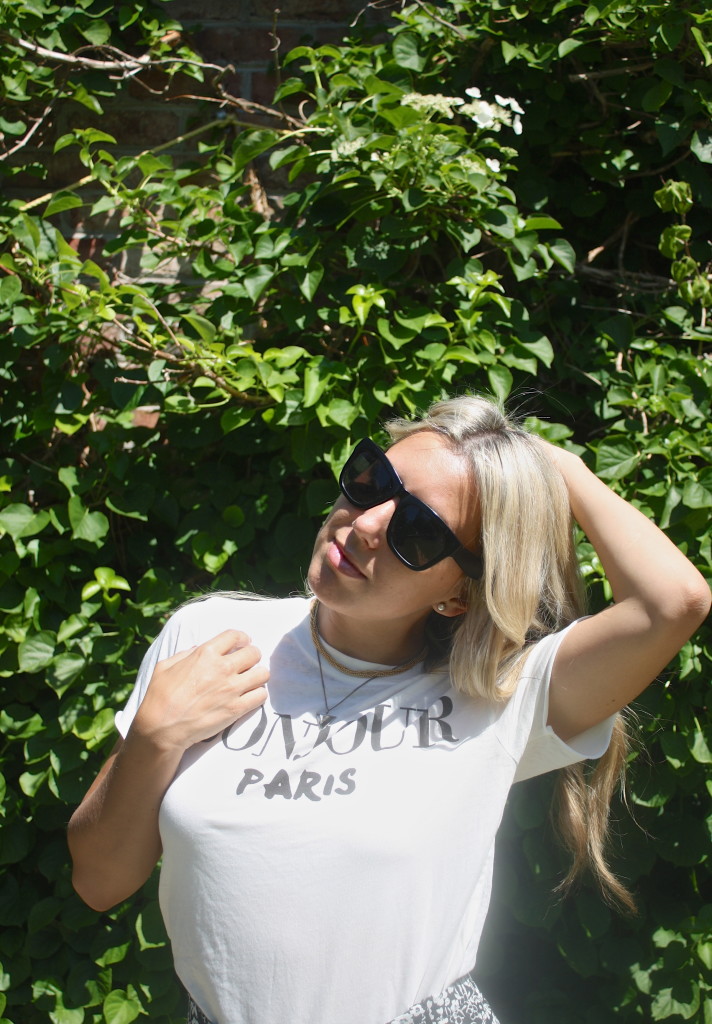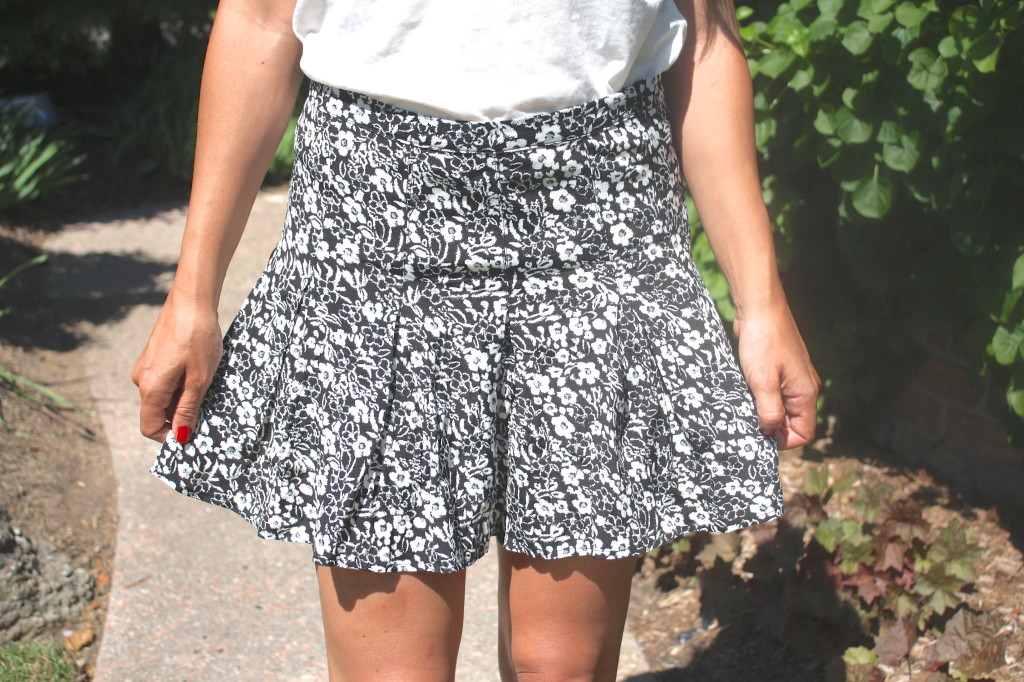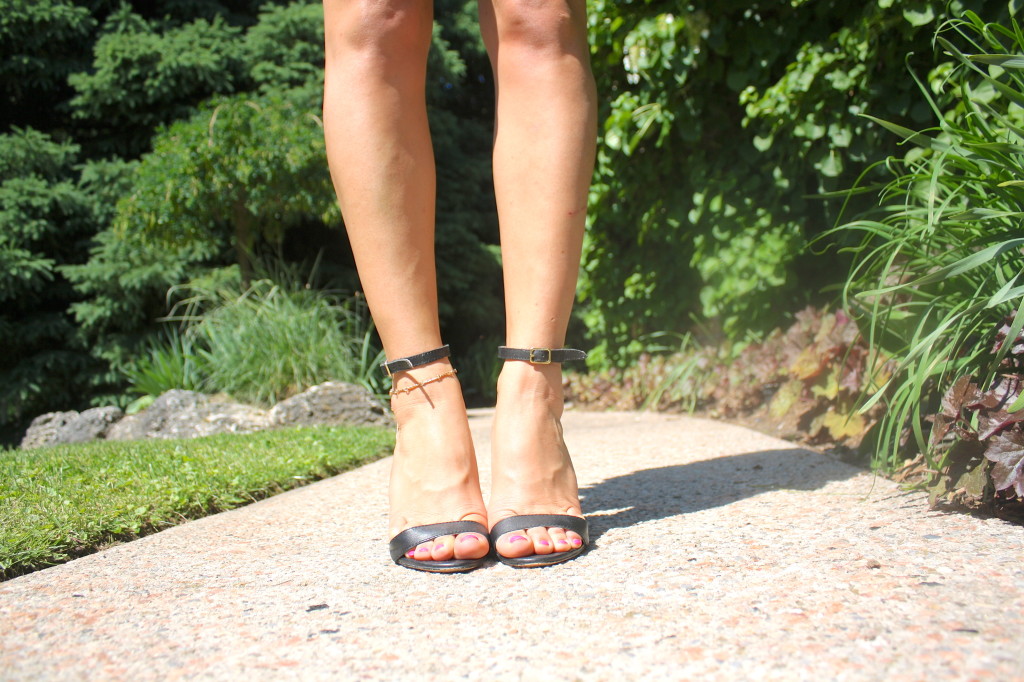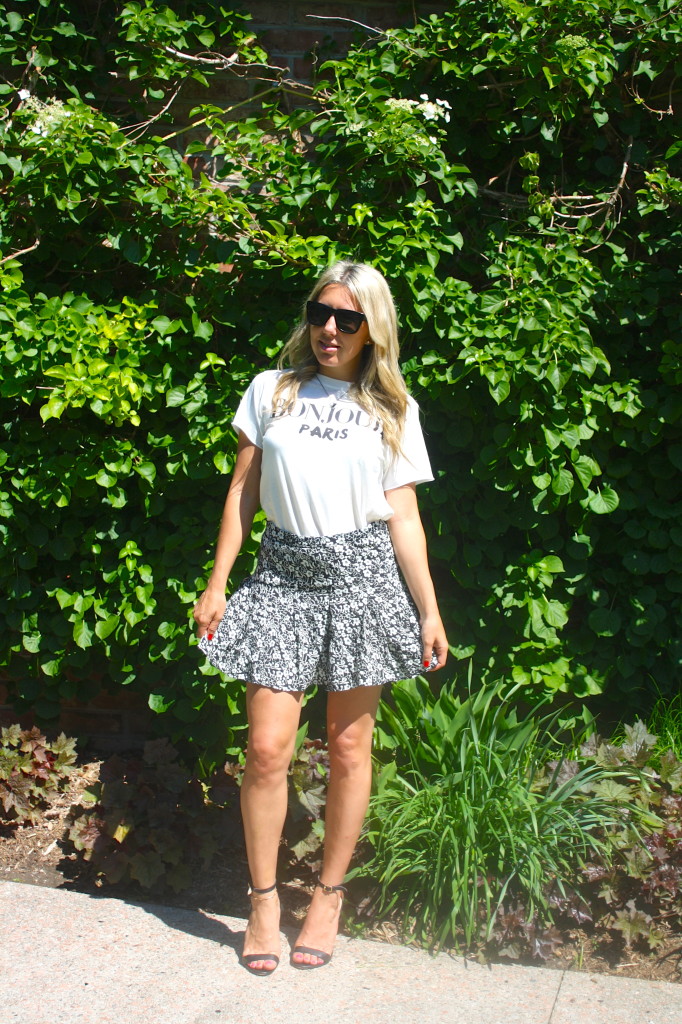 Skirt: Forever 21, Tee: Forever 21, Shoes: Baker's, Choker Necklace: Eluxe, Triangle Necklace: Topshop
I have been finding some real gems at Forever 21 lately and this skirt and tee are no exception! Pretty much a sucker for anything black & white and then throw a Paris slogan or print in the mix and you got me!
It was the first day of summer this past weekend and I took advantage of the beautiful weather by hanging out by the pool, eating out on a patio, running through the trails by our house and seeing some friends. It's safe to say that Monday was extra painful today…Back to that weekend life please!