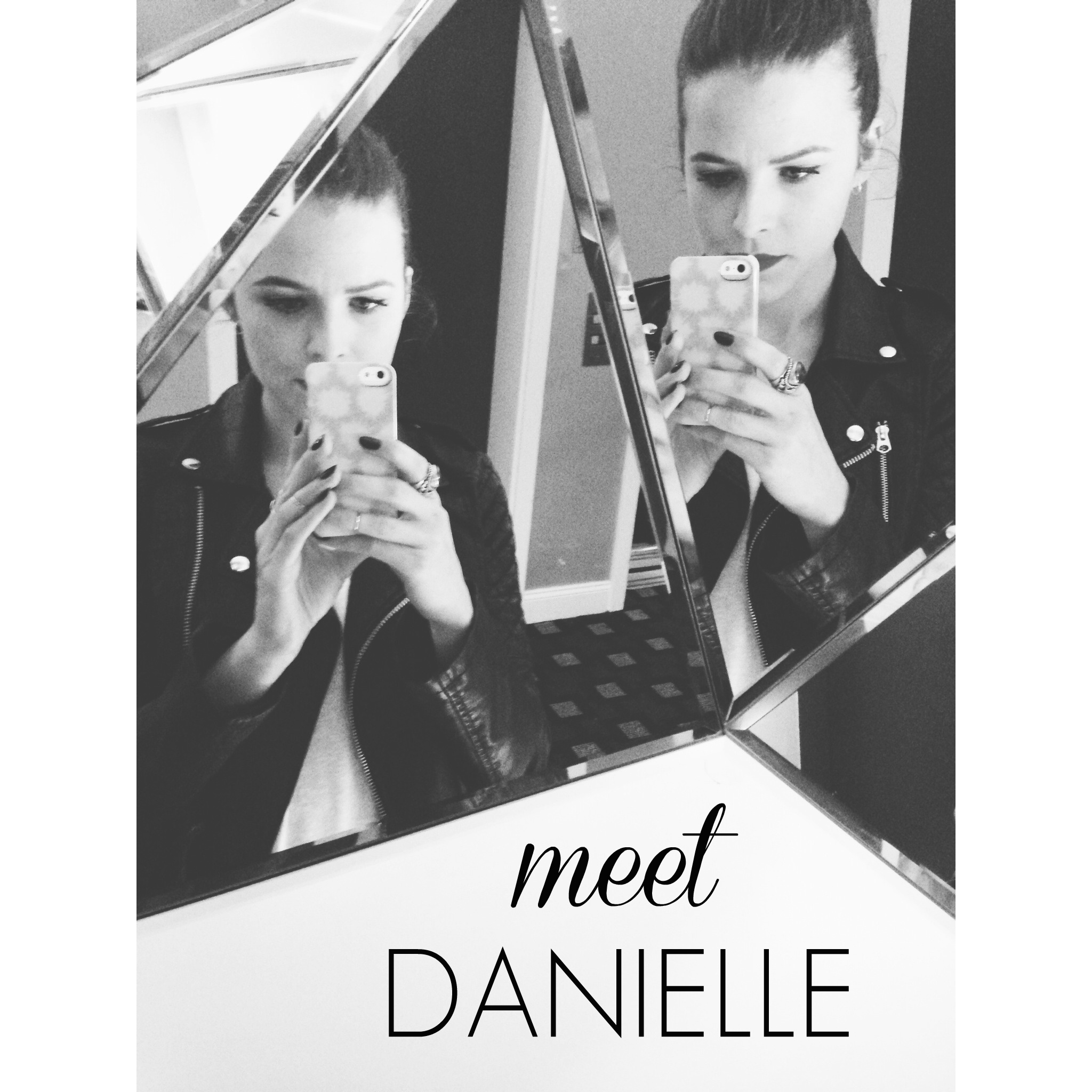 Somebody asked Danielle and I how we met a while ago and we just looked at eachother and shrugged. We had no idea!  We have known each other for years as we grew up in the same hometown, share a handful of mutual friends and went to the same University.  It wasn't until recently however that we started hanging out again since we both live in Toronto now.  Danielle and I share a deep love for all things pertaining to the internet (social media, blogs, websites etc) and are border line food-obsessed (conversations normally go like this 
"Have you tried to the new restaurant on Dundas yet that opened last week?"
 or
 "We need to find that food truck"
).  What Danielle is best known for though is her amazing Nail Polish blog called
Polish you Pretty.
If you stumble upon this site, you will spend hours browsing through the ridiculous nail art that Danielle and her co-founder have created. Oh and did I mention she is a published author too? Yes…at 26 years old her blog was turned into a book. It's OK if you are feeling unaccomplished and are ready to sit in a dark corner…because I am too. Along with ALL of this, she also works full time as a Project Manager at GLAM Media
_________________________________________________________________________________________________________________
Name: Danielle Black
Instagram: @danielleblack
Daytime Job Title: Project Manager – Glam Media Canada, Nighttime Job Title: Co-founder of Polish You Pretty
Website: www.polishyoupretty.com 
How did Polish you Pretty Start? My friend and I had a love for nail polish & nail trends that seemed a little out of control (ie. naming people's polish colour without them telling us, driving to the US to find different collections, that sort of thing). We found ourselves looking at 4-5 sites to find all the nail & beauty information. We wanted to create a one-stop site & a place for ourselves. From that PolishYouPretty.com was born!
How many nail polishes do you think you own? Have you ever counted?  
Yikes! I try to give away a lot – coworkers, friends, donations, etc. But I would say I still have around 600-700… There's nail polish in every room of my condo.
Where do you find nail art inspiration?
I find inspiration in art, print, magazines, runway, etc.
My nail polish always chips so easily. What is the best top coat for this?
Hands down my favourite top coat is Seche Vite. Try it once and you'll never look back. It has a 5min dry time & leaves the best shine. Also make sure you don't skip a base coat! Sometimes adding rubbing alcohol to naked nails before your base coat can help too.
You wrote a book. WTF.  What was the process like? Where can we buy it?

We were contacted by Ryland, Peter & Small in 2012 to see if we were interested. We knew it would be a ton of work but couldn't turn down the opportunity. It was a lot of back and forth – bouncing ideas of each other, changing things about a million times & finally shooting the designs. We had so much fun doing it. The book is available at Chapters, Indigo & most major book stores!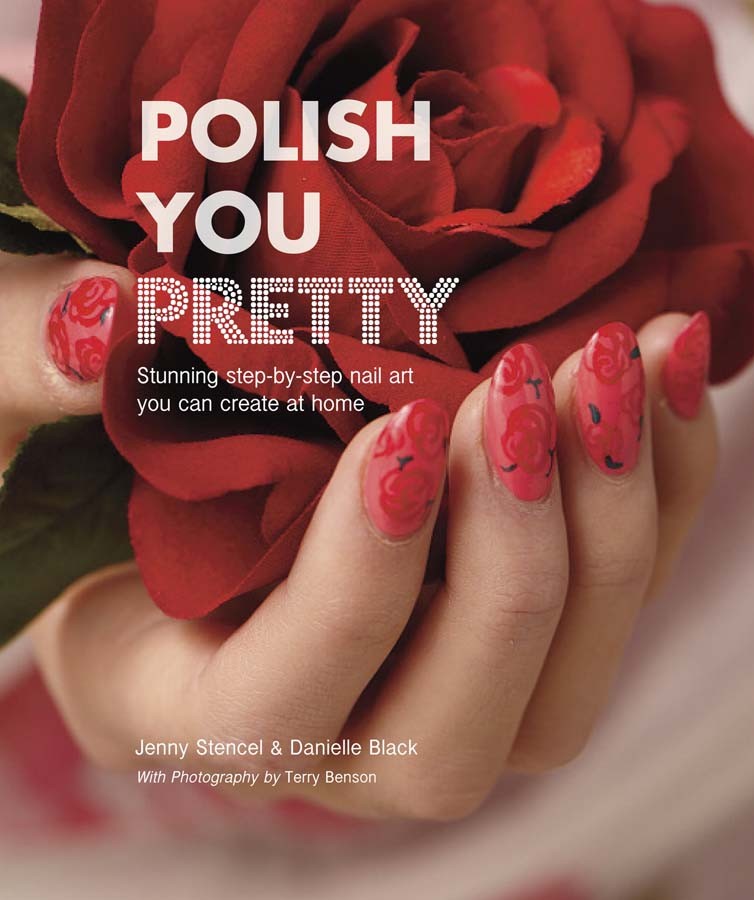 Nail polish colours of the moment right now?
Oxblood is always big for Fall/Winter &  personal favourite of mine – I'm addicted to Chanel Rogue Noir. I'm also into dark metallics like Chanel Taboo & Essie Sable Collar.
Tell us about your day job at GLAM Media.  Describe a typical day.
I have one of those jobs that no one really 'gets'. I oversee online custom campaigns from inception to completion. I've worked with tons of different clients from Starbucks, Red Bull, Disney, Visa. I make sure everyone and everything is on track. There's a lot of emailing involved…
What's your favourite thing about GLAM?
My co-workers are my friends – in and out of work. Everyone that works at Glam is so friendly, bosses included. It's a tight-knit company & we have a very relaxed, fun environment.
Vice you will never give up?
Online shopping, pizza, hi-chews & nail polish.
Dream vacation?
Nam Hai Hotel in Hoi An, Vietnam or the Anantara Kihavah Villas Maldives.
Currently reading?
It by Alexa Chung, Your Voice in My Head by Emma Forrest , Attempting Normal by Marc Maron & The Wes Anderson Collection by Matt Zoller Seitz.