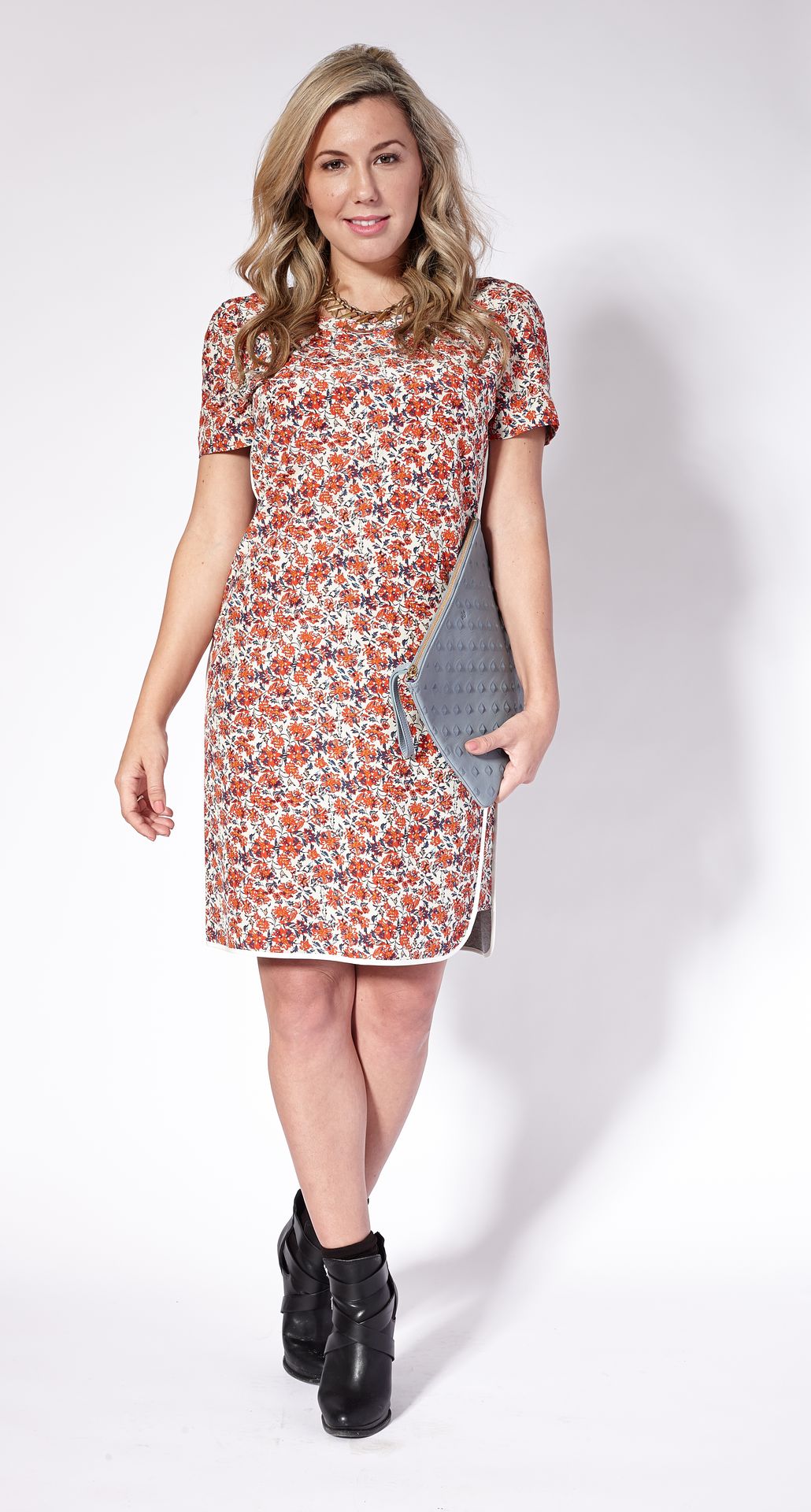 SPRING?? IS THAT YOU??
Today, with temperatures being just over 3 degrees celsius here in Toronto, it felt like Spring was finally saying hello. Pretty sure people were so excited by this that there were people wearing short sleeves today.
Although this was the first sign of brighter days, a few weeks ago myself and a few other Toronto bloggers got a little feel for Spring by taking part in the eLUXE SS14 Lookbook. I was so flattered to be part of it and be along side so many other amazing Toronto bloggers.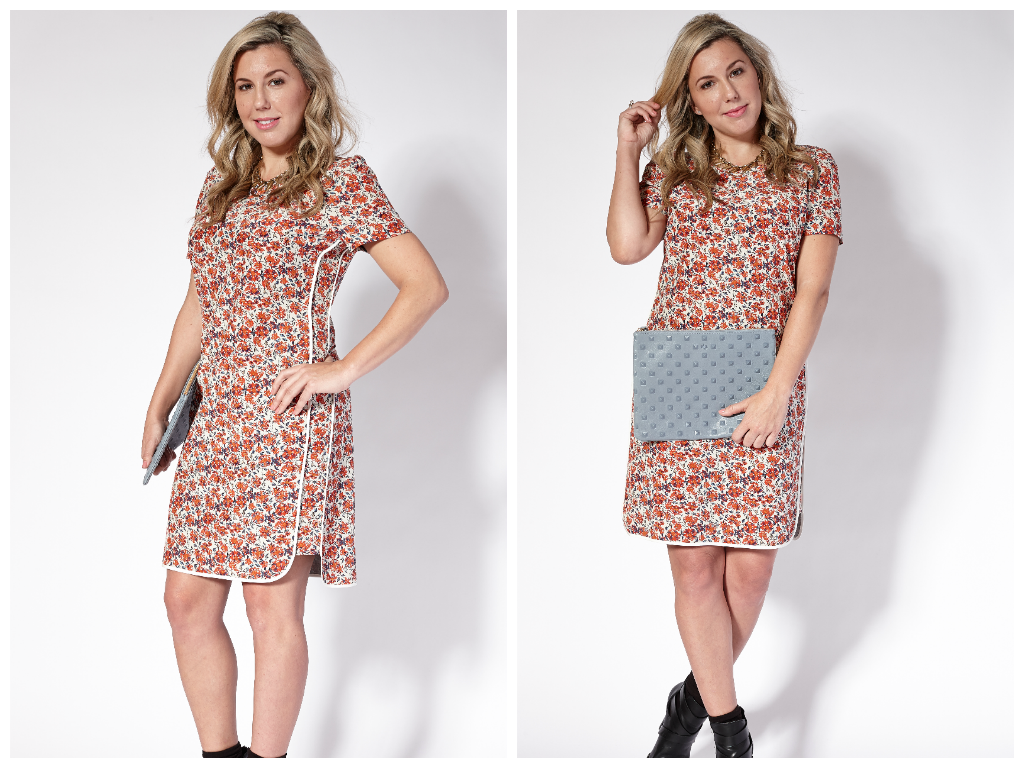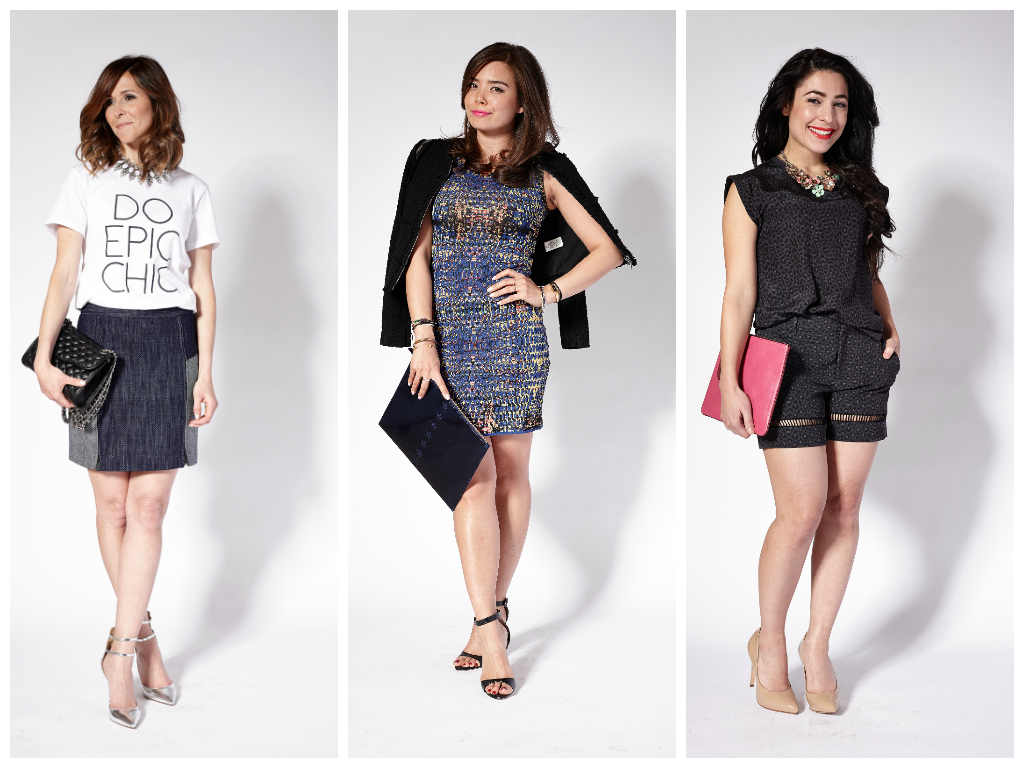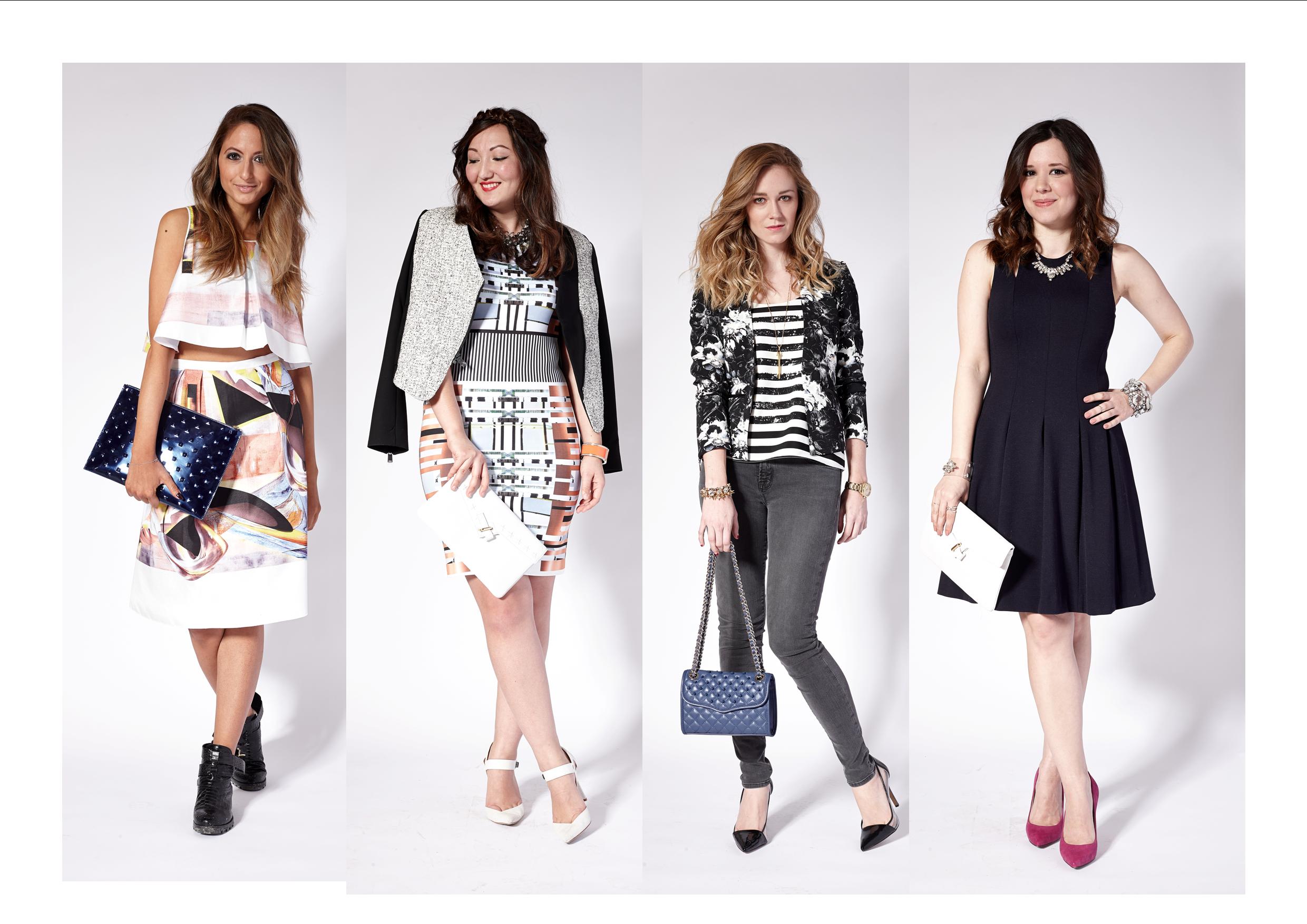 The day started with some pampering from Aveda Canada where they gave me some loose curls and a fresh face. I also tried to inhale as much as their products as I could during the one hour styling period because…IT IS THE BEST SMELL EVER!!
After their talented team curled my locks and glossed my lips, I put on the Spring outfit that I chose from eLUXE! I picked a Rebecca Taylor shift dress and paired it with a blue/grey Ela clutch. Florals for spring will always be a classic trend in my eyes and the asymmetrical side cut of the dress added a little edge to the number. All in all, it was such a fun day and it made me really excited for the warmer days ahead.
You can check out a little behind the scenes video down below and see the whole eLUXE Spring Lookbook, HERE!