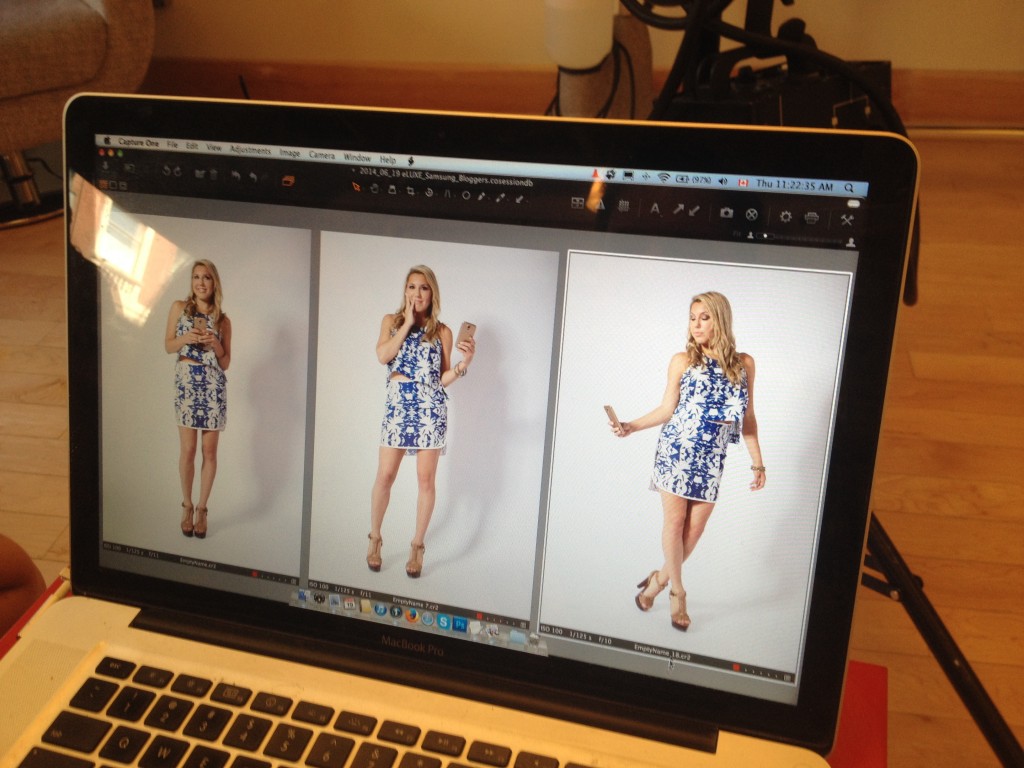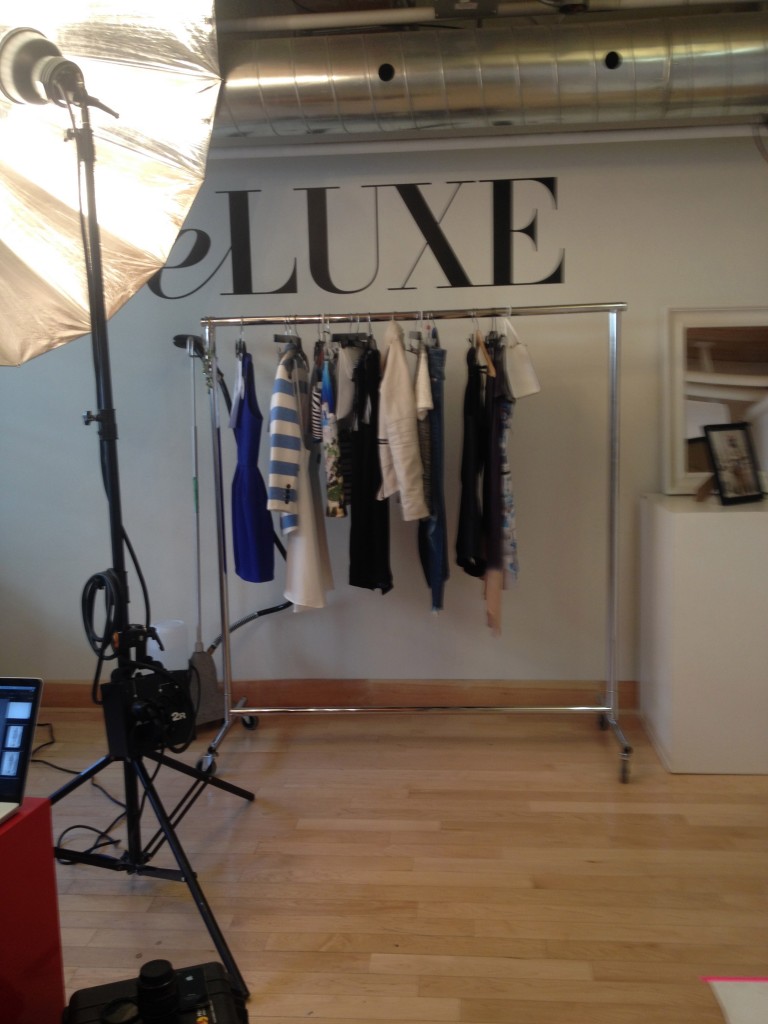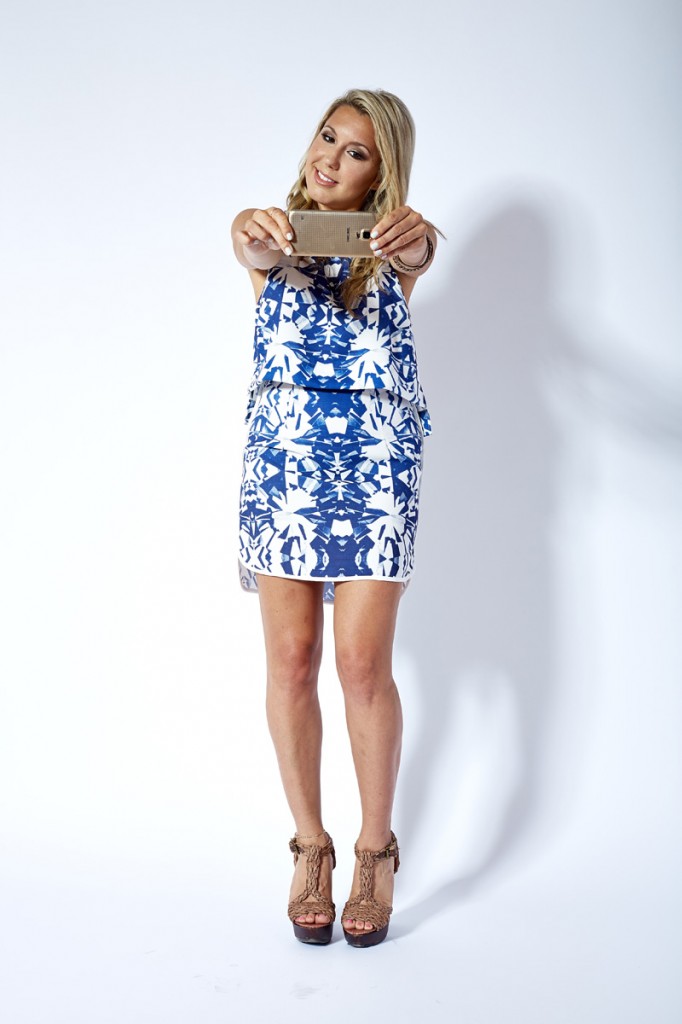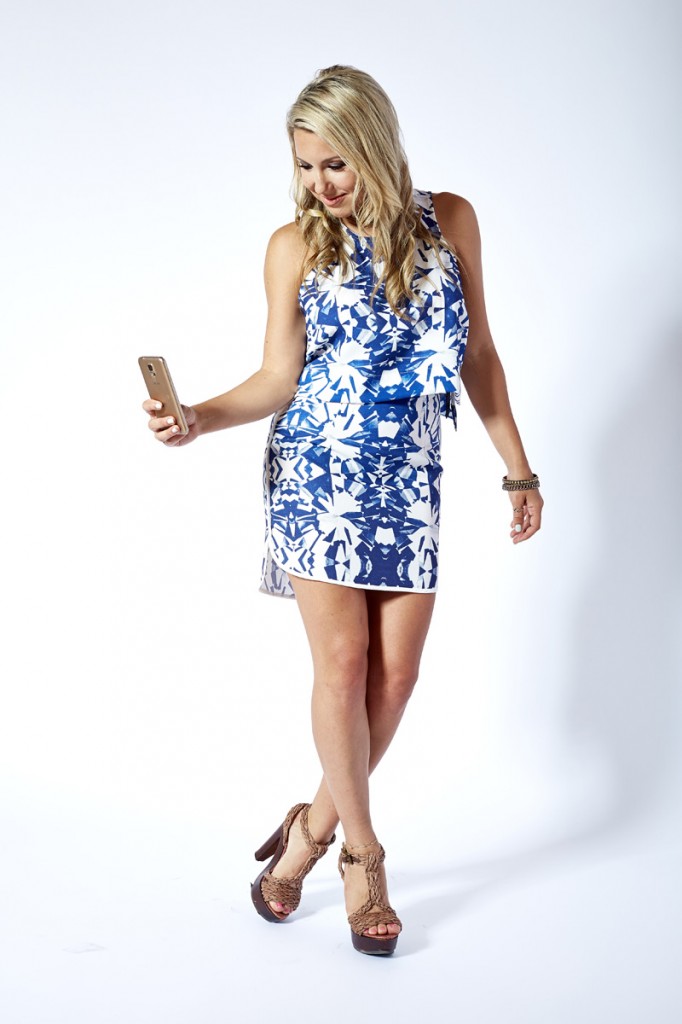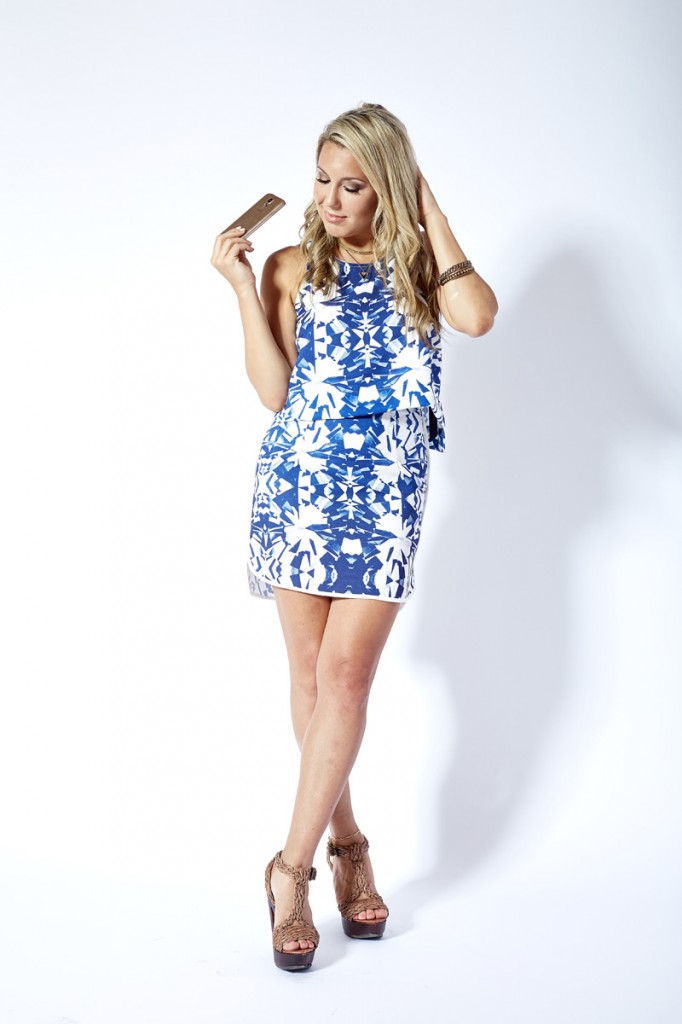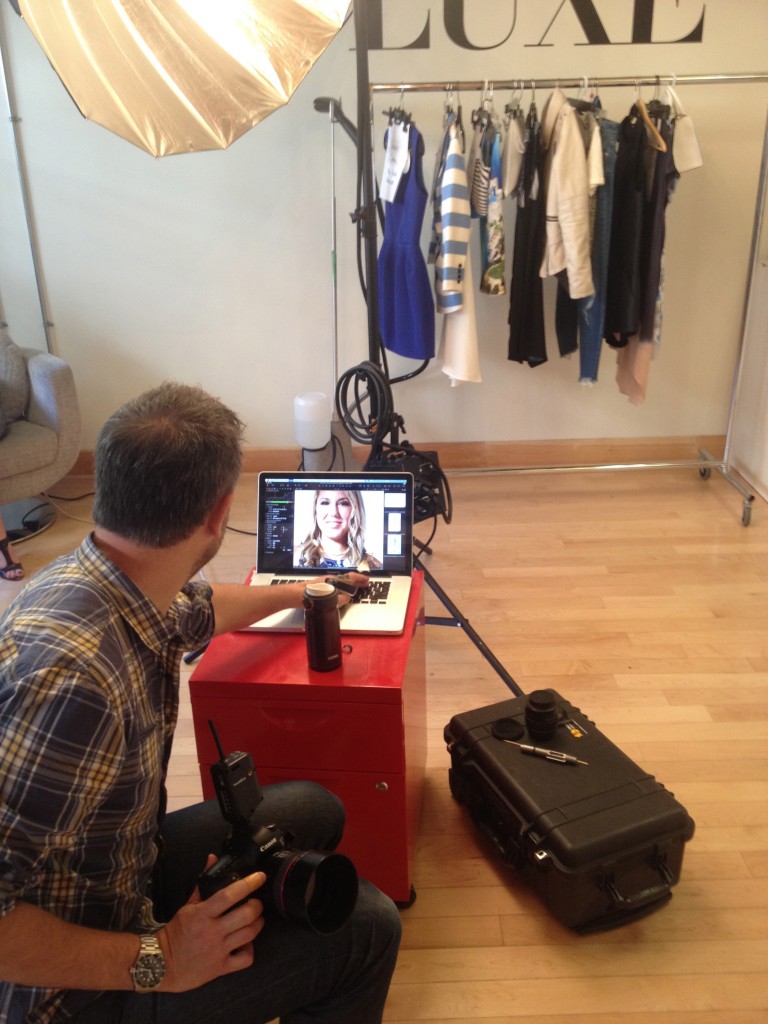 Skirt & Top: Sam & Lavi, Shoes: Shoemint
A long overdue post of the outtakes from my photoshoot I did back in June with eLUXE and Samsung Canada.
In the words of Drake "Better late than never but never late is better".…sorry!
Myself and a few other Toronto bloggers got to play around with the new Samsung Galaxy S5 and style looks to go along with the beautiful new gold and blue phones. I paired my gold phone with a wicked Sam & Lavi matching skirt and top set which you can still buy HERE. I love this set because you can actually style the top with a nice pair of jeans and then wear the skirt with a pair of converse and a white tee for two completely different looks! Two thumbs up for pieces that are so versatile.
The day was so fun and I especially loved exploring all the amazing features of the Samsung Galaxy S5. The camera on this thing is actually better than my SLR camera..all the photos are so clear and sharp.
Check out the rest of the eLUXE x Samsung Canada blogger looks by viewing the whole lookbook here