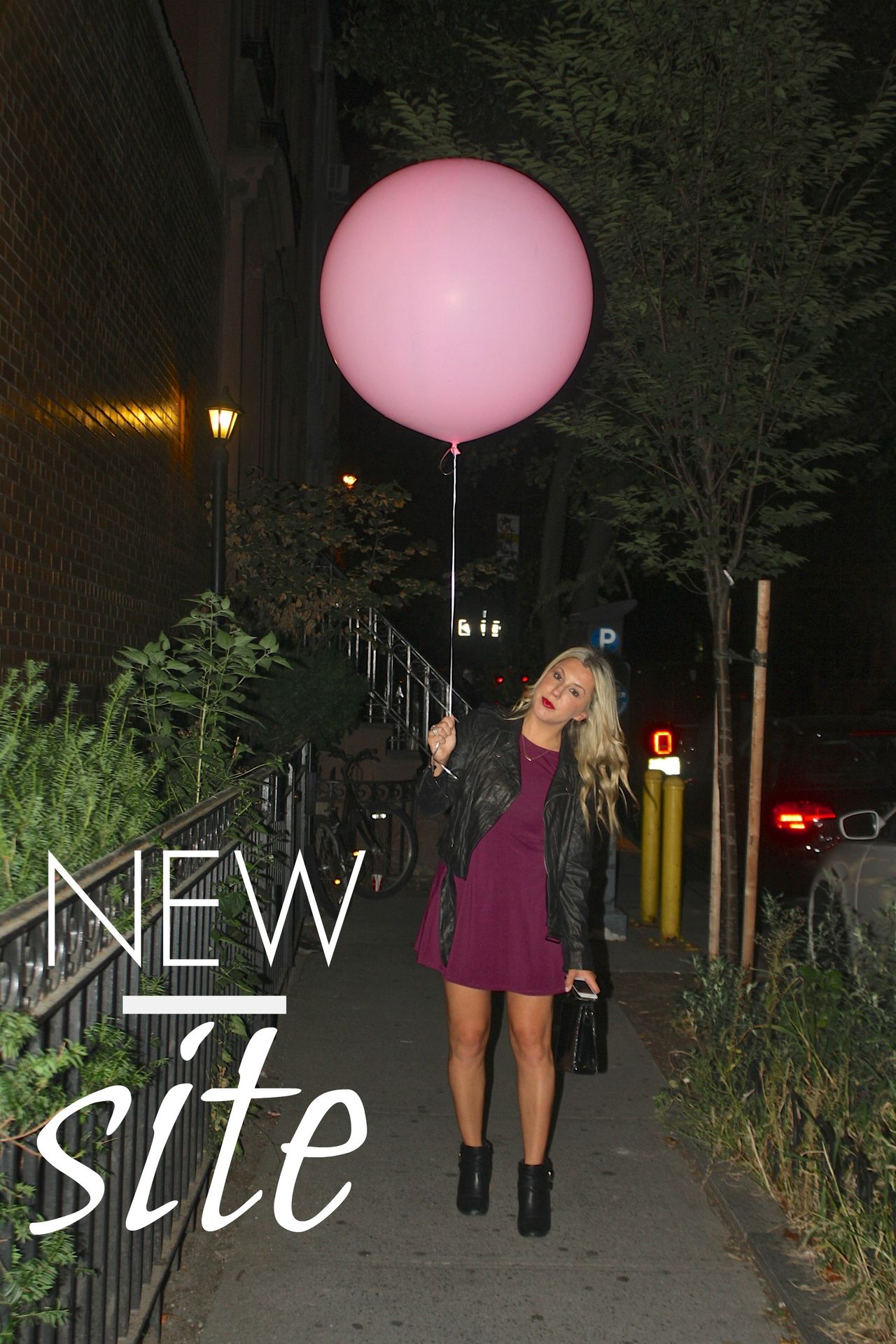 Today is the day!
So excited to share my blog facelift with you guys. After living on blogger.com for so many years, I was beginning to feel like that parent who still used a flip phone. Out of date and not cool. I also took a break from blogging and since starting things up again, I felt a little change was needed!
A BIG thank you to the redesign team over at Brandhorse who worked with me to bring this to life. They are just wonderful.
Thankfully- I will still be working with them on another project- sorry guys you aren't done with me yet!
XOXO