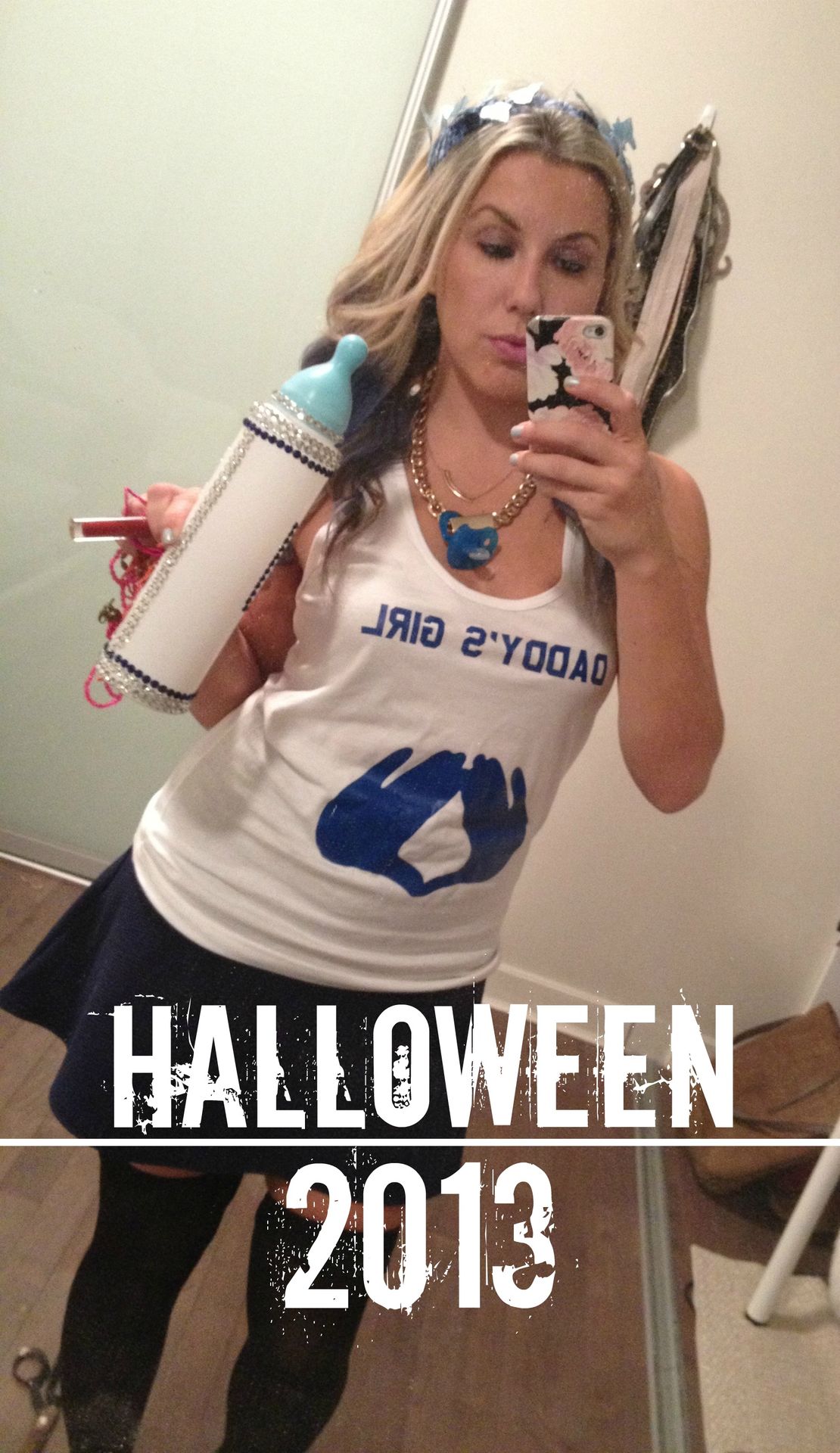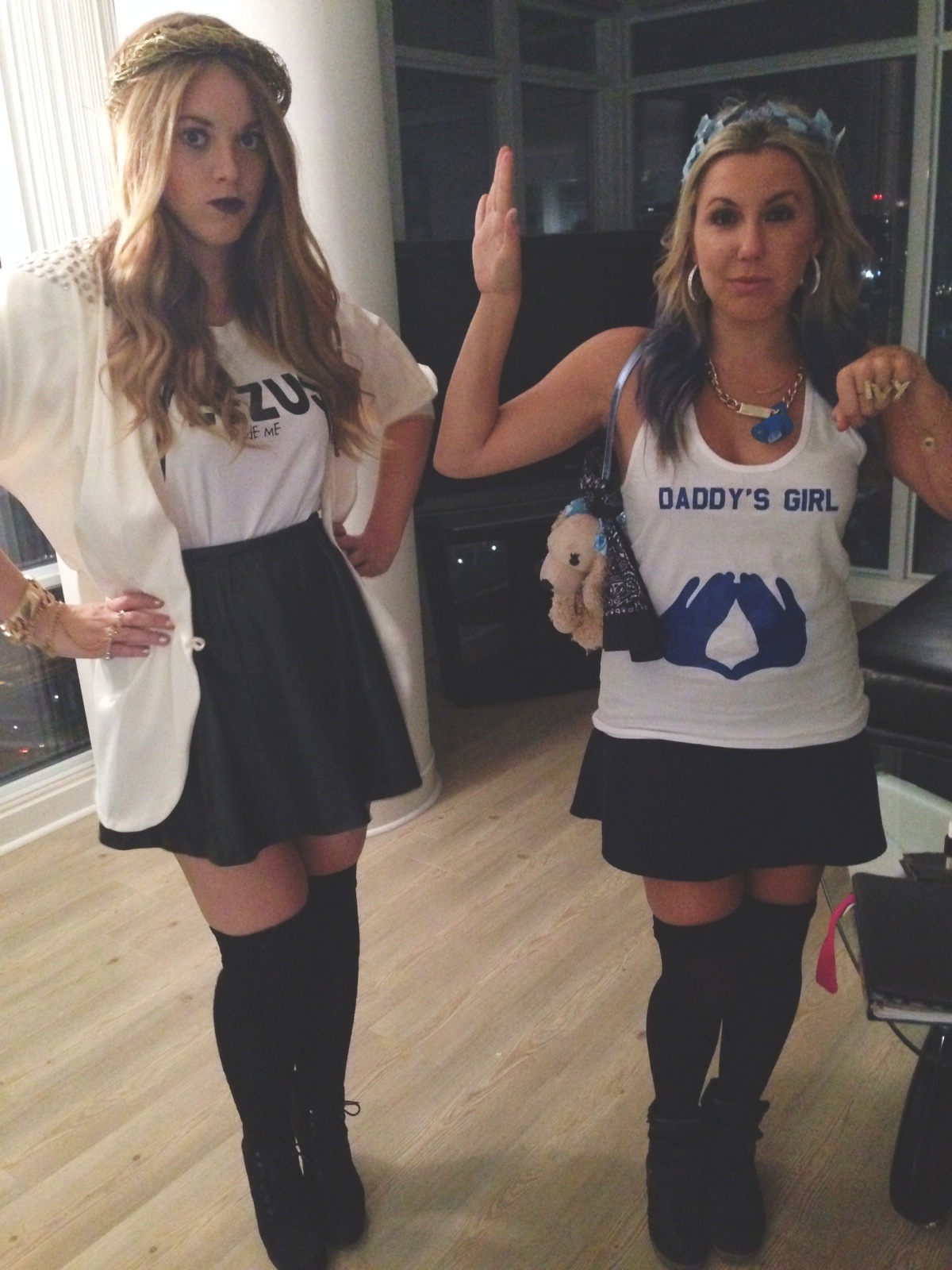 p>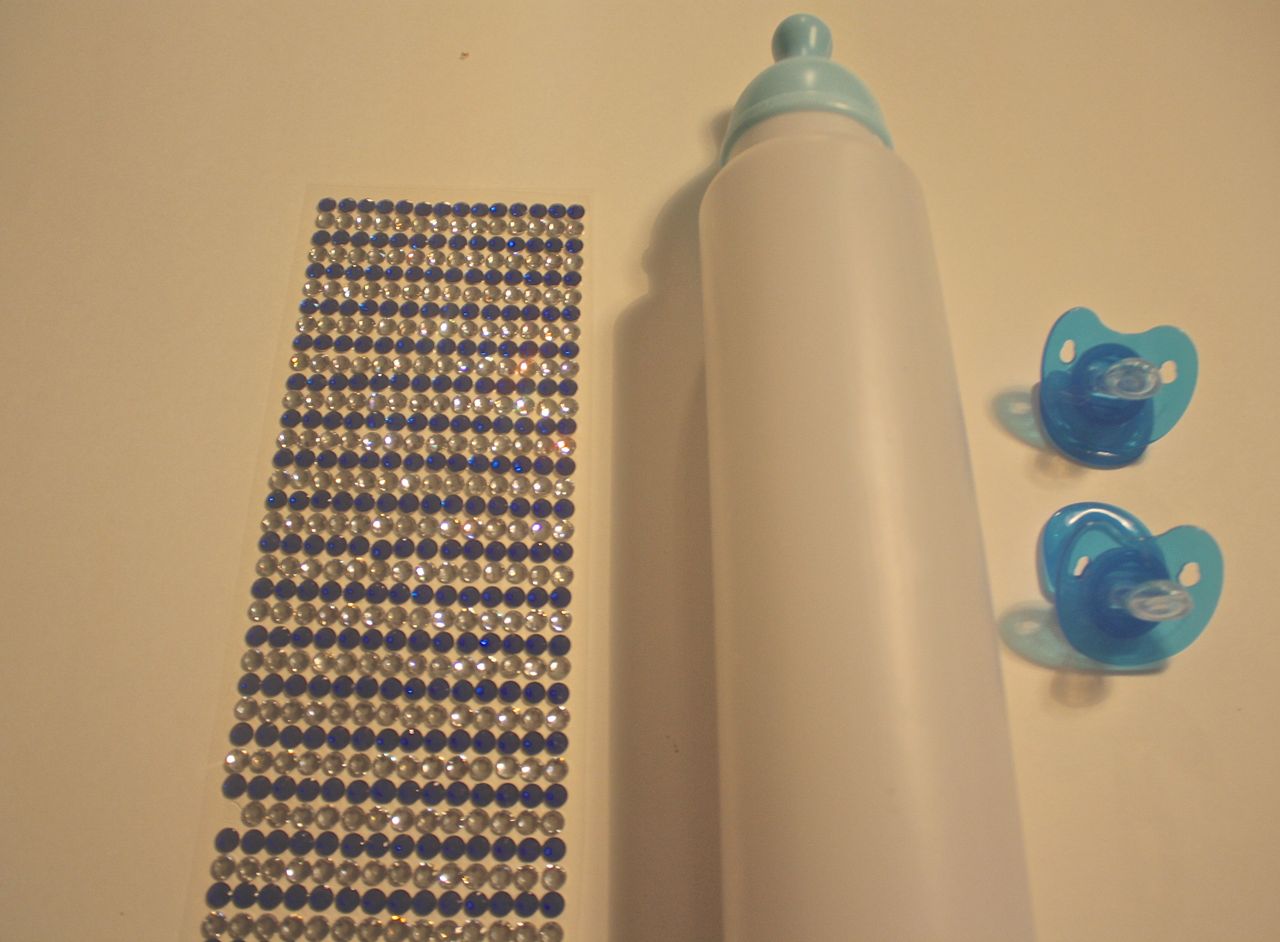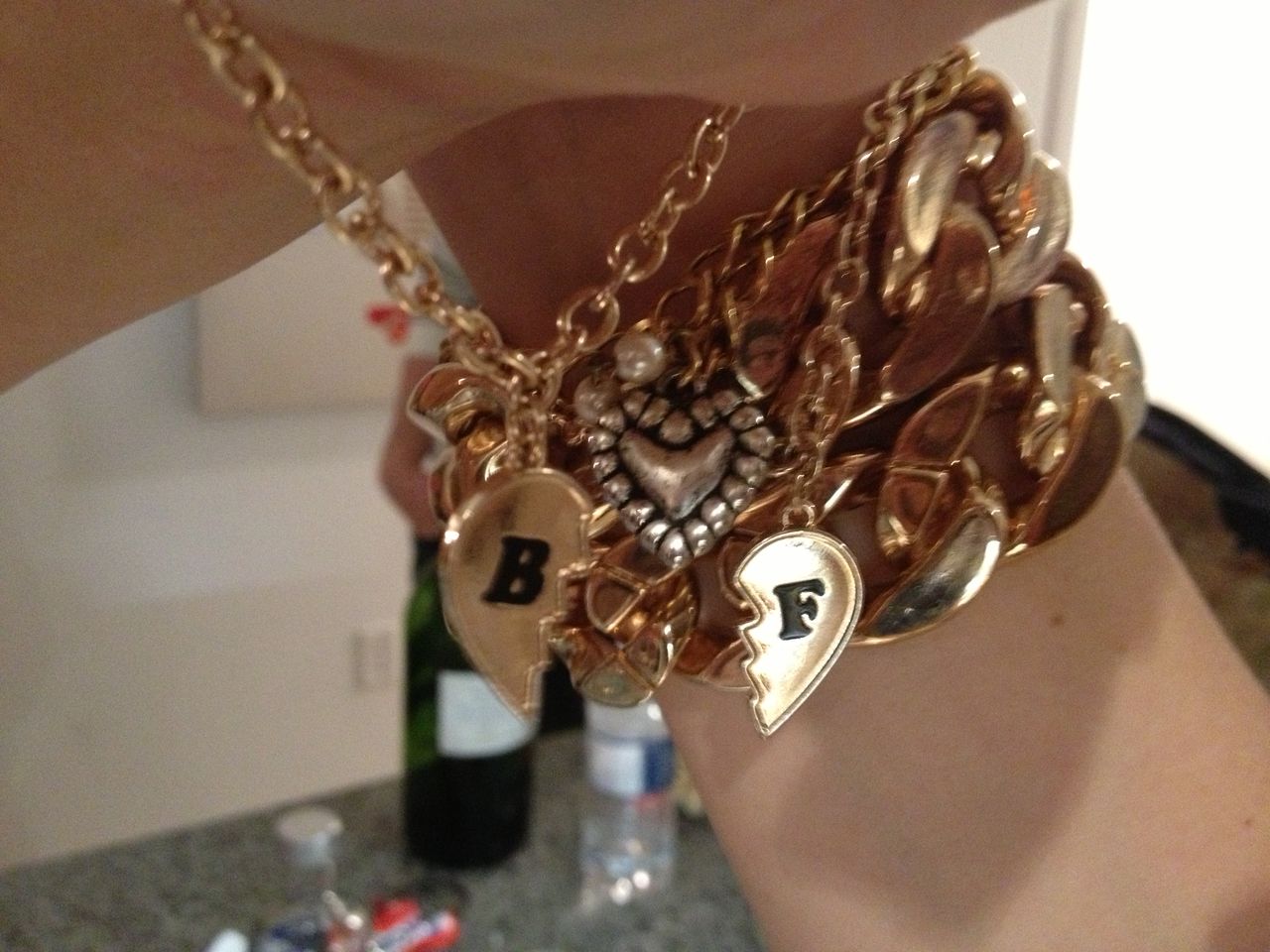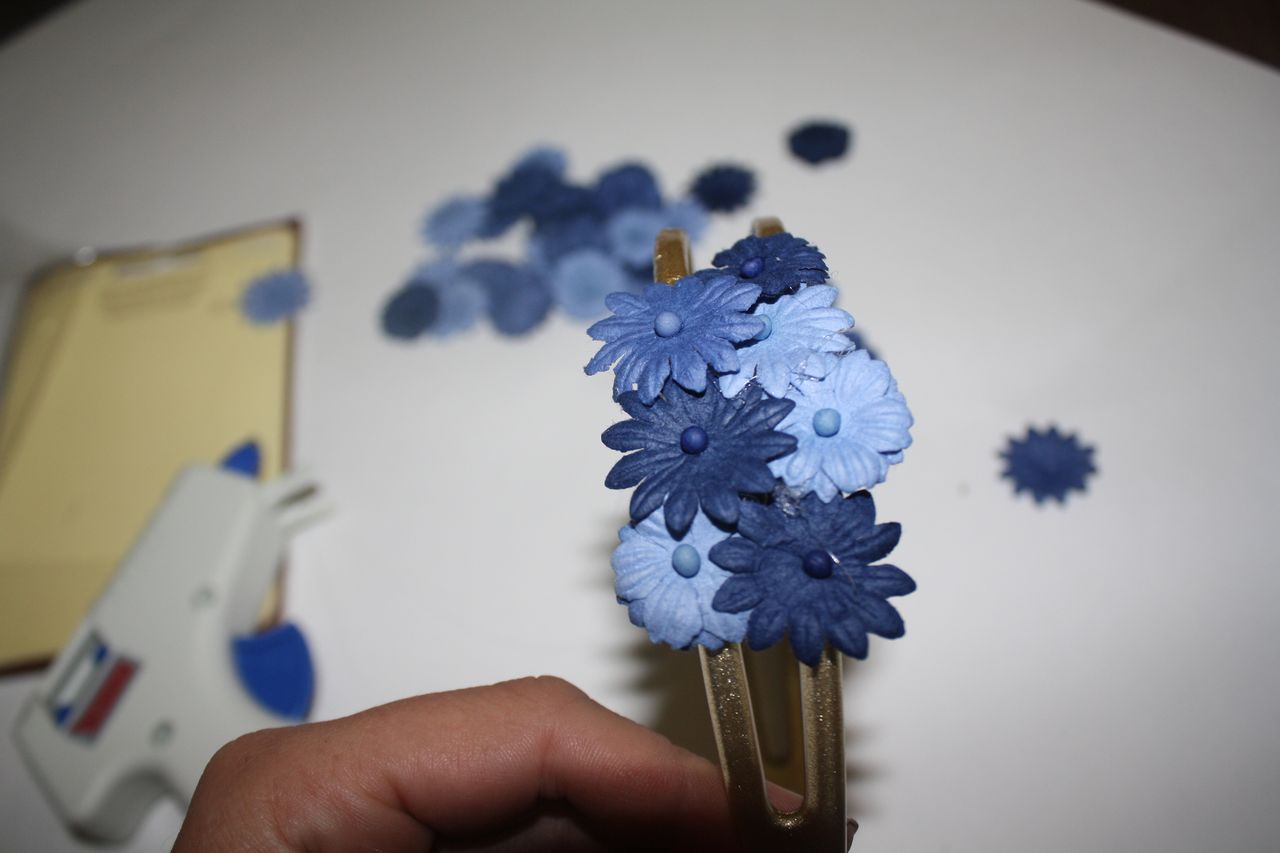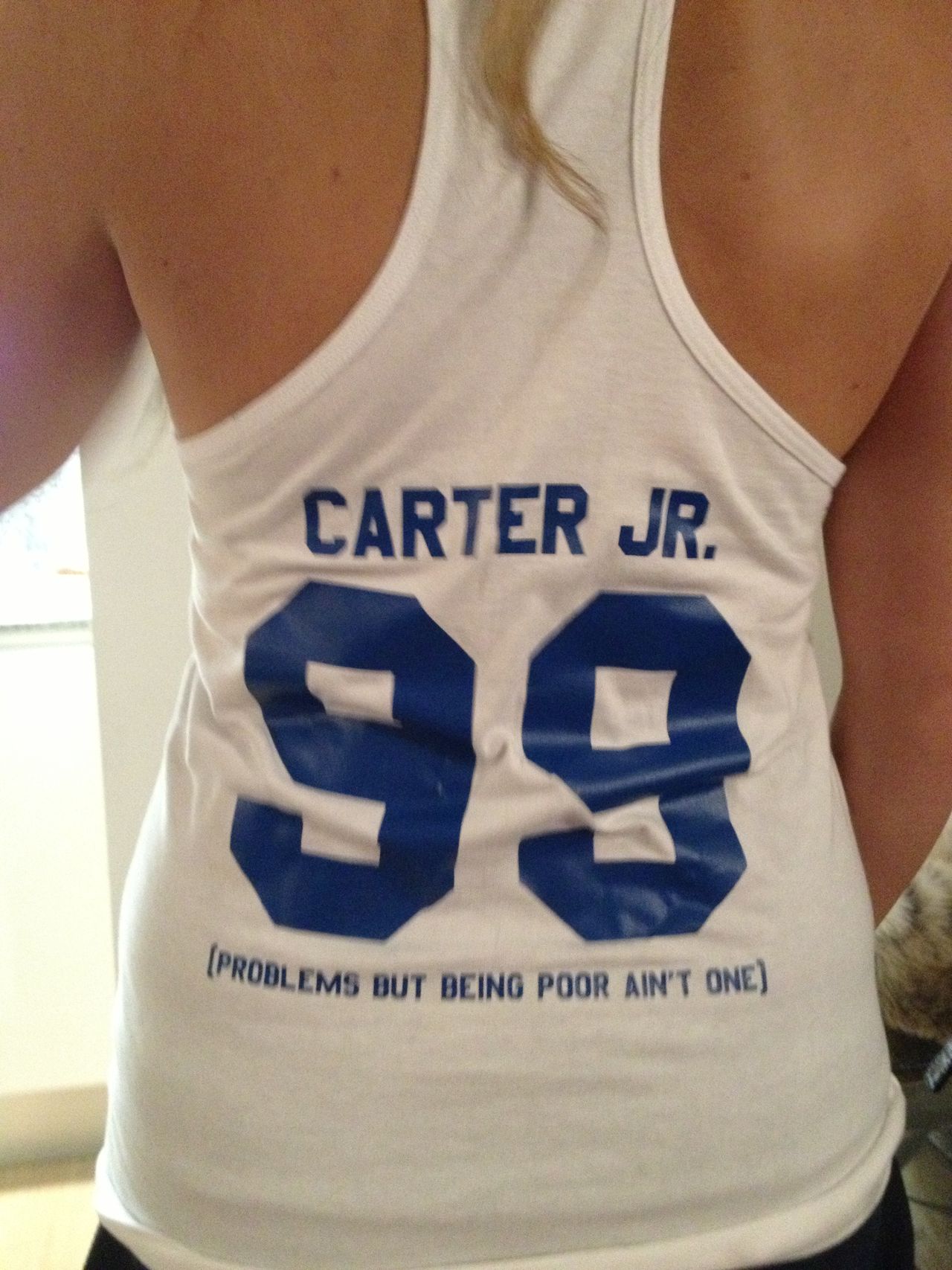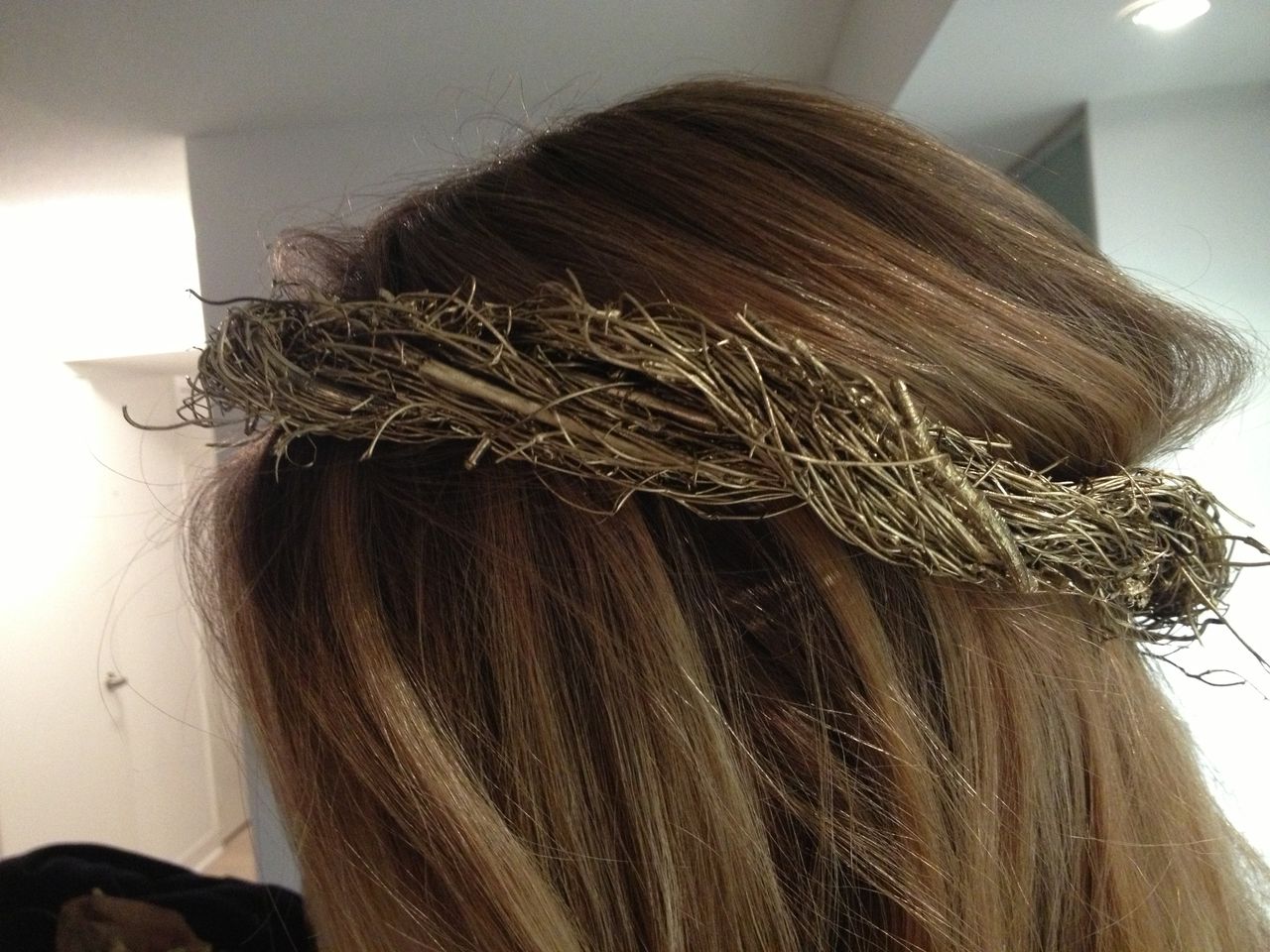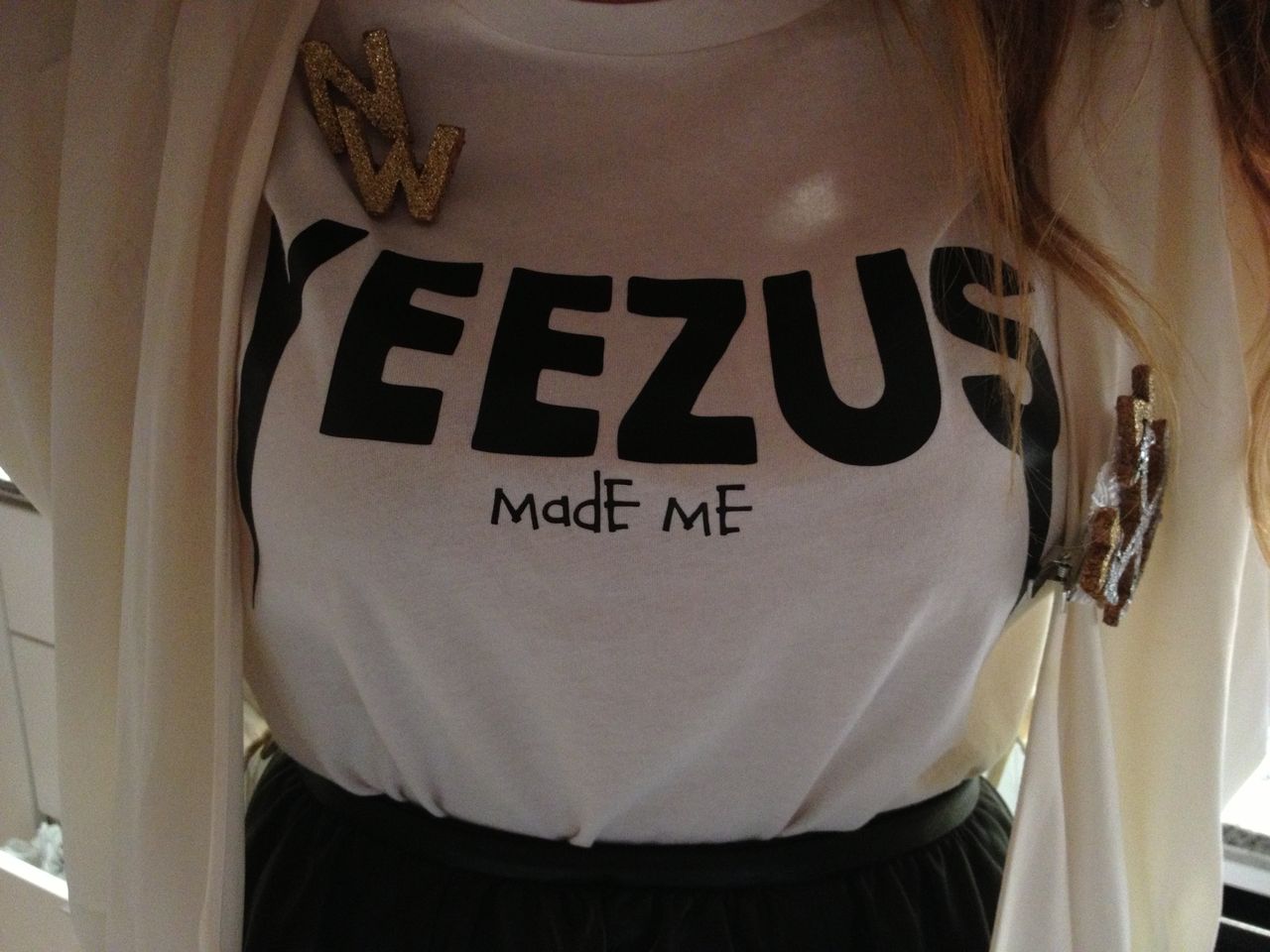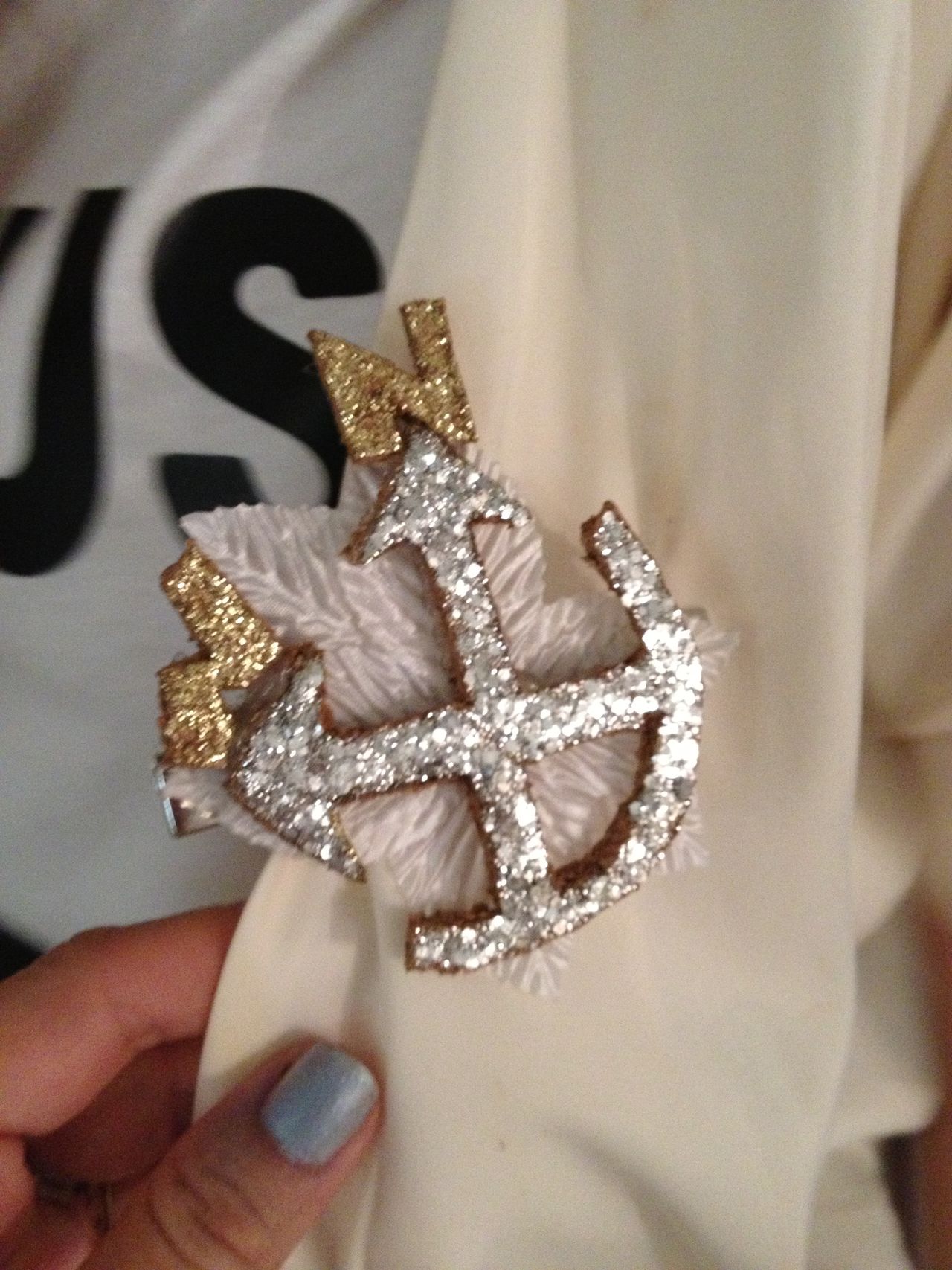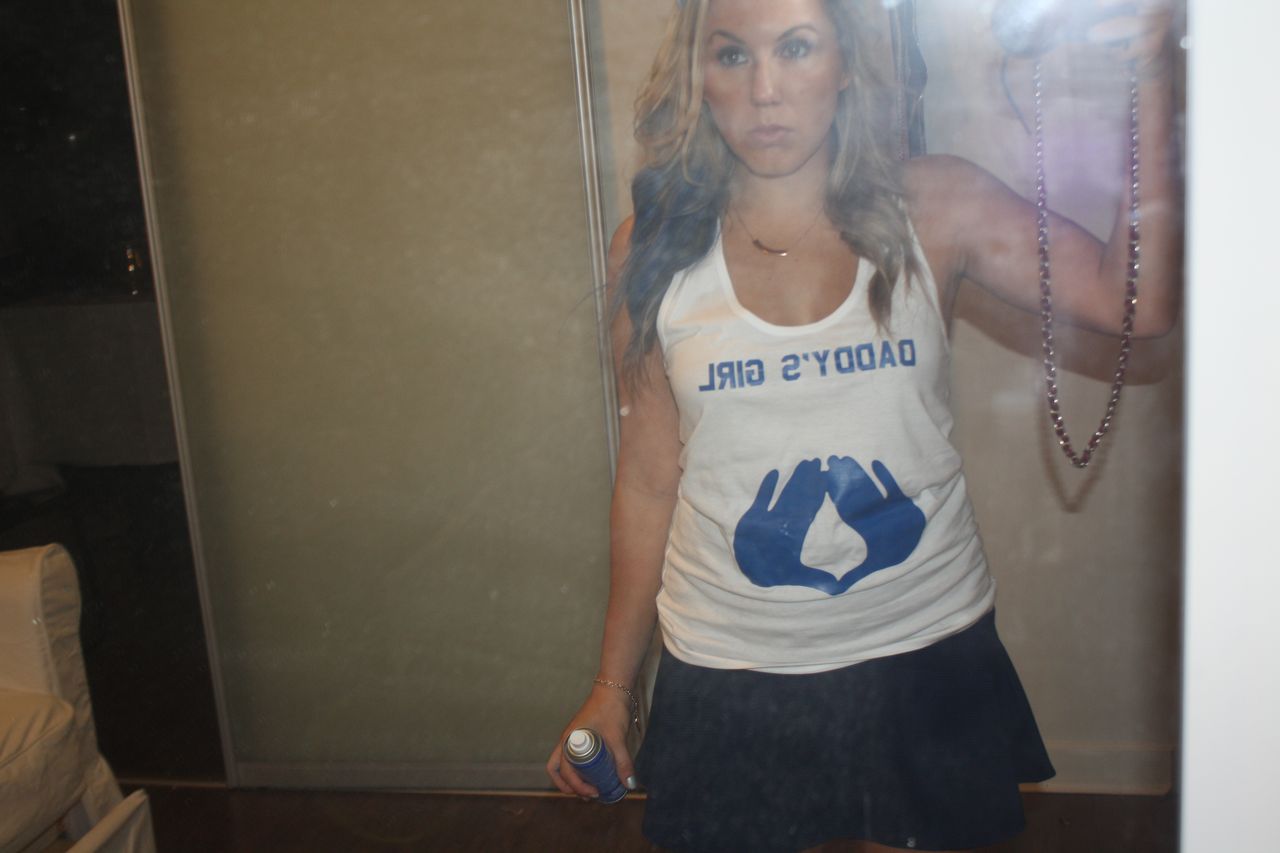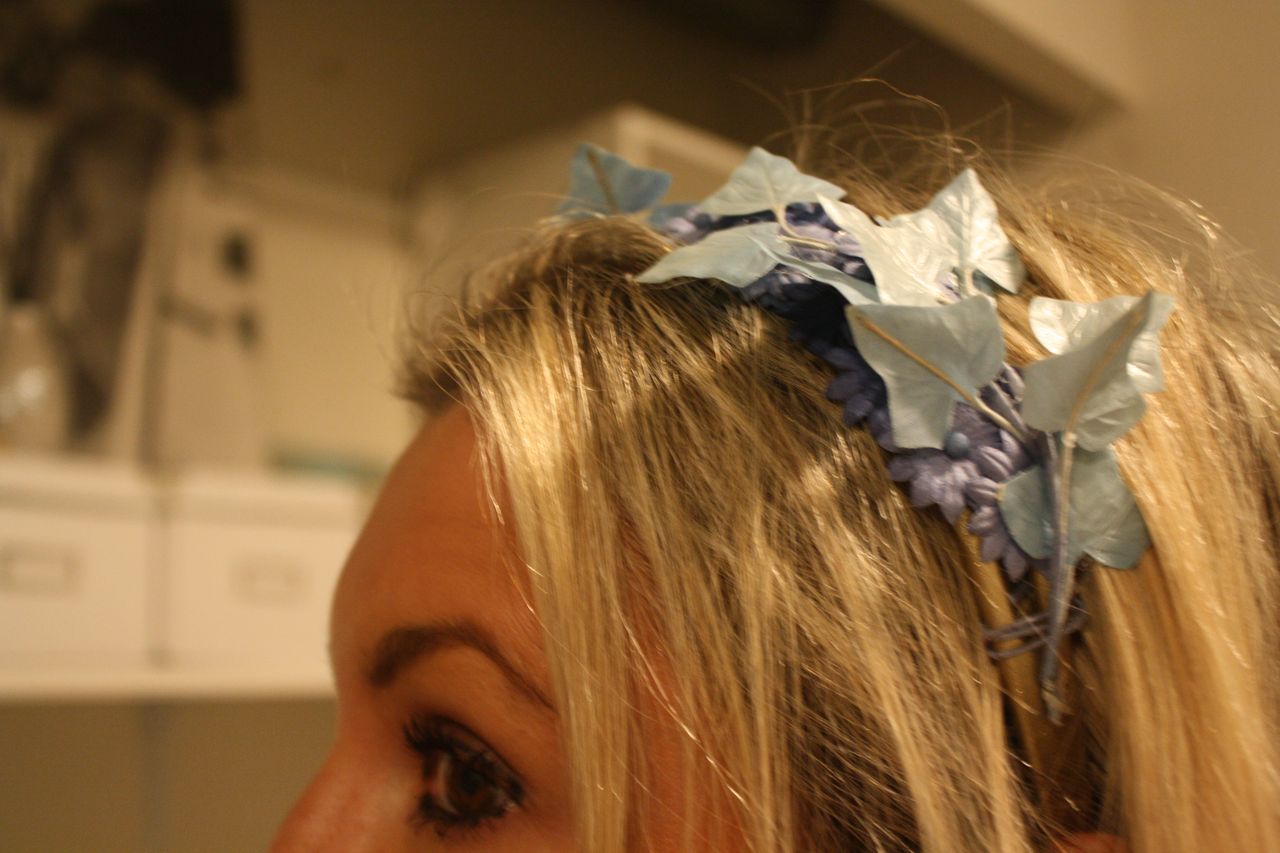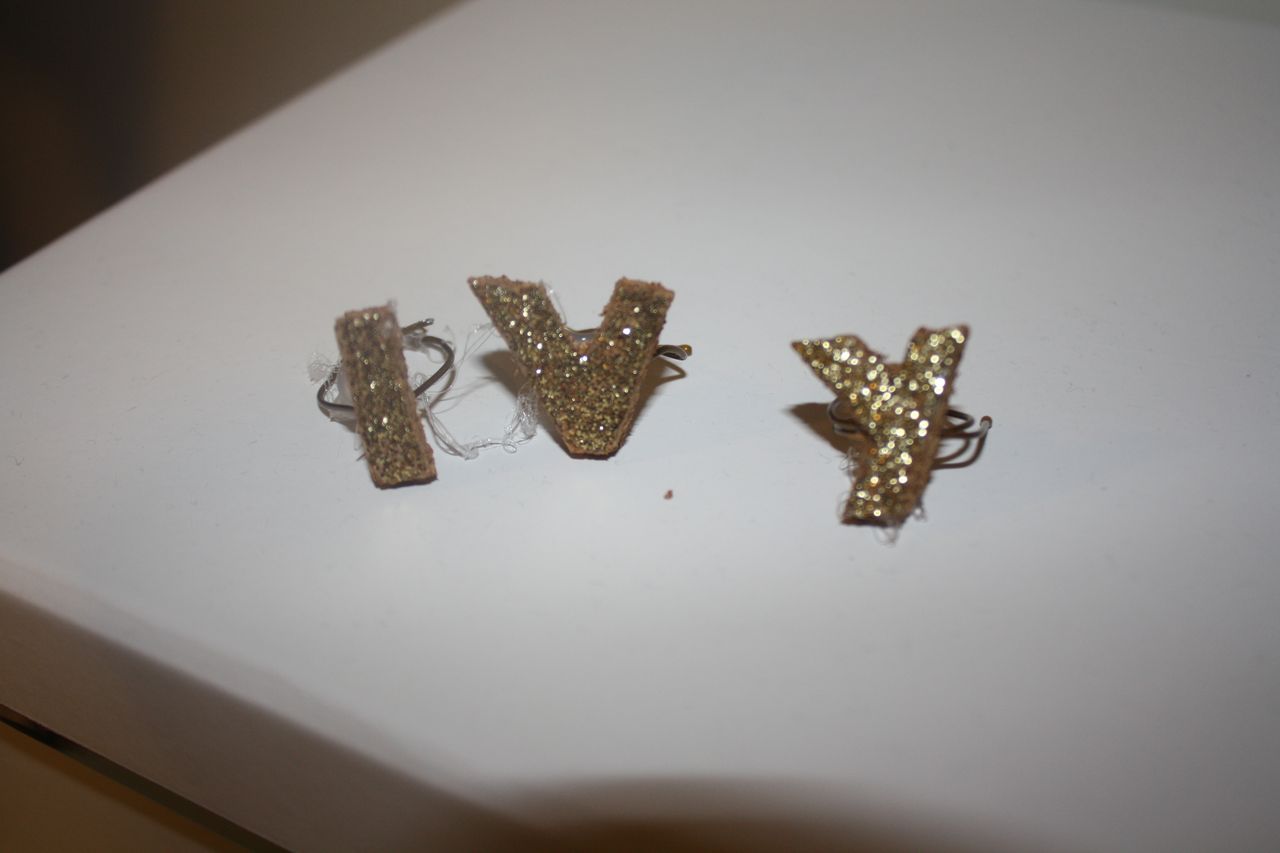 <
My mom this year: "You aren't going all out for Halloween again this year, are you? The gig has got to end sometime soon"
This is a typical question my mom asks me every year a few weeks before Halloween approaches. The thing that this woman doesn't understand is that I will be going all out for Halloween until I am no longer present on Earth. I LOVE IT!!!
This year my friend and I decided to be Blue Ivy and North West…the rap world's favourite babies and frenemies. We each got t-shirts made so everyone knew who our dads were and got RIGHT into character that night….full diva mode and all! We both made our headbands and decorated our bottles in jewel stickers from the dollar store. All in all, a pretty cheap costume now that I look back on it! We also had another friend of ours be Suri Cruise for the full celebrity baby theme but being divas, we didn't let her in our pics.
Although I was preparing for this costume, I got invited to a party a few days before this one and decided on a whim to go out. Since I refused to be Blue Ivy without North West, I got into craft mode and created this "Flower Power" dress. Another dollar store win! I bought $15 worth of flowers and glue-gunned them all over an old dress!
Too much fun on both nights and pretty sick that I am already drafting up ideas for next year….