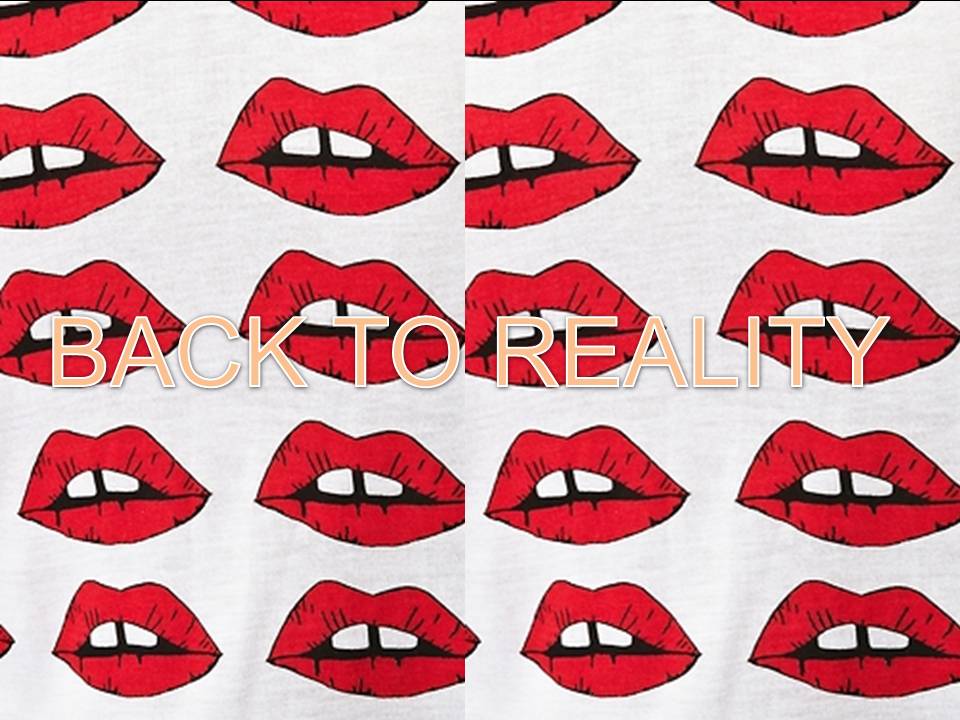 Can we all just agree that January is the worst month ever? No offense to those born in this month but ew. 
This new playlist from J-Law called "Back to Reality" is quite fitting after coming off  the high that was my vacation last month. Aside from that, one of my family members is in the hospital fighting for his life which has made this month the worst.  Thankfully this playlist has taken me through the last little bit.
They say when the music hits you, you feel no pain and at this point I am down for  numbing out some hard core feelings. 
Check out the full set HERE 
Ryan Hemsworth – Ribs (Let's Have a Sleepover Version)
Disclosure – Help Me Lose my Mind ft. London Grammr
Tensnake – Love Sublime ft Niles Rodgers & Flora (Duke Demont Remix)
Cashmere Cat – With me (LCAW Remix)
July Child – C O O L (Le Youth Cover
Four Tet – Human once again (Grimes
Bishop Nehru – You Stressin' (Produced by Disclosure
Gramatik – I'm Free
Funky Fresh Few – First Met You
Sango Beats – BB Don't Cry (its Gon' be Ok) 
***EMO POSTING UNTIL FURTHER NOTICE.