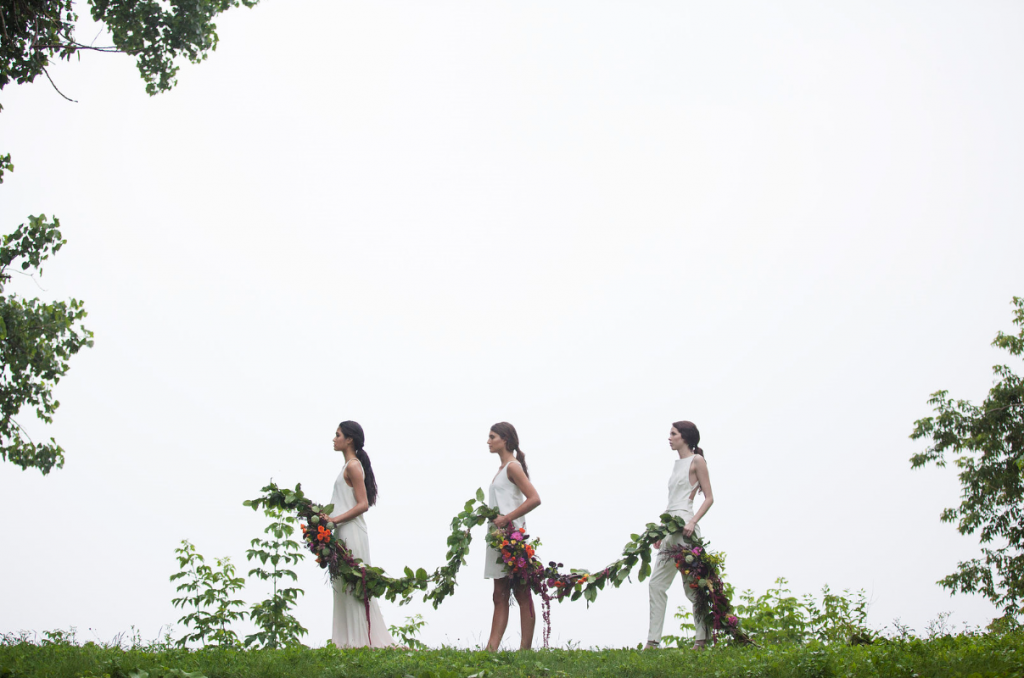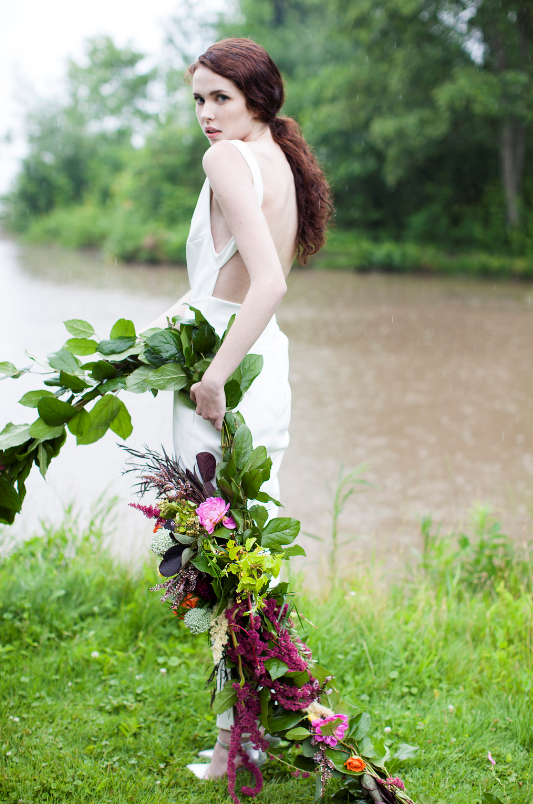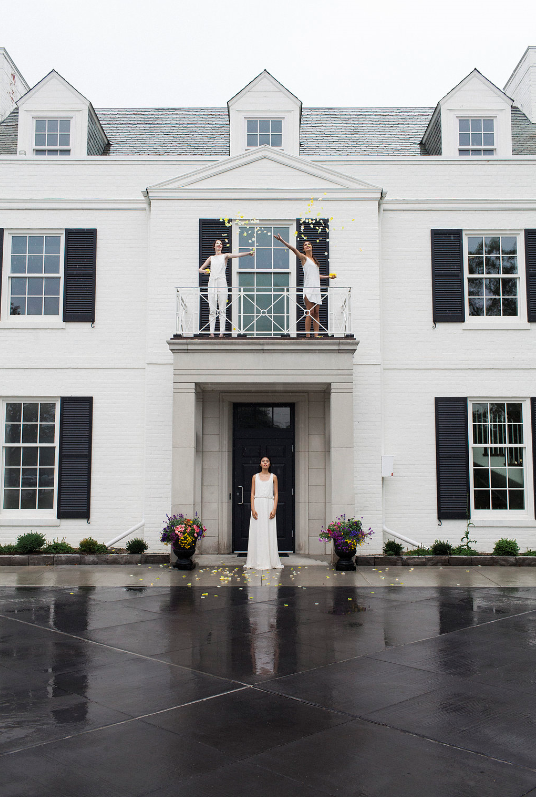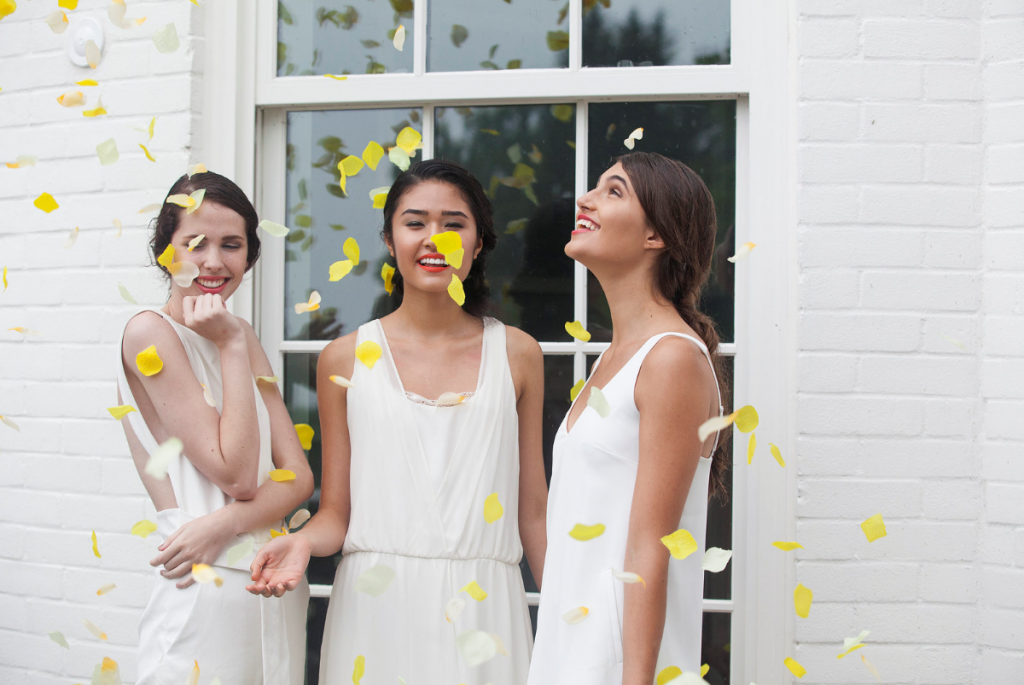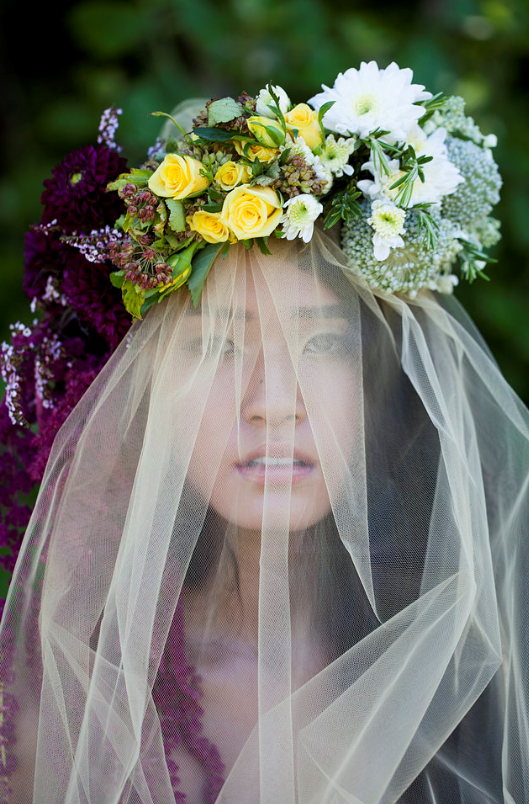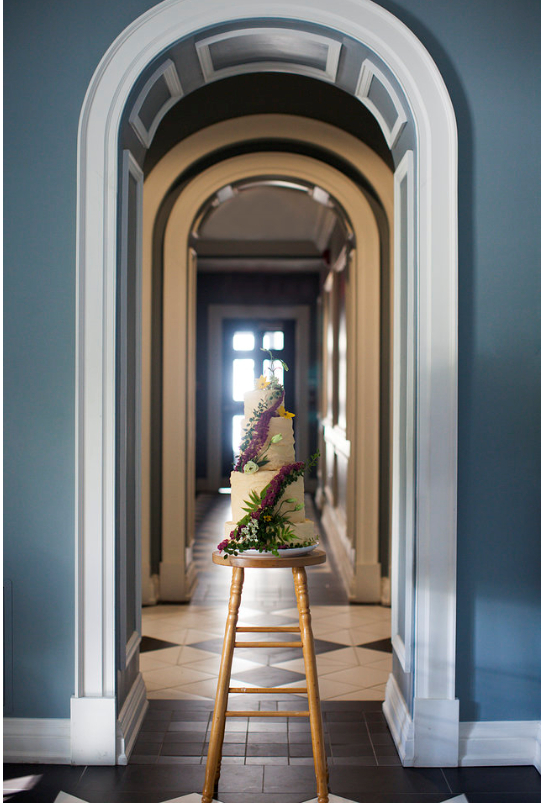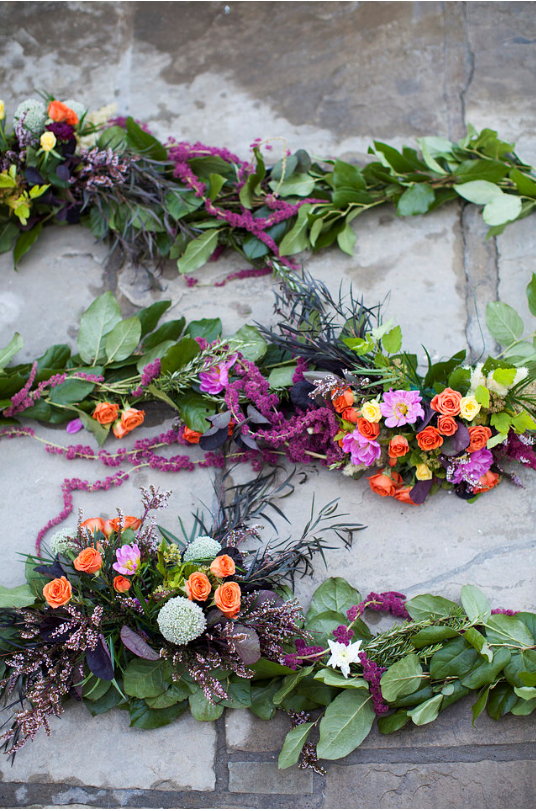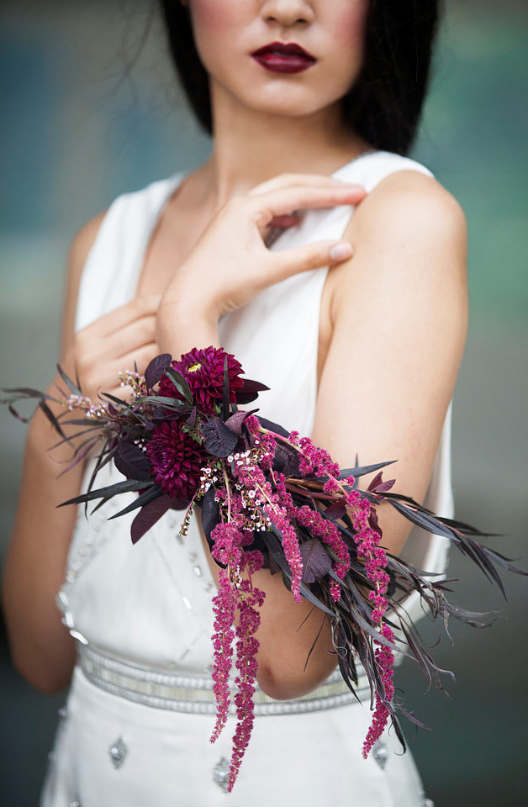 Several months ago, the lovely ladies behind the Toronto Flower Market had an idea to do a wedding inspired floral shoot. When they asked my work's lakeside venue- Holcim Waterfront Estate– to be part of it- the answer was simple- DUH! While it was fun to brainstorm ideas on paper…I had no idea that the shoot would come out as beautiful and moving as it did! The day started off with a casual tropical storm that made orchestrating the shots ( and keeping the models in tact) a bit difficult but it all worked out.
The whole concept behind the shoot was about incorporating flowers into your wedding in a non-traditional way. I don't know about you but I really wish I could wear a flower veil without having to get married. Too pretty!
Shout out to the amazing and mad talented crew who pulled this off and thank you to Wedding Bells for featuring the shoot!
Photography and makeup by Dallas Curow Photography. Flowers by Jill Gallucci from The Rose Mint. Production and creative direction by Natasa Kajganic and Natalie Petozzi from Toronto Flower Market. Art direction by Jenny Boucher. Models from B&M Models. Photographed at Holcim Waterfront Estate. Production assistance by Alyson Kelly. Photography assistance by Karly Boileau. Cake by Cake & Loaf Bakery. Wedding dresses by & For Love. Bridesmaid attire by Alexander Wang and Tamara Mellon from Holt Renfrew. Shoes by ALDO.