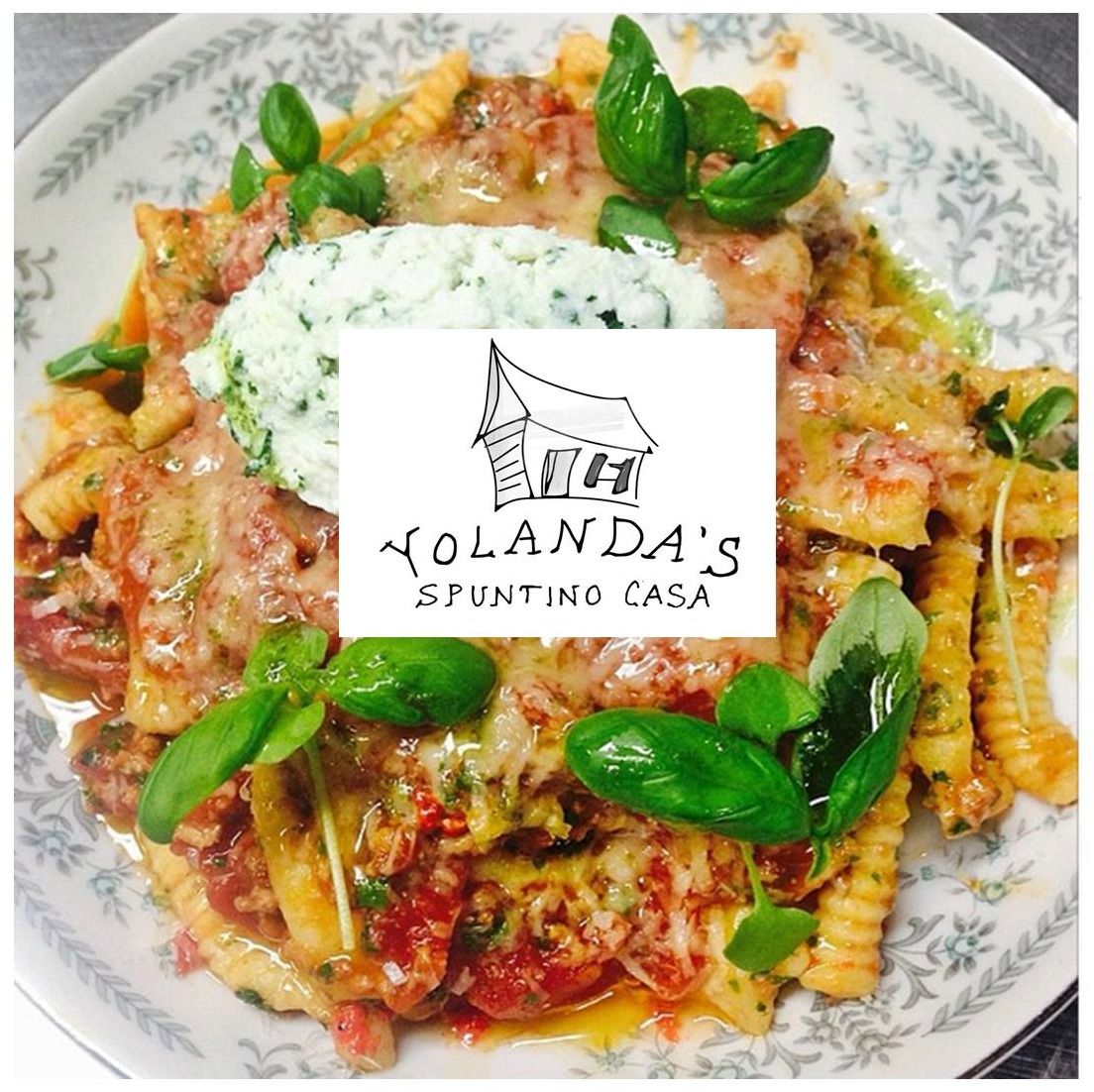 I don't normally post about work related things on here but there are always some exceptions to the rules and our new family restaurant is one of them! Named after my Nonna, Yolanda's Spuntino Casa, serves up small sharing plates that stem from traditional Italian food we ate growing up. We spent many weekends and holidays in my Nonna's basement passing the hours with shared dishes, homemade wine (the legal drinking age at my Nonna's is 14 FYI) and of course good conversation which is the inspiration behind this restaurant.
Located in Oakville, Ontario, the restaurant is situated in a historic heritage building just by the intersection of Lakeshore and Bronte. The inside is dressed with exposed stone, old family photos from Italy (originals!) and with the help of Castor Designs, a pretty inviting bar set up! It has a casual and warm ambiance that makes eating and drinkings lots here quite easy. BIKINI BODY HERE I COME!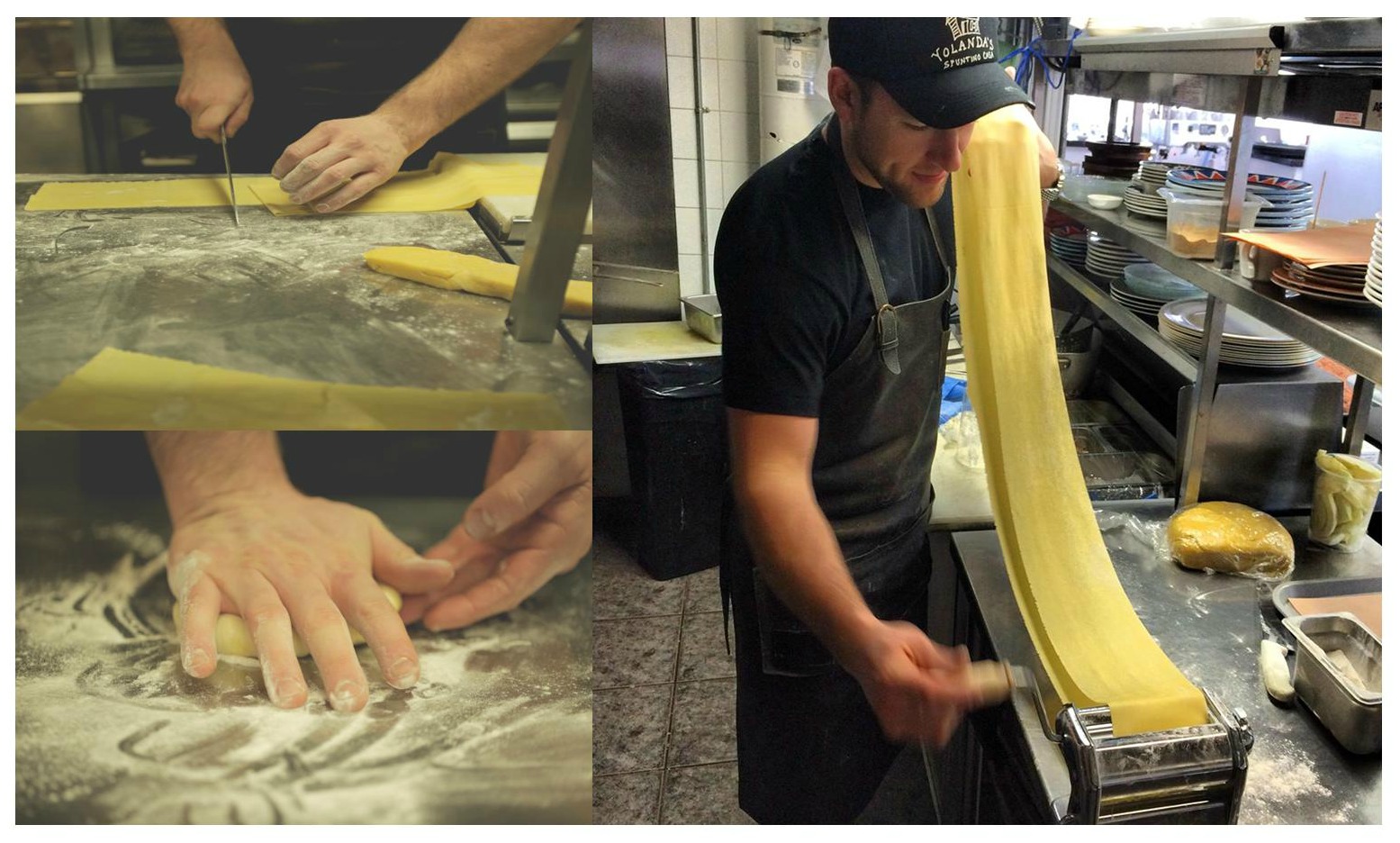 Executive Chef Scott Bailey created a menu that puts a modern twist on all of the classics and features items like stuffed olives, fried artichokes, polenta boards, porchetta mac and cheese and potato based gnocchi- to name a few. All of the pastas are made by hand …and you can definitely taste it!
If you are trying to be a little more healthy, the Kale salad is actually a great option and is dressed with radish, breadcrumbs, sopressata, parmigiano and a little honey and balsamic. Ok maybe not a Weight Watchers friendly salad but whatever! Recommended!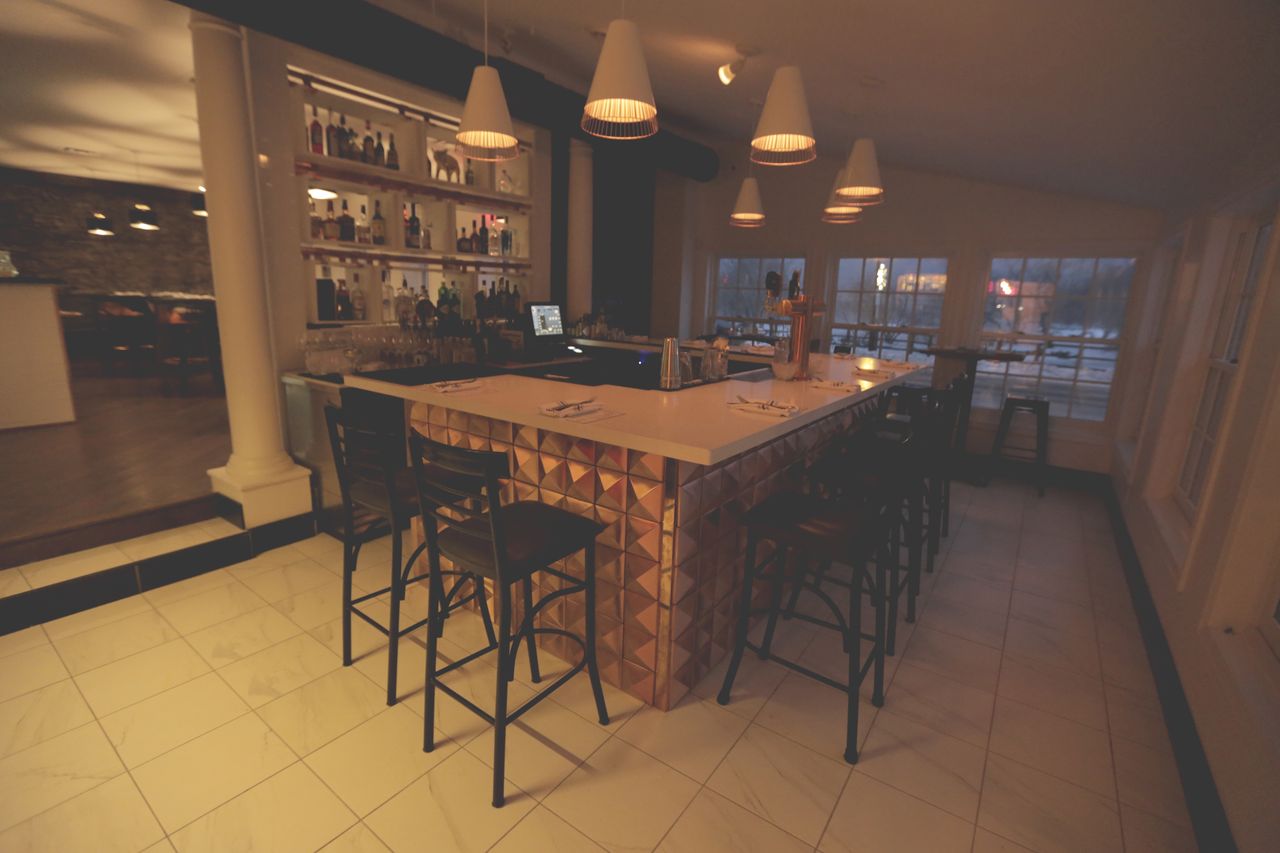 Aside from the food, Yo's (yes it already has a nickname) has a delicious cocktail list created by my brother Michael that includes various concauctions with Fernet Branca, St. Germain and Aperol. Basically can down many of the speciality drinks on a hot summers day no problem.
Speaking of which, the patio is slated to open the beginning of May and it includes a big outside bar and a gorgeous view of the lake. Currently it is open for Dinner Tuesday-Sunday from 5PM- 2AM but will soon be serving up lunch as well as soon as the patio opens.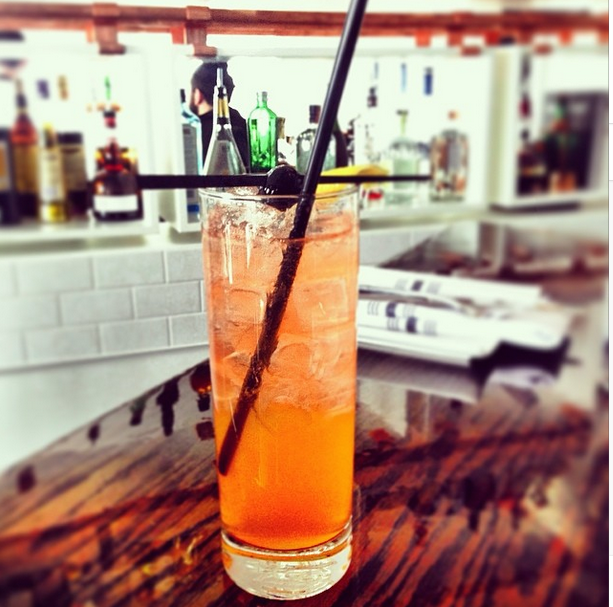 Check out more at our website or follow us on instagram at @yolandasspuntinocasa
49 Bronte Street
Oakville, Ontario
289-837-3056
#yoyosspuntino