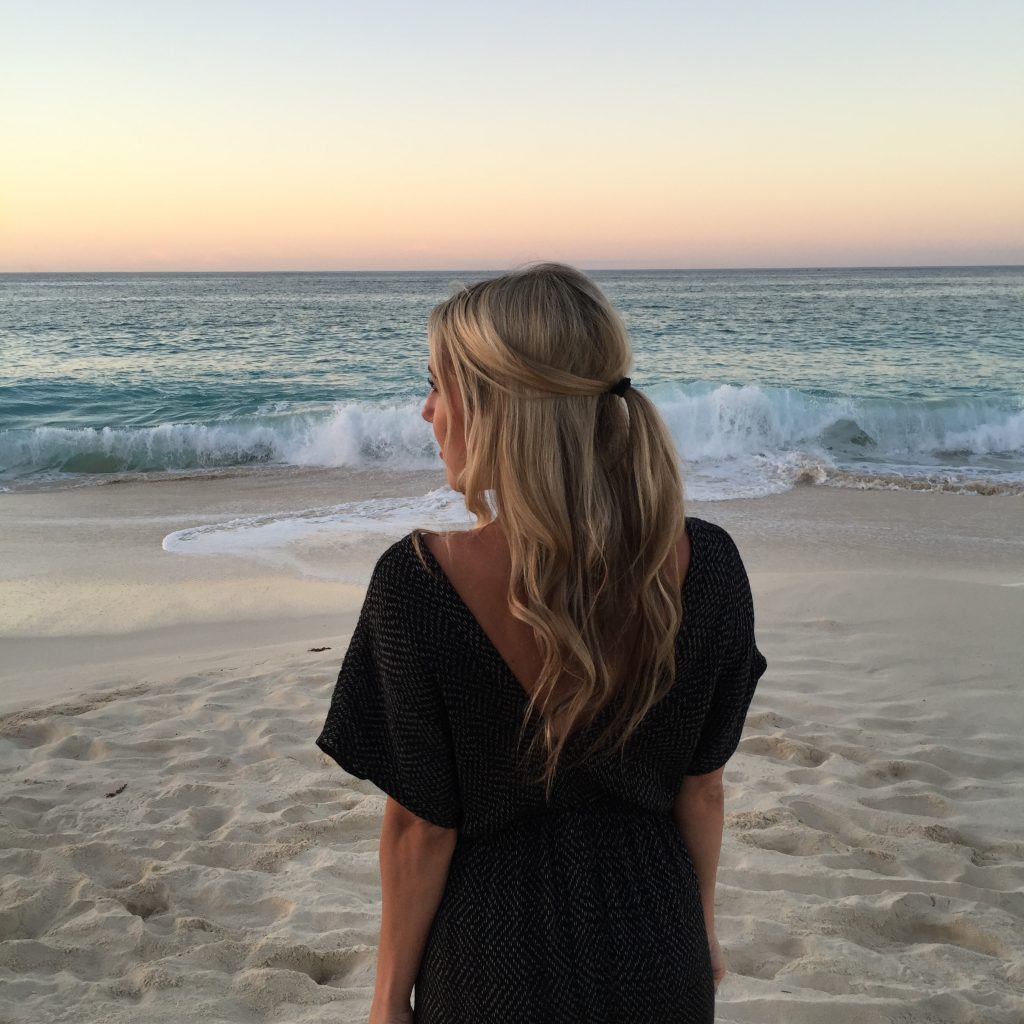 The Daydream Diaries is online destination where the love of travel meets the love of style. It is set to inspire you to take an adventure, add a new place to your bucket list or simply take you away from reality for a second and into a great daydream. The Daydream Diaries gives you insight to cities, hotels, fashion, and food. It also offers tips on travel, health and life! 
About me: Marisa Mercanti was born and raised in Hamilton, Ontario and is proud to still call Canada her home (despite suffering from Seasonal Affective Disorder).  Her love of travel, fashion and design brought her to New York where she studied and then interned at Teen Vogue to living in Los Angeles where she worked alongside Sharon Sacks planning fancy parties for Hollywood's A list. Her heart is the happiest when she is exploring somewhere new or visiting an old, familiar place that continues to move her. She has a deep love for yoga, snail mail, hammocks, Disneyland, steam rooms, hiking, books, red wine, bathrobes, candles and above all- being bare feet.  Also- you can probably get her to do just about anything for you if you offer her free pizza.
Collaborations & Partnerships: If you are interested in an Instagram feature, Content Creation, Media Trip or to send product, please email me! With a portfolio of experience in content creation, photography, social media marketing and endless creativity, I'm happy to discuss collaboration opportunities.

Shoot me an email marisa.mercanti@gmail.com