I have been compensated by Sundown Naturals® and Pollinate Media Group for this post as part of a social shopper marketing insight campaign with Pollinate Media Group® and Sundown Naturals® but all my opinions are my own. #pmedia #GoodnessGiveaway #sharethegoodness http://my-disclosur.es/OBstV 
HOW TO STAY HEALTHY WHEN YOU TRAVEL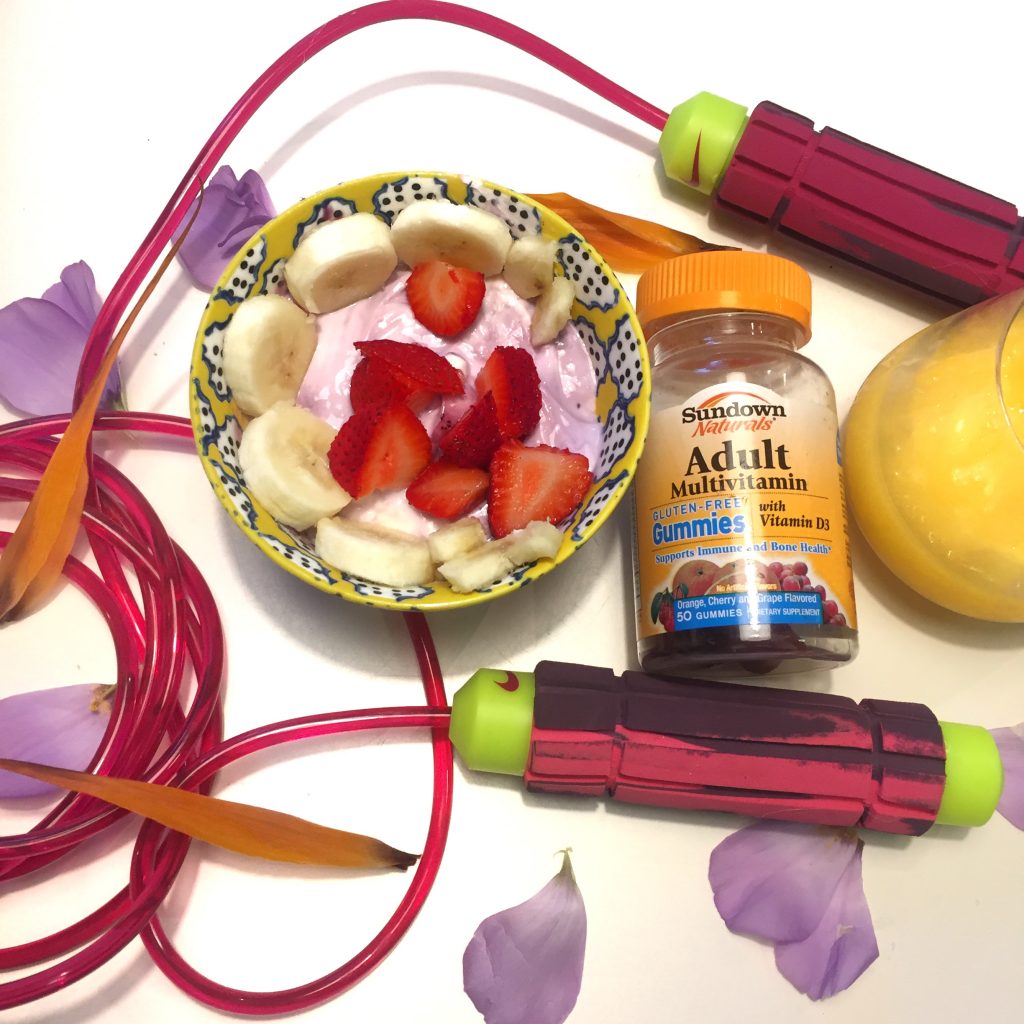 I have a comfort level with certain activities and workouts, which are usually the ones I resort to on a weekly basis. When you travel, it is tempting to skip right into vacation mode and throw all of this out the window but I truly advise you not to! I stick to these five things whether I am on a short 5 hour journey or I am travelling across the world for a longer period.
#1. Run, Walk or Steam!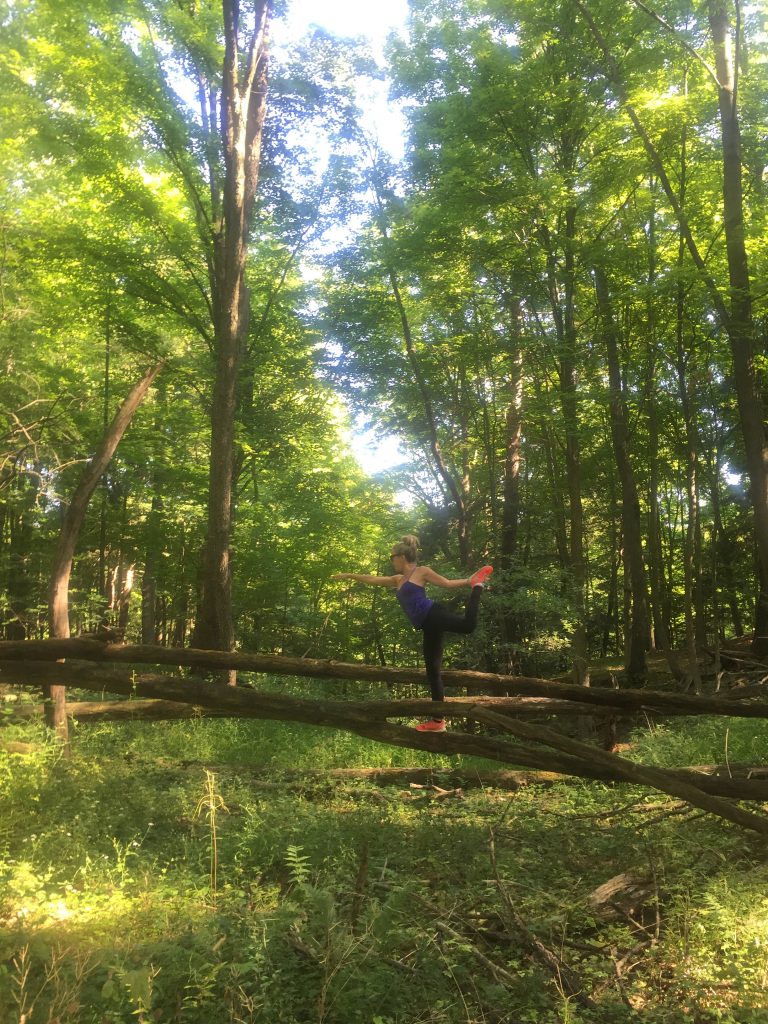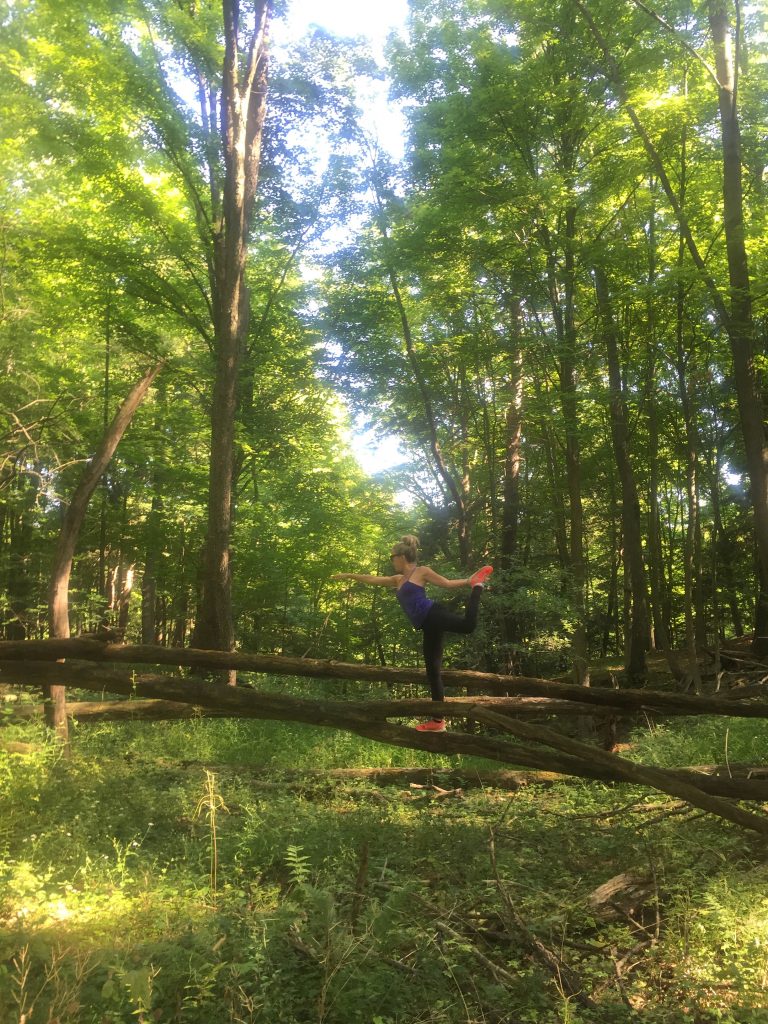 Keeping active on vacation is a sure way to keep fit and healthy. You don't have to head out on the trail to get a good day's walking in. Choose going by foot any chance you can! There are also plenty of walking sightseeing tours that can give you a great insight into the best attractions of many of the world's major cities. If you are up early due to jetlag, try going for a run along the beach! If you don't feel like moving, you can find a steam room which helps to burn up to 500 calories and releases all of the toxics in our body.
#2. Wash your hands all the time!
A number of bacteria and parasites that cause diarrhea, gastroenteritis and even hepatitis can be spread by contaminated food and water. Stick to bottled water unless you're absolutely certain the tap water is safe to drink. Ditto for brushing your teeth — and keep your mouth closed in the shower- unless you are in a rainfall shower at the Four Seasons- then just go for it and enjoy the moment.
#3. Take a daily Vitamin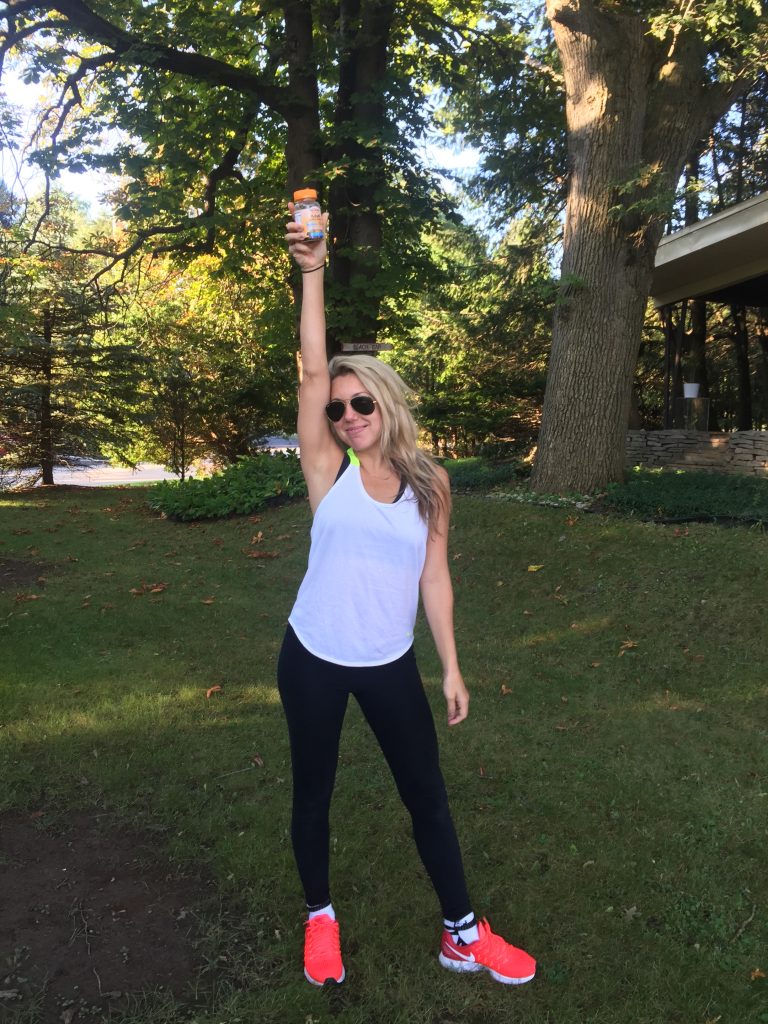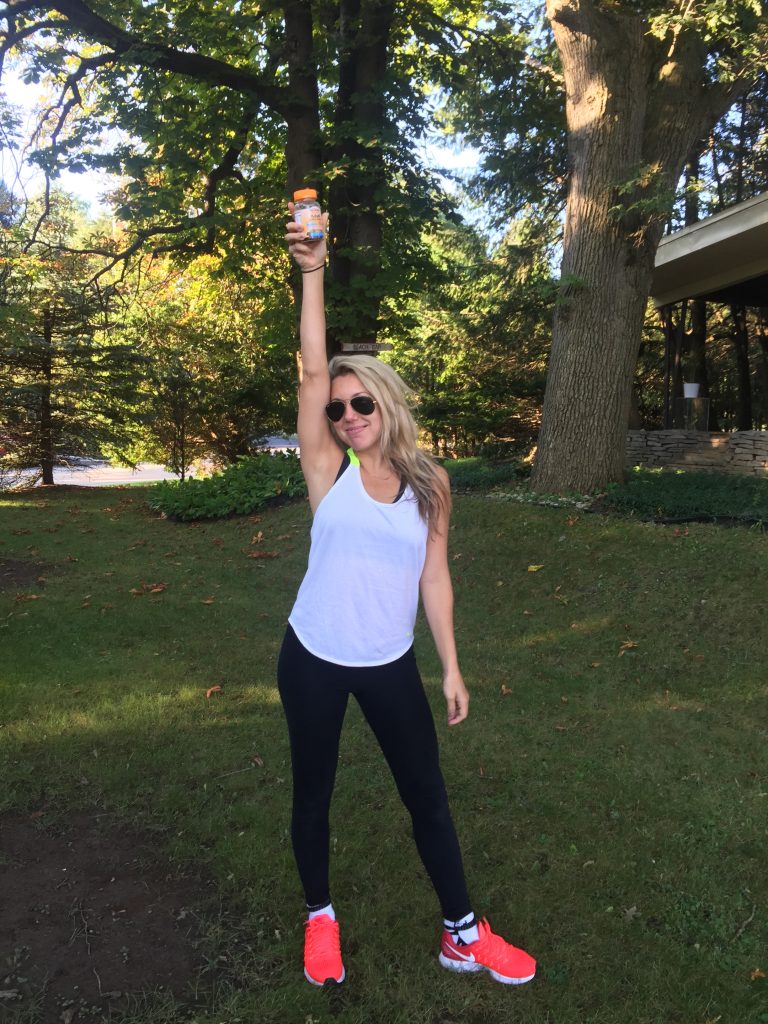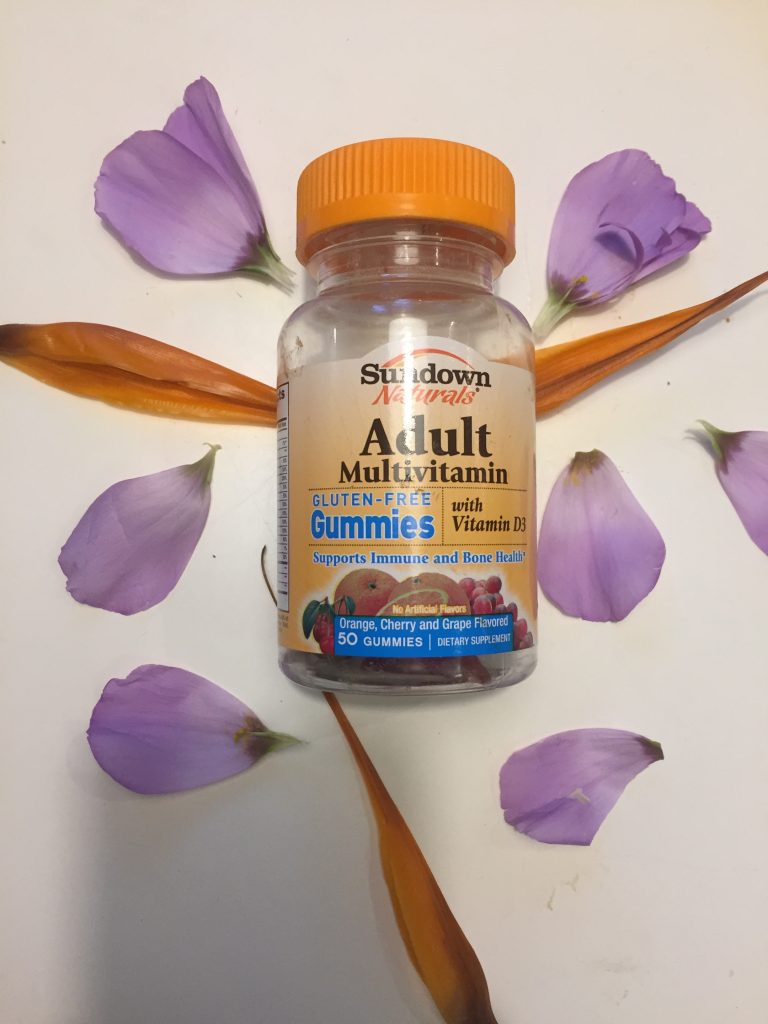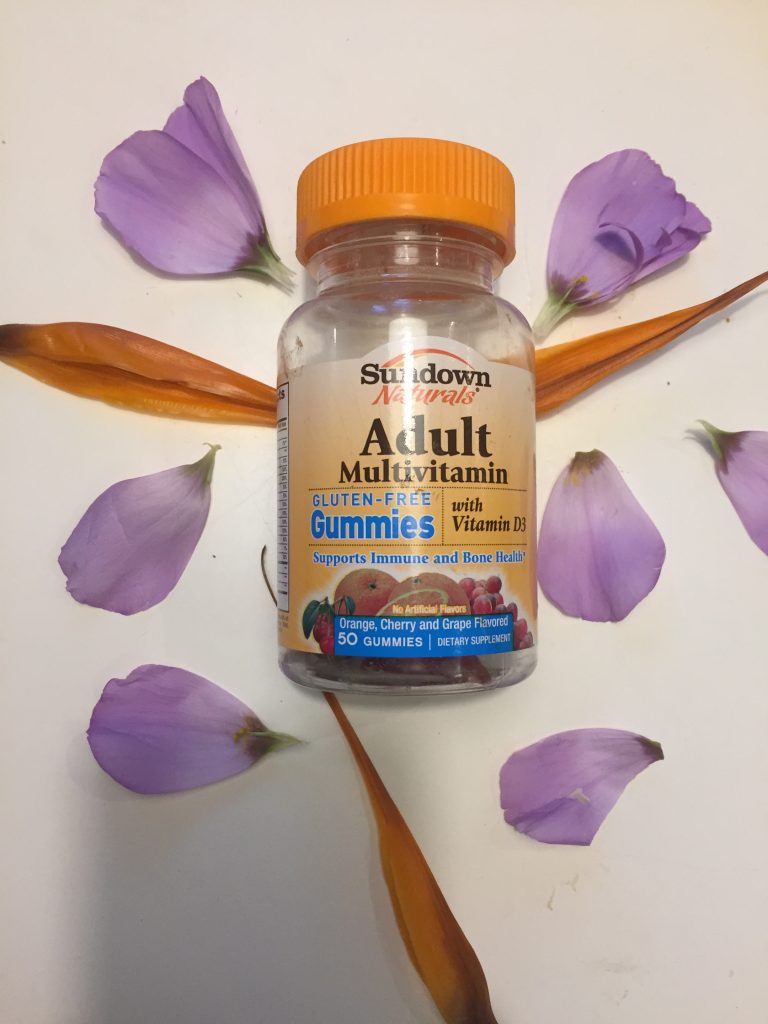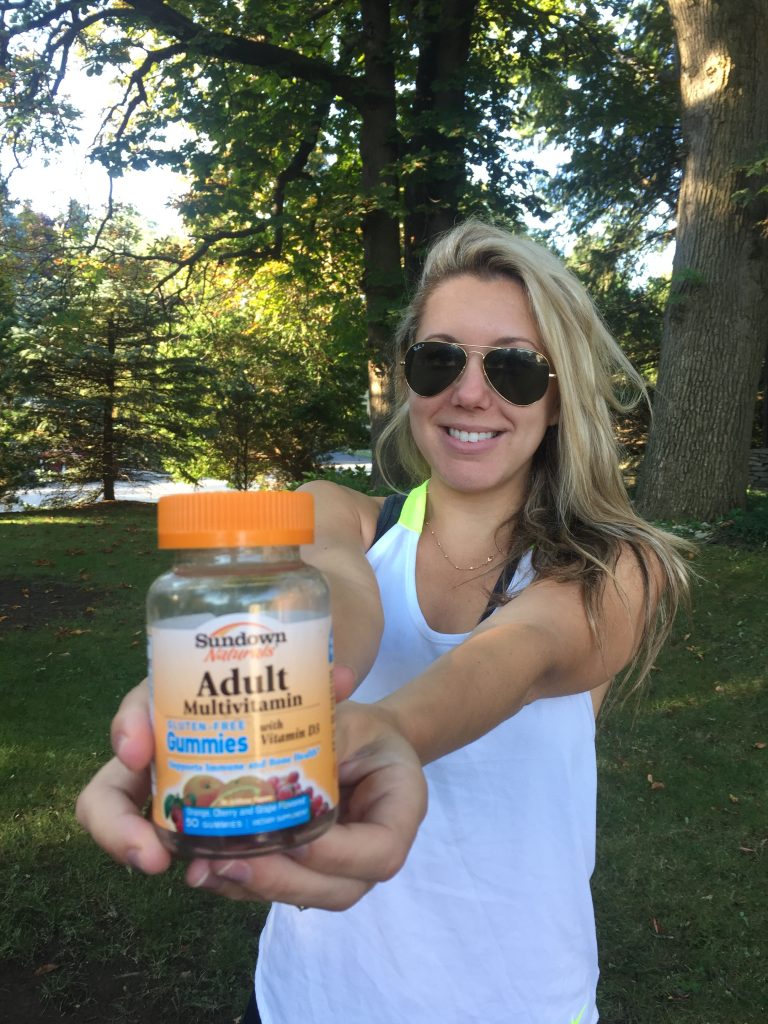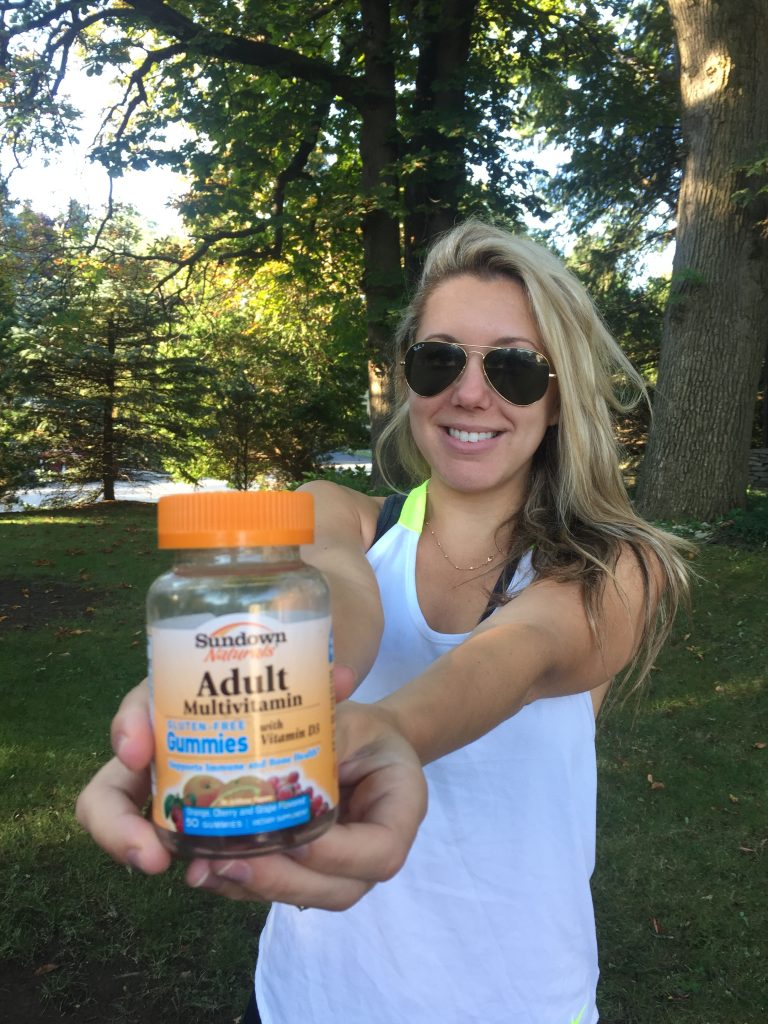 I started taking daily vitamins a while ago when I saw that Sundown Naturals® came out with Adult Vitamin Gummies when I was at Walmart one day (I love that they have vitamins for the entire family!) I have a sweet tooth so this makes me feel like I am getting a little treat every time I eat these gummies. It compliments my healthy lifestyle and helps me intake so many essential nutrients that my body needs! Sundown Naturals® are free of gluten, dairy, and artificial flavors◊, which I like to avoid when I can.
#4. Eating Fresh and Local Foods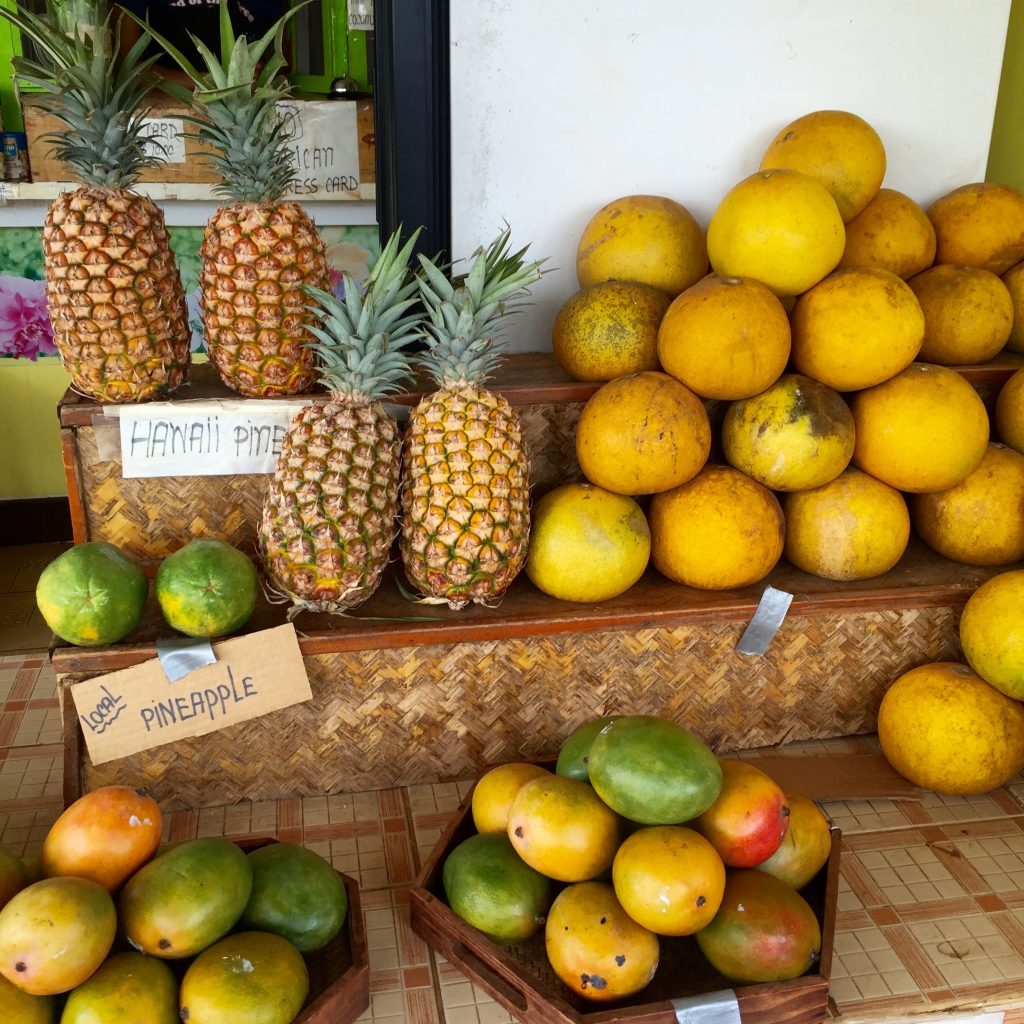 Eating the fare of your new host country is both fun and healthy! Browse the neighborhood markets and bazaars for the freshest ingredients, often delivered that morning from a farmer! With that being said though- When in doubt about food, heed the mantra "Boil it, cook it, peel it or forget it." Eat only fruits you can peel yourself. Avoid buffets where food has been sitting out for a long time. It is also key to eat often but in little amounts.
#5. Adjust to the time zone you are in and sleep!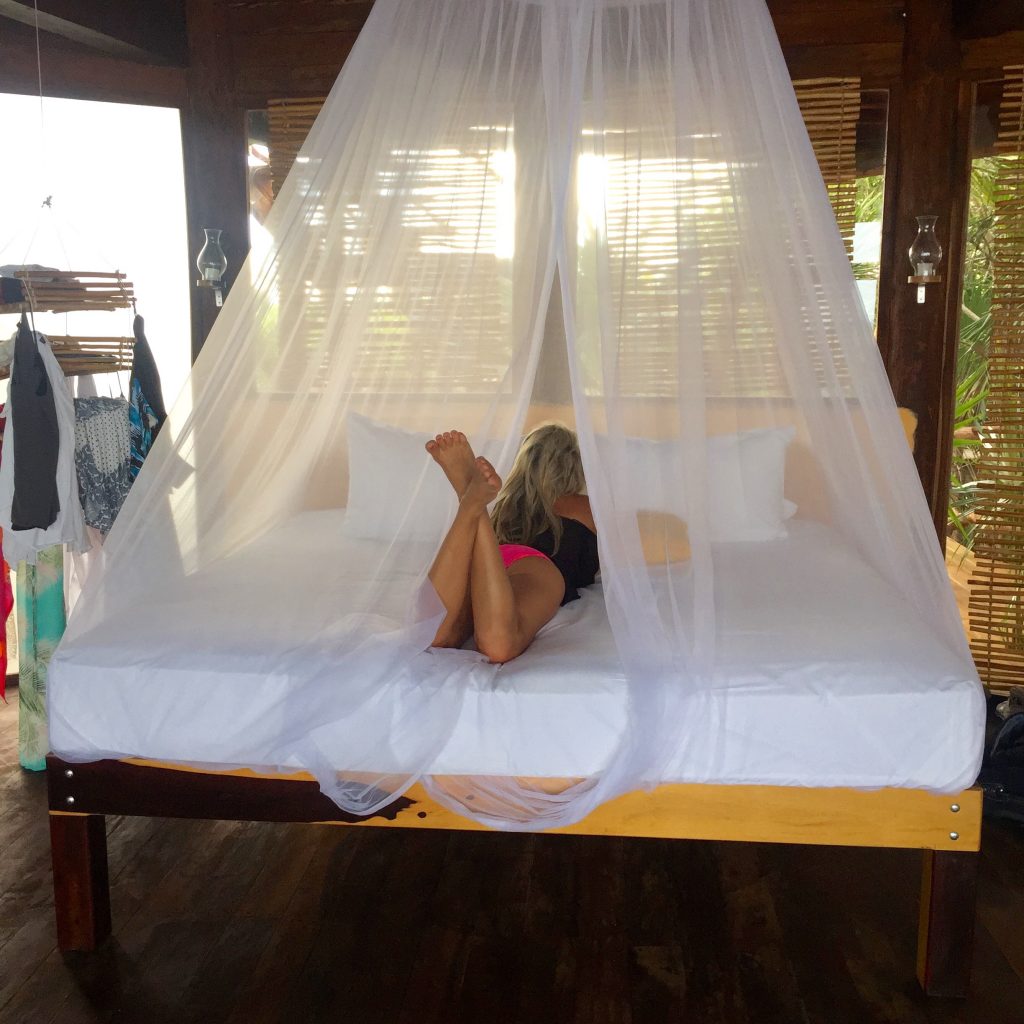 Sleep is a vital part of feeling good when you are away so I do everything in my power to make sure I get my beauty rest. Not only do I take my Sundown Naturals® Multivitamin but I also take the Melatonin vitamin for when I have trouble sleeping when I am away. Jetlag always tries to win but it has been losing since I put Melatonin Gummies in my corner. It helps me relax and unwind so I beat jetlag.  Speaking of vitamins for beauty- I really want to try their Biotin Vitamin that helps with healthy hair, skin and nails too! Perhaps next time I will have a 6th step in my travel and healthy routine.
Enter the Goodness Giveaway Sweepstakes today! Head into Walmart and purchase at least 1 Sundown Naturals® vitamin product for a chance to win weekly prize packages and a grand prize! Every week, one winner will be selected to choose from 1 of 4 prize packs – Yogi Pack, Fitness Pack, Foodie Pack, or a $100 Walmart Gift Card. Simply upload a picture of your receipt here and you are entered for a chance to win some incredible prizes now through 11/1!
 These statements have not been evaluated by the Food and Drug Administration. These products are not intended to diagnose, treat, cure or prevent any disease. ◊Applies to all products manufactured after 5/1/15. Please check back of label as manufacture dates may vary.