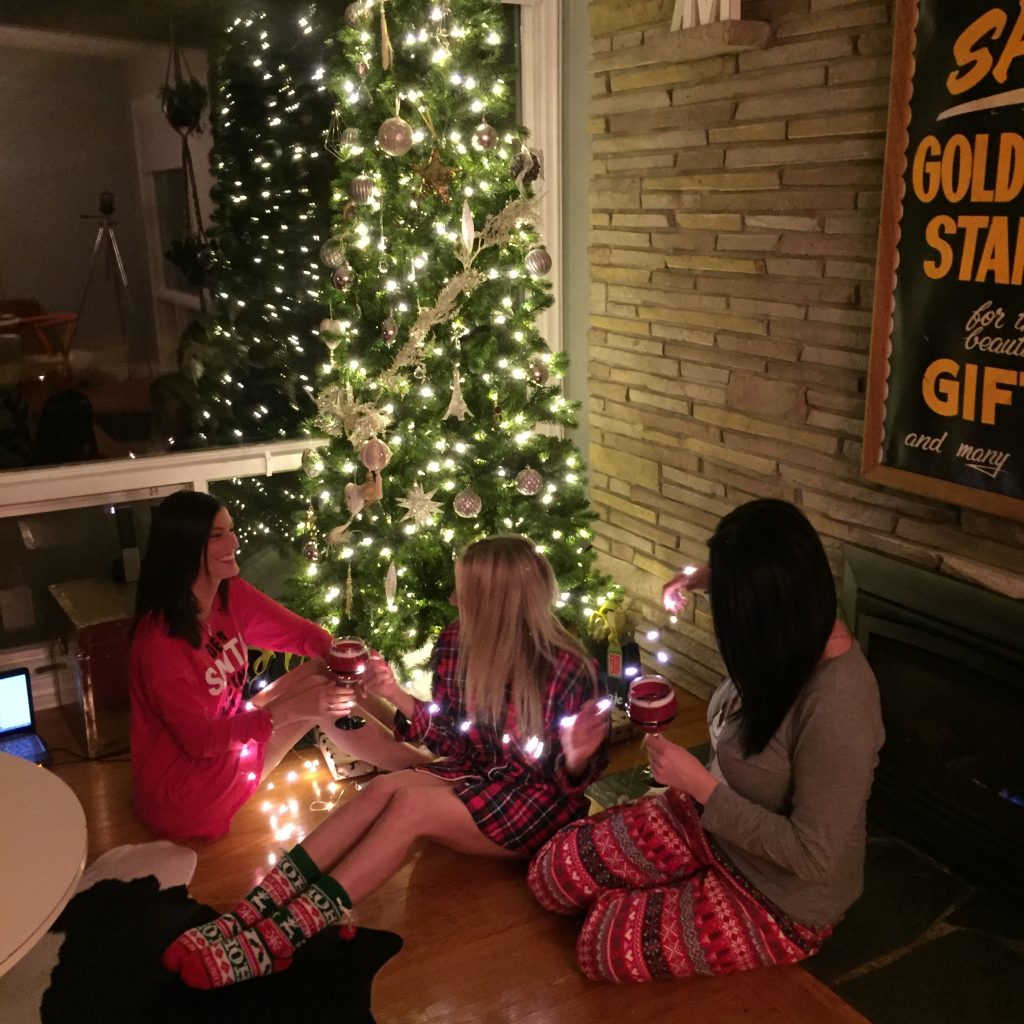 Every year my girlfriends and I exchange gifts with some wine and good food and its all done in PJ'S. Pretty much the best combination right?
This year I decided to get all my gifts for them in one place to make shopping a bit easier. I got everything at the AIRMILES pop up shop at CF Don Mills which opened on December 8th and features a variety of items- everything from clothes  to dog stuff to even stationary!
Not only did I shop local ( all the items are from Canadian artists and designers) but I got to use my AIRMILES points to purchase some of the gifts. Basically my shopping was more convenient this year and almost more affordable since I had so many miles racked up from the past year!
I've rounded up my favourite items that are perfect for all the different personalities in your friend group
1.For your Fancy Friend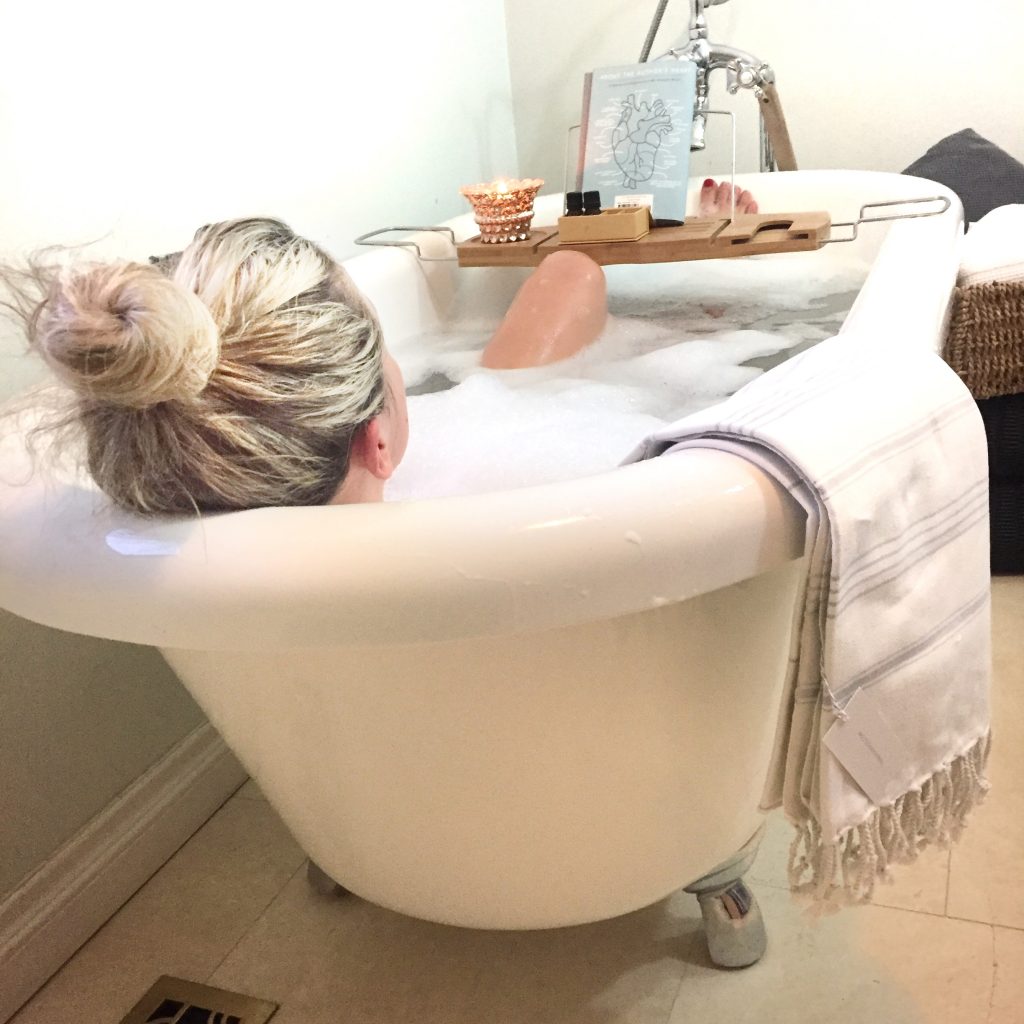 Get your friend who loves baths and relaxing this amazing Turkish towel from Panuk and CO. This towel can also be used as a yoga mat or a beach towel and is made from the highest quality of Turkish cotton.
2.For your Stylish Friend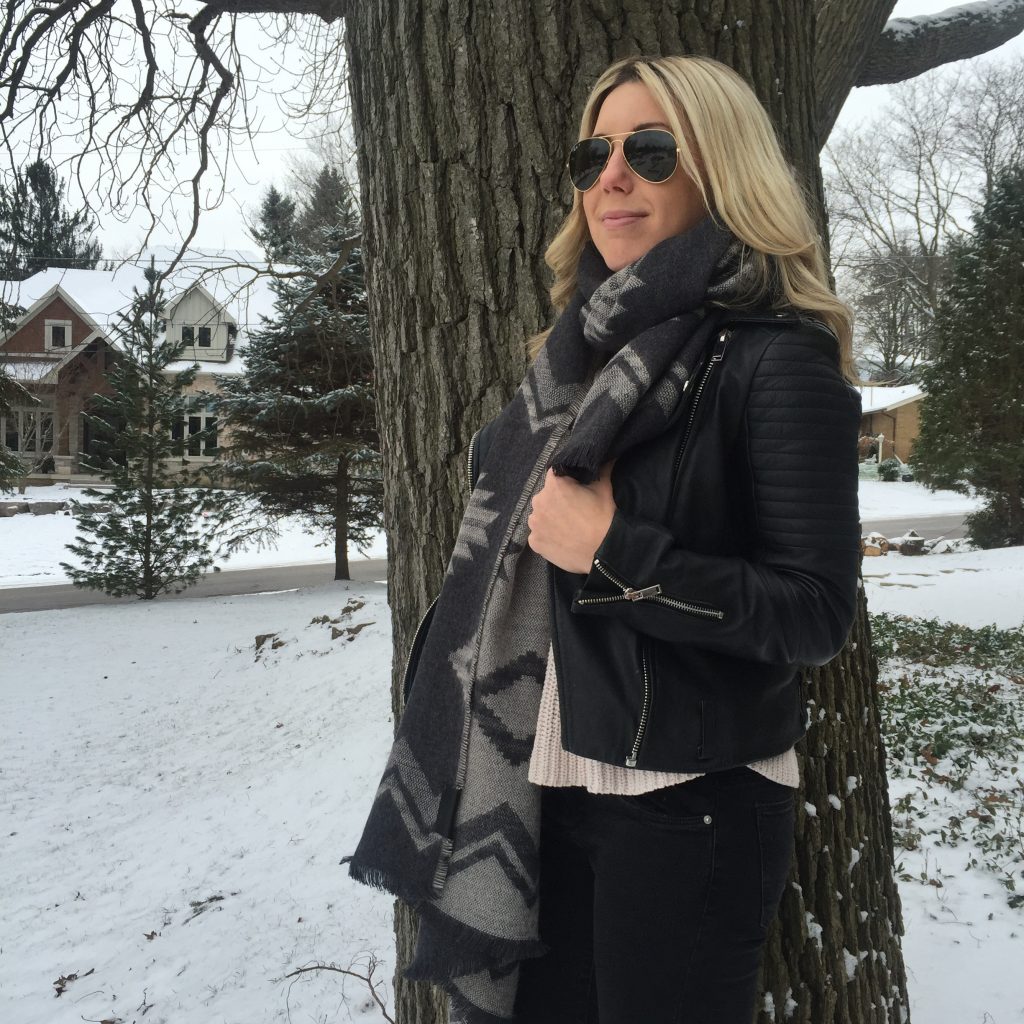 If you have a friend who loves keeping up to the date with the latest trends- you definitely need to gift her this Fraanklin wool scarf. It is so soft and cozy yet can make any winter outfit super chic!
3. For your Artsy Friend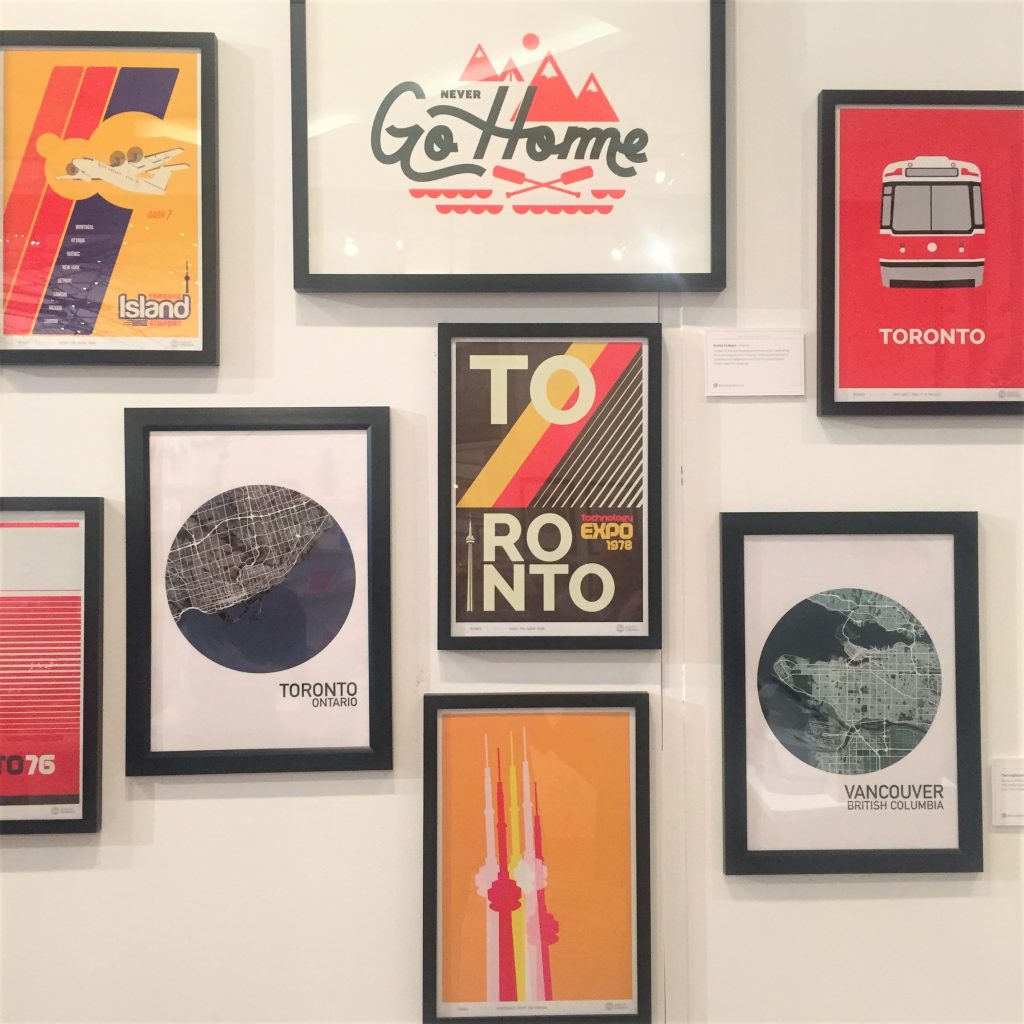 Do you have a friend who appreciates art and design? Grab them one of these Scotty Graham prints that feature iconic images and places from in and around Toronto. My favourite one is the retro CN tower print in orange and pink.
4. For your Domesticated Friend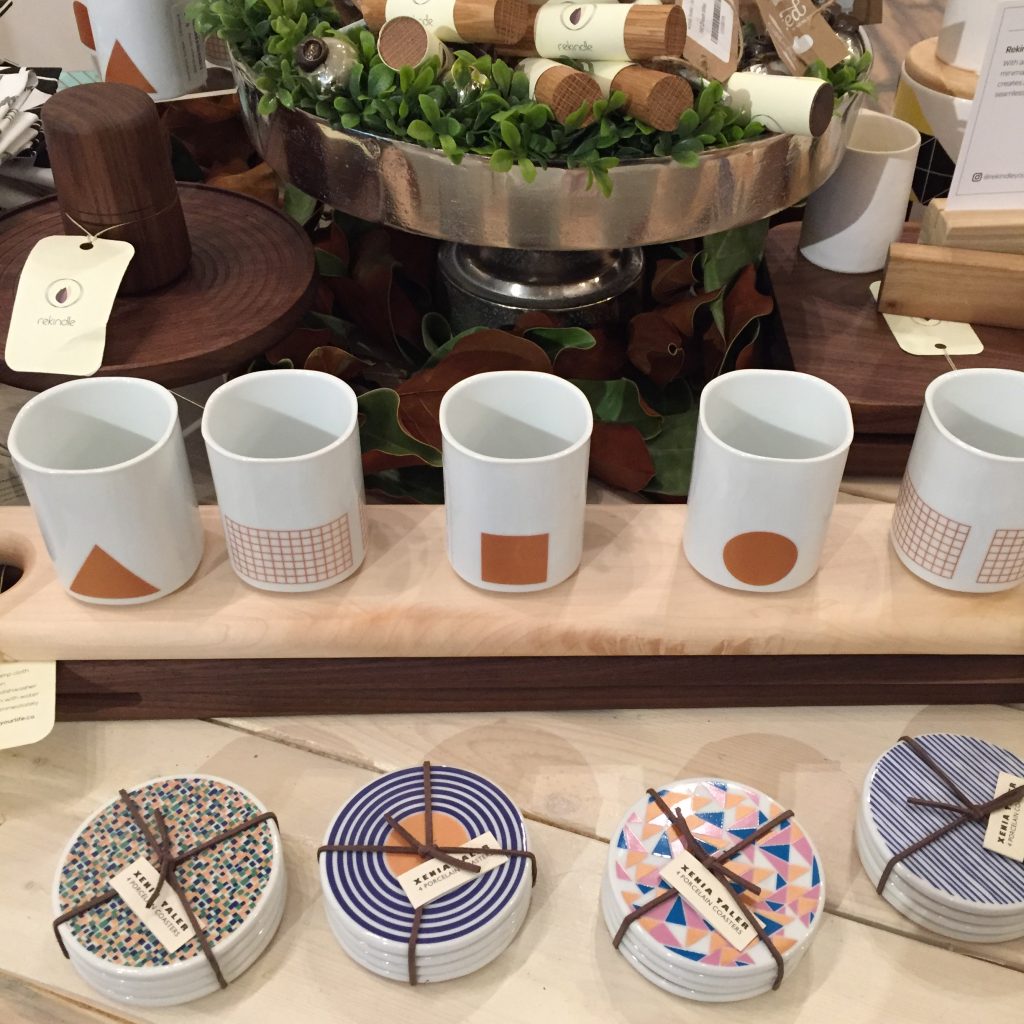 I am pretty much obsessed with all of the items from Xenia Taler! Since I just moved into a new place, I self gifted myself some of these items while shopping ( Hey it was only fair!). If you have a friend that is always entertaining or just moved into a new place too, this is the perfect gift for them!
5. For your Netflix and Chill friend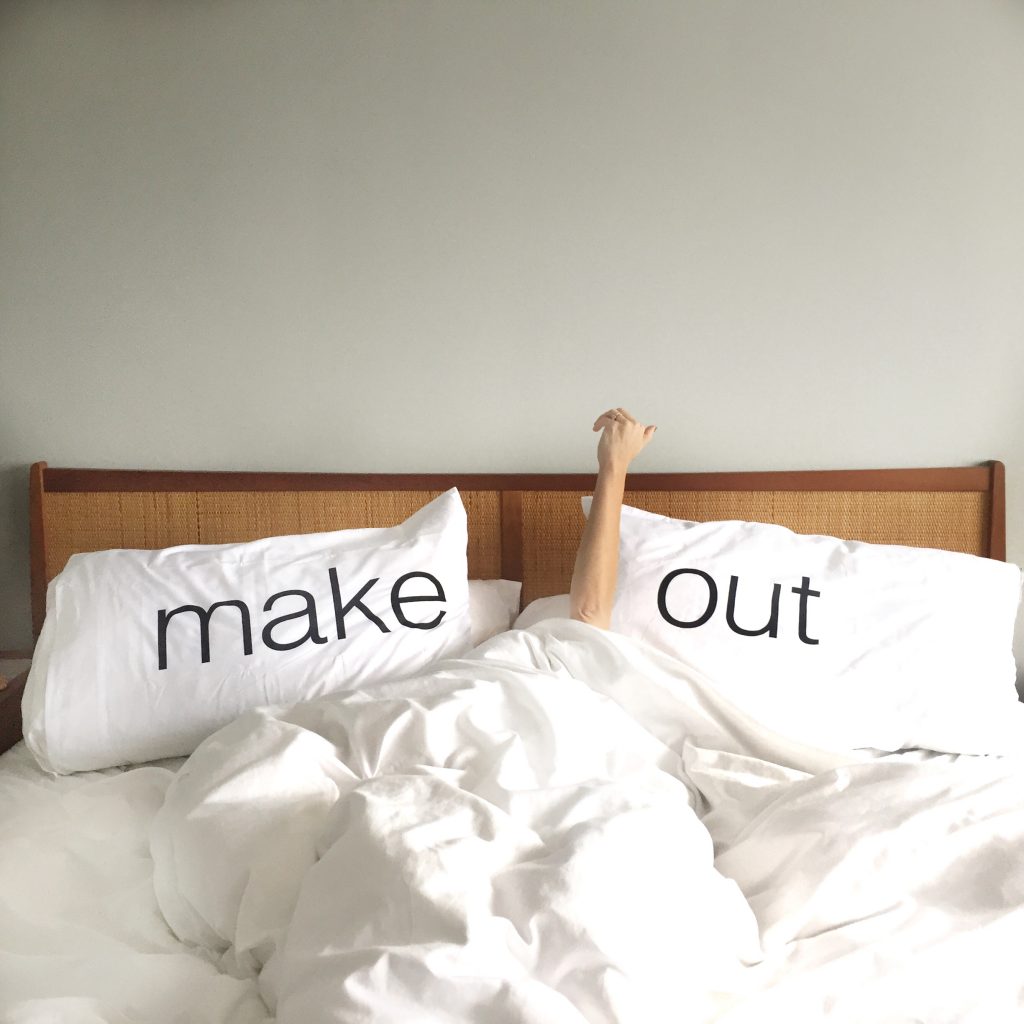 We all have that one friend that can binge watch a Netflix series in one weekend and doesn't leave bed! These Said the King Pillow cases are a must for them. The other side says "Get Up" so if they need a boost to get out of bed- they can change the side !
The AIRMILES pop up shop is open until December 28th and for every dollar you spend you get 1 Mile so check it out and check off any last items on your list before things sell out!
This post was sponsored by AIRMILES