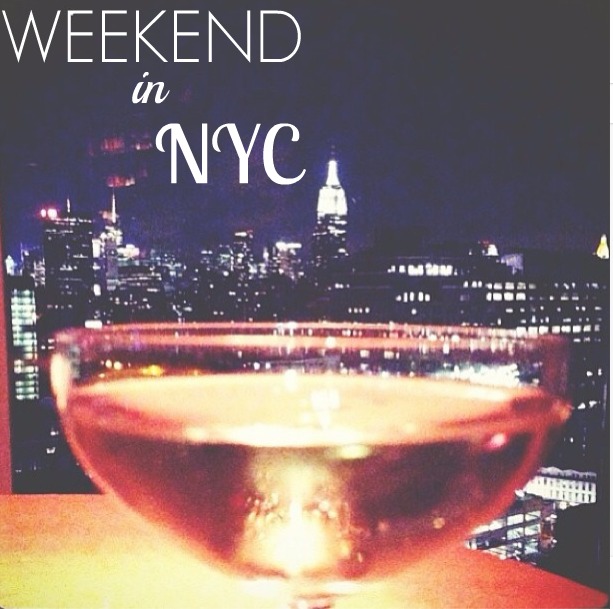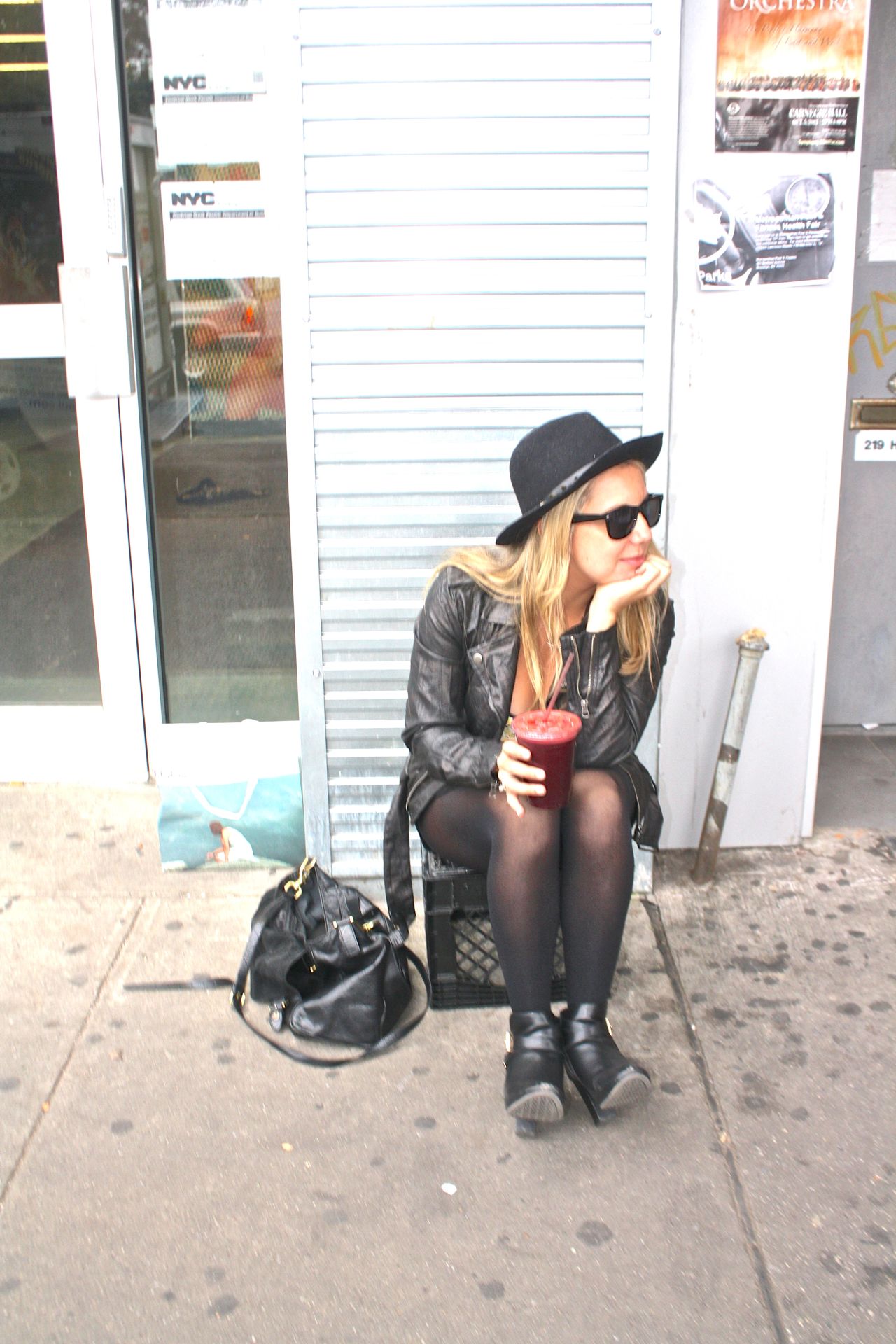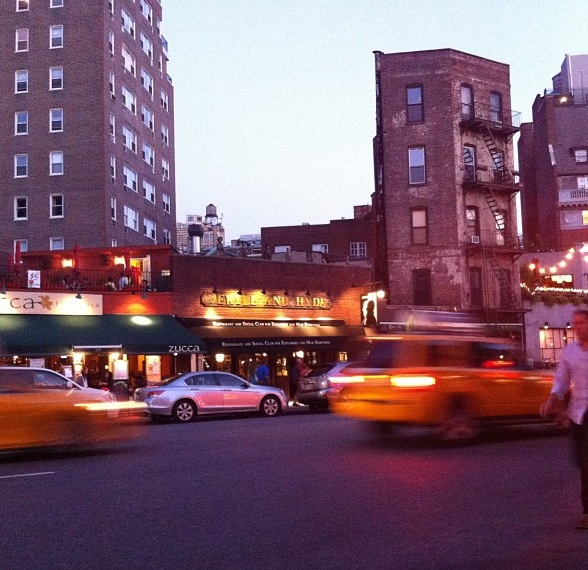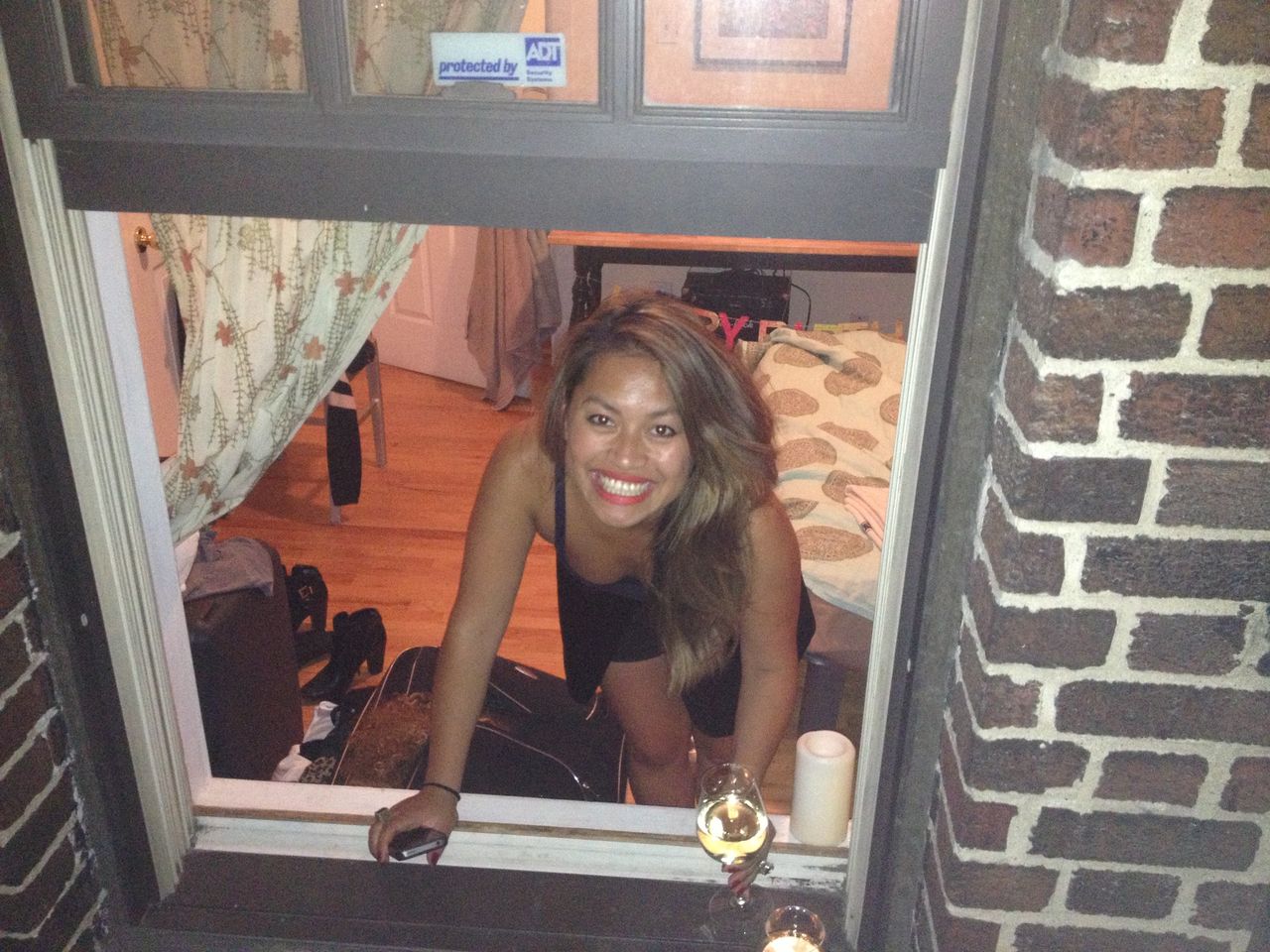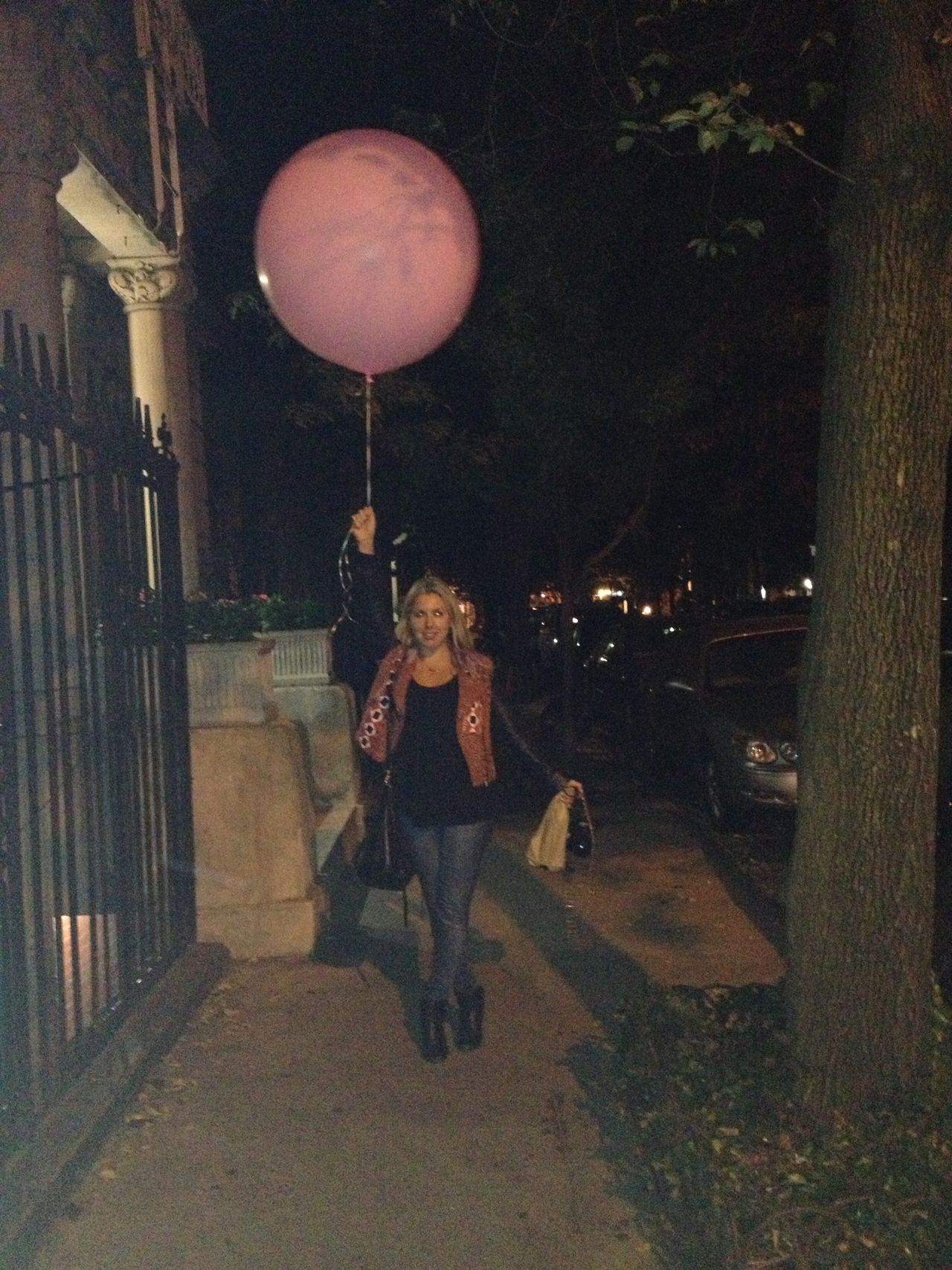 If New York City does anything for me, it is that it makes me feel like I have the energy of a 21 year old again. I always feel like there is a new fire that gets lit up inside and inspires me!
My last visit to the city was over two years ago which is quite a long stretch for it being so close to Toronto but since I was hanging out on the west coast for two years, visits there became replaced with visits to see the family. This 2 year absence though created an excitement that I haven't experienced in a while.
I was meeting my friend Thuy there for her birthday weekend which of course was exciting in itself but it was also exciting since we met in New York! We had an insane amount of fun walking through our old favourite hang outs and got blessed with the MOST perfect weather. We also got blessed with a free apartment stay in the West Village which made me feel like I was living there. Love.
One of my favourite parts of the weekend though was finding a random, enormous balloon hanging on a side street all by itself. I went to buy wine for dinner and started to stroll back to the restaurant with the balloon in hand thinking how meant to be this find was since it was Thuy's birthday and all. Thuy, who spotted me a mile away, burst into hysterics at the scene of it all.
Evidently the balloon was our prop for the entire weekend……..until we set it free into the sky. Accidently. Clearly, we would have kept it by our sides until it deflated. Just too much fun
Can't wait to see you again New York. Thanks for always being a gem.
XO