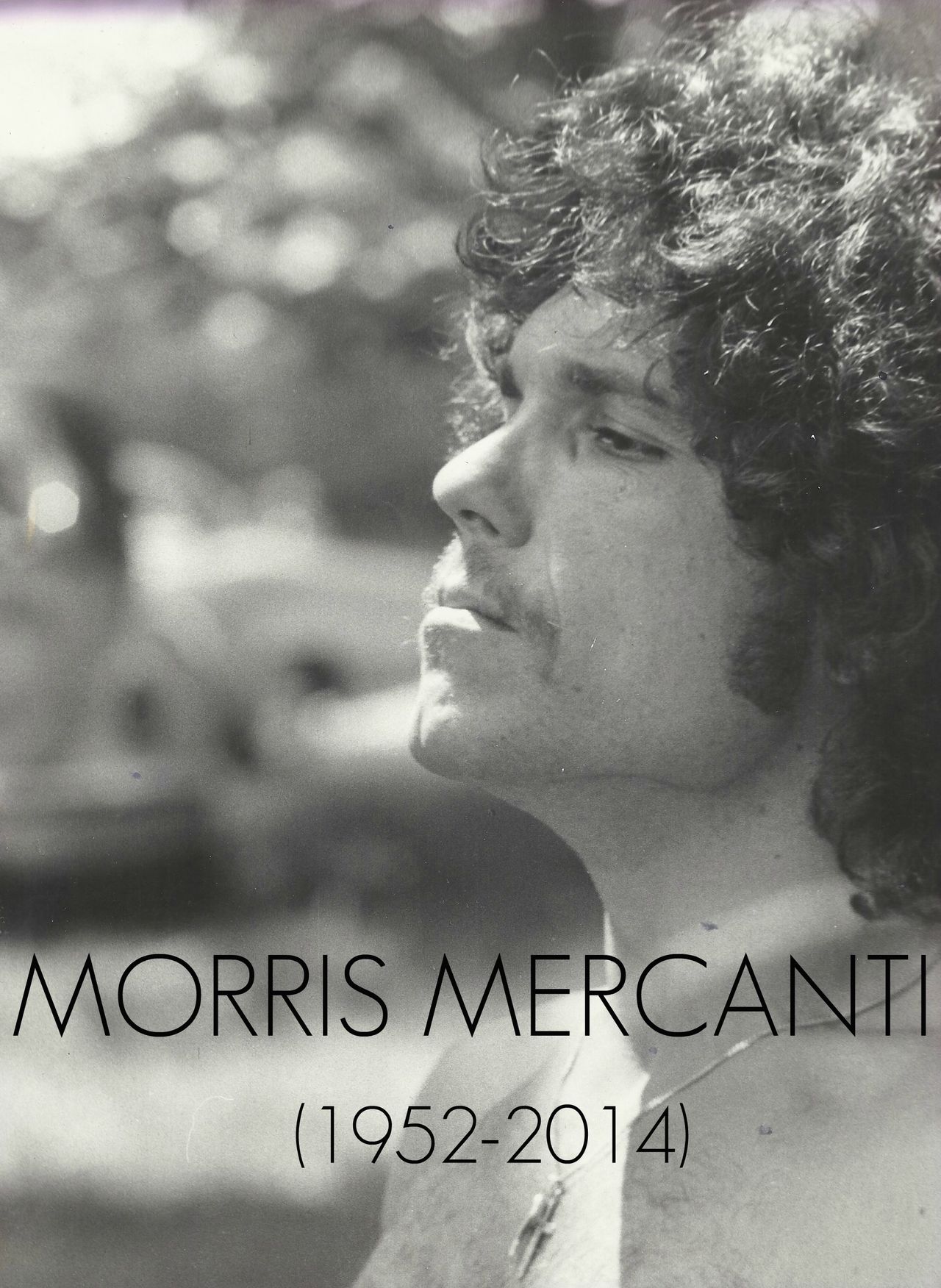 Dear Dad,
Being able to reflect on your life, our memories and the people you touched in this world has made me realize that I won the Dad lottery. A far more superior jackpot to any other kind of jackpot in my eyes. You are my hero, my protector, my inspiration, and the cement in mine, mom's Michaels and Marcello's life. You were a class act through and through and your fighting spirit was admirable. As Mike always said, a lesser man would have been dead years ago.
So much of who I am is because of you. Instead of holding on to me for dear life, you were generous enough to let me go and chase my dreams- to let me be – and to trust that I would make the right decisions. This in turn gifted me with many of the traits you posessed- confidence , strength, independence and a love for adventure. Dad, I am so happy that I am like you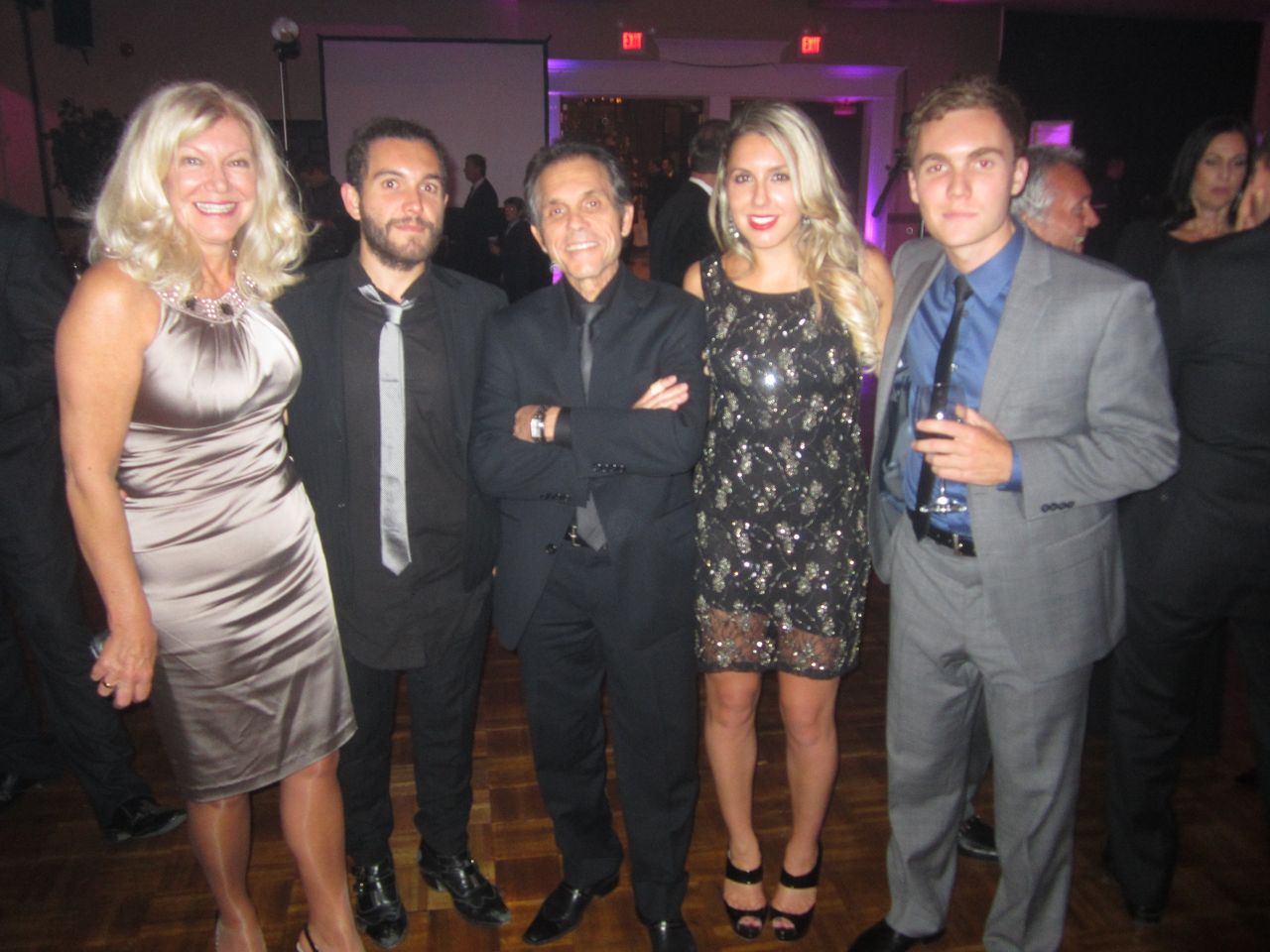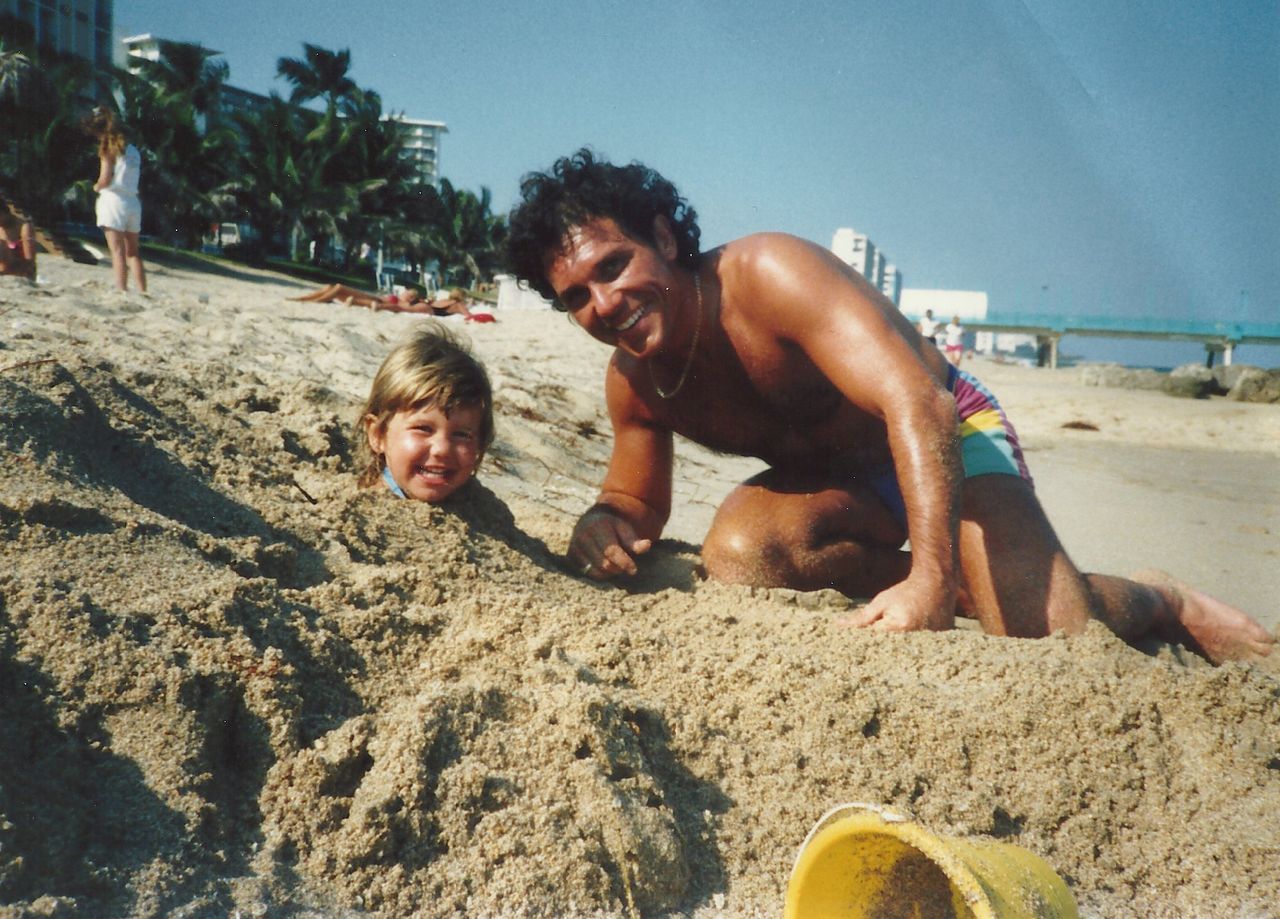 There are so many things I will miss about you but the things I'll miss most are the little day to day details. I'll miss your horrible printing that was pretty much unreadable, I'll miss the way you secretly watched cartoons late at night sometimes or the way you are fascinated by sci-fi, the way you stand on your tippy toes when you would make a sandwich or pose in a photo…always trying to get that extra inch, I'll miss you calling me Motor mouth, I'll miss the way I see people open up to you because you are the type of guy anyone feels like they can talk to and confide in, I'll miss the large font on your iPhone, I'll miss your curiosity about life and the world…always asking so many questions and always genuinely interested in people and things. When I would come home from a trip, you would ask me questions like "so how far was your hotel from the beach…like how many steps? Did they have a free breakfast? What was included?", I'll miss your voice, I'll miss playing "guess the bill" game at dinner, I'll miss the way you mispronounce words or names for years..(like the way you called our neighbor of 15 years..ME-chelle, when her name was Michelle). I'll miss the way you loved to move and exercise when you had the chance…always trying to better yourself and inspiring us to do the same. I'll miss our mutual hatred for winter, I'll miss the way you would try to guess every single gift at Christmas before you unwrapped it.I'll miss Summer Sundays- where we have wine and you make homemade pizza. I'll miss the way you lived life to the fullest. I'll miss using you in the present tense.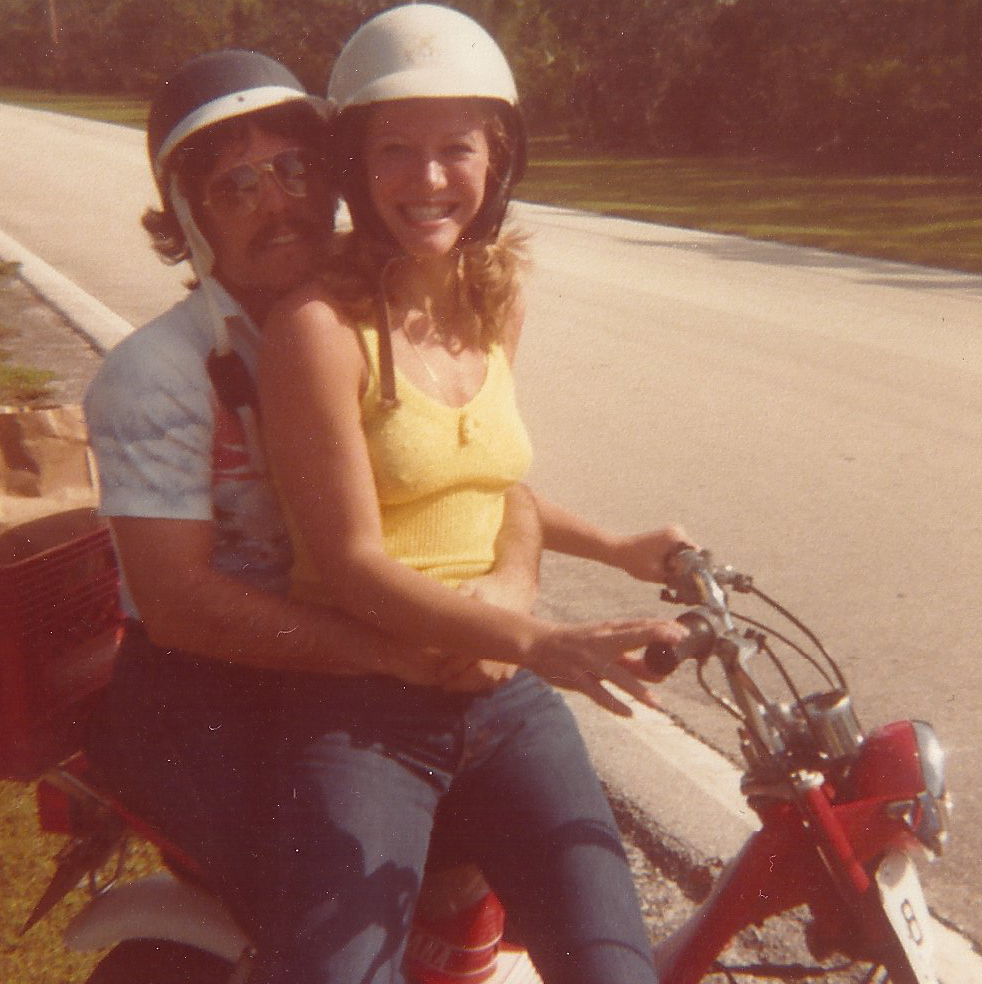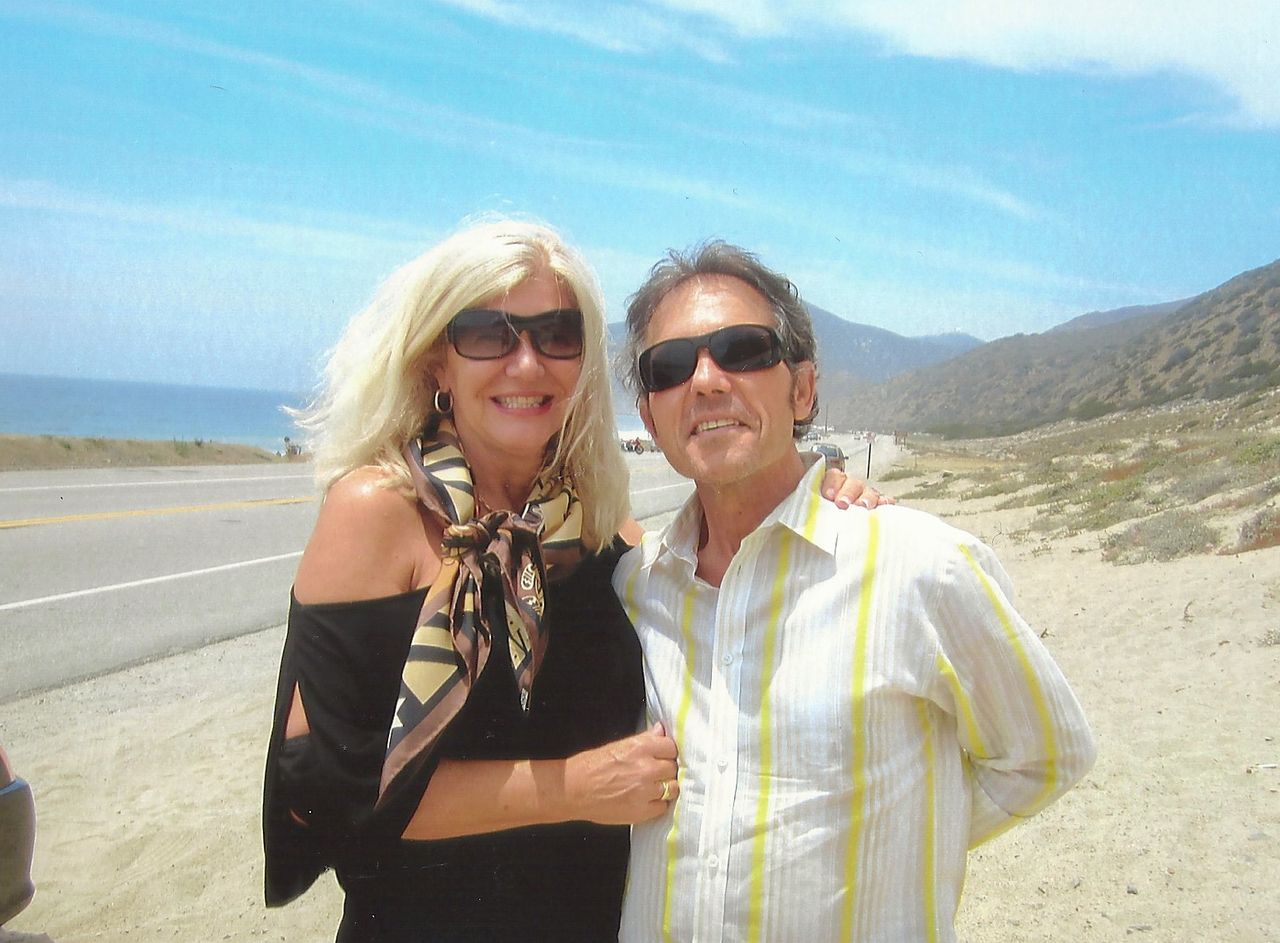 Most of all I will miss the way you look at Mom and the way she looks at you. I never believed in soul mates but you changed my mind on that one. You two had the greatest love story of all time..no offense to Nicolas Sparks. The love you two shared was something that no Hollywood blockbuster could recreate- it was pure, rare, filled with trust, self-less….it was magic. Mom still got excited when you would come home from work after all these years. Dad, you did a lot of things right in your life but picking Mom was the best decision you made. I've always thought of my mom as a superhero but seeing the way she took care of you through all the years you were sick with such strength, selflessness and grace, confirmed this to the world. I also thank you for marrying mom because you gave me two brothers who I know will make you proud. They will look after me and mom, give me shit when they need to, and follow in your footsteps of being successful. You have brought us all so much happiness and love into our lives and we hope to bring you that in return while you watch us from above.
There are a million pieces of our hearts to pick up but I know all of the good people that you touched and loved will help us pick them up.You were a loving brother and shared a special and unique relationship with each of your 3 siblings. Together you taught me about respect, hard work and how no matter what the circumstance is, family is the only thing that matters in life.
Along with your siblings, you were a popular guy with many friends. They say that "who you hang out with is a reflection of the type of person you are" and this has definitely been the case with all of your loyal friends. What gems you chose to have in your life…they are amazing just like you.
Your business ethnic was admirable. All of your employees loved you as a boss but they also loved you as a friend which is not all that common these days. You were mentor to people you worked with on the regular but also guided people that only worked for you a few times a month. You taught us all so much and I will miss the way you could analyze a report within minutes…keeping everyone on their toes. Dad, you will rest in peace knowing that I will keep my desk clean from now on. Promise.
Looking into the future- it breaks my heart thinking that you will never walk me down the aisle, that you will never be at our weddings or meet our children. I don't get how it can be a life milestone when you are not there.
I pray that I will make you proud everyday through work, through my choices and through my actions. I want to live my life in your honour. I want to be a better person. I want you to be there when I smile again, laugh again, travel again and I'm very cool with you haunting me. I know your passing will take a long time to get over and I know that seeing things that remind me of you will just open the wound and cut it fresh. I hope you send us strength during these moments.
A special friend of mine who lost her mother told me that I will miss you everyday but that our family's world will eventually get bigger and brighter. I hope this is the case.
I know that I will think of you when I am in beautiful places, on a beach or when I witness something magically….but mainly I will think of you everyday as a part of you will be tucked into my heart forever. Dad..just remember that nothing can separate us. Not even Heaven
I love you so much and hope to see you in my dreams
Maris xo