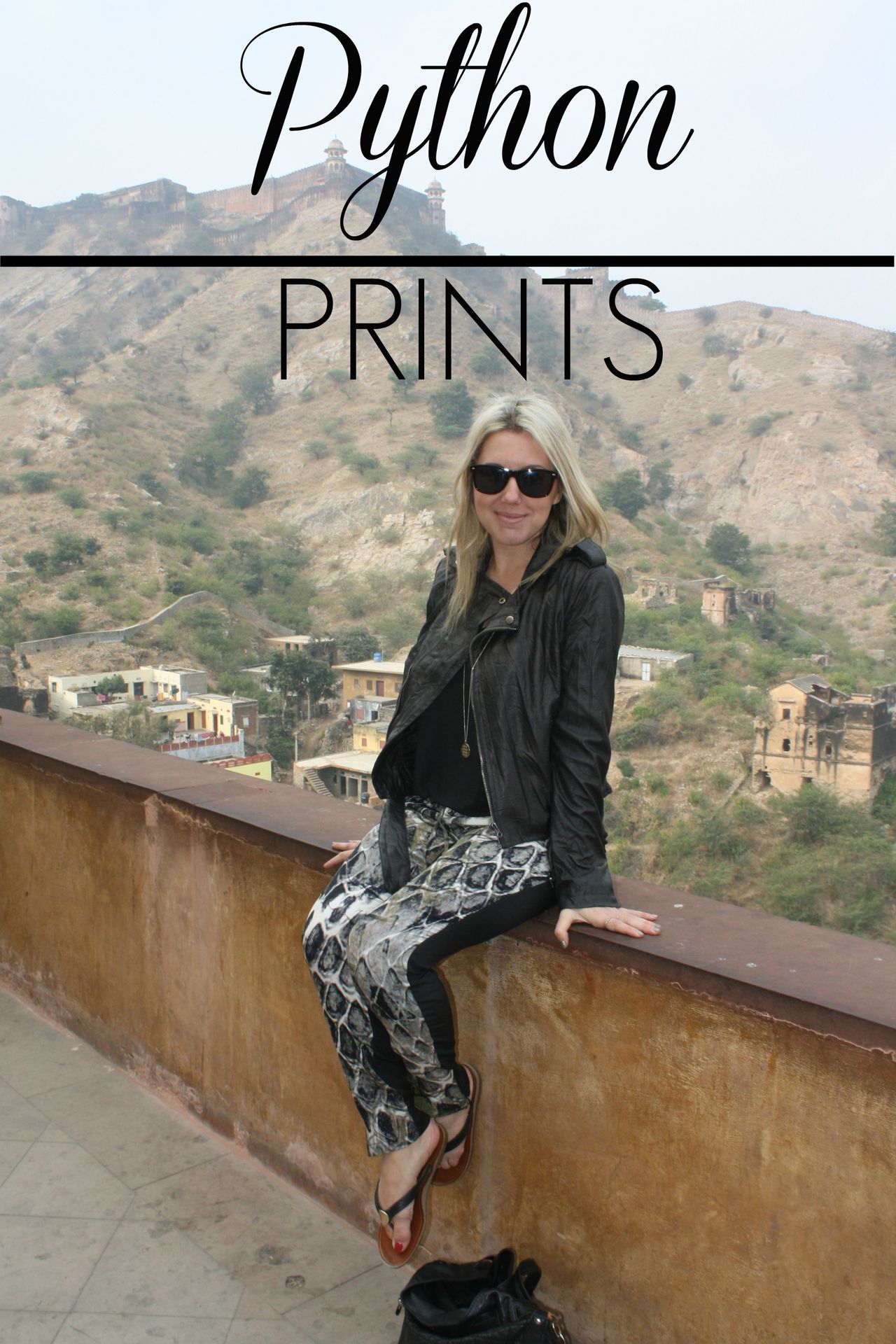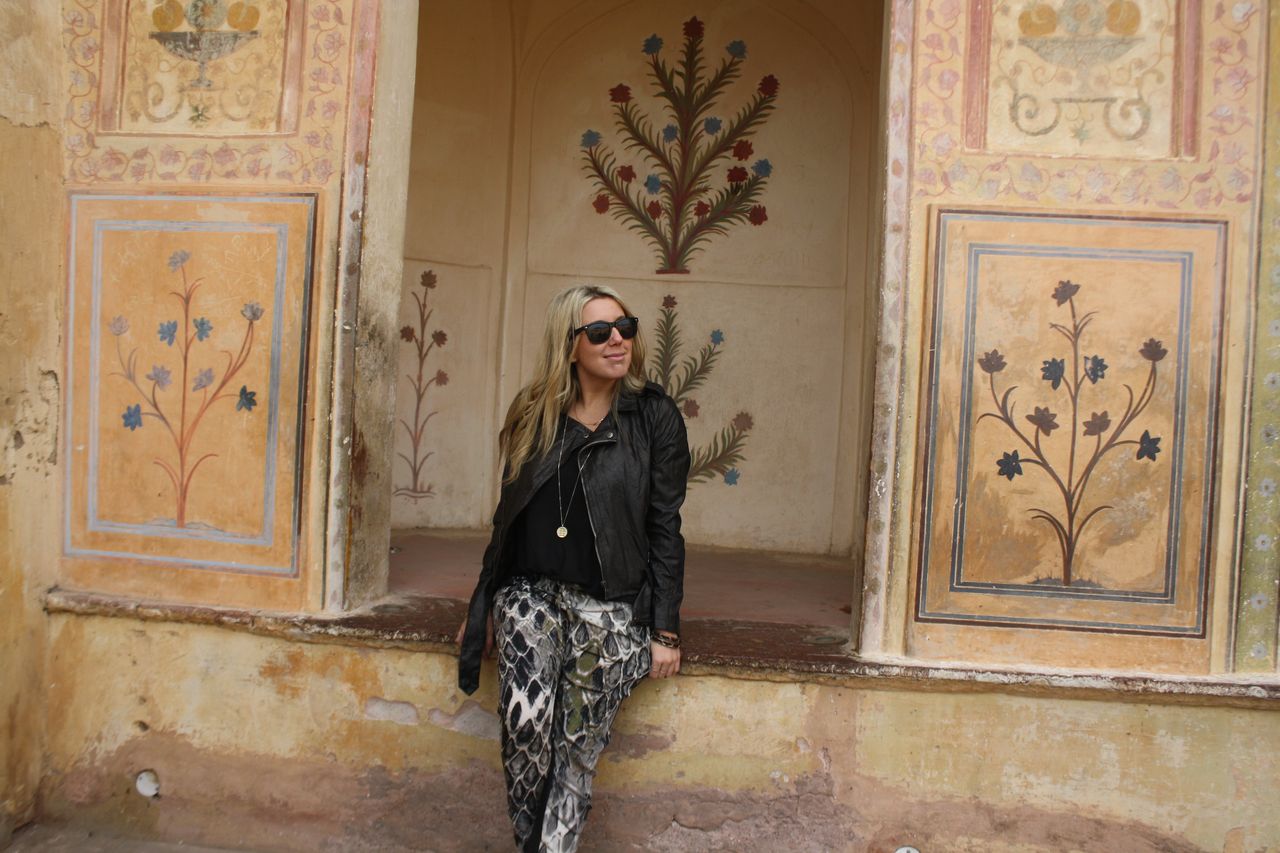 Since I was in India- the land of snake charmers- I decided that sporting a few python themed looks was necessary. I grabbed a few items from Gypsy 05 to fulfill this look and had fun getting in the spirit.
The pants are so extremely comfy and are great for a comfy/casual look as shown above but also work great when paired with heels which I did for dinner one night!
The beach looks (bathing suit and cover up) are also from Gypsy 05 and although I am back in the dead of winter here in Toronto, I'm thinking I might throw a Beach party inside my house so I can wear these items again. Their selection of swim suits is amazing so if you are heading on a winter escape be sure to grab one for yourself!