My friends over at Expedia.ca asked Canadians – both in relationships and those who are solo at the moment- where they would want to travel for the weekend of love! With Valentines day also being on the Family day holiday- it is an extremely attractive weekend to jet set! I also don't even want to bring up the US dollar situation ( *cries into desk*) but what a time to explore our own stomping ground! Get your suitcase out and get packing for a last minute trip to these top three places in Canada
#1. BANFF AND JASPER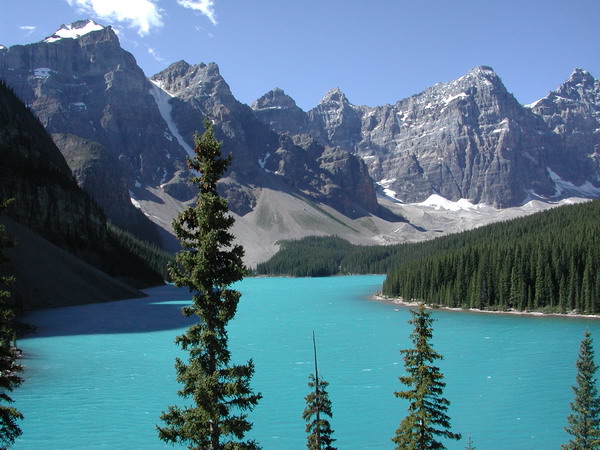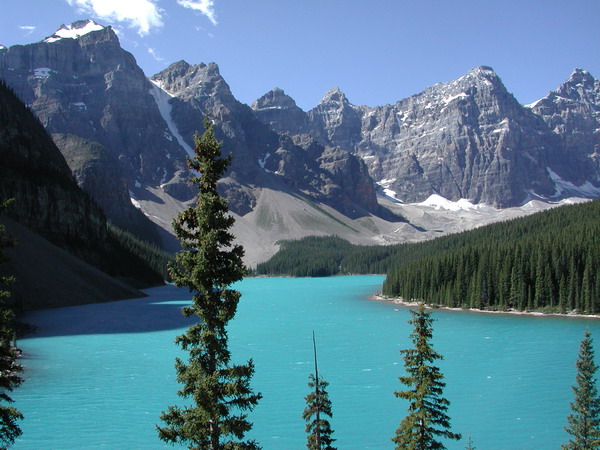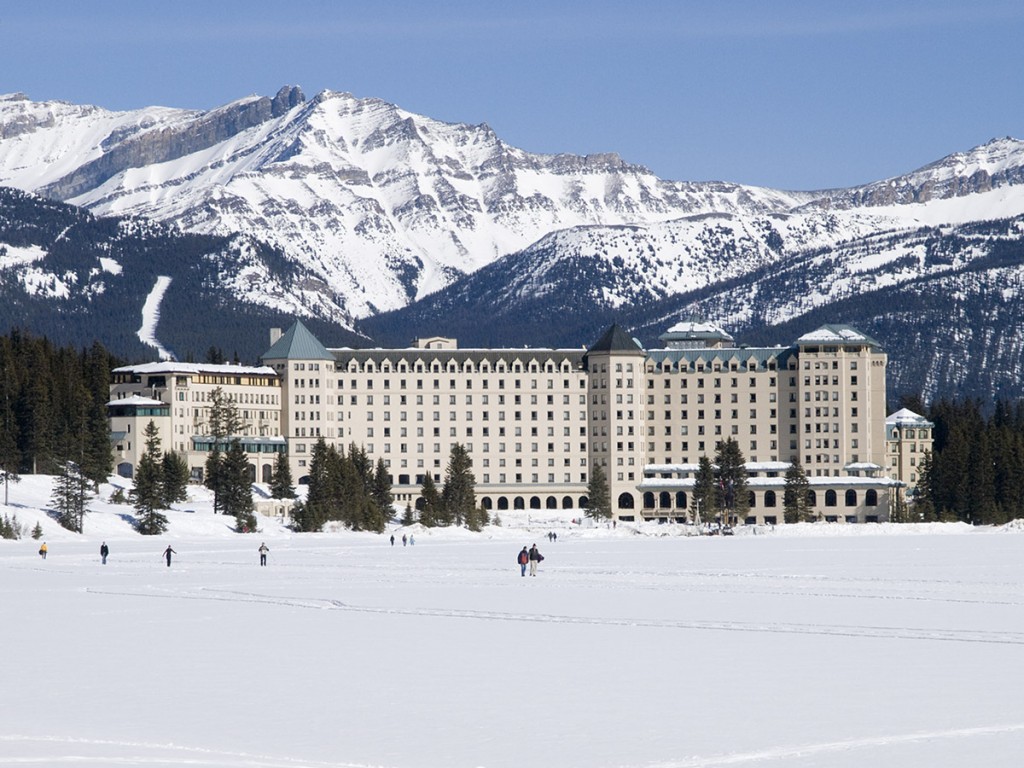 No shocker here that the beautiful cities of Banff and Jasper topped the surveys list. With hikes, canoe rides, the fresh air and that MAGICAL lake shade- couples are feeling this place. If you can- book a room at The Fairmont Banff Springs which is located in the heart of Banff National Park. It is a luxurious mountain resort that offers unparalleled skiing in the winter and an award winning spa, the perfect combination for a couple looking to have fun and relax.
#2. VANCOUVER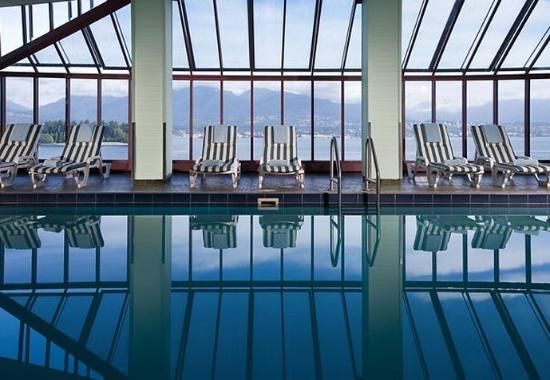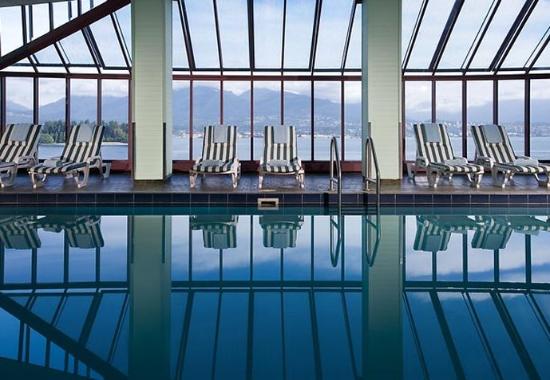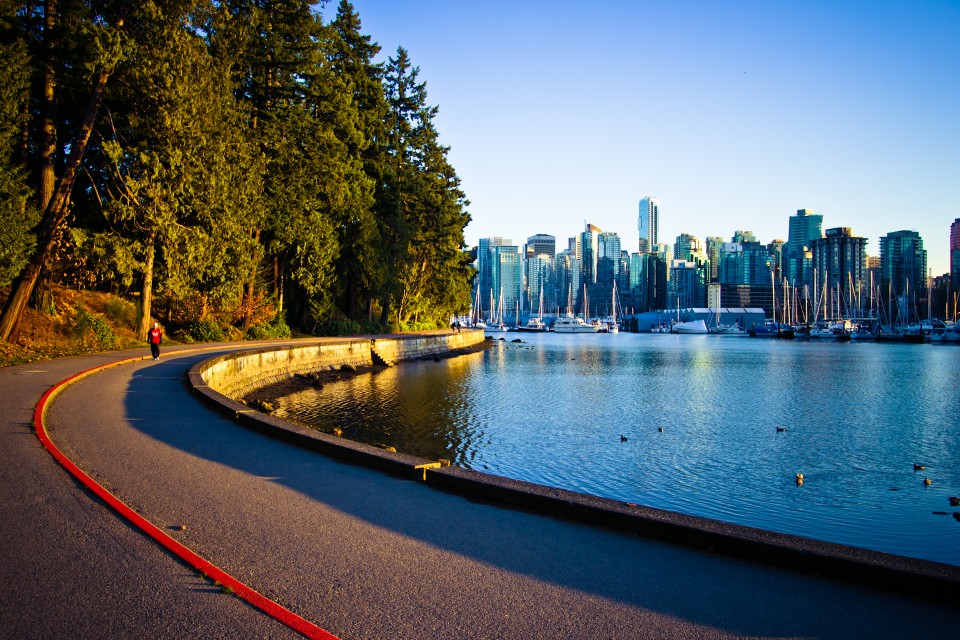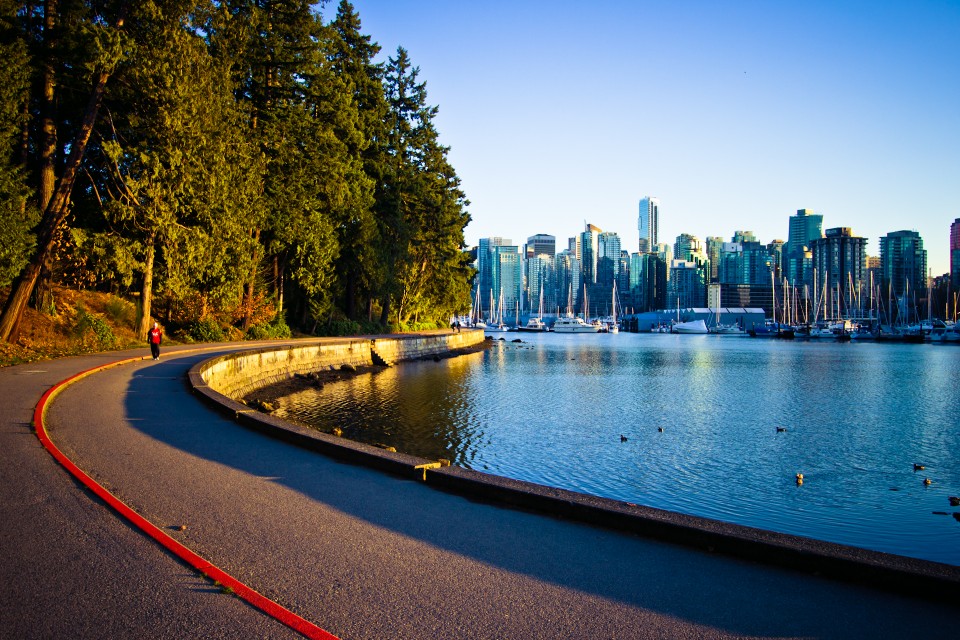 West coast, best coast! Vancouver came in as the 2nd choice for couples to travel to. The city has the perfect mix of cool dining spots, good shopping but still offers tons of activities to do outdoors- seawall bike ride anyone? Check out the Pinnacle Hotel Vancouver Harbourfront, which is located just steps from downtown Vancouver if you need a place to crash. It has stunning views, first-class cuisine and free perks like onsite fitness training, complimentary bicycle use and hotel car. 
 #2. MONTREAL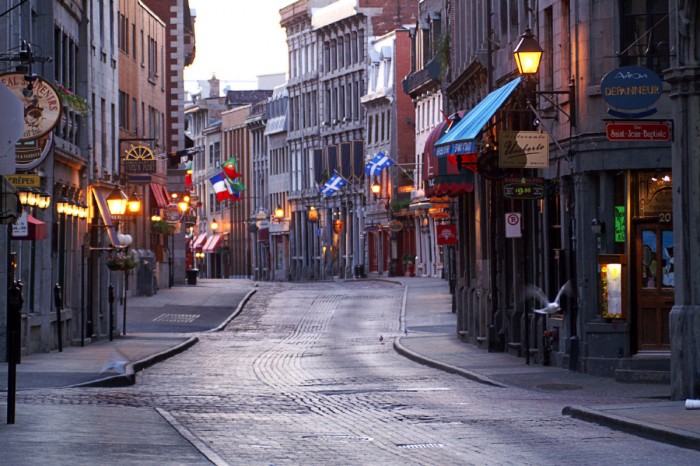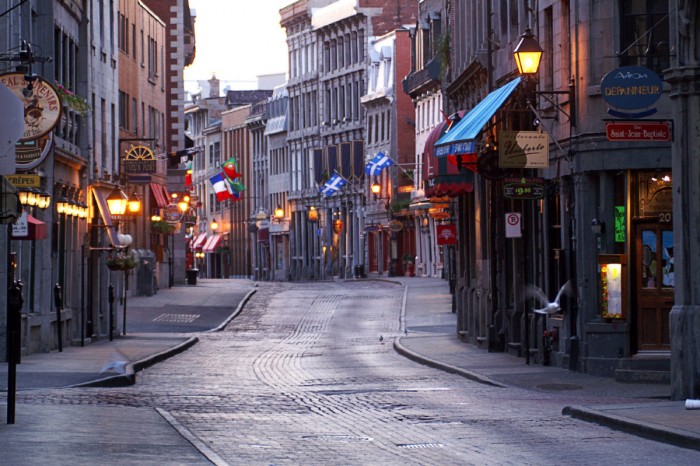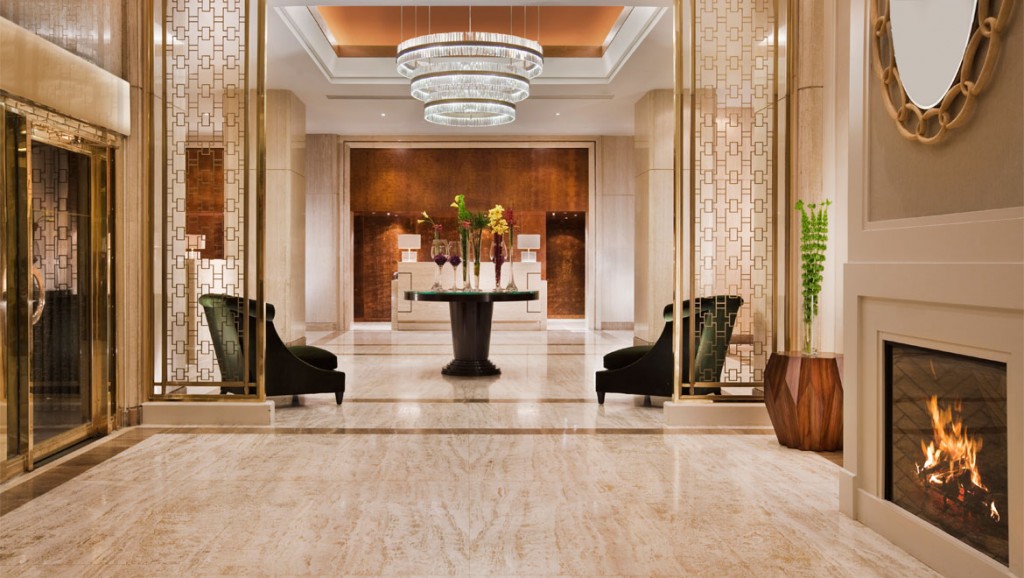 All the single ladies! If you are riding solo this year and want to take a Galentine's trip with your favourite besties- Montreal is your city. Check into the Hotel Omni Mont-Royal, grab a Martini and walk around those beautiful and famous cobblestone streets.  New hip restaurants like Luciano ( ITALIAN FOOD IS ALWAYS THE ANSWER) and older classics like Schwartz's Deli- the city has just about everything to make you feel alive! If you are going with your girls- make sure to grab a cupcake from Cocoa Locale which is without a doubt- the best (and cutest) bakery in Montreal.