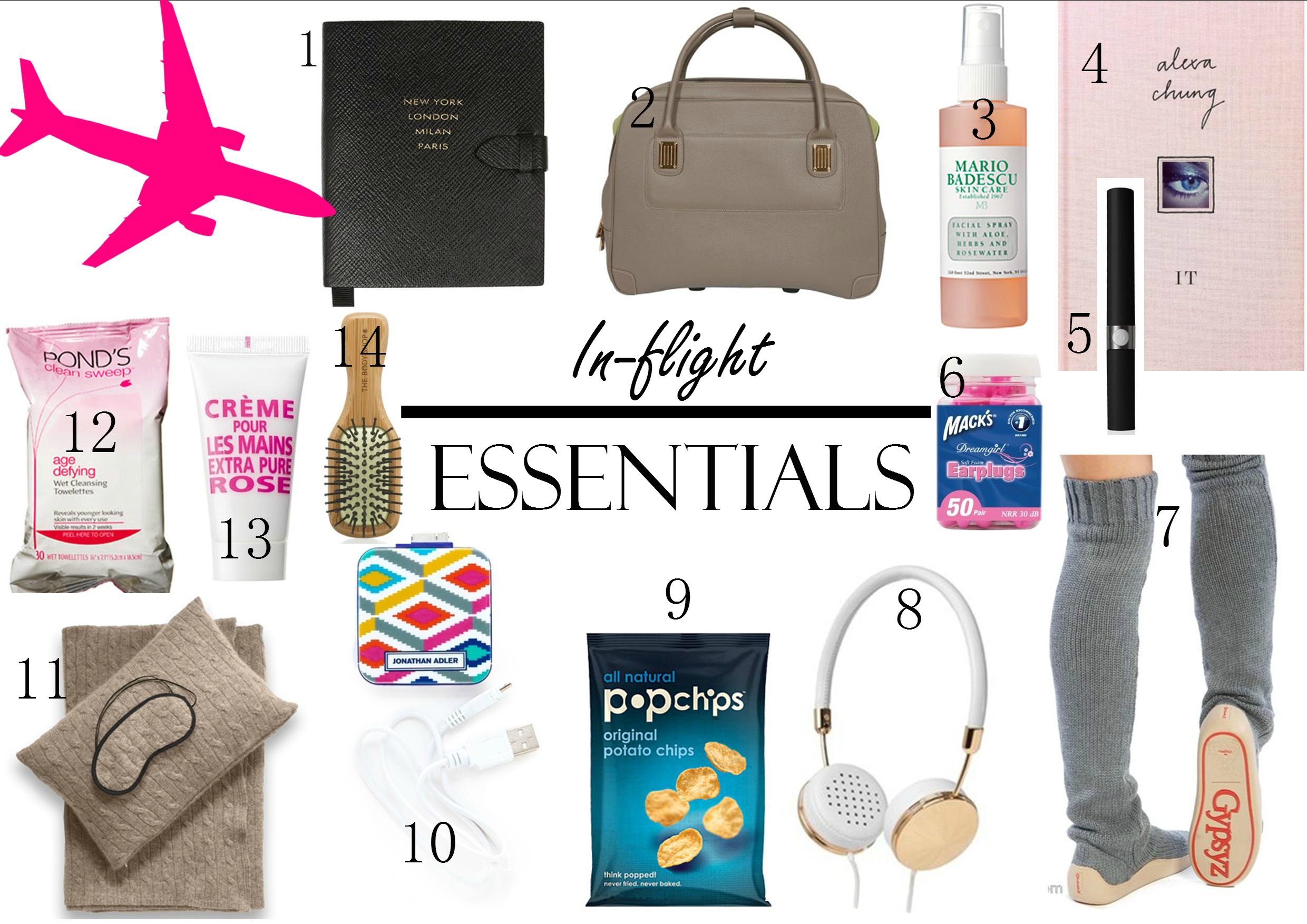 Although Christmas is approaching, it is also that time of year where a lot of people are taking holidays! Me being one of them!!! I am leaving for my vacation on Christmas night and am headed on a casual 25 hour travel journey.  I am veryyyy excited which is why I started rounding up all the items that I will be bringing with me to make the plane ride as smooth as ever. My blog's name is called "Girl So Chic" but when it comes to travelling, I tend to veer away from looking "Chic" and transform into "Girl so Comfy".  You won't spot me in the airport looking like Victoria Beckham in skinny jeans and heels…I will tell you that much. Check out all of my in-flight necessities that I bring with me on any plane ride….whether it's a short 5 hour one or a longer over-nighter. 
_________________________________________________________________________________________________________________
1. Journal– So key for writing about your trip, marking down important reservation numbers or for swapping numbers with a cute passenger beside you (i always get the droolers so definitely does not apply to me)
2. Carry on–A good and spacious carry on is necessary to fit everything in and this Jolie one from eLUXE.ca is perfect. It doubles as a bag but then also expands to a small luggage with a handle and wheels!
3. Mario Badescu Spray. This spray will give you a new lease on life. It makes you feel like you just got a mini facial and we all know we need that feeling after flying.
4. Book. In flight entertainment can only take you so far. A book is always a good idea especially if your flight is delayed and you are stuck in the airport! I am currently reading Alexa Chung's new book
5. Portable Toothbrush. This one from Brookstone is so sleek and stylish! Always nice to give your pearly whites some love after a long flight. Another way to re-fresh yourself.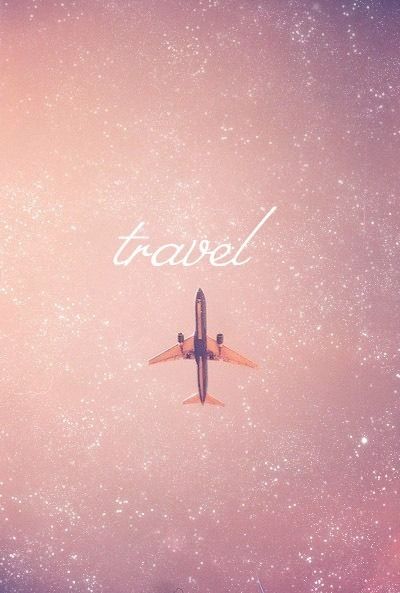 6. Earplugs. I suggest bringing a few pairs as they are easy to misplace. Great for cancelling out screaming children, snoring neighbours and anything else that comes up if you want to snooze 
7. Cozy Socks from Gypsy05.com. The minute I sit down in my seat, my shoes come off. With that being said, it is really annoying to have to put your shoes back on everytime you go to the washroom. Thank god for these babies. The rubber on the bottom makes it completely acceptable to get up on the plane without the struggle.
8. Frends Taylor Earphones from Chapters Indigo. OK so I have to admit, I love these earphones strictly for the look but let's be serious…earphones are needed when travelling. 
9. Snacks. Airplane food is not a Gordan Ramsey special. That's why I always bring pre-packaged goodies like Popchips or a bag of almonds! It's also great if you get hungry even after you eat a meal(me)
10.Portable  Charger. This stylish portable phone charger from Jonathon Adler is a must. If you are listening to music on your phone or tracking the time, the likely hood of it dying is good.  Battery dead= heavy anxiety.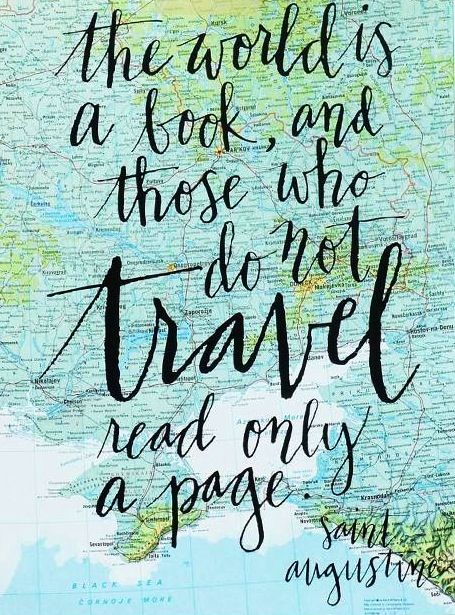 11. Sleepmask, Pillow, Blanket. Unless you are flying in first class, most plane seats are not comfortable. This travel pack from Sofia Cashmere will help you feel like you took a little slice of home with you.
12. Face wipes. I particularly love Pond's wipes. They are so versatile as they can be used on both your hands and face. Germs fly around planes like hot cakes so it's nice to have these! I also use these and then apply the Mario Badesco spray right after.
13. Hand cream. Higher elevation makes your hands SO dry. I love this hand cream from Eluxe.CA and the packaging is pretty darn cute too
14. Brush. This pint sized brush from Bodyshop is great to bring along with you in your carry on. It's like a head massage and comb all in one.