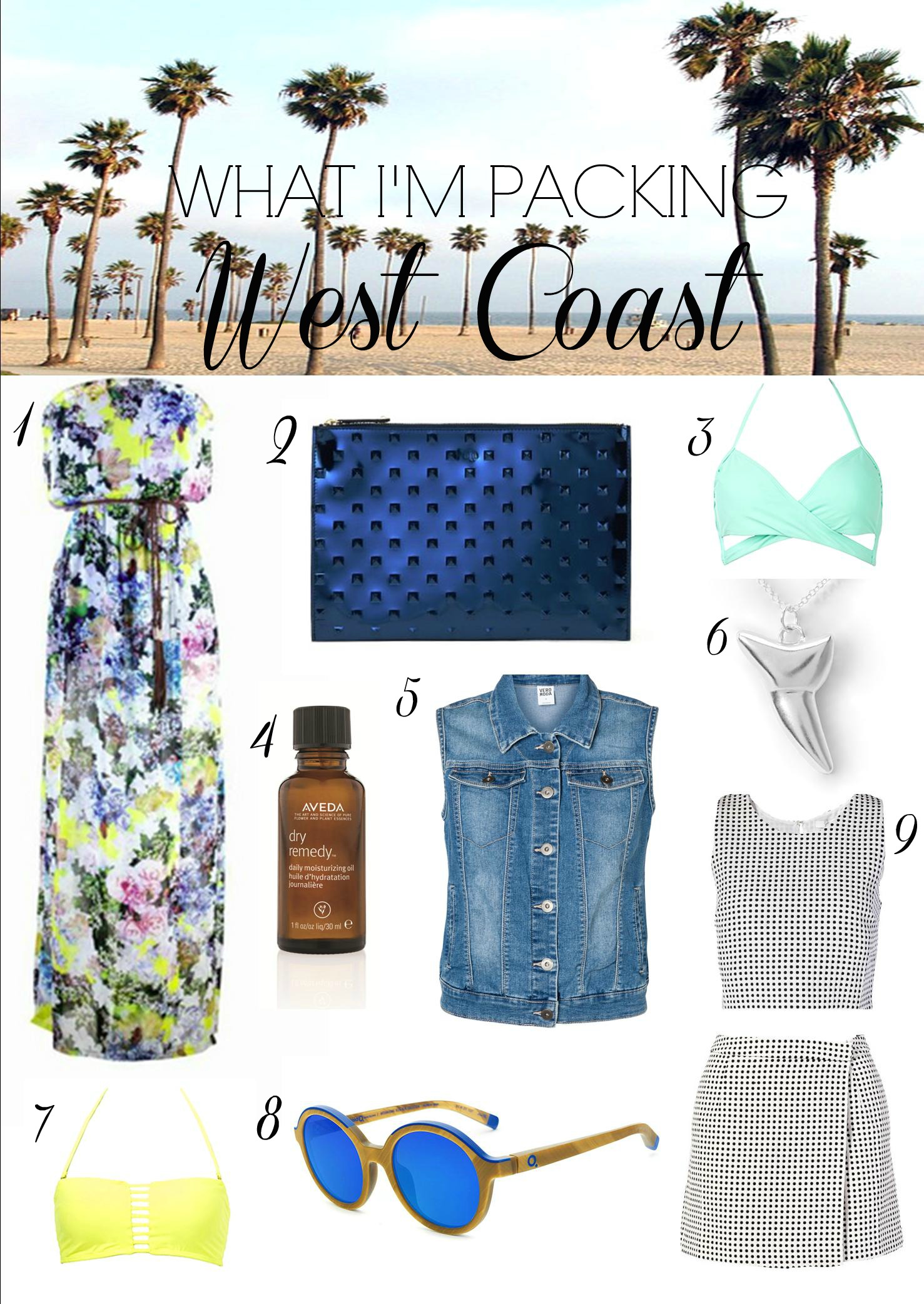 While I am not leaving for the West Coast for a few weeks, I decided to start my packing list for my vacation a little early. I also just want to join everyone who is packing up for Coachella and pretend I will be joining them.Can you say DWELL much?
Above are some of my favourite items from eLUXE, Forever 21, Etnia Barcelona, Costa Blanca and Aveda that I will be bringing with me on my trip!
I also am taking advantage of what's happening at eLUXE right now. If you use the promo code "CESTGIRL20", you will get 20% off on any item valid until April 15th. Aside from that, they have some killer new brands on board that are so perfect for festival season or just for spring!
Click on any of the links below to shop the product and don't forget to use the exclusive promo code "CESTGIRL20"
1. Costa Blanca Maxi Dress // 2. Ela Studded Purse // 3. Forever 21 Mix and Match Top // 4. Aveda Dry Remedy Oil // 5. Costa Blanca Jean Vest // 6. Haute Inhabit Shark Necklace // 7. Forever 21 Mix & Match Bather // 8. Etnia Barcelona Sunnies // 9. Joie Top & Joie Skirt (SERIOUSLY OBSESSED WITH THIS)
Happy Shopping Ya'll!