# 1 PINK WALL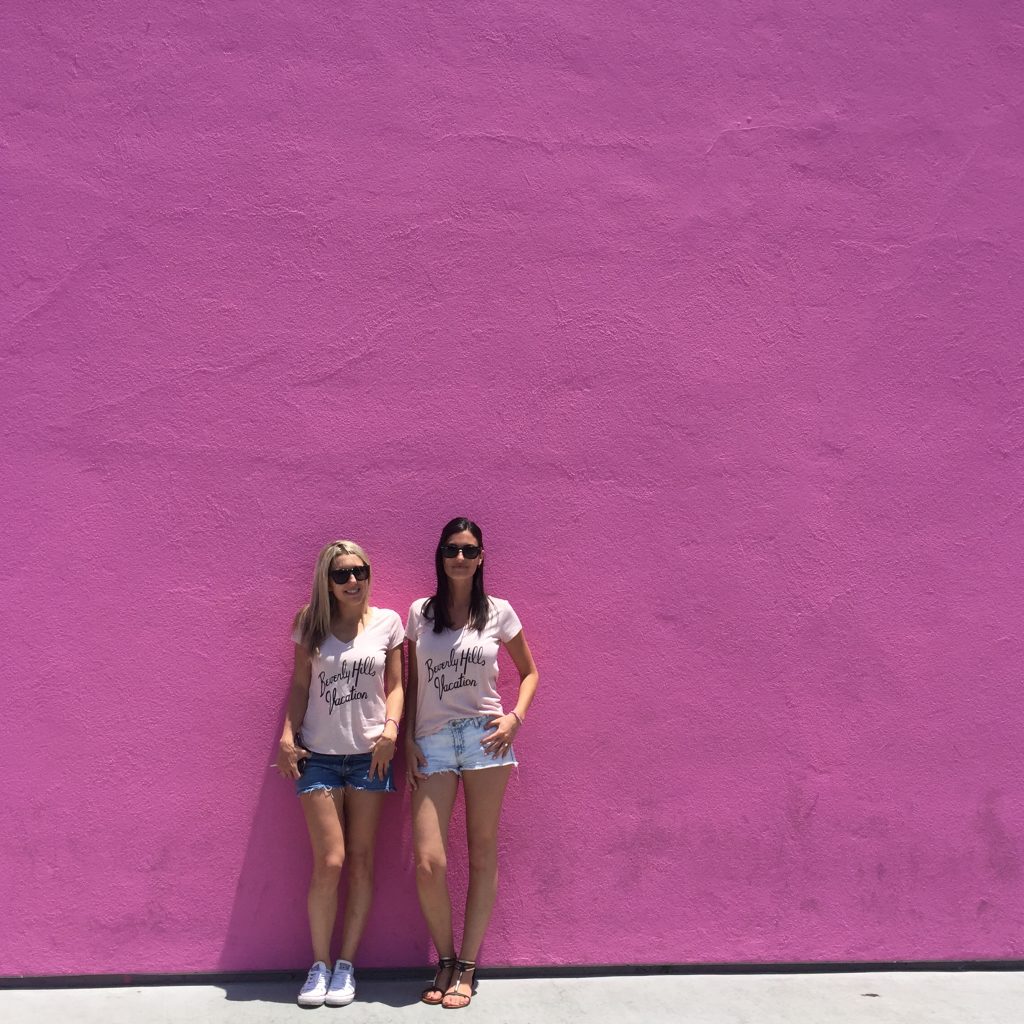 Address: Paul Smith, 8221 Melrose Avenue (at North Harper Avenue)
Note: This wall has become so popular that there is actually a security guard monitoring it!
# 2. LACMA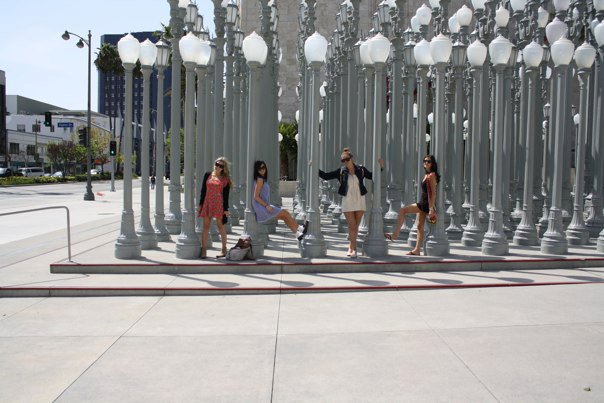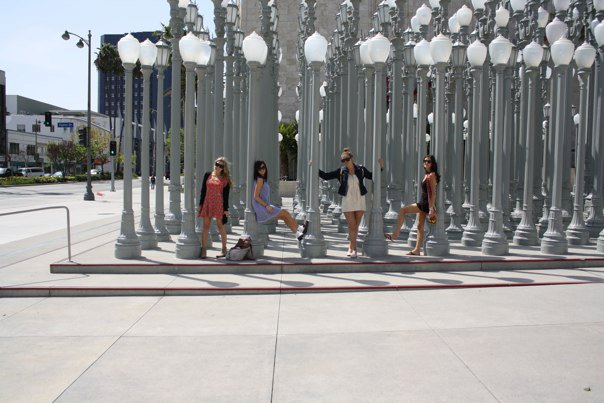 Address: LACMA, 5905 Wilshire Boulevard (at South Fairfax Avenue)
Note: Highly recommend taking a whole day here and enjoying yourself!
# 3. GJELINA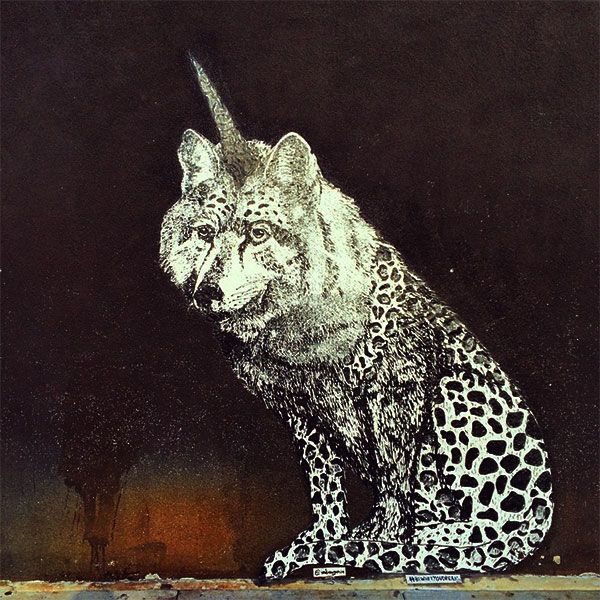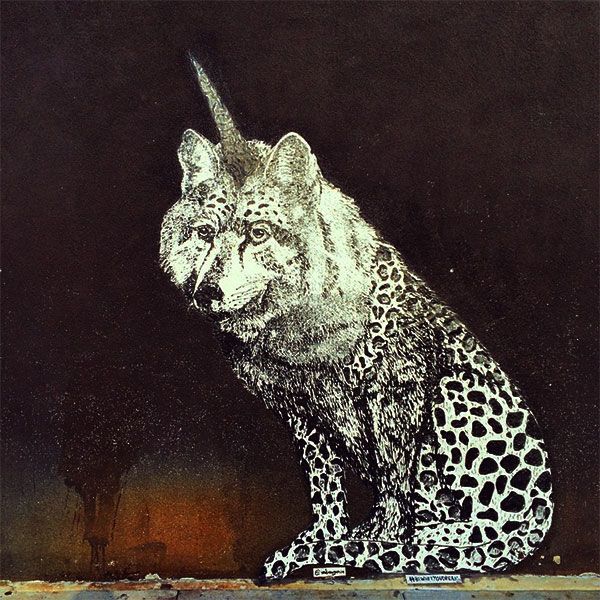 Address: Gjelina, 1429 Abbot Kinney Boulevard (at Milwood Avenue)
Note: Do yourself a favor and eat here!
#4. MADE IN LA WALL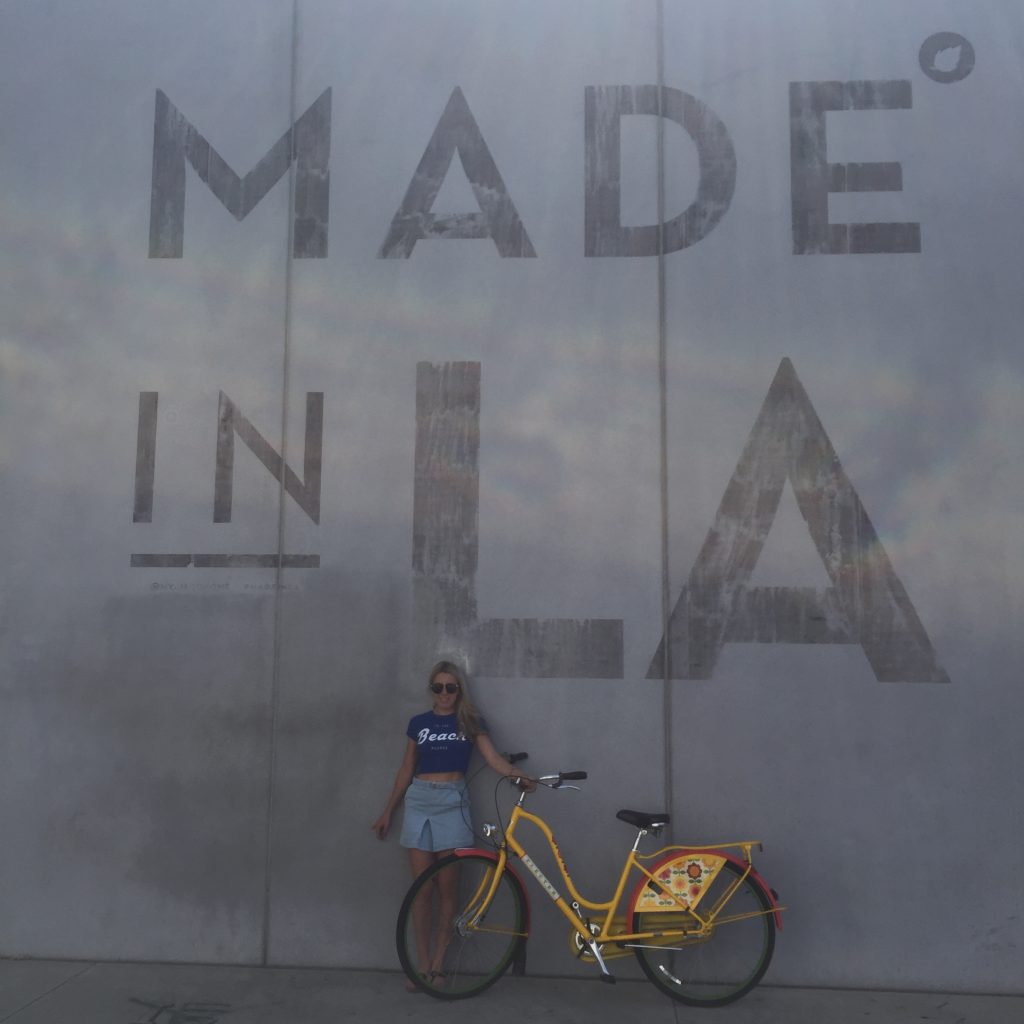 Address: Cisco Home, 8025 Melrose Avenue (at North Laurel Avenue)
Note: It is ok to not be born here
#5. HOLLYWOOD HIKE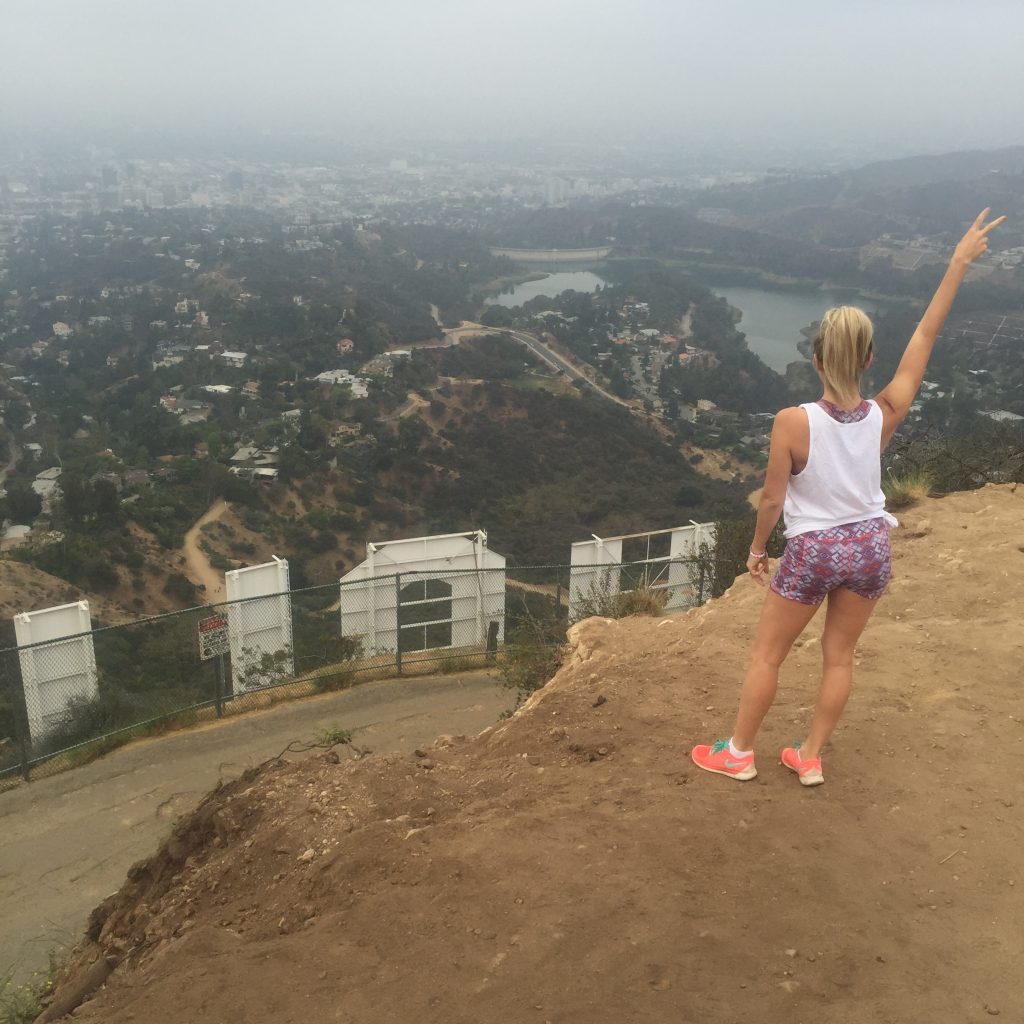 Address: 3400 N Beechwood Drive
Note: You have to actually hike to the sign and begin at this address which is Sunset Ranch. Follow the path and swerve left and you will be there in about 45 minutes.