This post is in partnership with buybuy BABY, a brand I love.
All opinions here are my own.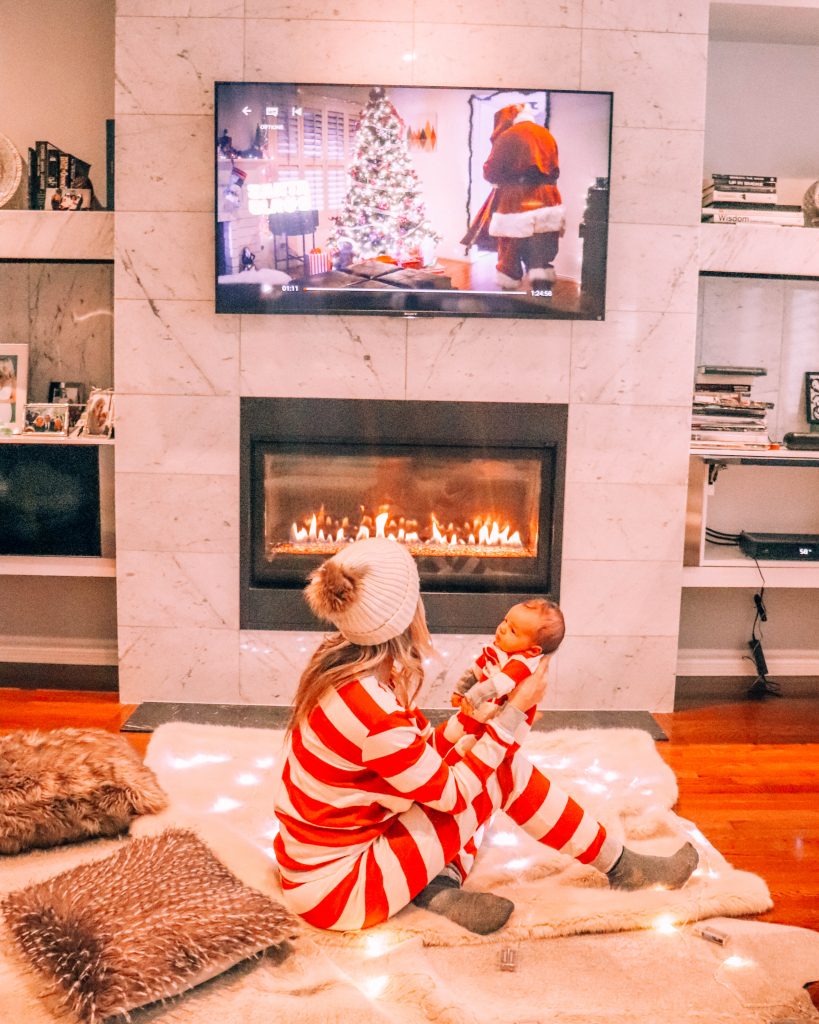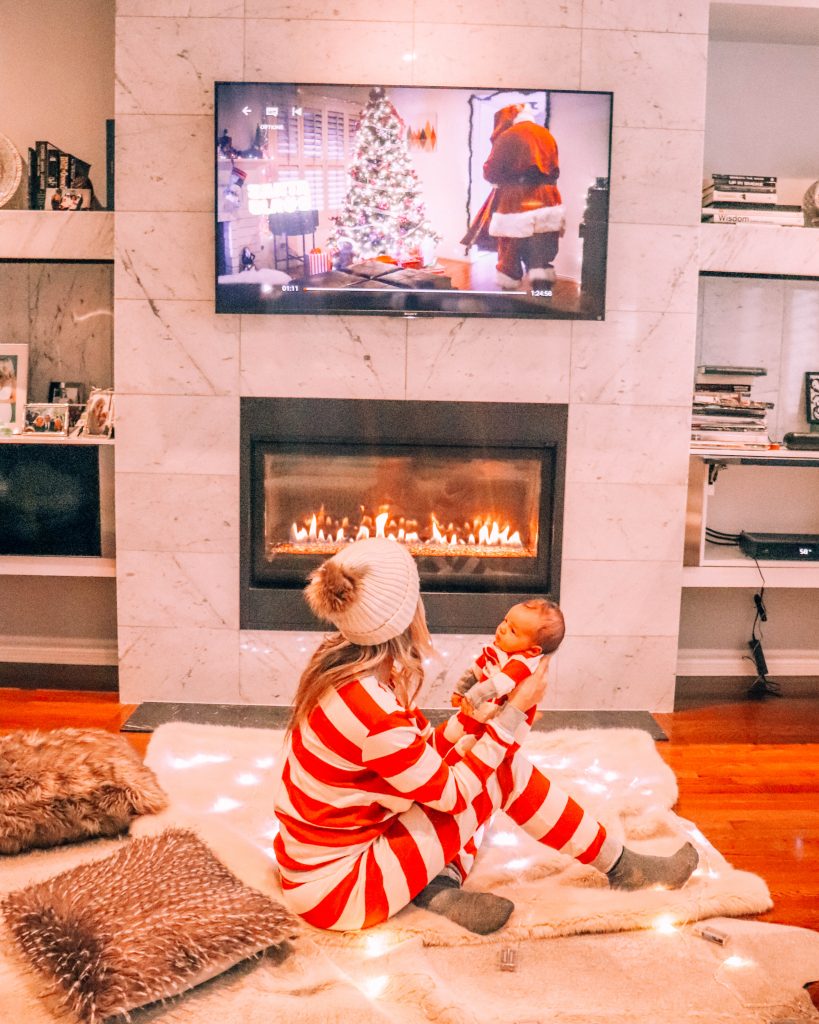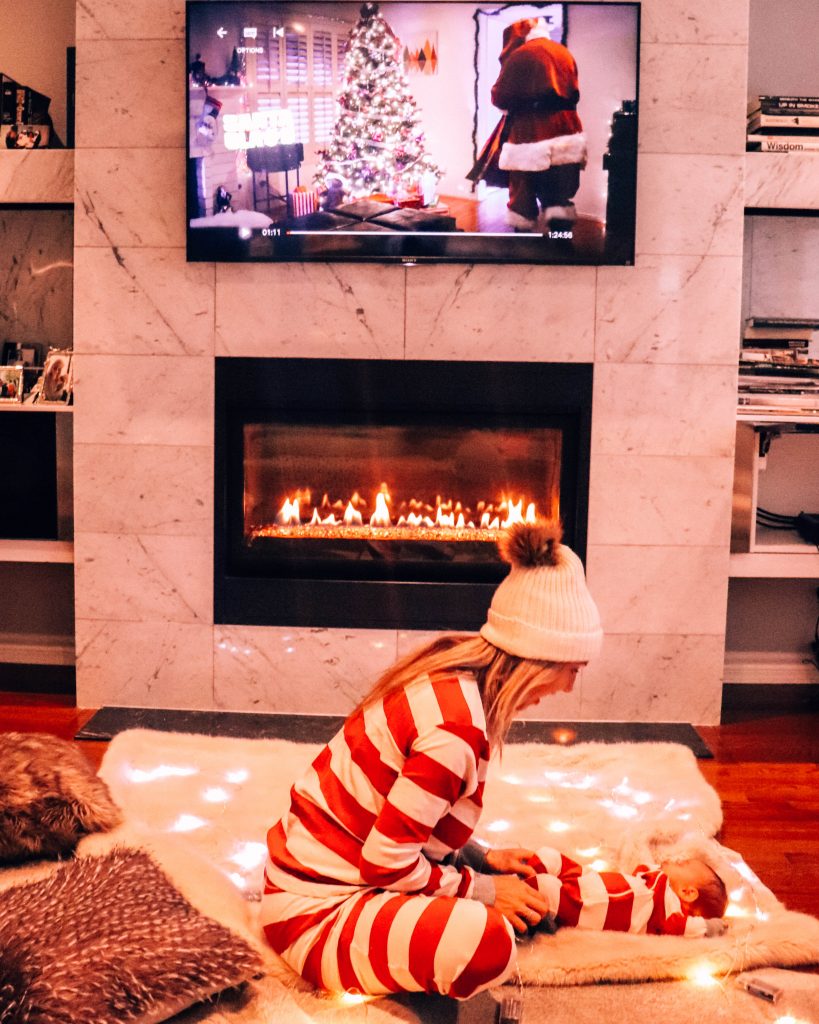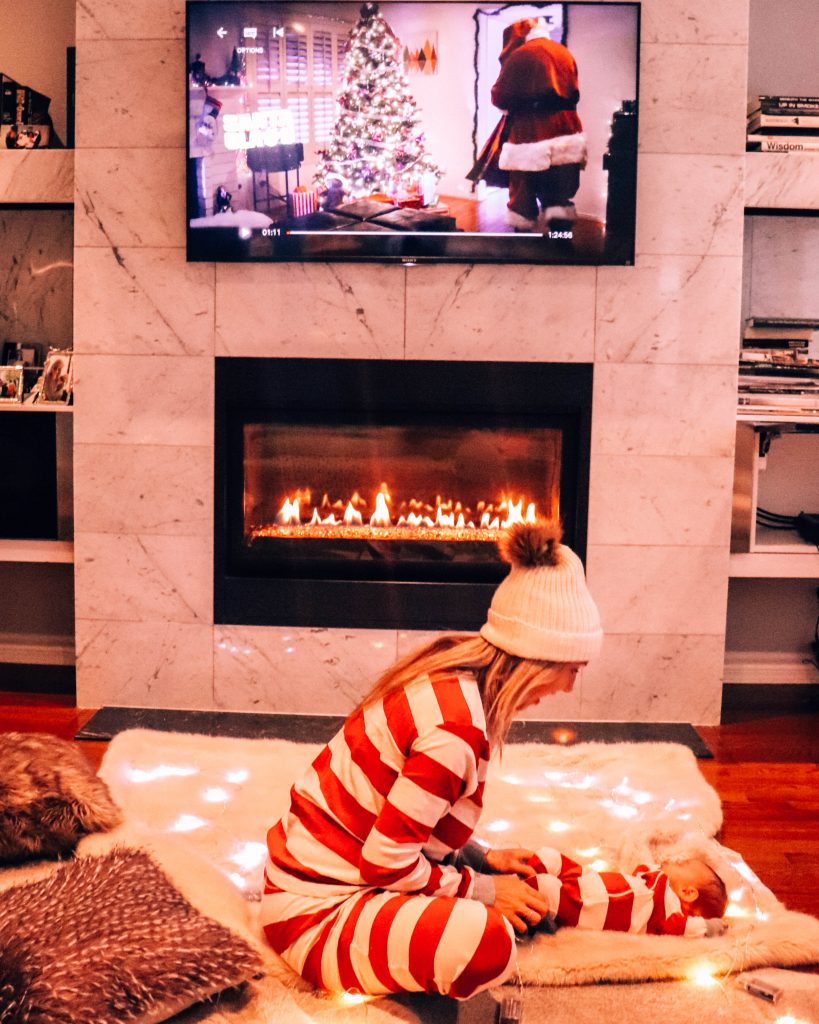 With the holidays just around the corner ( and with just having a baby), I needed to be strategic about my holiday shopping this year. I wanted to get everything in one place so I wasn't zipping from store to store….with a newborn to boot! I am a big online shopper as it is so with the crowds that come with the holidays, I decided to stick to this and do all my shopping at Bed, Bath and Beyond and buybuyBABY.
#1. FOR THE NIECE:
Not only does my 2 year old Niece love to eat ( seriously-she can eat more pancakes than me in the morning!) but she is at an age where she likes doing what her parents do! Mom is holding a baby…well she wants to hold a baby! Dad is working out- she's down to try a crunch! With that being said, I thought this practise kitchen would be the perfect christmas gift for her! I wouldn't mind if my kitchen looked like this. Pretty stylish!
#2. FOR THE MOM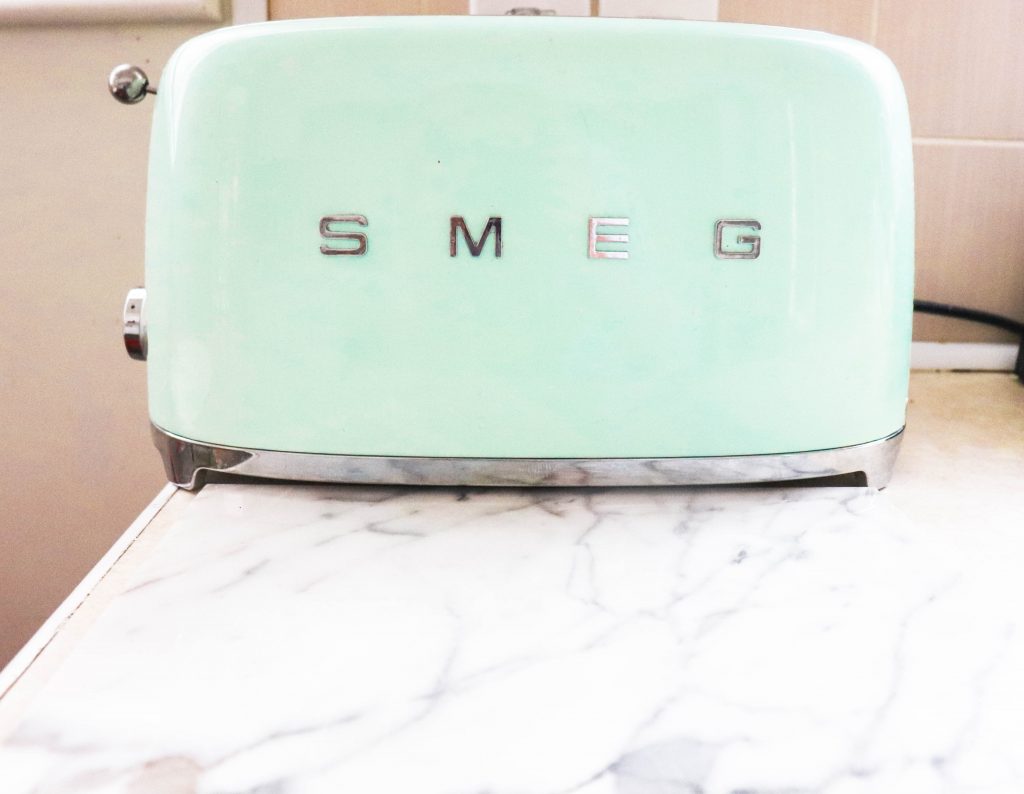 Last Christmas, we gifted my mom the SMEG Kettle so we thought this year we would gift her the toaster so she would have the matching set! Her kitchen is very modern so the splash of pink adds a little fun to it. You can find the whole SMEG collection ( Blender, Toaster, Kettle etc) at Bed, Bath and Beyond! 
#3. FOR THE BABY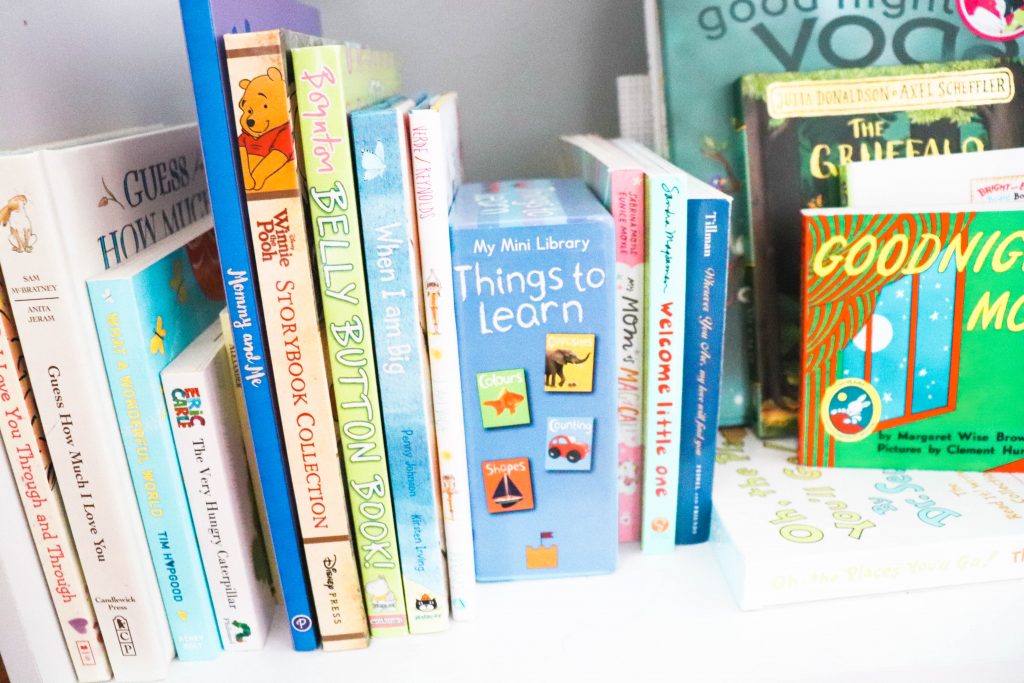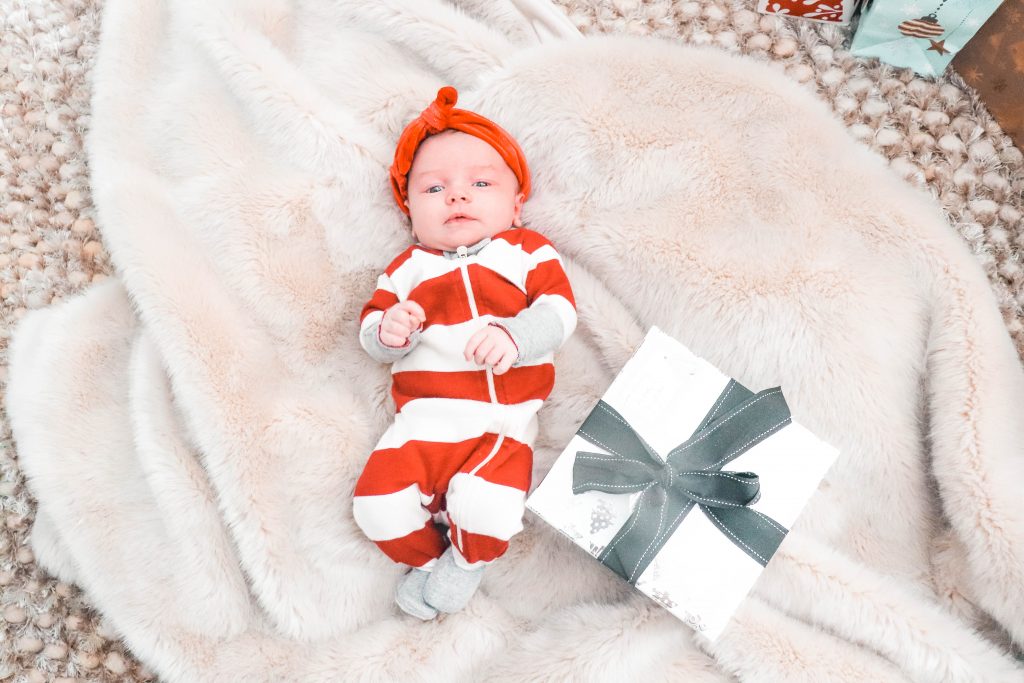 Baby girl is too young to really understand Christmas gifting just yet so instead of toys or clothes, we have added to her book collection. We have started to read to her- even though she is still so young- to incorporate this into her routine. Favourite books include all of the Dr. Seuss ones!
#4. FOR THE FAMILY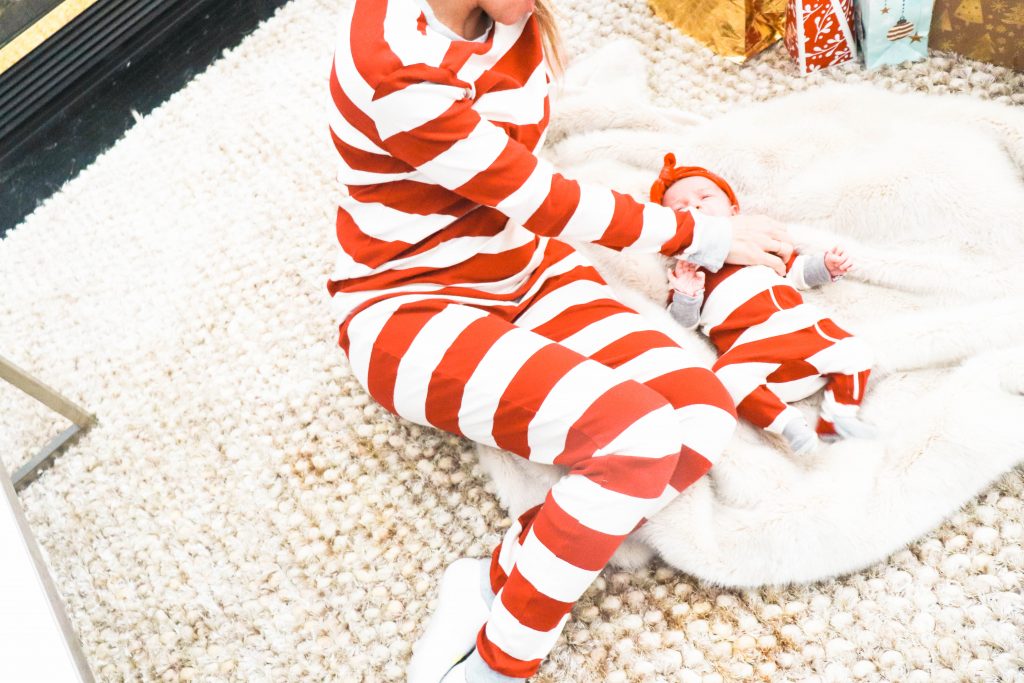 Christmas PJ'S! There is something so magical about putting on a fresh pair of Christmas themed PJ's and curling up next to the tree with a cup of hot chocolate. I always love a fresh pair of PJ's around this time and if I can get everyone in matching ones? BONUS! I love these one's from Burt's Bees as the fabric is completely organic so perfect for my little one's skin!
#5. FOR YOUR FRIENDS
My girlfriends and I love to go out and drink wine but we equally love to yoga together and stay fit! After all of the holiday indulging, there is nothing greater than a gift you can start using once January 1st hits! Gift your bestie a cool yoga mat or a reusable water bottle! It's also something that is annoying to buy for yourself!