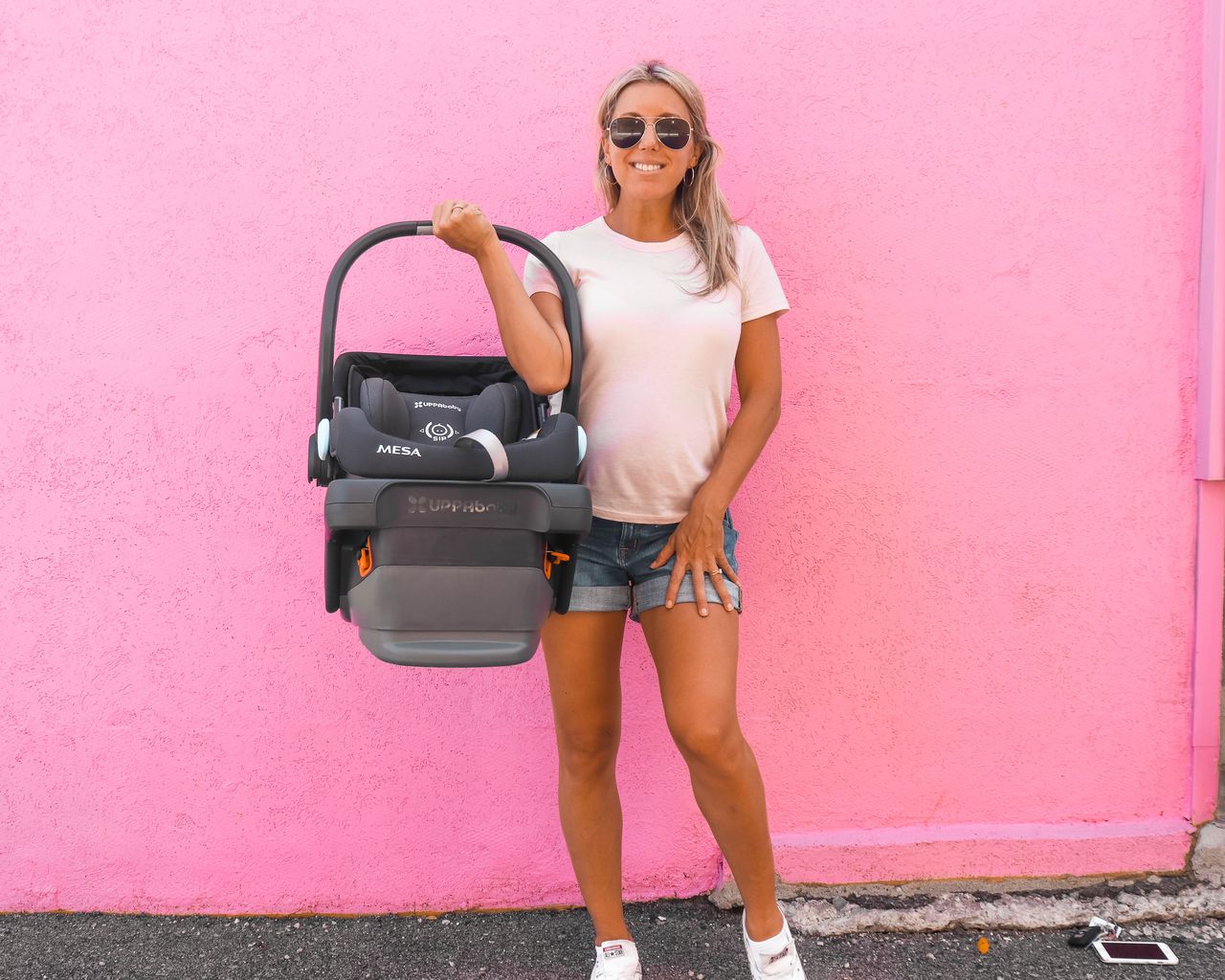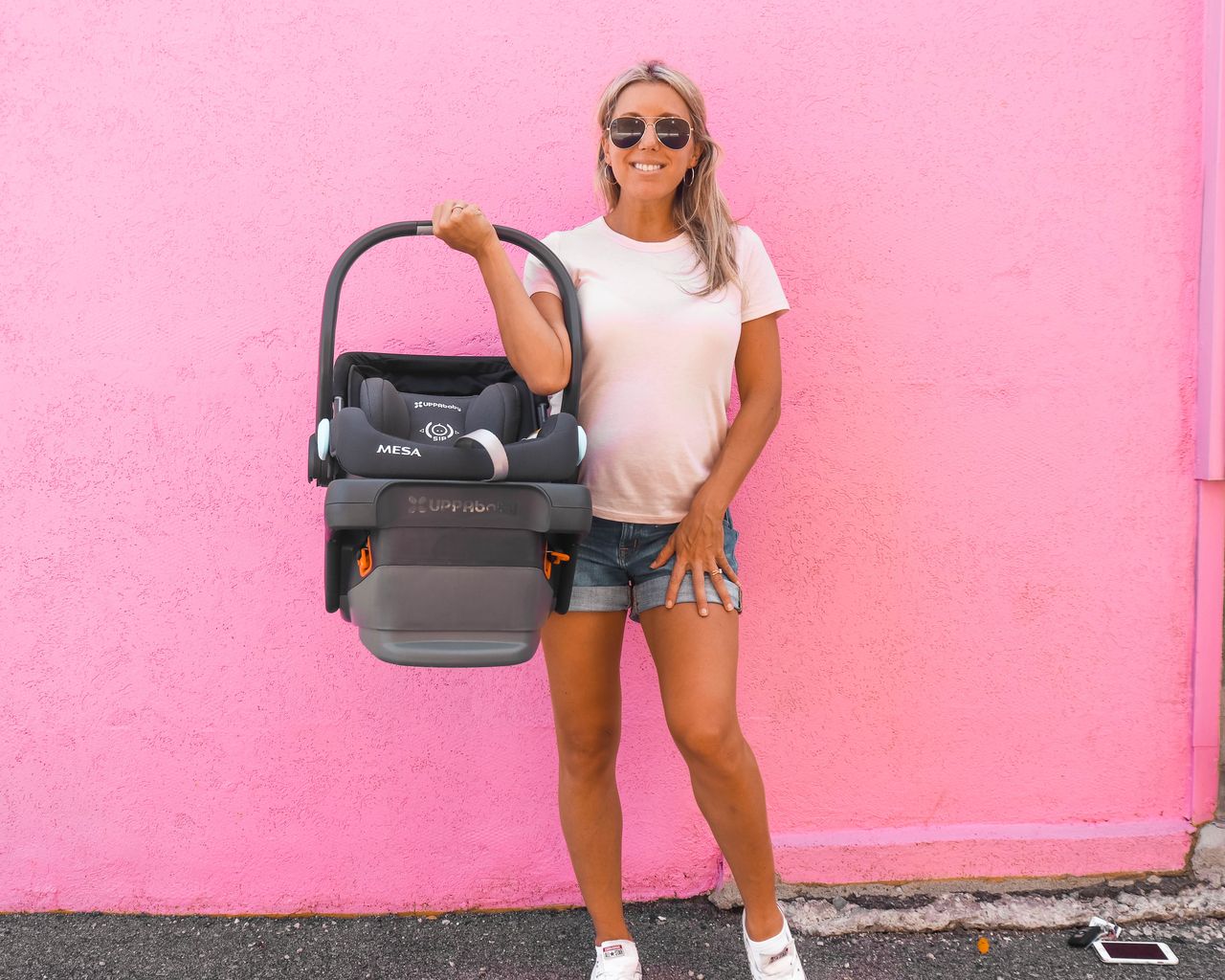 With the countdown on to my due date, we're busy preparing our house and family ( MR FINN IS OUR SON) for the new baby. The third trimester has gone by so fast and it is hard to believe that baby will be here with us in just 7 weeks! We are trying to get as much done as possible and our mentality is…. if we can wrangle the chaos prior to her arrival, we feel like we will be ONE step ahead of the game when sh*t gets real.
Here is a checklist of things I am trying to tackle before the baby comes!
Get your Car Seat ready!
This my friends is one of the most important thing to have ready before the baby comes. The baby will not be allowed to leave the hospital without having a properly secured car seat. We unwrapped ours and started to become familiar with it so we are not clueless when it comes time to have this as our main side kick!
It was really tough to choose which car seat we were going to go with because there are so many features to a car seat and different things to look for that I didn't know which one would be the "right" one. How do I know which one is the best brand? The safest? The most practical?
We went to buybuy BABY and spoke to a consultant who took us through a few of our options and from there we decided on the UPPAbaby MESA! The car seat not only has a 5 star rating with a SMARTSECURE system but let's be honest here- it is extremely good looking with it's high quality, chemical free and breathable fabric!
After ooing and ahhh-ing at it for a bit, we got to the seat installation process. It was very straightforward. The level indicators on the front and side of the base give you confidence that the seat is installed correctly. It even has a tightness indicator which turns green so you have confirmation that the seat is installed correctly.We did not need to go to the local police station for assistance with install, nor did we need to use a pool noodle (or three) to ensure the seat was level. Based on the base of the car seat and installation alone, this seat is worth every penny!
I was also concerned about the weight of car seats in general but this one is only 9.9 pounds so its very easy to lift. I also like that it has an SPF 50 + hideaway canopy. We are headed to Florida shortly after the maybe is born and this will be key for protecting her when we need to! It seems like the harness is easy to adjust as well which is great for how on the go we normally are!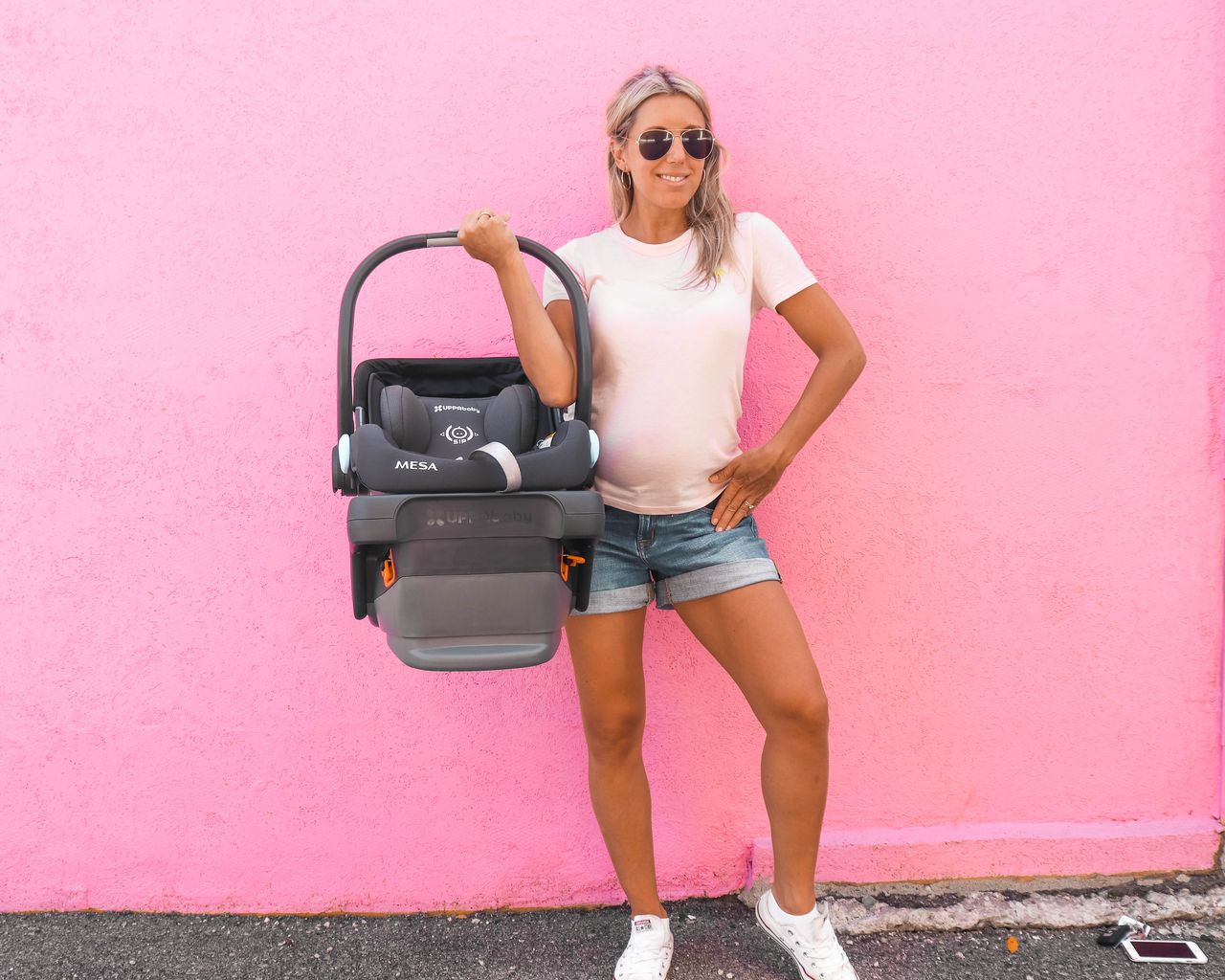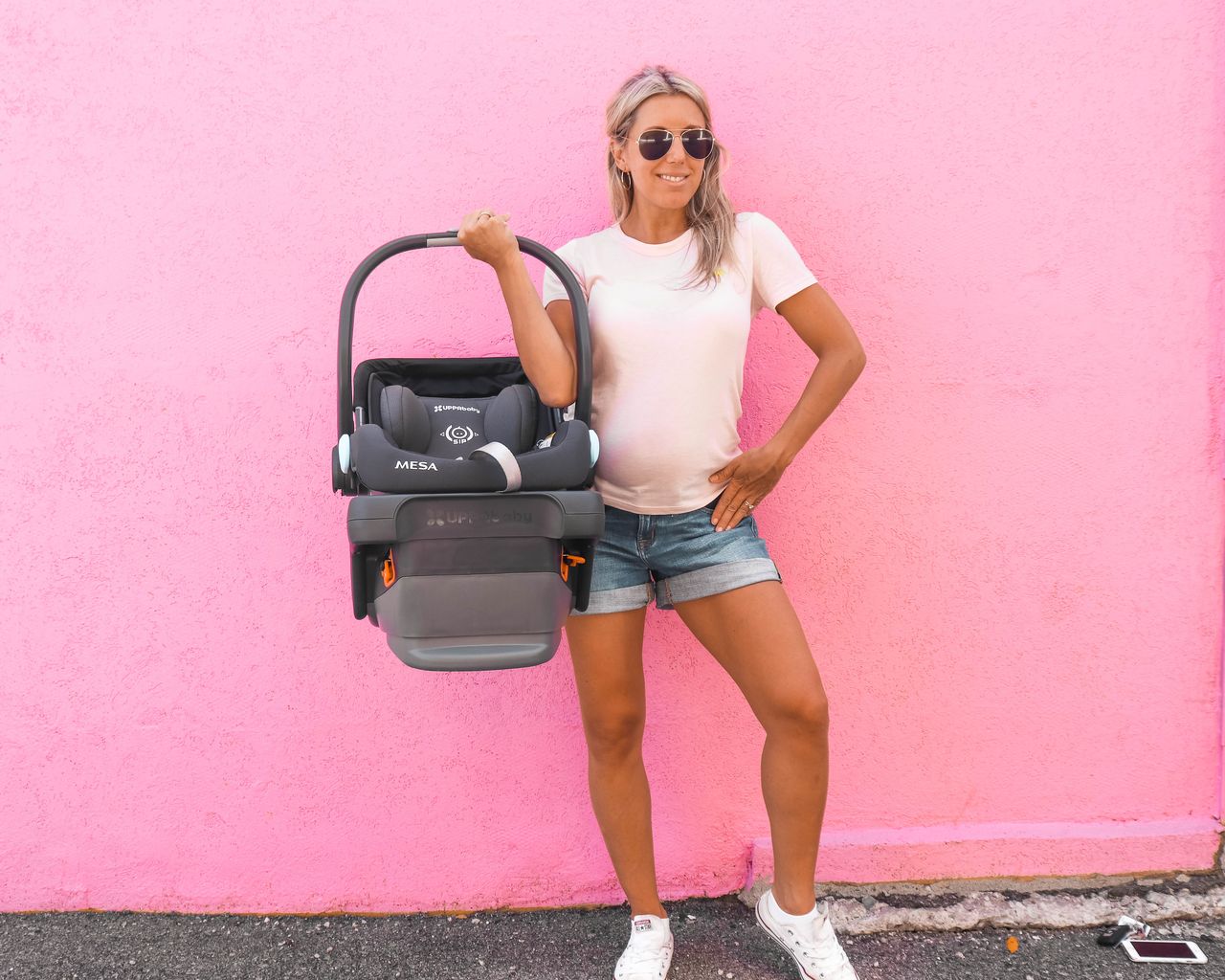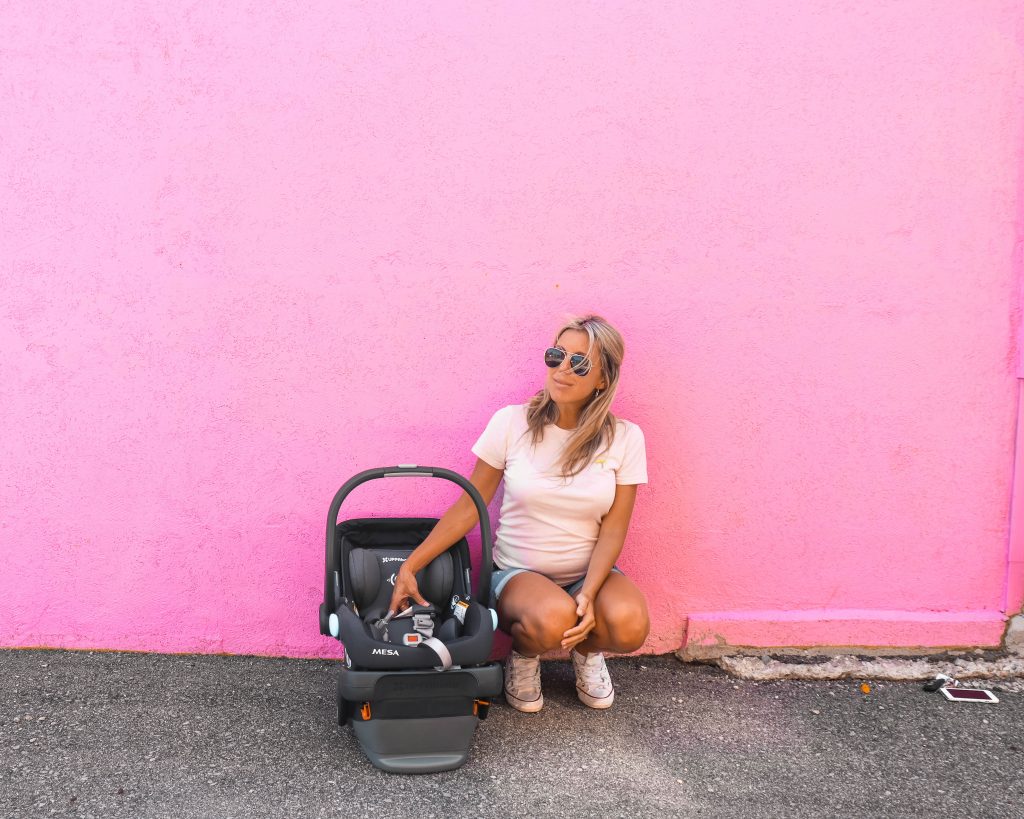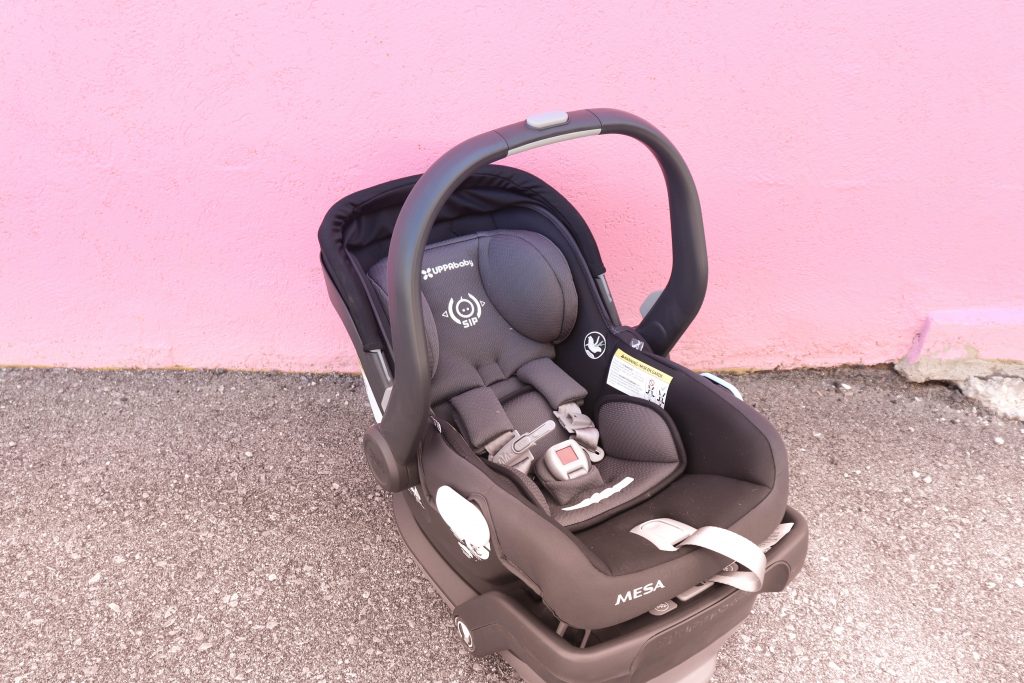 Make some Meals to Freeze
Just as housework tends to be pushed aside during the postpartum period, most new mamas are not  into the idea of cooking right after giving birth ( I'm not into cooking in general- let alone after having a baby). Having several healthy, homemade meals in your freezer will eliminate the need to eat greasy takeout or other junk foods. It is just one less thing to worry about (SIDE NOTE: Hoping my mom and mother in law are reading this blog right now- hint hint HA)
Have a Baby Contraption in each of the rooms
This might seem extreme to some but after having a baby, the last thing I want to be doing ( at least in the first month when my body is recovering) is lugging items around the house. I want the baby to have a safe space to be put down in our living room, bedroom, and kitchen. Included in this list is our Baby Bjorn, Dock a Tot and our Moby wrap to strap her on when I need to go hands free. I also don't know what she will even like yet so having a few options is key! We also got a Mama Roo from our baby shower that I will have at my mom's house just down the street from us! Again- do I want to be lugging a contraption to her house every time- NO WAY!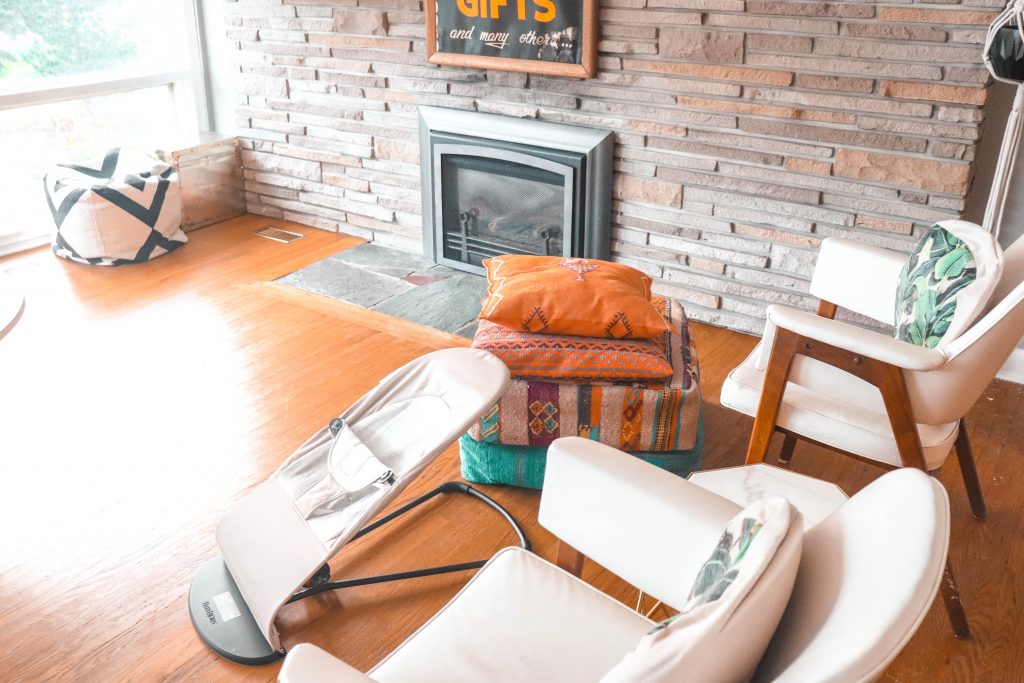 Wash the Baby Clothes
Your new baby's skin will be very delicate. So it's a good idea to wash her clothes and bedding using a non-biological detergent, before you need to use them. This will be gentler on your baby's skin, and reduce the chance of irritation.
Have your Diaper Station ready
Whether we want to face it or not- changing diapers is going to be taking up A LOT of our time as of November 8th. Having an organized area with all the supplies you need is one of the main things you need post hospital. We decided to go with products from
The Honest Company
. Yes they are more expensive but they are all organic and have amazing reviews. I would rather start off the "shitty" -pun intended- part of having a baby on a good note.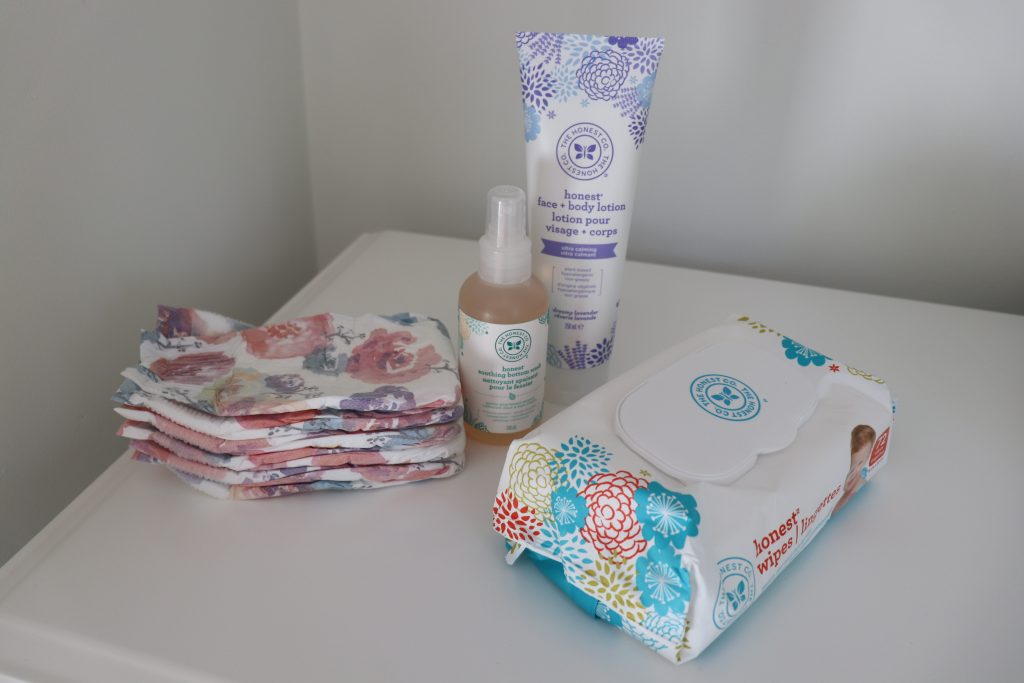 Book a Maternity Shoot
You may feel this is unnecessary NOW but all of my mom friends who had one done said it was SO amazing to look back on these photos and see their body and what it is capable of. We have a session booked with Heidi Stallinger Photography in two weeks and plan to do some evening shots in a field and then some personal ones for just us!
This post is in partnership with buybuy BABY, a brand I love.
All opinions here are my own.
nity Sho