This post is in partnership with buybuy BABY, a brand I love.
All opinions here are my own.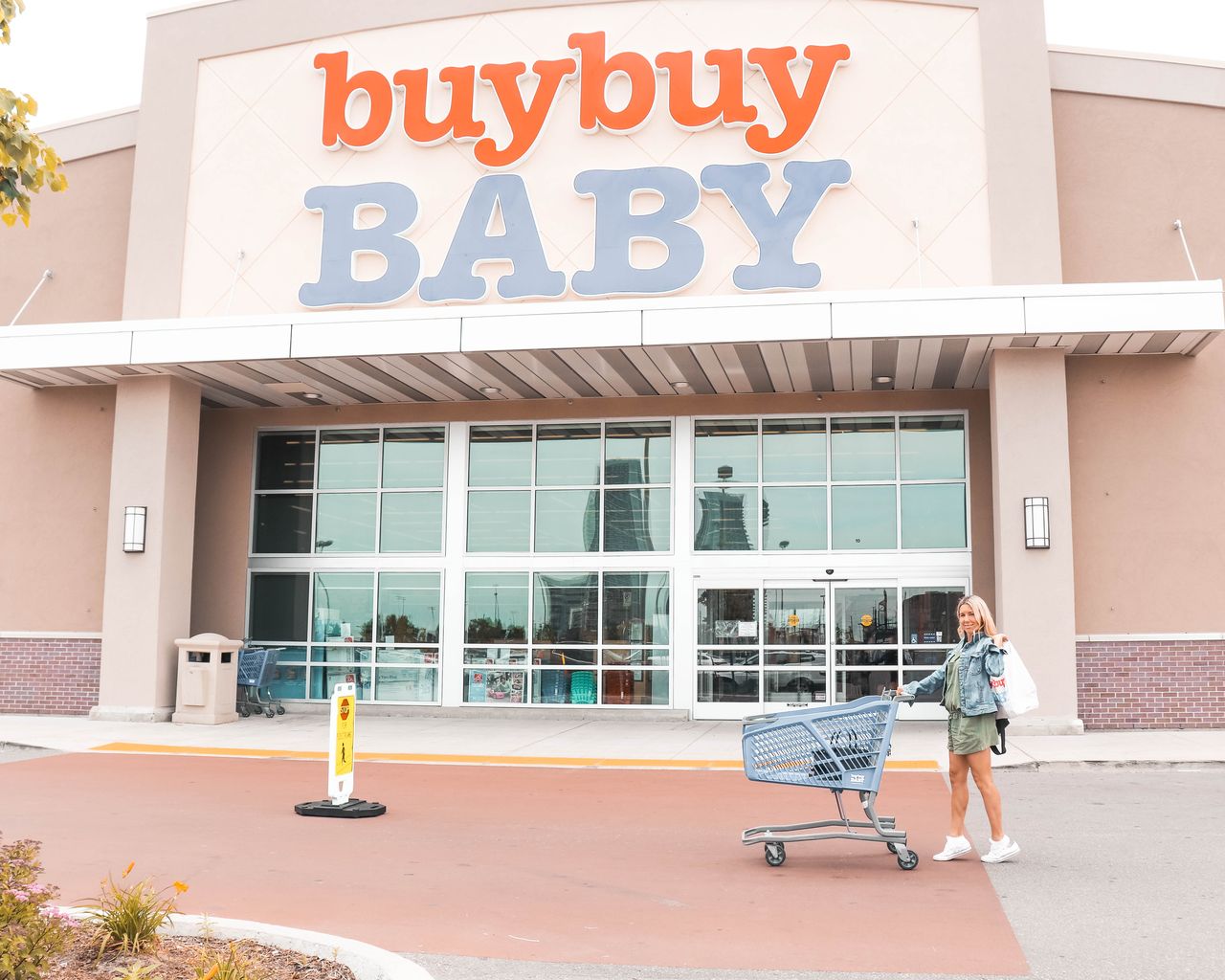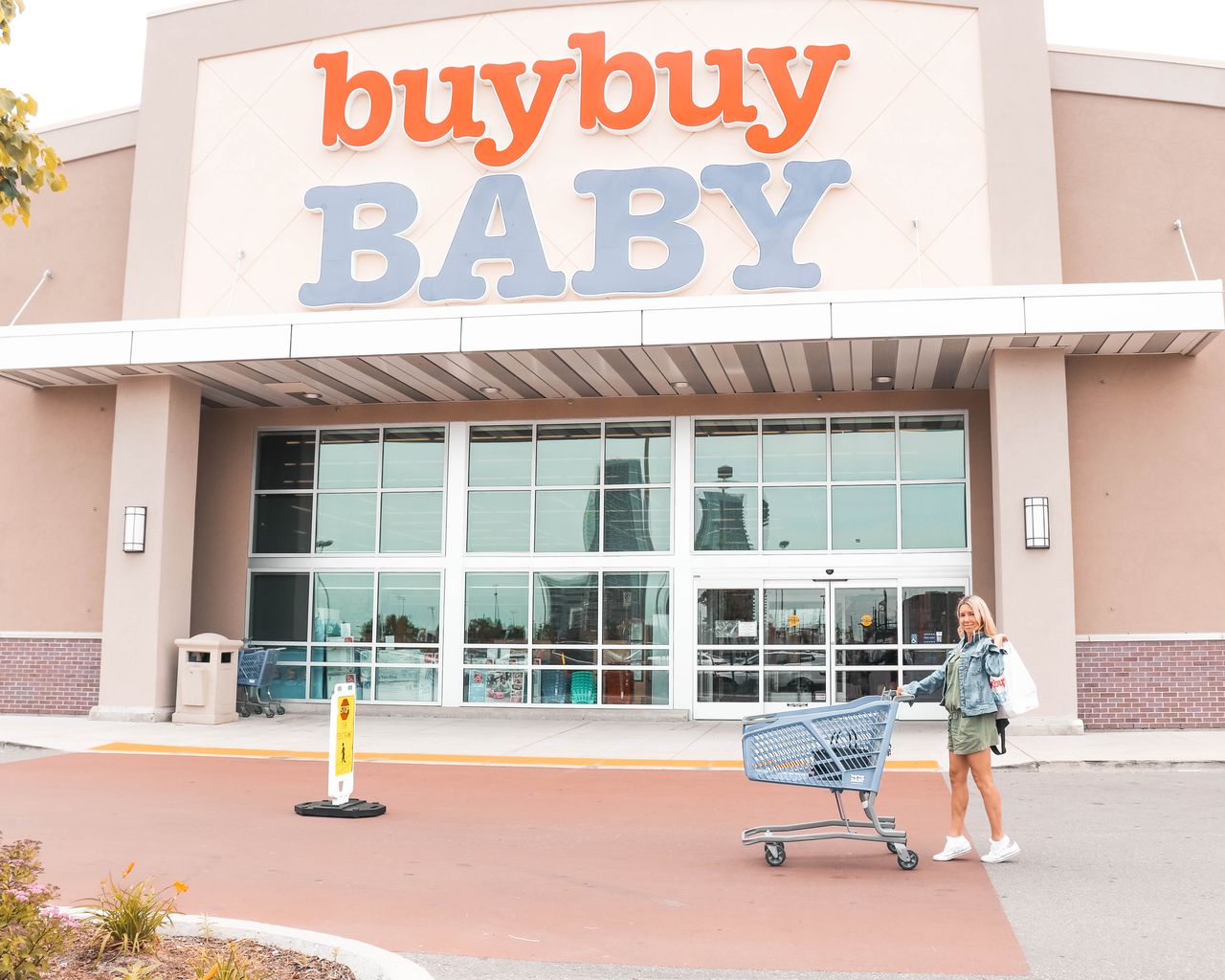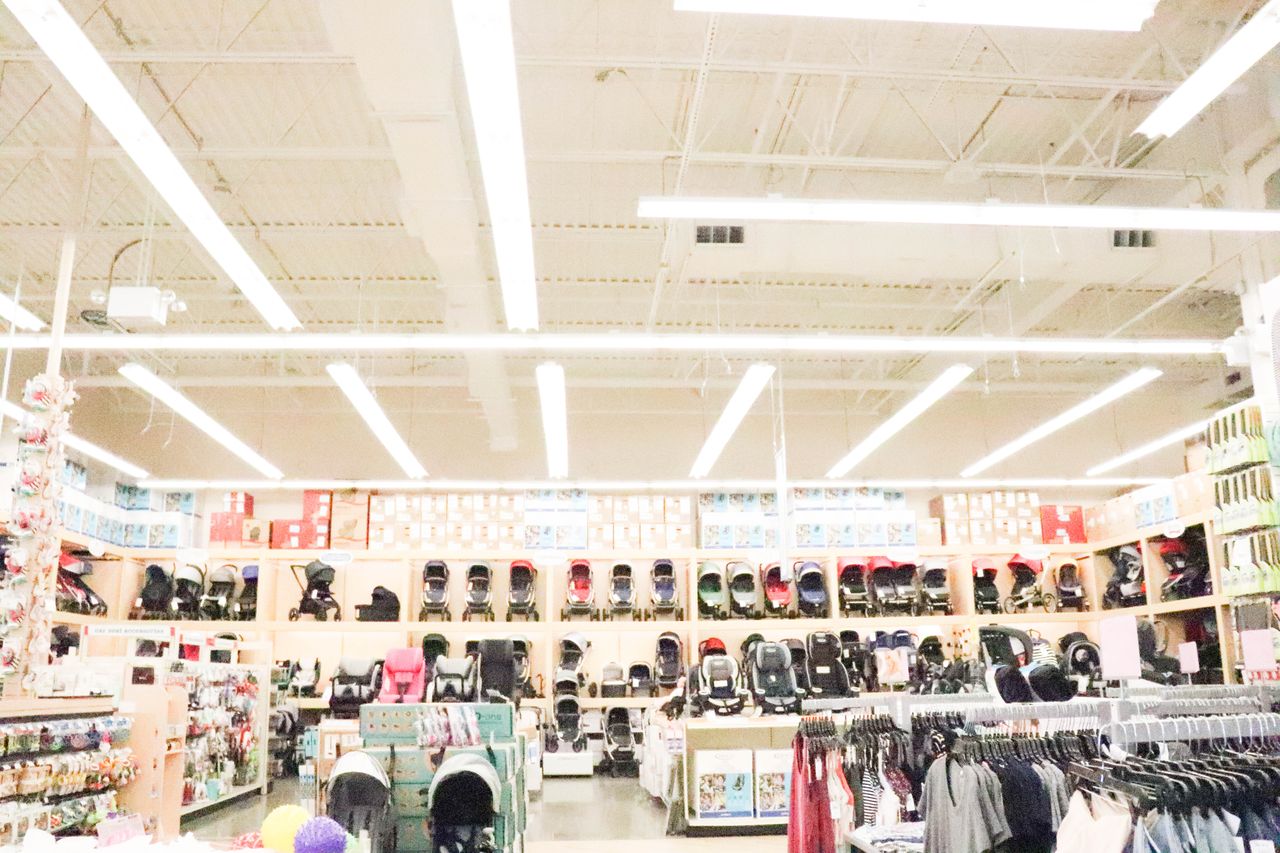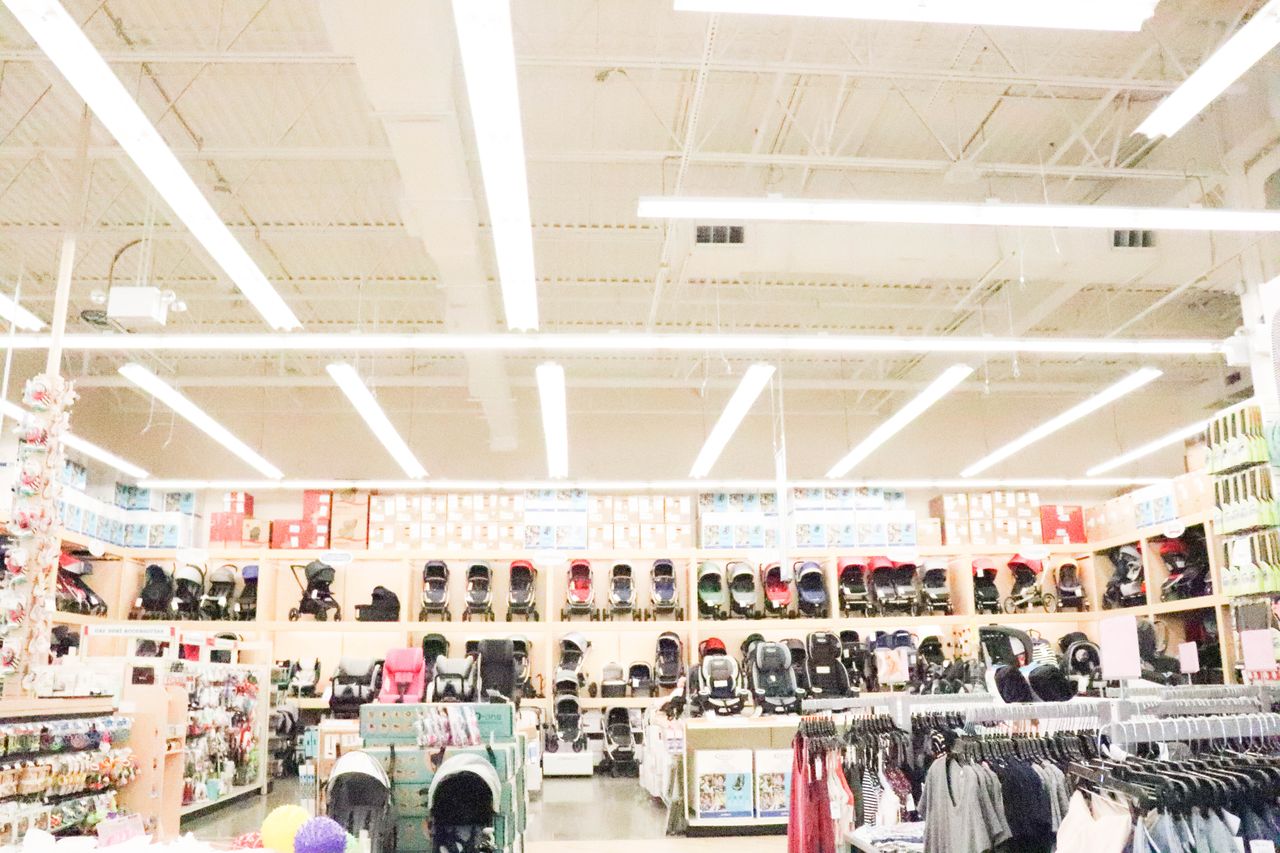 When I started looking at baby items for my registry, I felt clueless. This is for…what? That goes…where??
I spent a good amount of time educating myself on the basic things that you need for a baby and while I am pretty good at getting information on Google, I still felt overwhelmed.
I decided to head with a friend to my local buybuy BABY store, roll up my sleeves and get started on this process in person where I could speak to professionals and ask all the questions I needed
I set up an appointment with a consultant and pretty much had the best day ever!!
Here is what I learned so far…
#1. GO WITH A MOM FRIEND
There is nothing better than shopping with a girlfriend in general but it is actually CRUCIAL when doing your registry. I went with one of my friends who just had a baby a year ago. Everything was fresh in her mind and she knew what was important and what items that she personally didn't use. She also had experience with certain brands that worked at soothing her little guy!
#2. THE SPECIALISTS AT buy buy BABY KNOW ALL!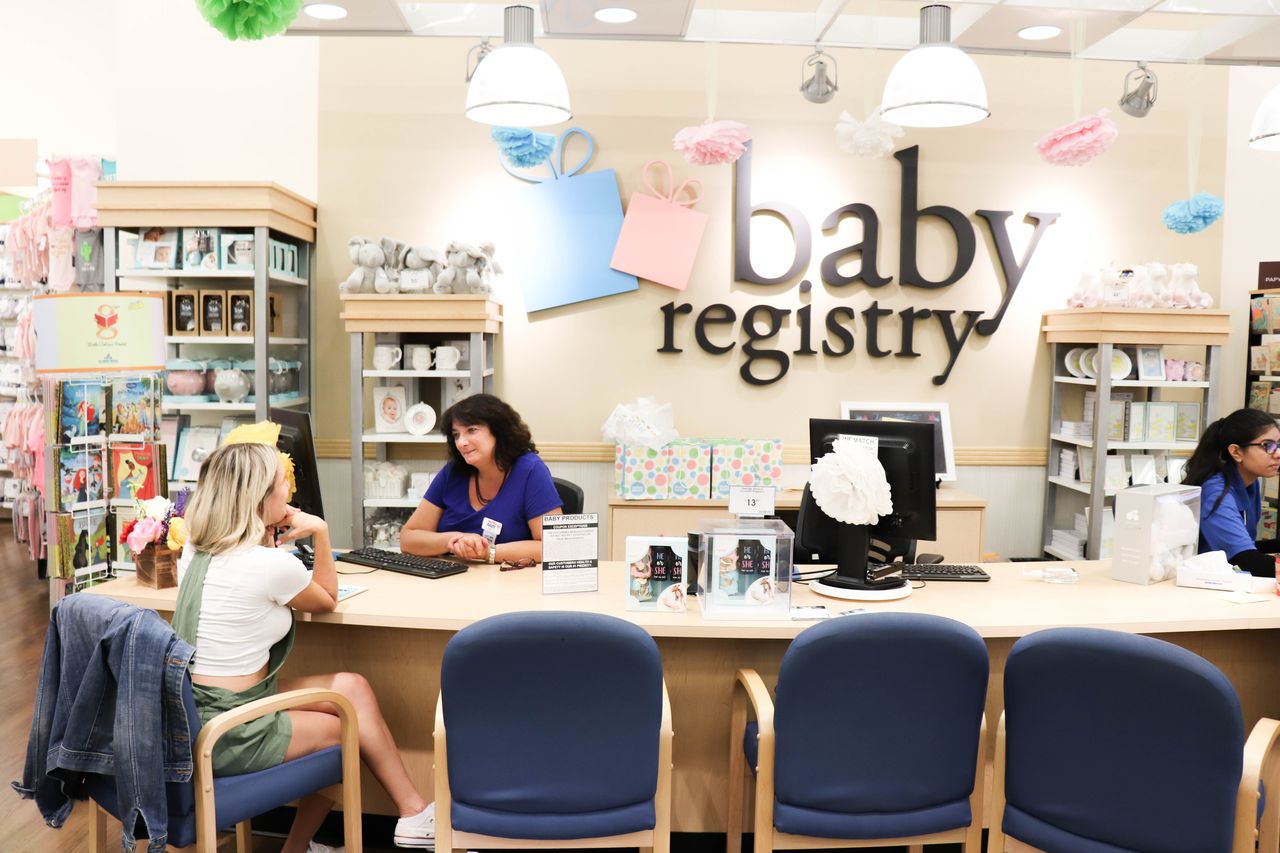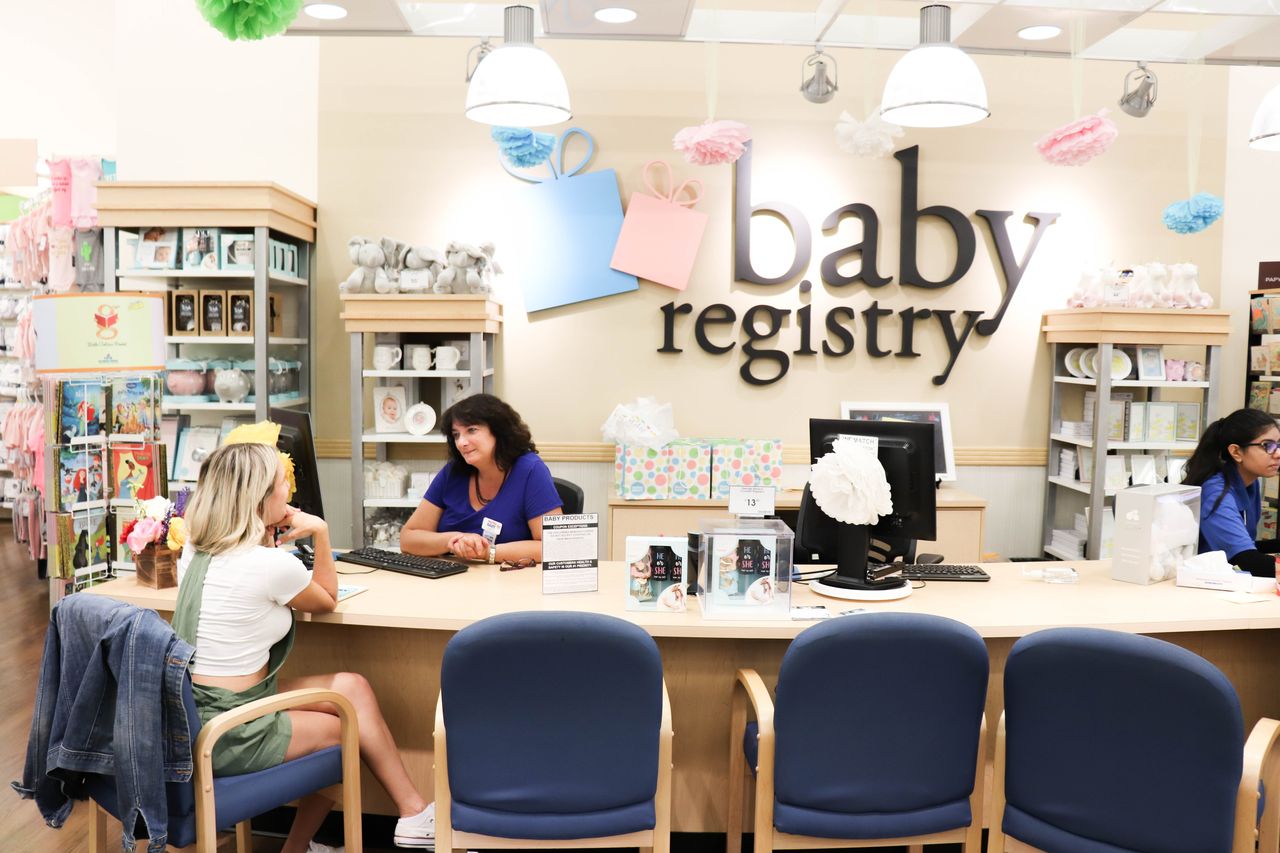 You begin the registry process with a specialist who greets you and makes you instantly feel comfortable. They take all of your information, as well as baby's and go over the registry item checklist. If you're a first time mom-to-be this is an excellent guide. It helps you be sure you don't miss anything you might need! From there, you hit up each section in the store and talk to the specialists in each department
#3. GO TO THE STORE IN PERSON SO YOU CAN TEST THINGS OUT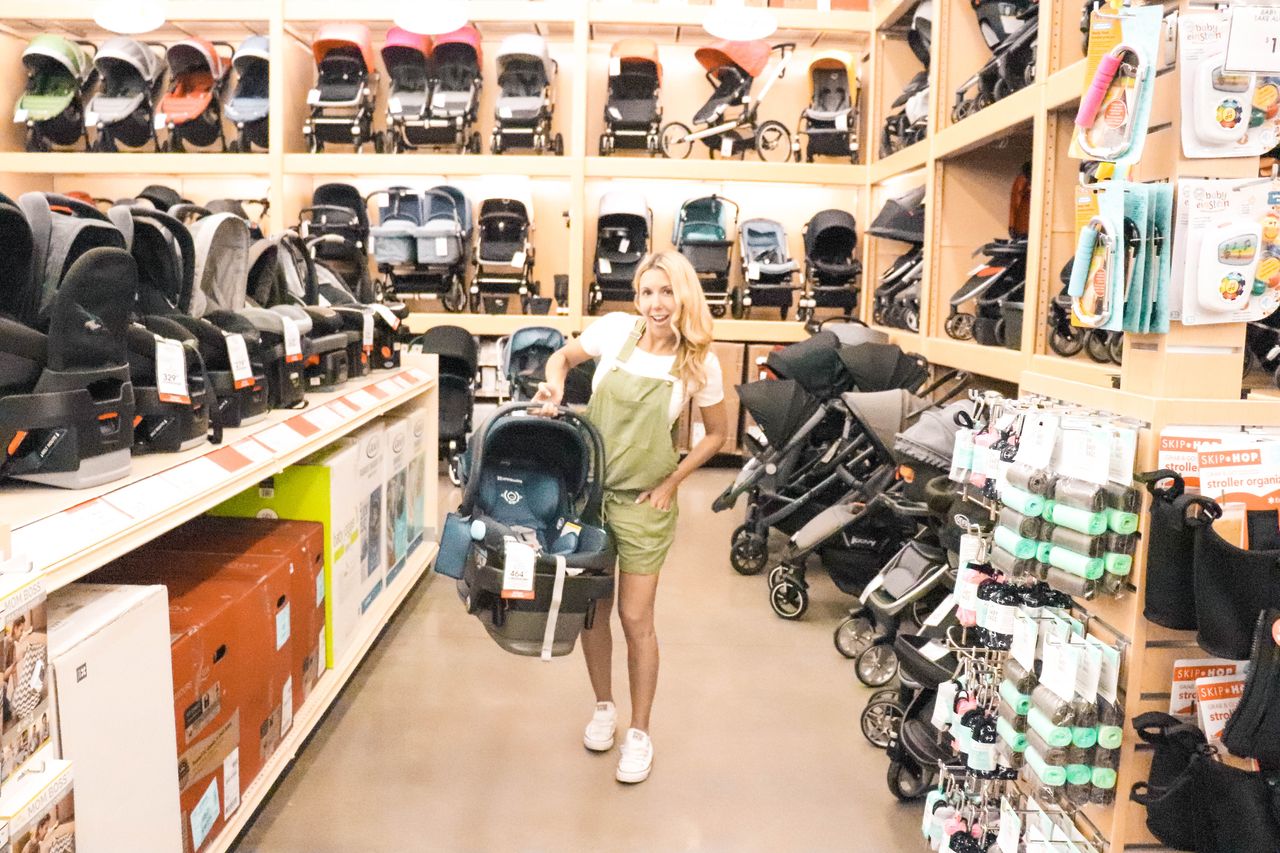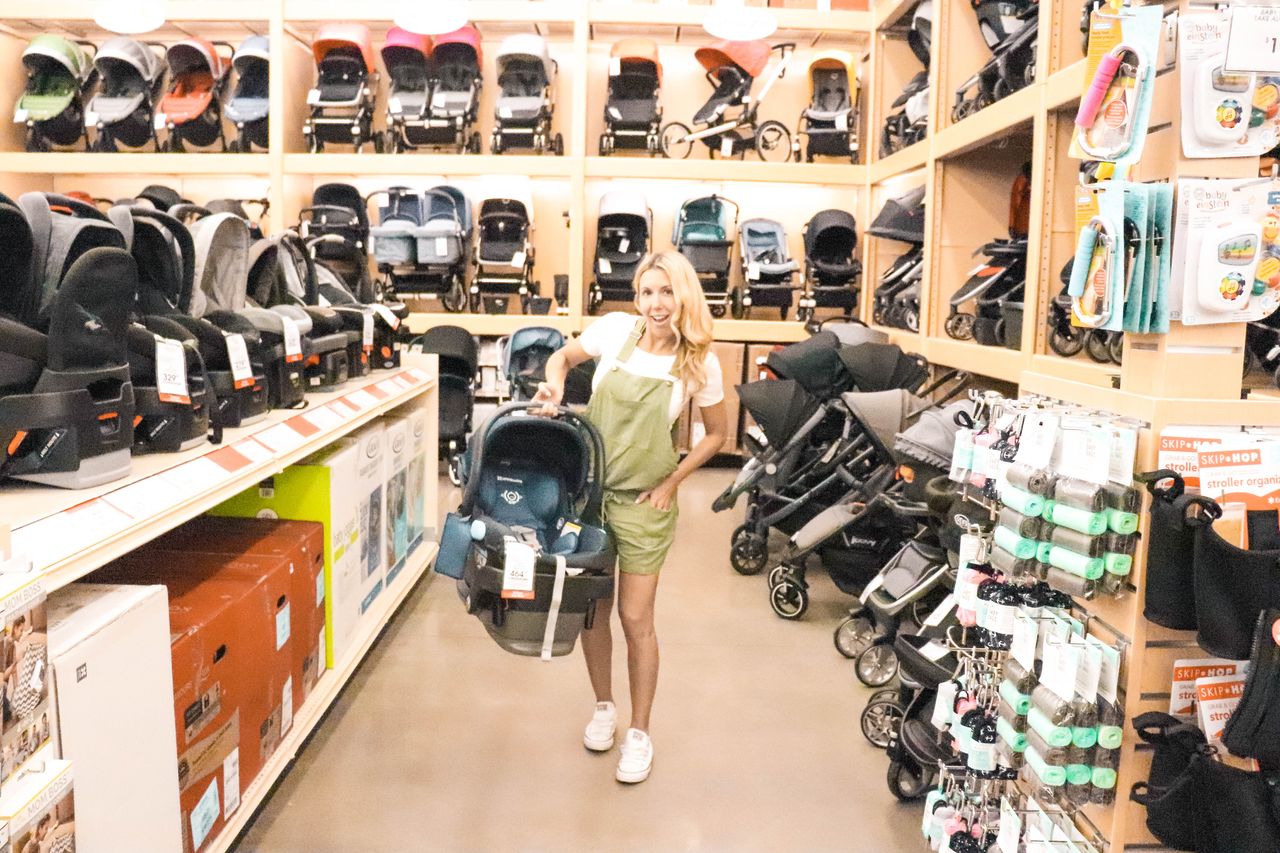 They have a Baby Registry guide in store, which helps direct you to the top products you'll need in each category! It's really helpful, so you will be sure not to miss anything you'll need for the baby! Friends and family can also be added to the registry to help register for items they think you'll need!
Also, after you set up your baby registry, you can go to any Buy Buy Baby store and receive a FREE Goody Bag full of amazing samples and coupons! At the store, they also have Registy Consultants at the store to help guide you through the whole registering process! This is especially useful for first-time moms
Why is a registry important?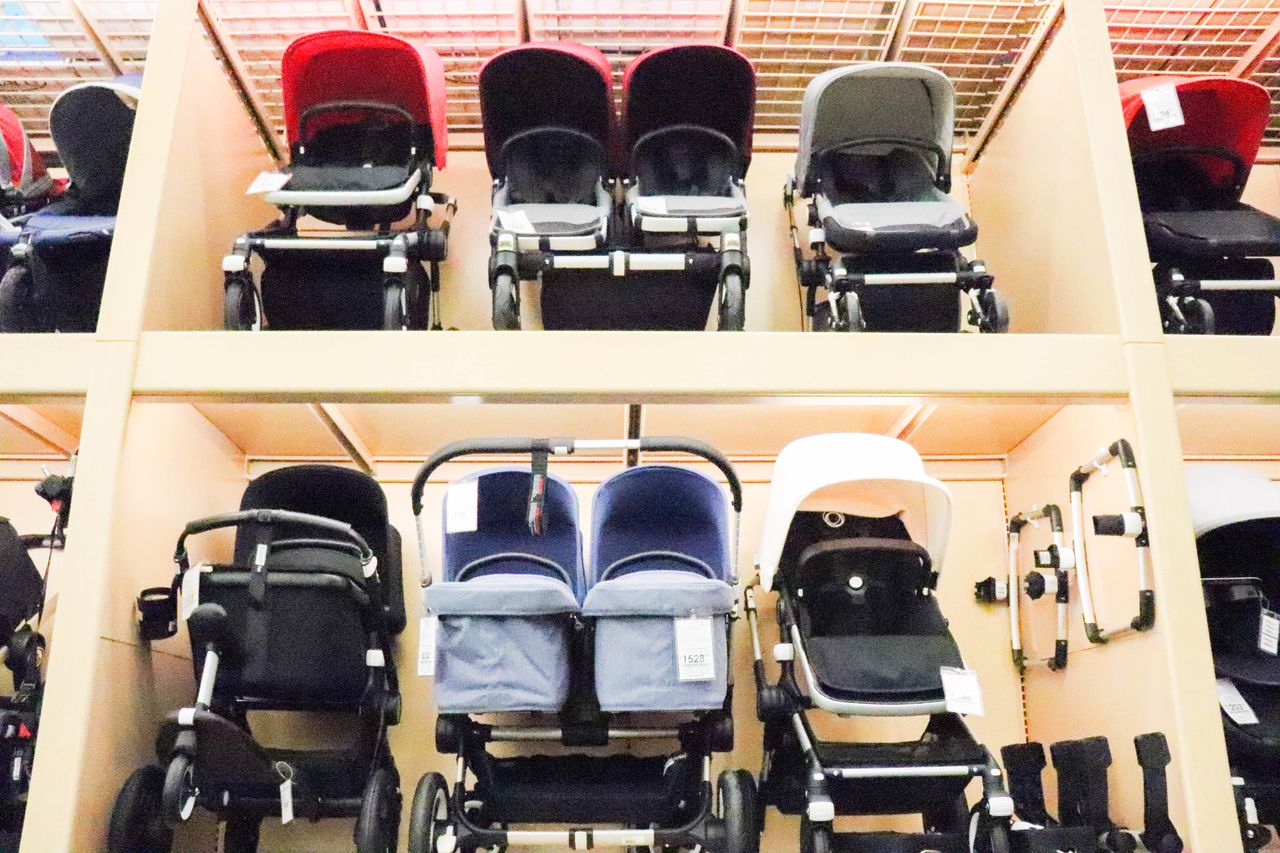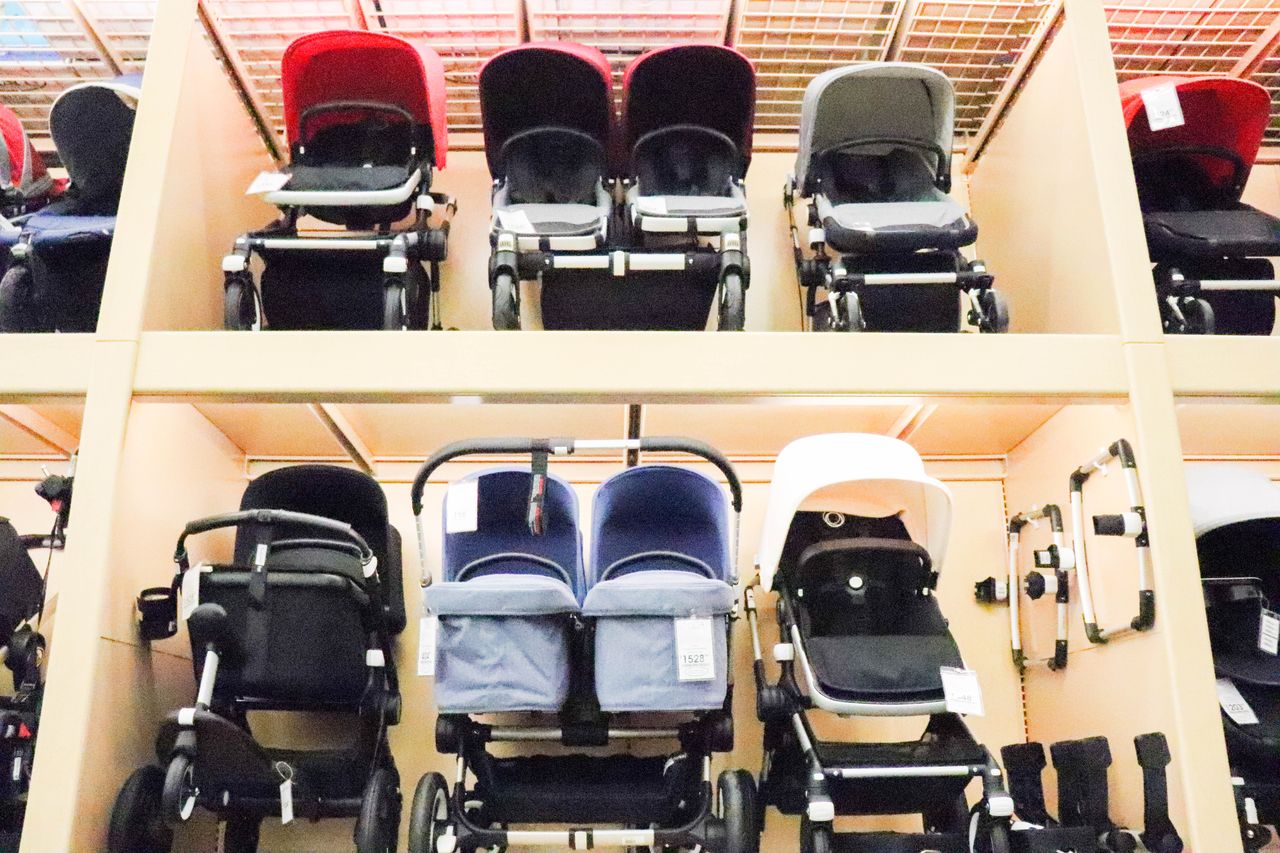 Skipping out on the registry is basically giving your friends and family a free for all for them to purchase you whatever they personally like! Even if you trust your friends and family and they have killer taste, you may have already grabbed it for yourself or you may end up with duplicates!! Allowing your guests to see the registry online helps them see what has already been purchased!
A registry is a good check list for yourself! After your shower you may still have items that weren't purchased so you can take your registry list and shop for anything remaining
buybuy BABY offers a completion discount starting at 10%, and you should get it a few weeks before your due date. They also accept returns up to 90 days after due date even if you don't have a gift receipt.
They give you a goodie bag with lots of samples and testers!!! ( Who doesn't love a goodie bag)