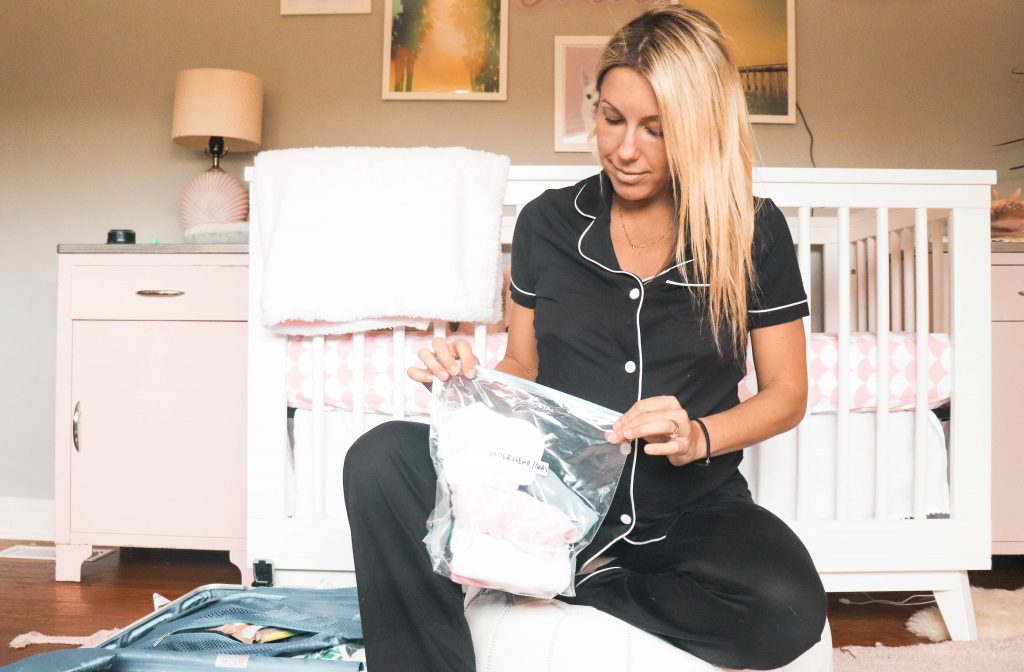 Some may call me crazy but my bags were packed at 32 weeks. The truth is, I LOVE to pack and since I am not packing up to go anywhere tropical anytime soon- I figured I would get started on this bag. I definitely over packed but I would rather be over prepared than under prepared. What if I have a C-seciton and need to be in the hospital for a few days longer? What if my spill something on my robe (typical for me!).
I divided my bag into sections and used large Ziploc bags for each category:BABY, TOILETREES, DIFFUSER/OILS, PJS/ROBE etc. I thought it would be good to organize it this way so that Aaron could easily find something when I was laying there or in pain.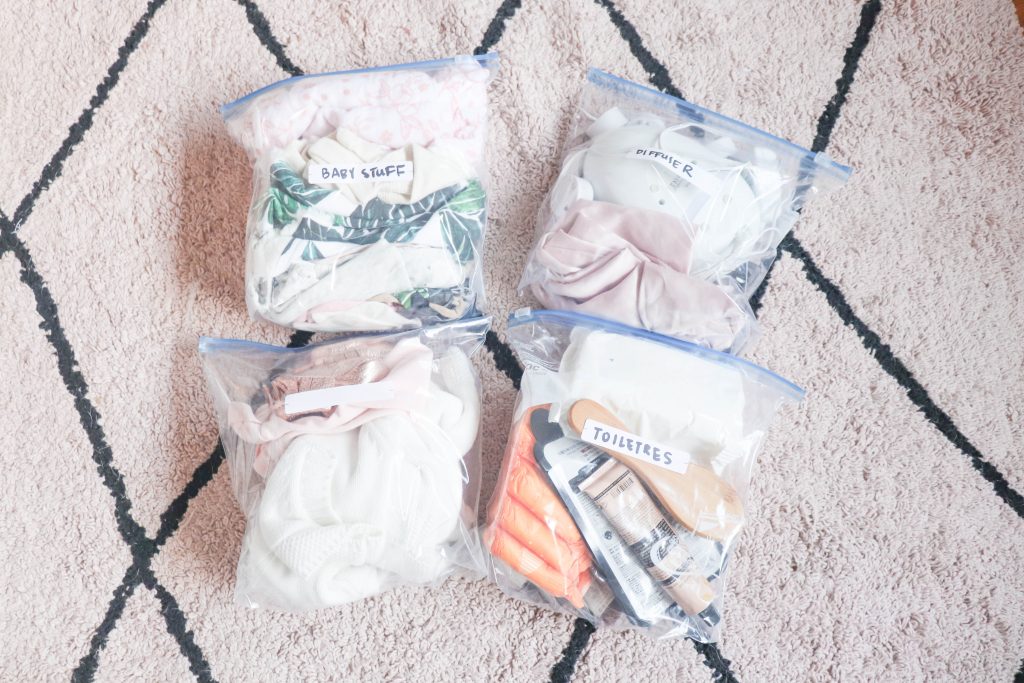 Here is what a I packed:
FOR MYSELF:
Pajamas's- Pregnant or not- get yourself a pair of these Cosabella pajamas. I wanted to save them until the hospital so they were completely fresh but the minute I felt the material- there was literally no turning back. They are hands down the best sleepwear I have ever owned! ( I am wearing them in the photo above!)
Phone Charger with Extra Cord: This was one of the number one things people suggested I bring to the hospital. Extra long charging cords will ensure I can keep my phone charged to get in touch with family and snap some photos of our little guy!
Vaseline/Chaptick: This one is for not only me but for my husband. He uses vaseline a few times a day and has been known to put it on his face as a moisturizer LOL
Shampoo/Conditioner/Facewipes: I am bringing all mini sized items. Except the facewipes. I brought these for not only my face but to use after I give birth as I hear that Toilet Paper can hurt like a real bitch!
Facemasks: I ordered loads of face masks recently from Peach and Lilly
Nursing bra– I don't know how I ever lived with Cosabella before. I talked about the PJ's above but the nursing bras are equally as thrilling. I was worried about having to wear an ugly nursing bra but they have the most delicate and dainty ones that make you feel pretty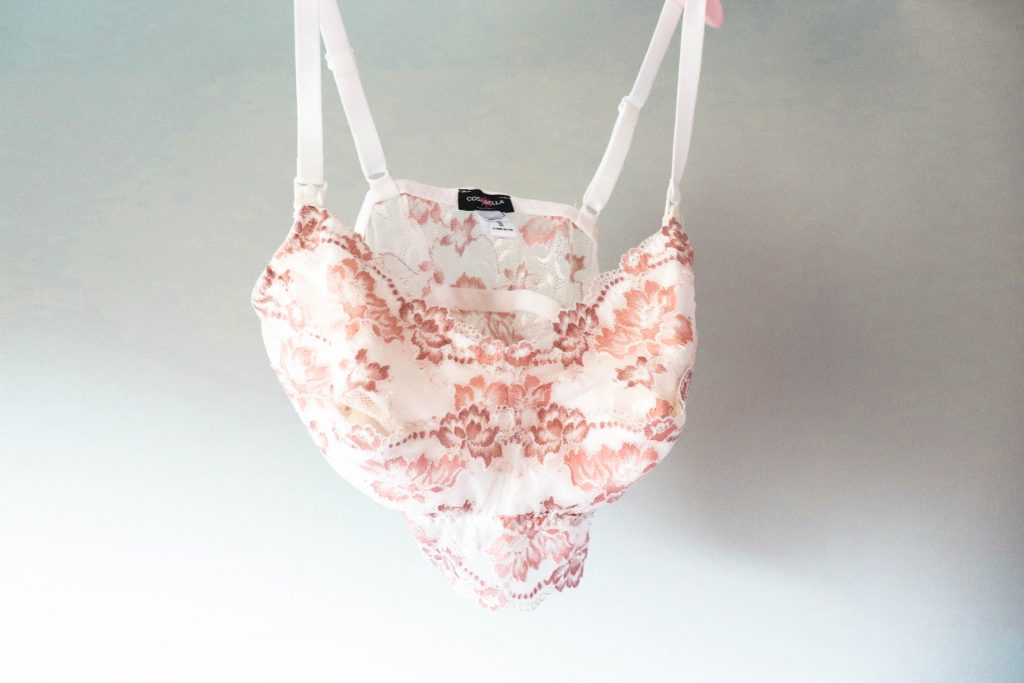 Sleep mask:I sleep with one at home so I know how crucial this would be in a bright and loud hospital! My Slip mask is literally my life and now I can never go back to regular masks.
Slippers: When my feet are cold, I swear my entire body gets cold. I have to sleep with socks every night so I packed these slips incase I have to walk around on the cold hospital tile!
Earth Mama Cream: Earth Mama is an amazing brand that not only has nipple cream for breastfeeding but also has sprays and cream for down there after the baby is born. I definitely got a jar of this as I am sure I will be feeling like I just got slashed by Freddy Krugar
Going Home Sweater: Not only does this sweater look so comfy…the "Pinot Please" is just too good. I am at the point- especially with it being fall- where I AM READY FOR A GLASS OF ALCOHOL MY FRIENDS!!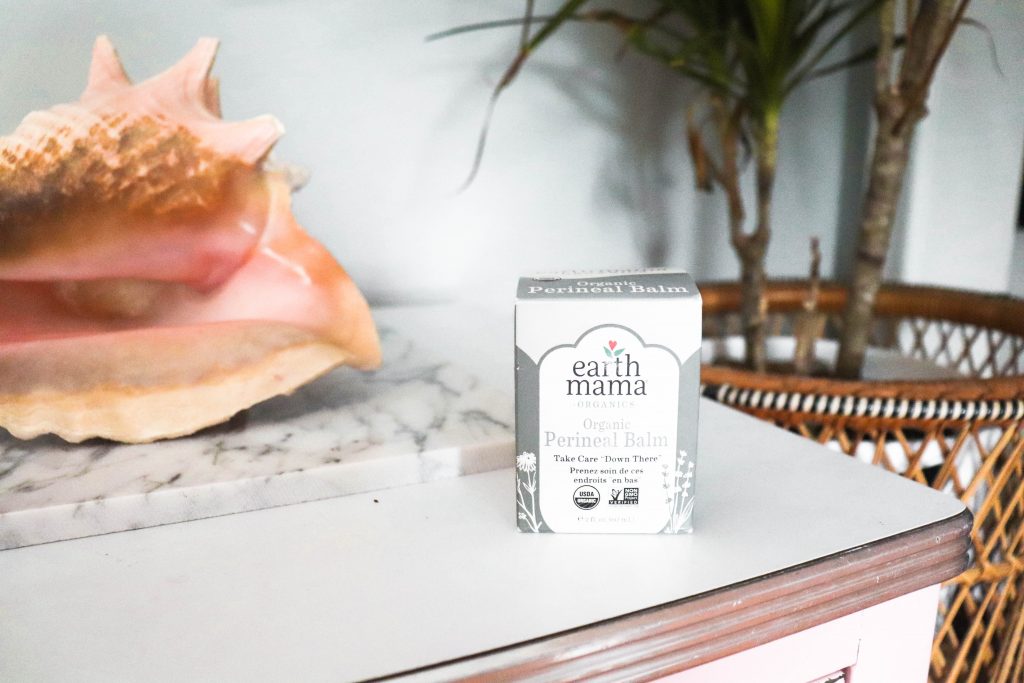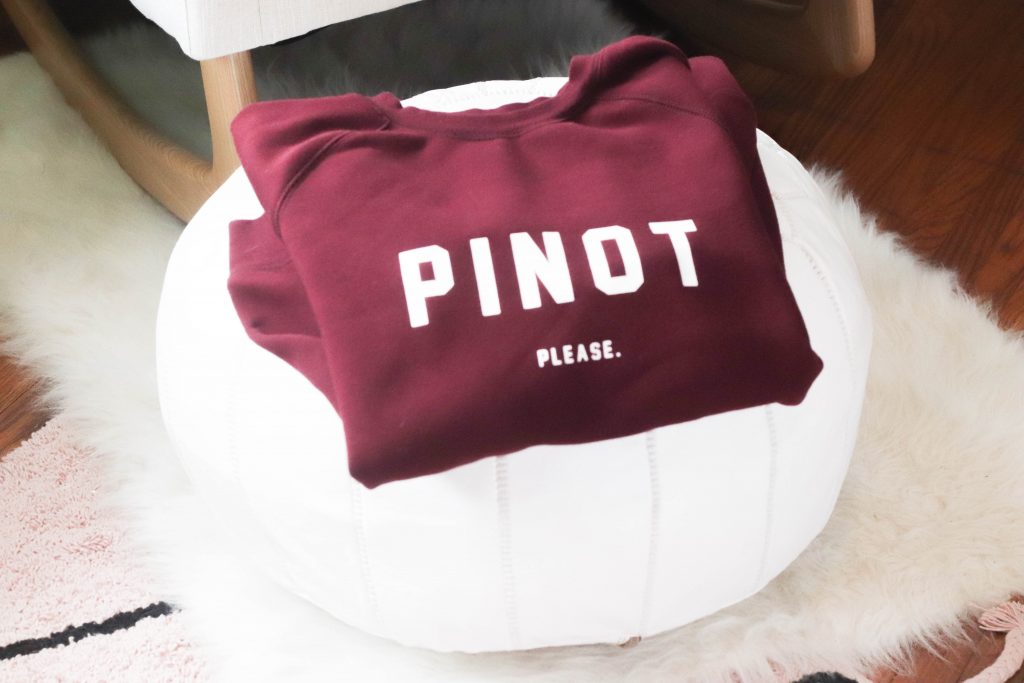 FOR THE ROOM:
Bluetooth Speaker:  I am not sure if I will be in a "Beyonce- I am woman here me roar mood" or a "Namaste ya'll- let's mellow out" but regardless I want some sort of music to be playing. Saje Diffuser and Oils ( my favourite blends are Spa Spirit, Tranquility and Stress Release) LED Candles, Mini Fan ( either to cool myself down or make me look super glamorous- TBD) and a Silk pillowcase. Again, another Slip product I am obsessed with! I am bringing a pillow and then my pillow case as well. I know the hospital will have pillows but ain't nobody got time for a lumpy and thin one
BABY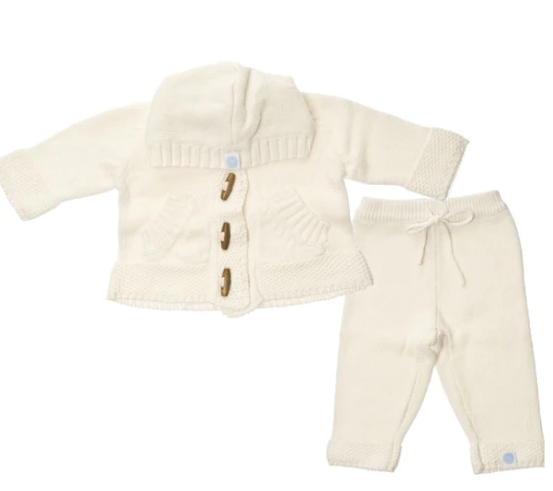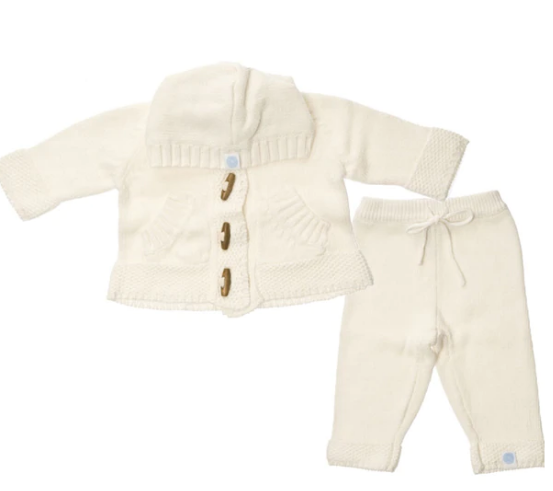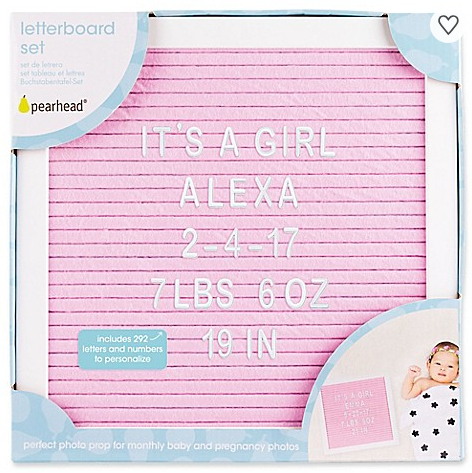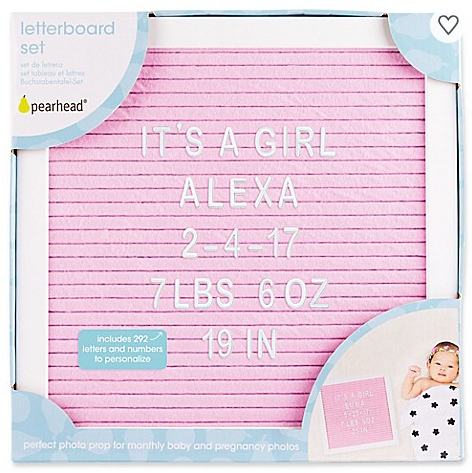 I probably packed more for the baby then I needed to but girlfriend has got to have some options! I packed 2 onesies, a swaddle, a going home outfit from Beba Bean, 2 hats, 2 bows, 2 sleepers and then I also packed a felt board to do her birth announcement with! I am mildly obsessed with the Beba bean little knit set especially since it is so cold out now.