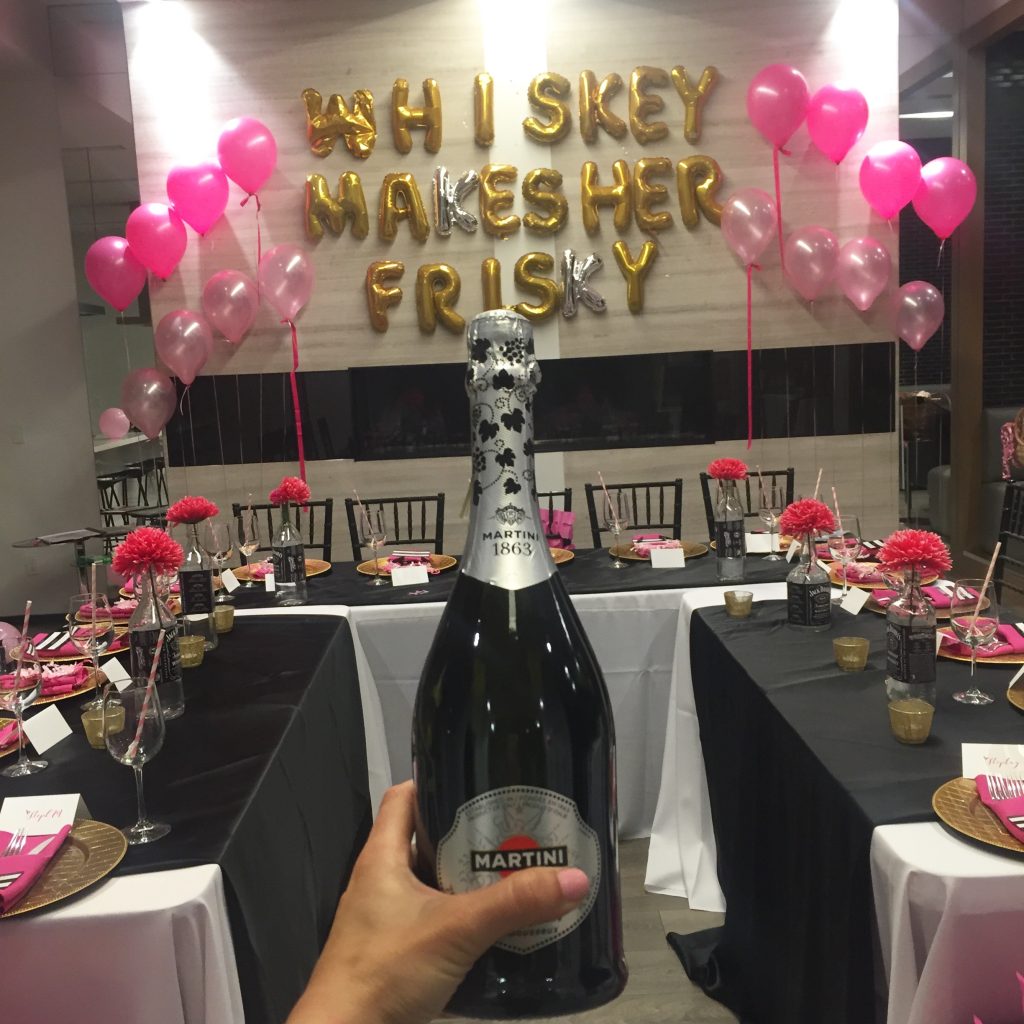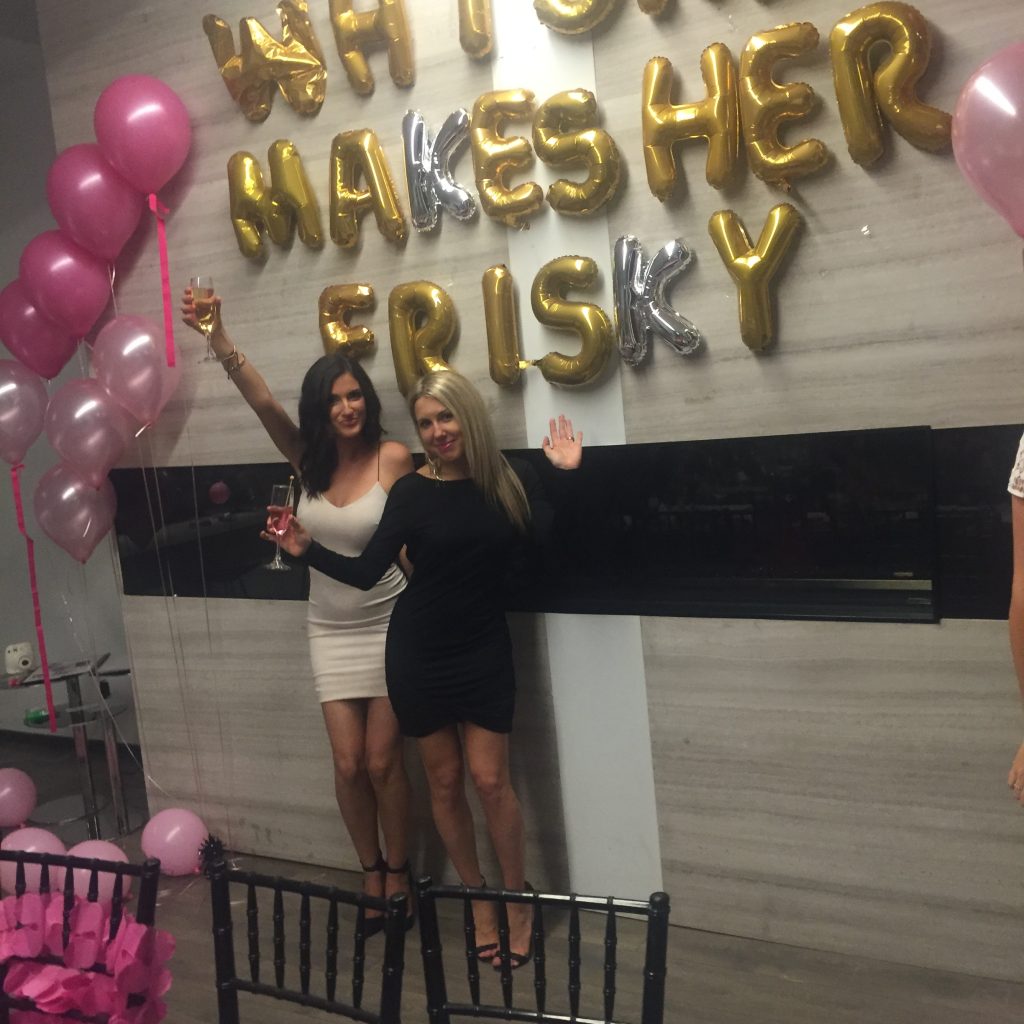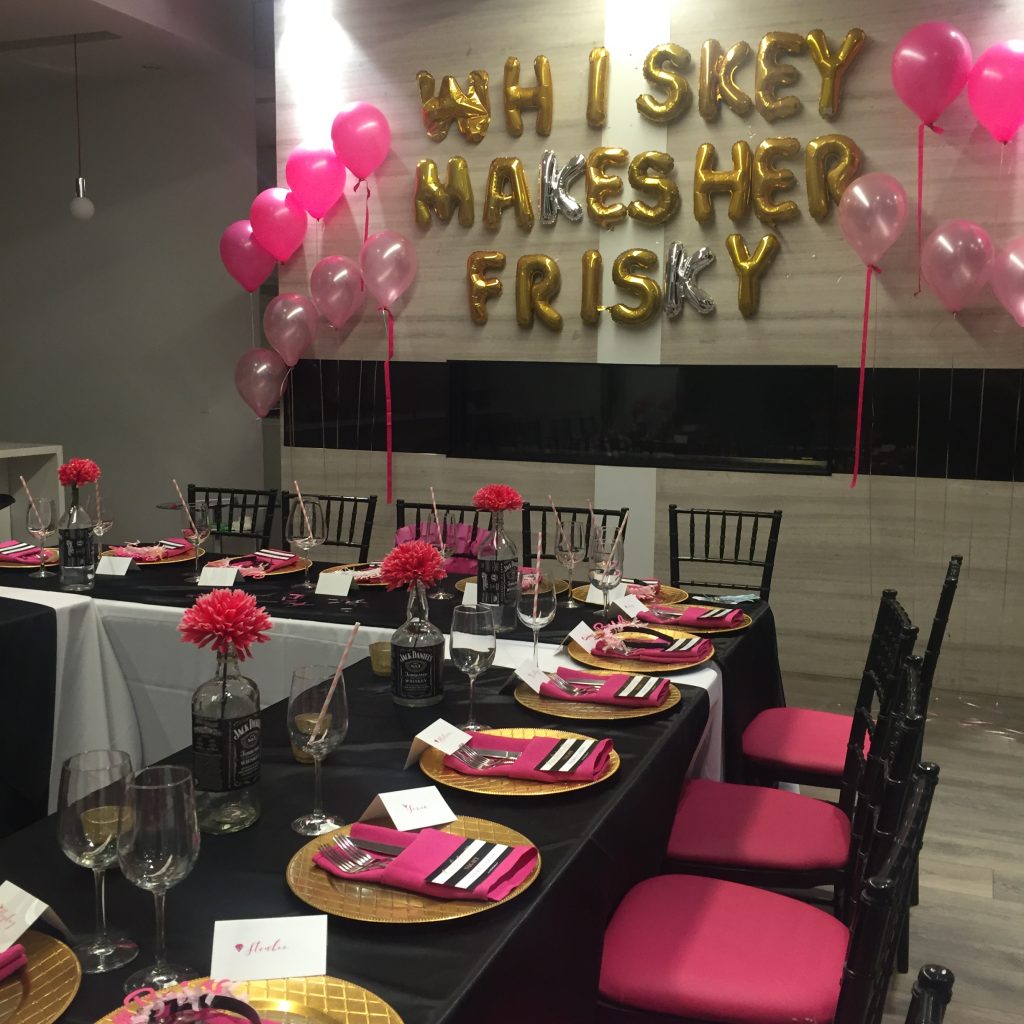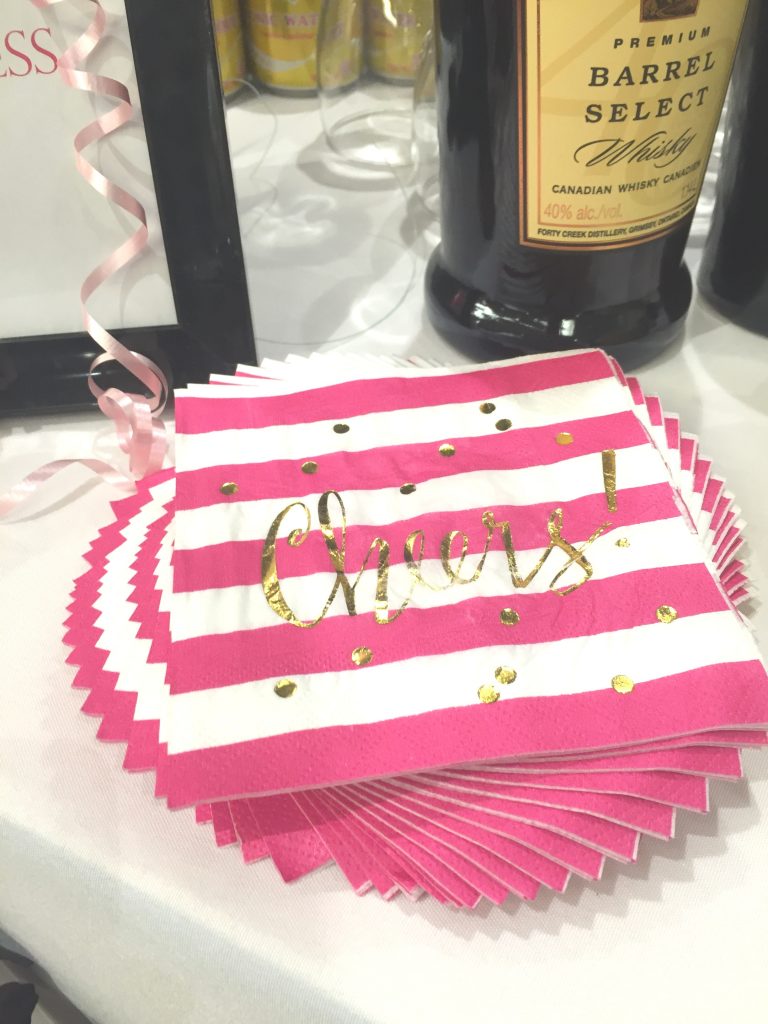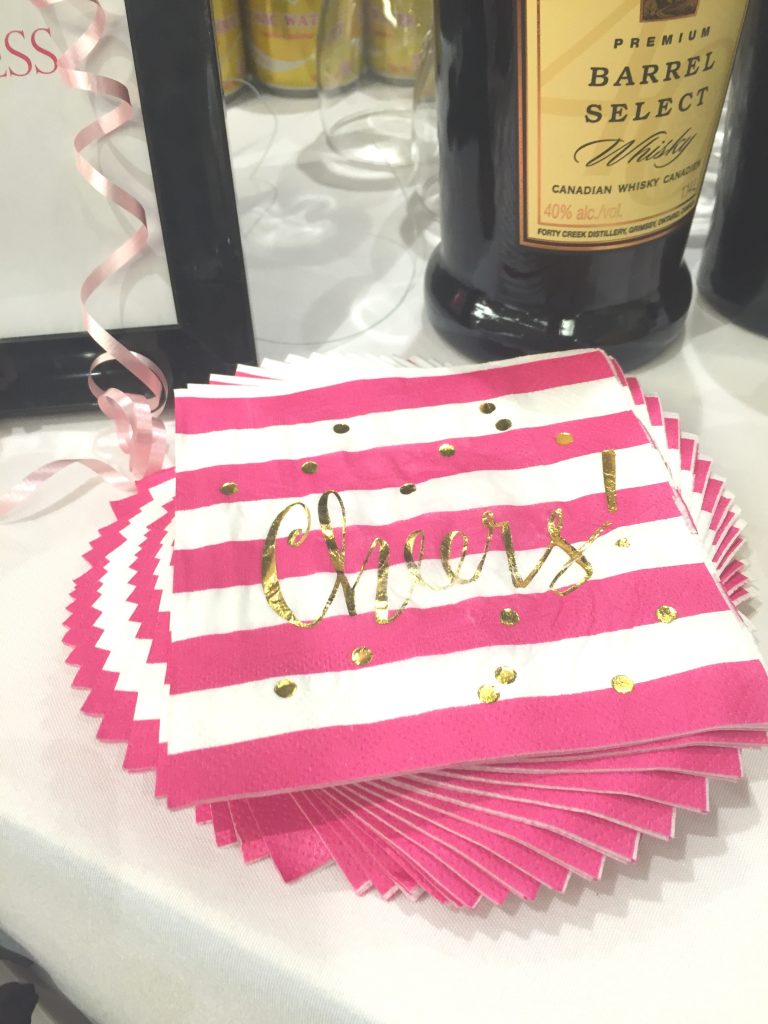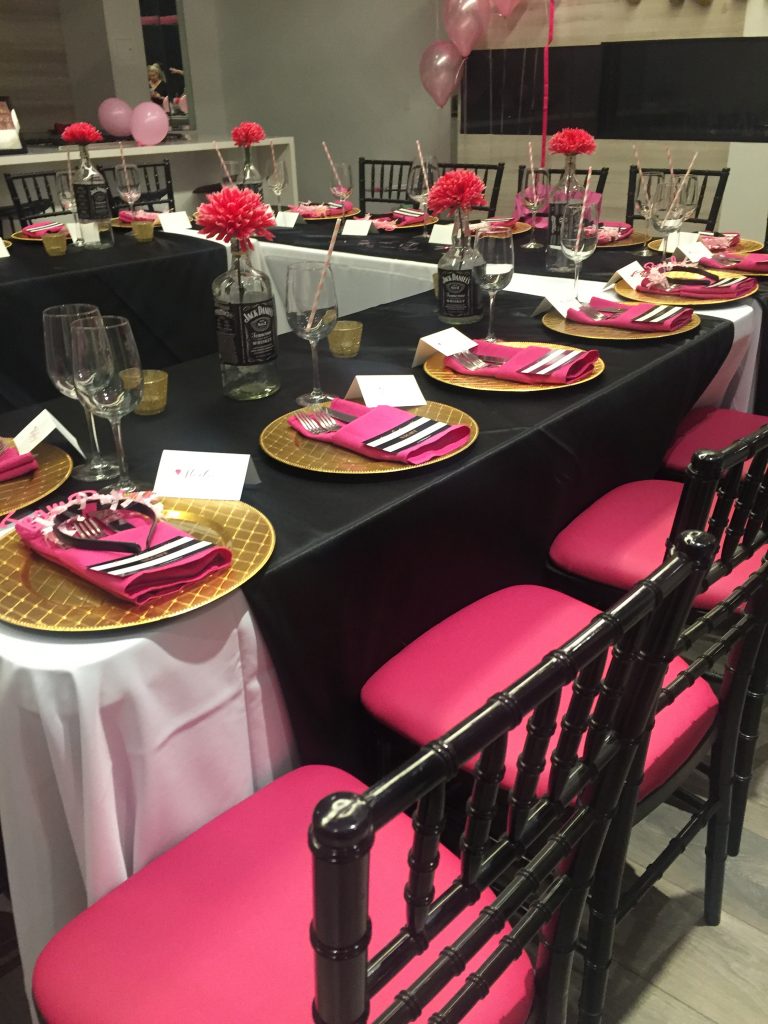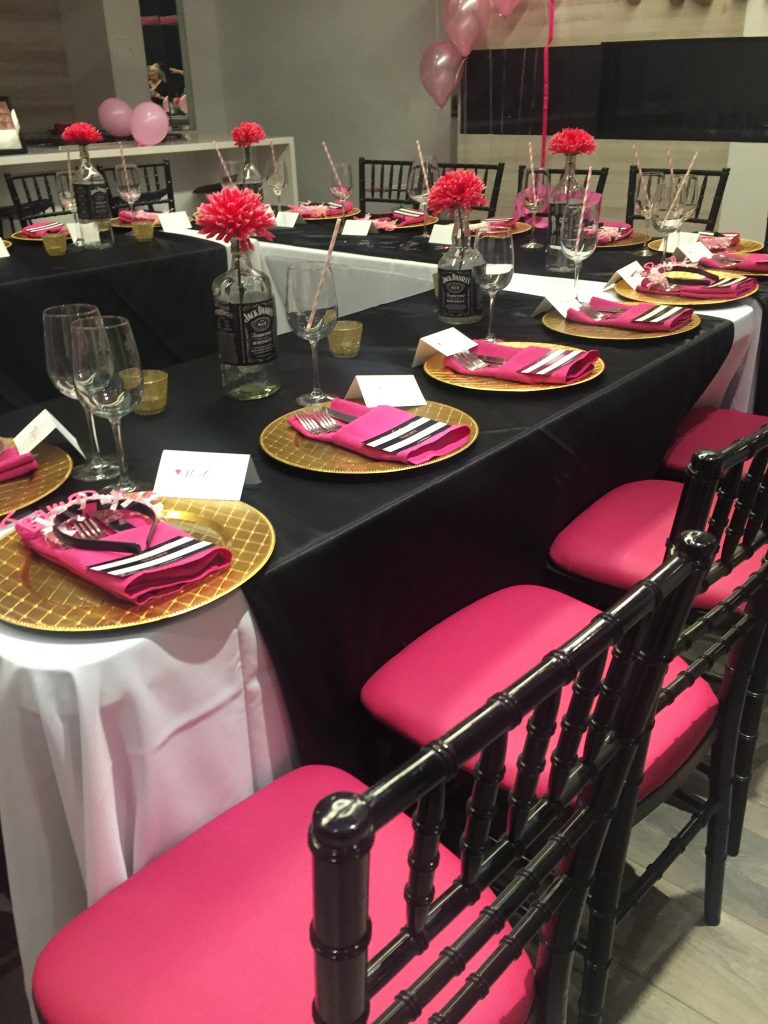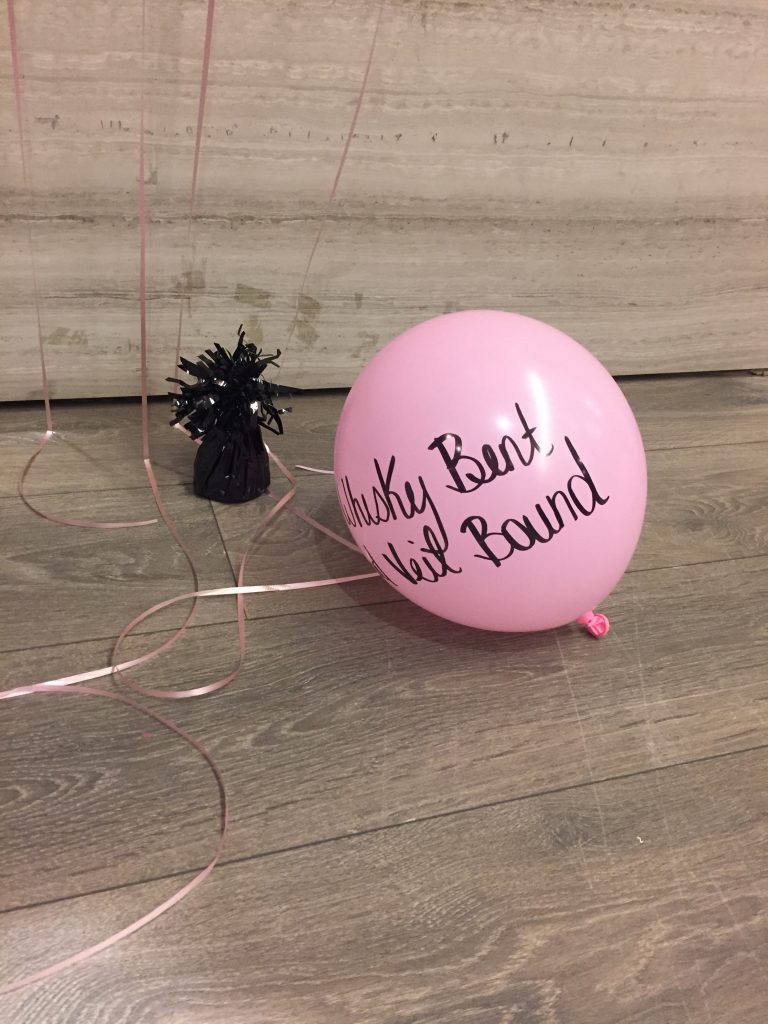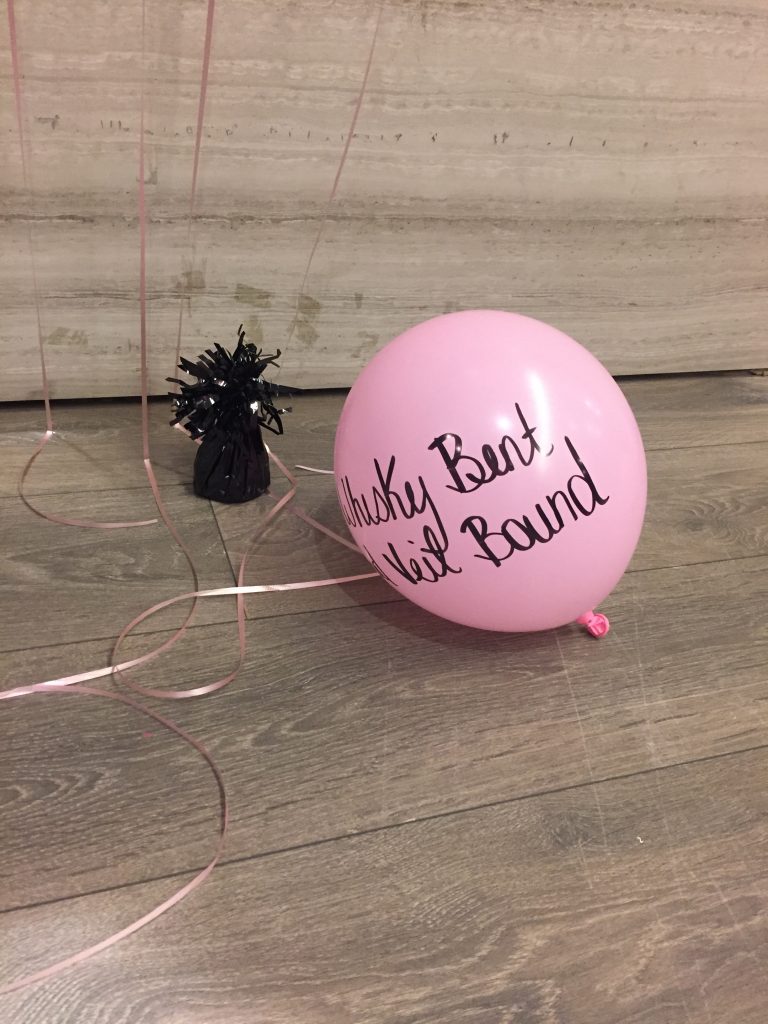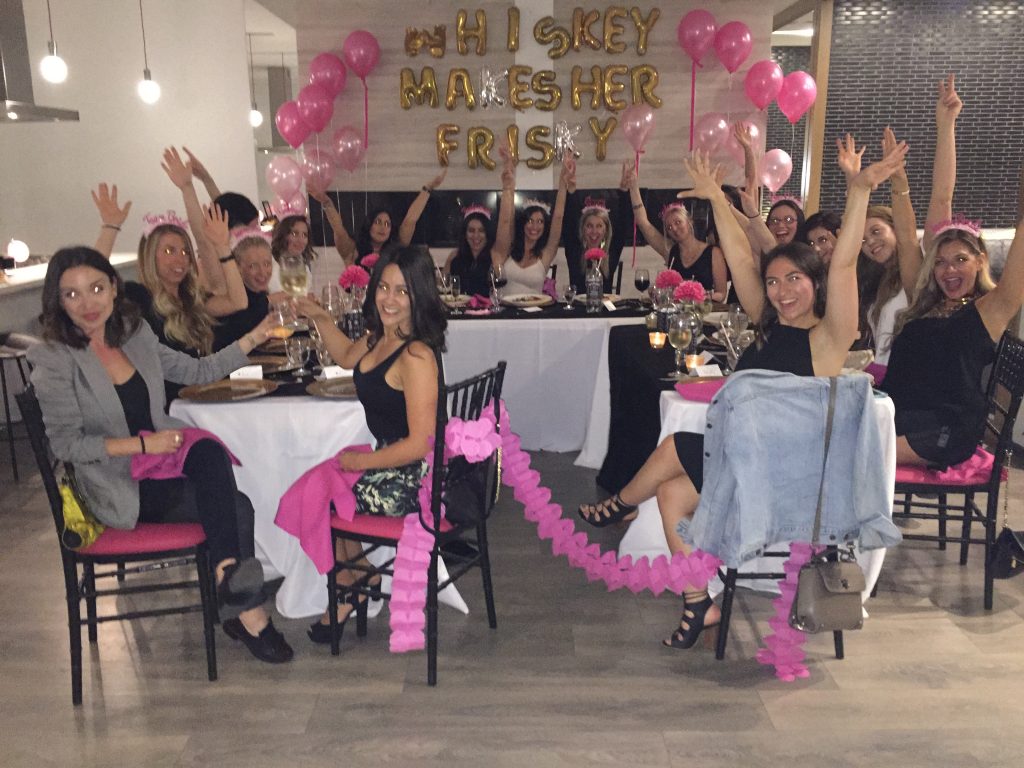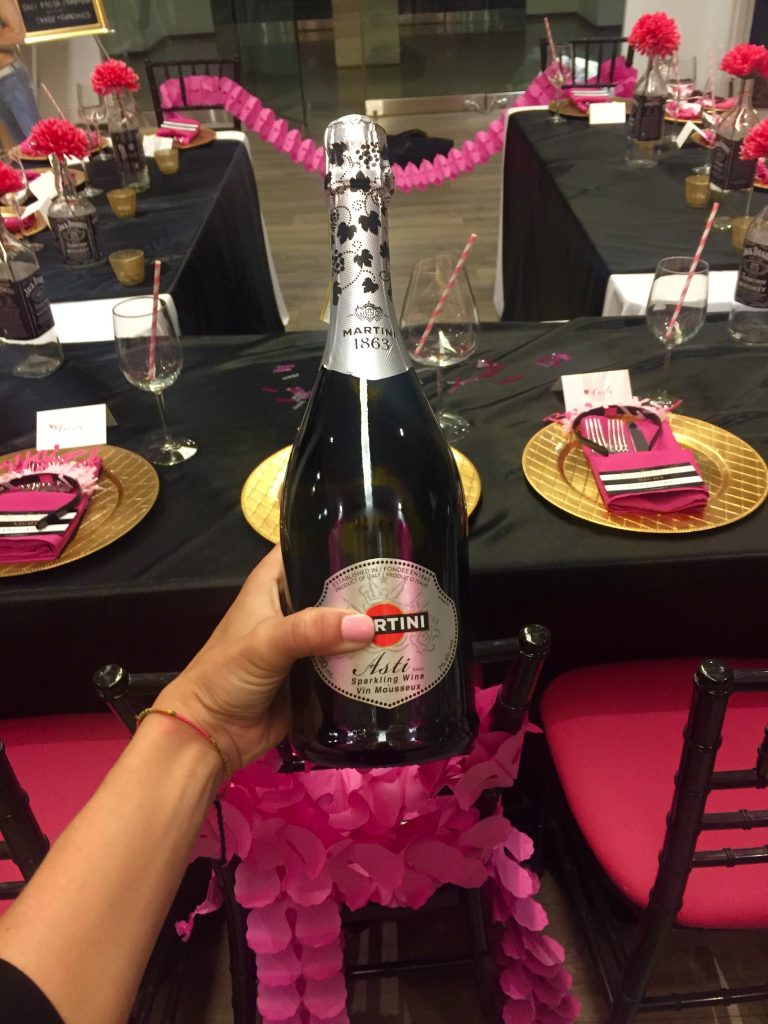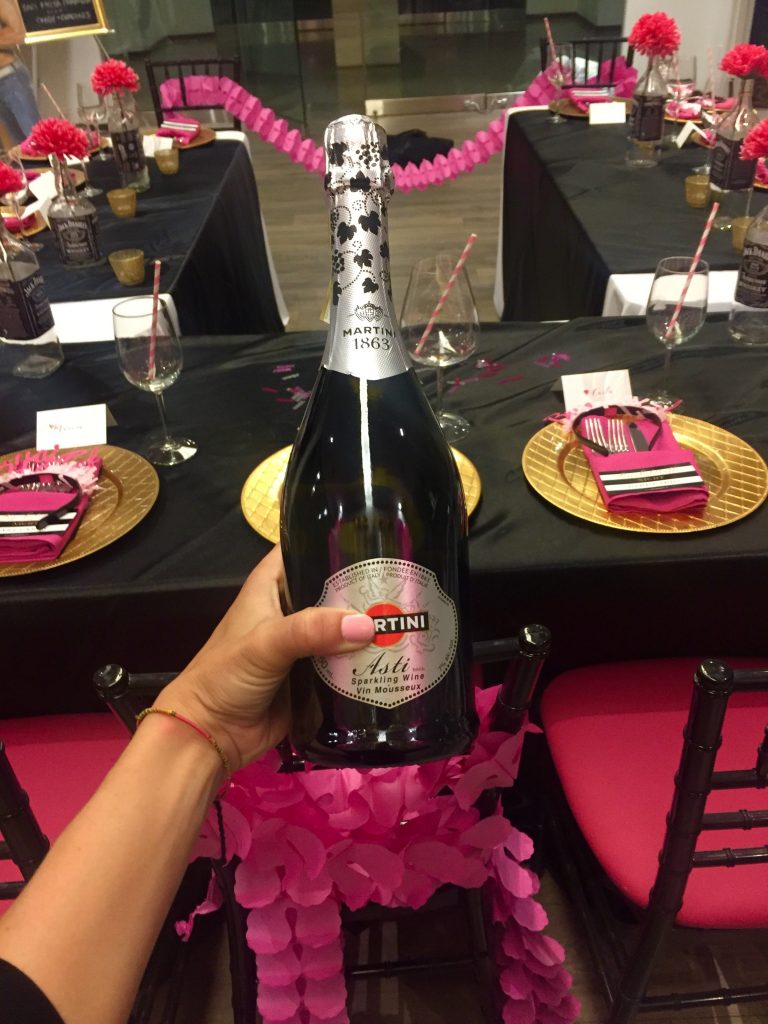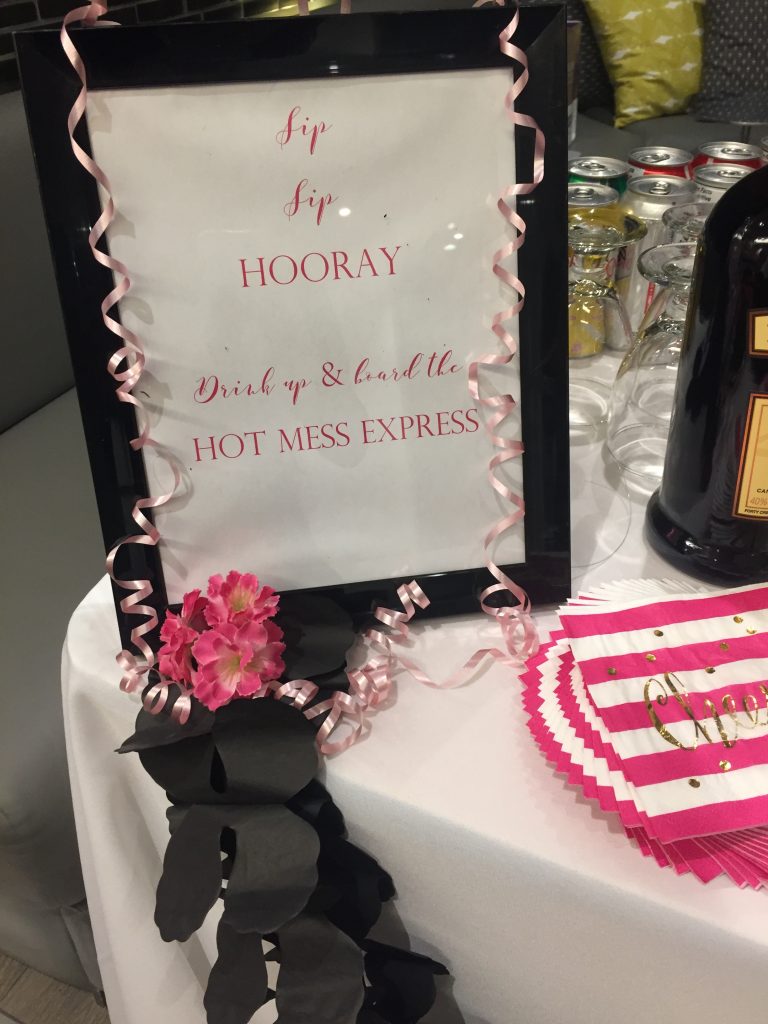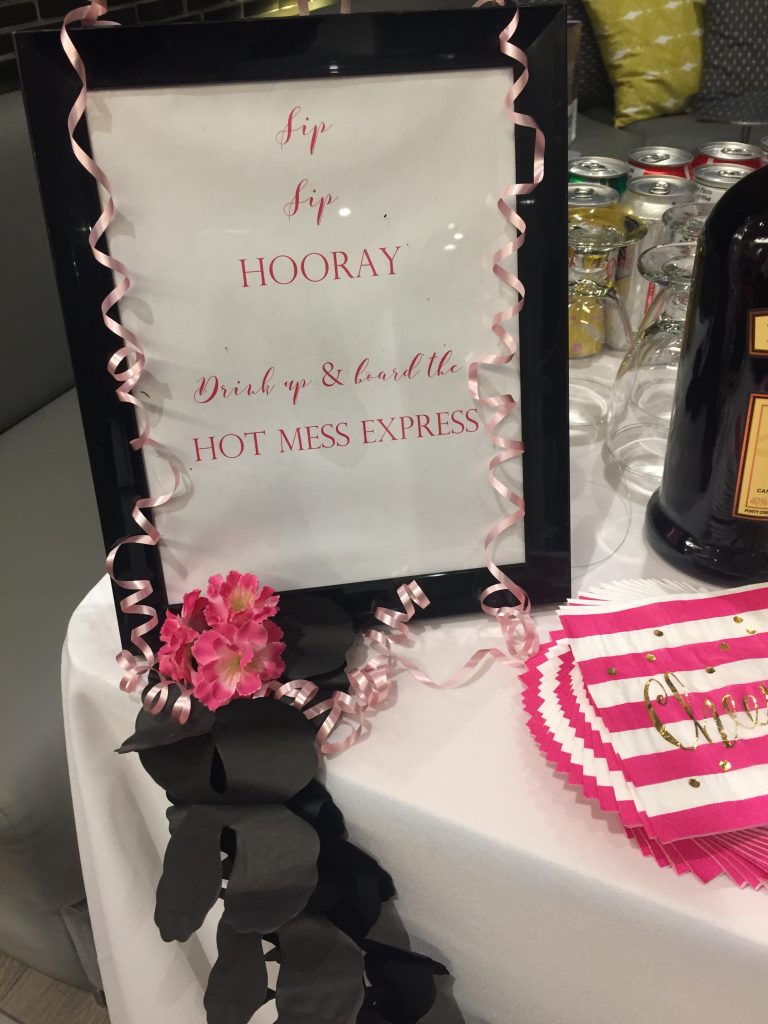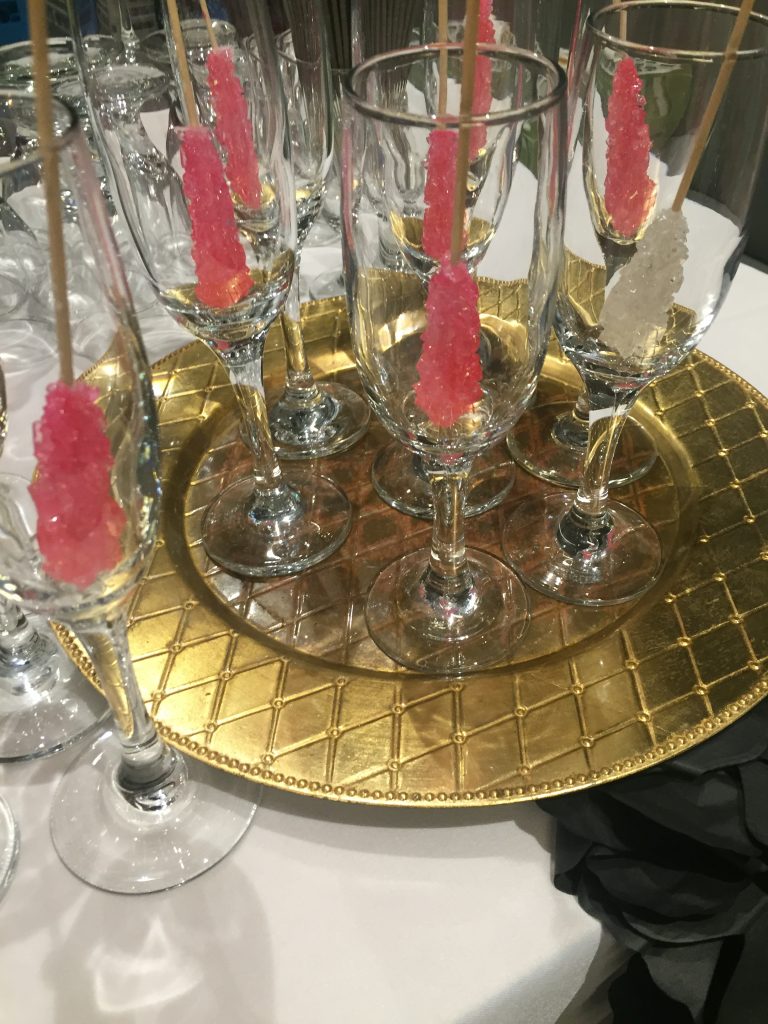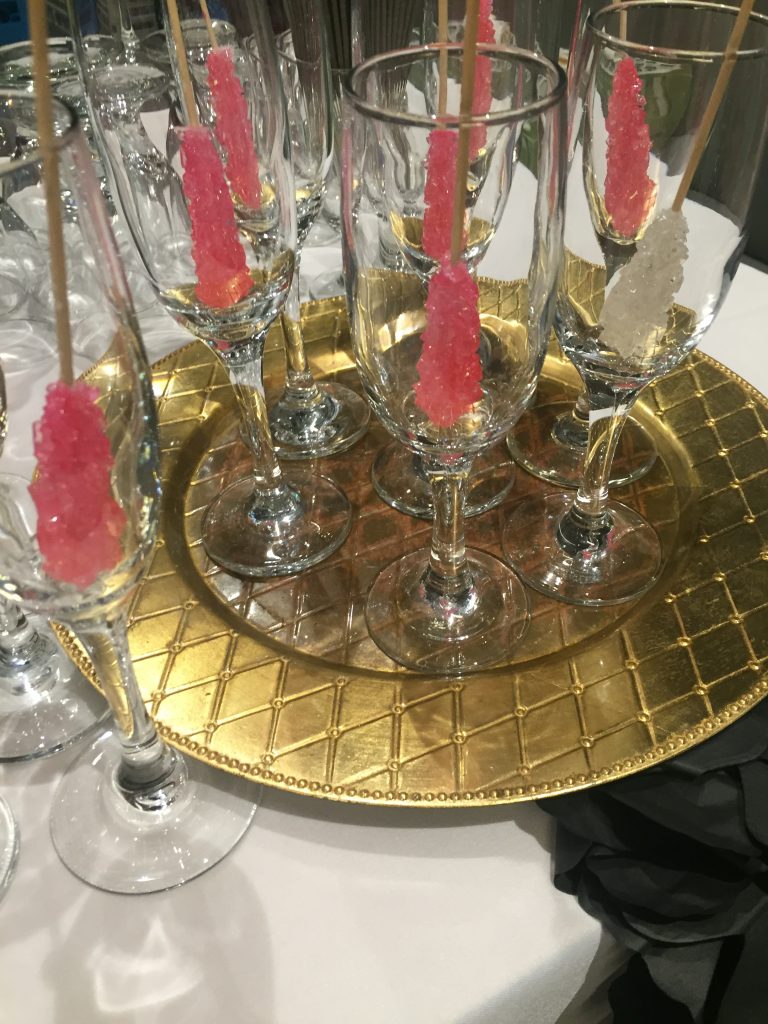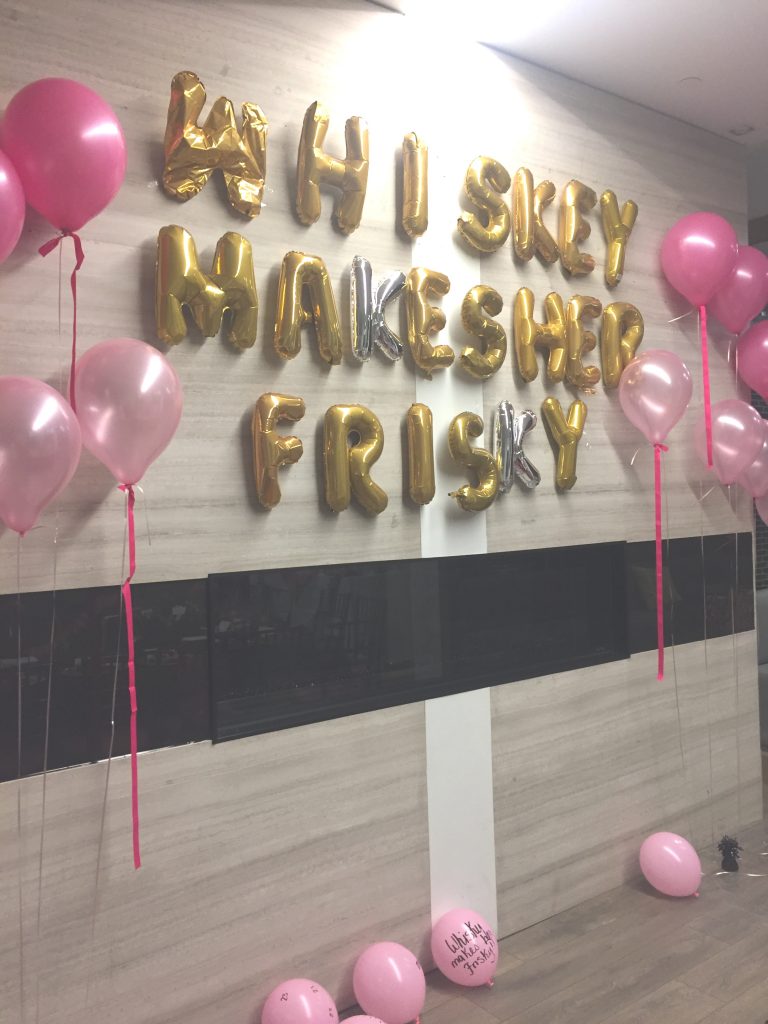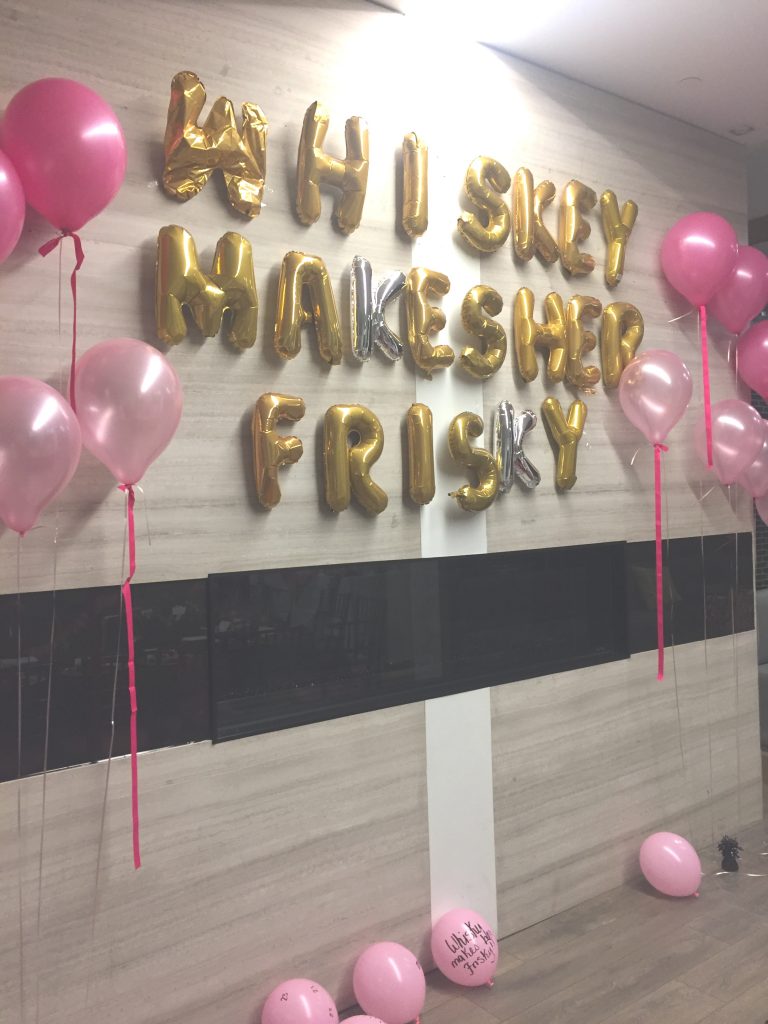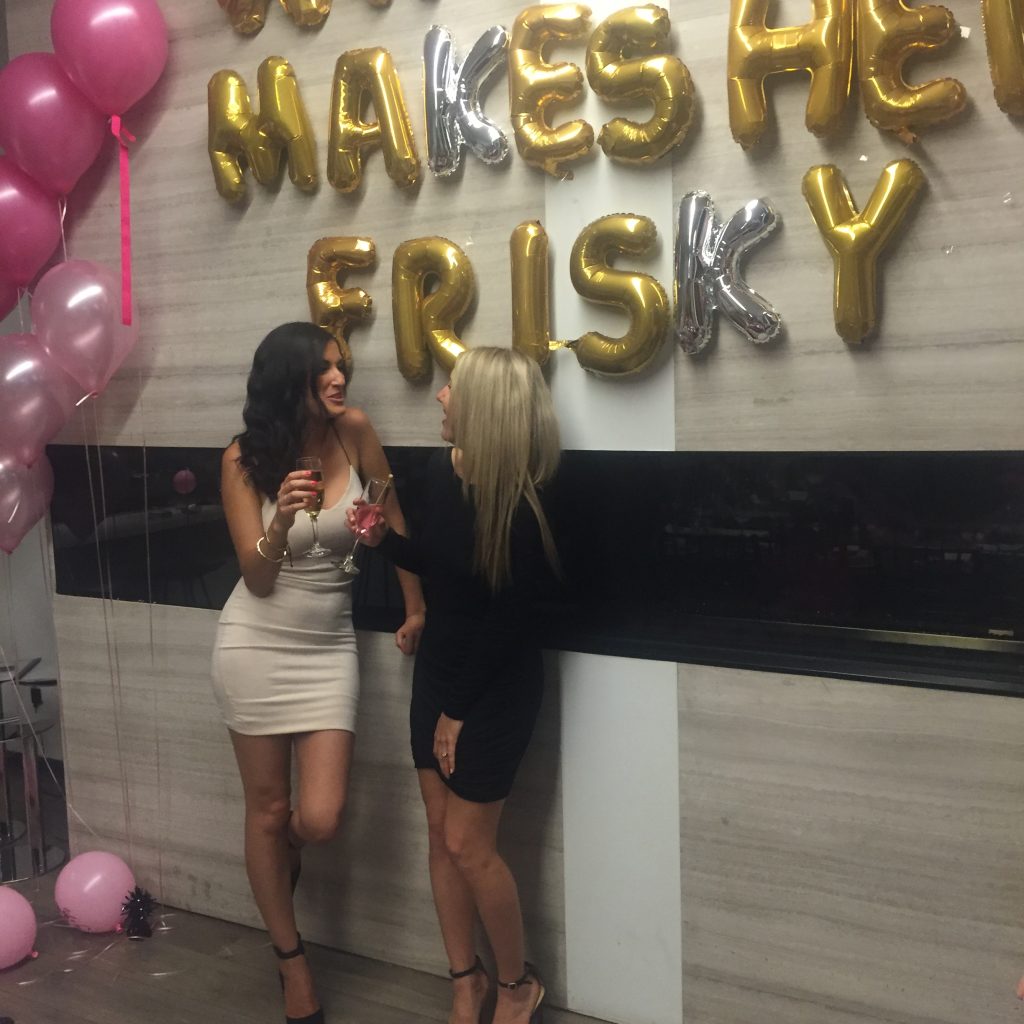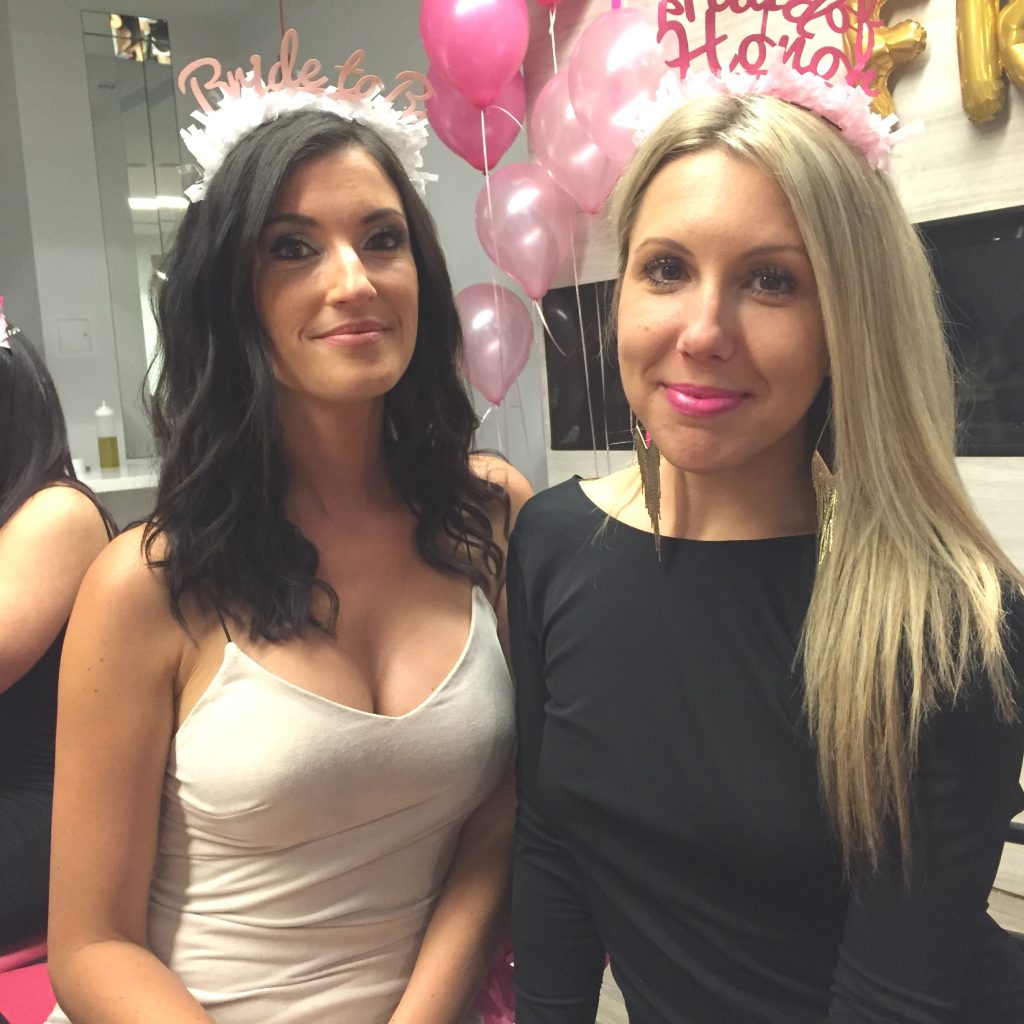 Another week, another wedding celebration! This time for my best friend's Bachelorette!
My best friend Jenna and I have been through basically every moment of life together. First communions, first concerts, first trips, first days of highschool, and first sips of sparkling drinks all have been done side by side and I wouldn't want it any other way!
For her Bachelorette party- we decided to do lots of  girly and pink touches to balance out the theme of the night called "WHISKEY MAKES HER FRISKY".  My best friend- ladies and gentleman- has a very deep love for whiskey so it seemed appropriate to make that the tagline of the night. Since lots of us girls do not love whiskey- we started our night with Martini Sparkling Wine which is so delish and got up close and personal with another good friend of ours- pasta.
It was an amazing night filled with so many laughs. The Bachelorette will continue though as Jenna and I are headed to LA in two weeks to celebrate just a tad bit more. Stay tuned for more adventures where we will be starting our celebrations with bubbly!
#STARTWITHBUBBLY