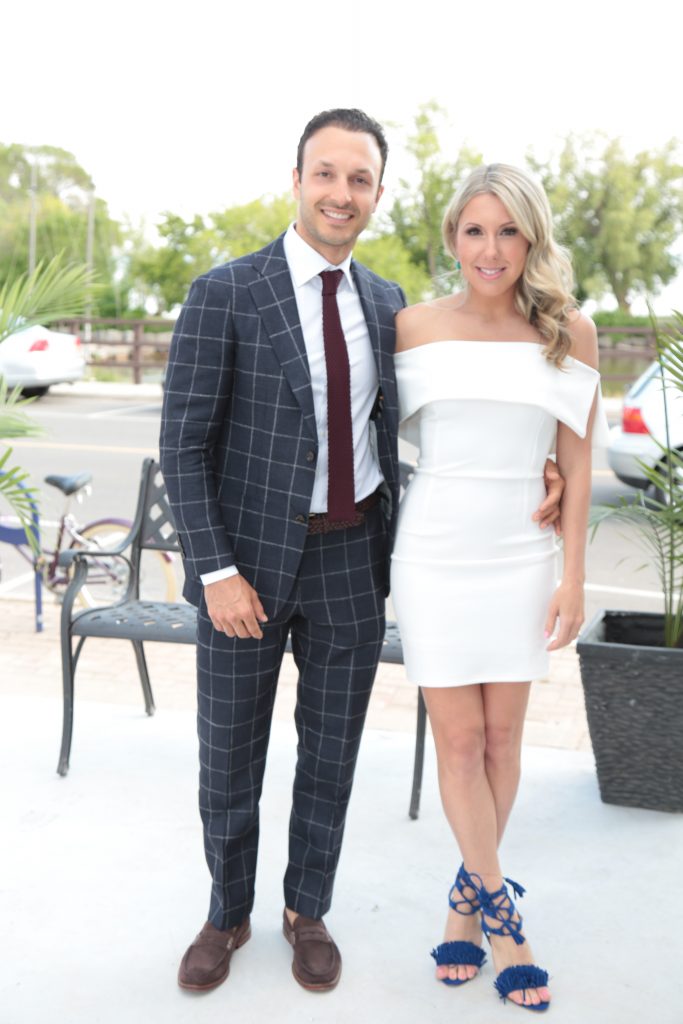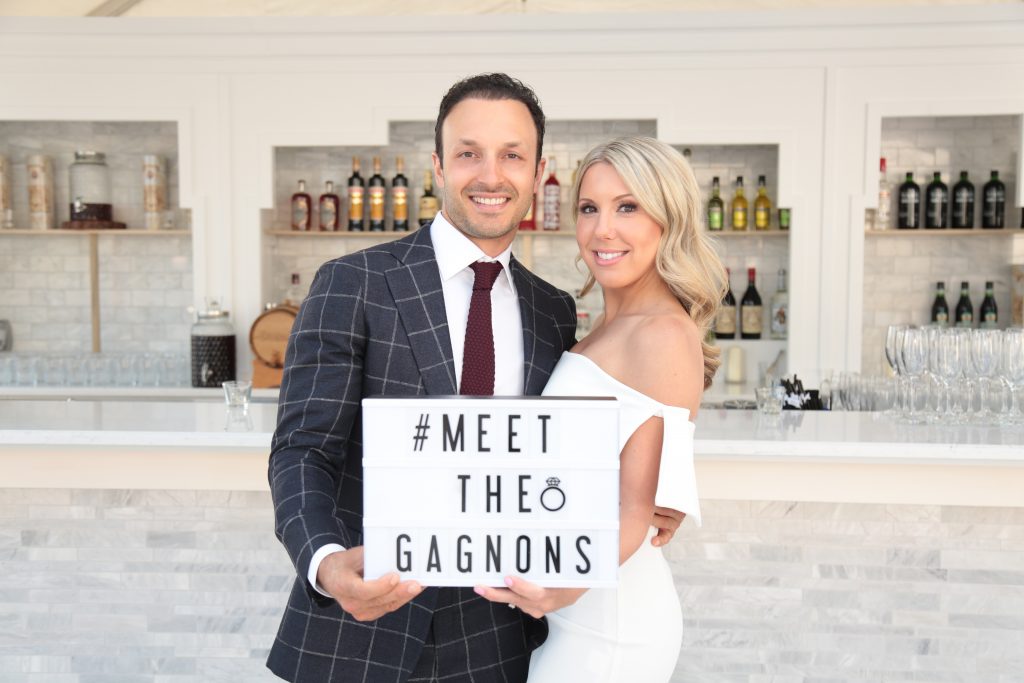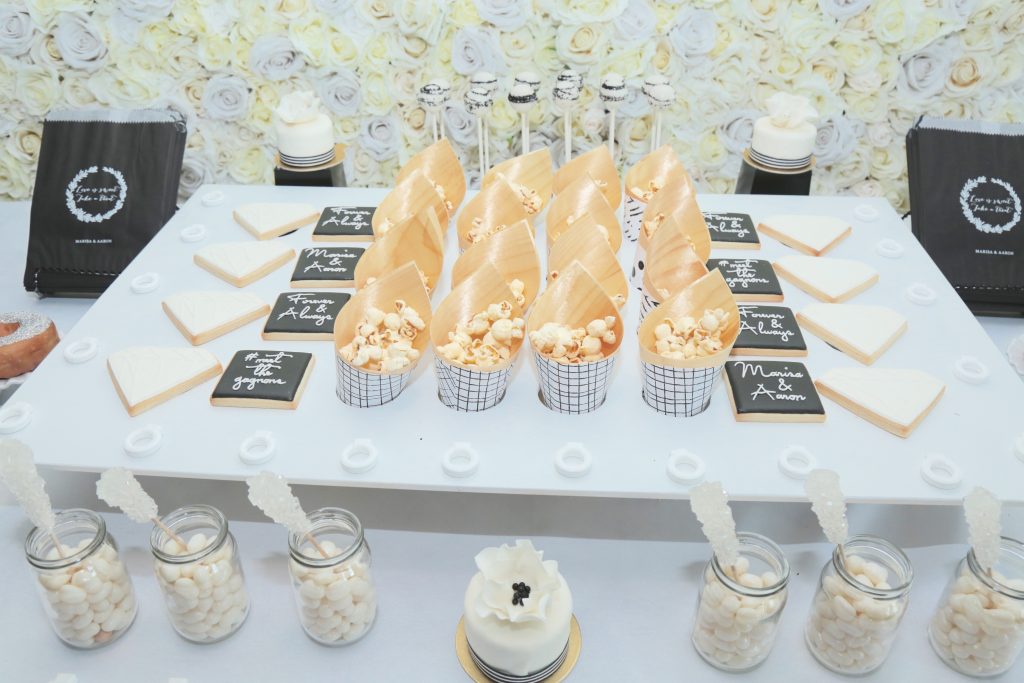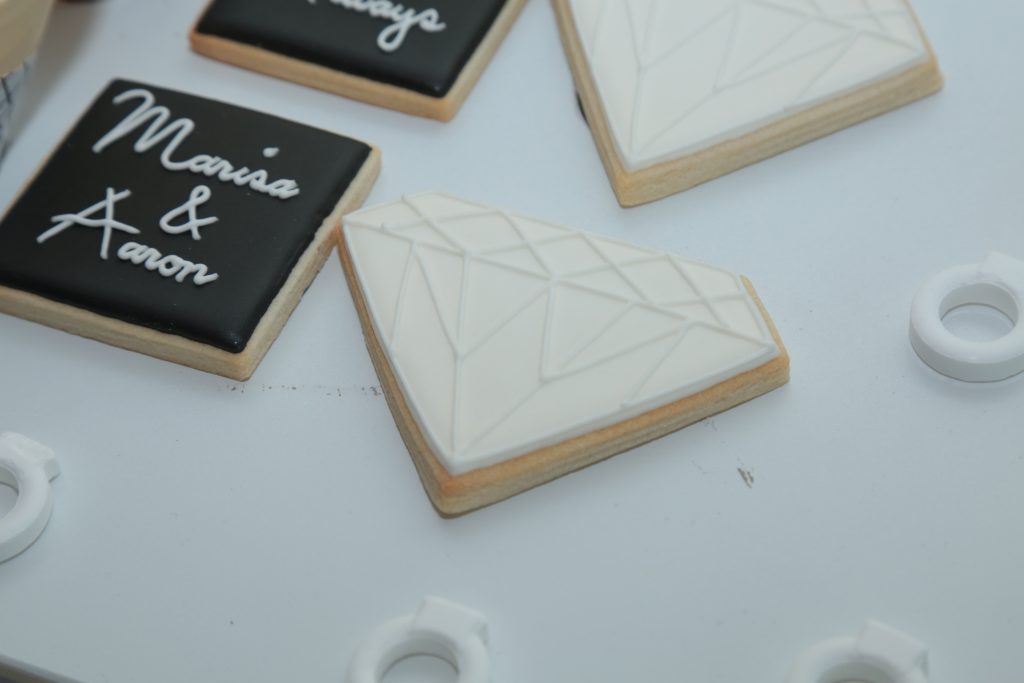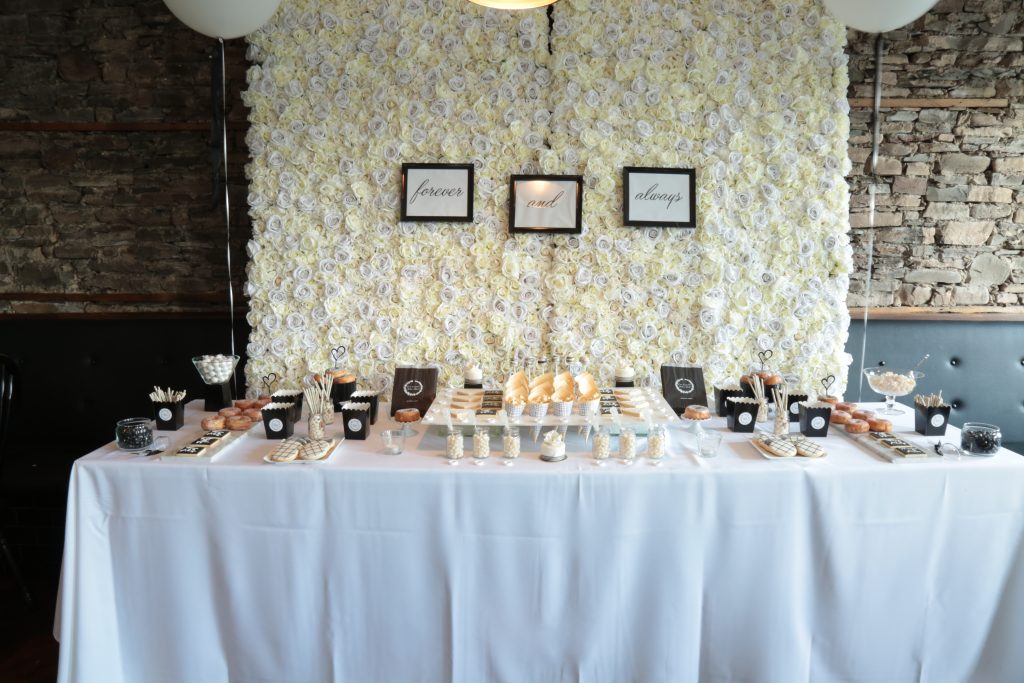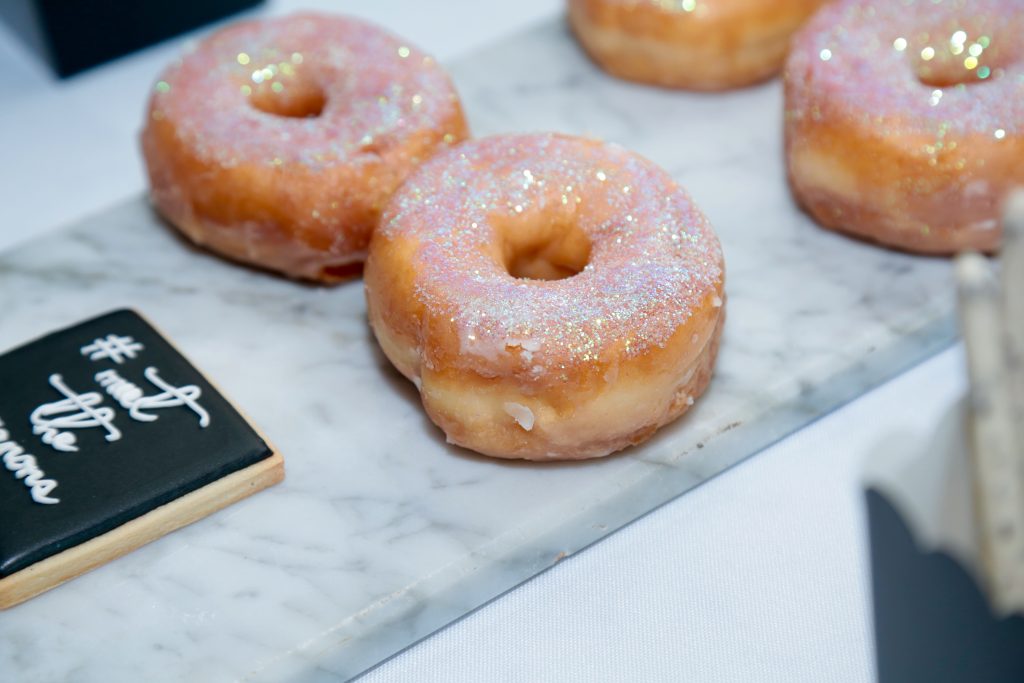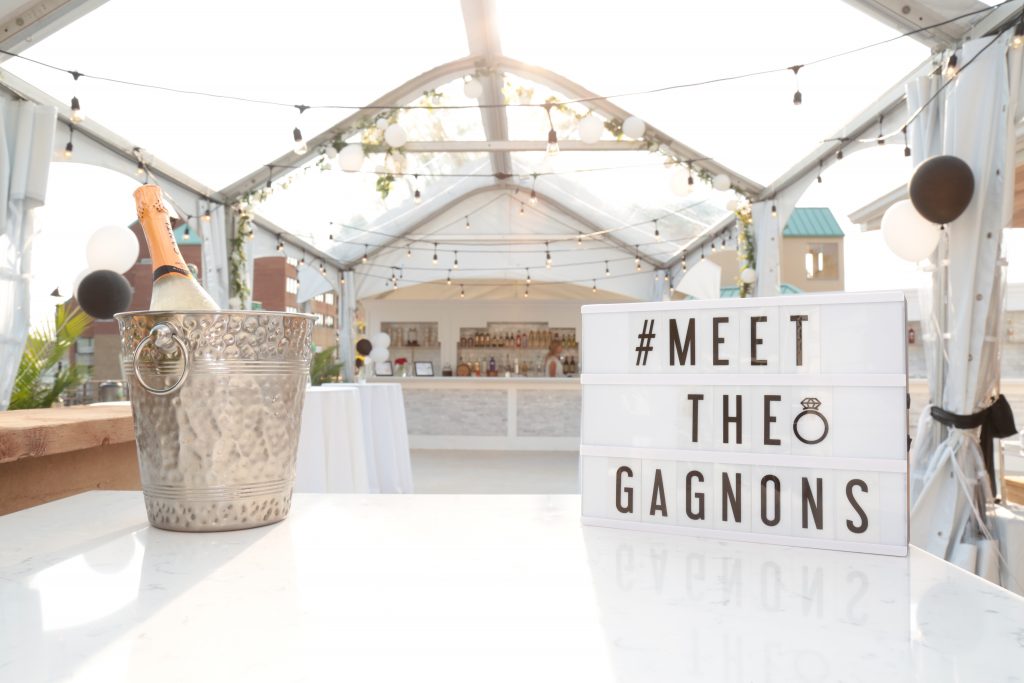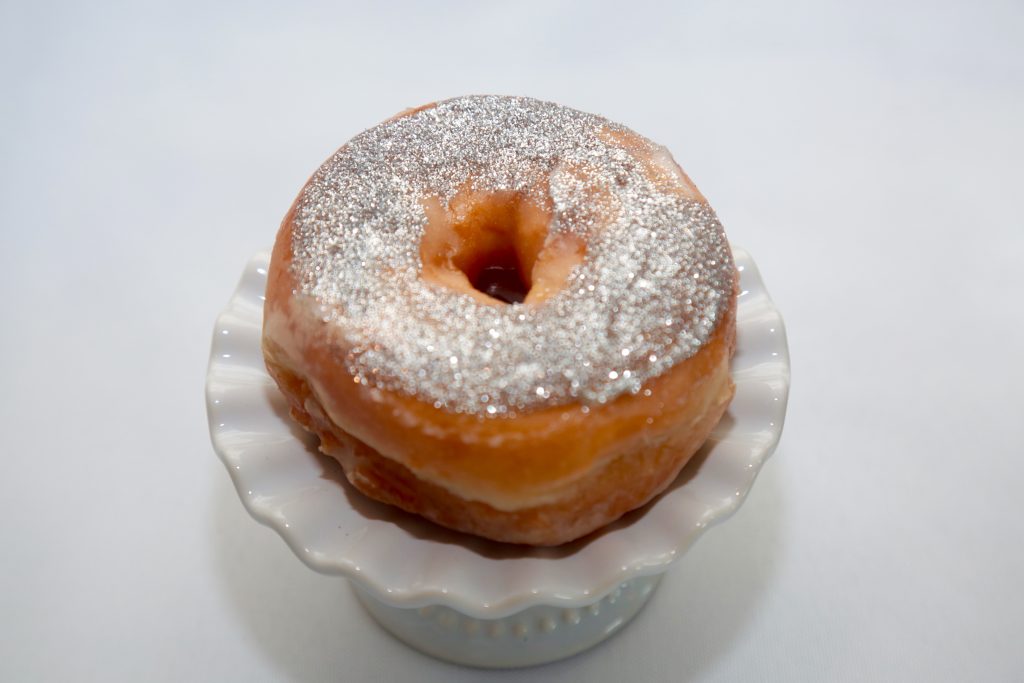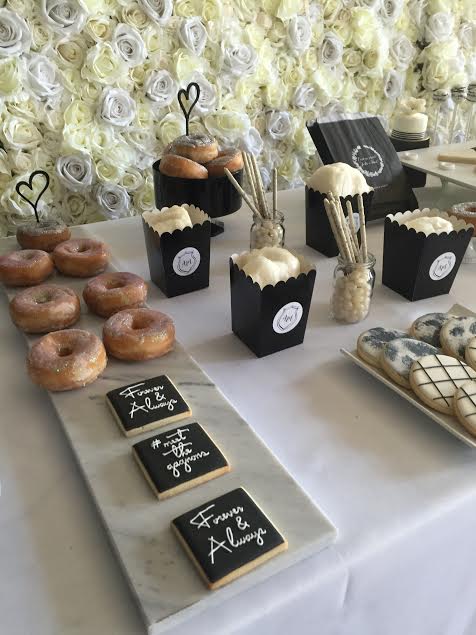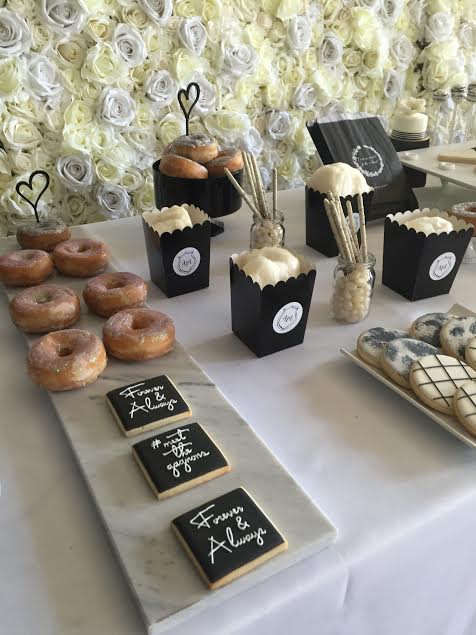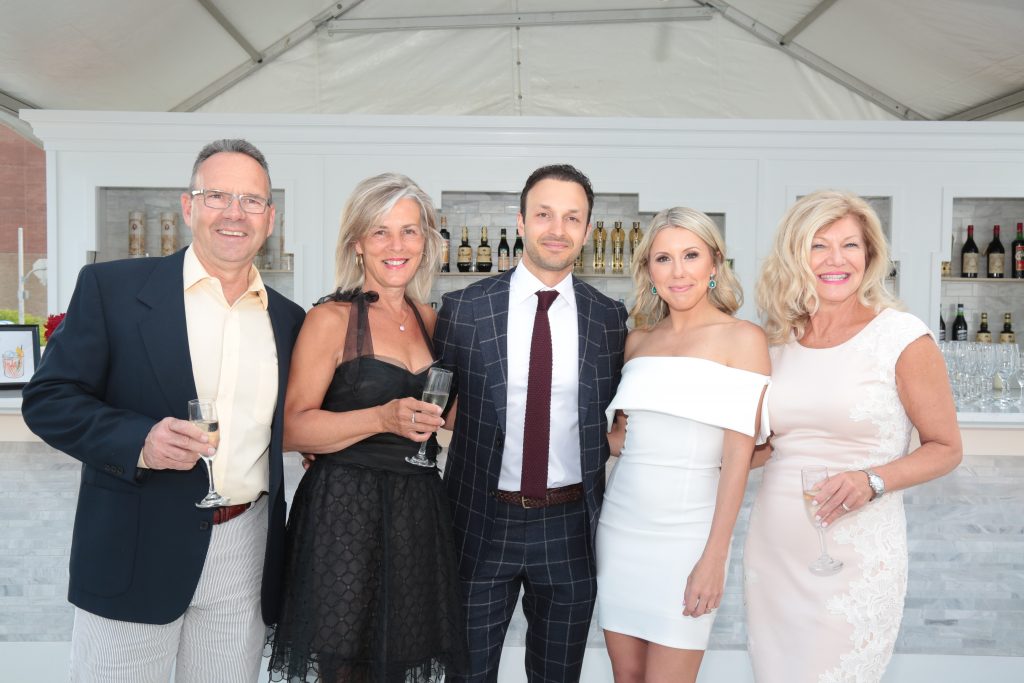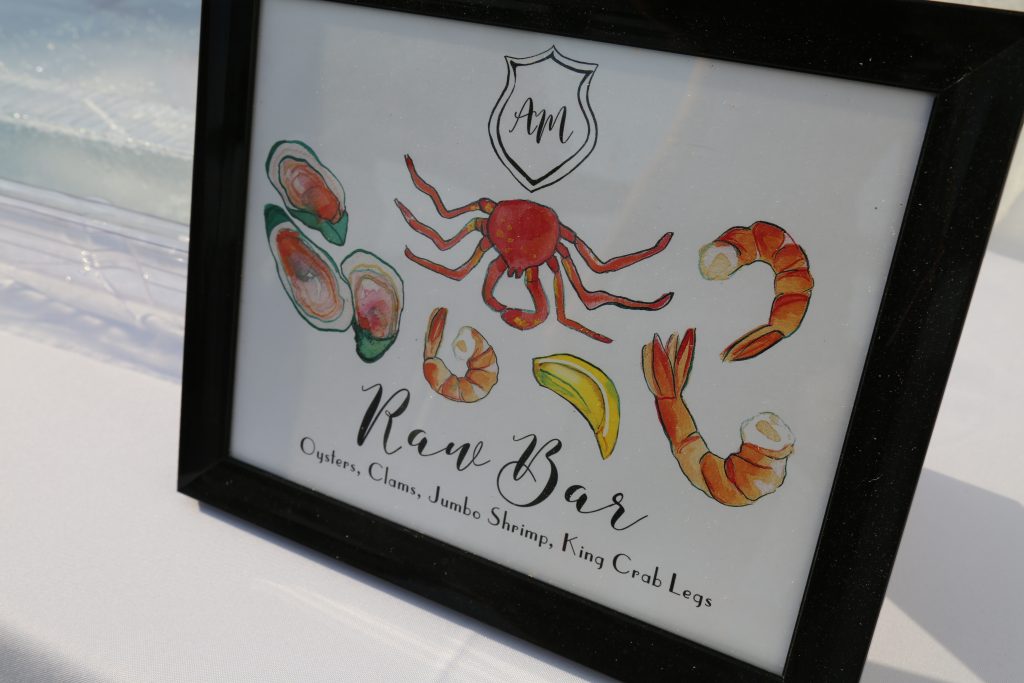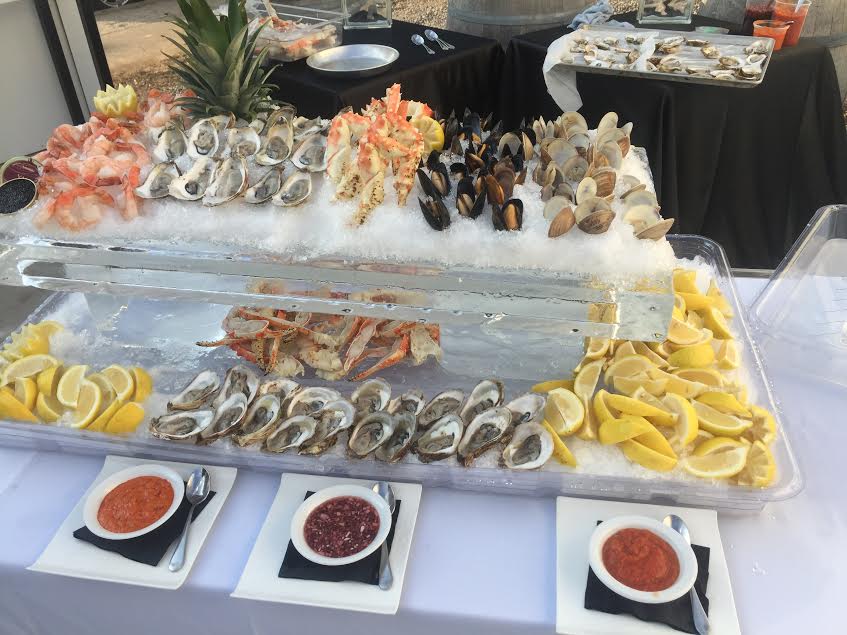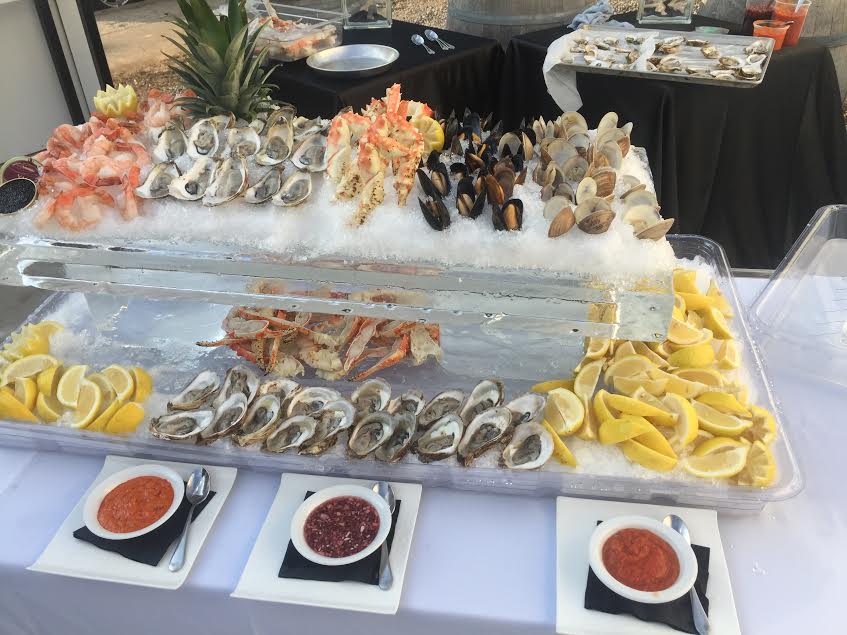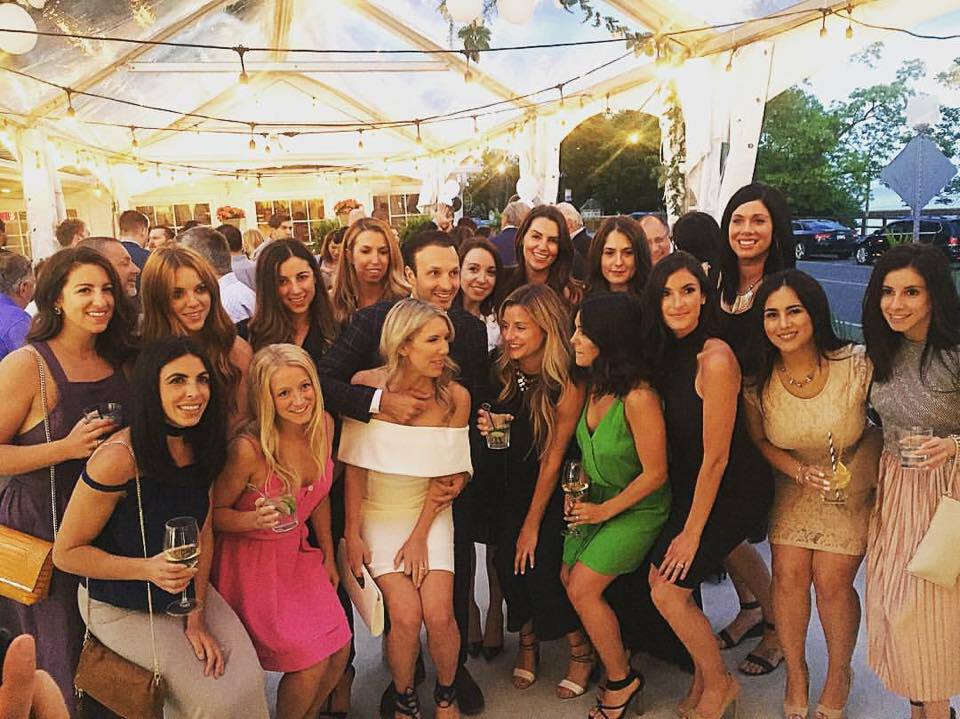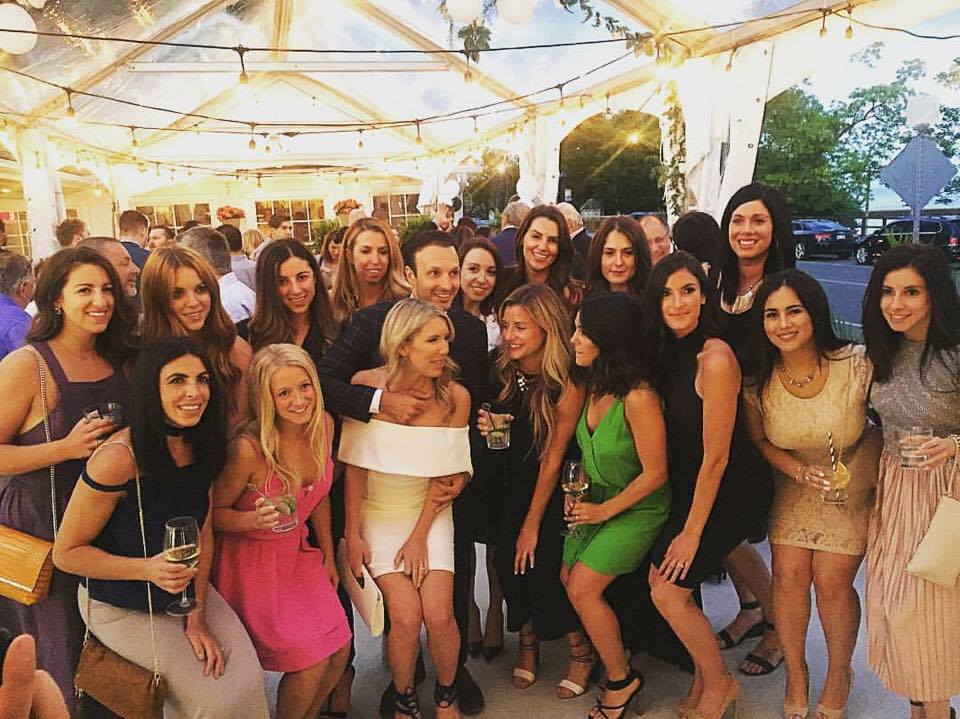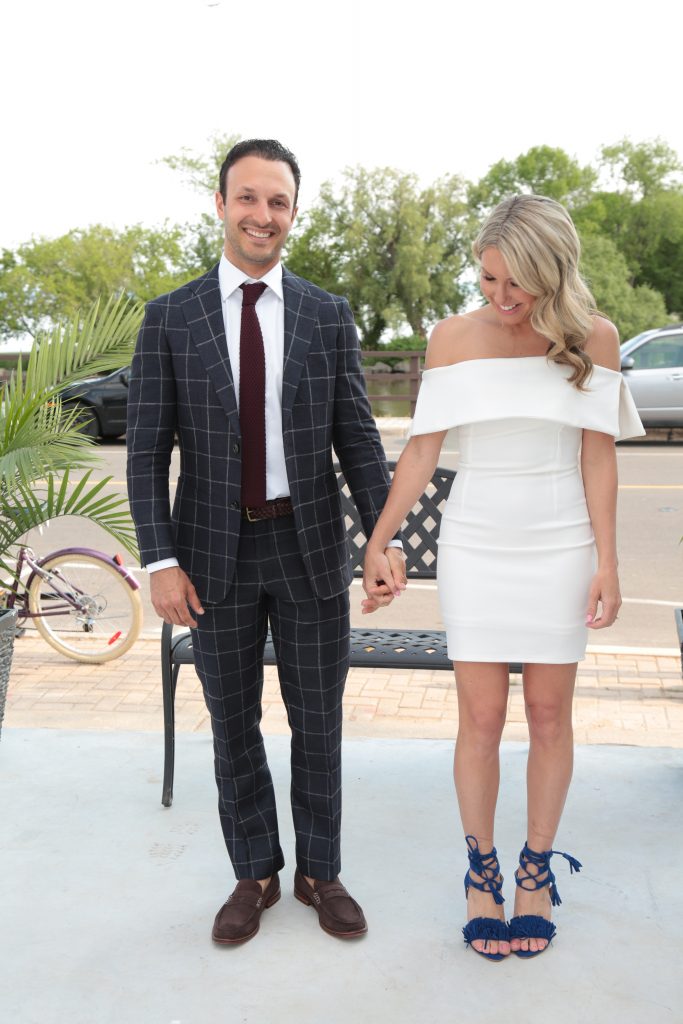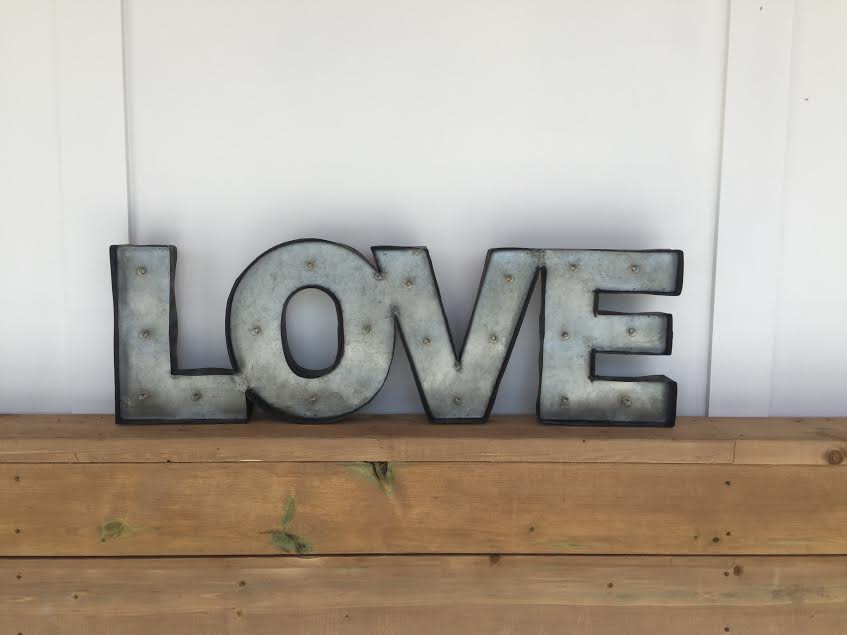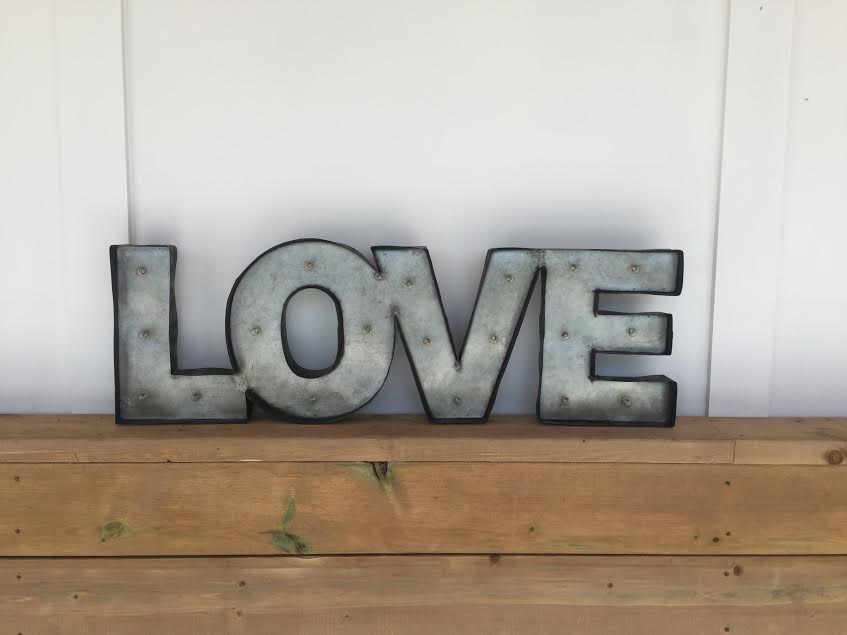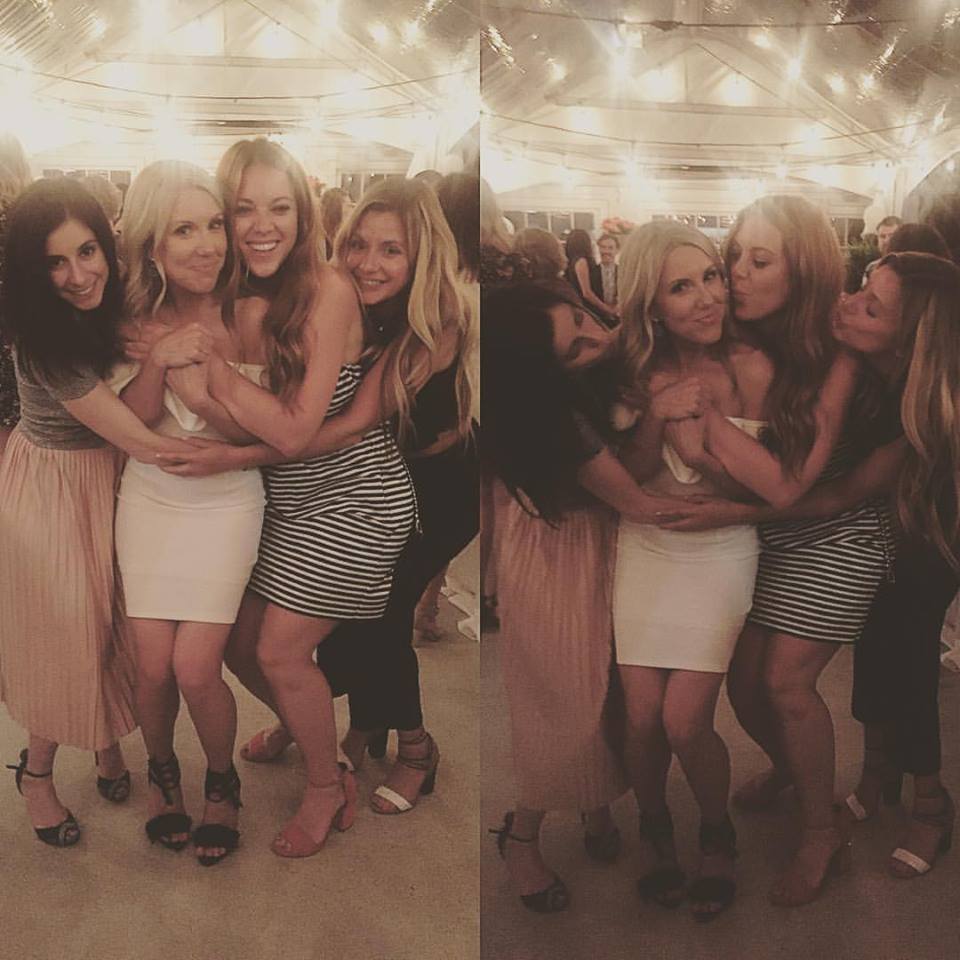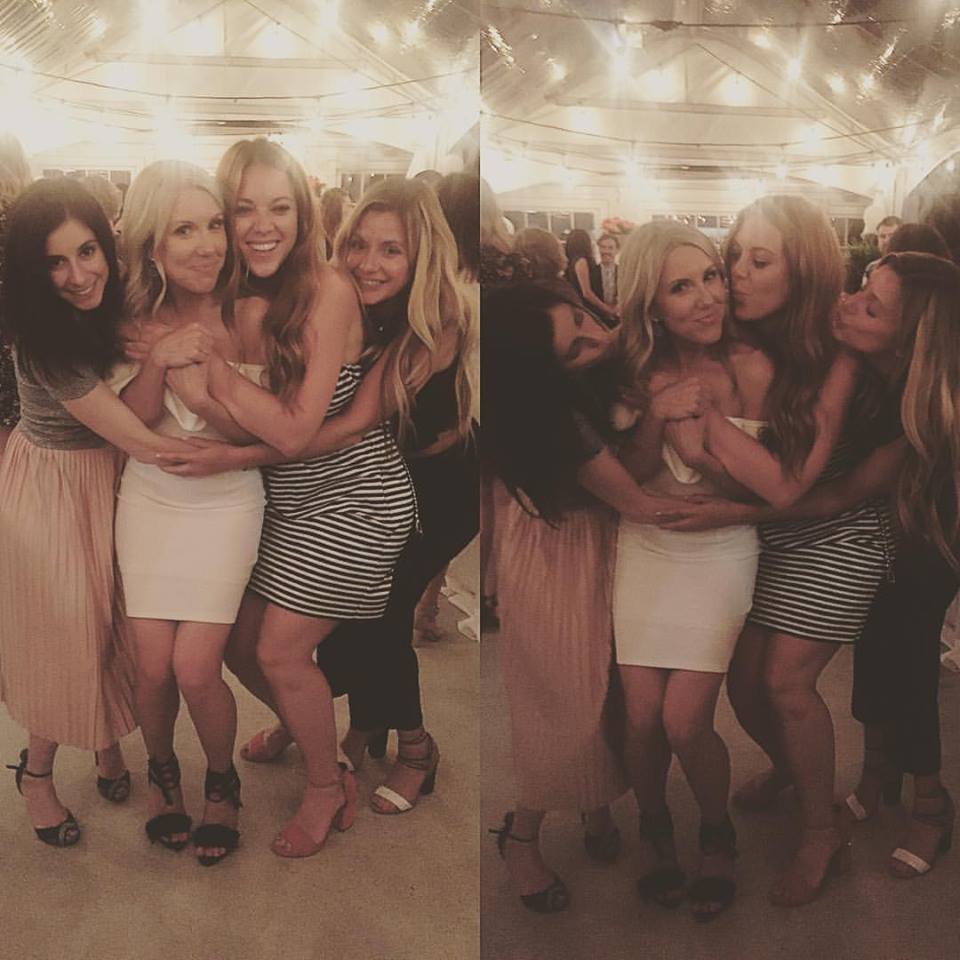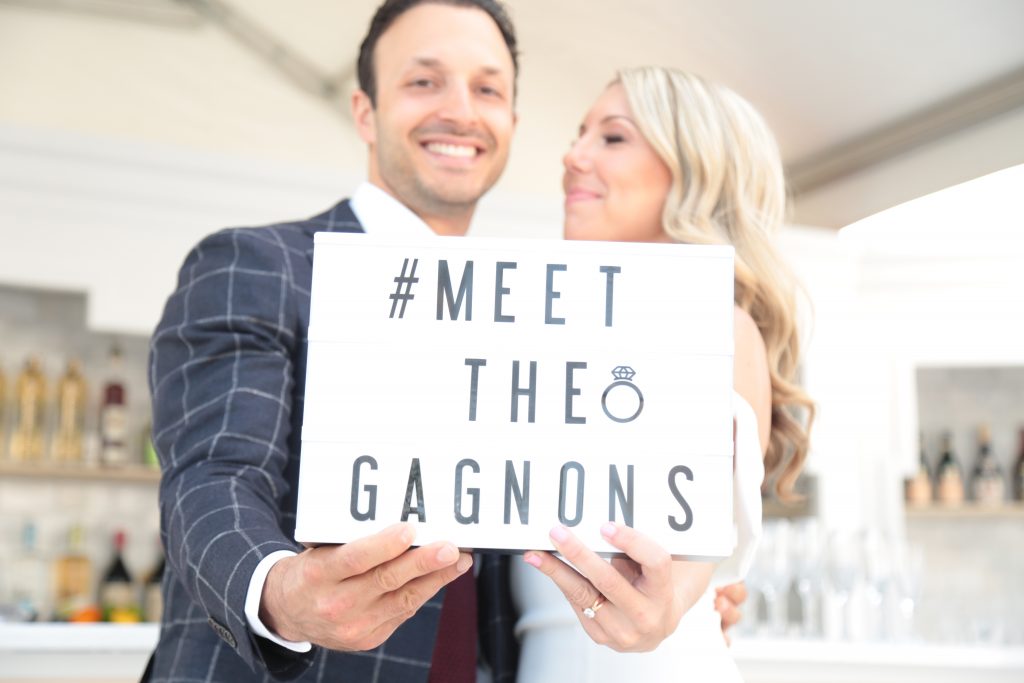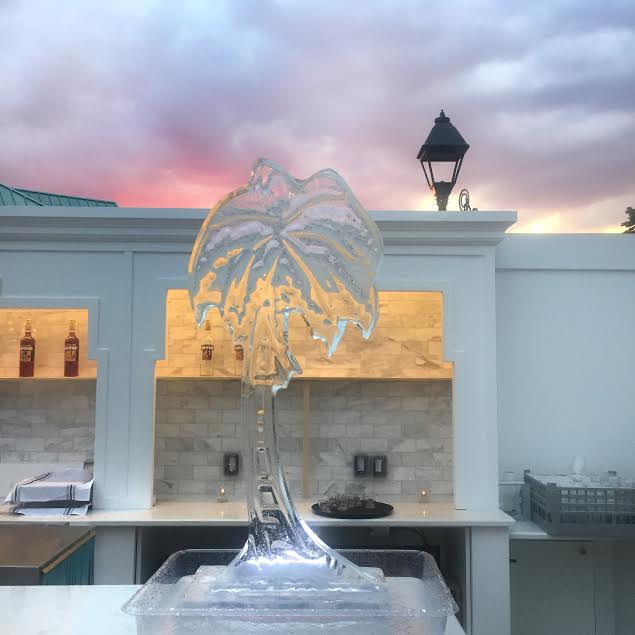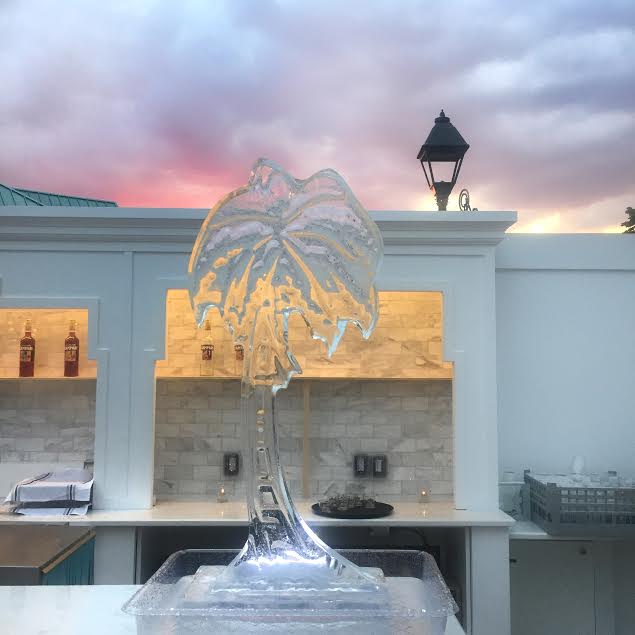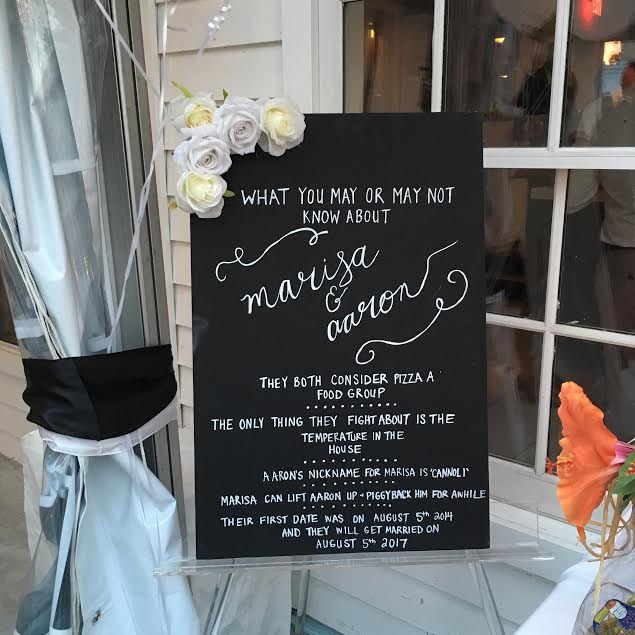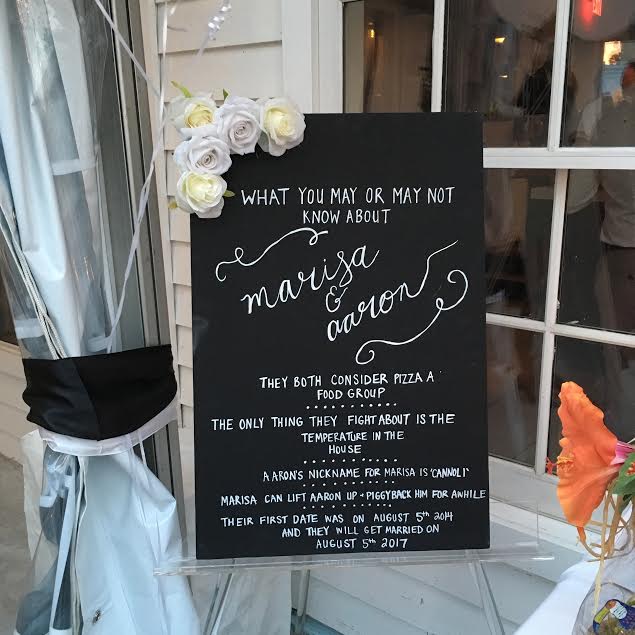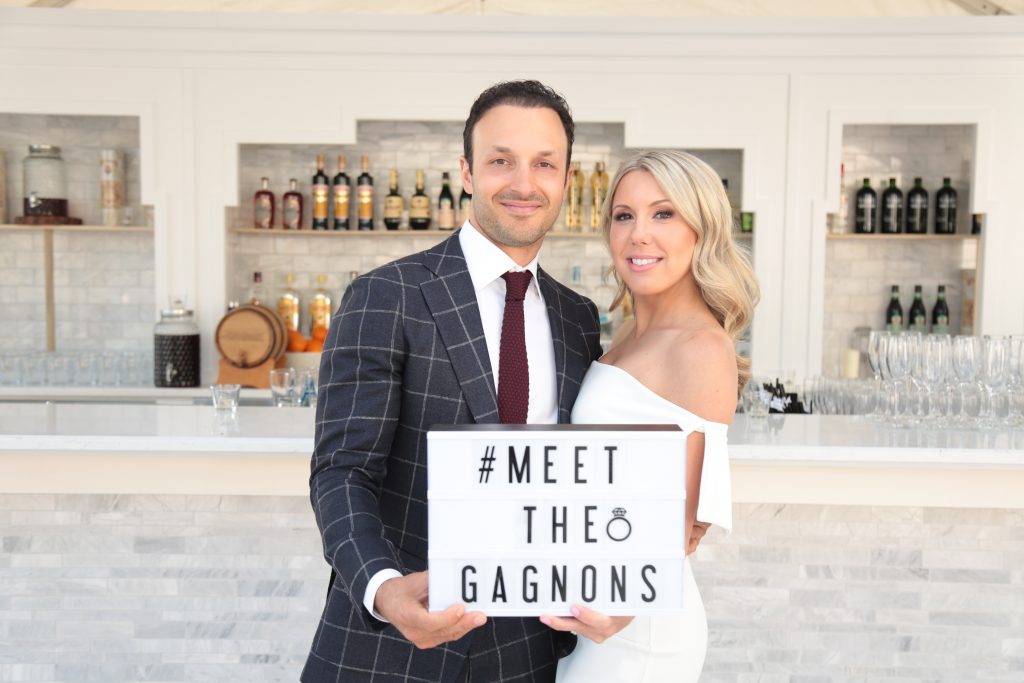 On the weekend, my fiance and I celebrated our engagement party with our closest family and friends at our family restaurant Yolanda's Spuntino Casa!
We decided to keep the theme of our event clean, modern and elegant by using black and white accents, white flowers, balloons and lots of candles and lights. Since we also have a deep love for the tropics- we added in a fish and oyster station, pineapple and palm tree ice sculptures and his and her drinks that we have experienced on our travels.
It was everything we dreamed of plus more and it made everything about our upcoming wedding year- feel very much real. There was so much love in the air that night- not only the love that we share but the out pouring love and support from our family and friends in the room.
Can't wait to share more of my wedding planning on here!
Light up Sign: My Cinema Lightbox
Dress & Shoes: Missguided
Suit: Suit Supply
Cookies: Hello Baked
Donuts and Mini Cakes ( MY FAV!!): Sweet Celebrations
Food & Beverage: Yolandas Spuntino Casa
Most Photos by: March Mercanti
Thank you Cards: Zazzle.com