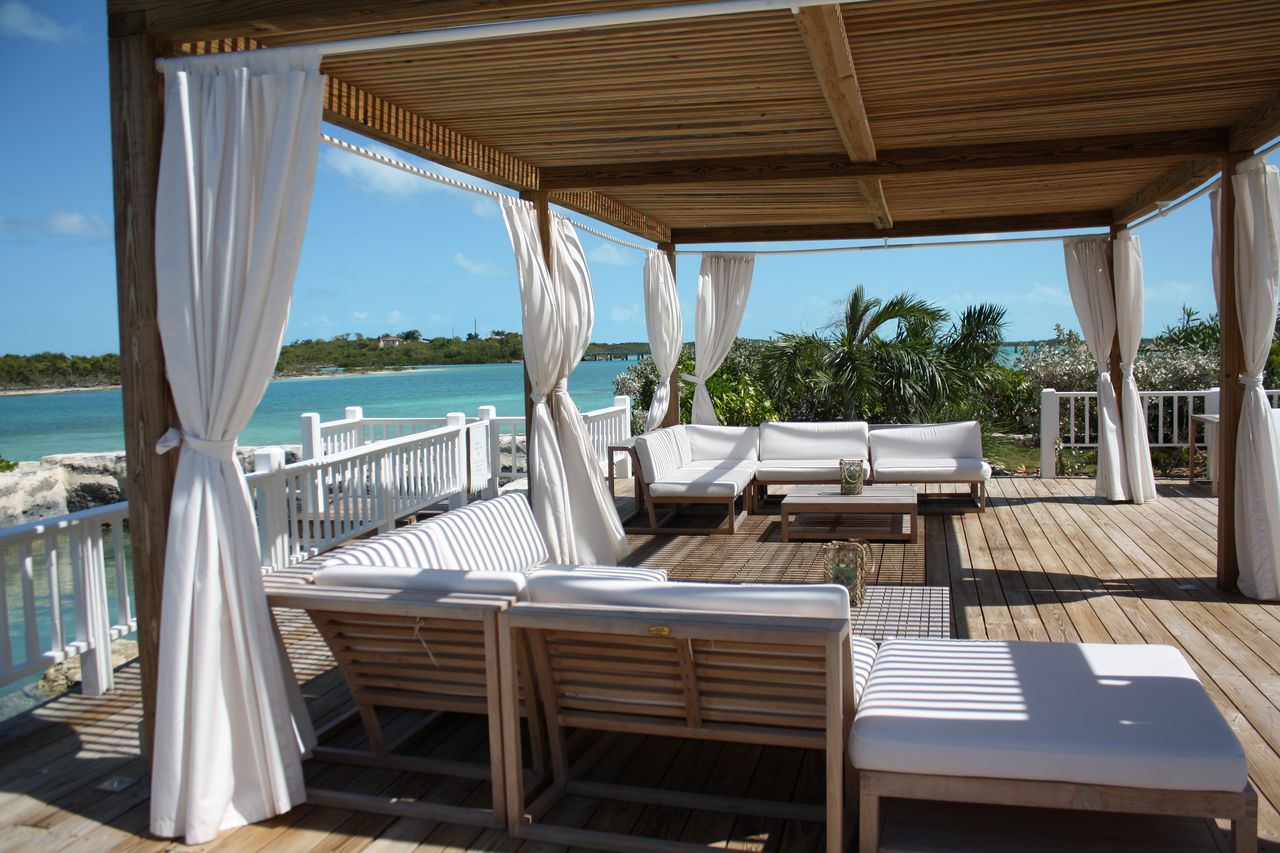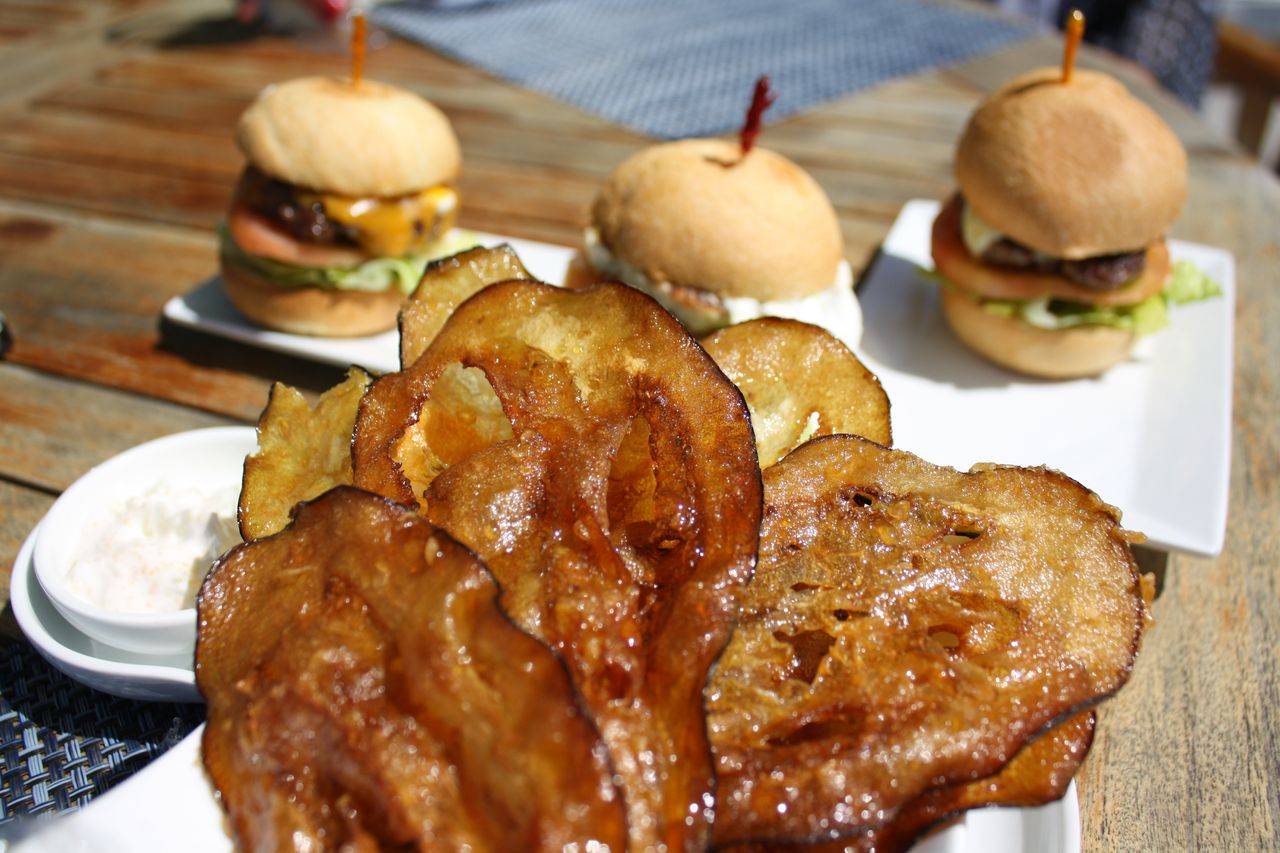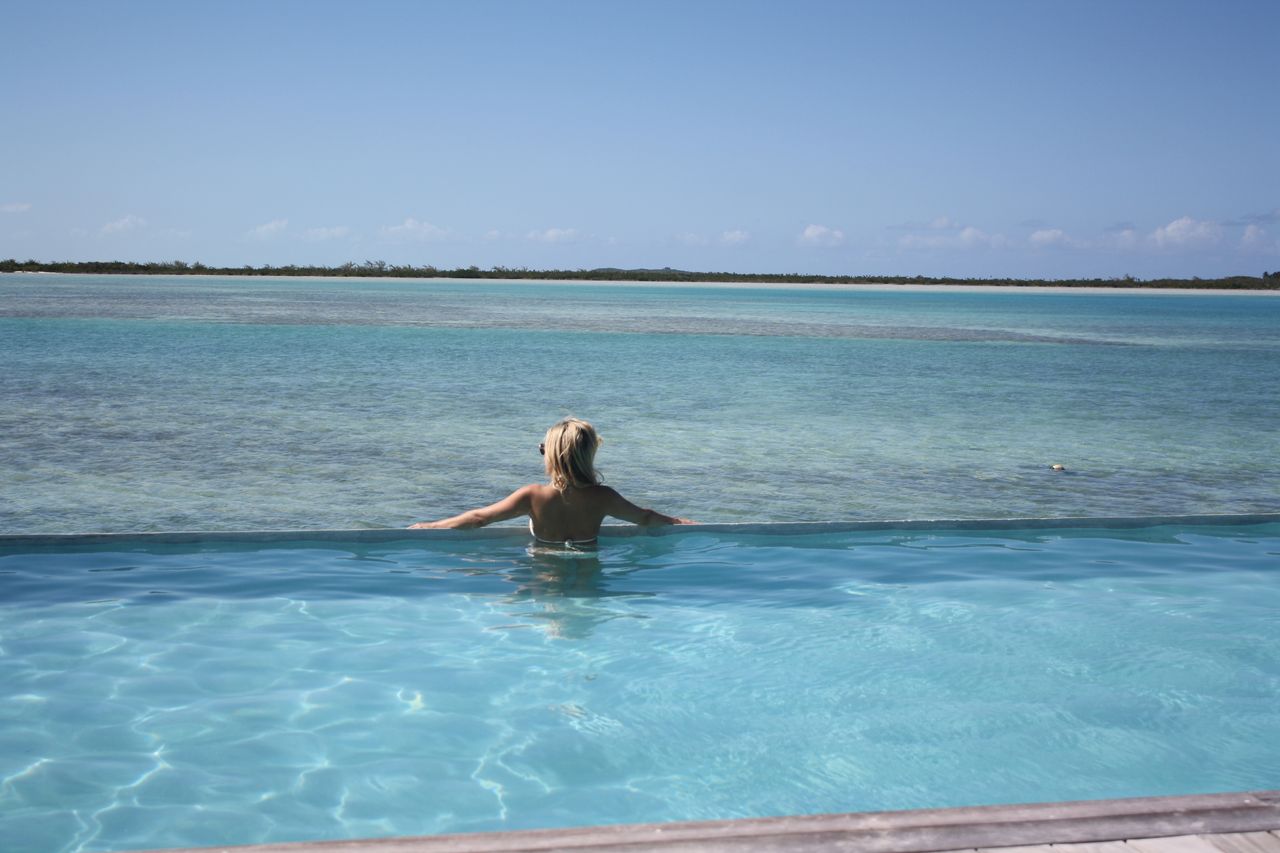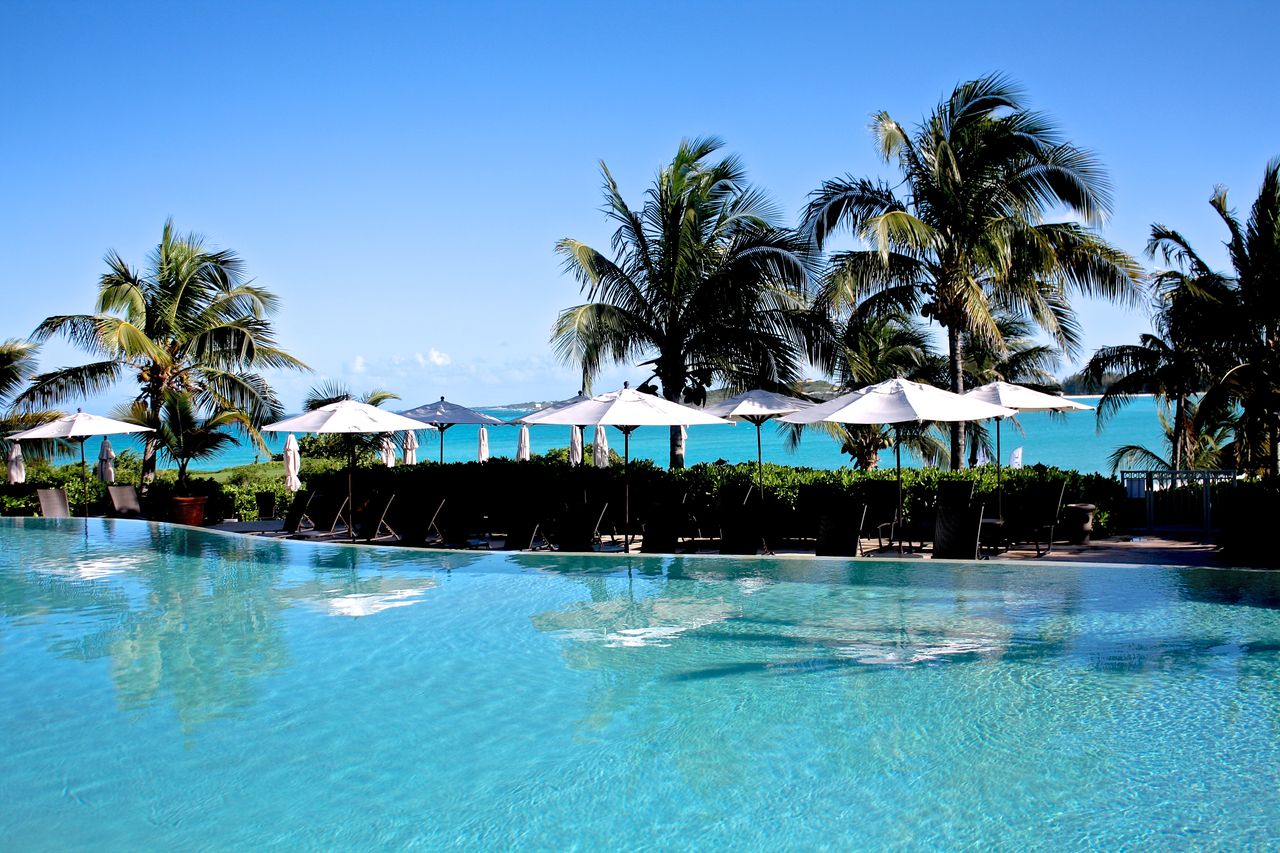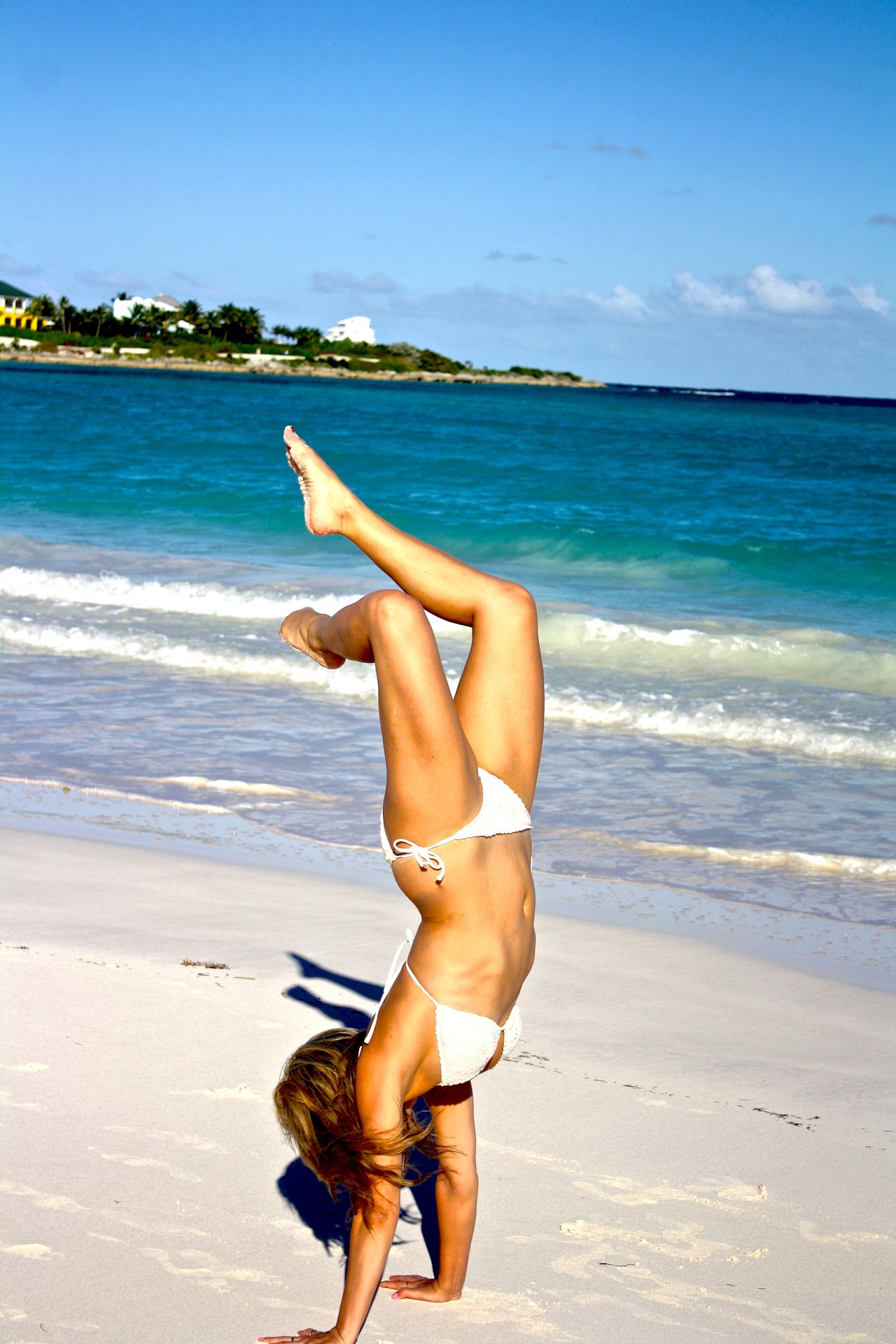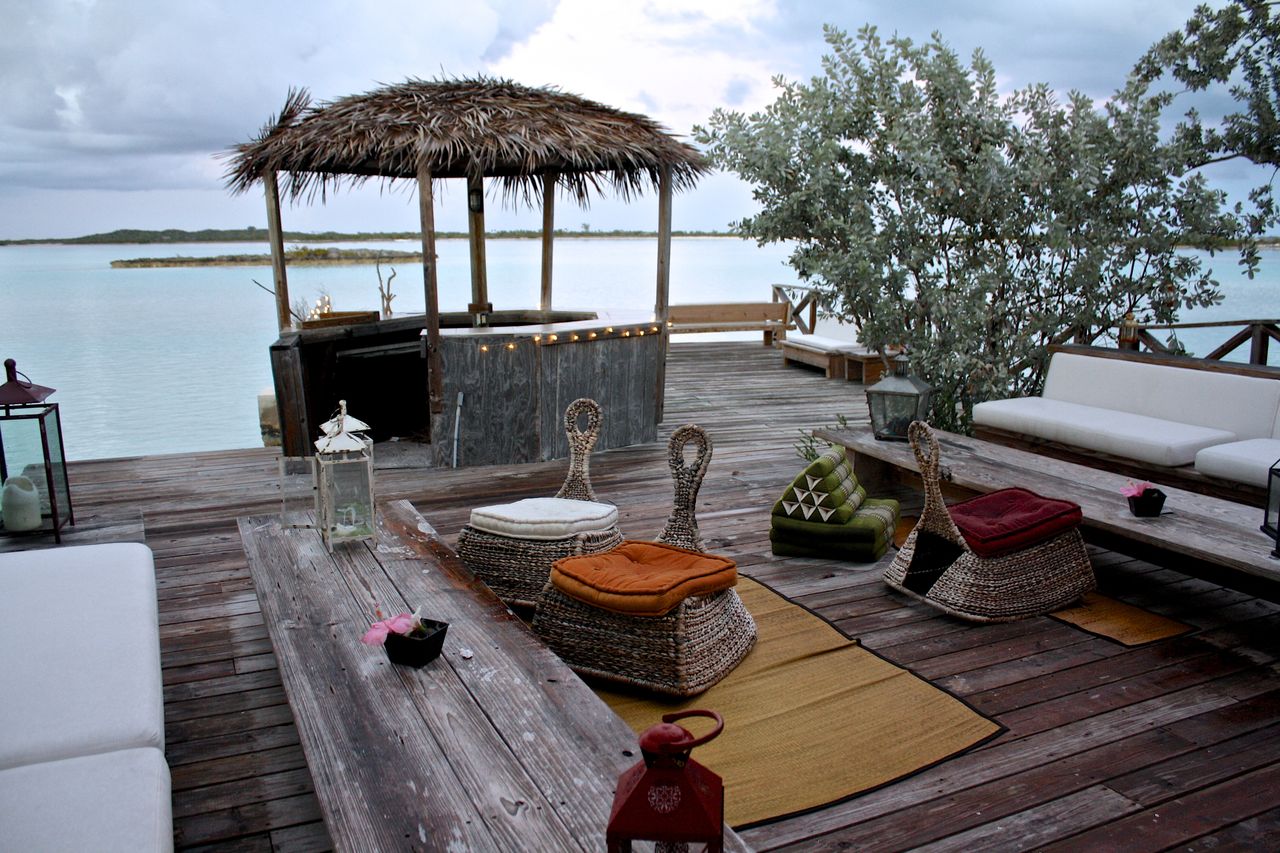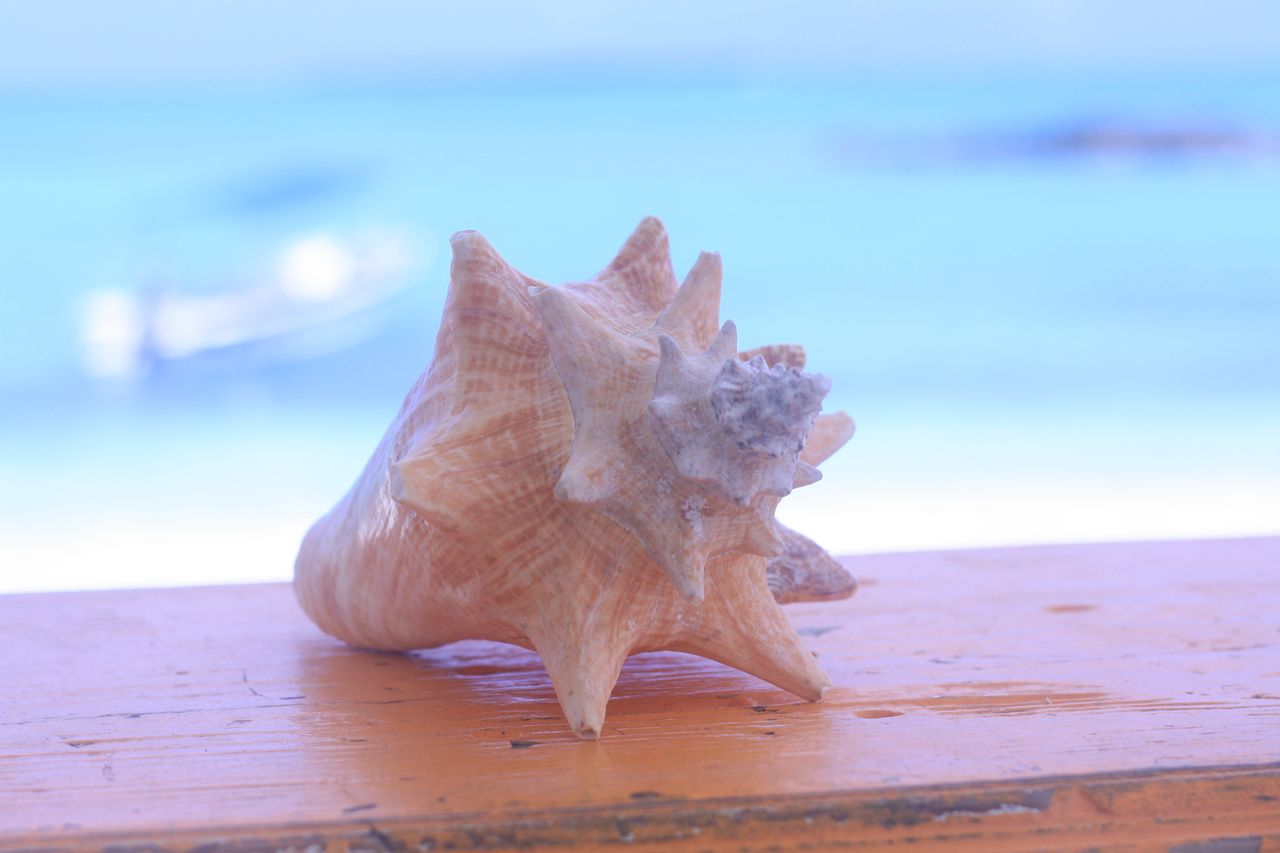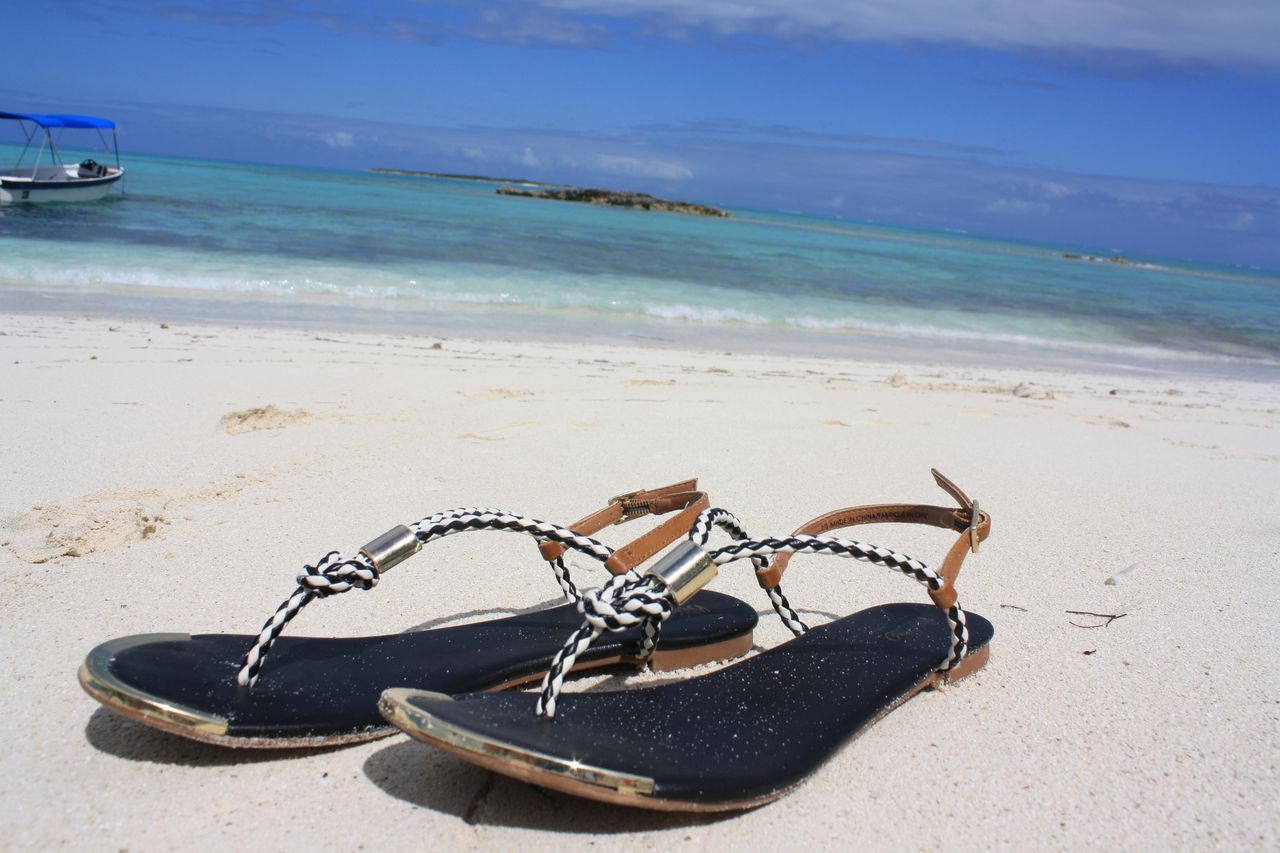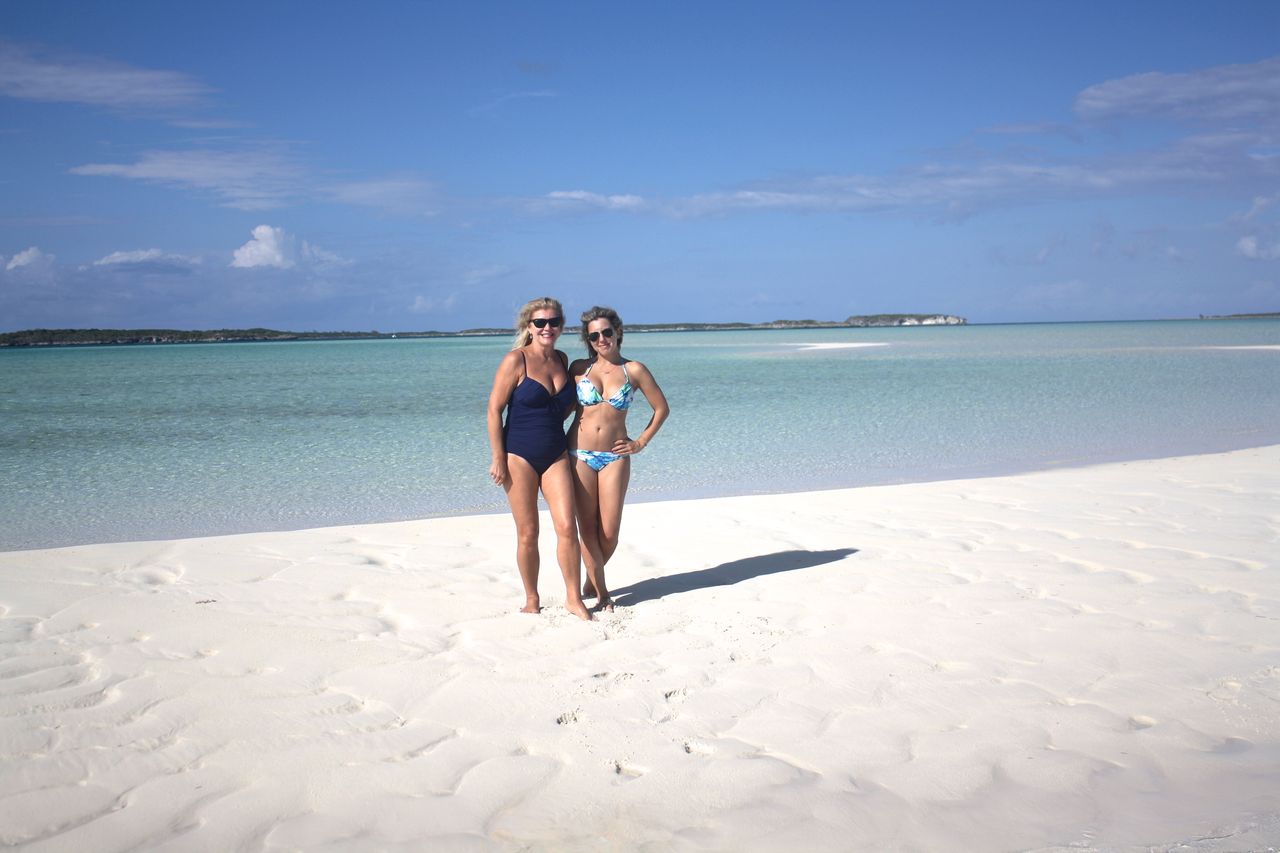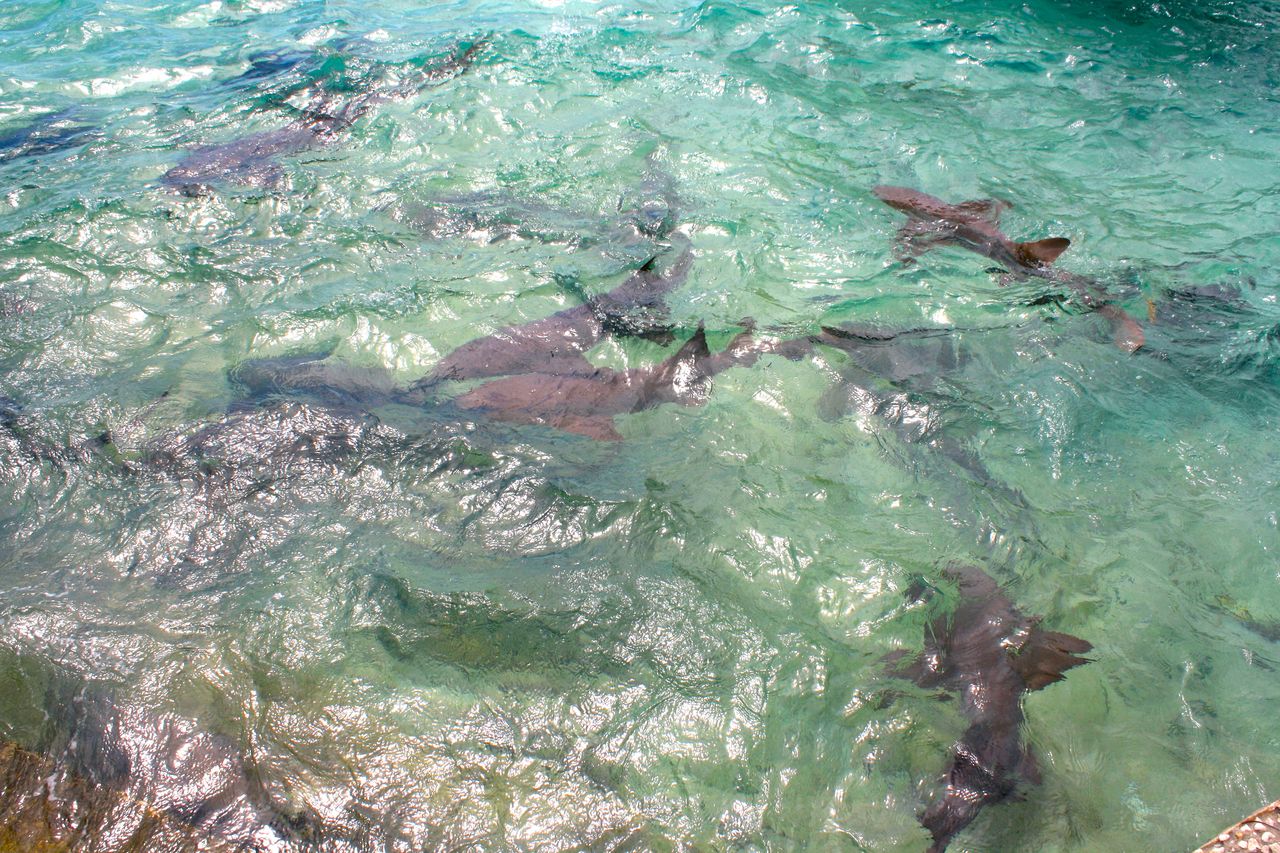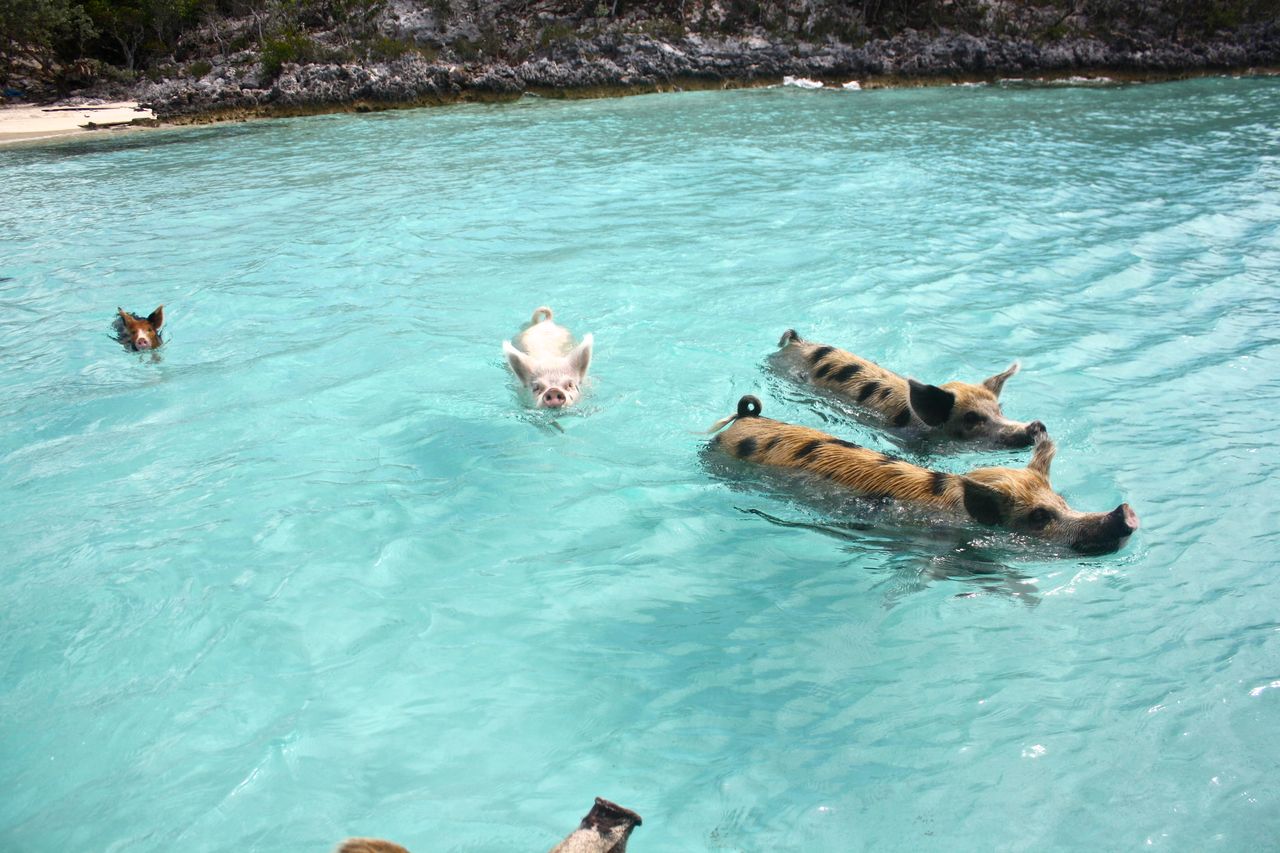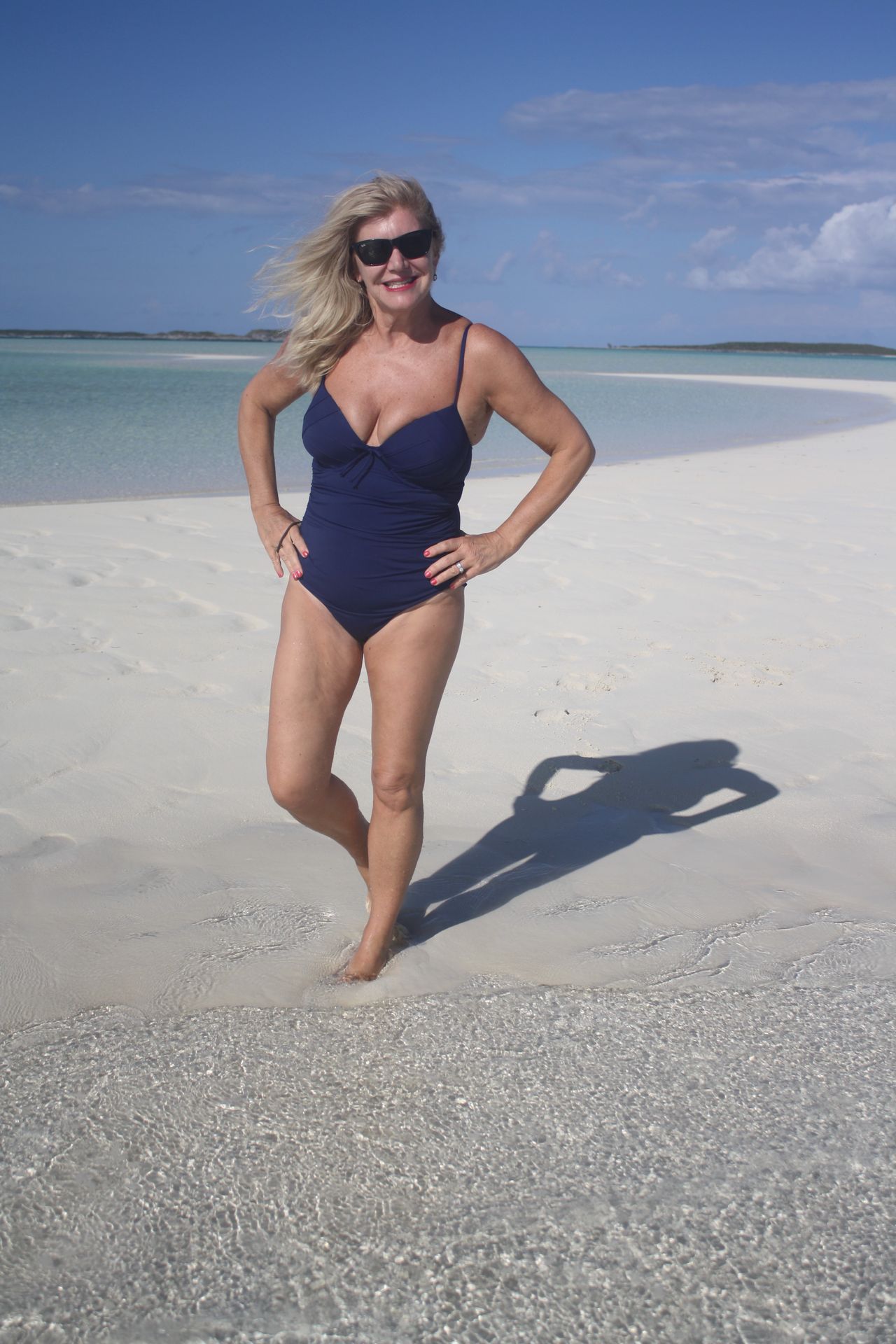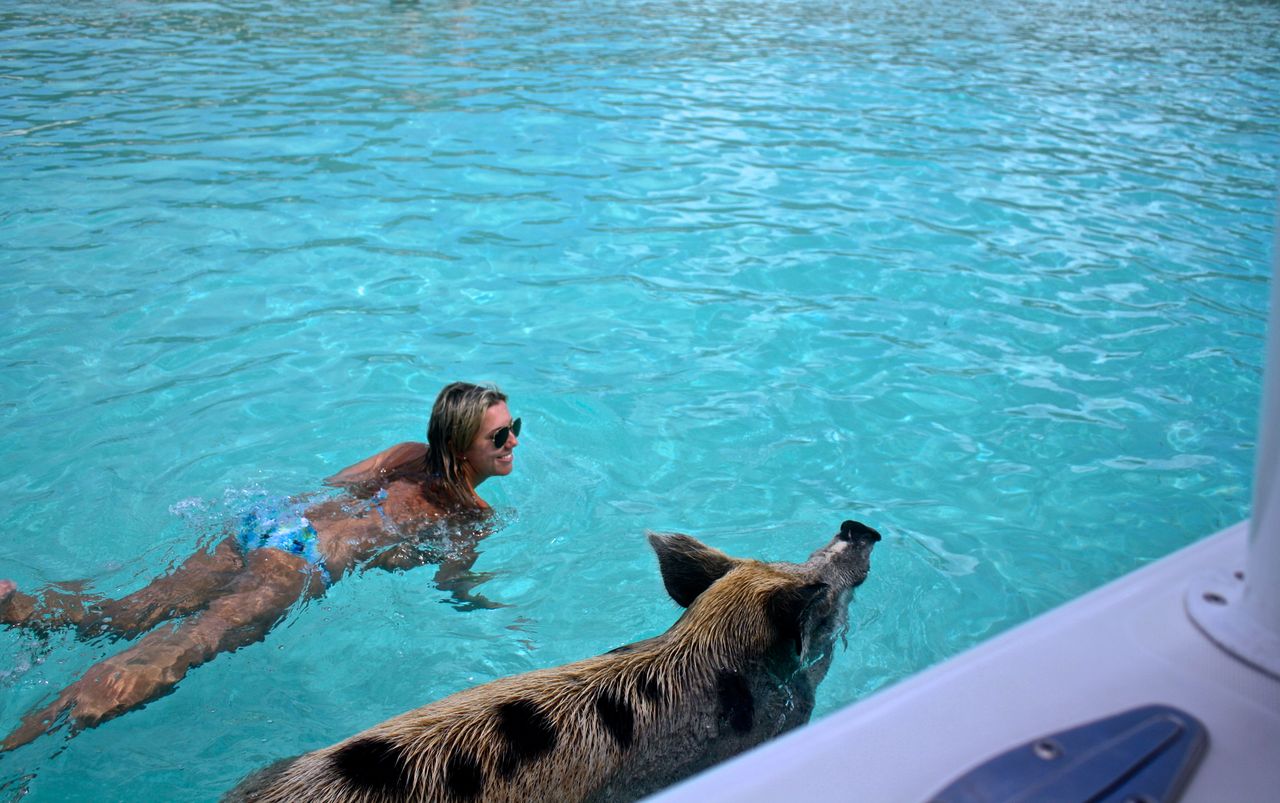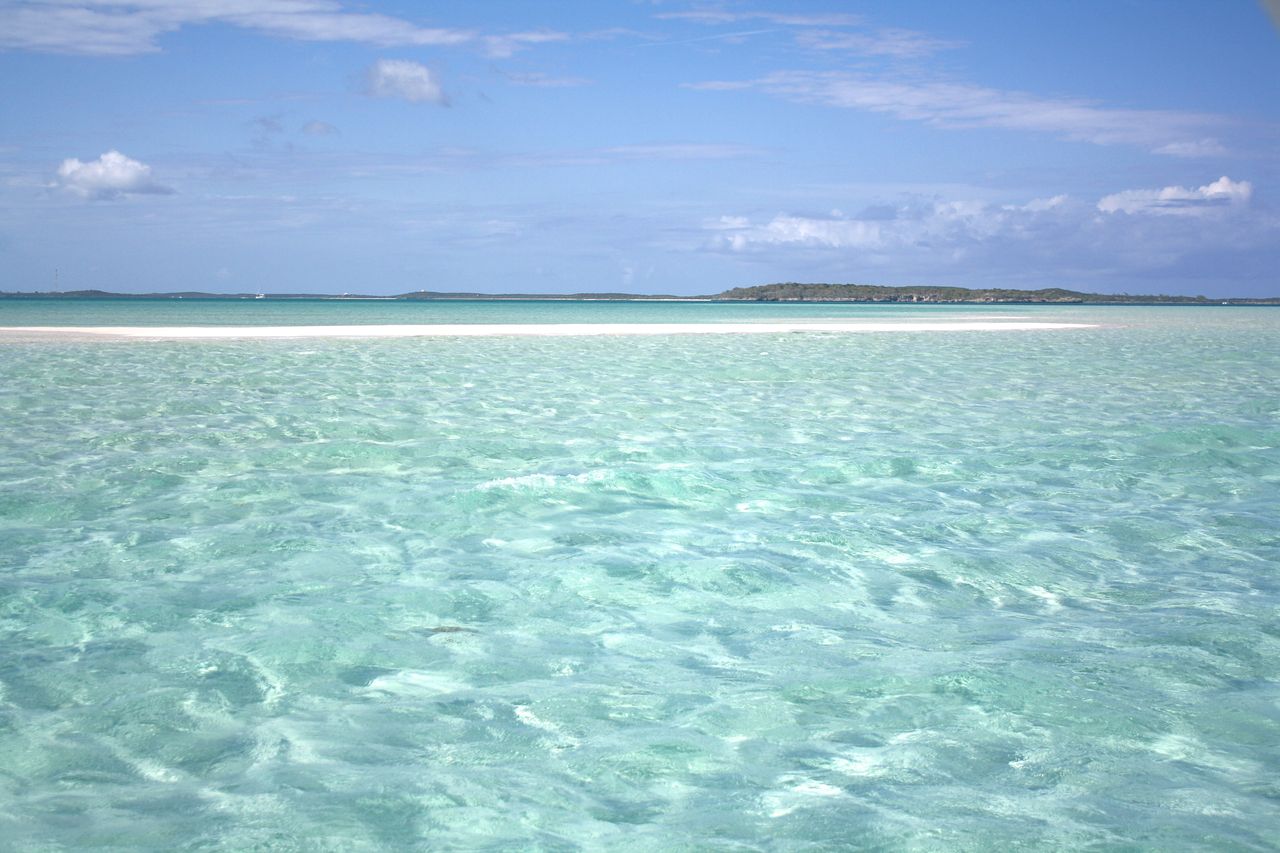 Both bathing suits: Target, Sandals: Target, Mom's Bathing Suit: JCREW
They say "Life is better in Bahamas" and I can confirm this to be true. Being a Bahamas virgin, I was excited to take a trip that really consisted of not doing much. Most of my travels are filled adventurous itinerary's so it was a much needed change of pace. We decided to head to a small little island called Exuma and stayed at a gorgeous villa thanks to a super generous friend/coworker who offered her family's place to us. It was extremely quiet, filled with insane blue and green water shades and is known for it's wild, swimming pigs. Ok maybe the last part isn't that peaceful or tame!
Although we stayed on the main island of Exuma, there are tons of baby islands and cays that sprawl off the north and south ends. We took a boating trip one of the days and got to hop from island to island and one of the islands is filled with these adorable little guys! A farmer used to live there and when he realized farming in Bahamas wasn't going so well, he decided to let the pigs roam free. They adapted to their surroundings and voila- swimming pigs! So interesting that their little snouts point upwards to stay clear from the water. I WAS IN LOVE WITH THEM!!!!!…. it was definitely a dream come true.
On the boating trip we also saw sunken drug planes (drug lords would be on this island constantly in the past), swam with sharks and colourful fishs and went into a cave grotto. It was magical.