Some people hate packing but I love it! Not only does it get me excited for my trip but I am slightly OCD and it is so rewarding seeing what I can manage to fit into my suitcase. Unpacking when the trip is done though? Well that's a different story ( see also: dumping everything into the laundry bin).
Before your next journey, take note of some of the things I have learned over the years! You will be amazed at how these little tips will give you so much more space and cleanliness that your luggage may even feel like your home closet!
#1 Slip Breakables into Socks or Wrap them in your Scarf
Slip breakables, such as glass fragrance bottles, into socks before packing them. It never hurts to have a cushion of protection. You can also use socks to prevent ugly mishaps while your belongings toss and turn in your suitcase. I almost always put my Polaroid camera in a scarf that I also plan to wear
#2 Put your shoes in little bags so they don't dirty your clothes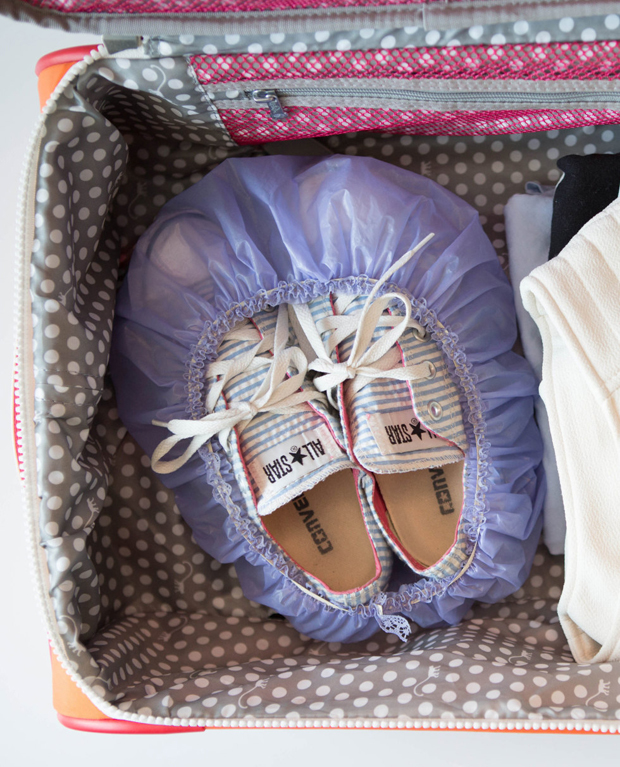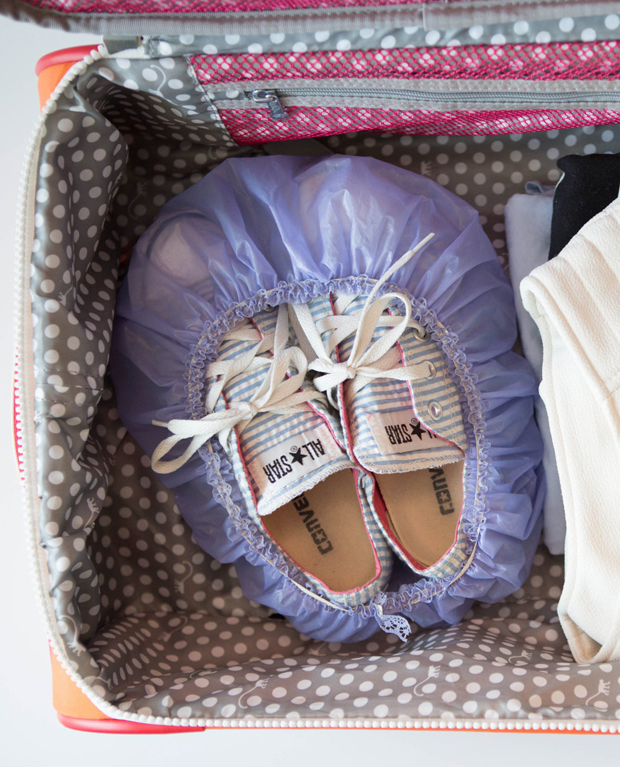 Taking your kicks for a hike or a run on the beach can be fun…but can also get things really dirty, real fast. If you are taking off on a vacation or trip where you are going from place to place- bring bags to put your shoes in so that the rest of your clothes aren't affected!
#3 Use a button to keep earrings together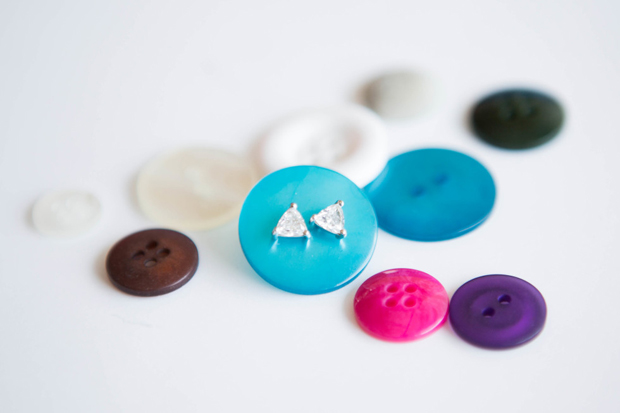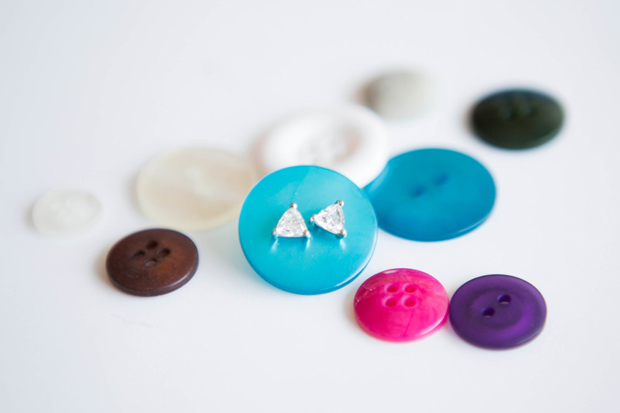 I think its safe to say that packing jewelry is the most annoying thing to pack. Keep easy to lose items like your favourite studs in buttons so that you always keep the pair together!
#4 Put a dryer sheet in your suitcase
Pretty obvious travel hack but putting a dryer sheet in your suitcase will keep your clothes smelling fresh after any sort of flight! It also acts as a bug repellent which is a bonus if you are doing a trip to any sort of remote place.
#5 Fill your shoes with items so you can pack more

The inside of your shoes is valuable real estate especially when you are trying to only bring a carry on. Stuff those babies with socks, under garments or other items like a hair brush!
#6 Roll Clothes instead of folding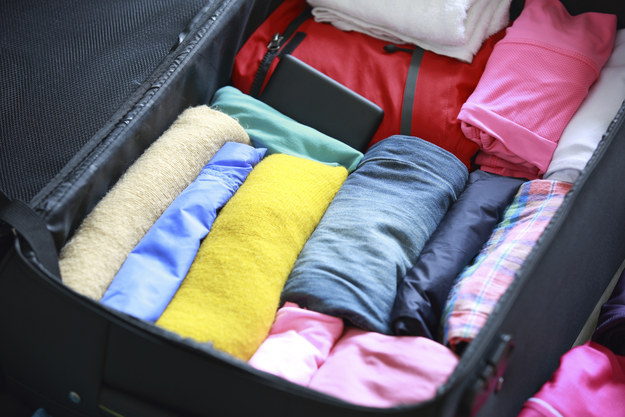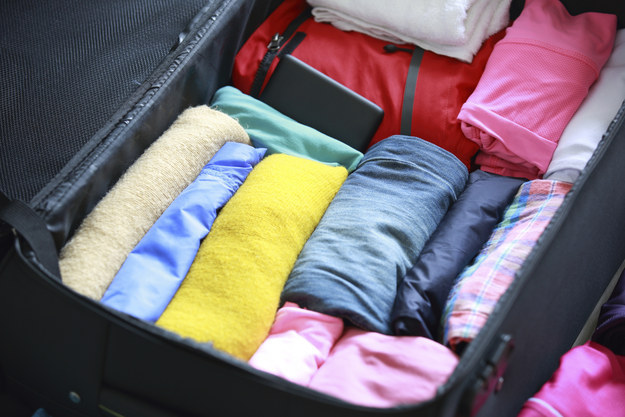 Rolling clothes not only saves space but it also prevents wrinkles. Win/win all around!