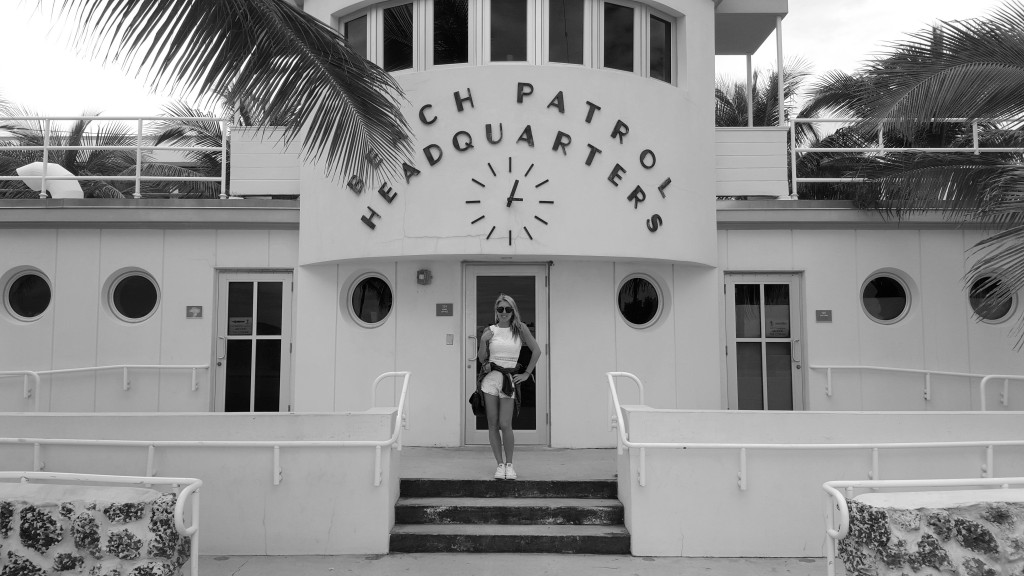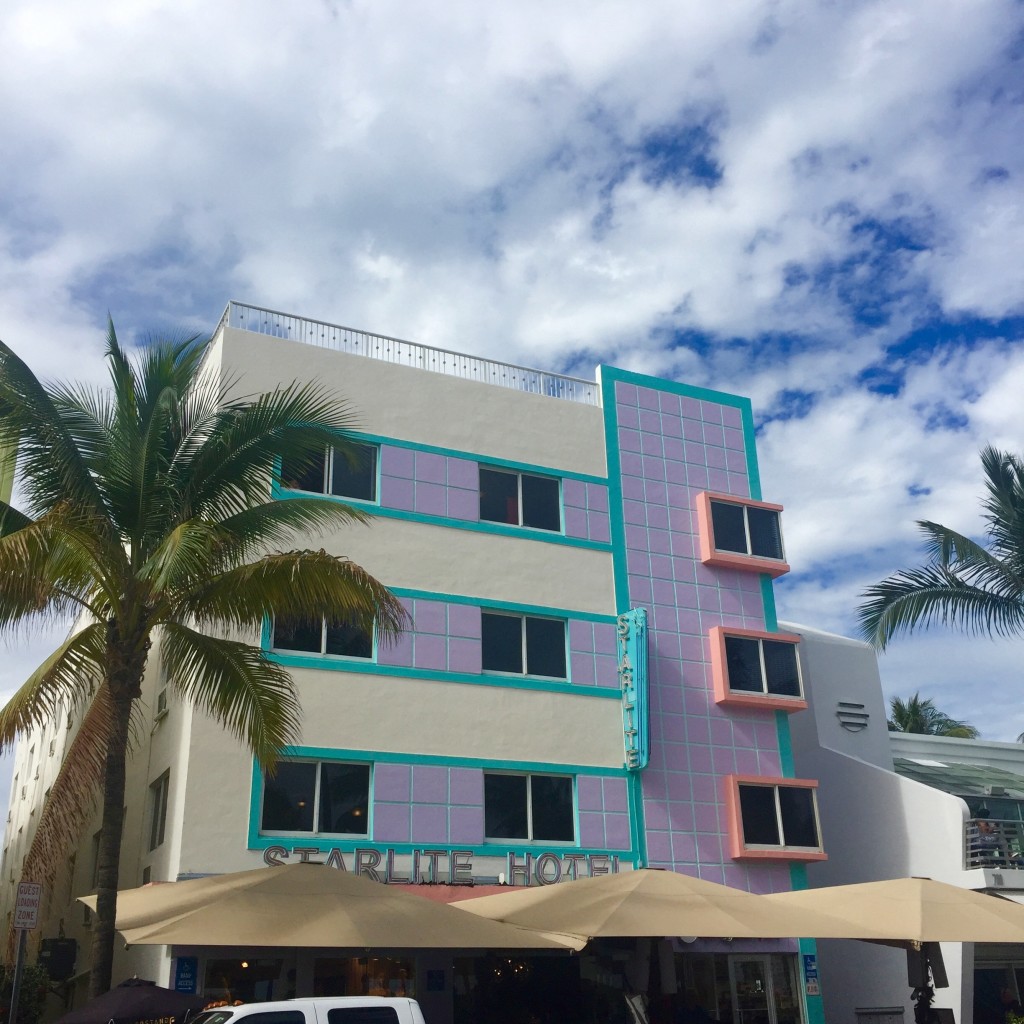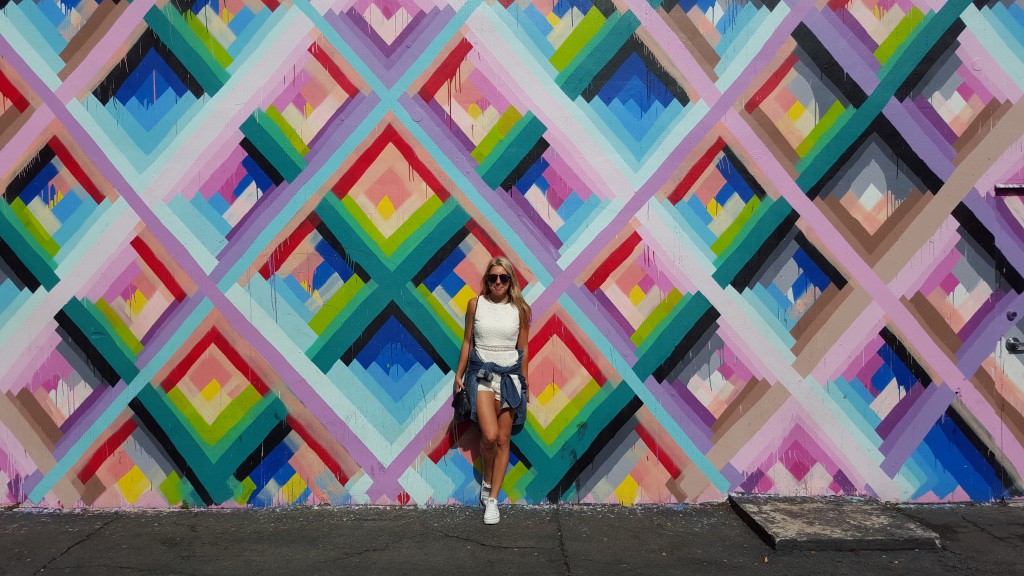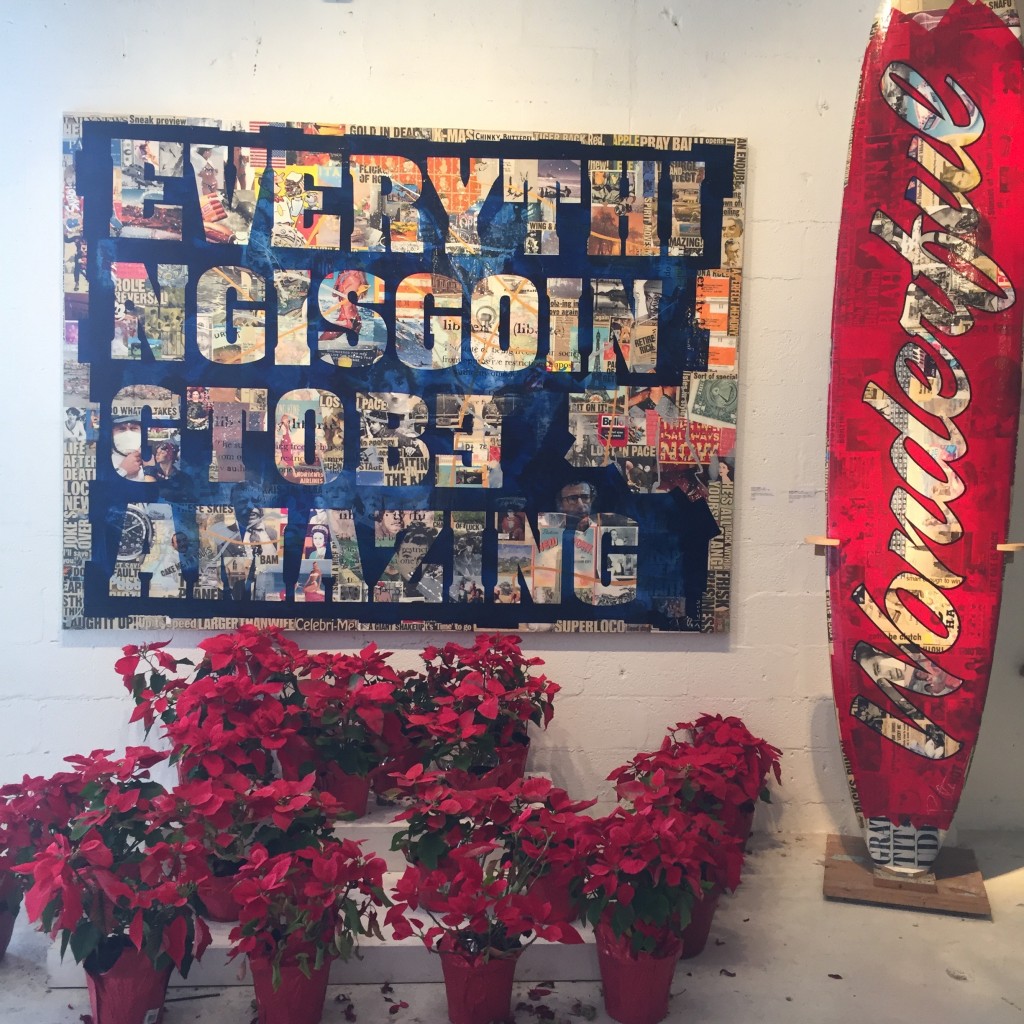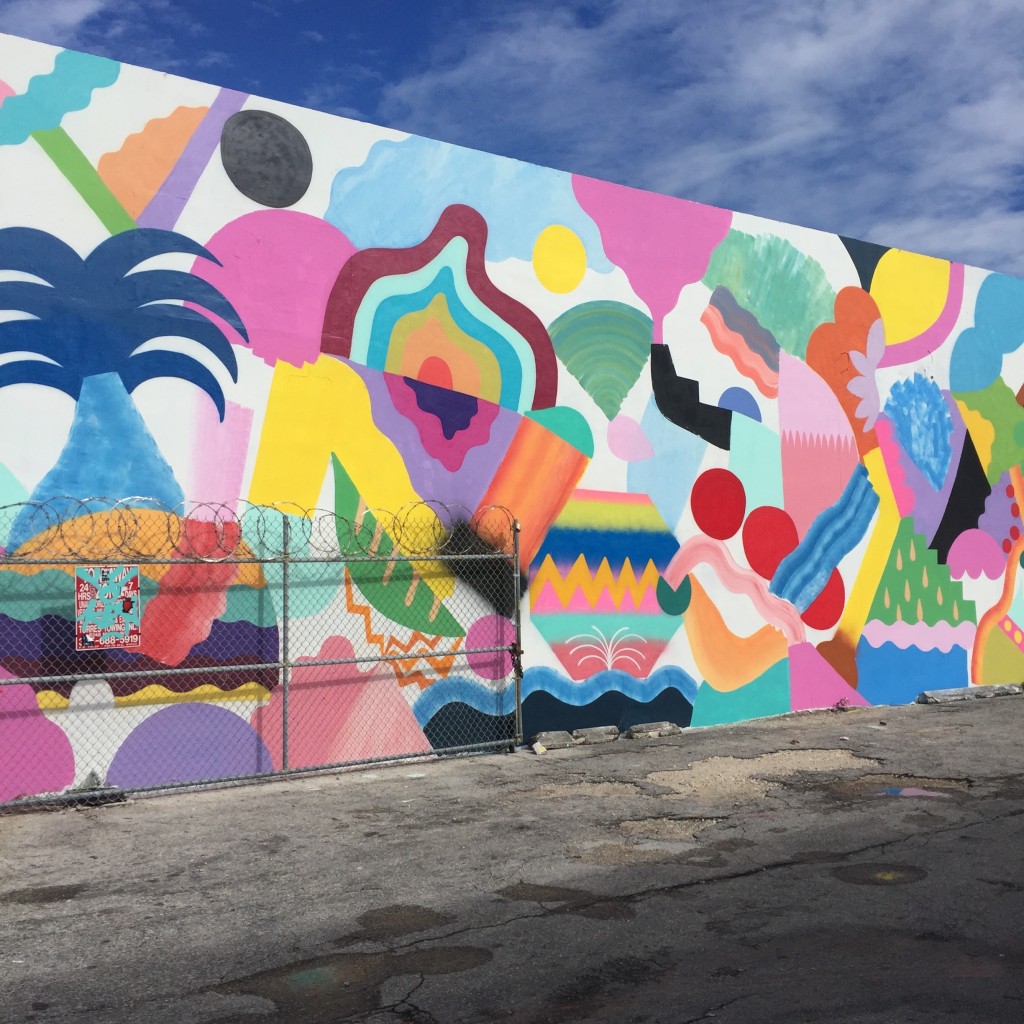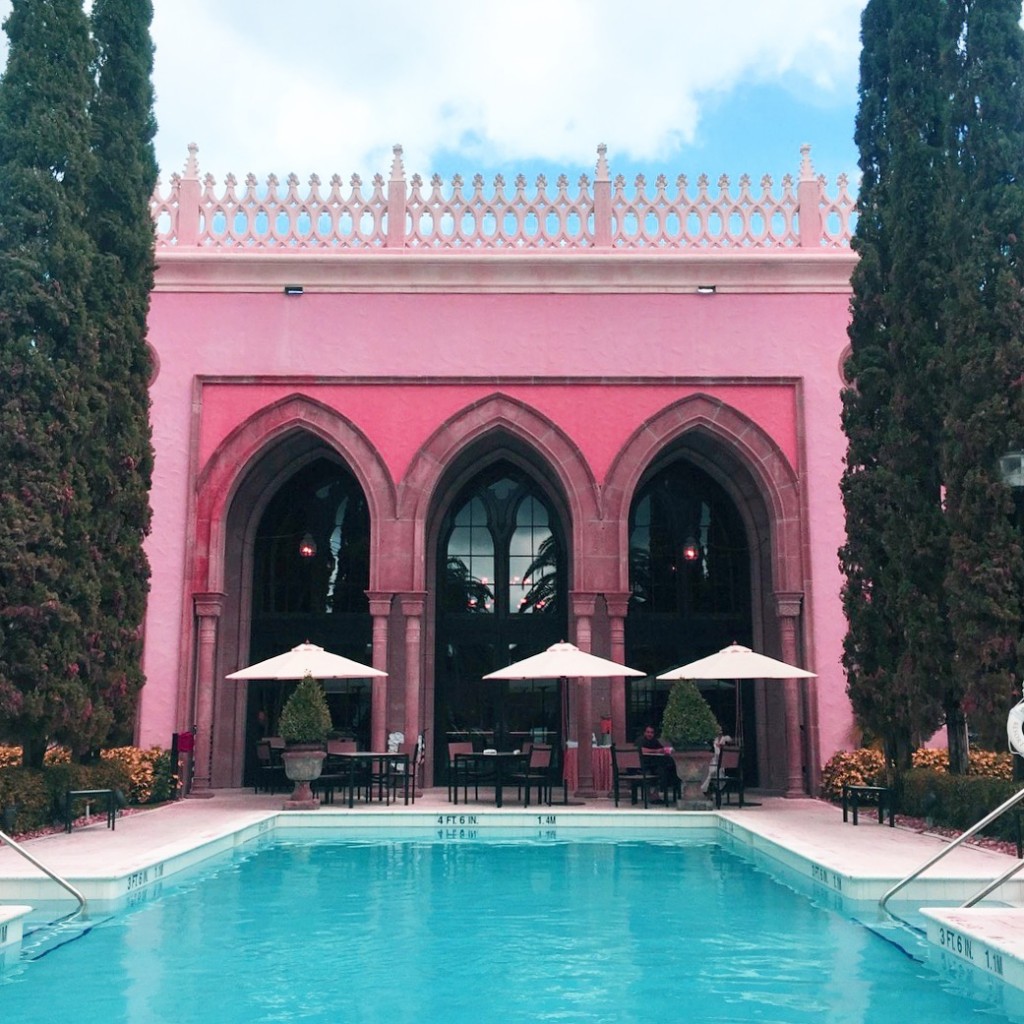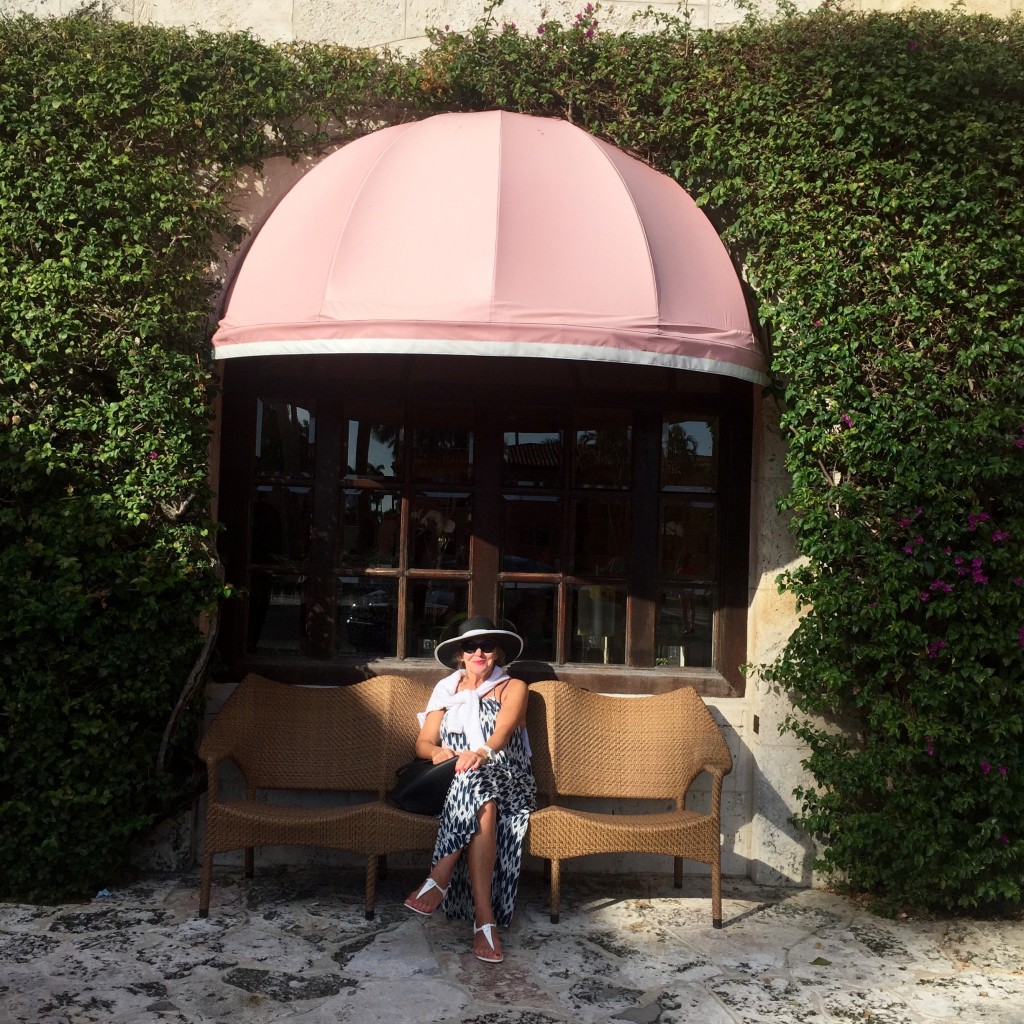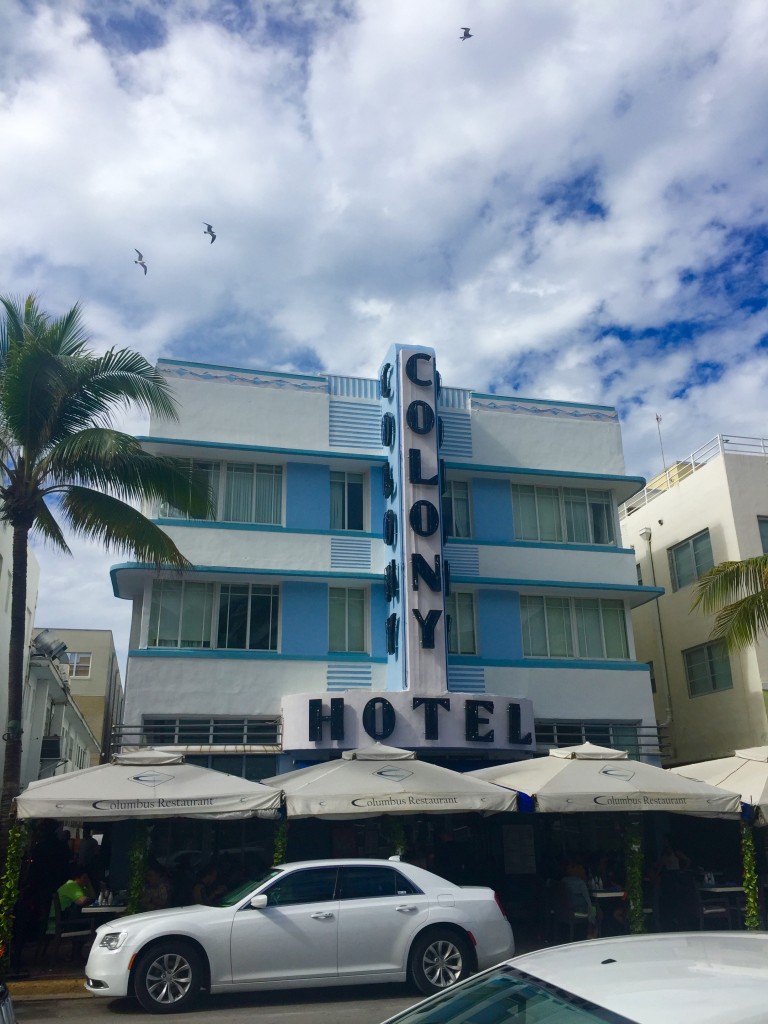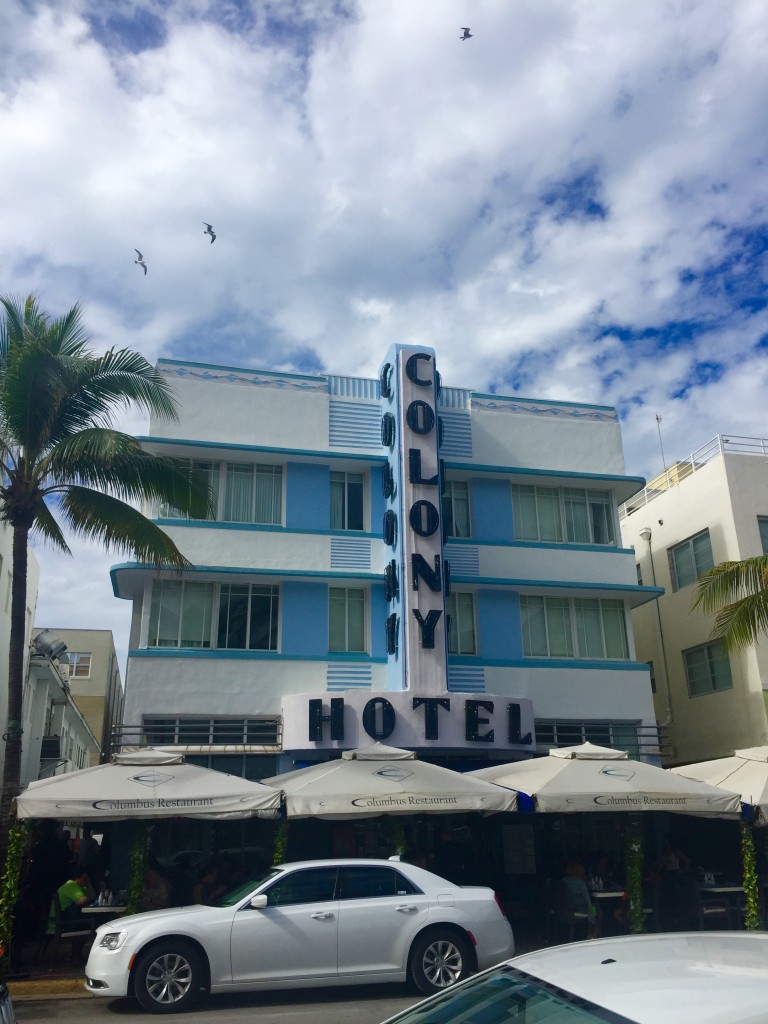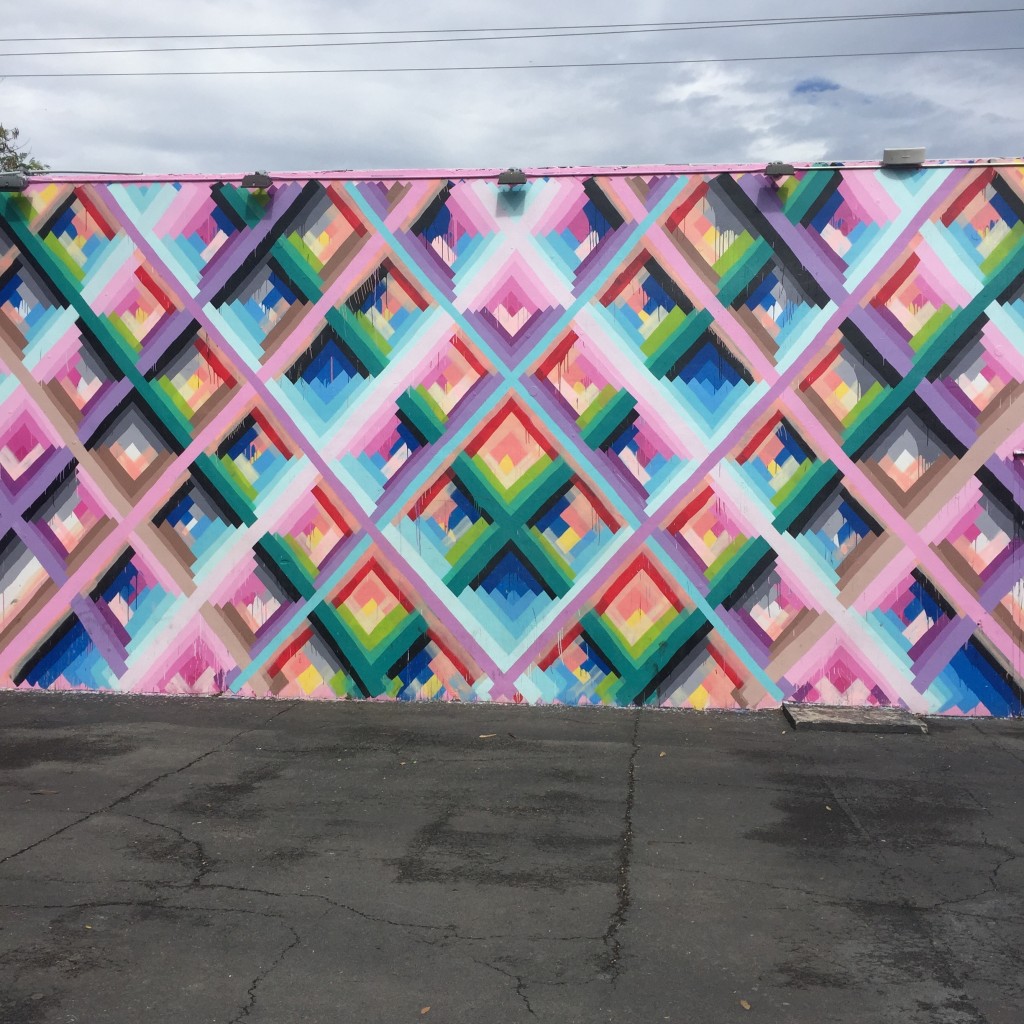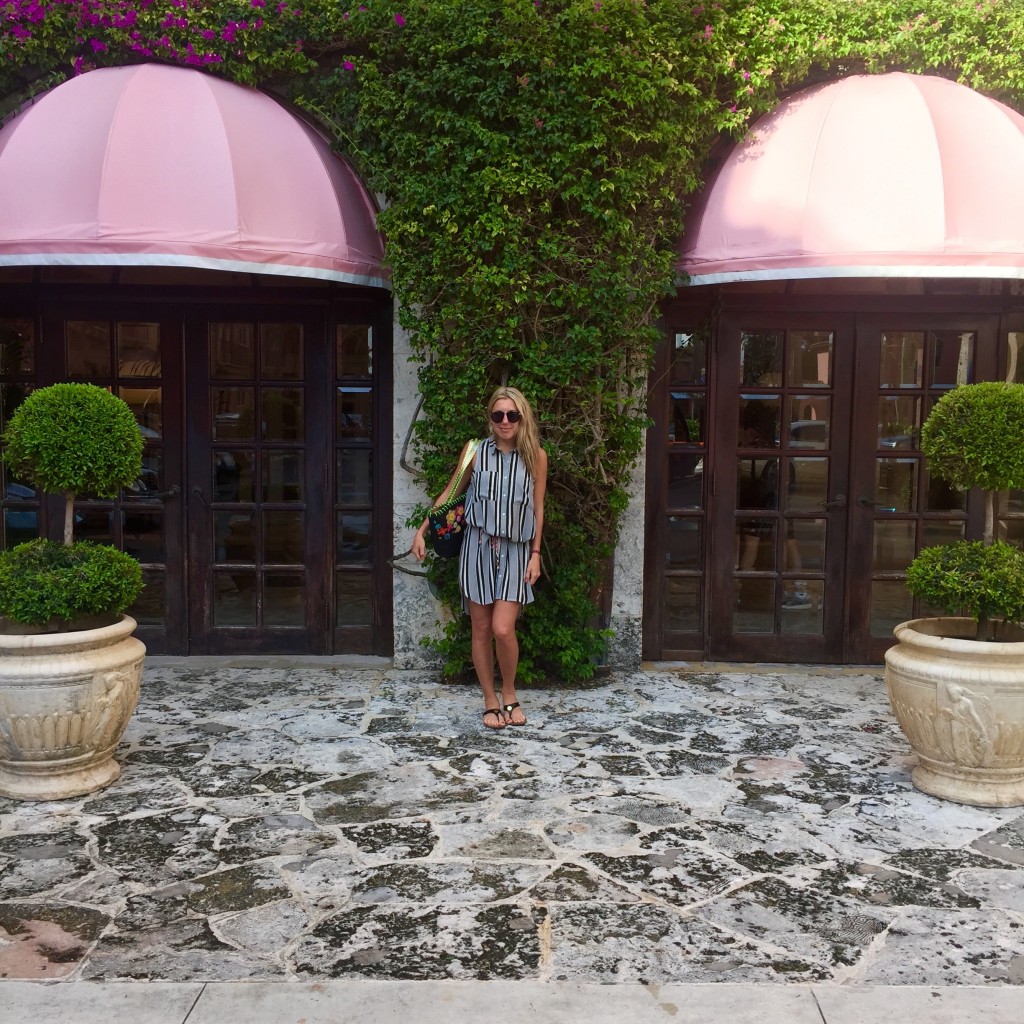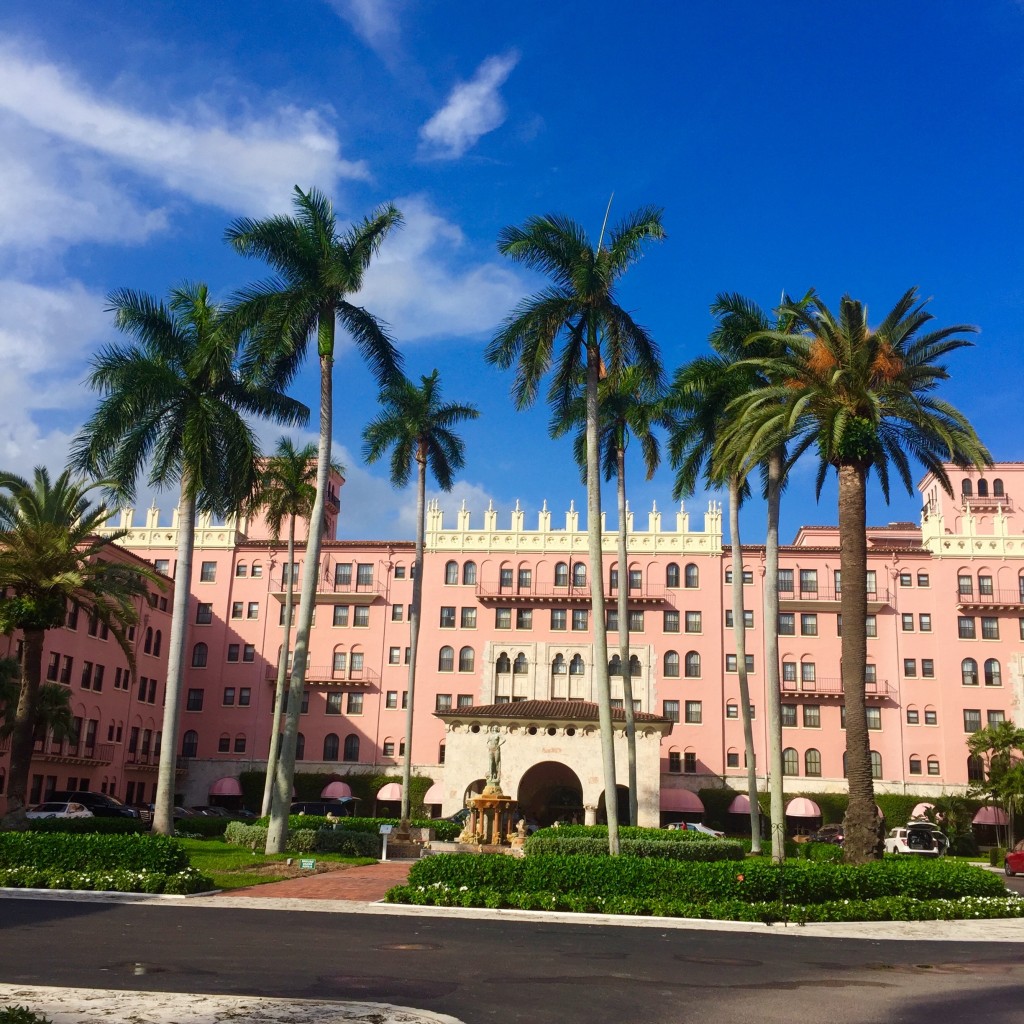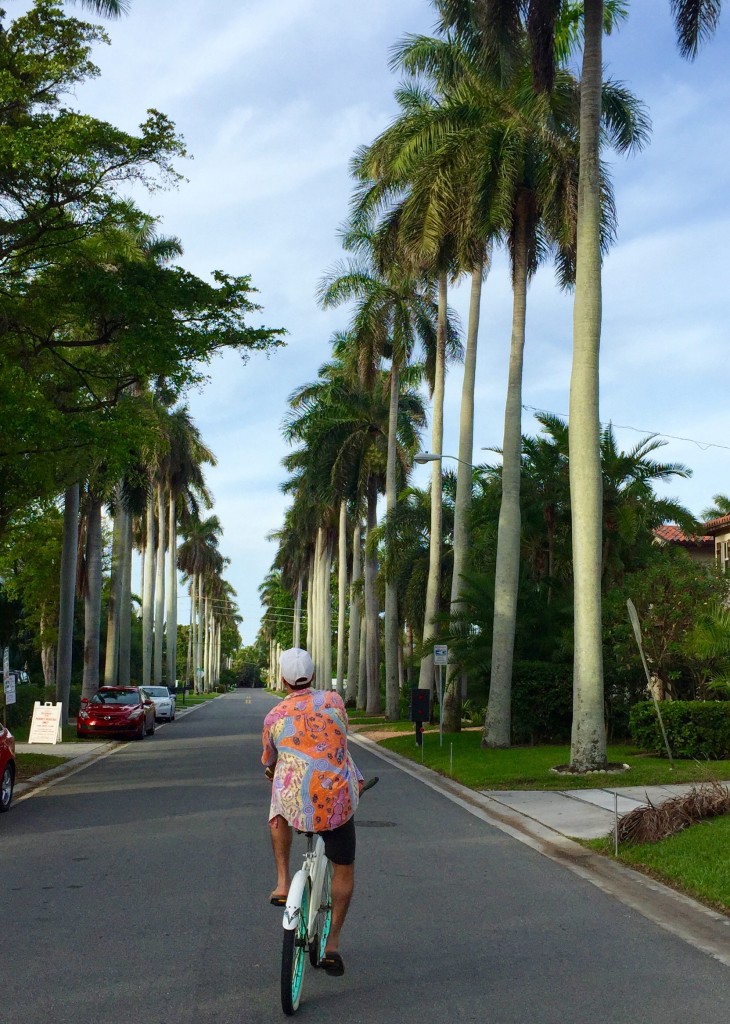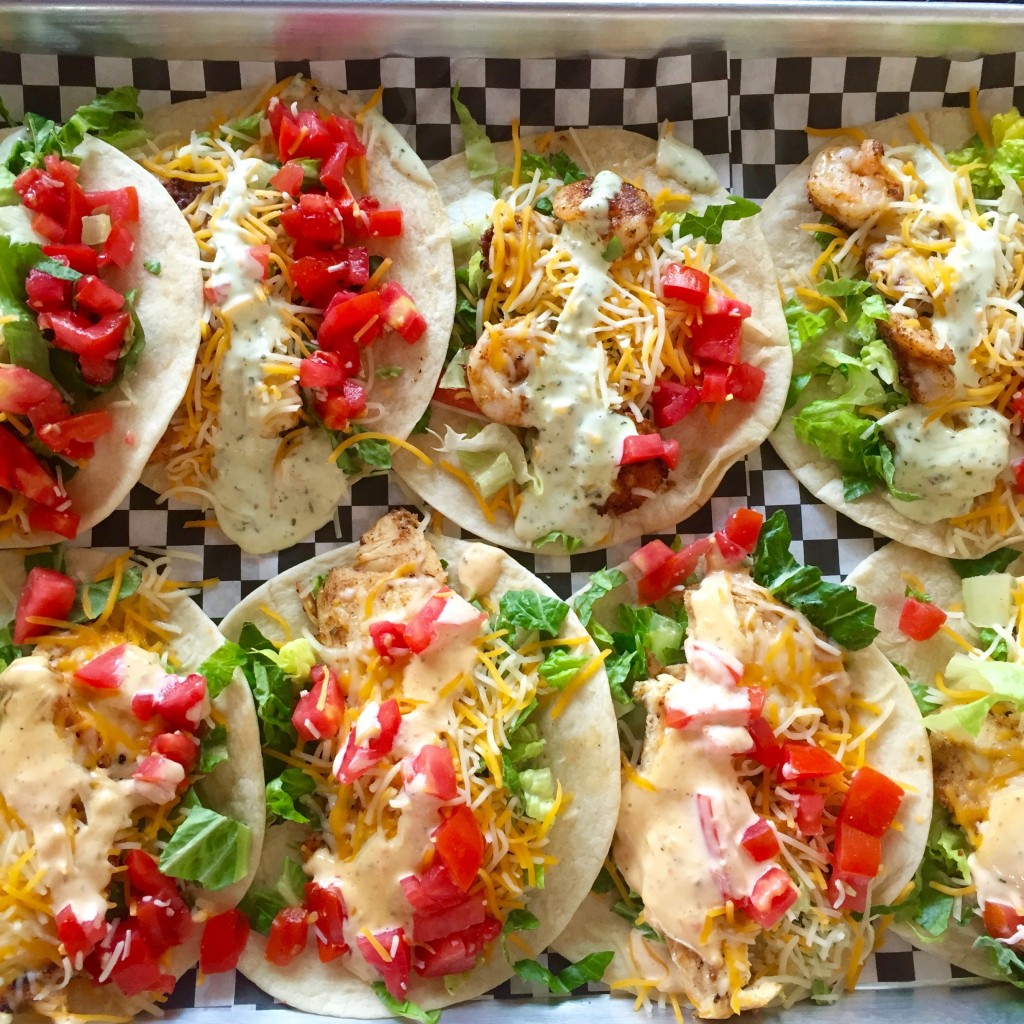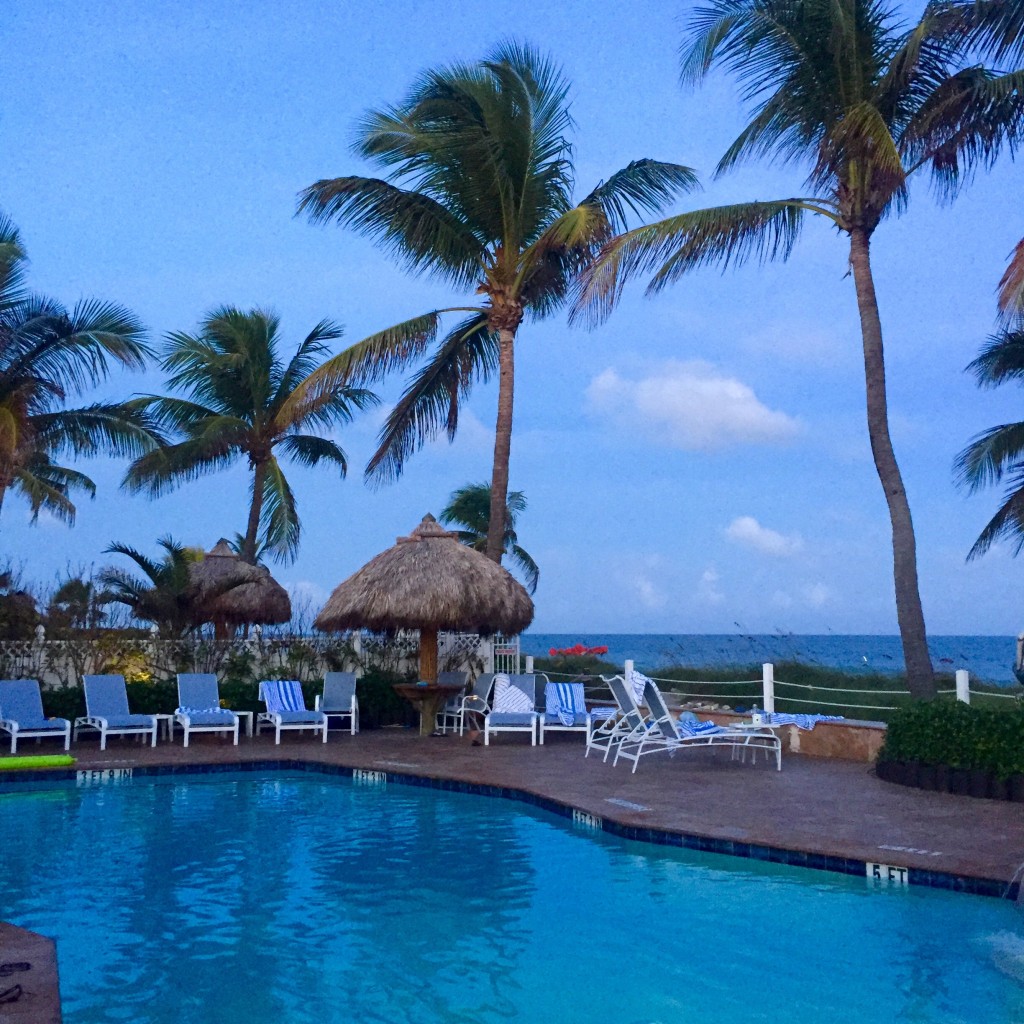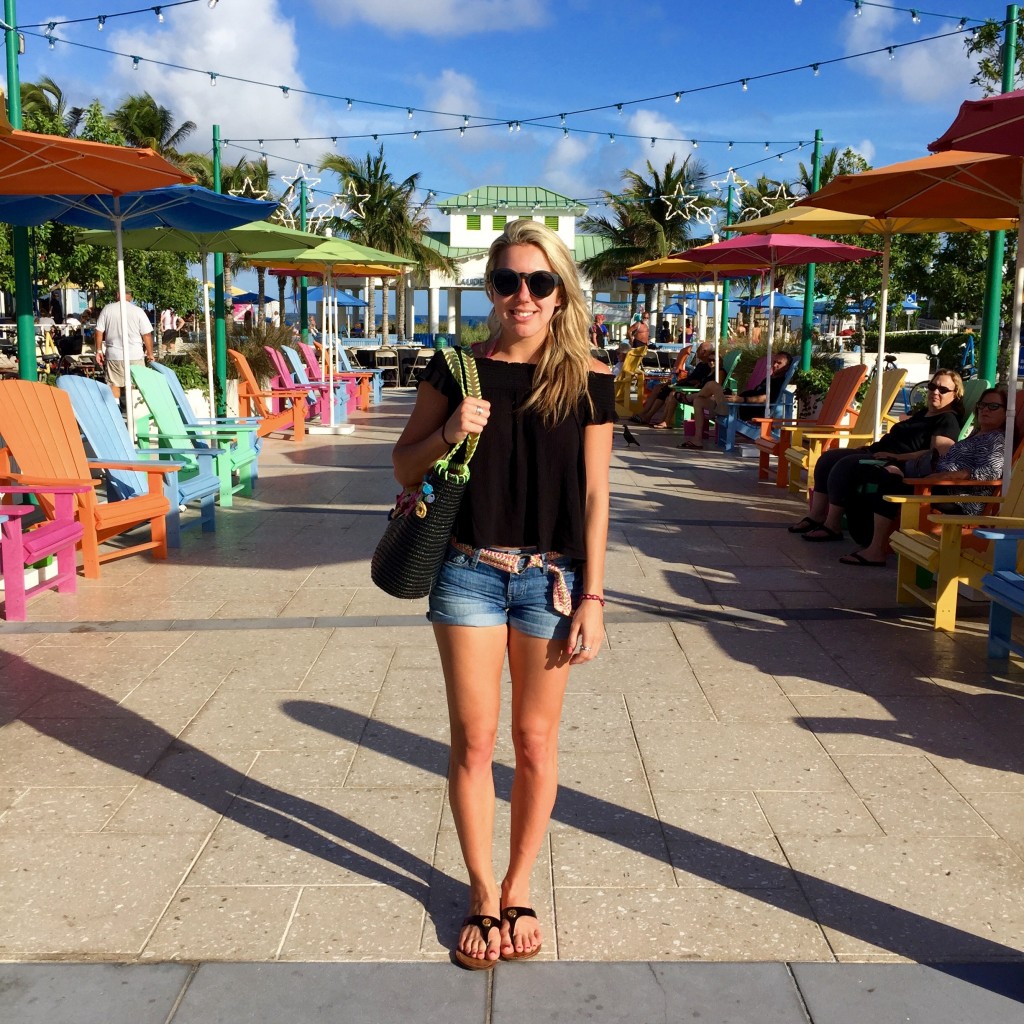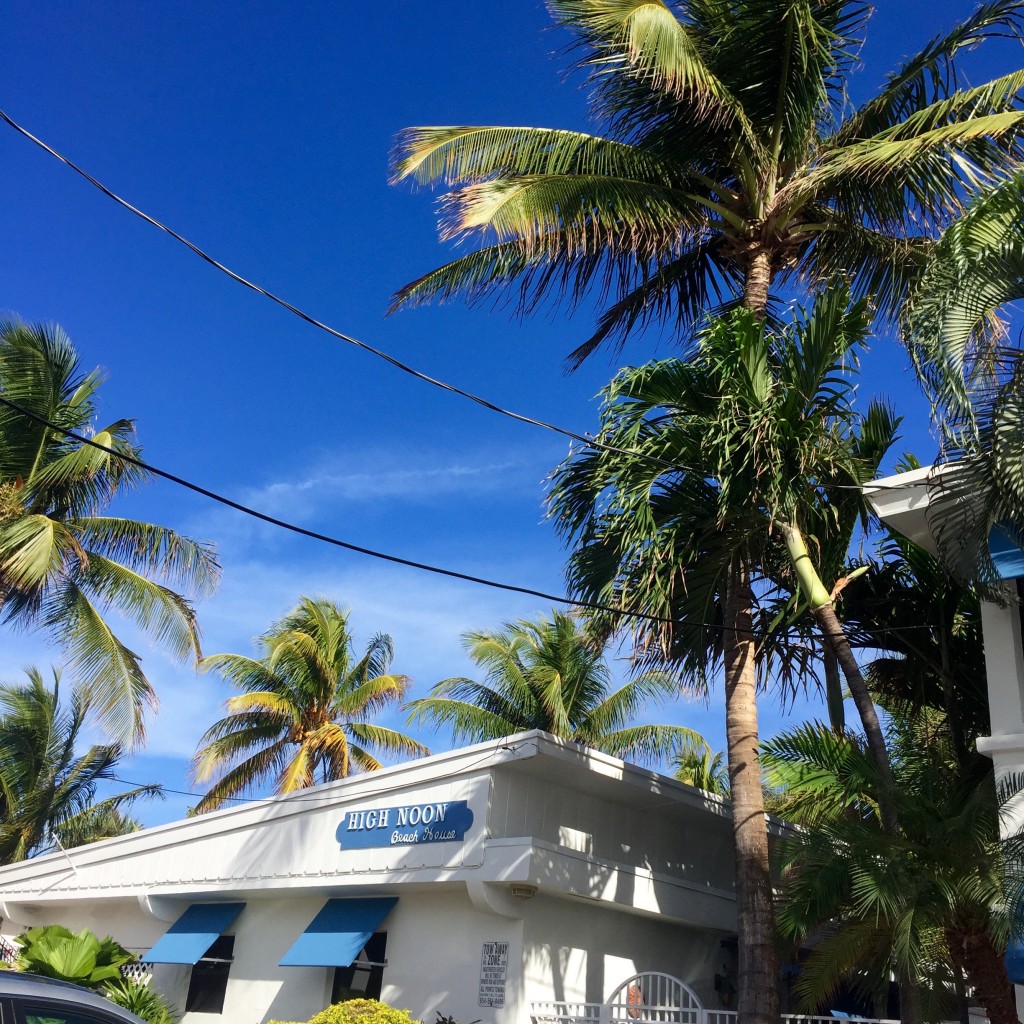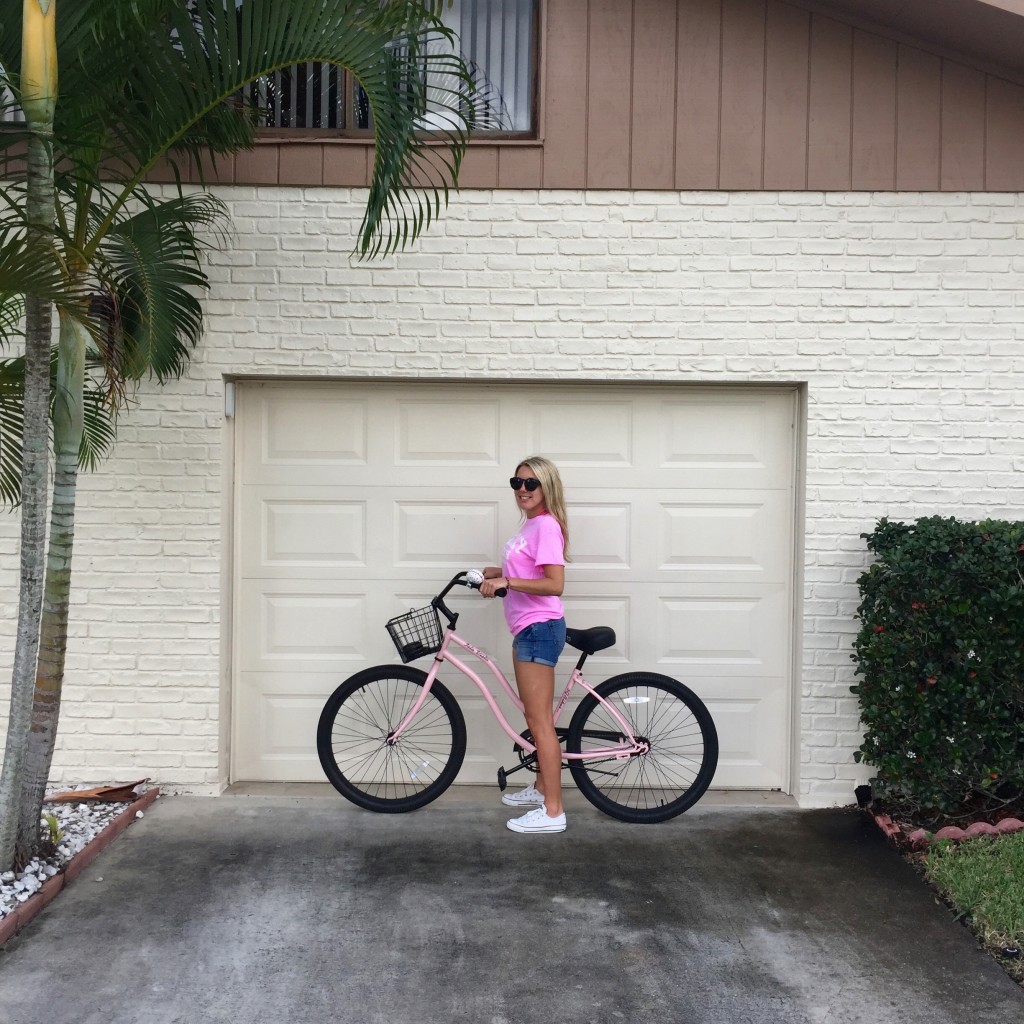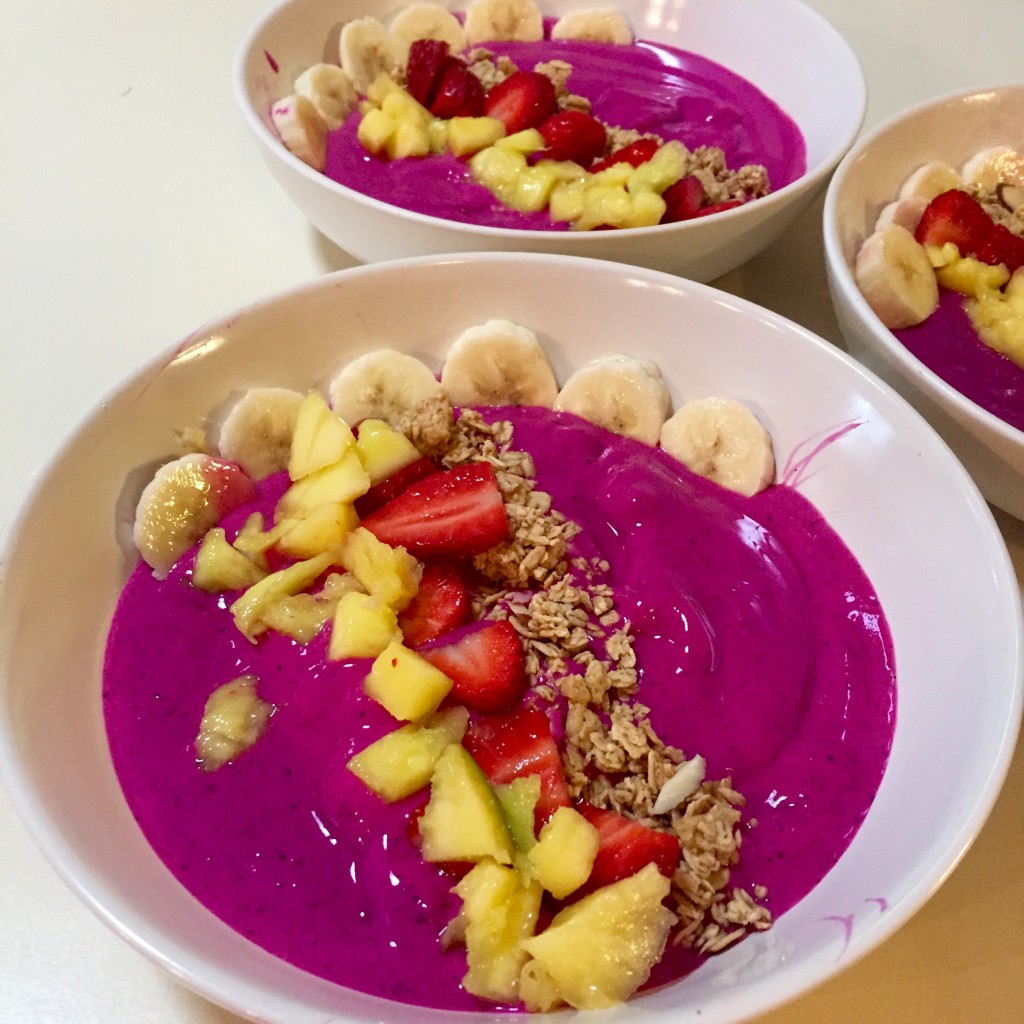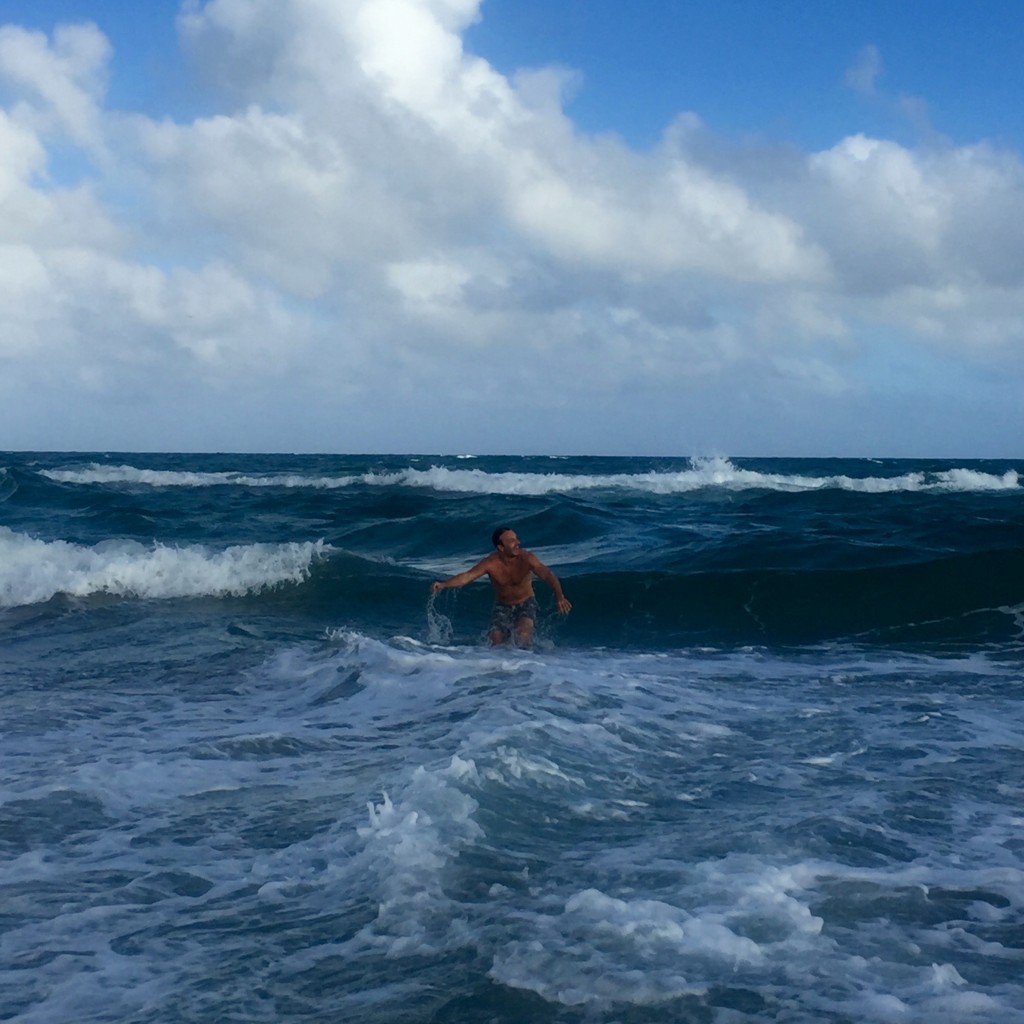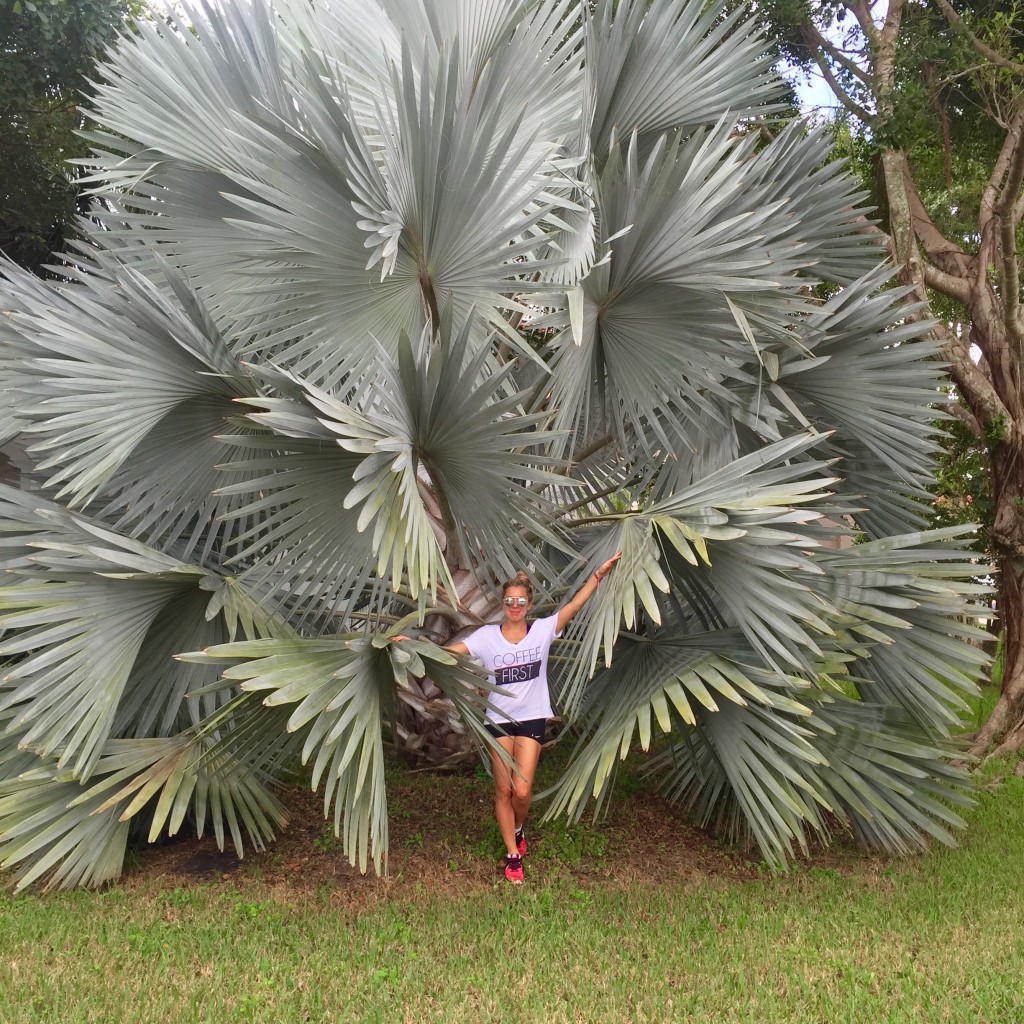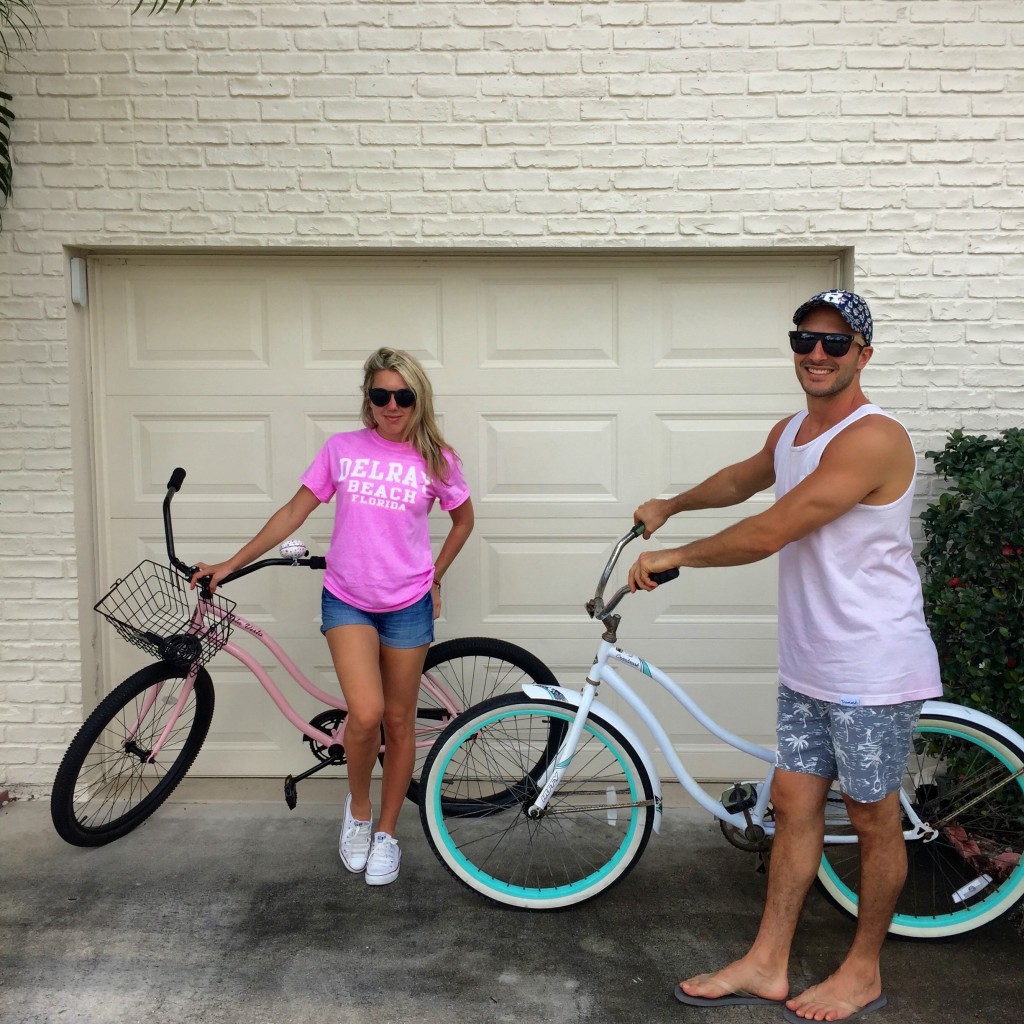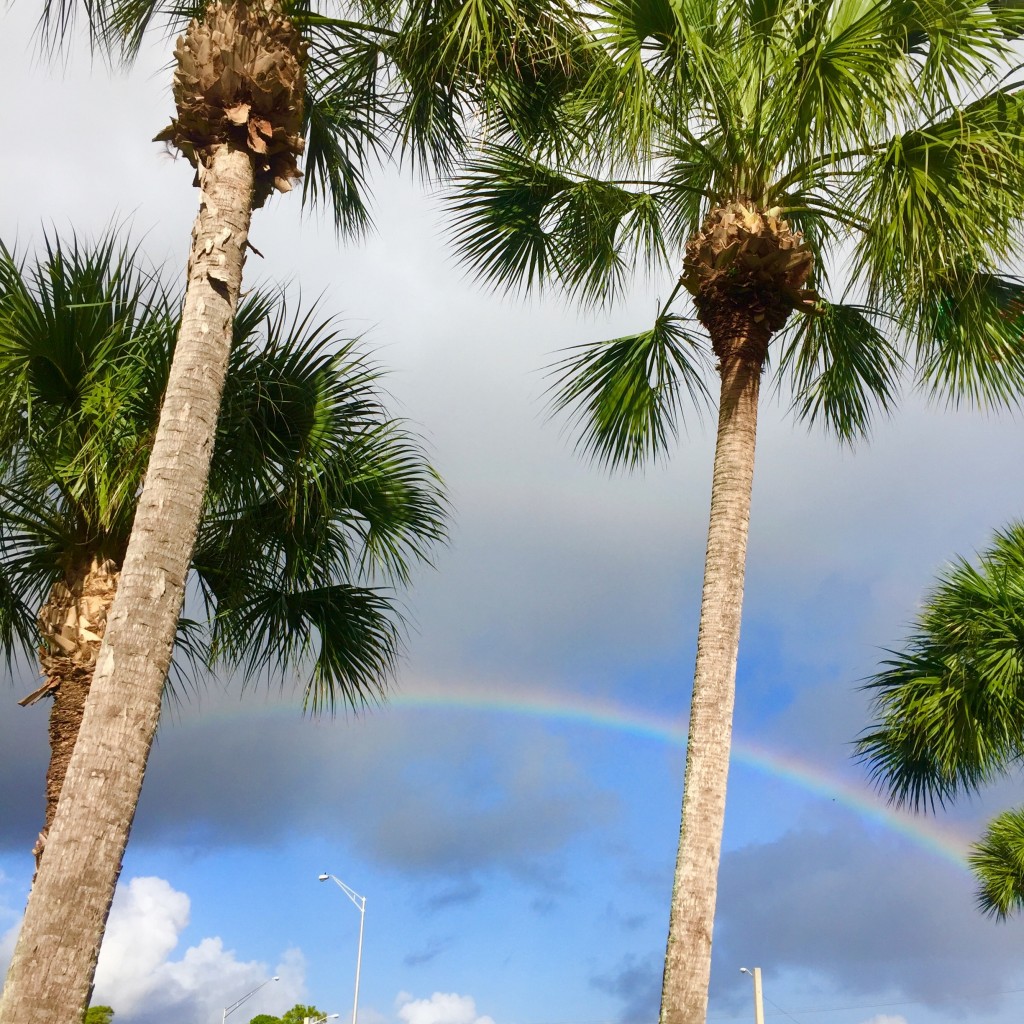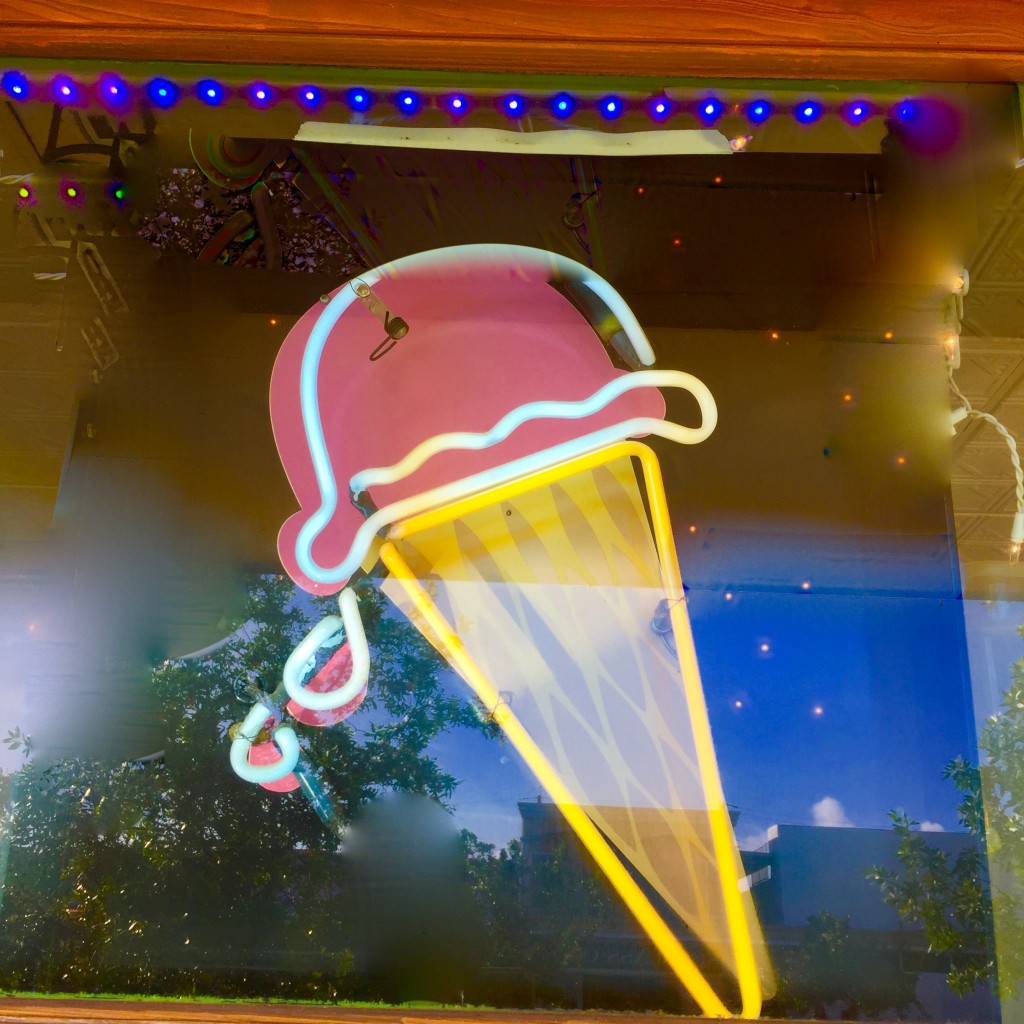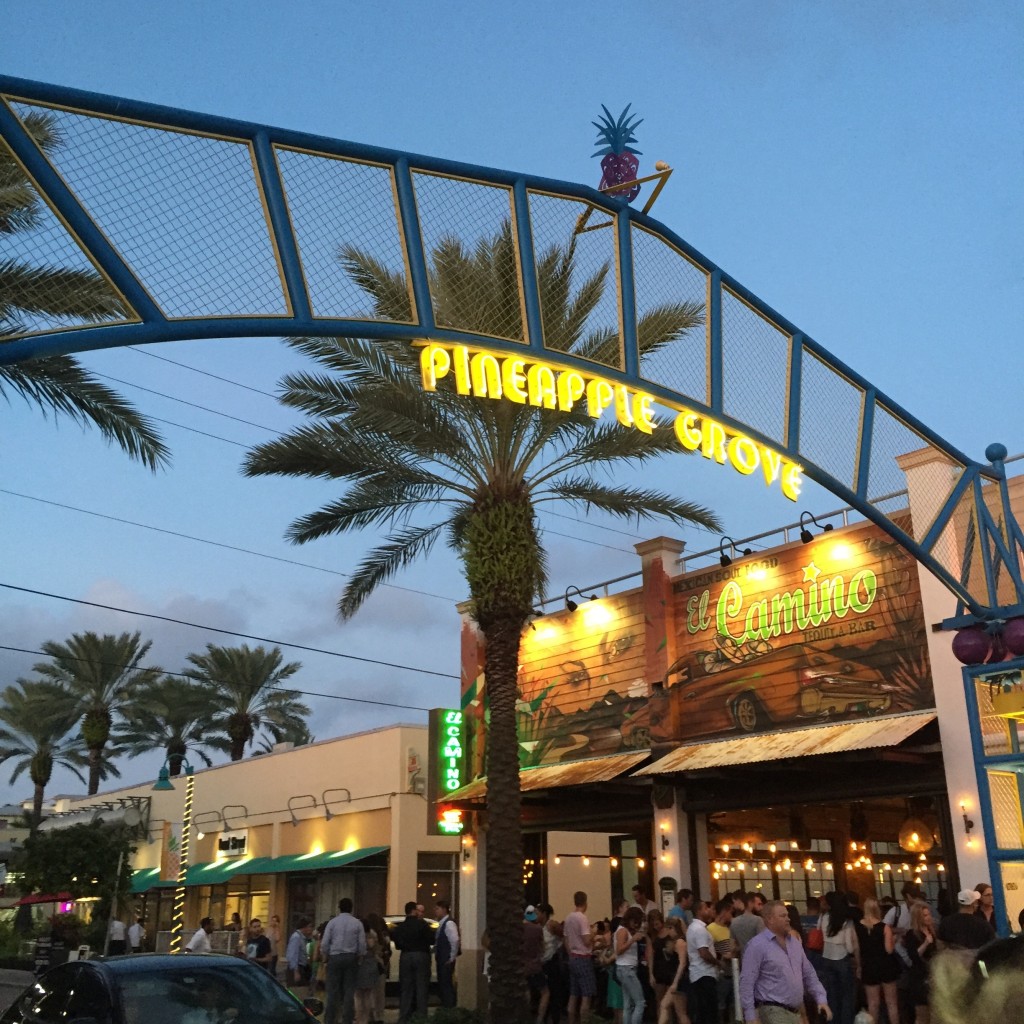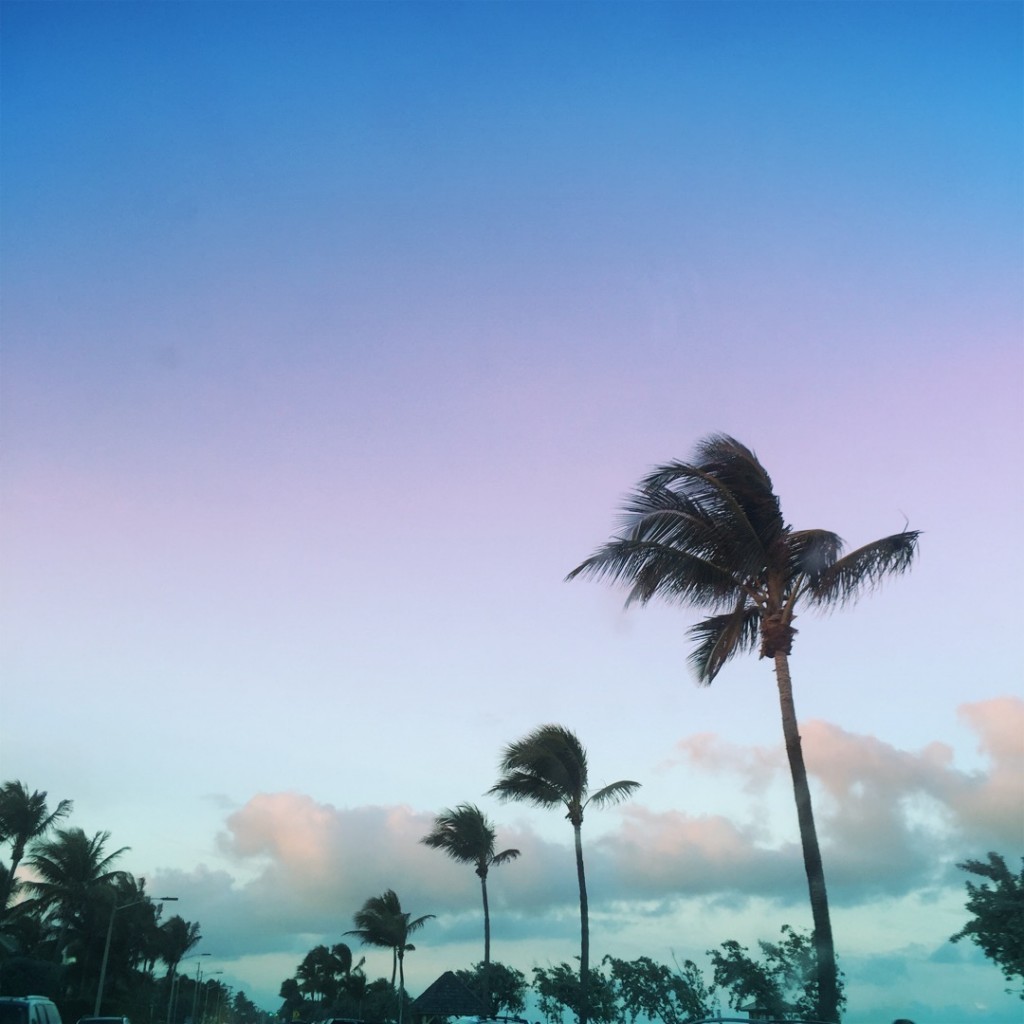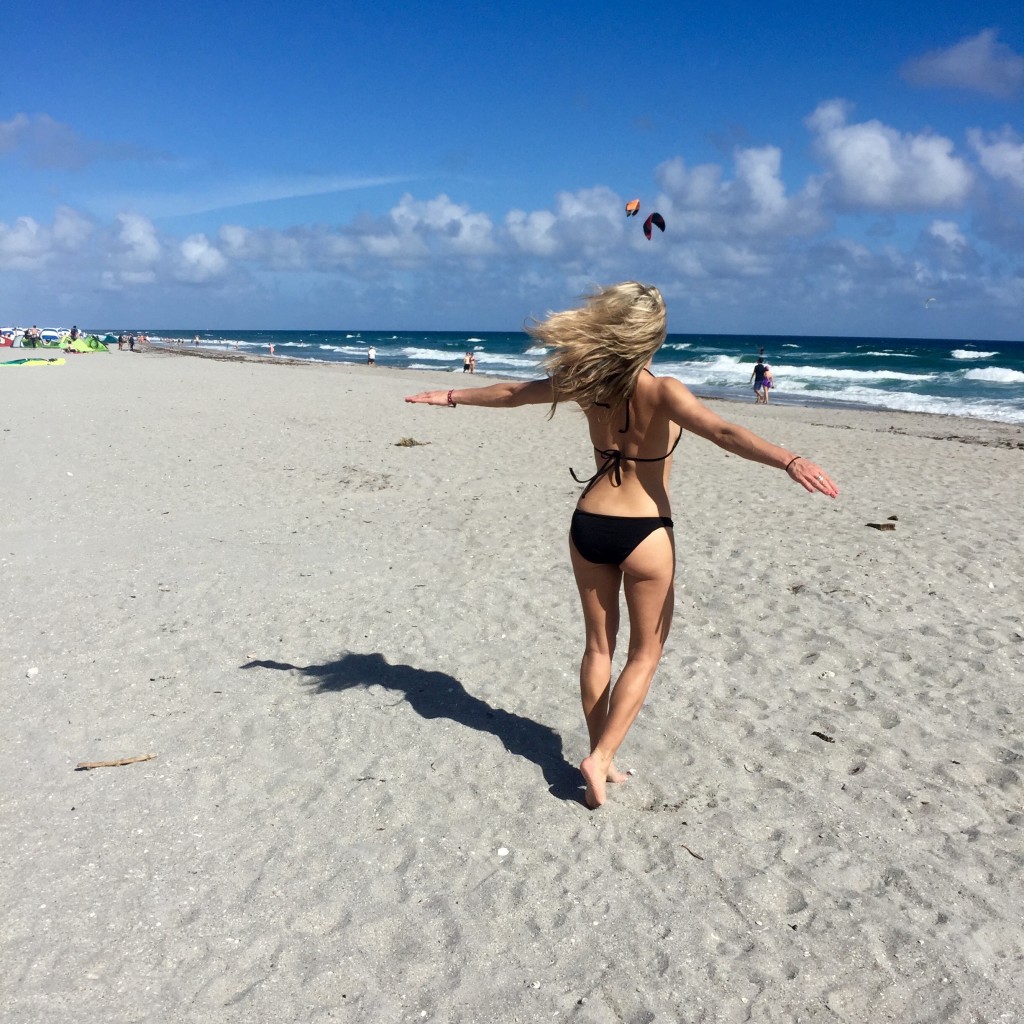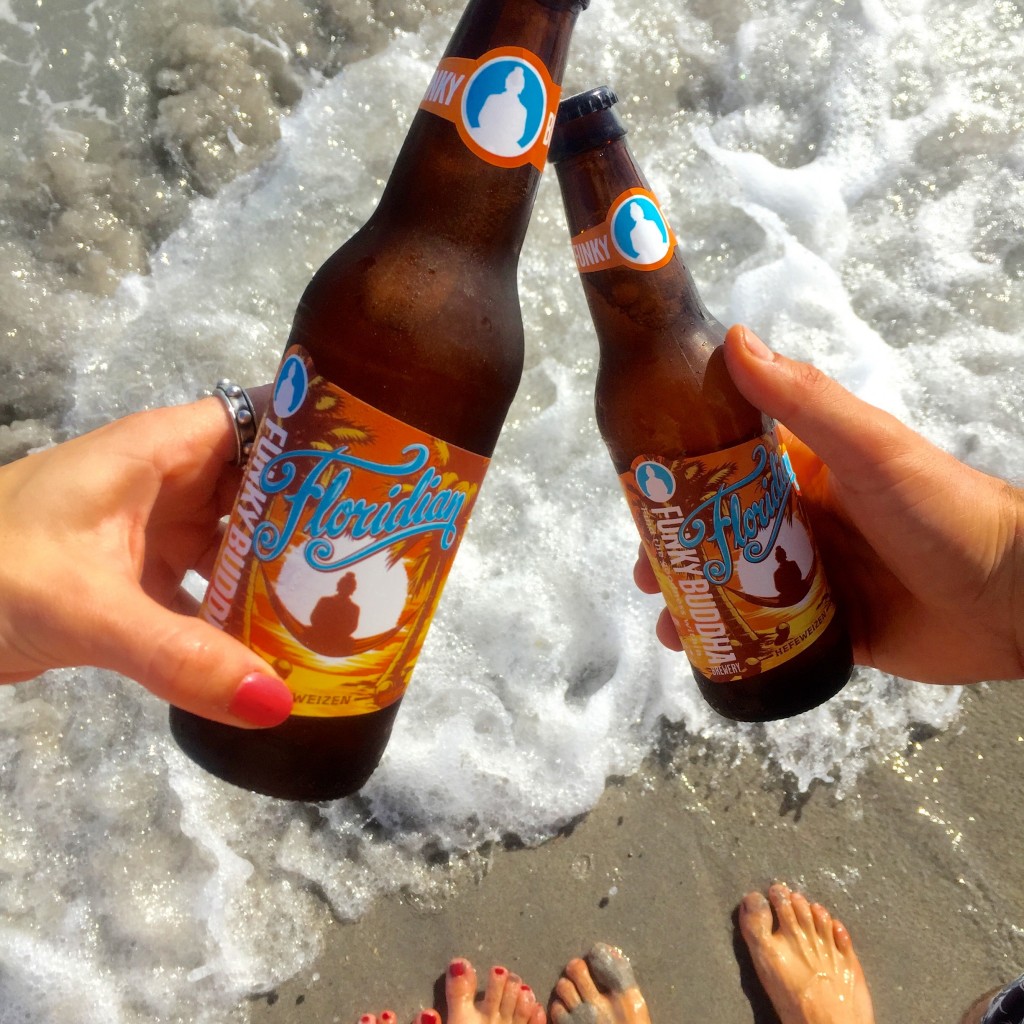 Just returned from a relaxing and warm vacation in South Florida. We left town the exact day temperatures dropped to a bone chilling -10 and I couldn't be happier. If you have been reading this blog for a bit, you would know that the COLD IS NOT MY COMPADRE
We started our vacation off in Boca Raton but made our way to Delray Beach on the daily for ocean dips and relaxing beach sessions. We also took in the exciting and full of life Atlantic Avenue where we munched on everything from $2 Tacos from Lilo's to fancy steak dinners at City Oyster...we didn't discriminate!
We woke up with the sun each day and filled our days with gourmet ( yet homemade) breakfasts, workouts, carefree bike rides, good books, ocean dips ( discovered my boyfriend is part human, part dolphin) and most importantly good vibes and conversations with everyone we were with.
We also explored the area of Lauderdale by the Sea, the Wynward Walls in Miami and of course- South Beach- because there is always time to gawk at the Art Deco buildings and see all the characters on the strip. Lauderdale by the Sea and the Wynward Wall areas were so colourful- I felt like I was inside a bag of Skittles. Wynwood Walls is a cool area in Miami that is on the up and coming. Restaurants are popping up here, new stores ( Kit and Ace, Aesop) have just recently opened and a few independently owned stores fill up the neighborhood. Highly recommend checking it out! We also had a day at Boca Resort aka the whole hotel is PINK and is modeled after a Spanish castle. This translates to me running around the place like a kid at Disneyland. Too gorgeous.
To say we ended ( and started) the year off on a high note- is an understatement but I'm ready for 2016.
I know its going to be a good one…