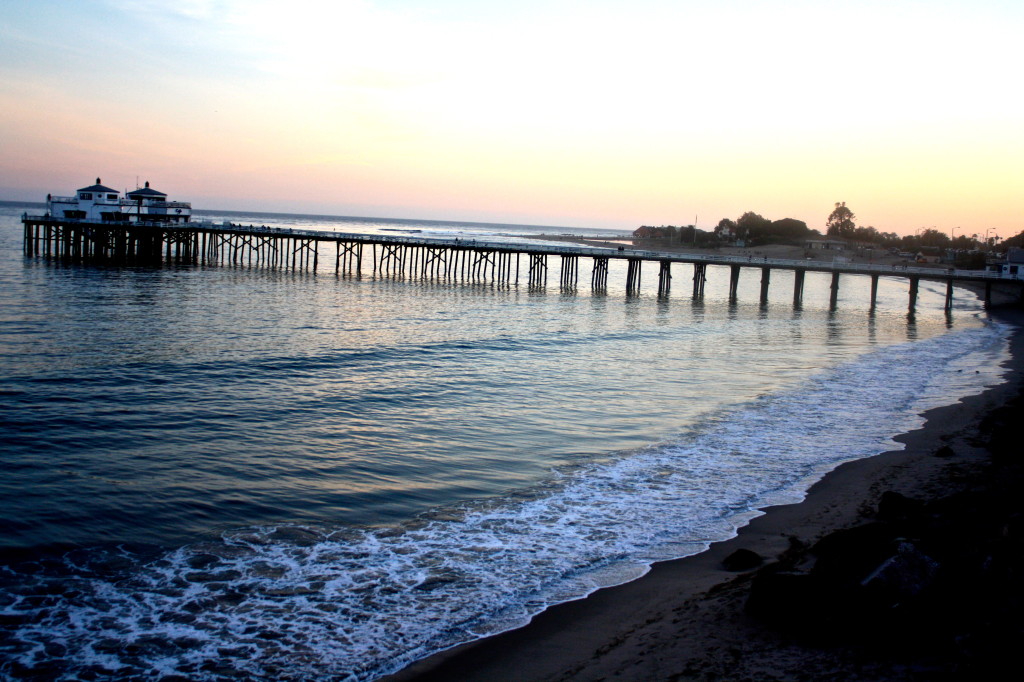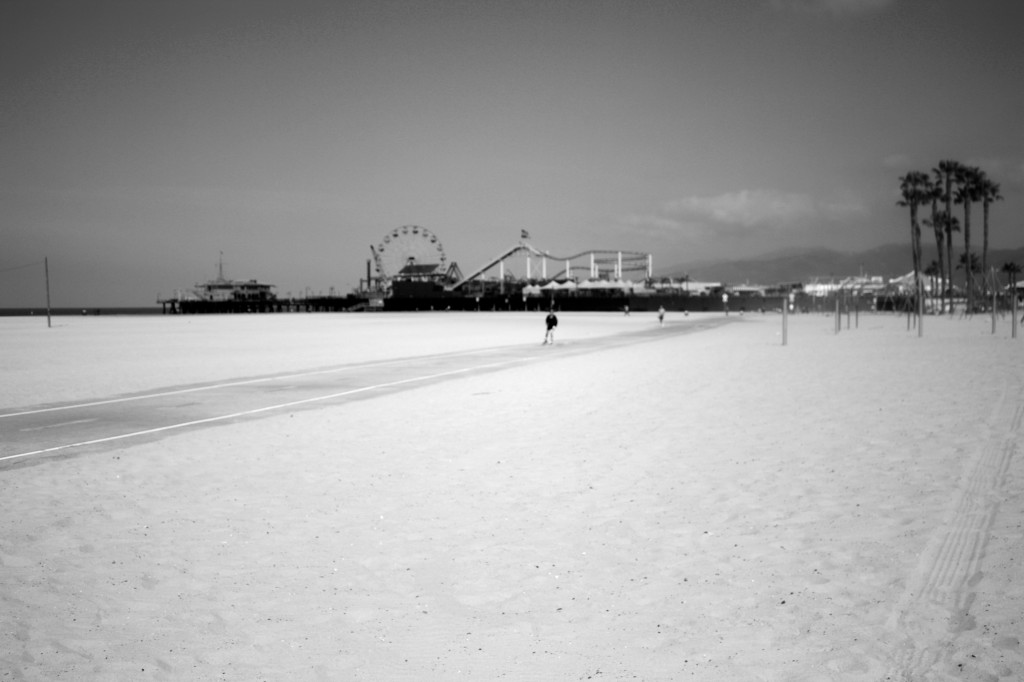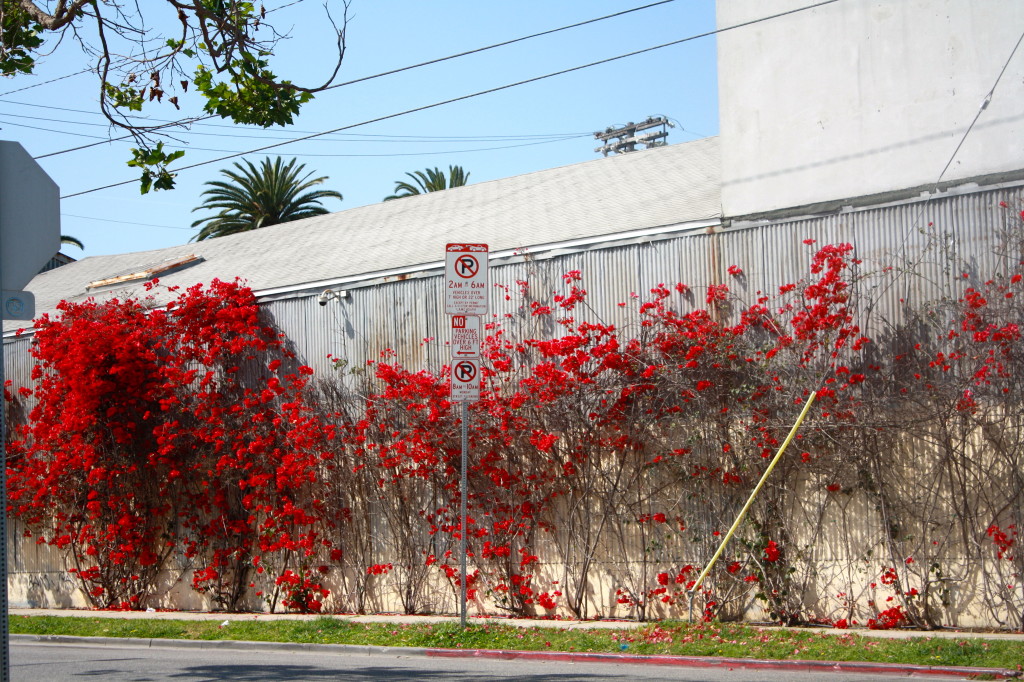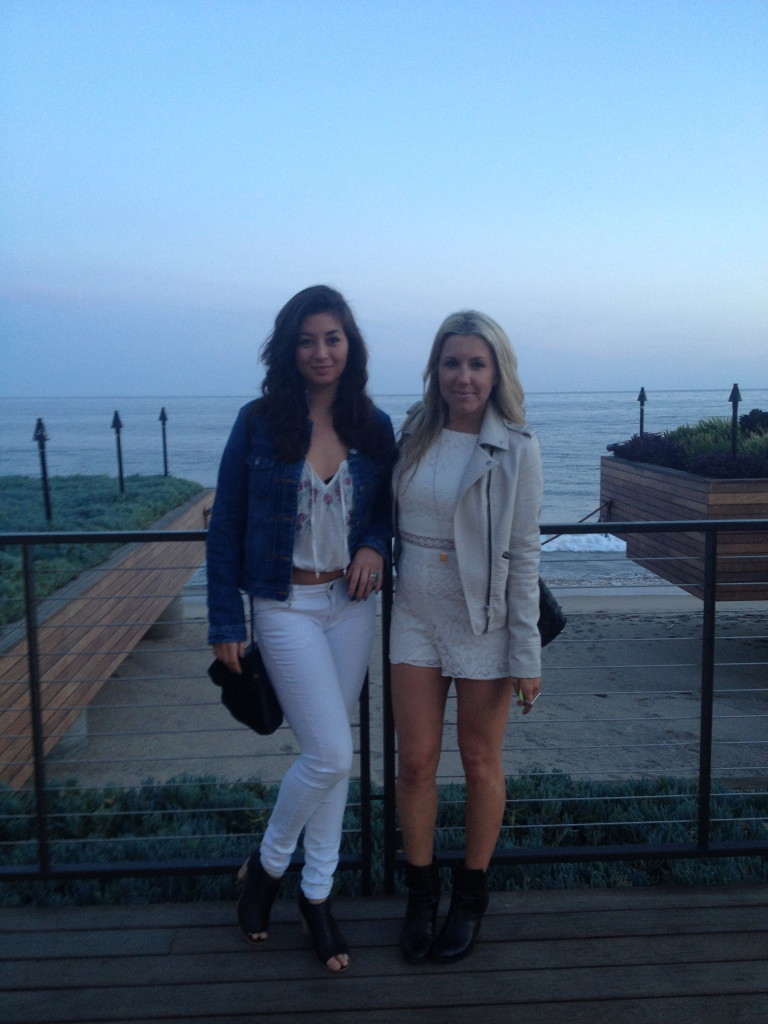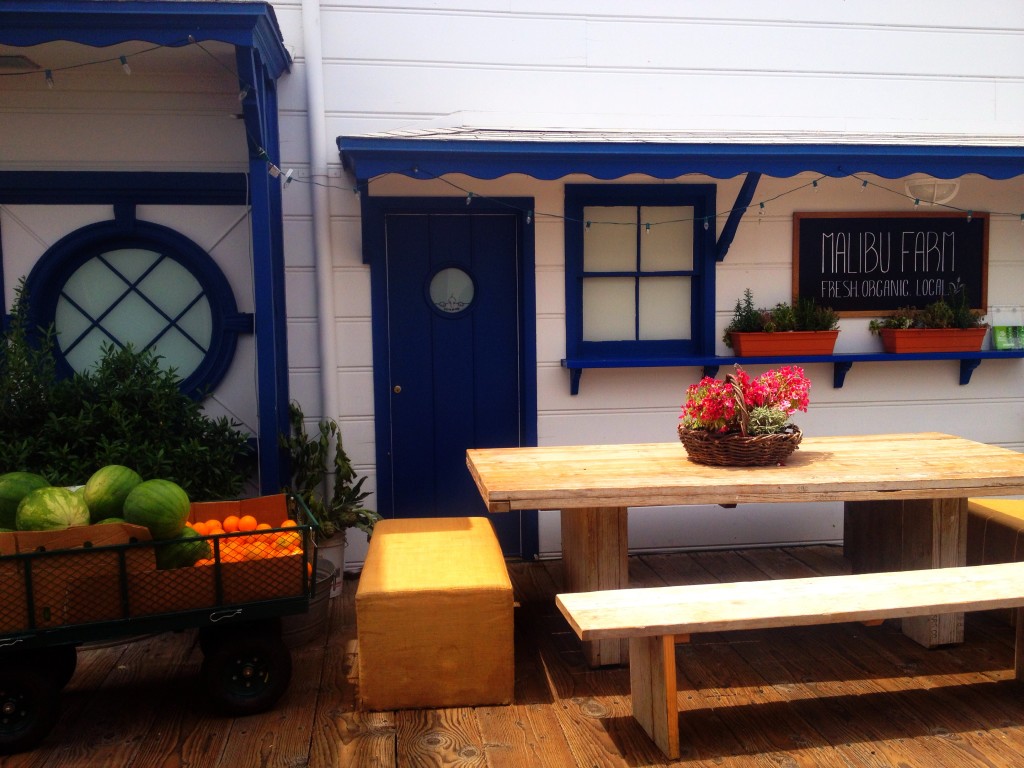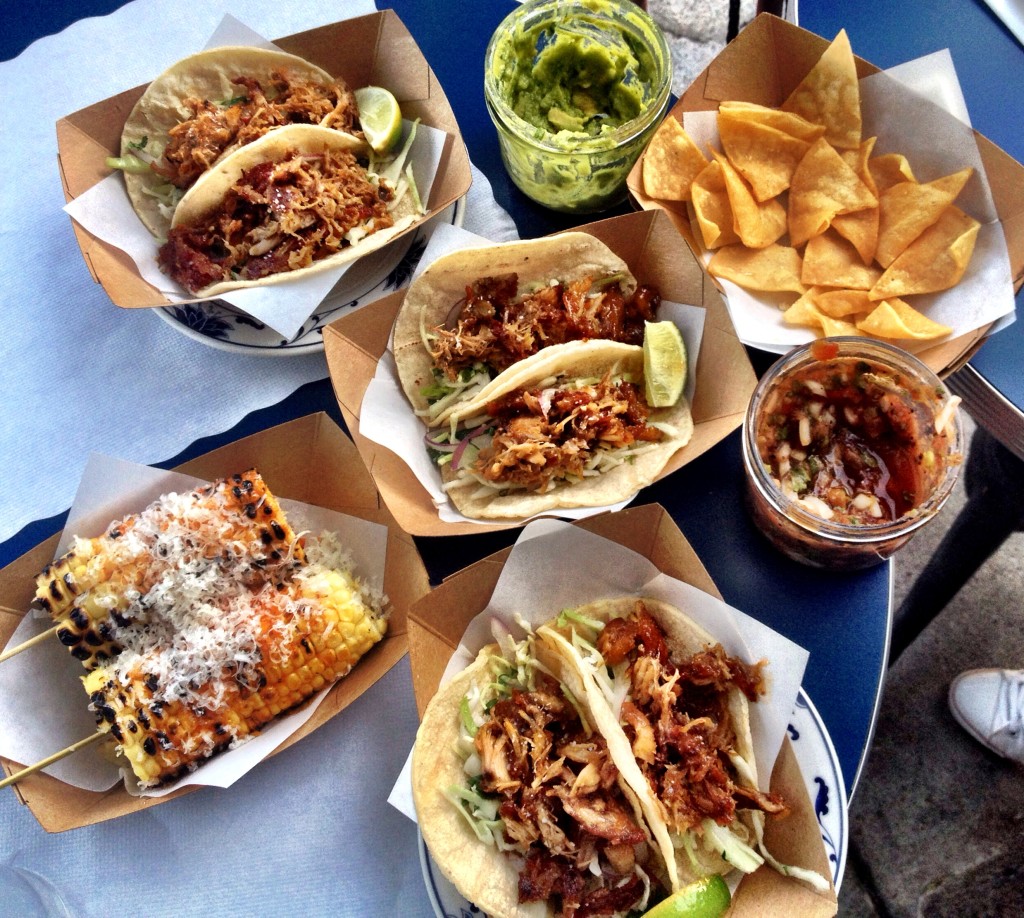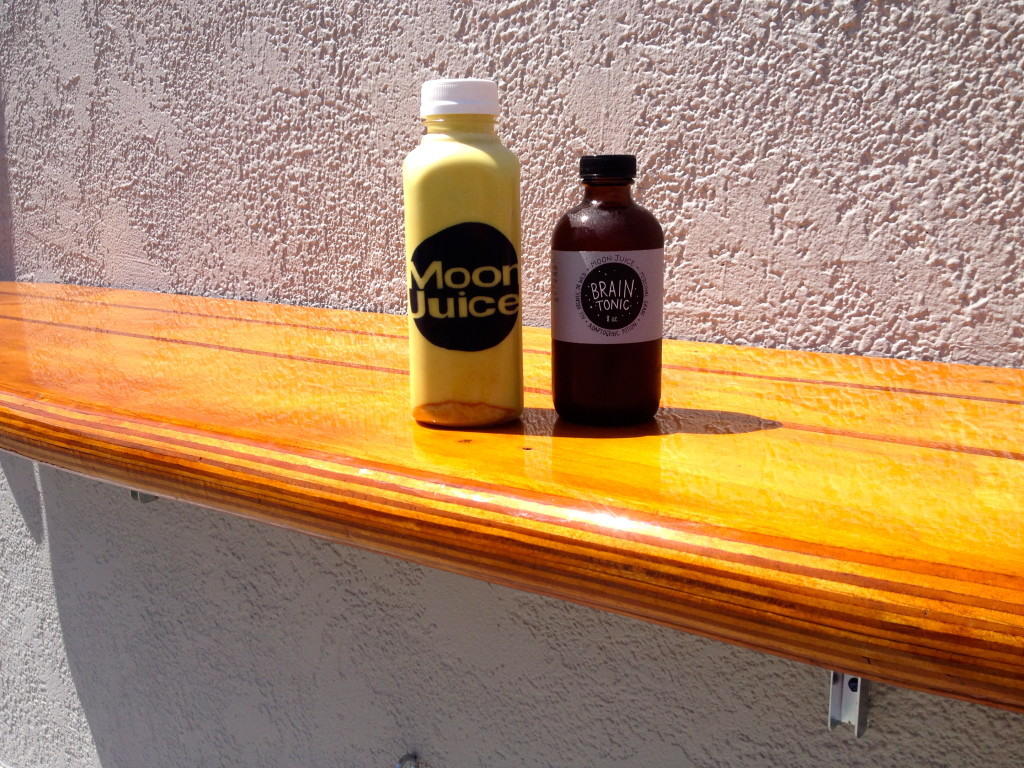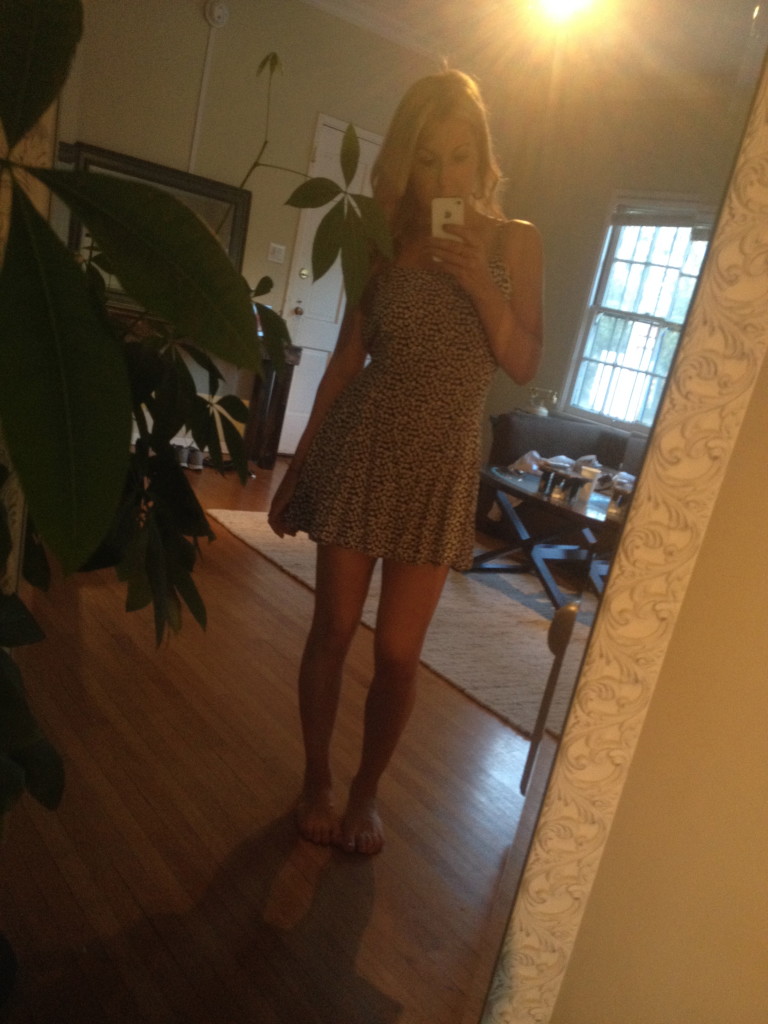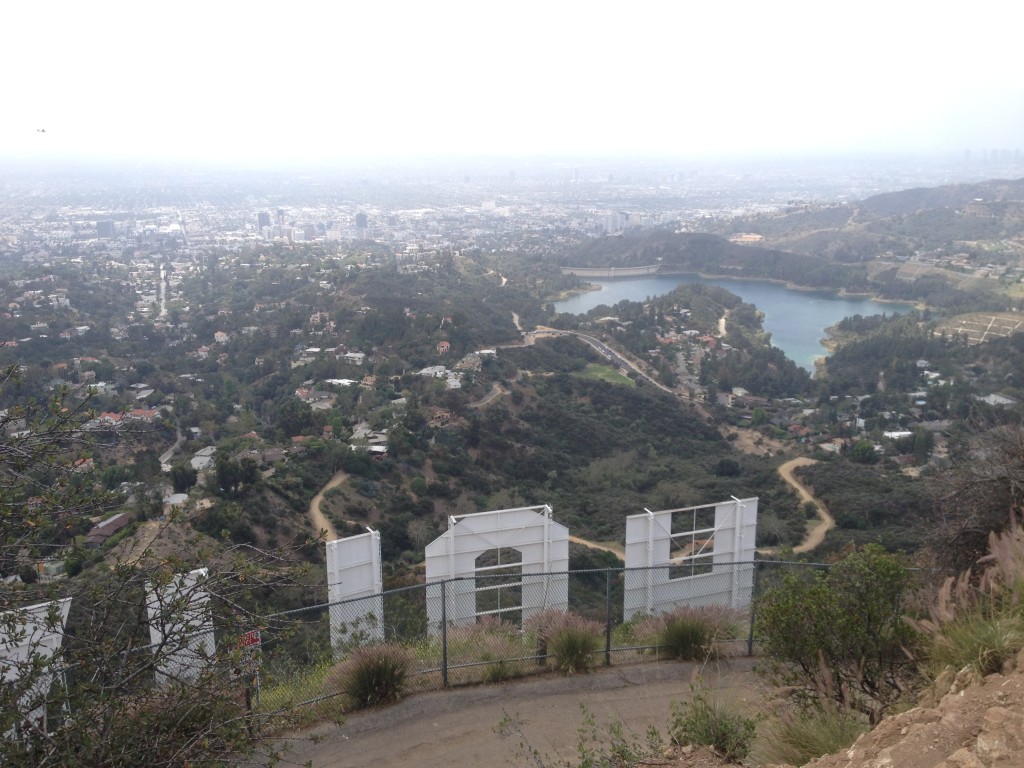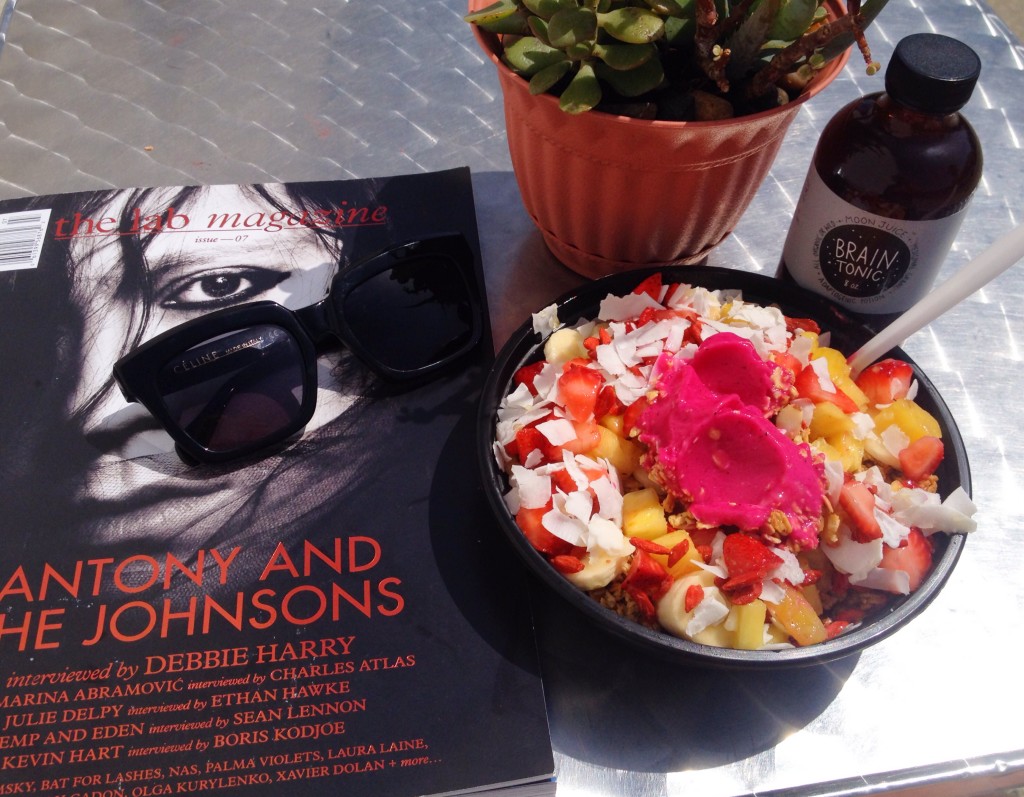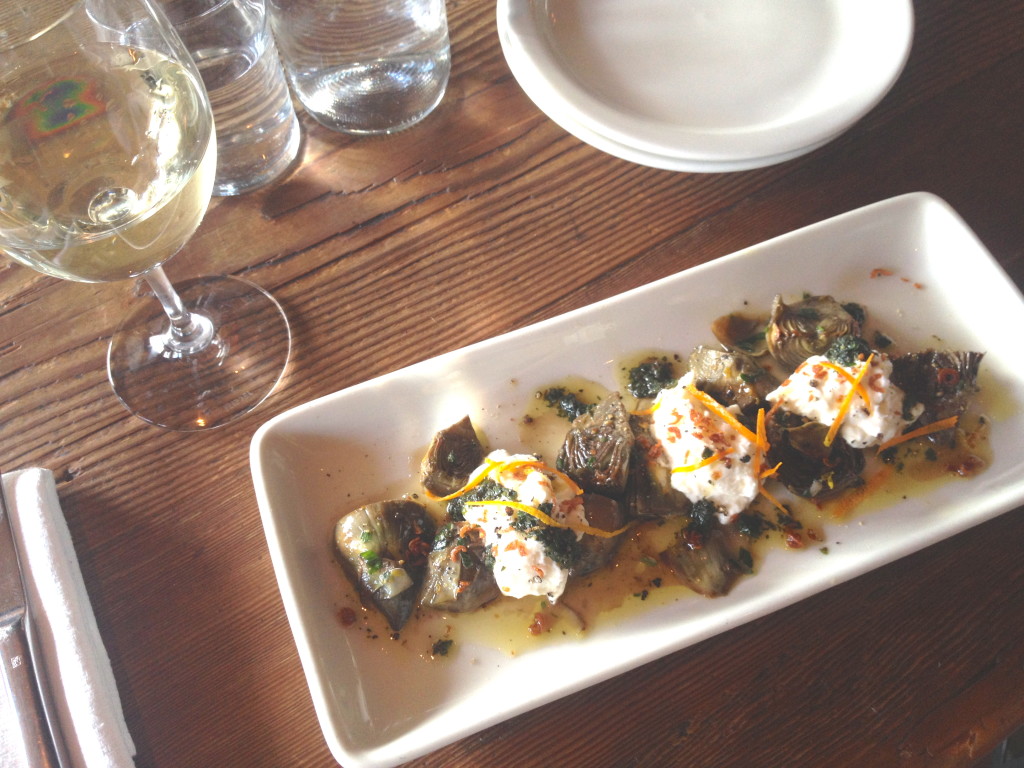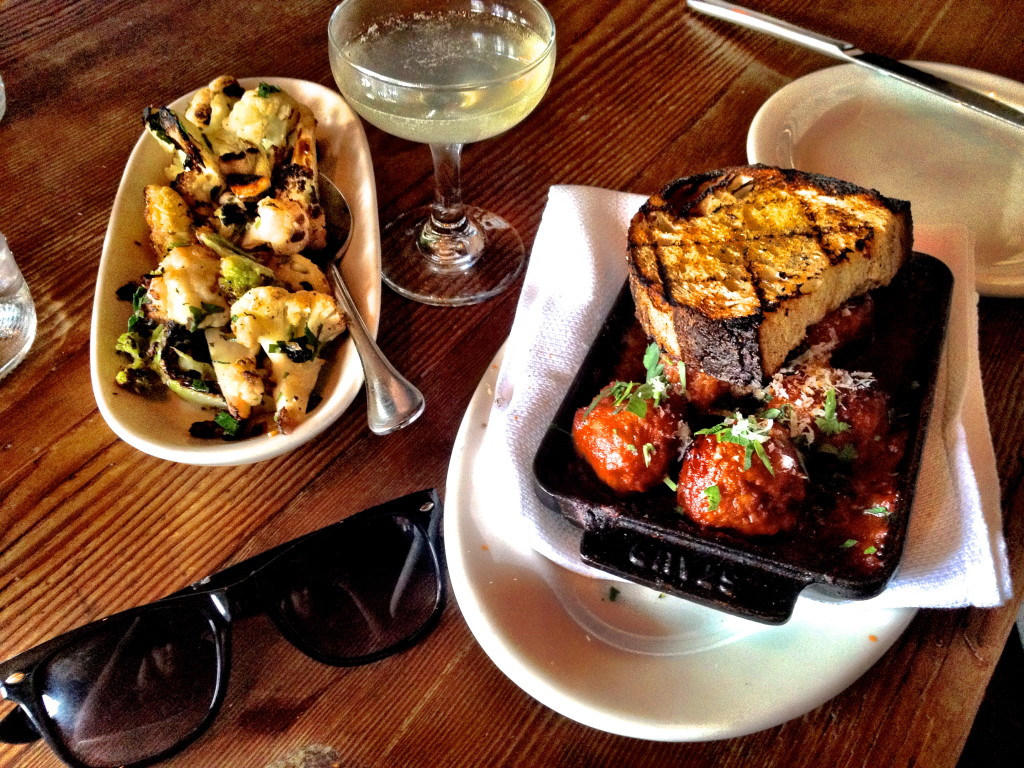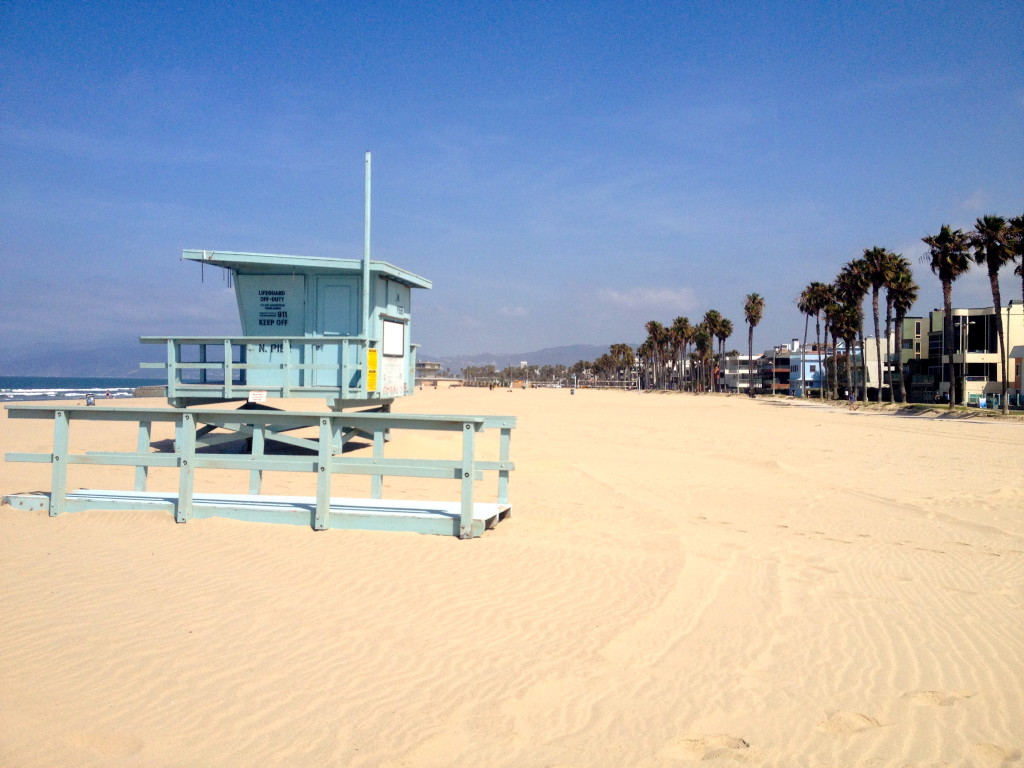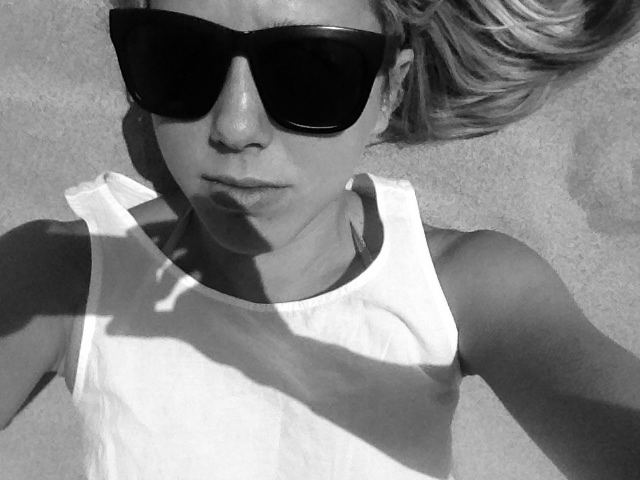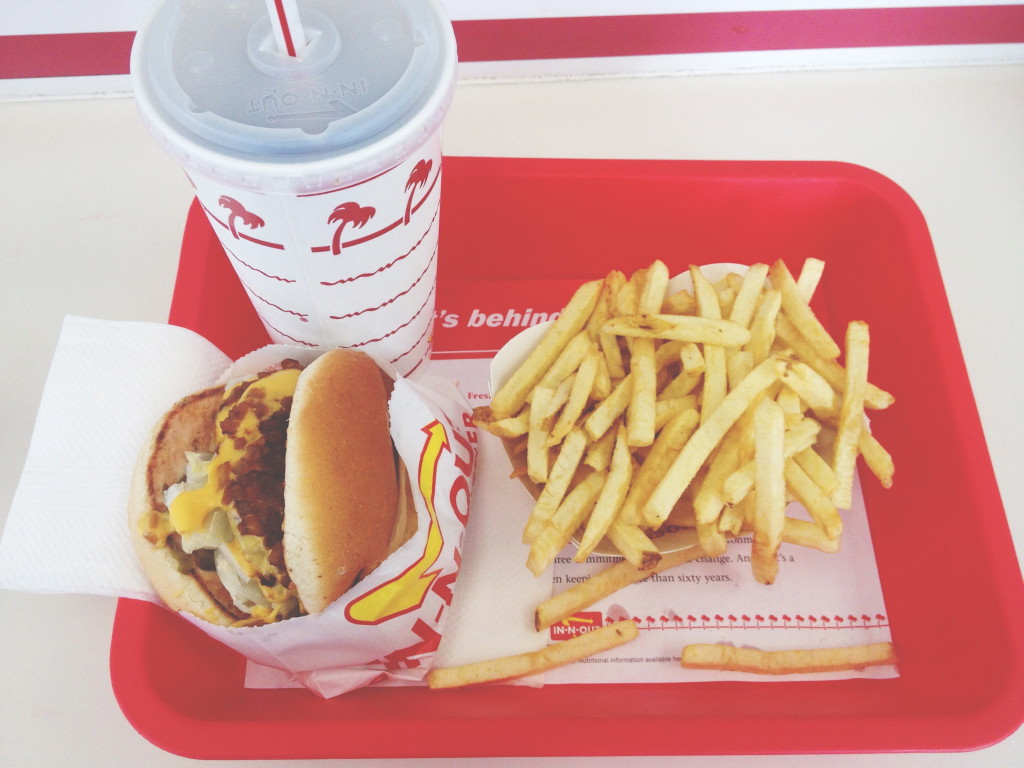 If you follow me on Instagram…you would see that I made my way to LA few weeks back for a couple of days. It has been a year since I said goodbye to my former city so it seemed about right to pay it a visit. I can't believe it's been a year already! Really scary.
It felt really good visiting all of my favourite places and trying out a few new ones. Everything felt familiar, comforting and….not real life.
Sorry for all the food shots….NO REGRETS!