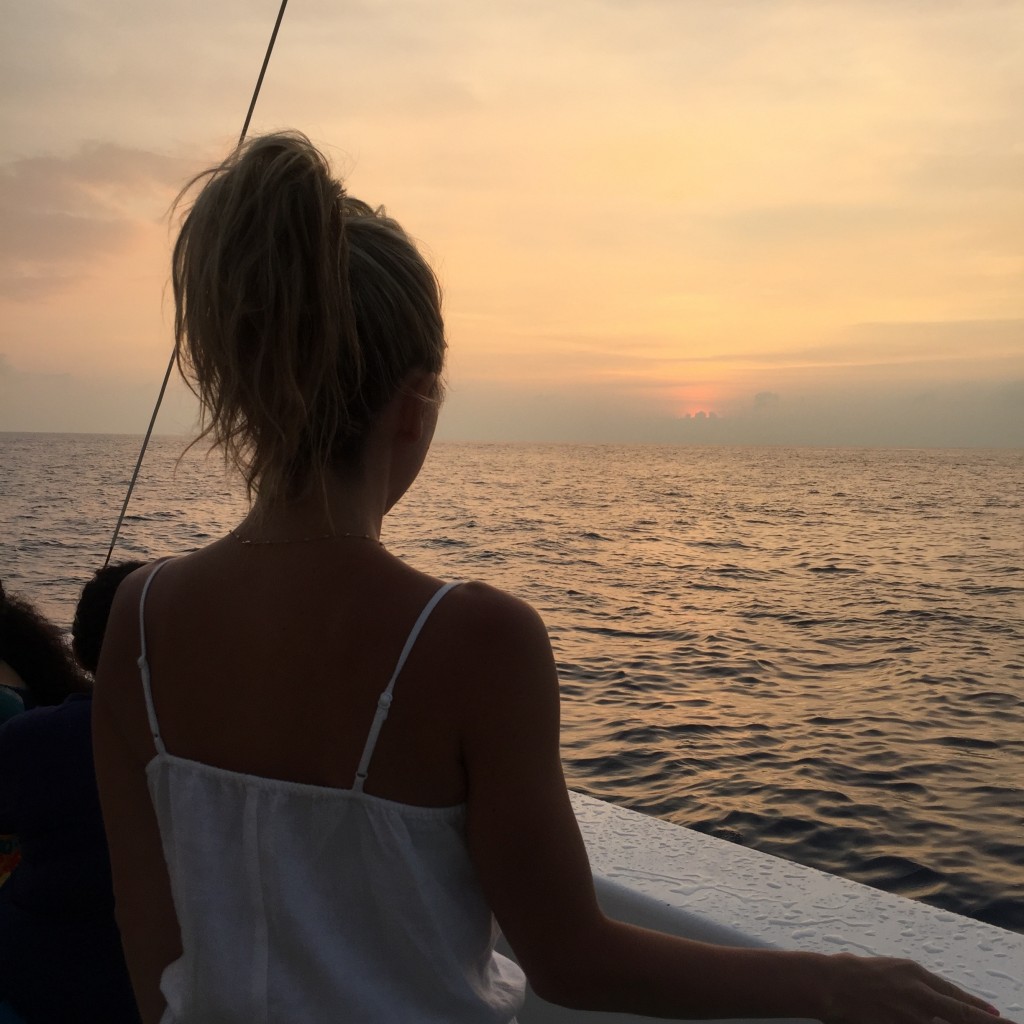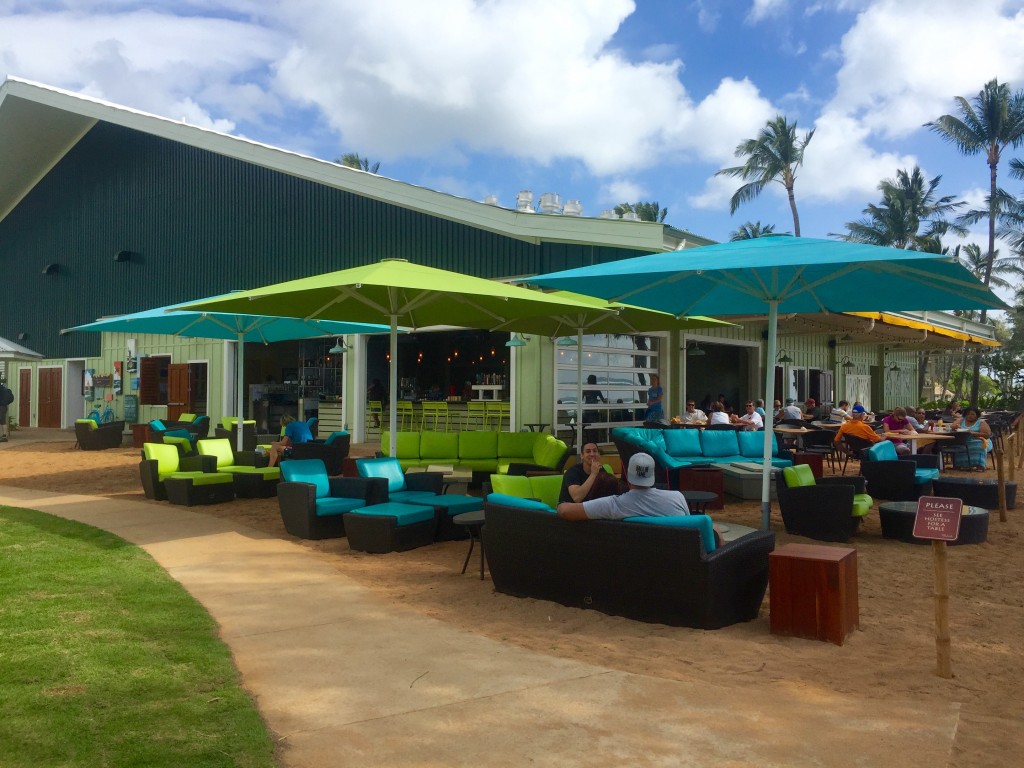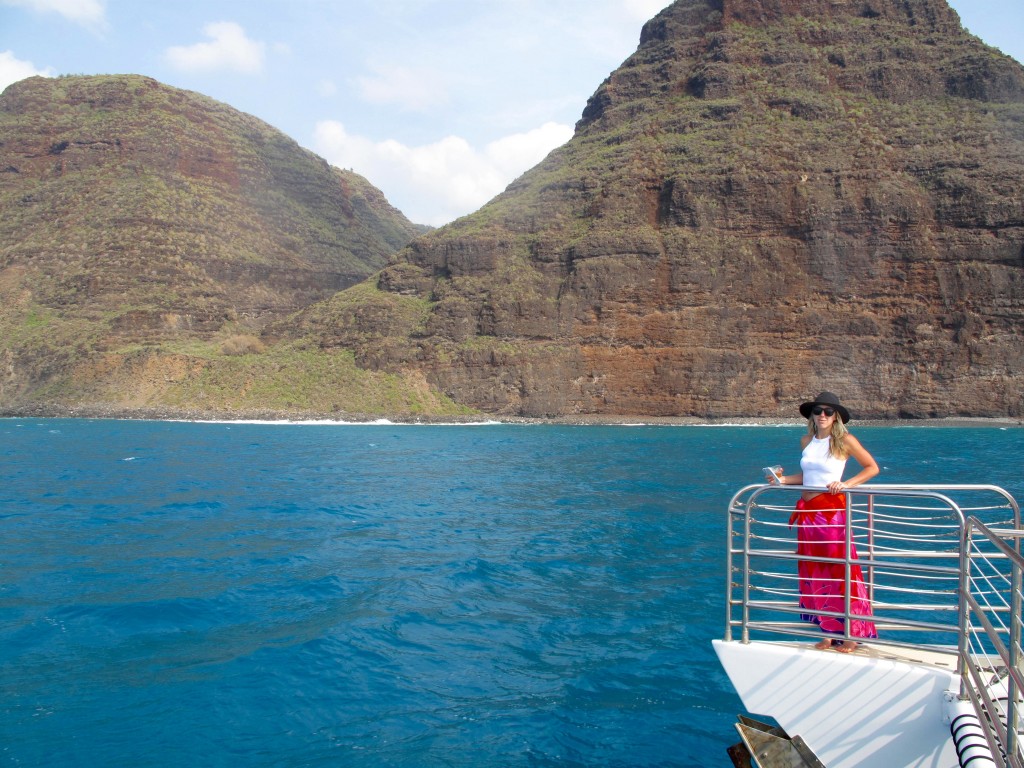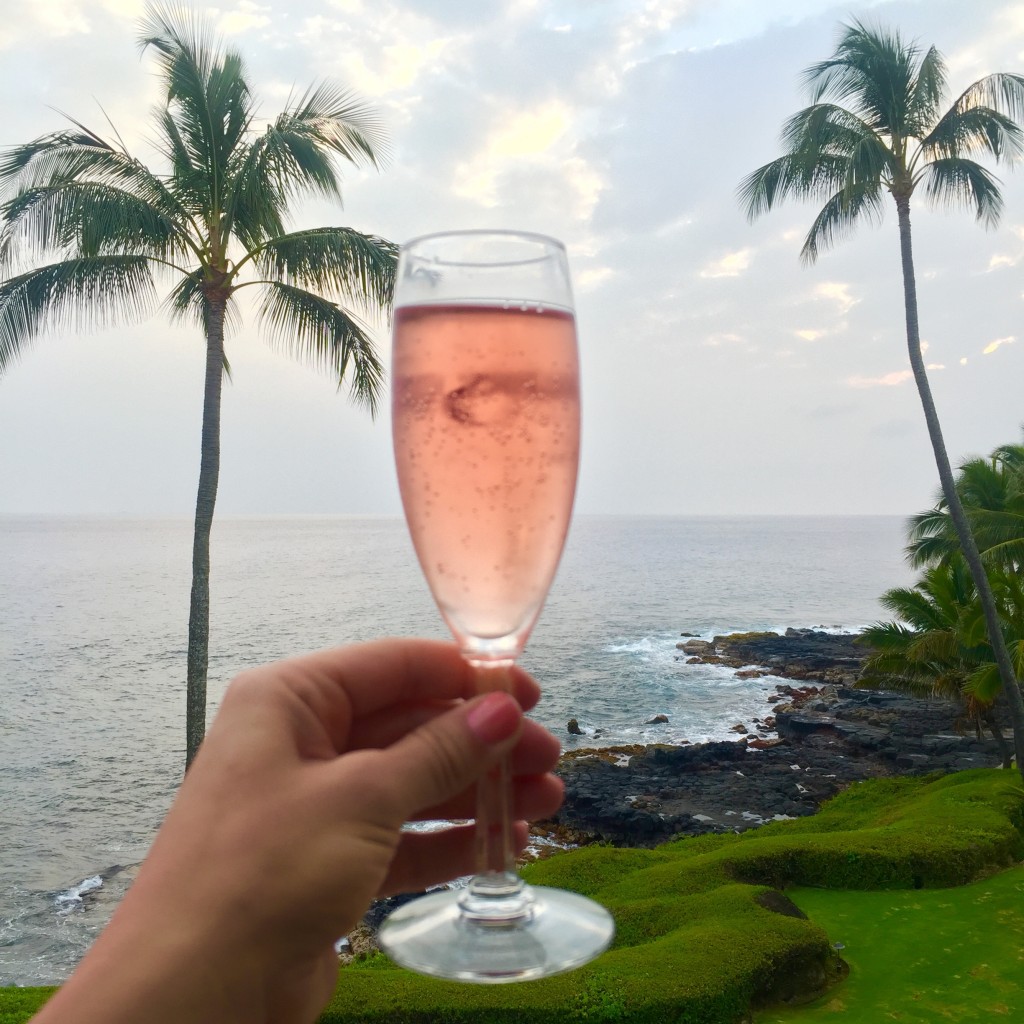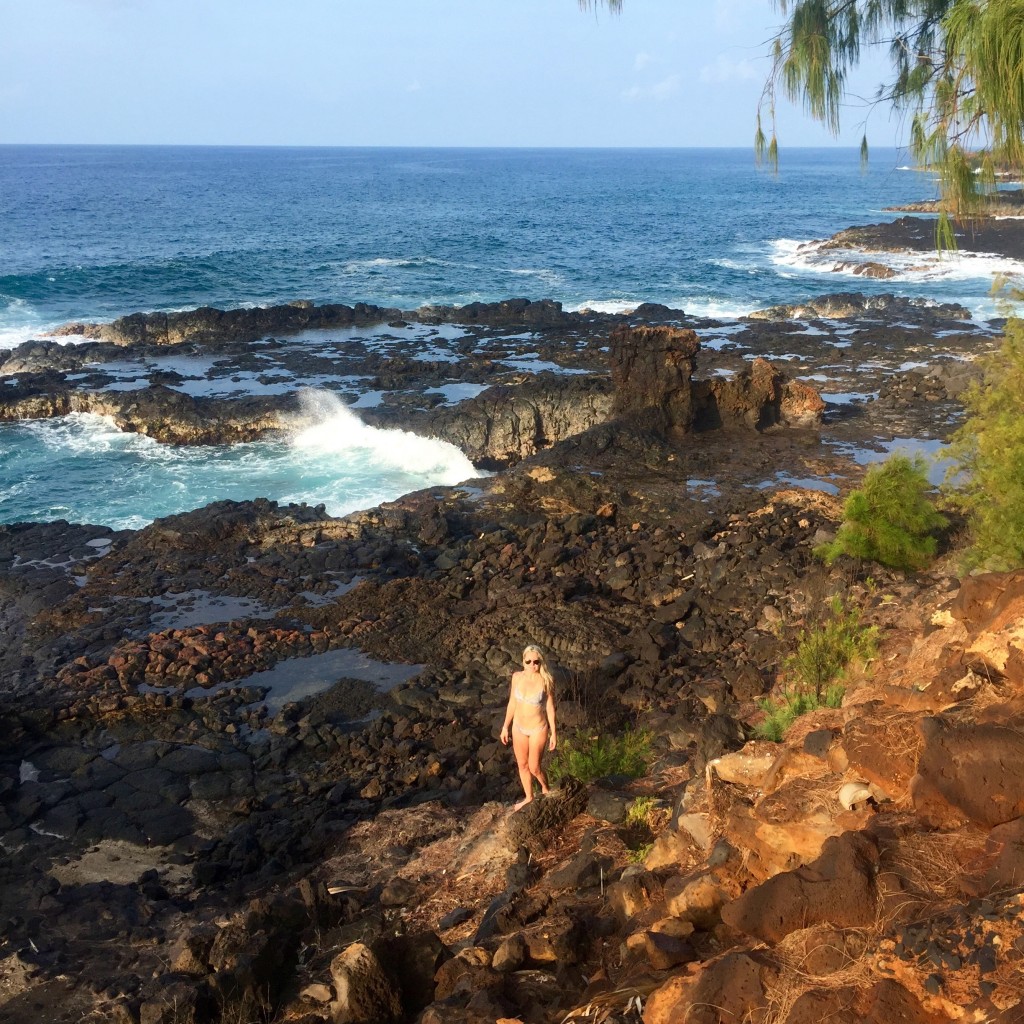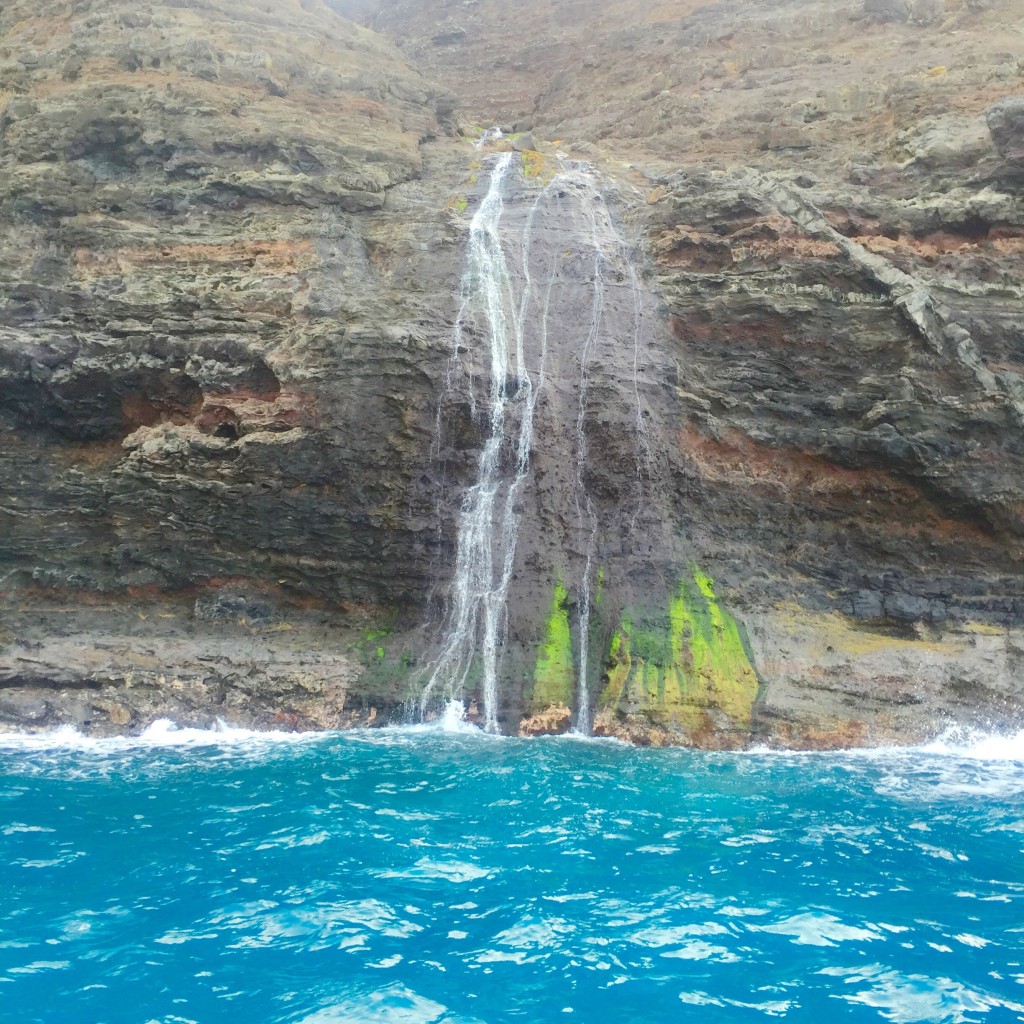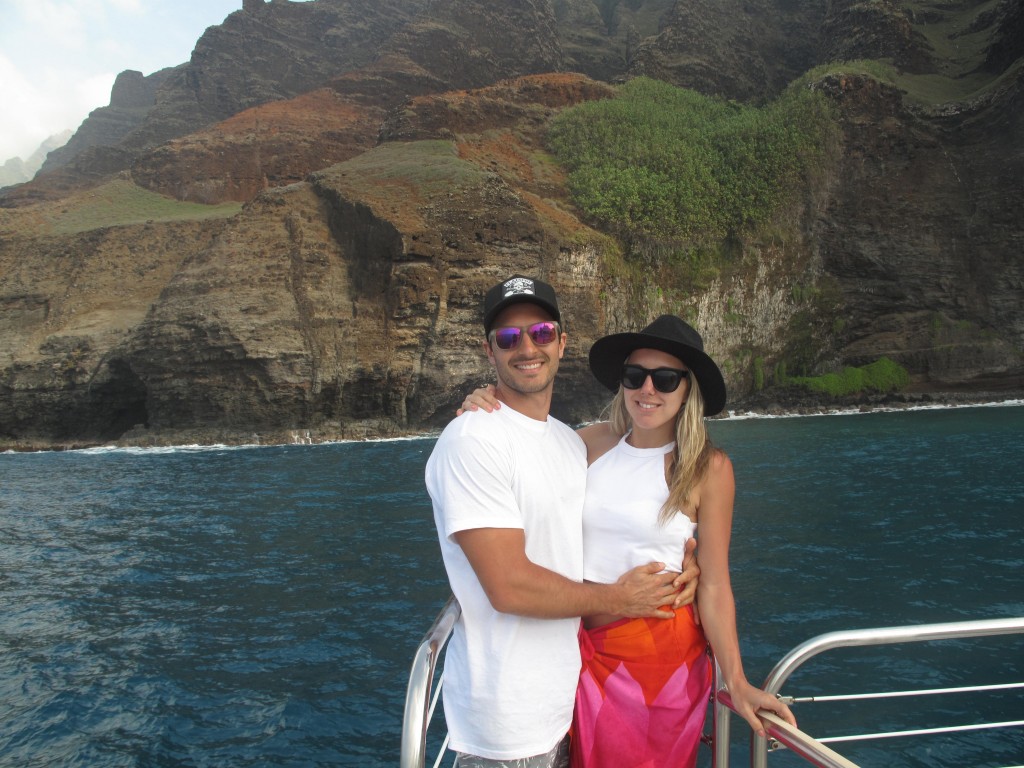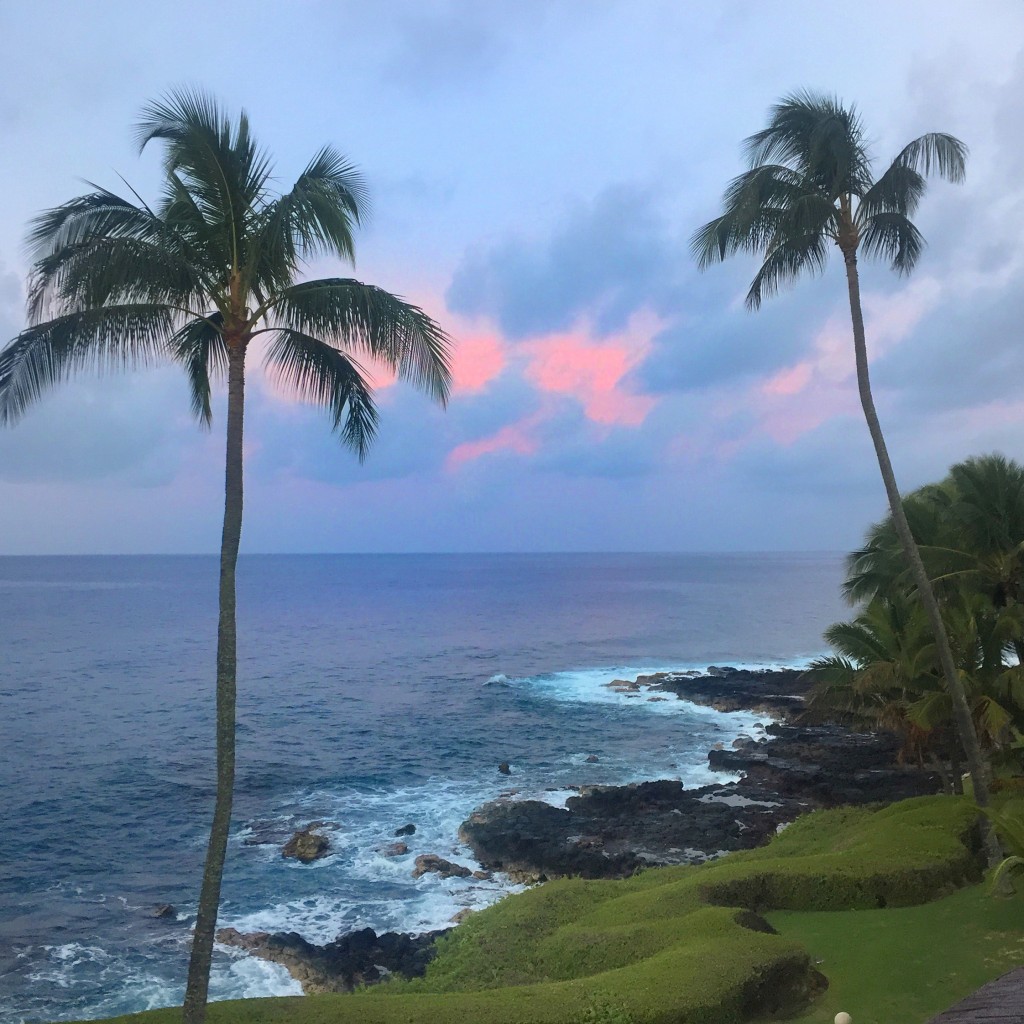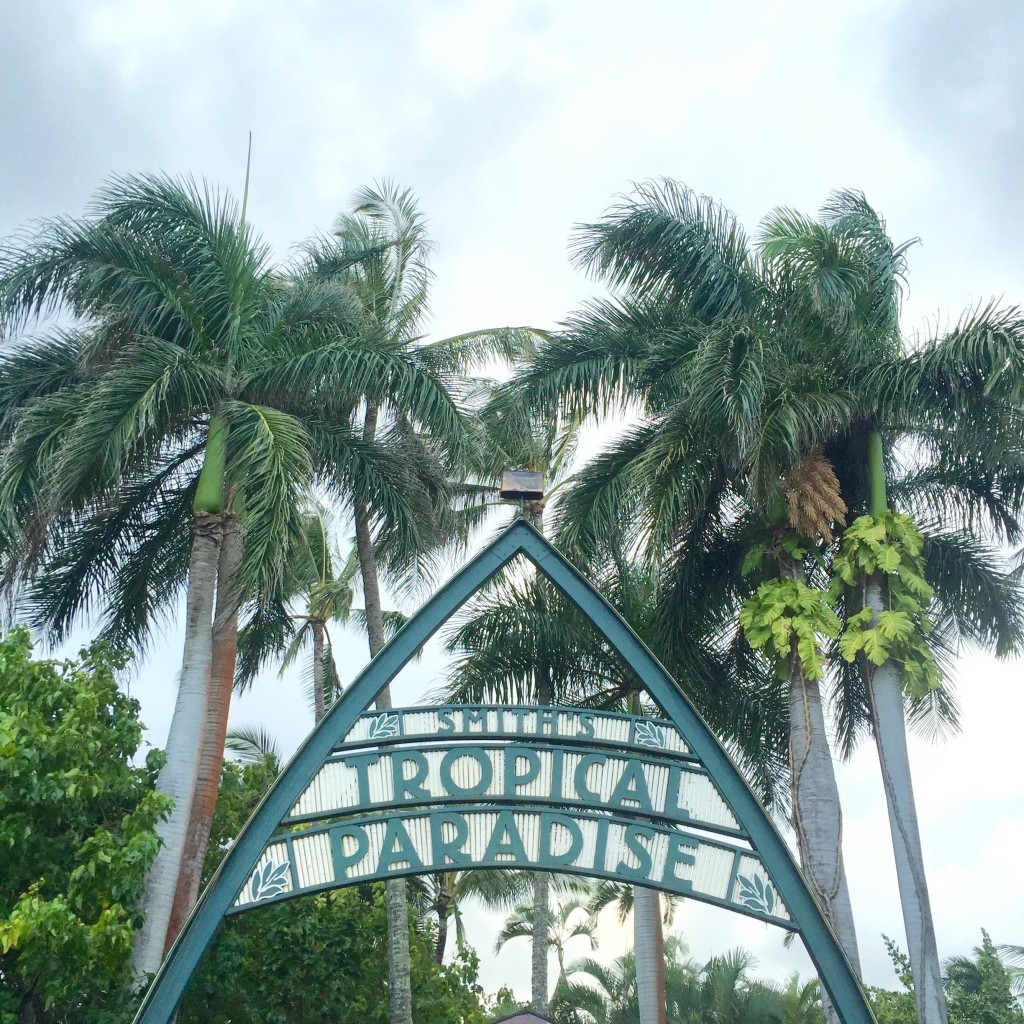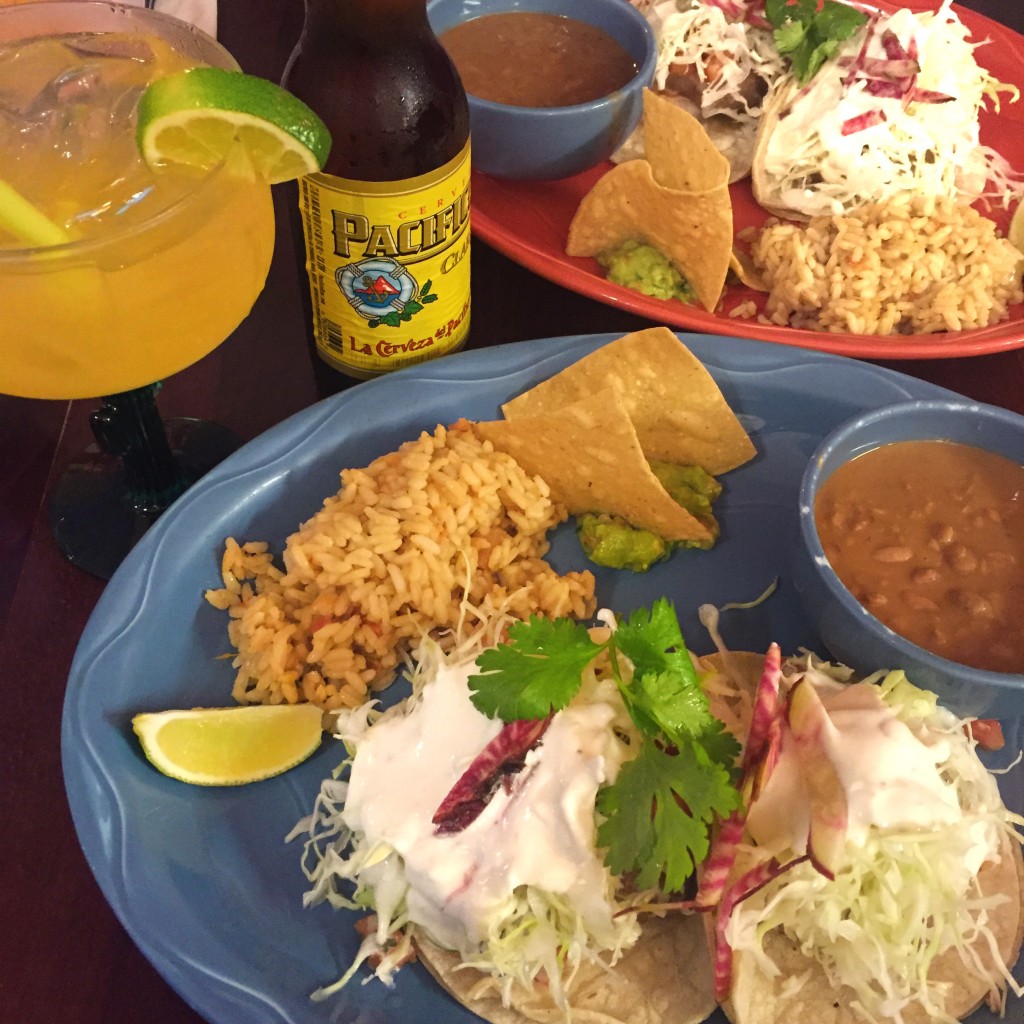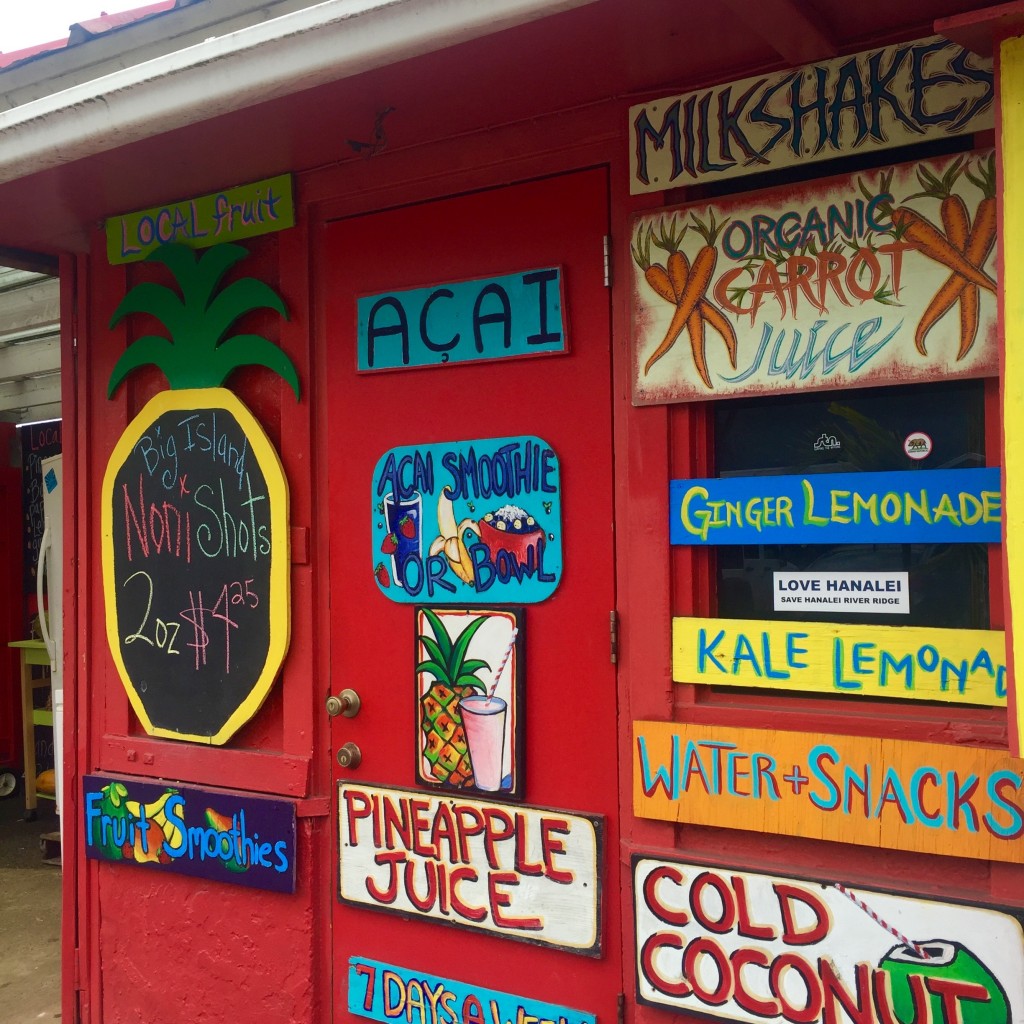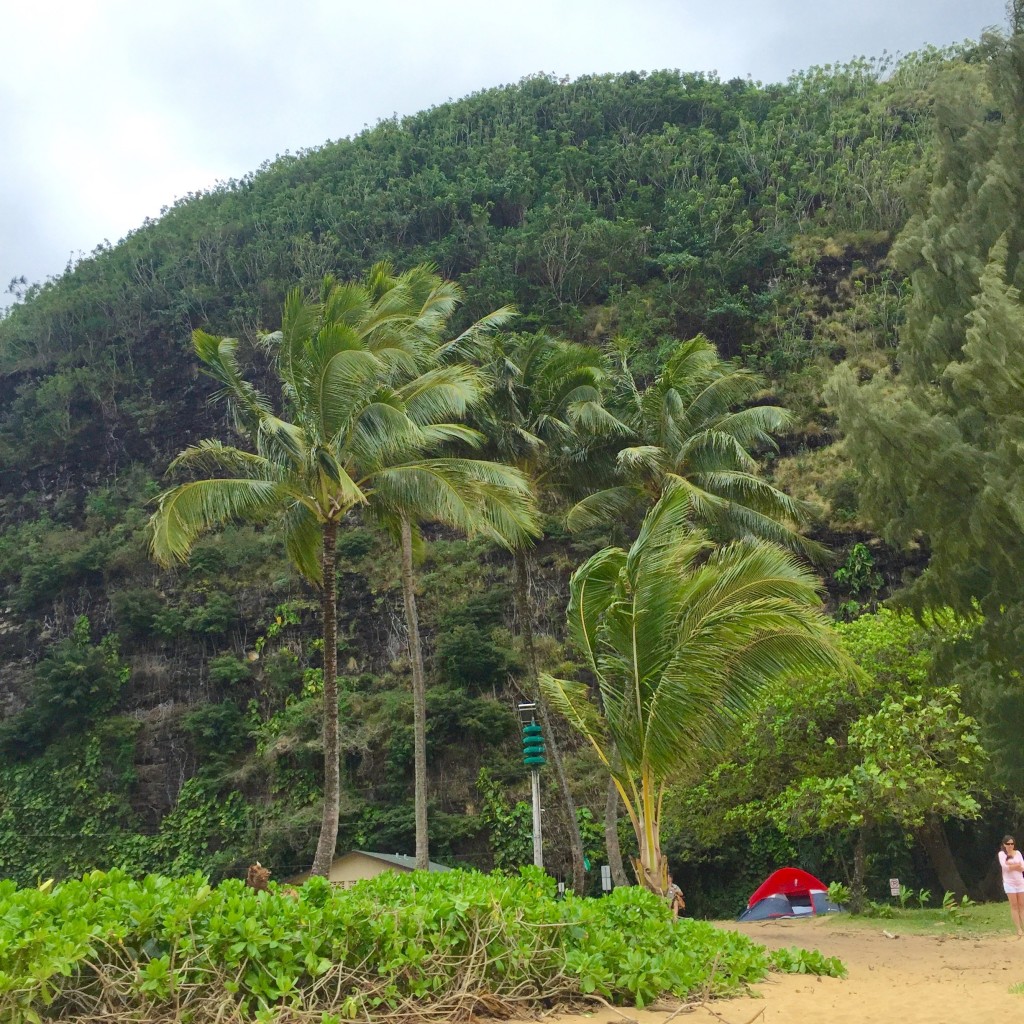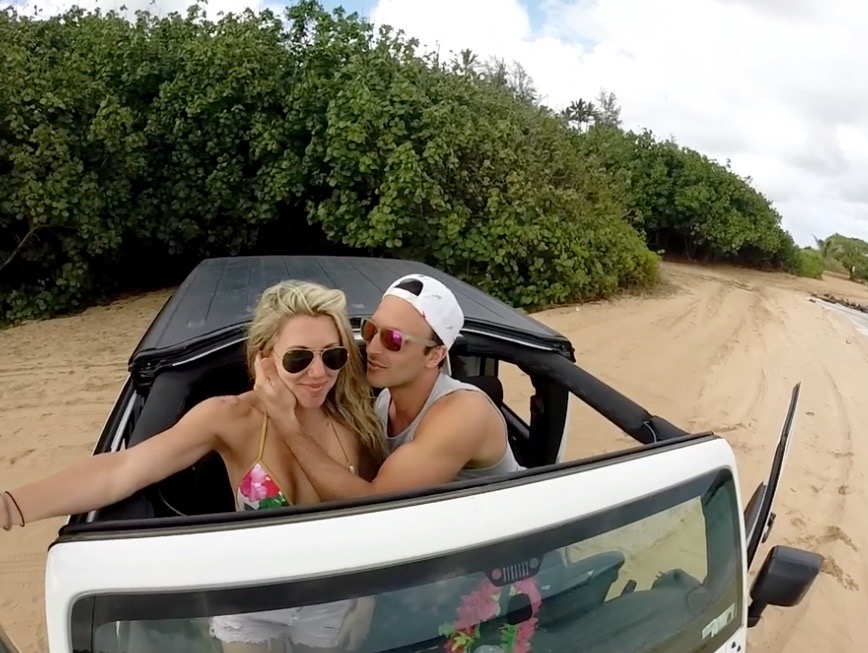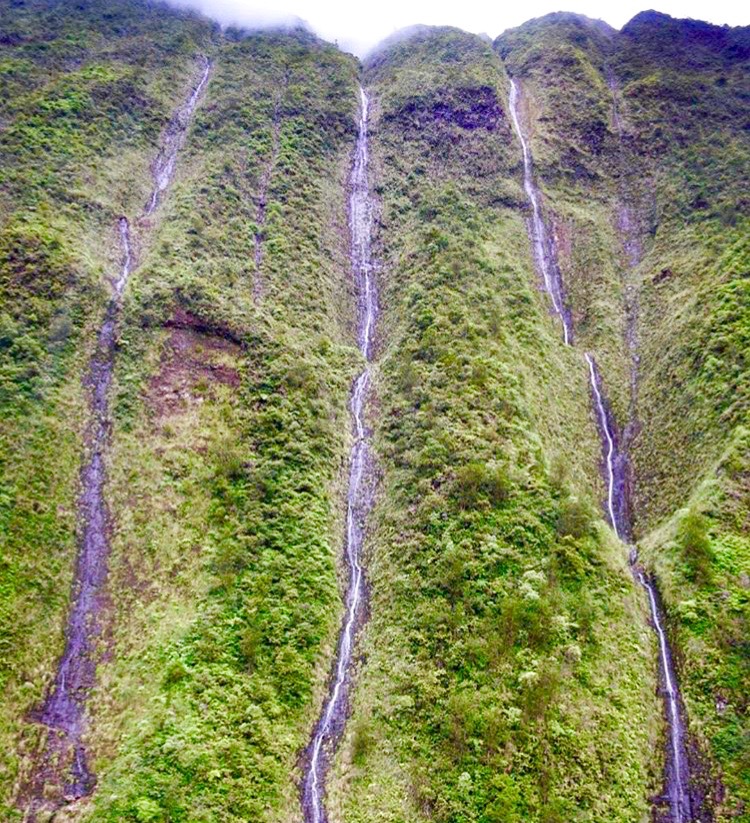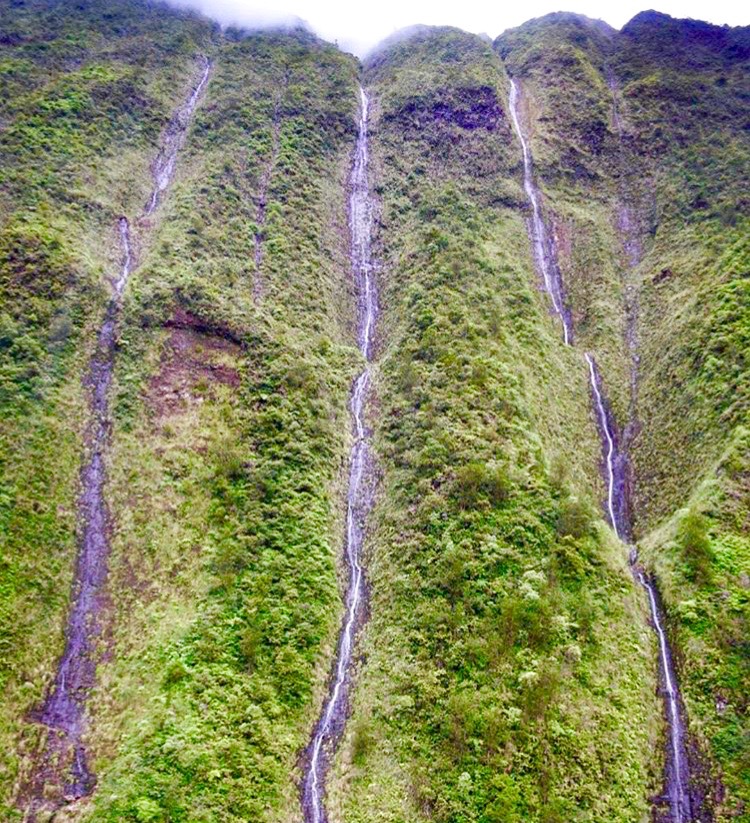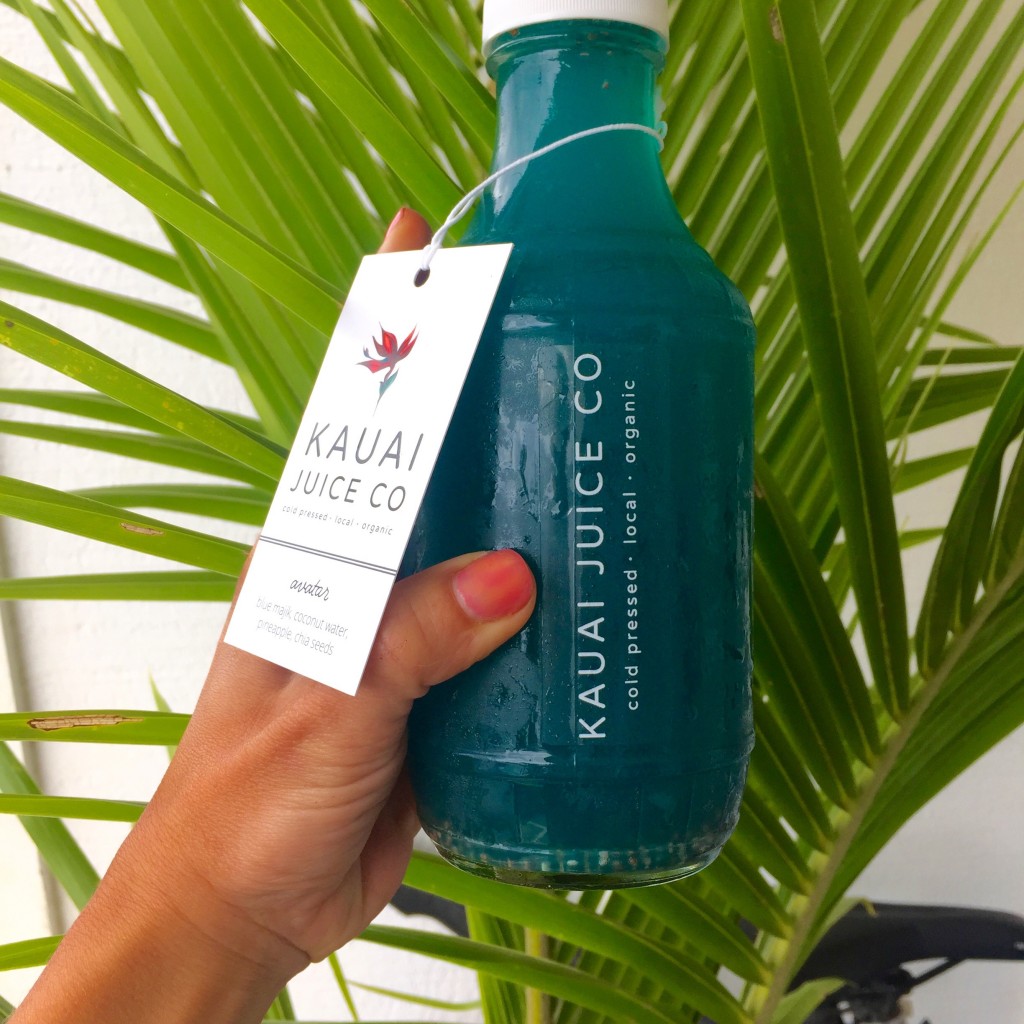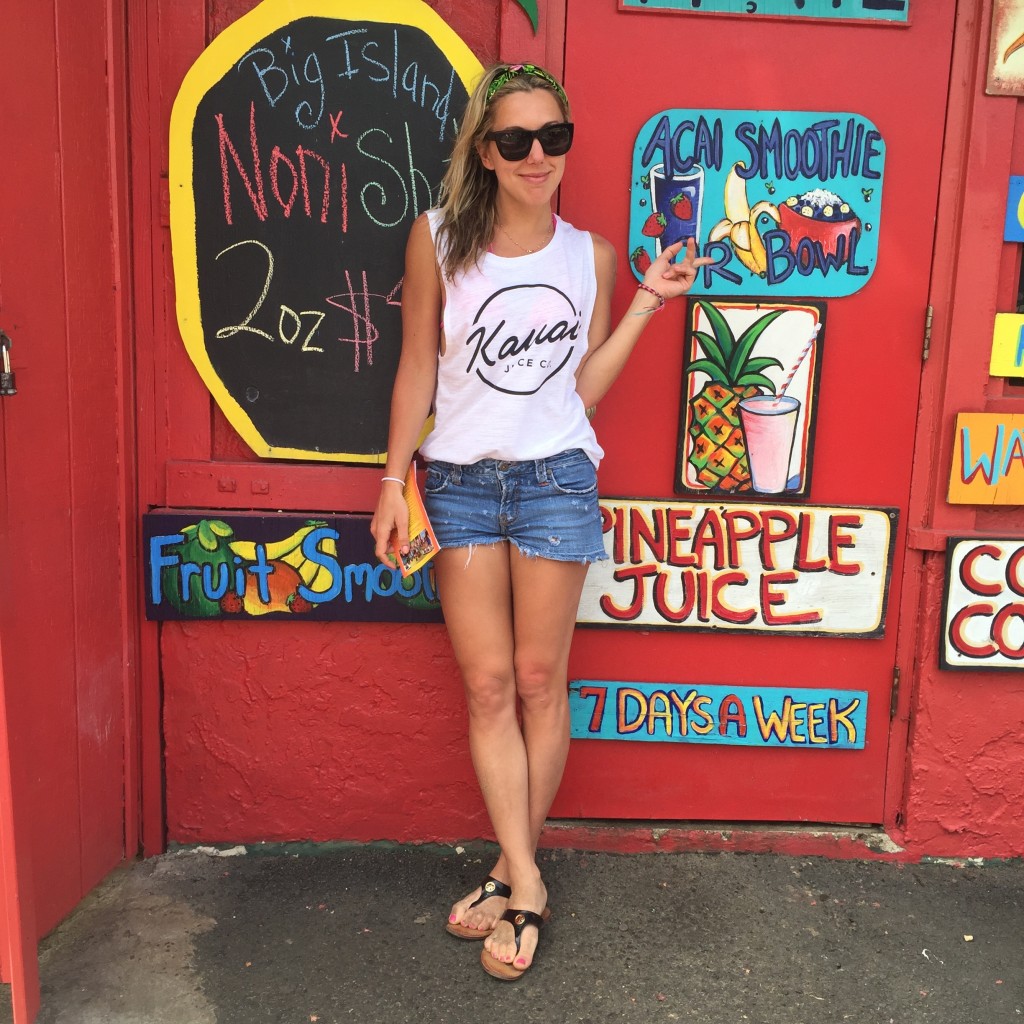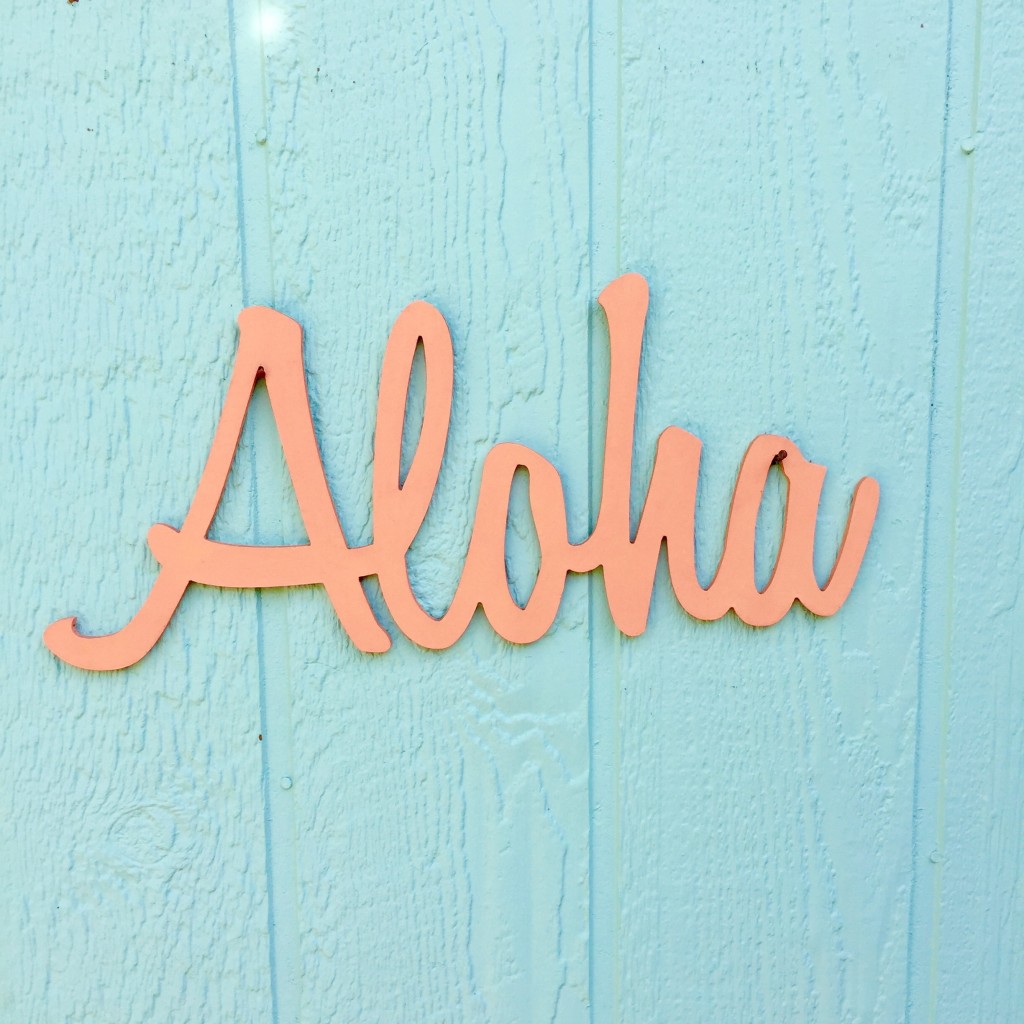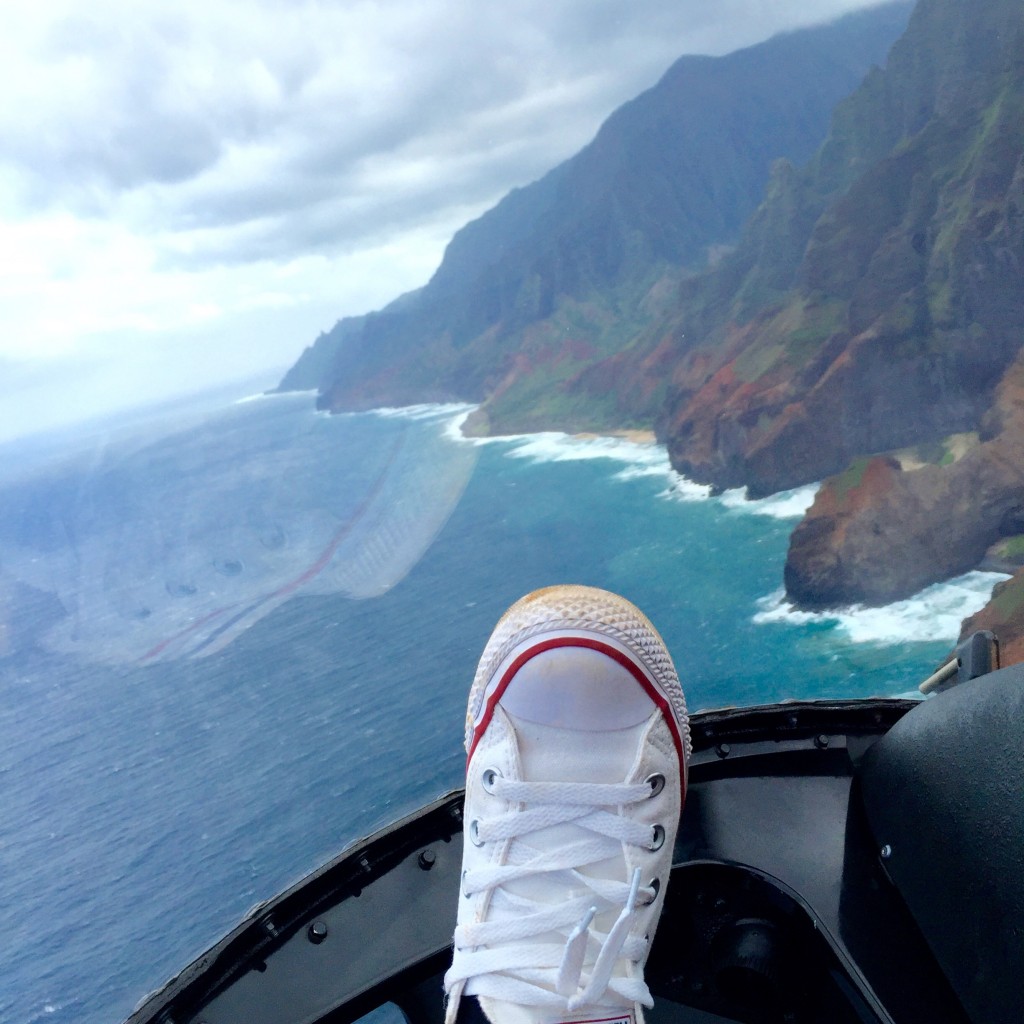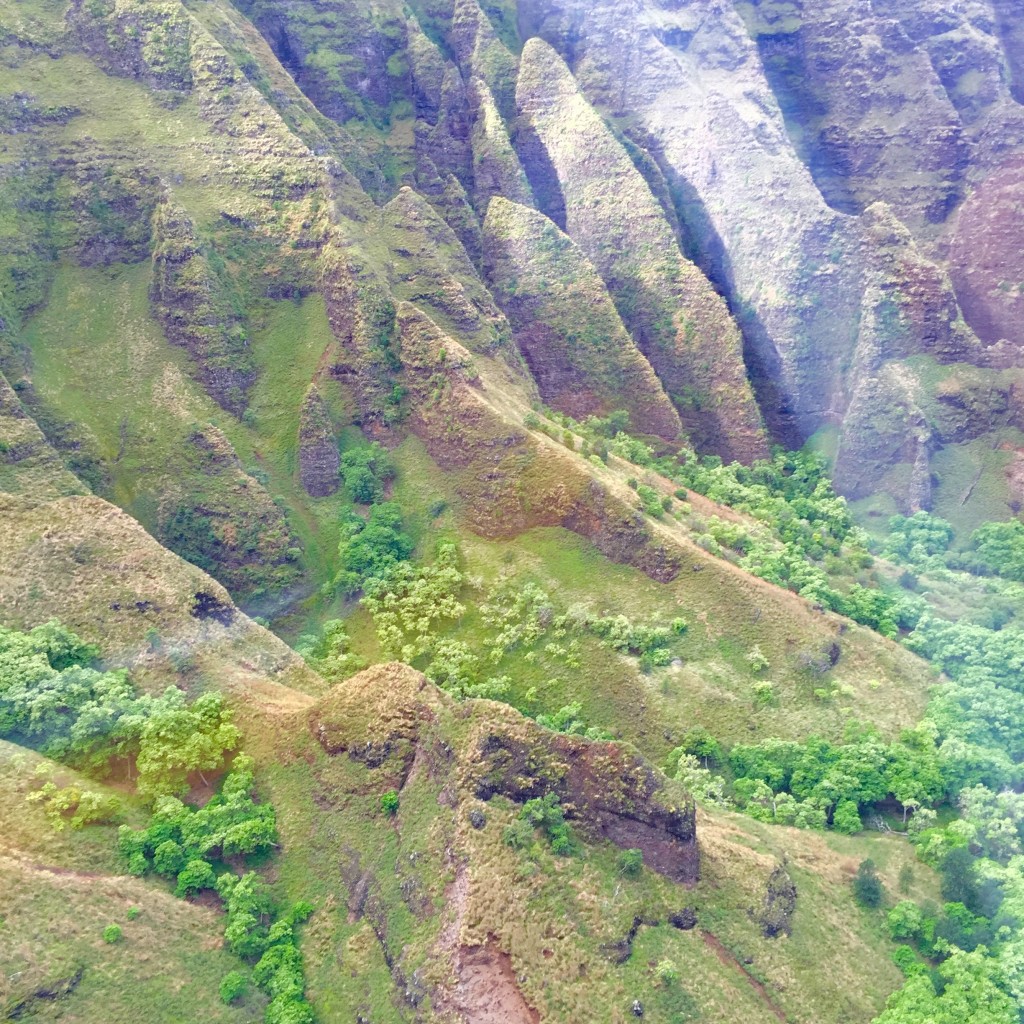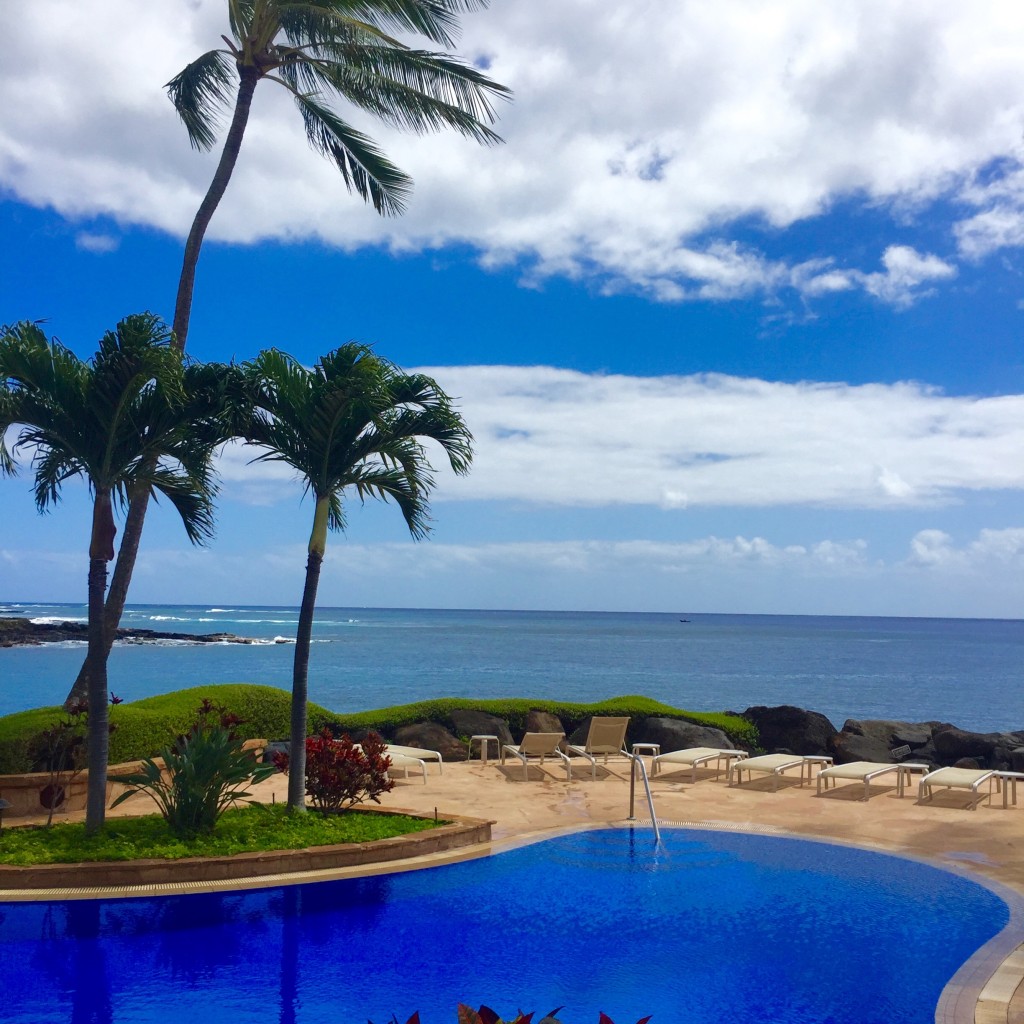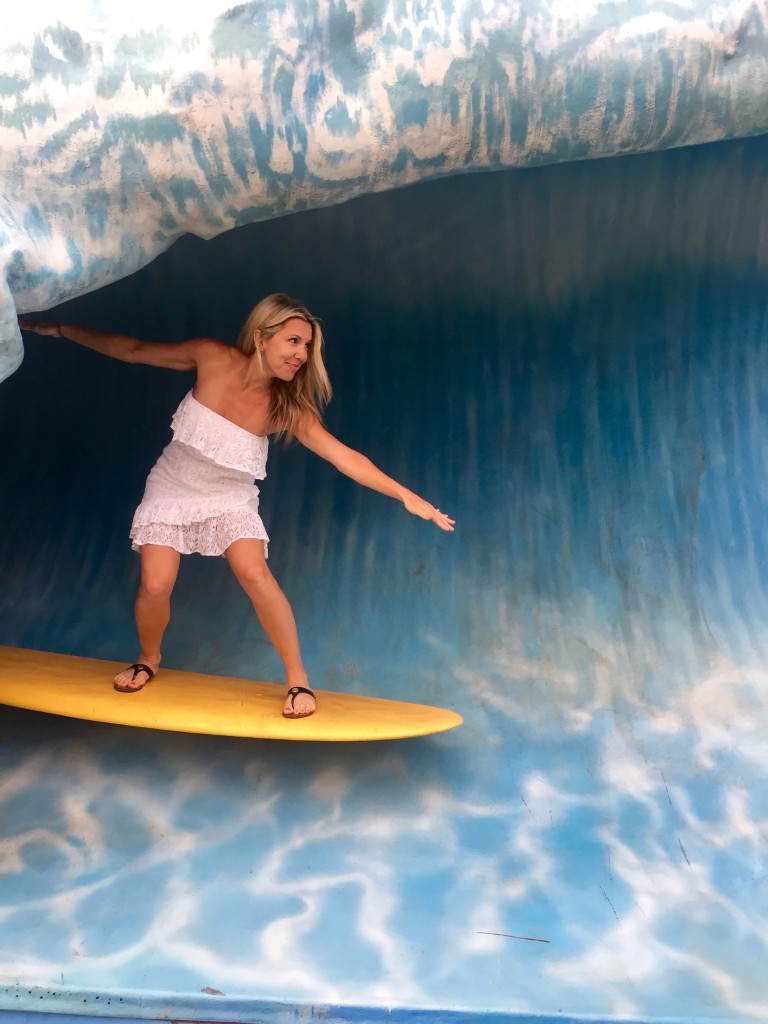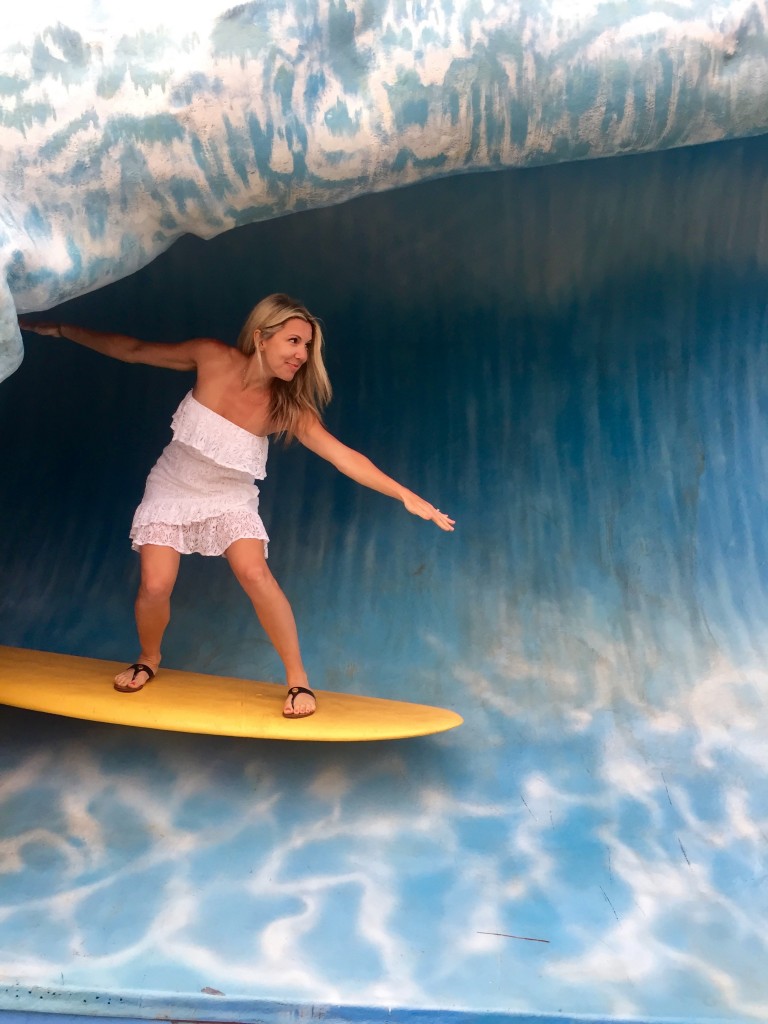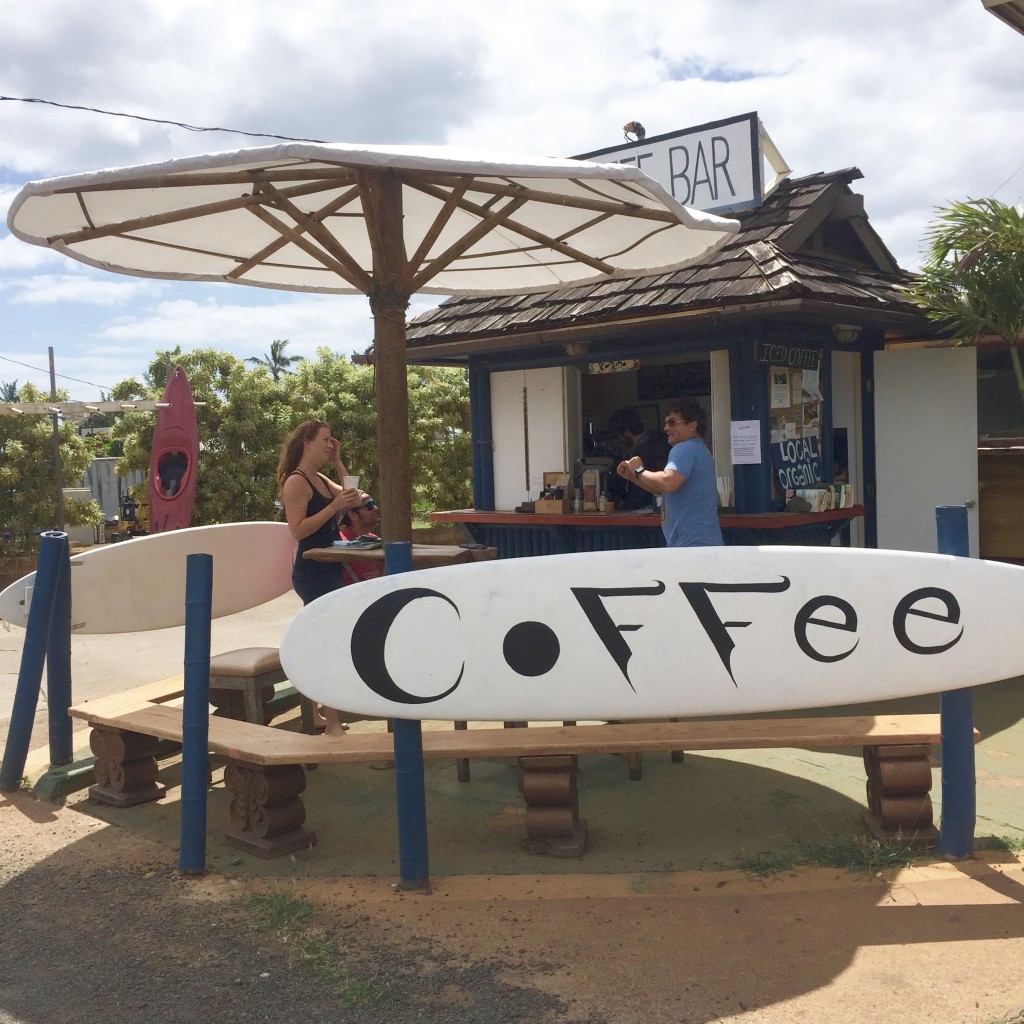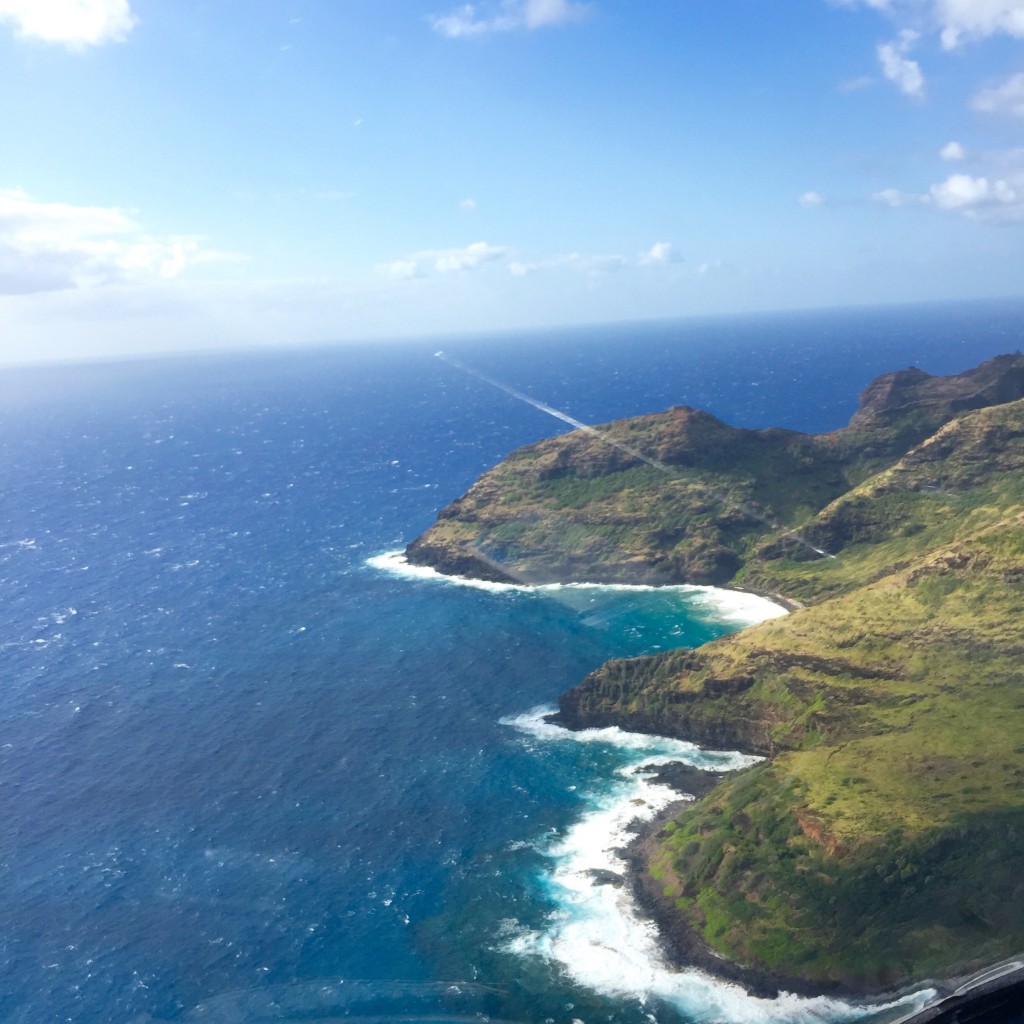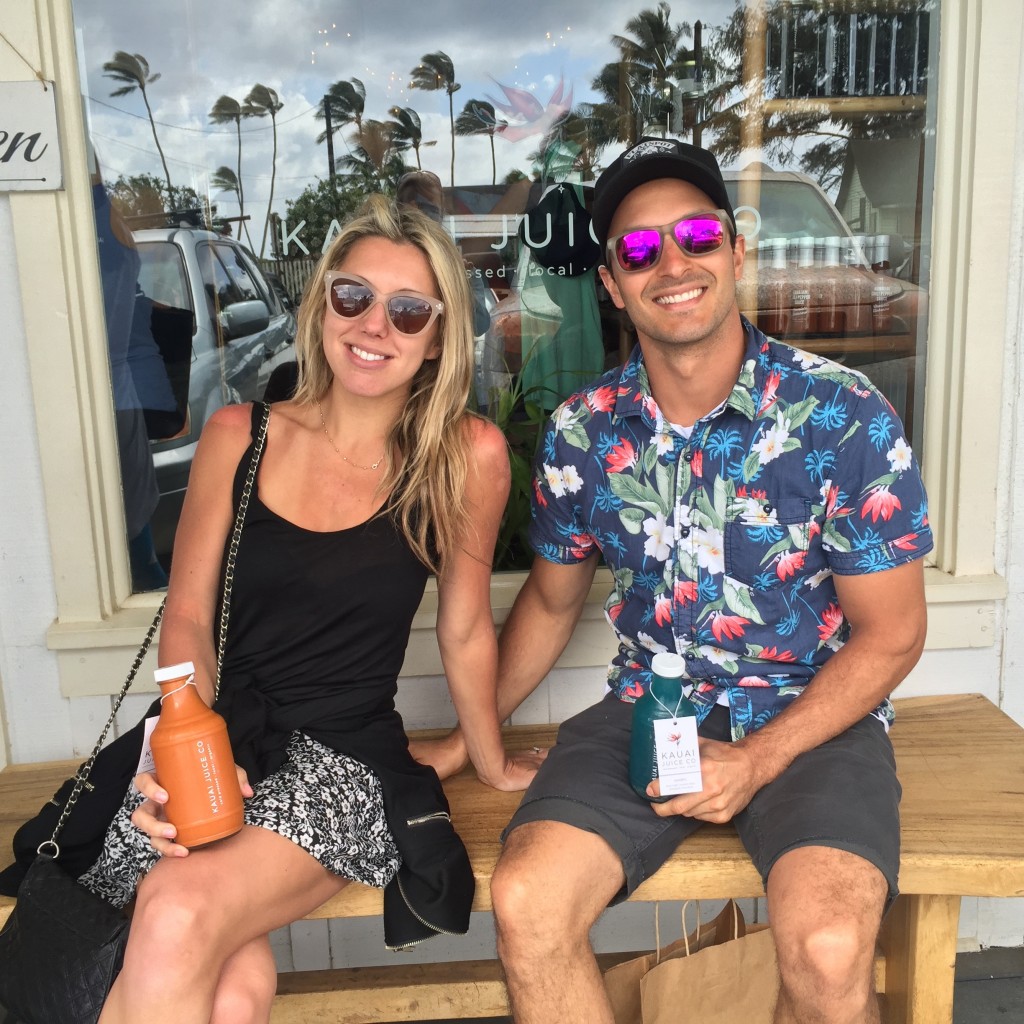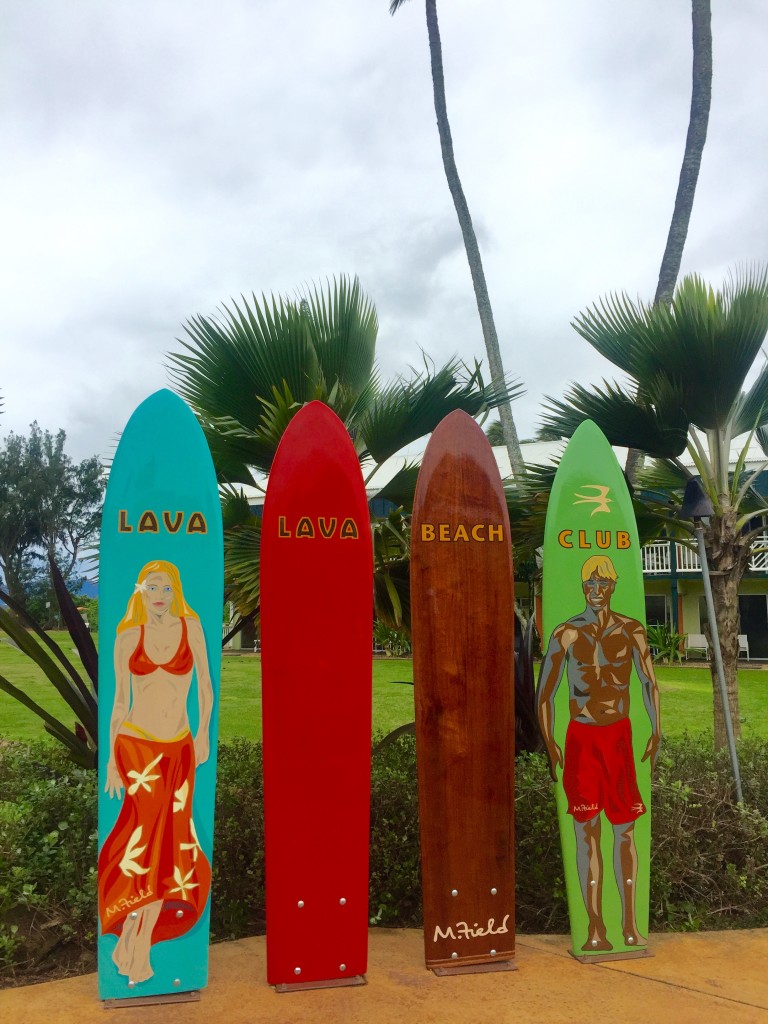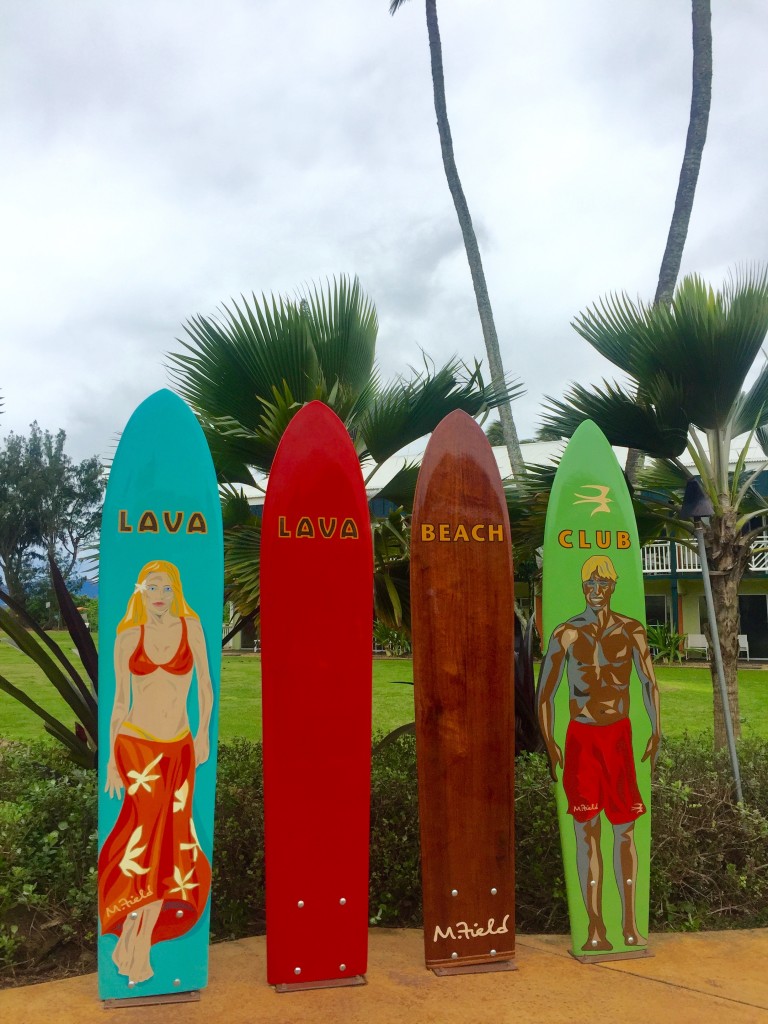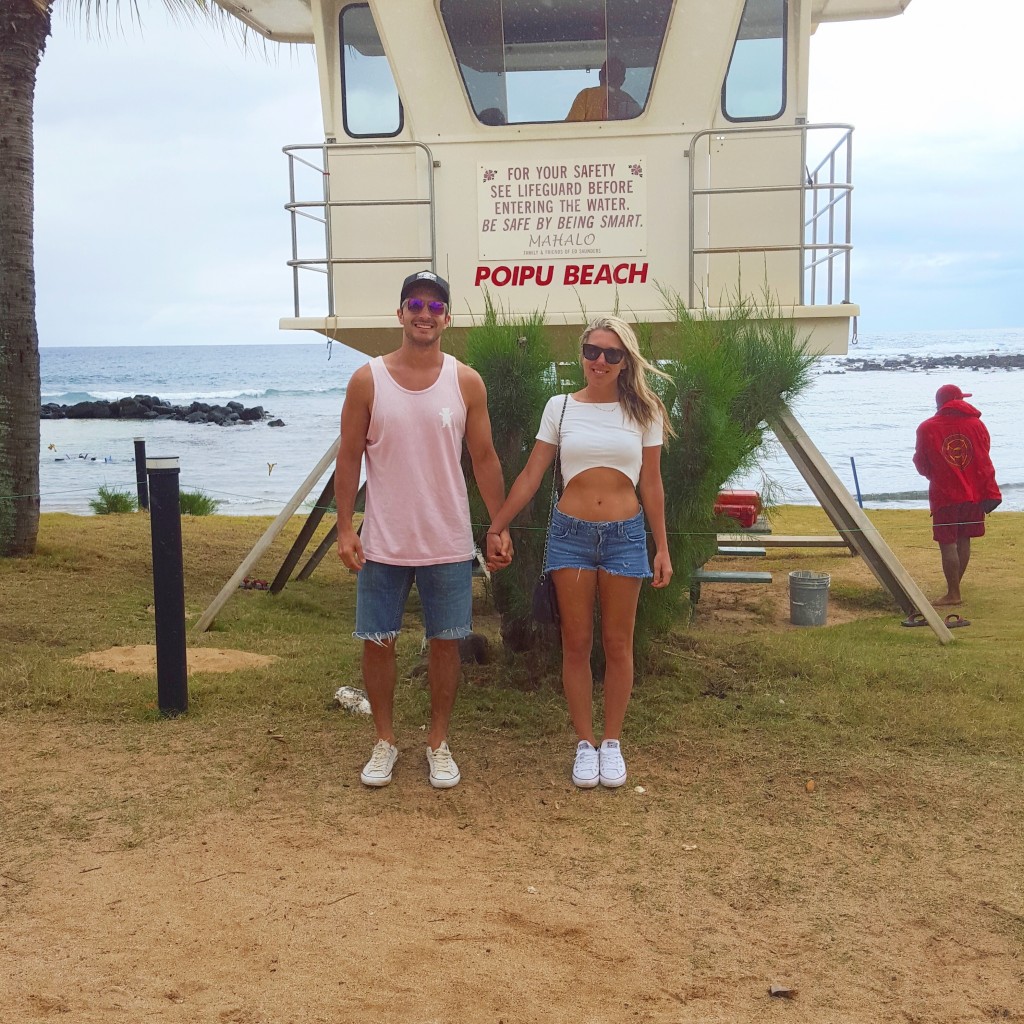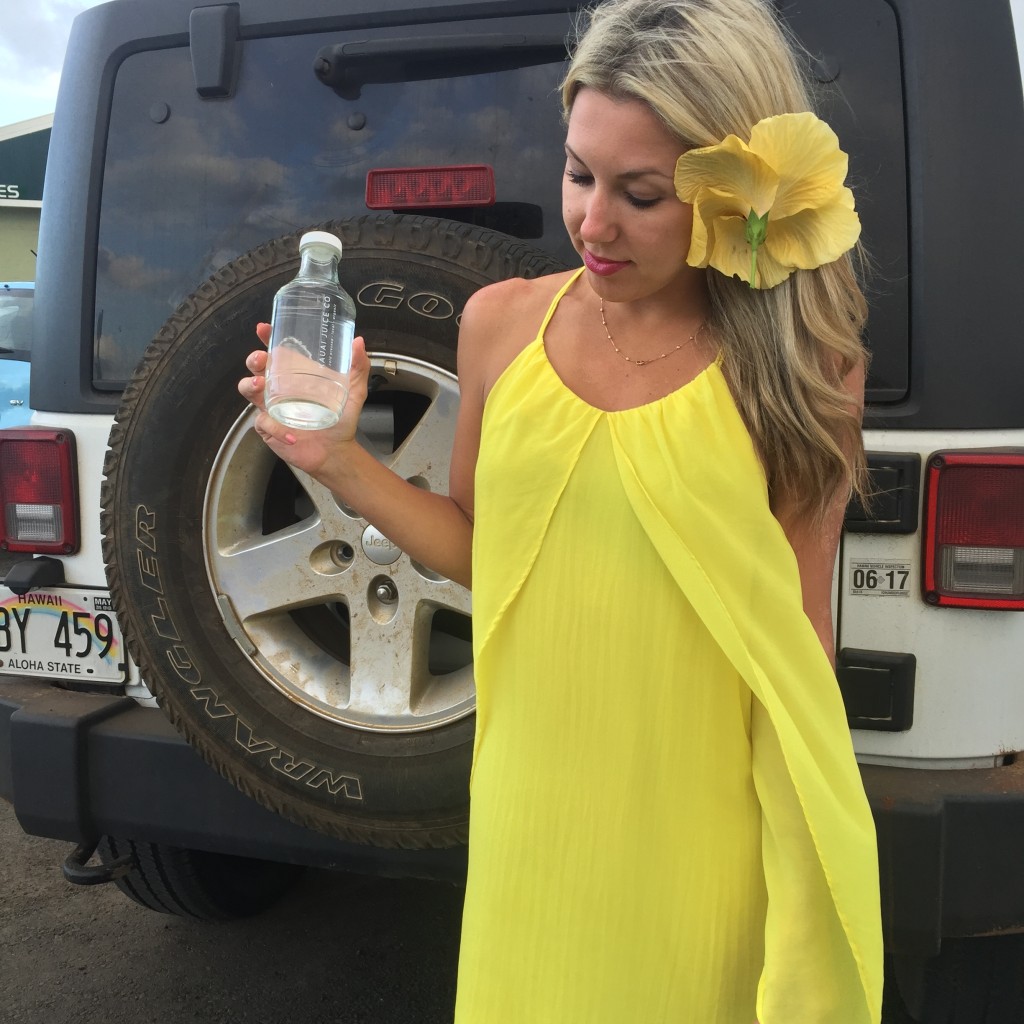 Kauai…or as I pronounced it and changed it to: Ka- WOWWWWWW– Eeee was one of the most special places I have ever visited.
We may or may not have spent the last week looking up real estate and re-evaluating our life plans in order to spend more time there. Just kidding family members who read this blog! 😉
Kauai- also called the "Garden Island" was just that- a magical, lush, amazing massive garden that had beauty hiding in every single corner. Even when the rain welcomed us on some days- we still found ourselves falling in love with the place. Every drive was a visual treat and we found ourselves getting really intimate with the nature surrounding us. There's an undeniable calmness and peace in every little town we visited, every mouth dropping beach we relaxed on and every hike or run we completed.
More photos coming soon!