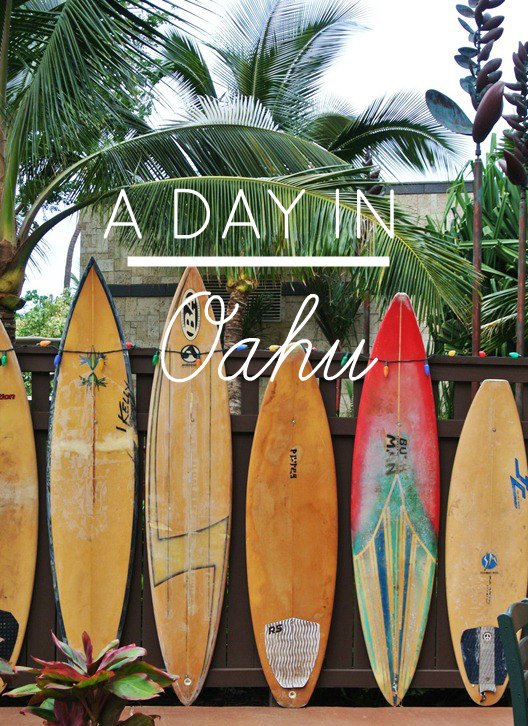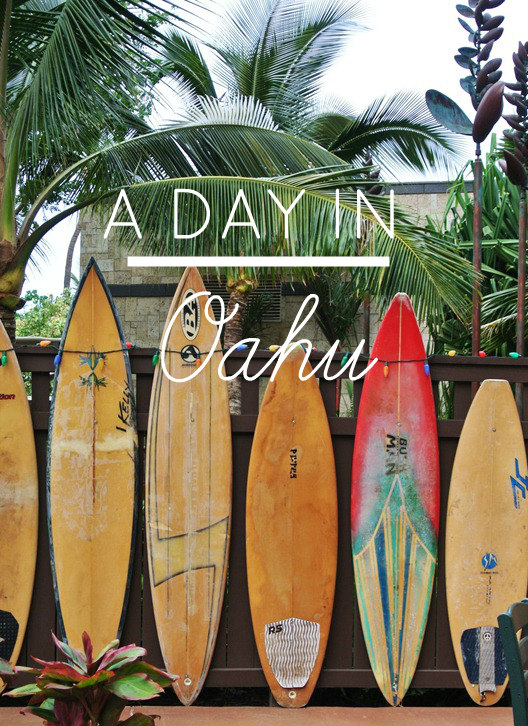 A DAY IN OAHU WITH AIRMILES, NATIONAL CAR RENTAL & HILTON HOTEL & RESORTS
Aloha!  I just returned from my trip to Hawaii and couldn't wait to share my insiders take on what to do if you find yourself there.  Oahu- the busiest and most metropolitan Hawaiian island- offers the best of both worlds- bustling restaurants, shops and sightseeing yet at the same time you can find pristine and secluded beaches and beautiful hiking areas that make you feel like you are the only ones on the island! The island is small too so you can cover a lot of ground in a day! Here is what I would suggest getting up to if you are only there a short while.
Wake up nice and early to get started with your day! If you are coming from the East Coast- chances are you will still be jetlagged and waking up early will feel natural! Open up your balcony and catch the sunrise. If you are staying at the Hilton Hawaiian Village Waikiki Beach Resort like I did (highly recommended) – you will have a view of the entire strip, their infamous lagoon, the marina filled with boats……….or if you are lucky- both. I am a Gold Hilton HHonors member and because of that I was treated to a complimentary room upgrade and complimentary Wi-Fi access.
MORNING 7:30AM
Take a walk down the main strip of Waikiki on your way to breakfast. So much better seeing the street before the crowd arrives! Catch the famous statue of Duke where tourists and locals alike place fresh flowered leis on him daily. He is an iconic figure of Hawaiian culture and not to be missed.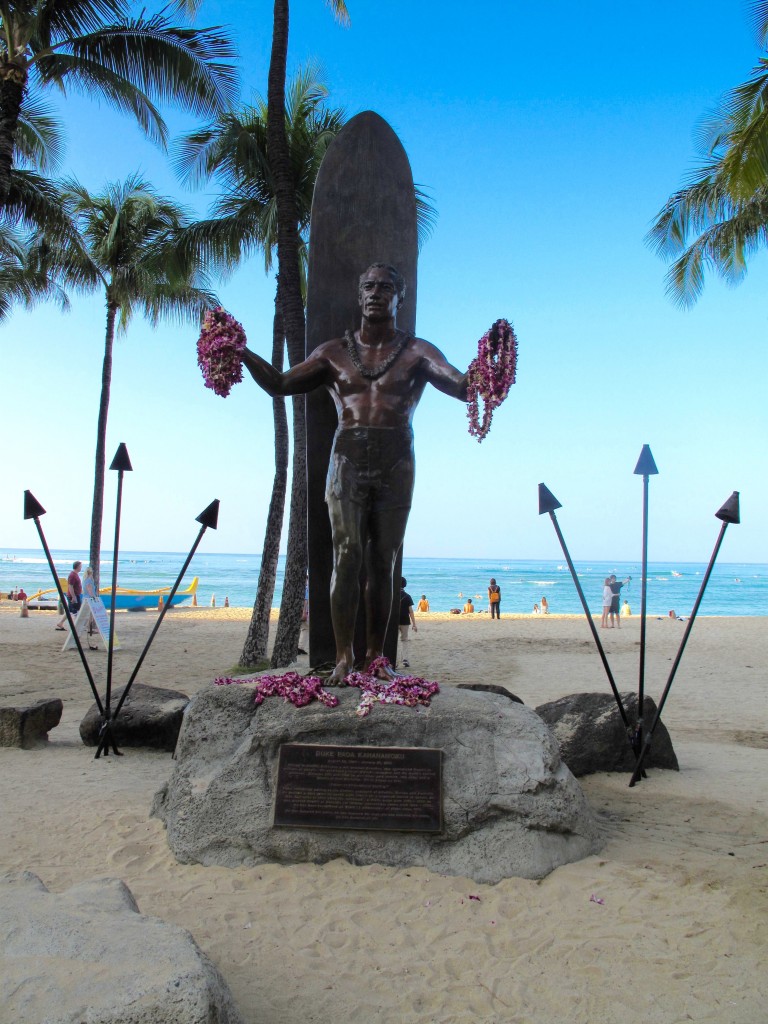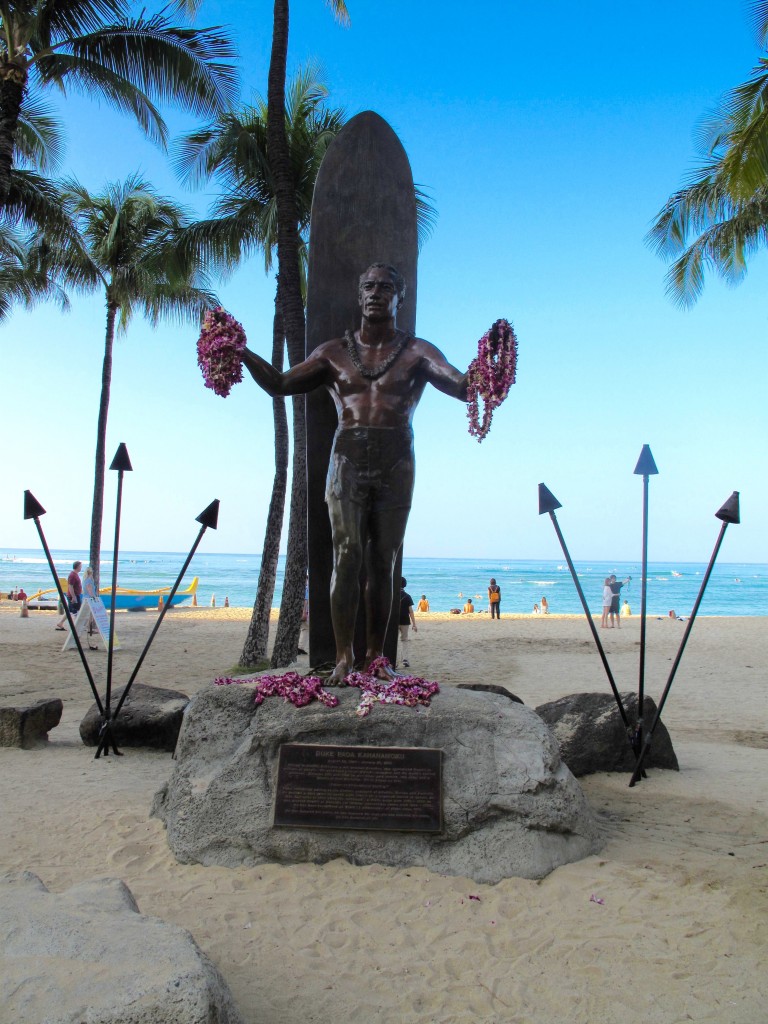 The day will be long so get yourself a good breakfast. Heavenly- tucked away on a quiet street off the main strip- is the cutest place pretty much alive.  They use all local ingredients and put modern twists on traditional Hawaiian dishes like a Loco Moco breakfast (egg and hamburger patty)
Between your healthy yet delicious breakfast and the energy of Waikiki- you are ready to get into your car and explore! I rented our car from National Car Rental. When I rent with National Car Rental– I actually get MORE AIR MILES Reward Miles through each rental. You definitely need a car to get around the island and we are so glad we had this beauty!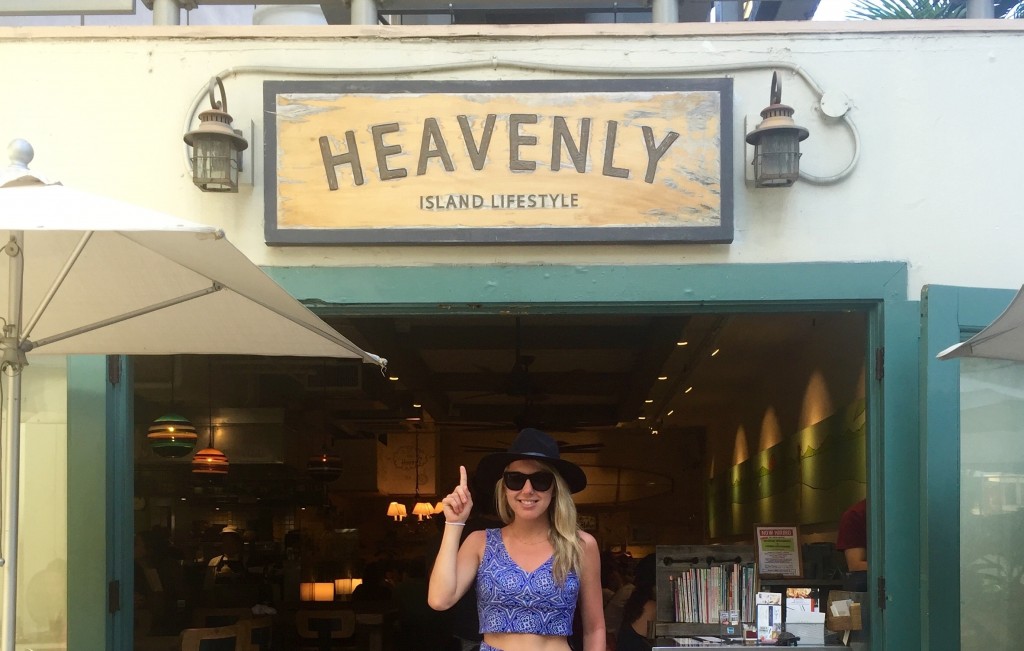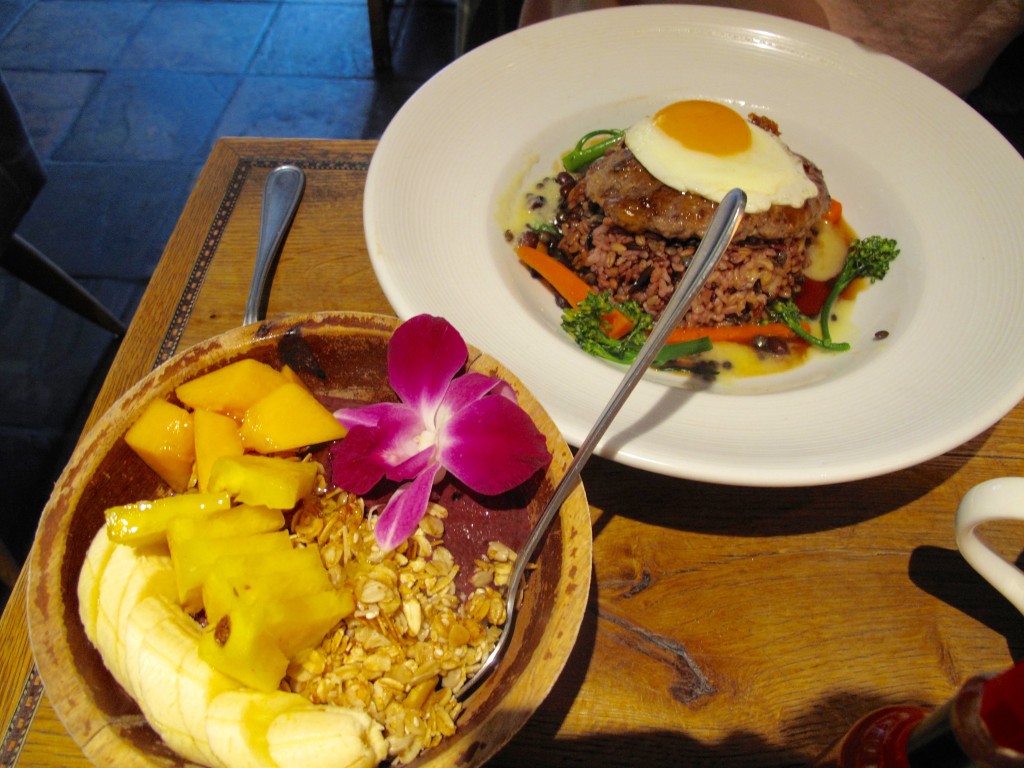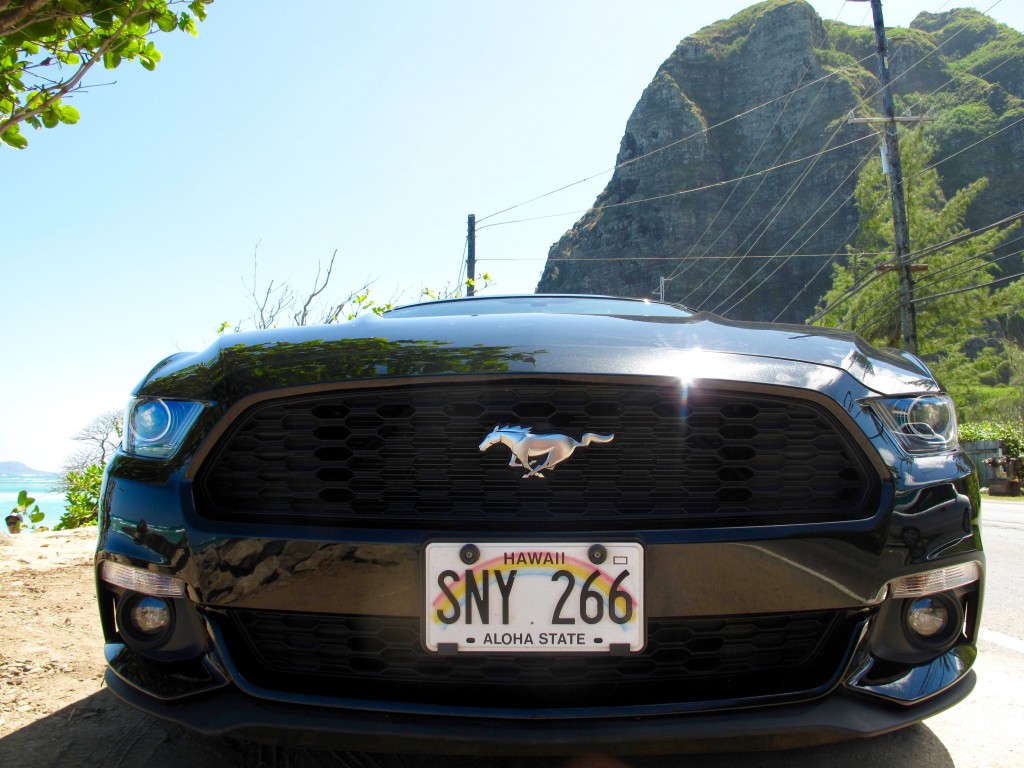 10:00AM
DIAMOND HEAD HIKE
Head up to Diamond Head State Park and get ready for a view like no other. This hour hike round trip is of medium difficulty. If you are in decent shape- you won't find it hard but keep in mind there are some steeper steps and dirt so I would suggest packing some running shoes to make it easier! Entrance to this hike costs $5.00 per vehicle. Doing it in the morning is best as it is an openly exposed trial and it can get busy in the afternoon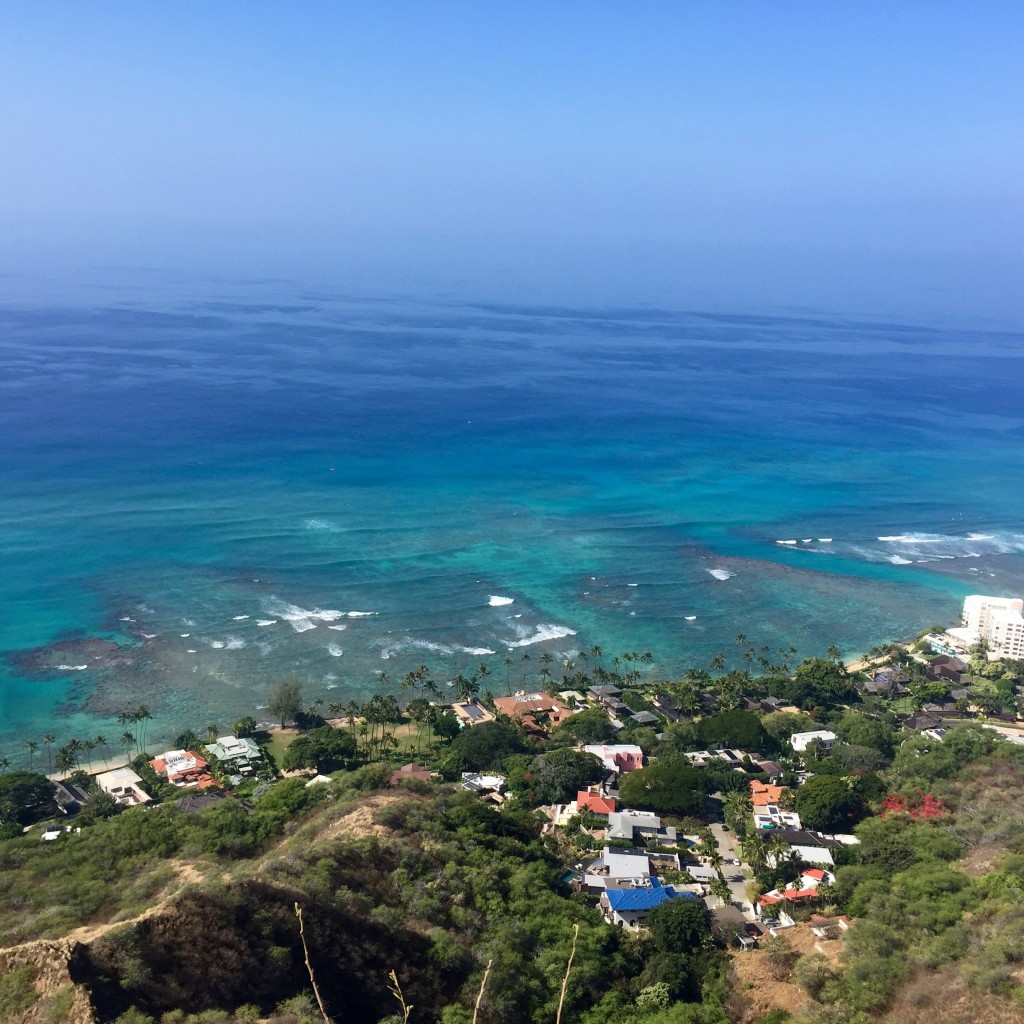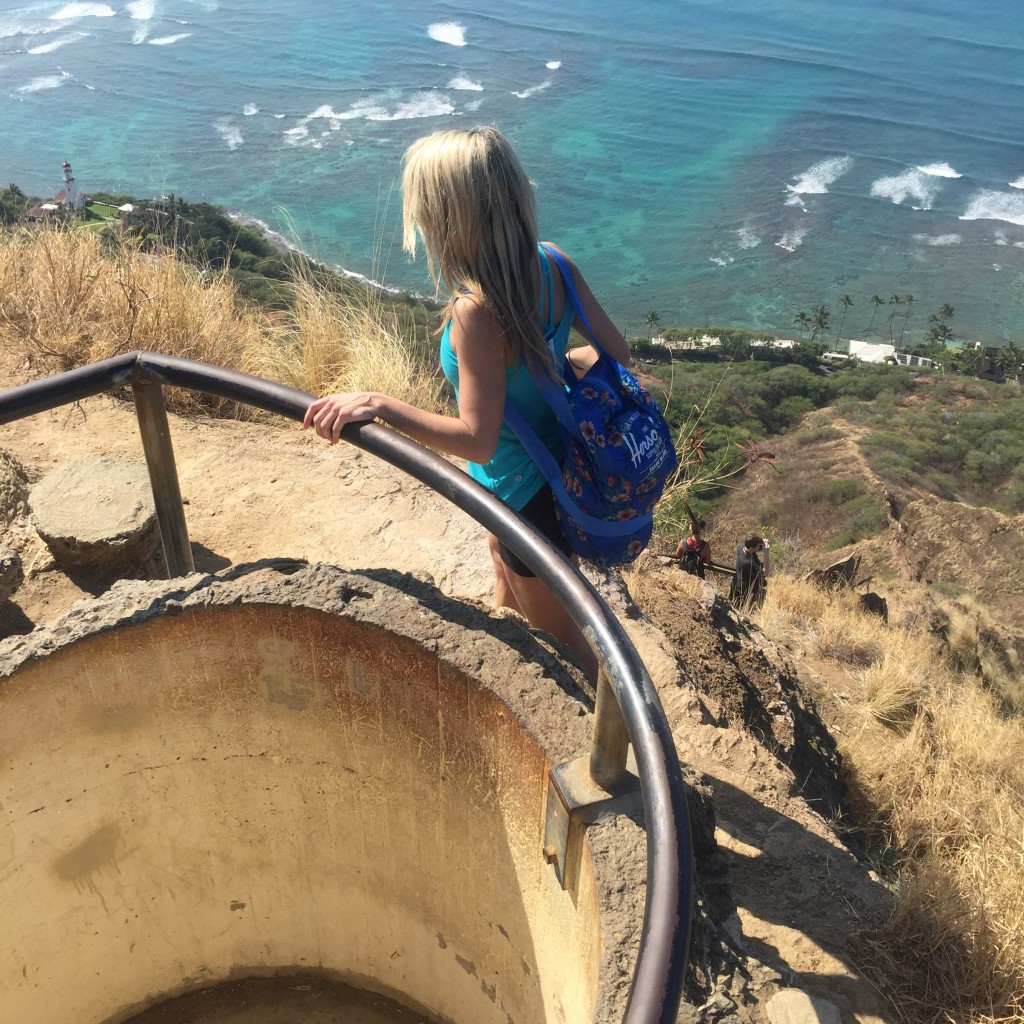 ROAD TRIP
11:00AM
Continue your drive up the beautiful coast and take in some of the scenery. The drive from Diamond Head to your next stop is the most beautiful in my opinion and continuously at every turn makes your jaw drop.  Some stops along the way include ETERNITY BEACH (if you had more than one day in Oahu- I would suggest coming back here for a whole day ), CHINAMAN'S HAT ( a small island off the coast that you can spot from the distance….and in not shocking news- looks like a top hat!) and lastly- THE BYODO TEMPLE. The temple sits at the back of a mortuary called the Valley of the Temples. It's a replica of an ancient temple in Japan of the same name and makes you feel like you are transported there. SO worth it for a quick moment of zen!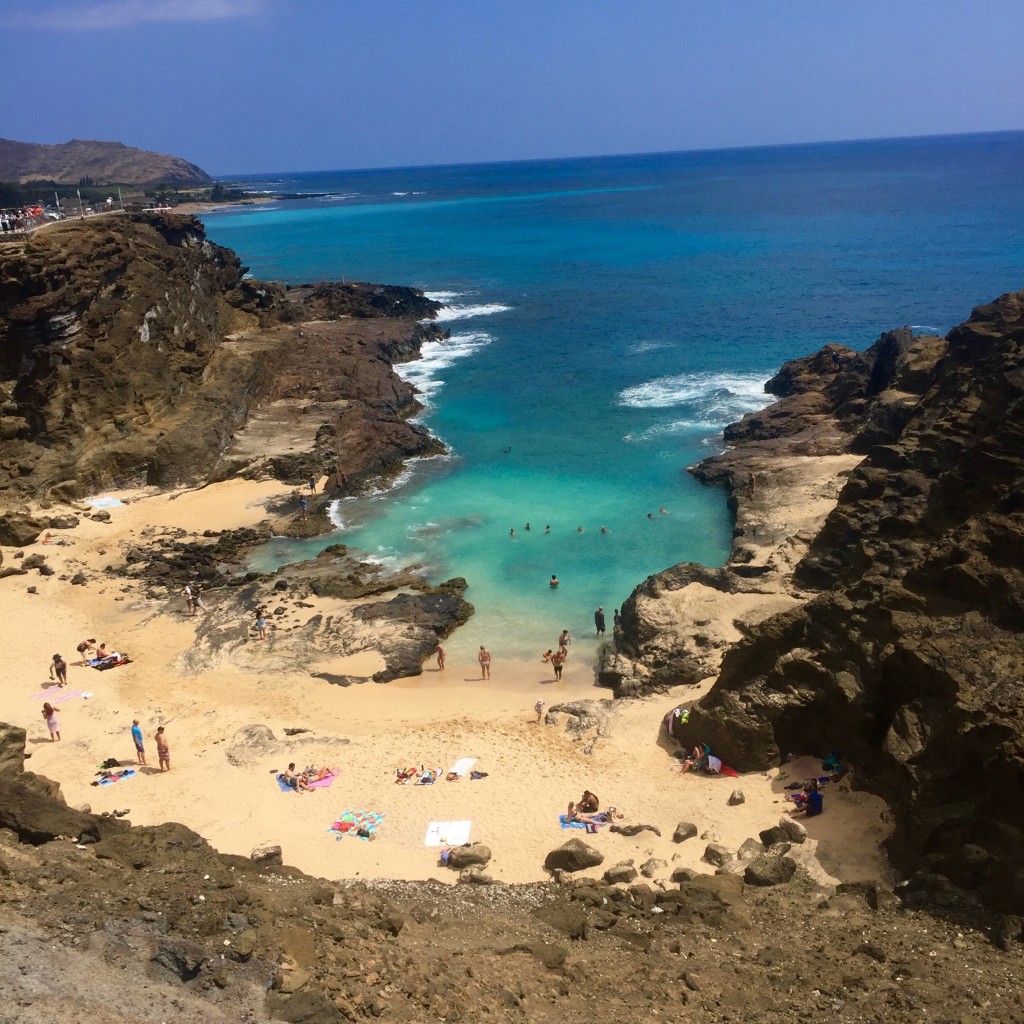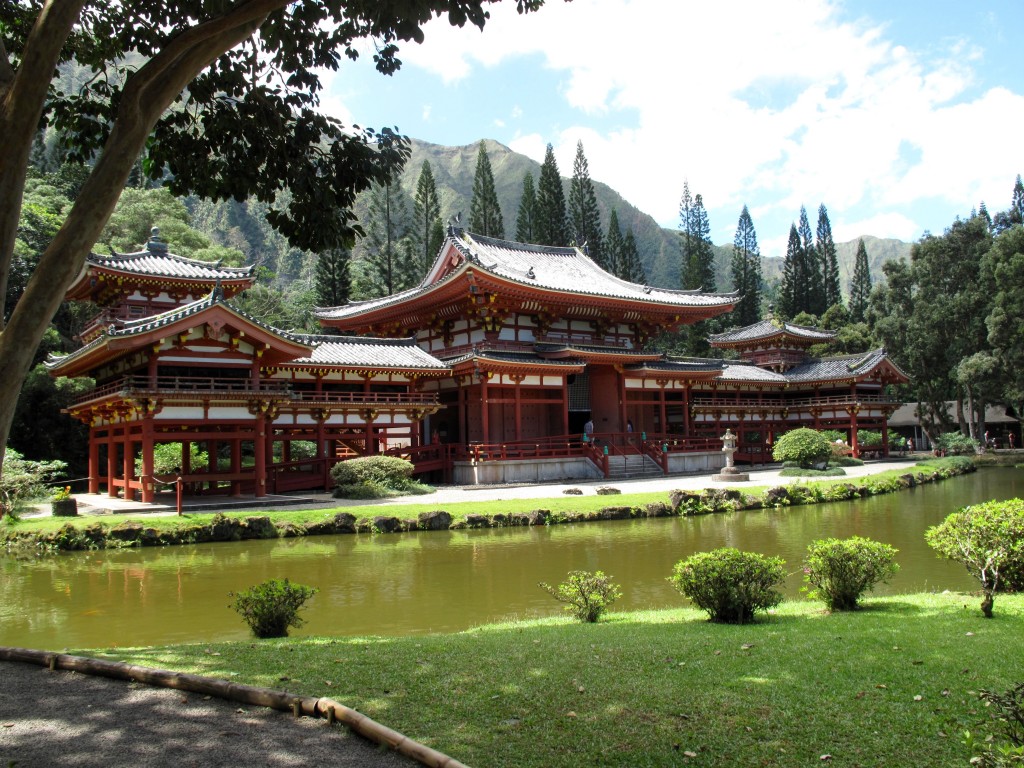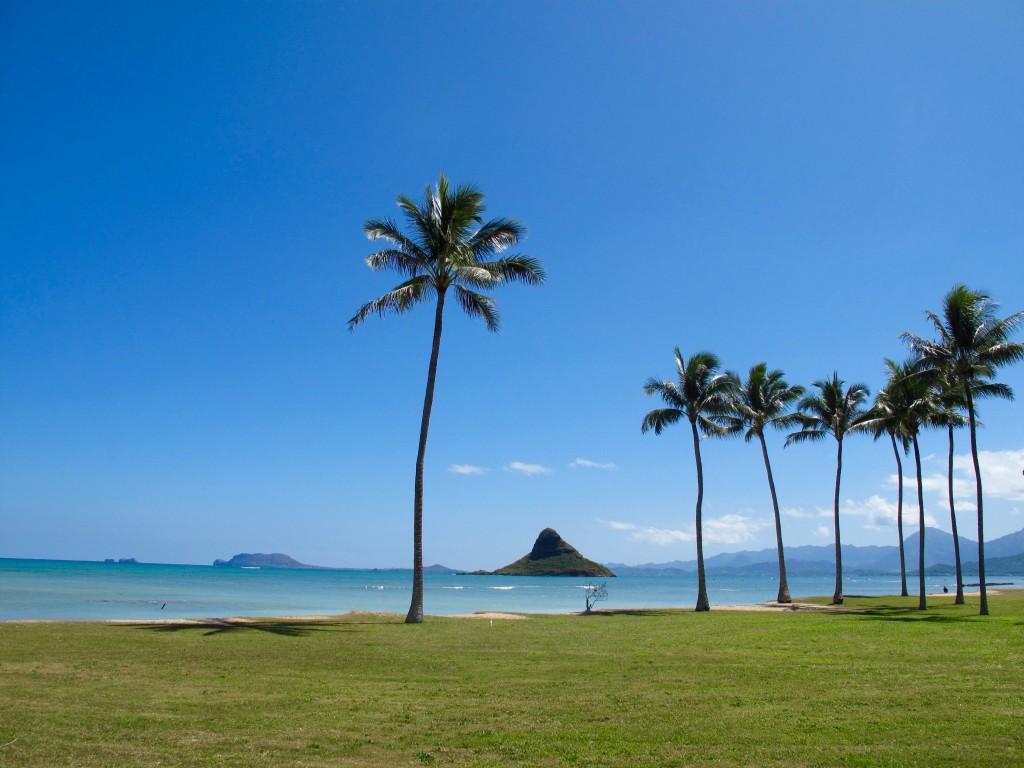 NORTH SHORE BOUND + LUNCH
1:30PM
You are starving at this point and you are in luck. By this time- you will be in the Mecca of food trucks- one of the most famous being GIOVANNI'S SHRIMP TRUCK which dishes up some of the best garlic shrimp on the island. The truck is situated just before the famous North Shore Pipeline and their popular 'shrimp scami' is the most popular dish. If shrimp isn't your thing- there is a variety of other food trucks in the court (BBQ, Fresh Juices, Snow Cones).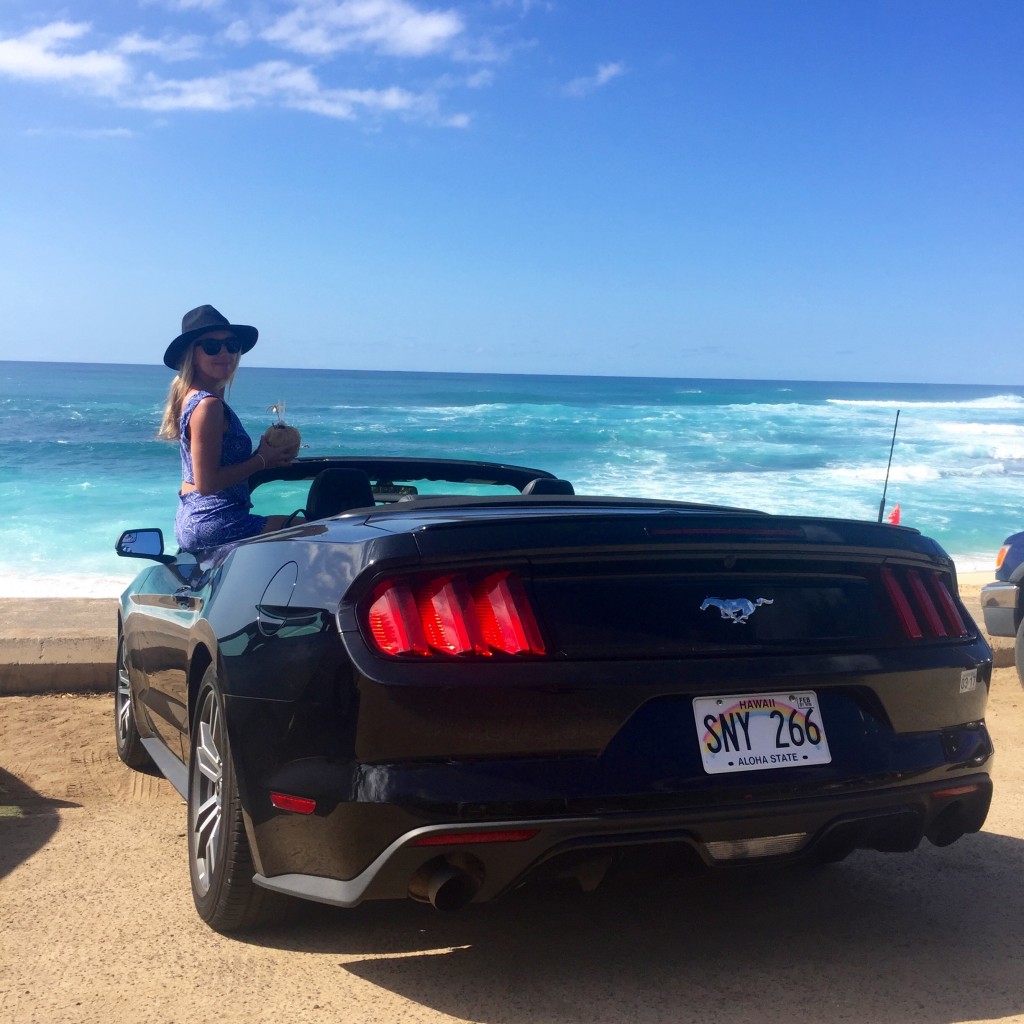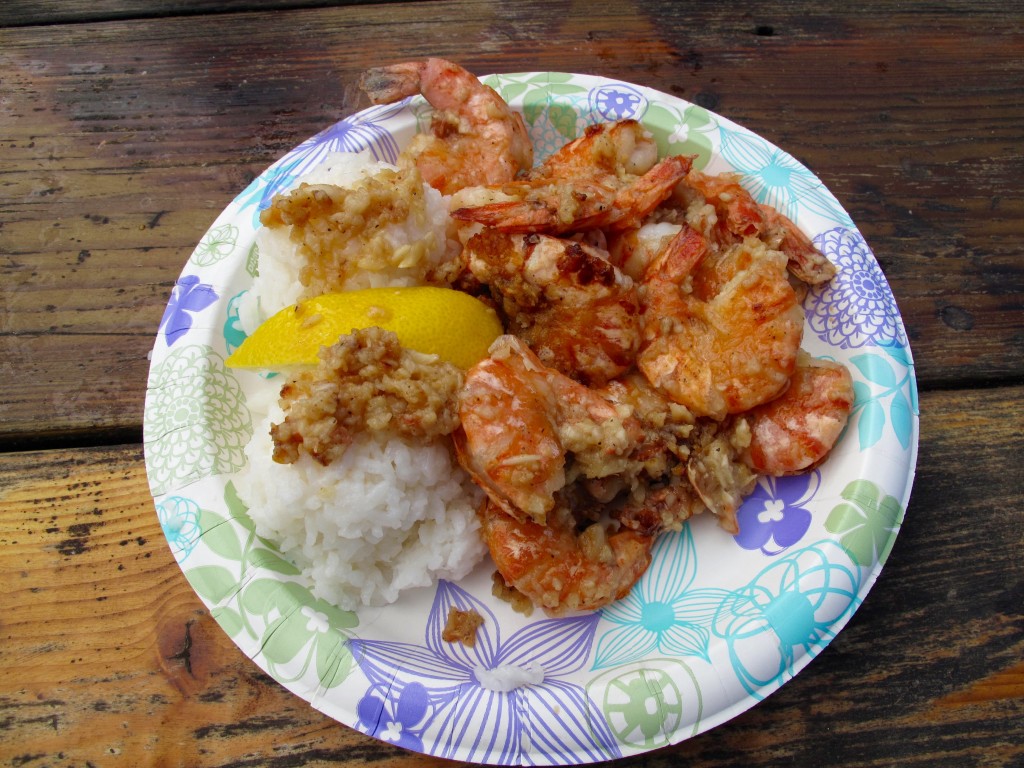 SURF WATCHING
2:00PM
Continue the drive up to the North Shore where the best of the best surfers come and take on the waves. Some of the waves here are up to 20 feet high so it is serious business. It is truly mesmerizing watching them and the best free tourist attraction!  You can also grab a fresh coconut off the side of the road to quench your thirst as there are many of these kind of stands here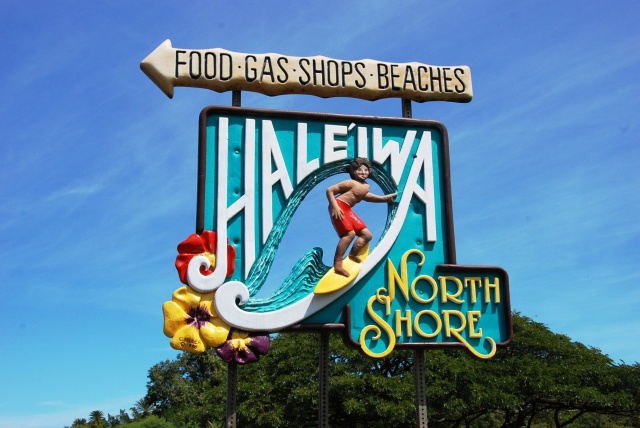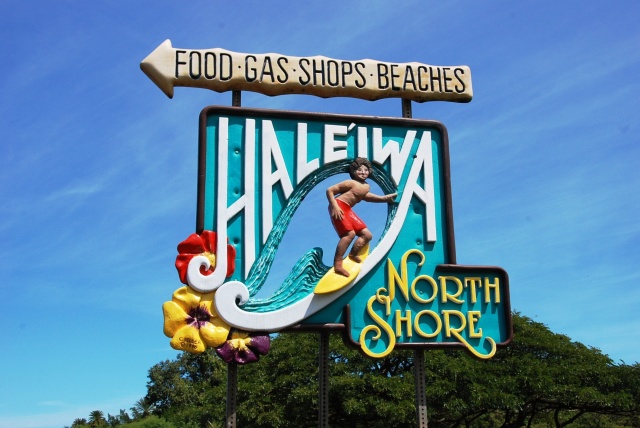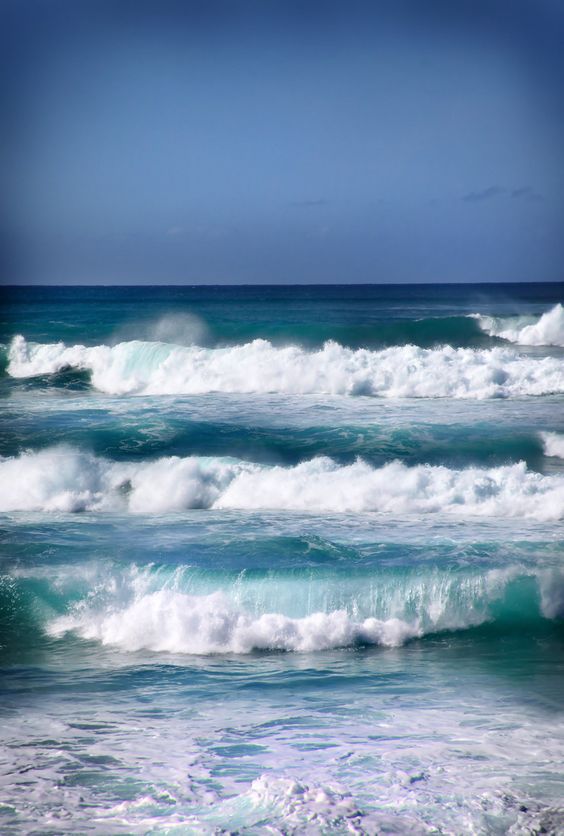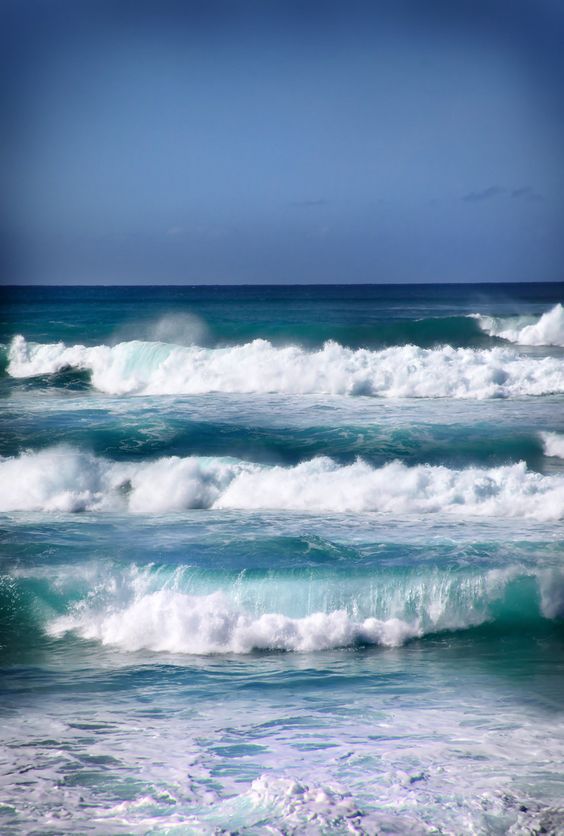 EXERCISE BREAK
4:00PM
Head back to Waikiki and hit the beach! After seeing all the surfers and action in the North Shore- you are inspired to try things out yourself. Waikiki beach is a safe and perfect spot to do some paddle boarding, boogie boarding or surfing. We rented them directly from the Hilton Hawaiian Village Waikiki Beach Resort for an hour and were so happy we did! We started off in their infamous lagoon and got the hang of the board and then ventured out to the actual ocean once we felt ready! Surfs up, dude!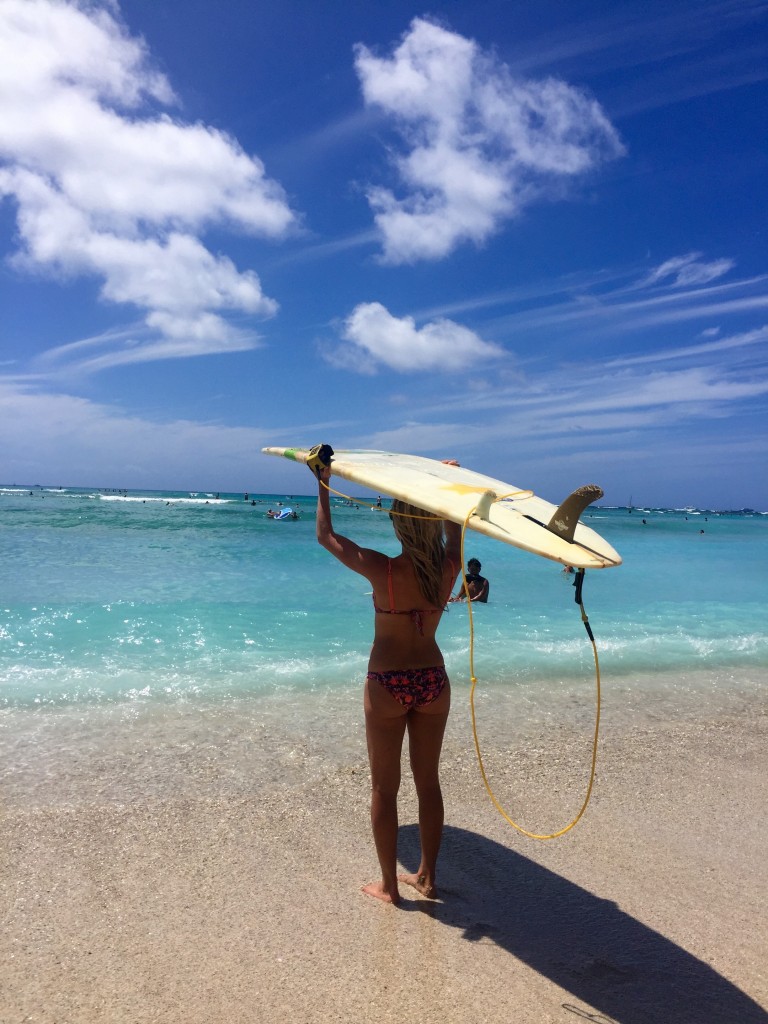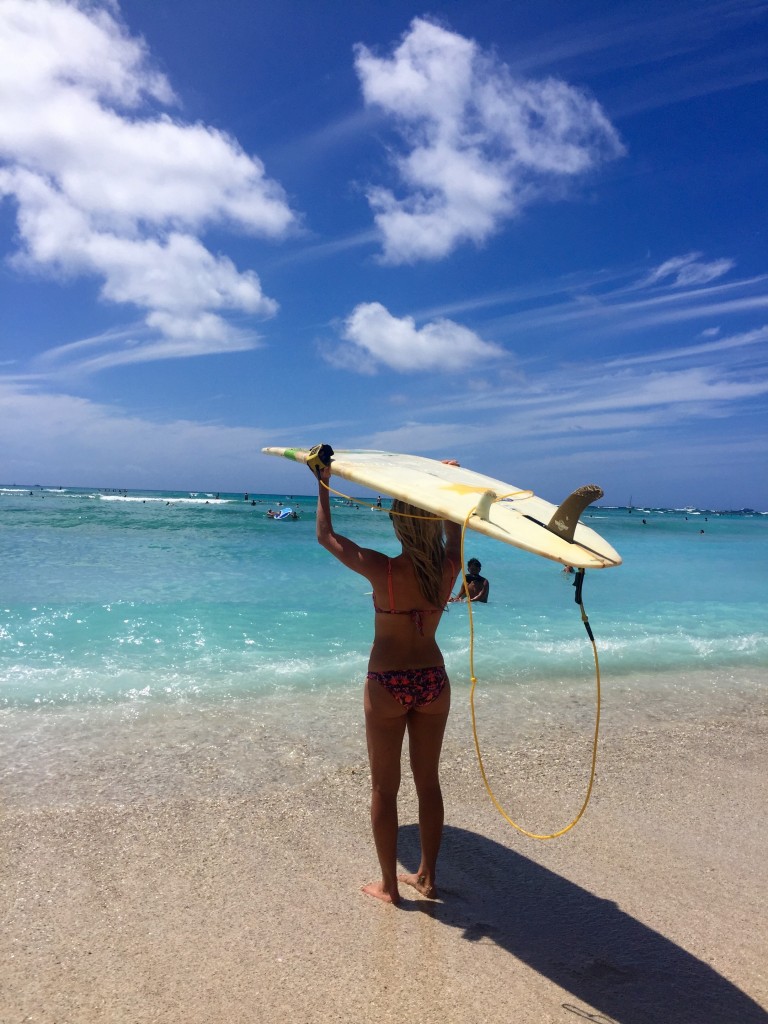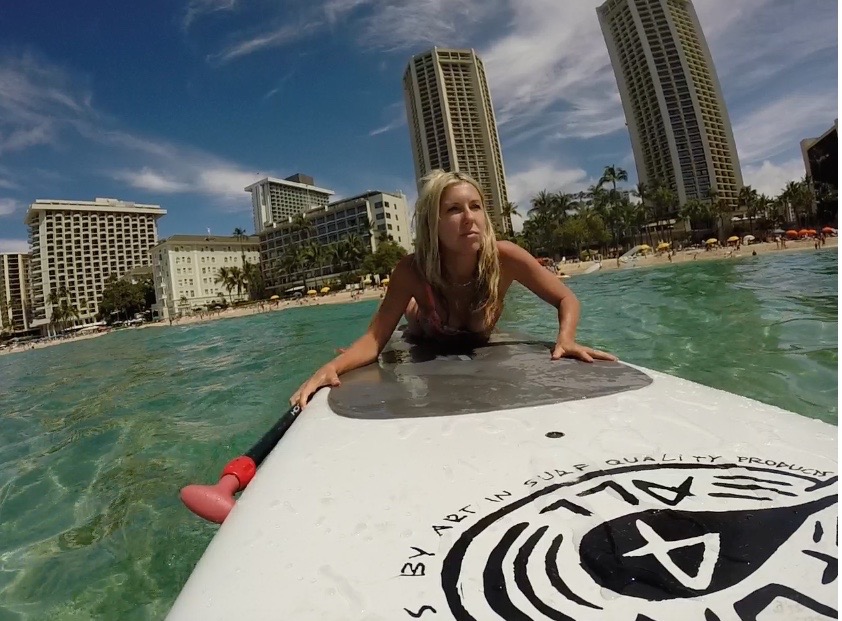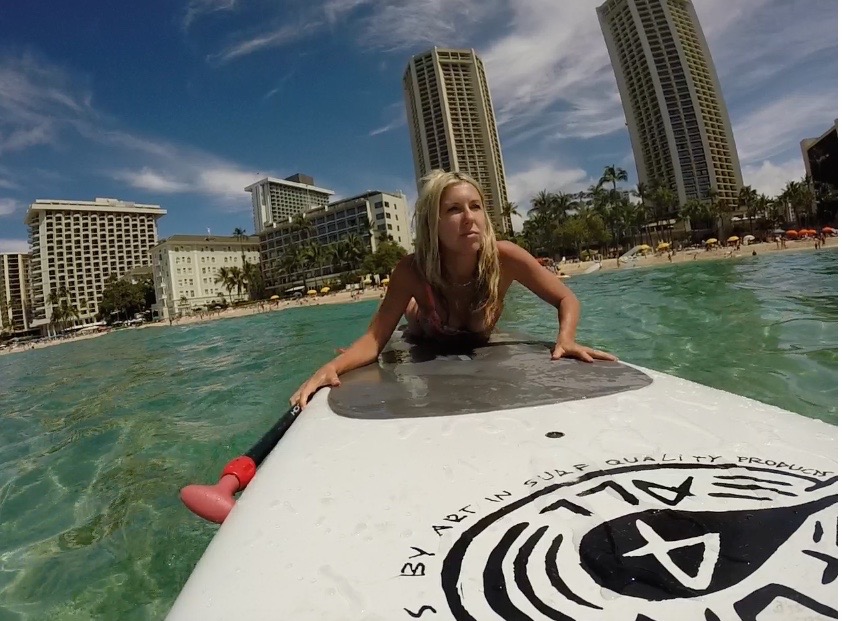 SUPERFOOD & SIESTA
5:00PM
Ok- you are tired- we get it. Before you take your siesta- grab an Acai bowl from the Hilton Hawaiian Village Waikiki Beach Resort's LANIKAI JUICE. Acai is a traditional Hawaiian super food smoothie bowl that a lot of surfers indulge in to keep their energy up. In our opinion- it is just the most delicious thing in the world.
Make your way back to your beautiful room and let the warm ocean breeze fall over you. The beds at the Hilton Hawaiian Village Waikiki Beach Resort are like sleeping in a heavenly cloud so it's easy to unwind.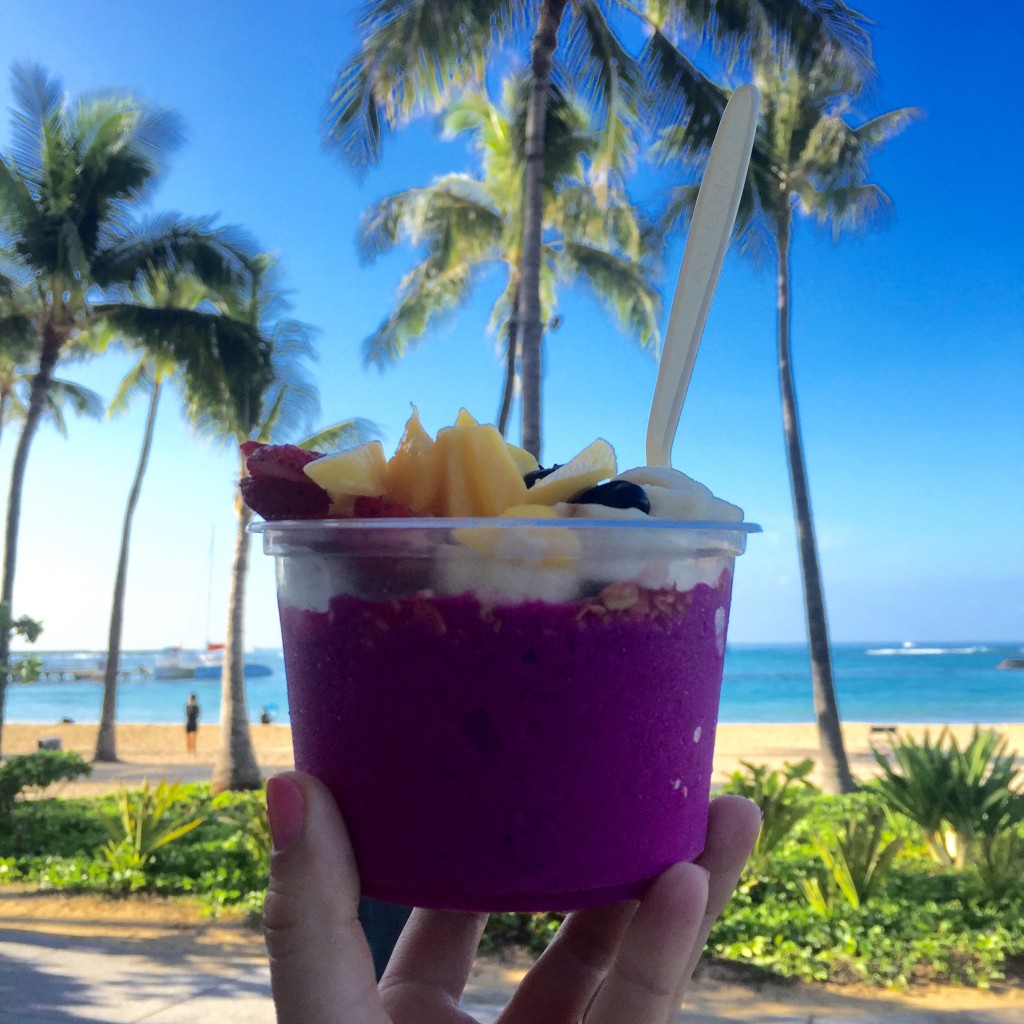 SUNSET & FIREWORKS
7:00PM
Grab a drink from of the 7 hotel bars and catch the sunset (we had ours from Tropics Grill!). Having a Mai Tai or Blue Hawaii while watching the sky turn orange, pink or red- is pretty much the best thing ever.
7:30PM
Its fireworks time! Every Friday- the Hilton Hawaiian Village Waikiki Beach Resort  puts on a fireworks show right on the beach so by staying here- you literally have the best seats in the house.  The show lasts about 10 minutes and lights up the entire beach.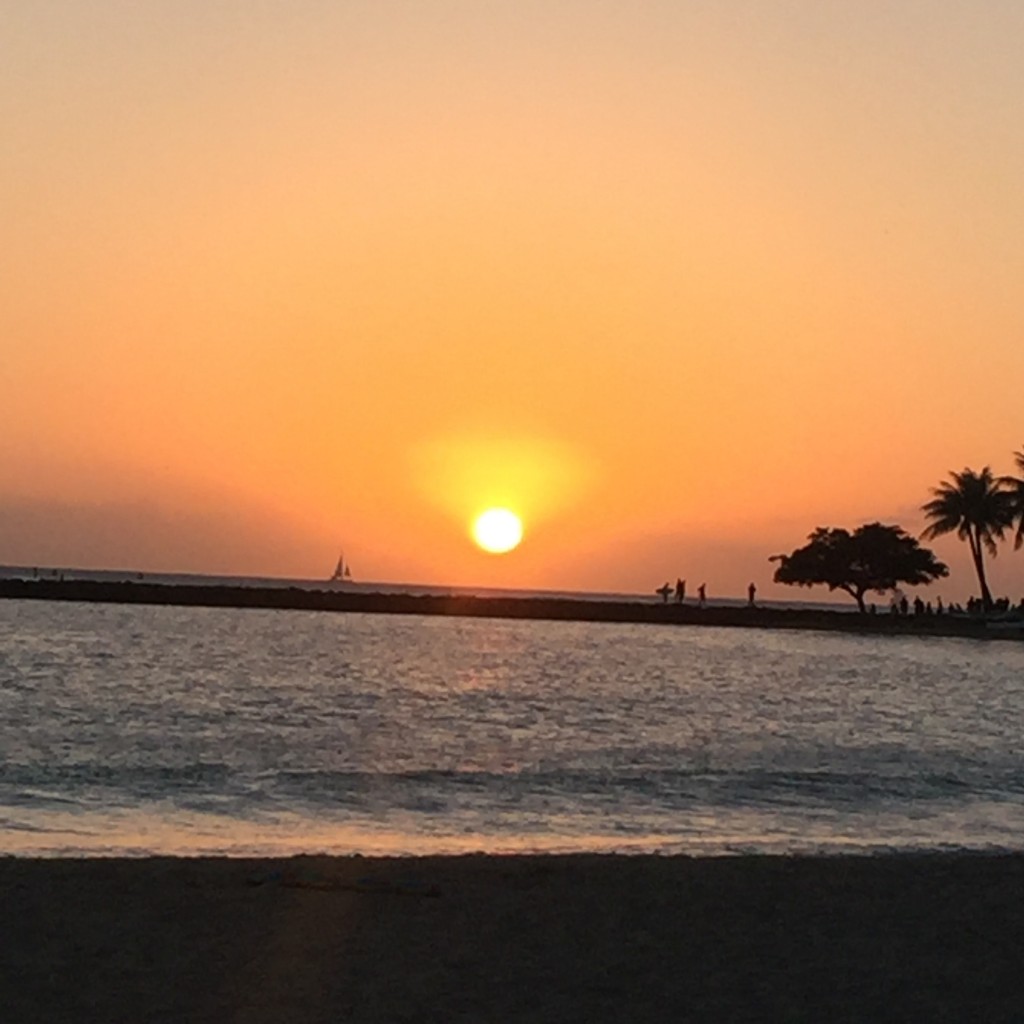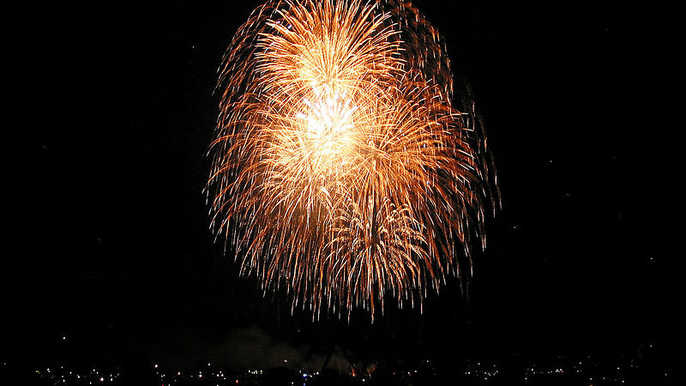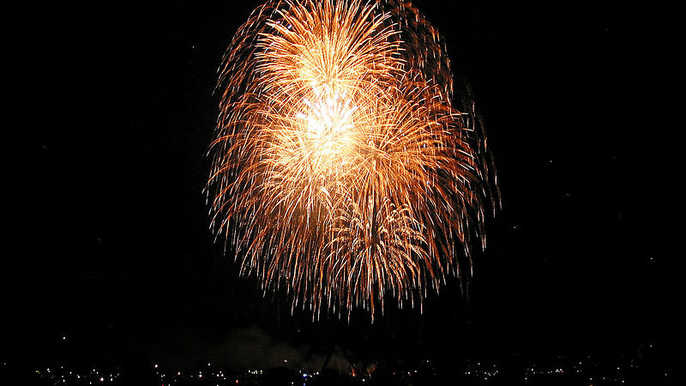 DINNER & STROLL
8:30PM
Take a stroll into the main area of Waikiki and grab a bite to eat at BILLS SYDNEY! This is a must. Great atmosphere- island vibe meets retro café. Like many places in Waikiki- Bill's sticks to all their items being organic and local. The shrimp, arugula spaghetti is to die for!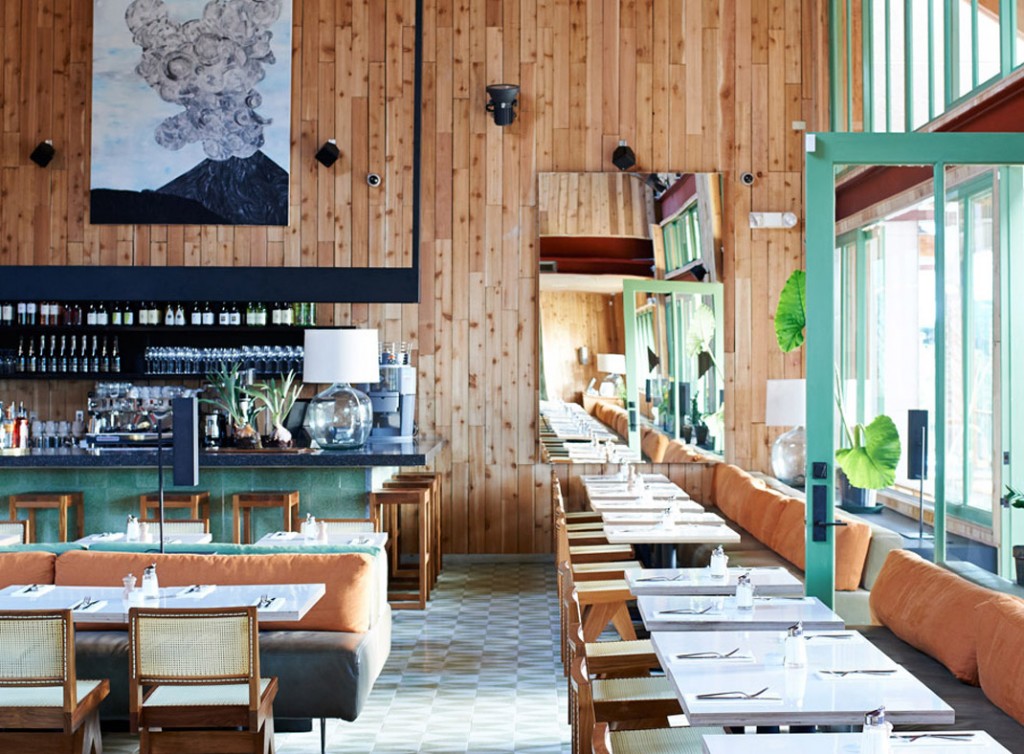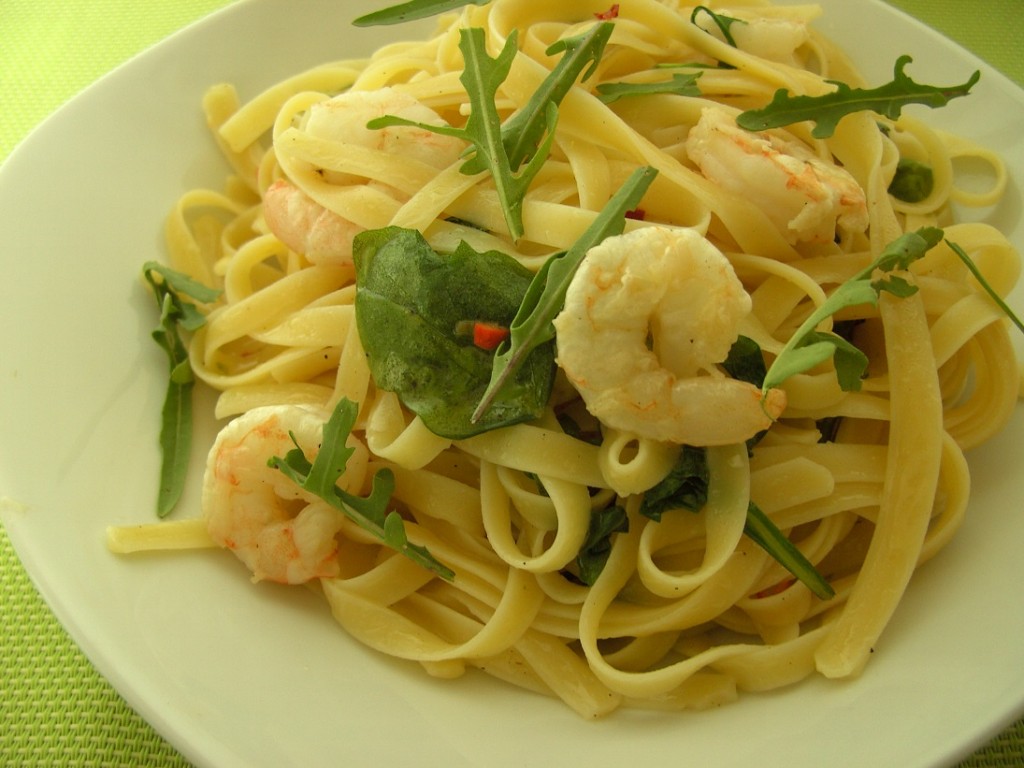 If you have some more time the next day, make sure to check out some secret gem's of Oahu which you can read more about HERE!
I can't wait to head back to this beautiful and vibrant island! When I go back I will be staying at the Hilton Hawaiian Village Waikiki Beach Resort again and using my AIR MILES Card to get Reward Miles while I travel! If you aren't an AIR MILES Collector yet- get on it and sign up HERE!
This post  was sponsored by AIR MILES and its partners National Car Rental & Hilton Hotel & Resorts