Paris, Ontario is an adorable and developing little town about 30 minutes from Hamilton and 1.5 hours from Toronto! Not only does it have cute shops and a beautiful river running through it, there are amazing restaurants in Paris , Ontario.
If there is one thing I love when visiting a town, it is eating my way through it. Since we are from Hamilton, it is an easy drive for us to visit Paris. We will go for coffee and breakfast and check out some of the local shops in town as well. Paris, Ontario is very stroller friendly with wider sidewalks making it the perfect family friendly town to check out.
If you are coming from further away, you can add on some activities there to make your day longer. There are Grand River rafting tours that you can take part in ( if you are more adventurous) or you can book an overnight stay and relax at The Arlington Hotel. This hotel in Paris, Ontario makes you feel like you are in Paris, France and they have a great restaurant right on site which I will get to below.
Best Restaurants in Paris Ontario
While there are so many amazing restaurants in Paris, Ontario, I am sharing with the top 5 ones that are 10/10 in everyway!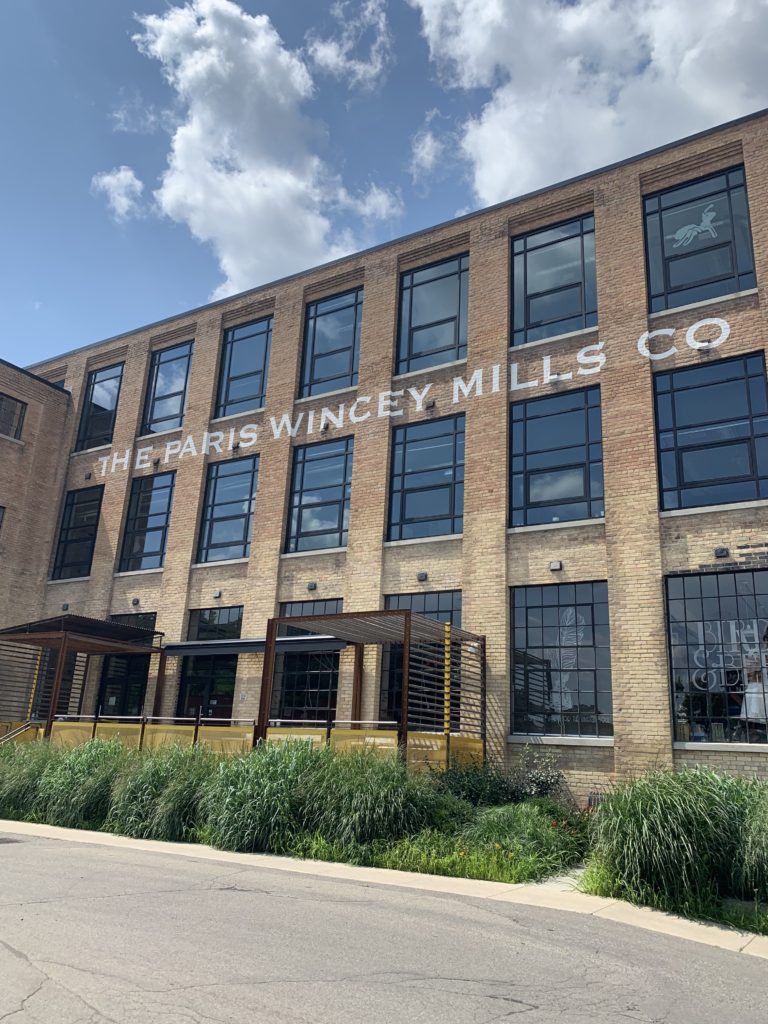 #1. The Paris Beer Company
The Paris Beer Company is a newer restaurant and brewery in town that should be on everyone's list!
It is located in the historic Wincey Mills Market which is worth a trip in itself.
They have a taproom featuring an awesome selection of IPA's, Pilsner's, Ale's and Porters. Can't decide? They have a curated Tasting Flight menu where you can try out a few. My Fav? MOW MY LAWN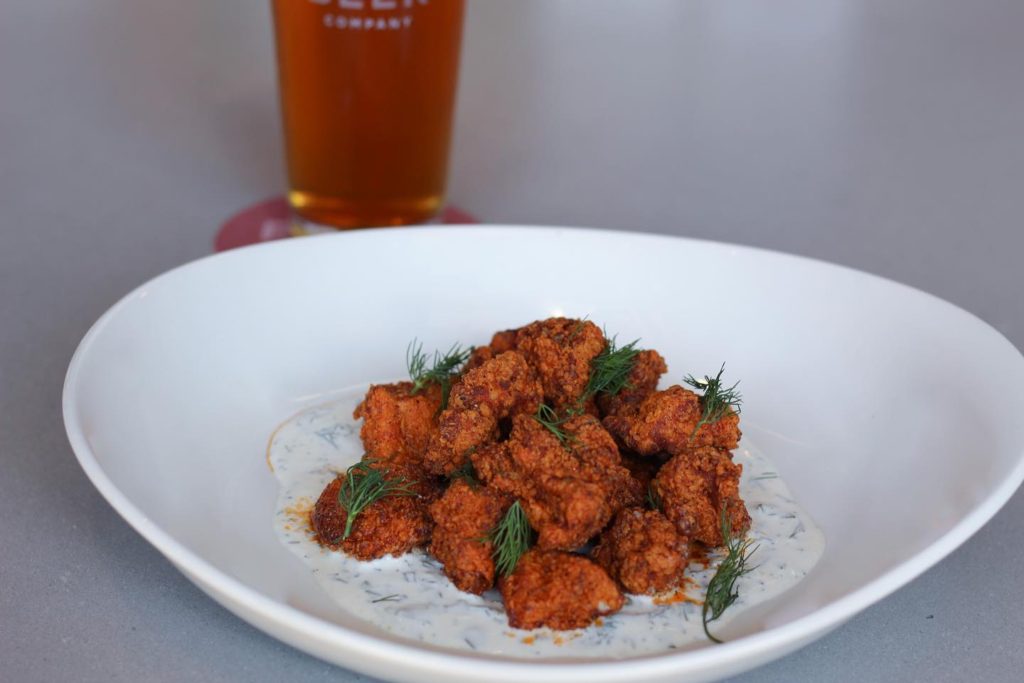 If you aren't a beer fan, no need to fear. They also serve up wine (red, white and rose!) and non-alcoholic bevys.
Their food menu is also SO good. The menu features salads, sharable plates, burgers, and tacos. While it's not an OG restaurant in Paris, Ontario it is definitely one that will be here to stay!
Check Out My Other Posts On Ontario Travel:
#2. Detour Coffee- A New Restaurant in Paris, Ontario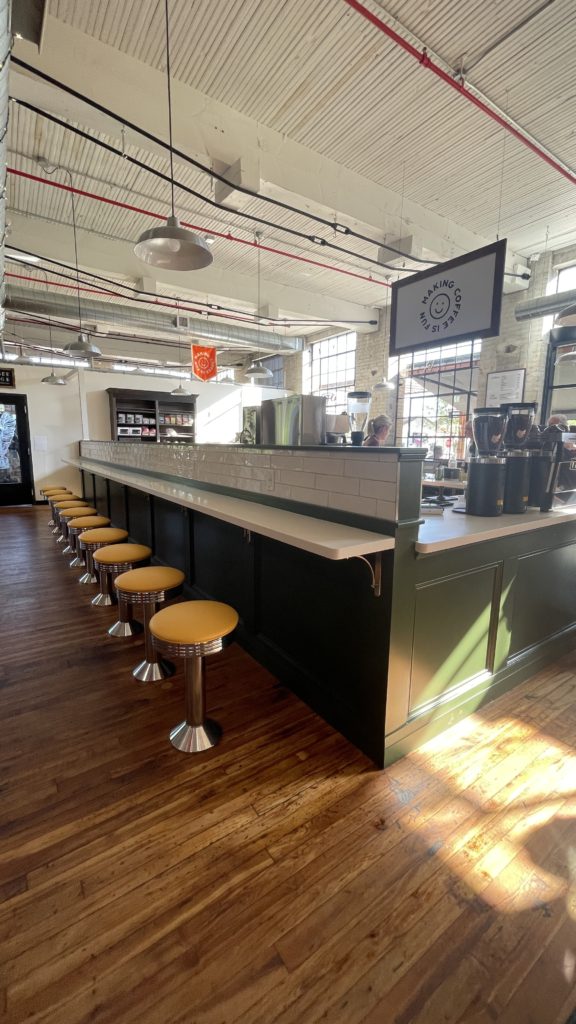 We are part of the Detour coffee cult following and proud of it. We visit their Dundas location weekly and also brew up some of their beans at home.
Their newly opened Paris, Ontario location is just as cool- if not cooler!! It is also located in the Wincey Mills Market as well.
While their coffee menu is extensive, their baked items ( I'm looking at you Scones) are some of my favourite. Grab a coffee and pastry and take a stroll around town!
Quick Links: Shop My Favourite Amazon Products
, , , ,
#3. Stillwaters Plate and Pour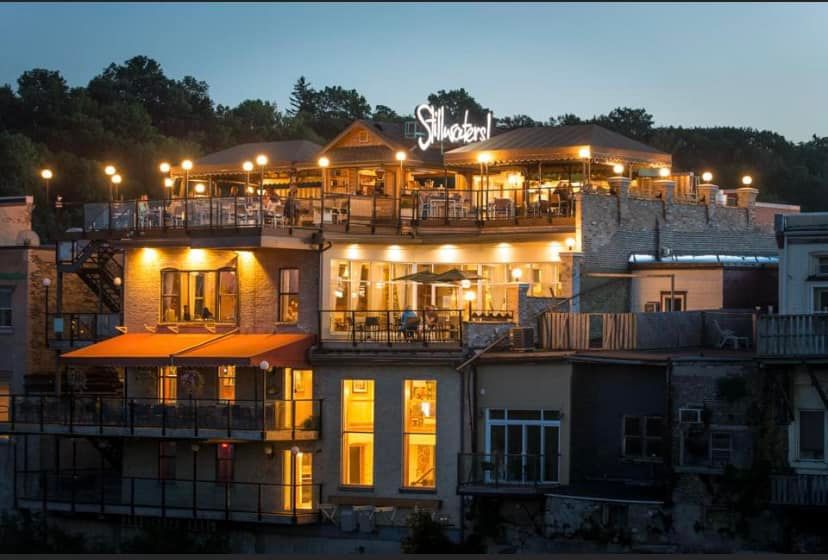 Stillwatersss Plate and Pour might be ranked the best restaurant in Paris, Ontario.
It is perched up high and offers the best Grand River views on the strip. Visiting in Winter? They still have great views from their interior dining section if you sit near the windows!
The food matches up to the views and here you can find a wide variety of dishes. They include locally sourced ingredients like Lake Erie Pickerel and a chacuterie board featuring local cheeses.
Their chef was one of the competitor's on Top Chef Canada if that is any indication of how good the food is! The mastermind behind the menu puts a lot of love into each dish
#4. Edit Restaurant ( Located in The Arlington Hotel)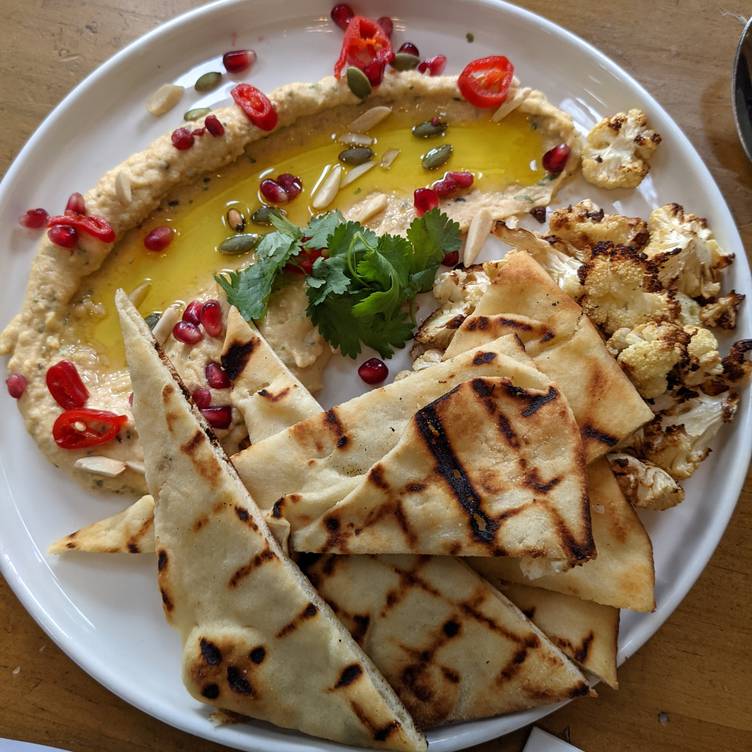 Located in the Historic Arlington Hotel, Edit Restaurant (which stands for eat, drink, indulge, together) is a great option for those who crave not only good food but also creative dishes.
The menu changes frequently and is based off seasonal items! Executive chef Matt Kershaw uses local ingredients and produce that are available to brew up weekly dishes. The a la carte menu can be paired with some crafted cocktails and fine wines making this place a more upscale option if you want it to be.
For a more casual experience, they are also open for brunch and lunch and have a killer patio in the warmer months!
#5. Juniper Dining Co.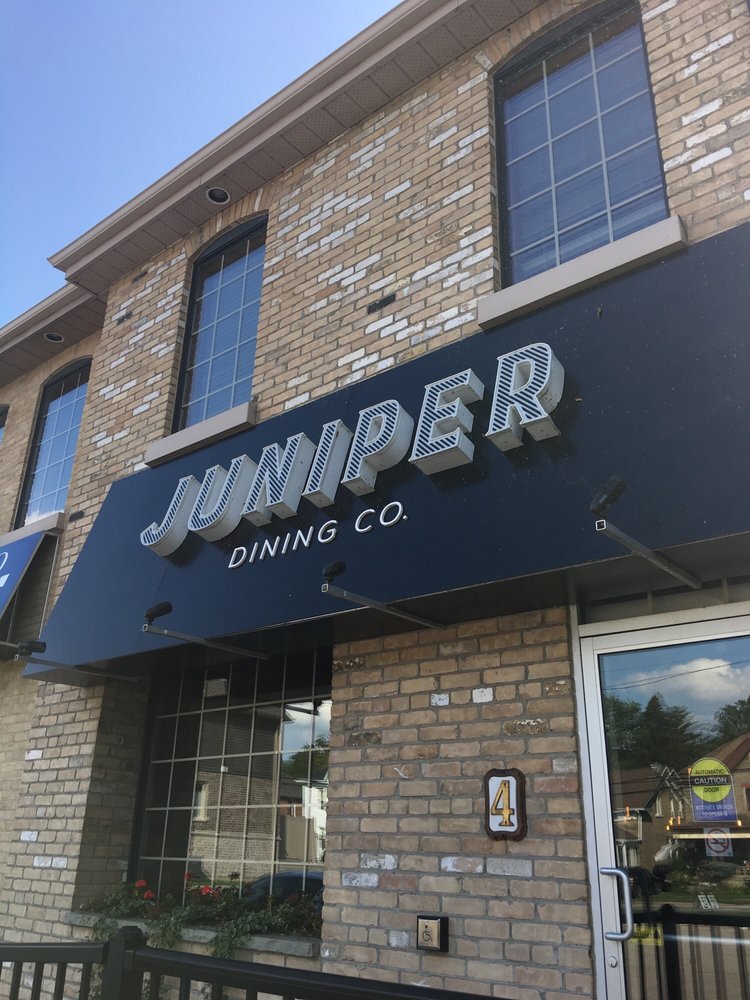 Foodies rejoice! Juniper Dining Co is the restaurant in Paris, Ontario for you!
The menu features fine dining French cuisine in a casual atmosphere mixing the best of both worlds. It feels cozy and intimate but the menu is extremely thought out by Chef Andrea Legacy who focuses in on Bouchon French Cuisine specially.
Many of their dishes are made with local ingredients and are made in house ( literally nothing is pre-packaged). Each bite will make you understand the love that goes into the spot and the carefully thought out menu planning.
They have an extensive and incredible wine list for those looking to compliment your dishes with some vino.
Looking for a few more restaurants in Paris, Ontario to enjoy? Check out some more favs below:
Capeesh Kitchen and Cellar – I may be biased because I am Italian but you really cannot go wrong with Italian food, CAPEESH? (see what I did there). They have amazing pasta and pizza dishes and the cherry on top is that their patio is pretty darn cute too.
Chocolate Sensations– Alright this is technically a chocolate shop but if you are a foodie you are going to want to make a stop here! Their gourmet chocolates are made in house and boy do they have a delicious variety. Do not sleep on the Salted Caramel ones.
Paris Bakery– This place has been open since 1927 so I think it's safe to say they know what they are doing! They serve up fresh bagels, donut and pasties and due to popularity it is best to order a head of time
---
PIN THIS POST