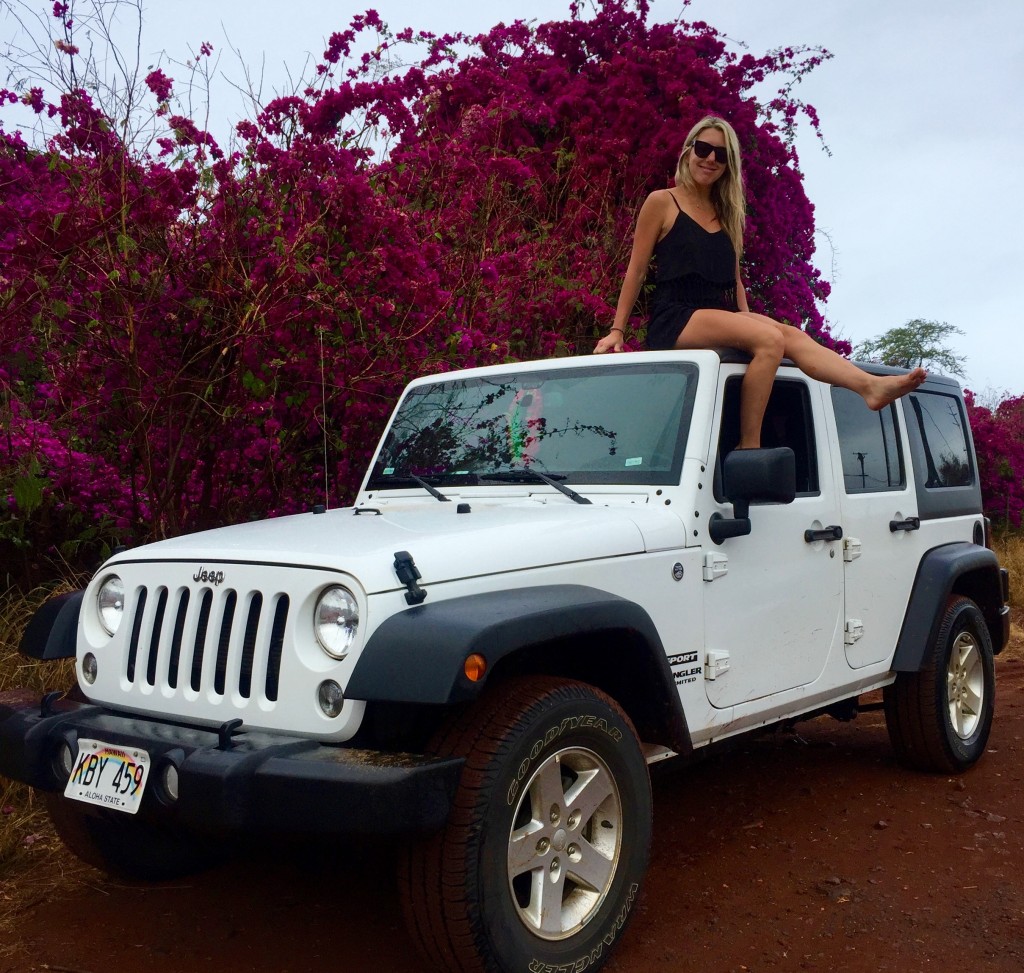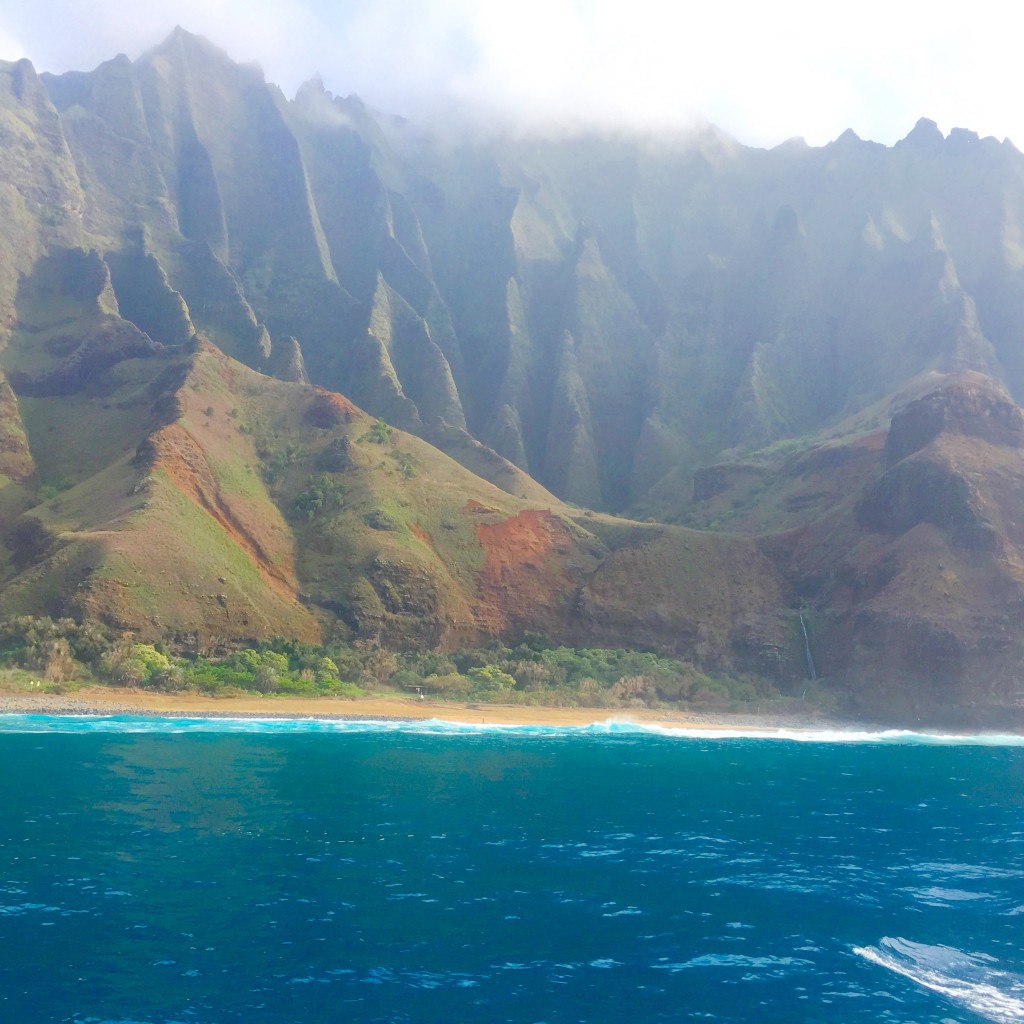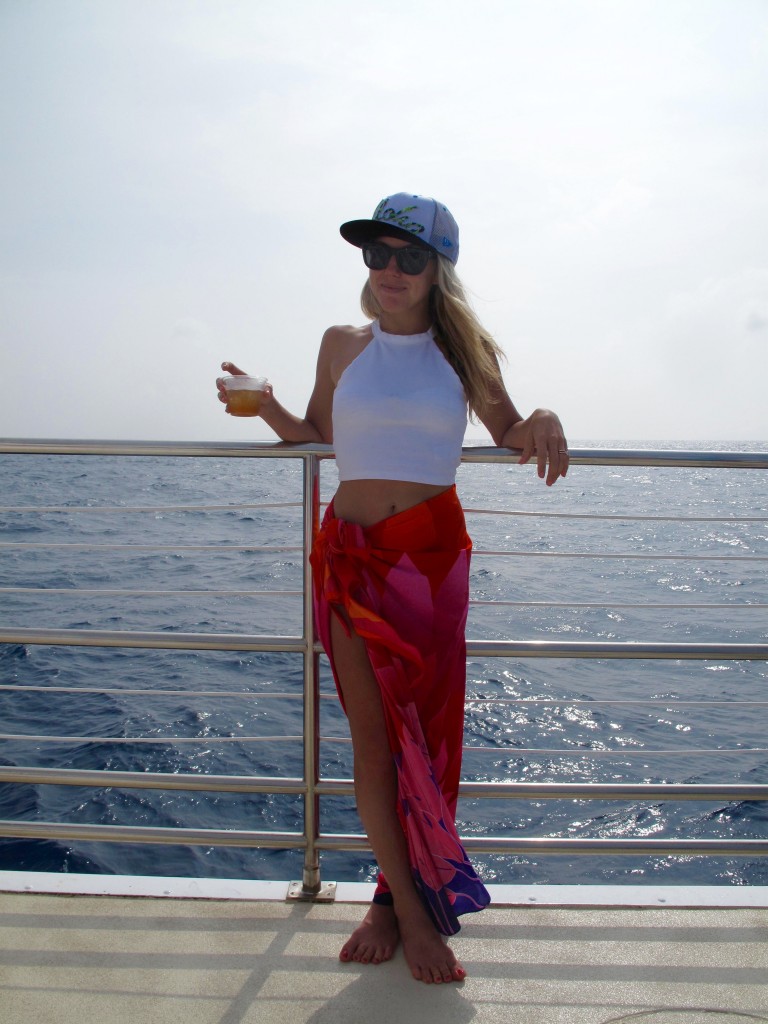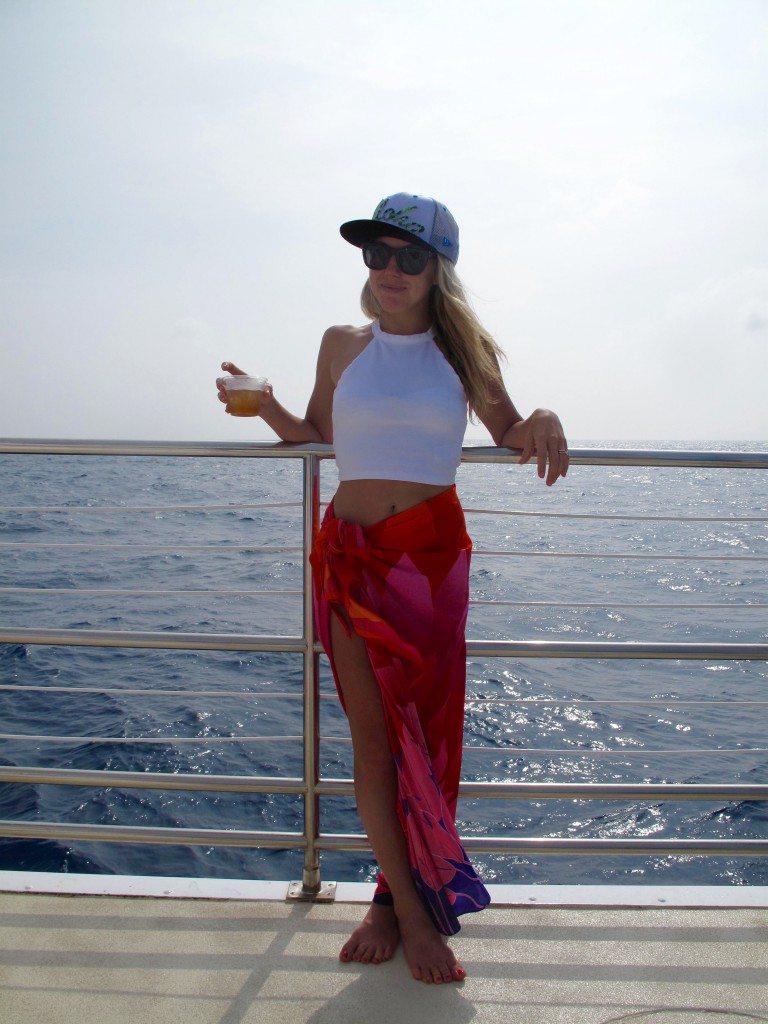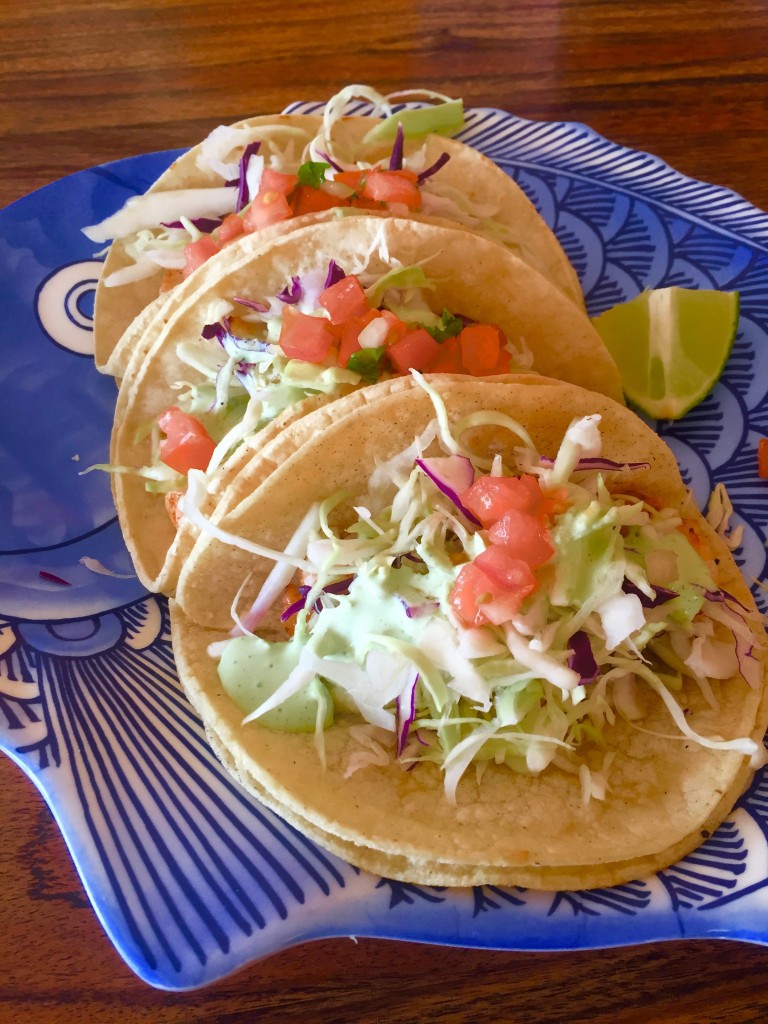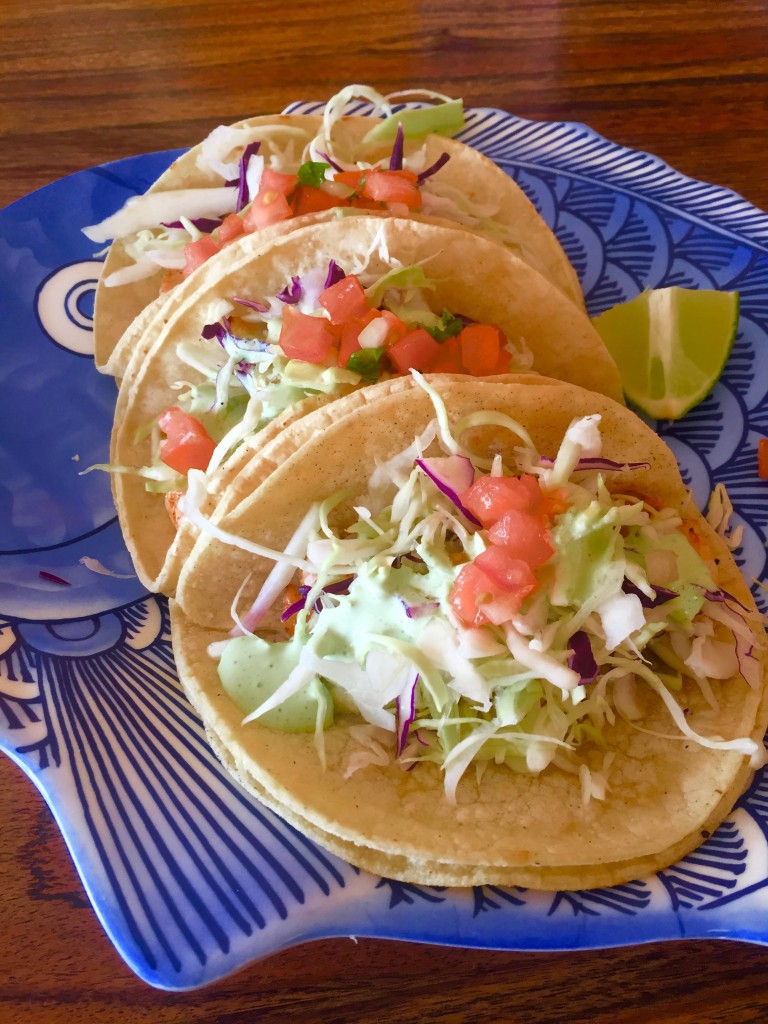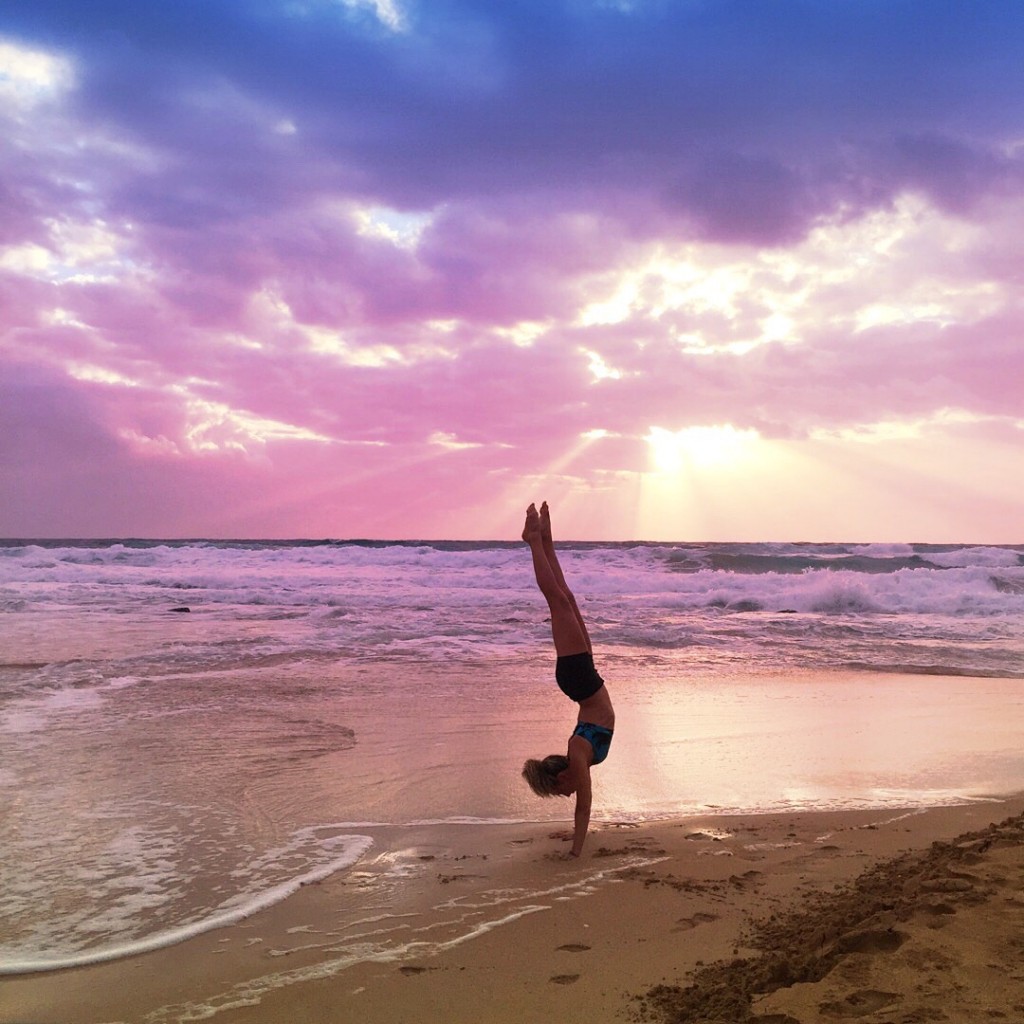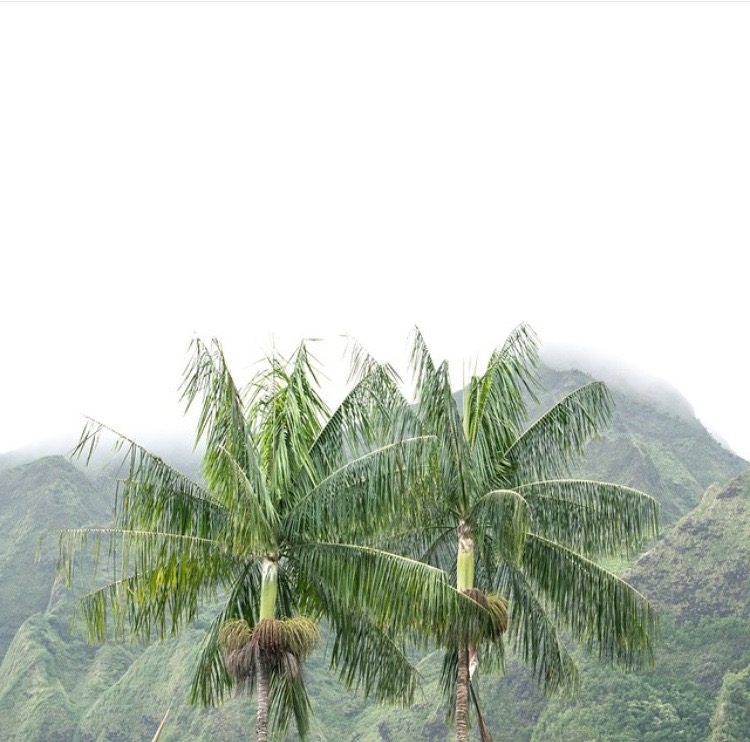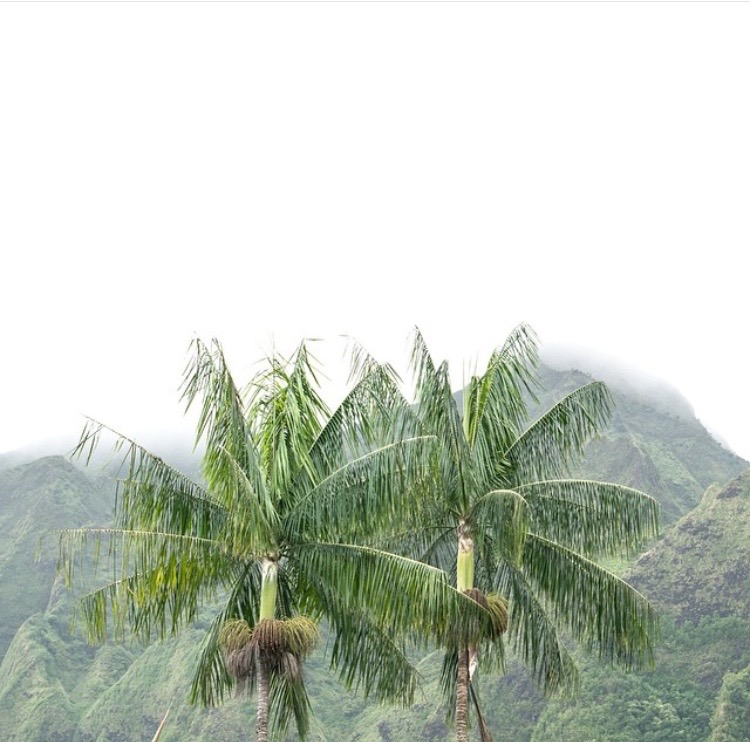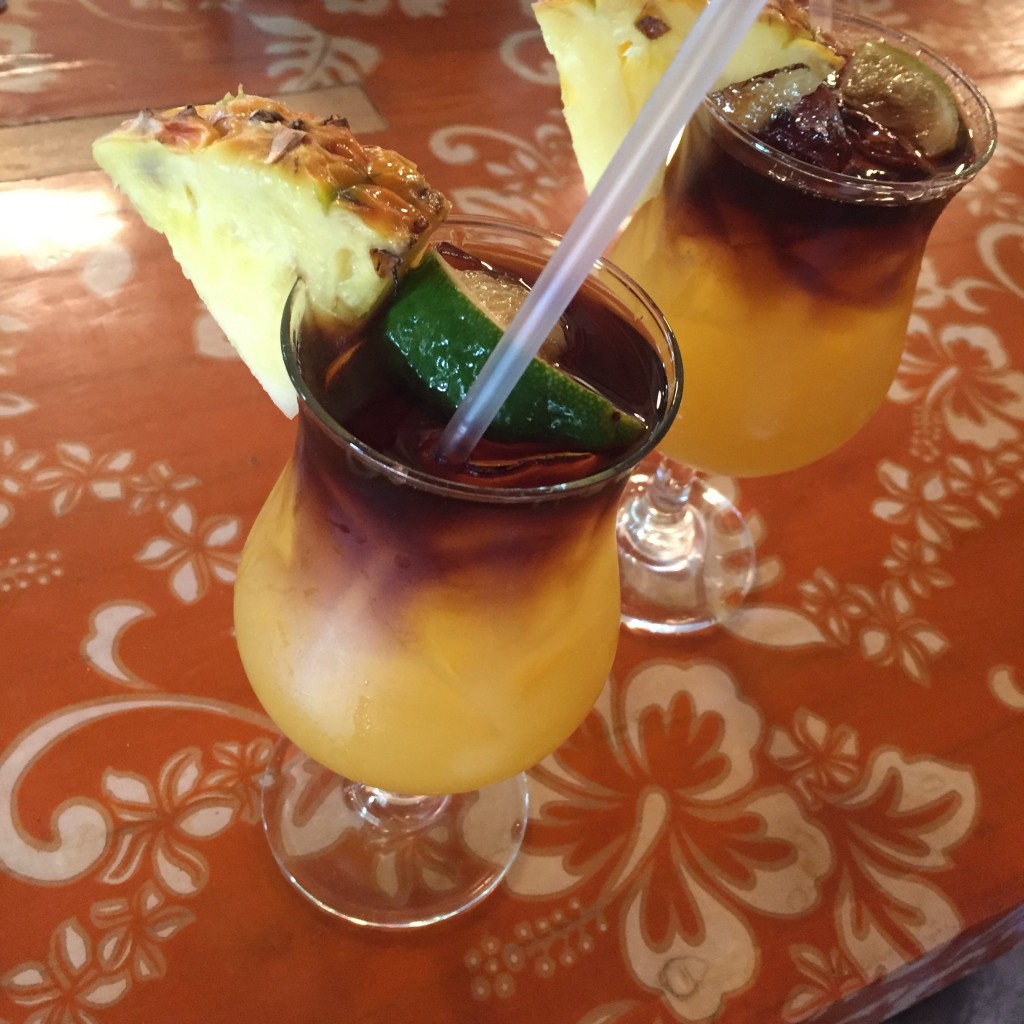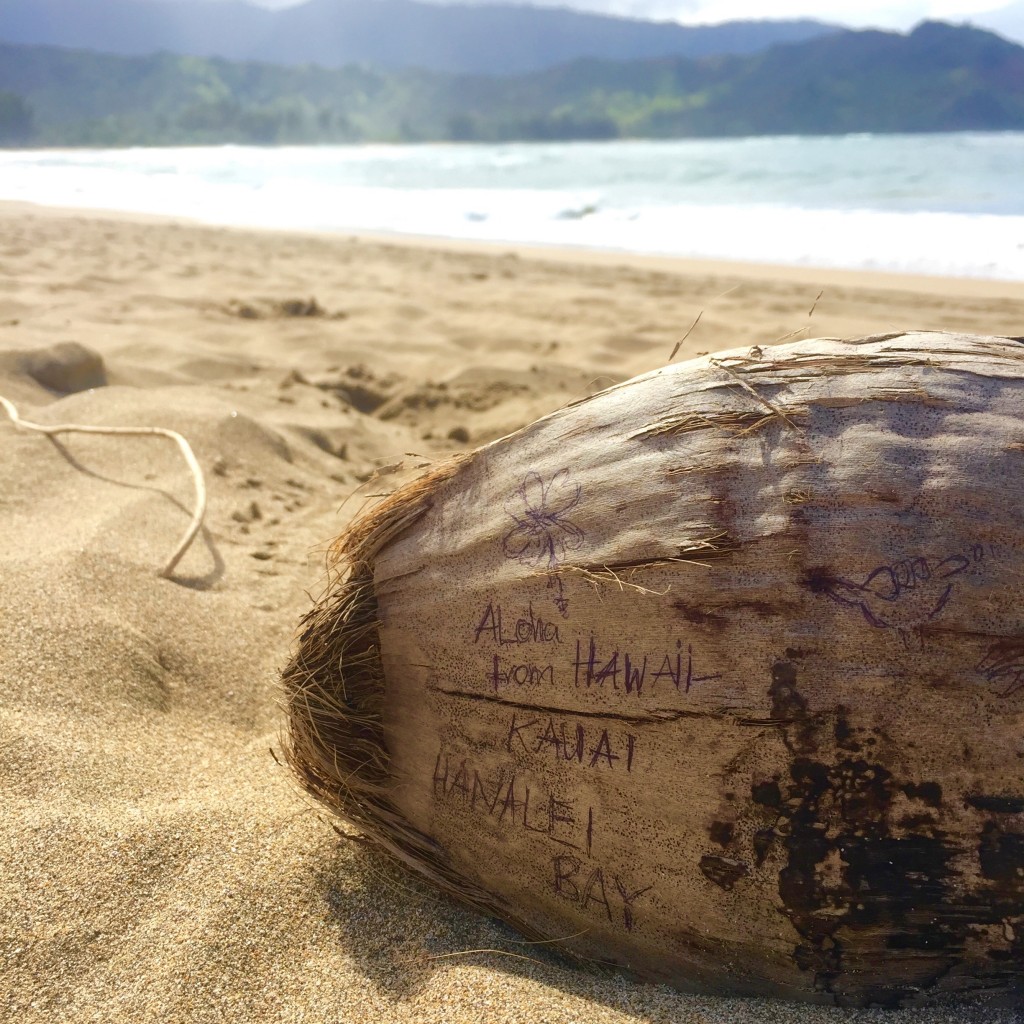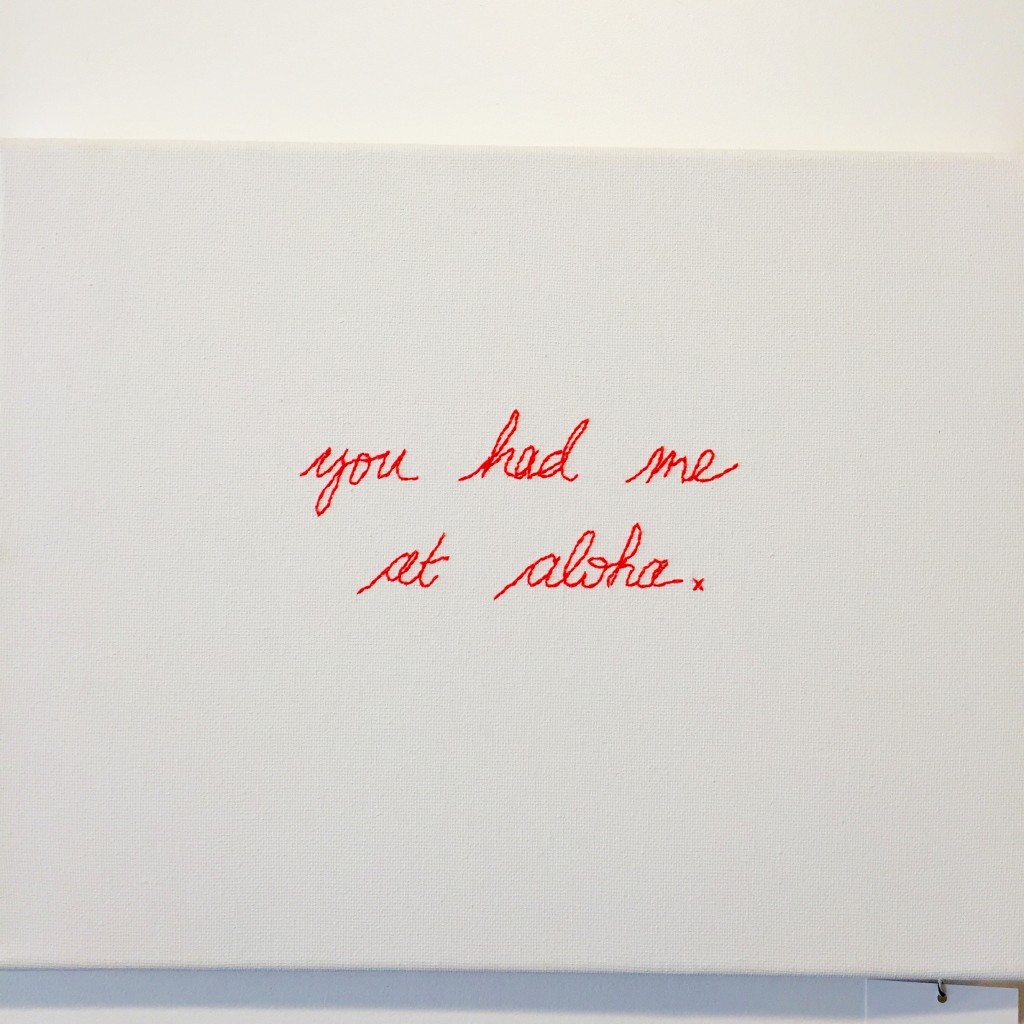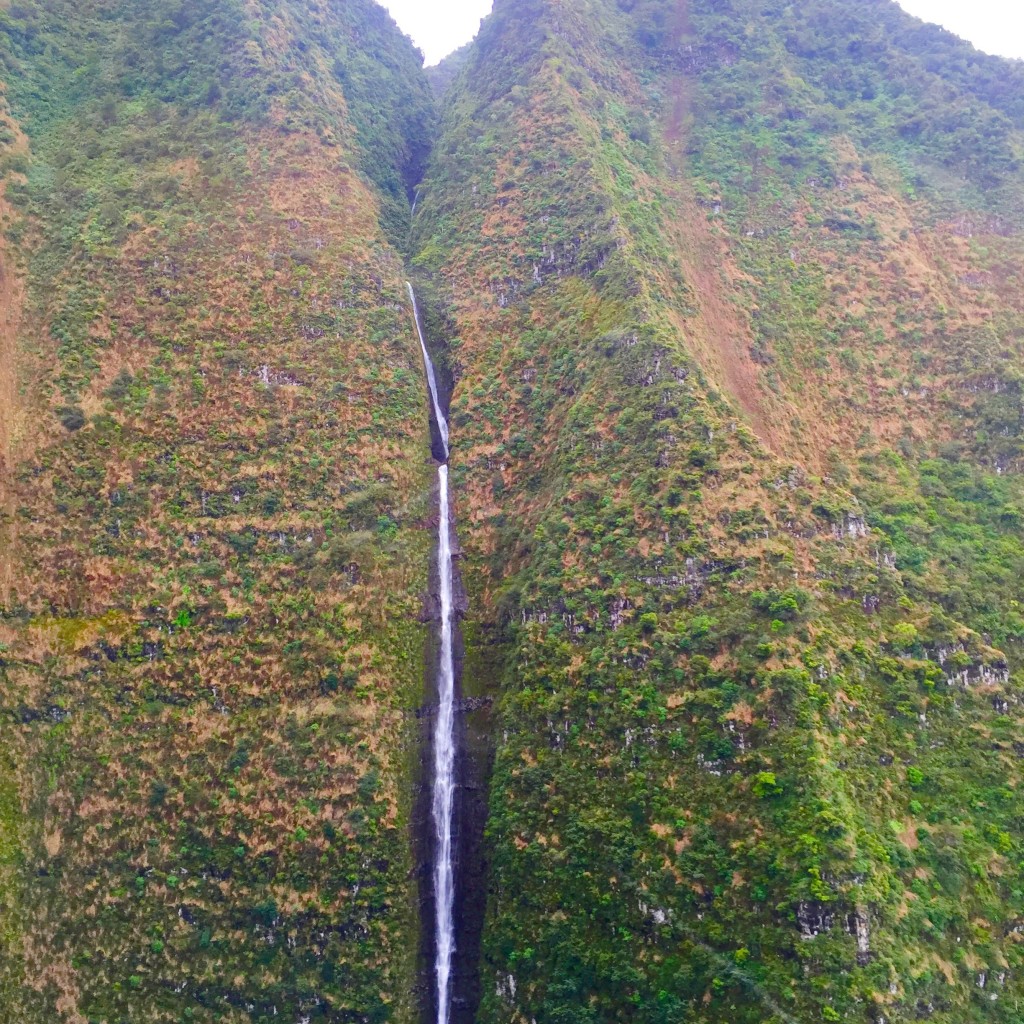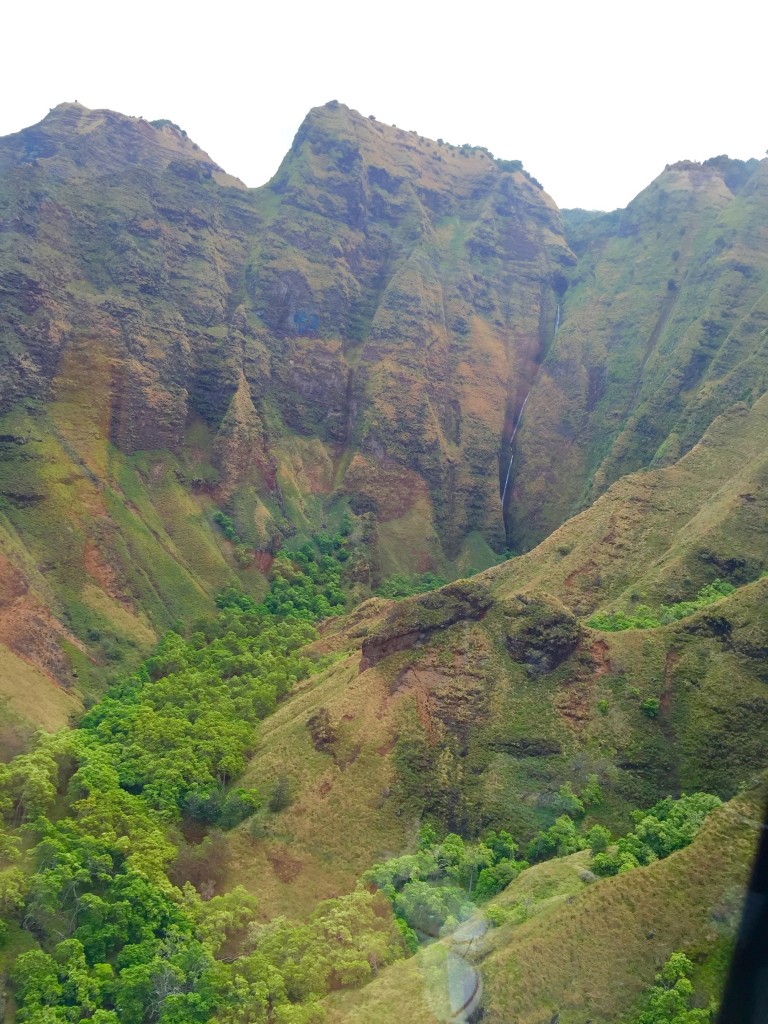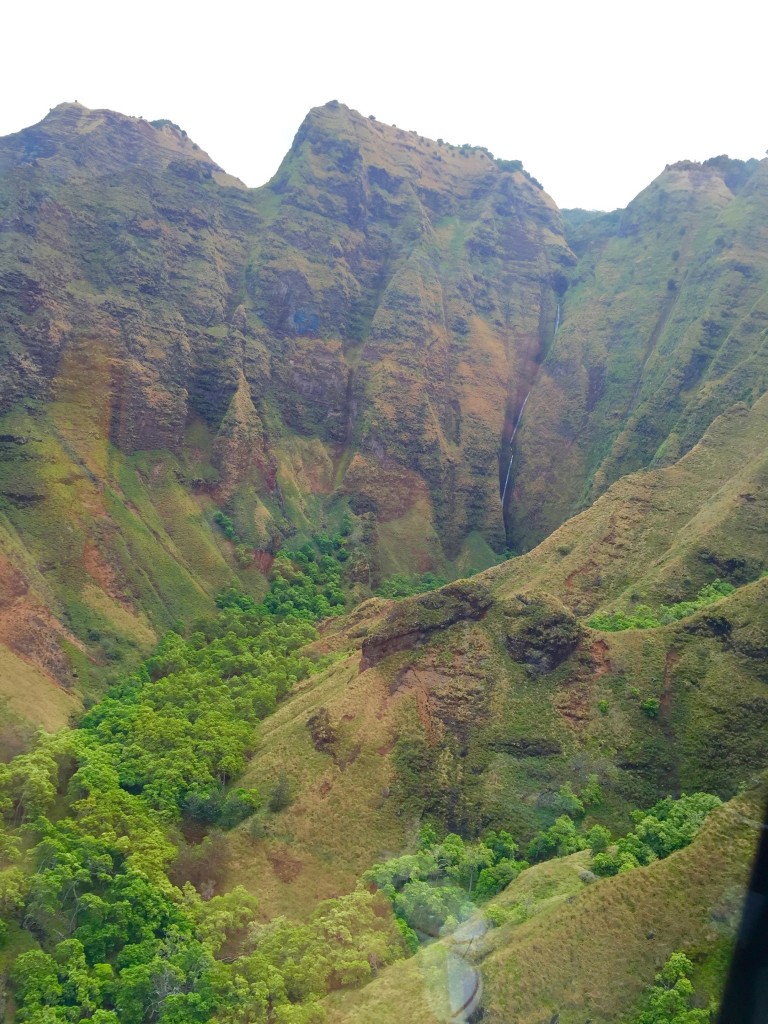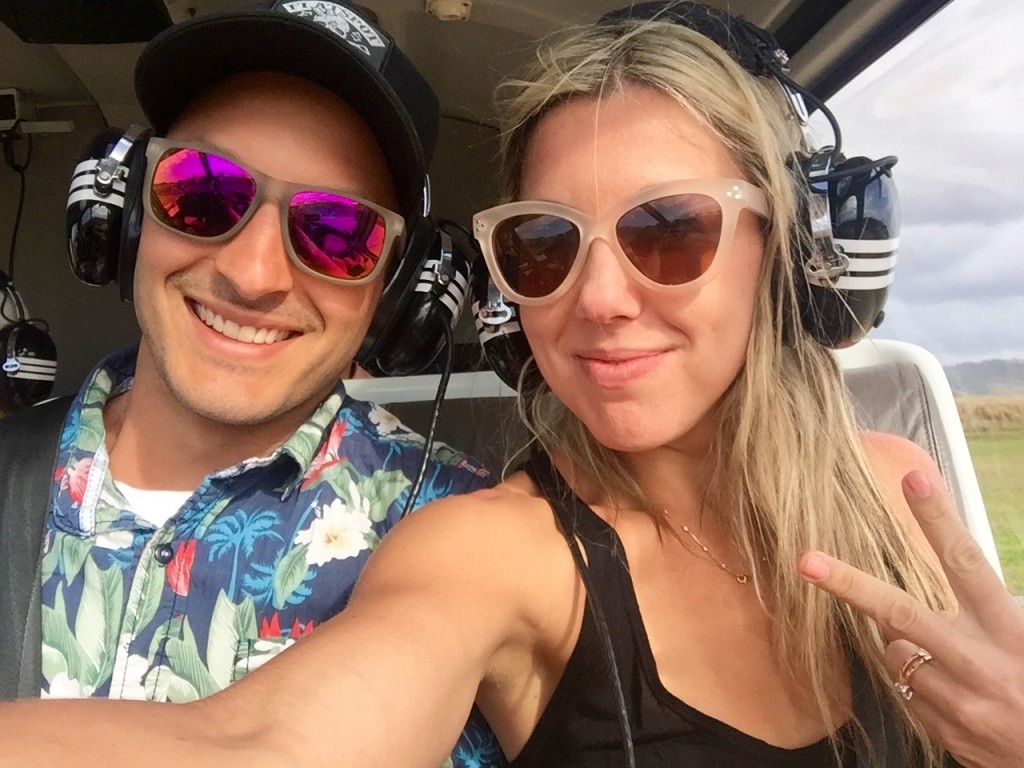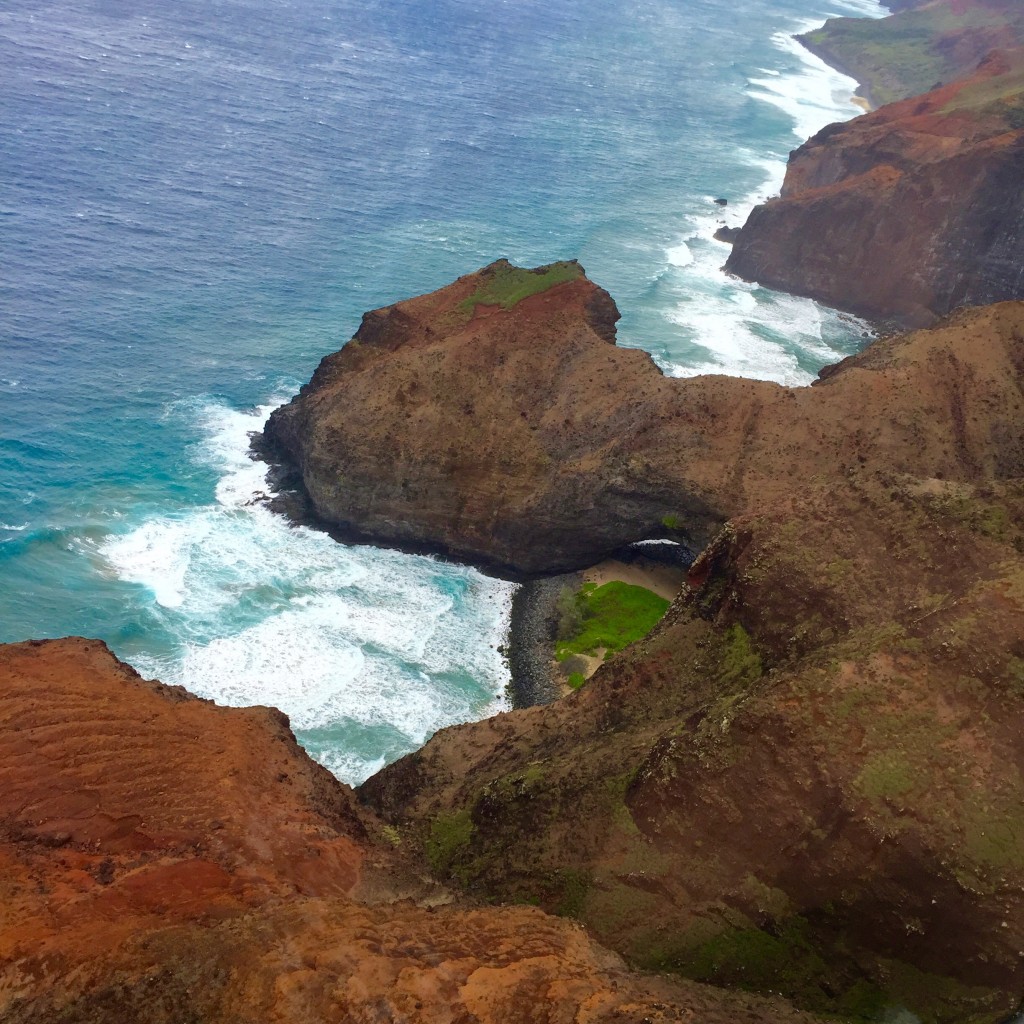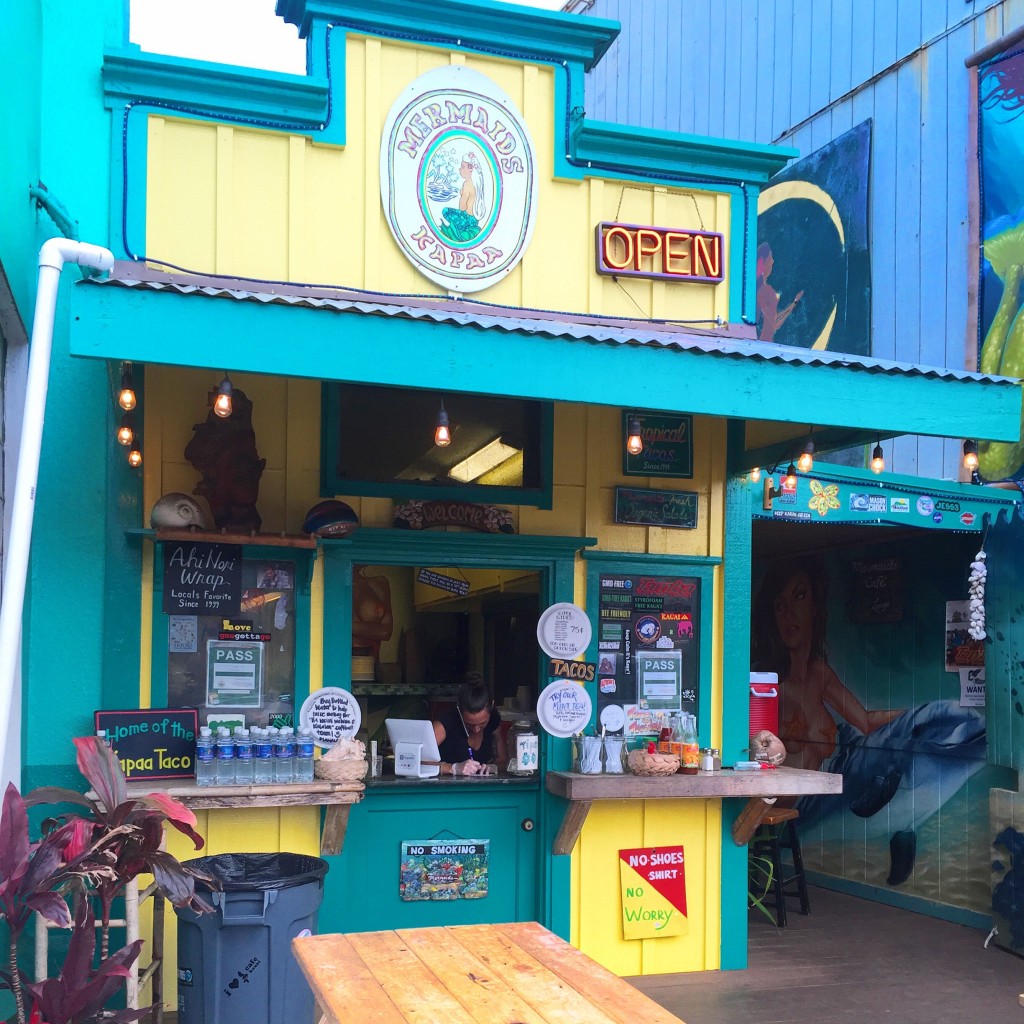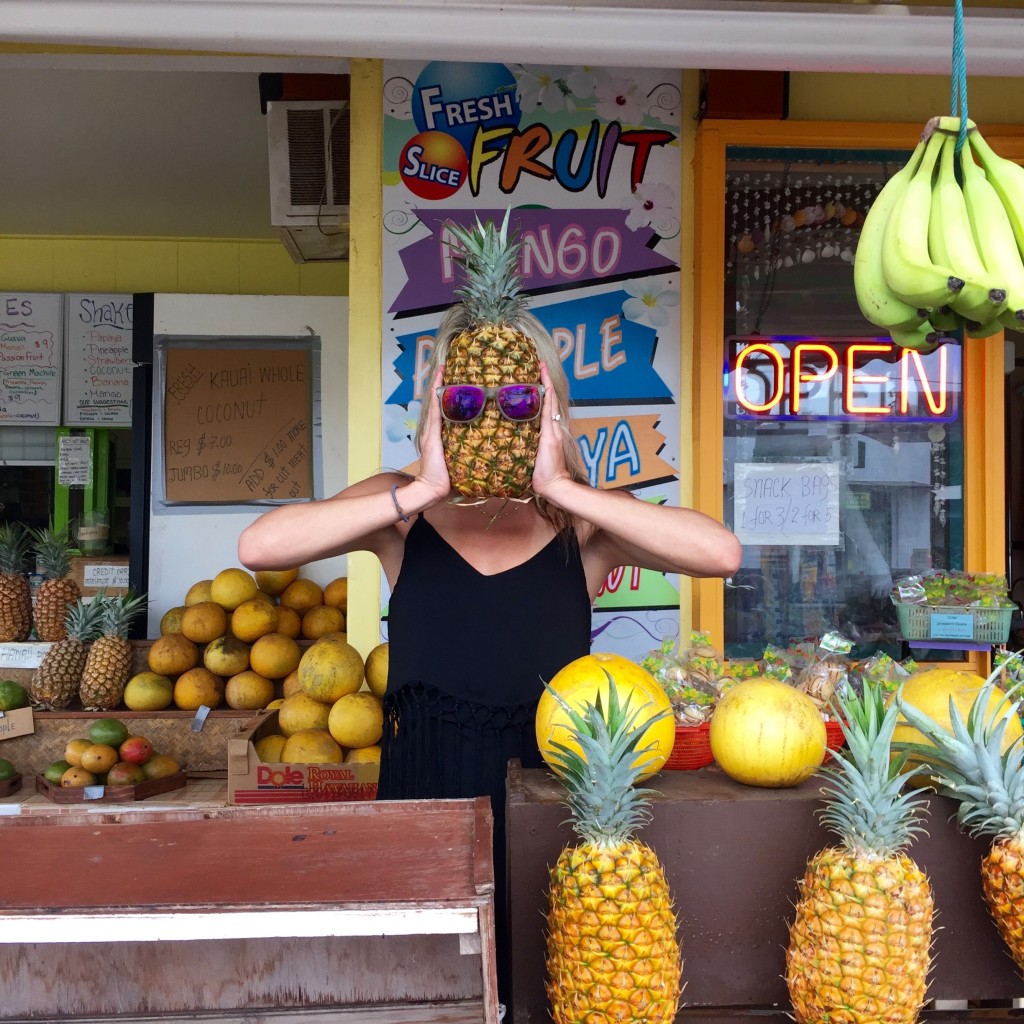 Last bit of Hawaii photos!
When I re-look at them- it feels like it was 9 years ago and I'm ready to go back. Pictures can be annoying to take in the moments sometimes- posing and adjusting your angle, asking randoms to take a picture…. but when you have the chance to relook at them and it brings you back to the moments- the feelings, the smells, the air….it's worth every second of it all.
I'm ready for my next adventure…..