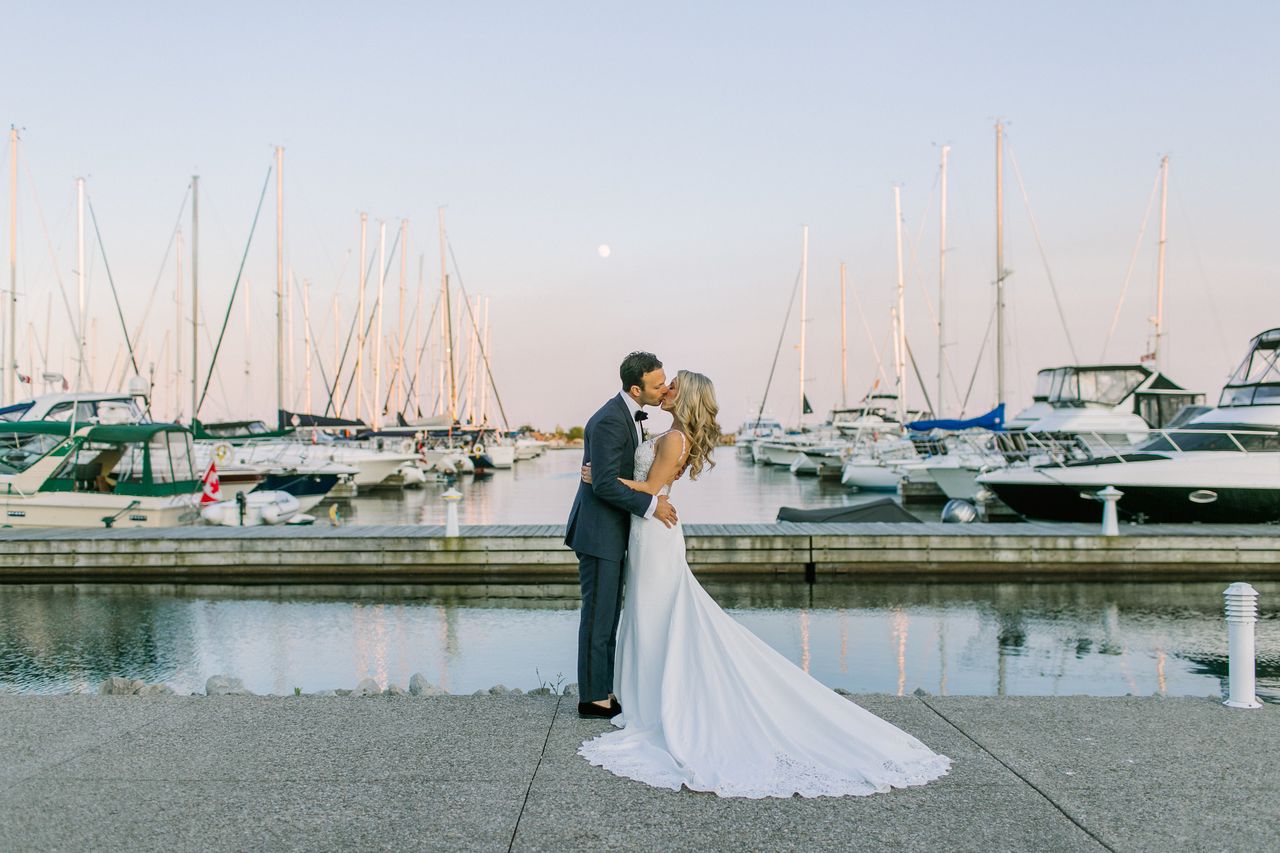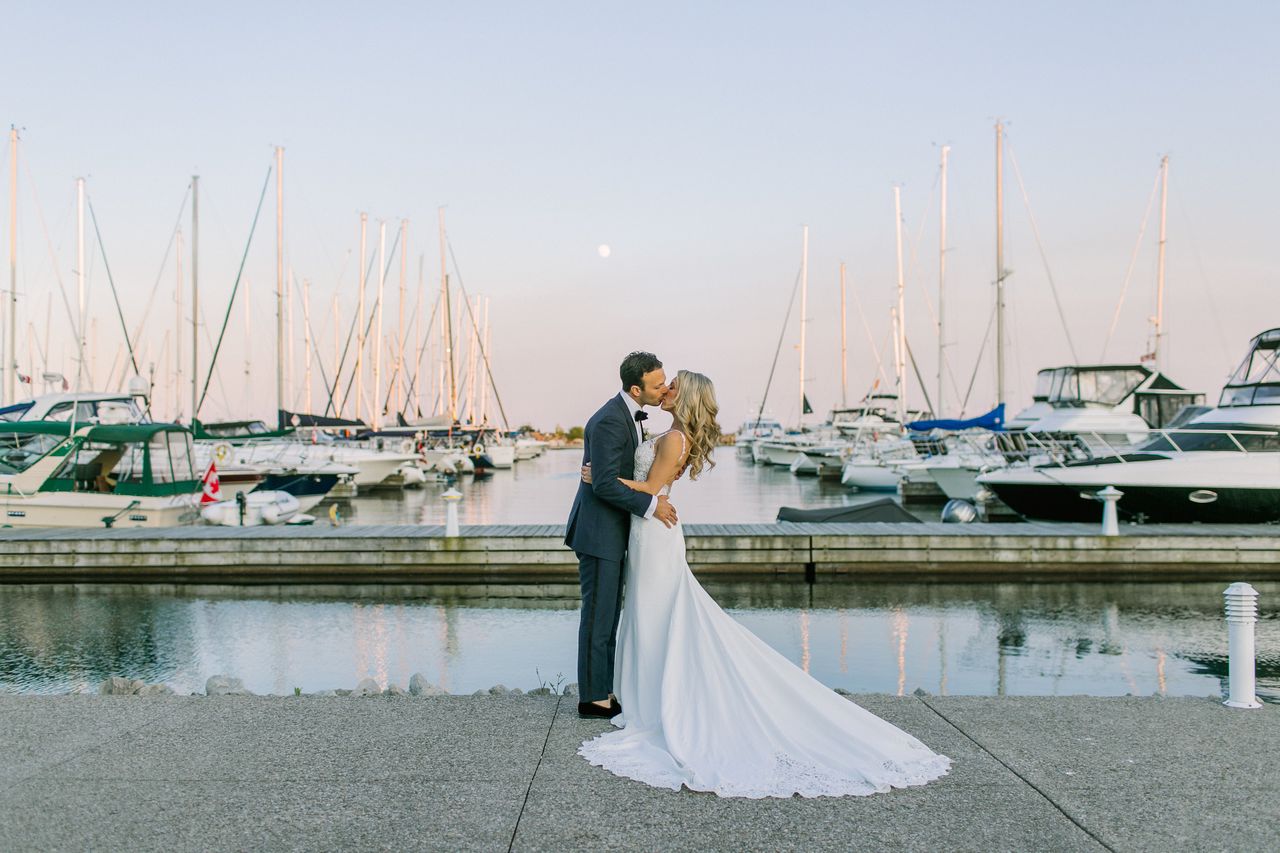 It just dawned on me that I never uploaded any of our wedding photos to the blog! Since our wedding was featured on Style Me Pretty back in December, I was waiting for that to be published before I posted any on here and completely forgot to upload
It's crazy to me to think that it was over 7 months ago now!!! Just like the last 7 months have flown by, the day itself did too! People always told me that it goes by in a flash and those rumors are true. With that being said, I am super glad I have all of these photos to look back on and re- live the day
Some people find wedding planning stressful but I found it to be the exact opposite. I had so much fun planning all of the events leading up to it and all of the details for the day. I loved it so much that after the wedding was over, I almost felt like I had a void within me. I was SUPER depressed after my wedding which makes me wonder if honeymoons were invented for this reason. Some people go on them to relax obviously but I was super glad we had one planned because of my post wedding depression. I know I sound dramatic but I felt alone after my wedding so if anyone else reading this experiences that type of feeling…know it's not abnormal! I guess I am not entirely surprised by this because after every amazing experience I have in life, I always get sad after it's over. I just want to re-live it and I re think of all the fun times it brought.
Another confession is that I knit picked moments and details after my wedding. As a serious type A personality, I had a hard time letting go of things that didn't go as planned. The ironic thing was that the entire day was close to perfect- we had the MOST beautiful weather for August- not hot or humid at all and mostly sunny. The set up was how I envisioned it and all the details and special moments of the day were executed. Instead of focusing on all of that, I closely looked at photos and knit picked the way I looked and what I should have done with my hair or how my dress stretched out after a few hours. I dwelled on how we didn't get any good photos with our families. That you couldn't hear the violinist during cocktail hour. That I spoke too long during my speech. Along with a few other things. All things that I didnt care about the day off at all!!!
God us humans are complex, aren't we!
Thankfully 7 months post wedding depression ( lollz I know), I am happy to say I have stopped doing this and REALLY enjoy looking back at these photos and do so with a full heart. I guess it just took time to shift and let my inner PSYCHO issues fade
Huge thank you to all the vendors that were involved ( names below) and most importantly to our family for giving us the most beautiful day
Photos: Elizabeth in Love
Venue & Catering: Edge Hospitality
Invites: Minted
Flowers: Rachel Clingen
Robes: Plum Pretty Sugar
Make up: Make up Worx
Dress: Martina Liana
Furniture & Chairs: Detailz Chair Couture
Hair: Vibrant Beauty
Ring Box: The Family Joolz