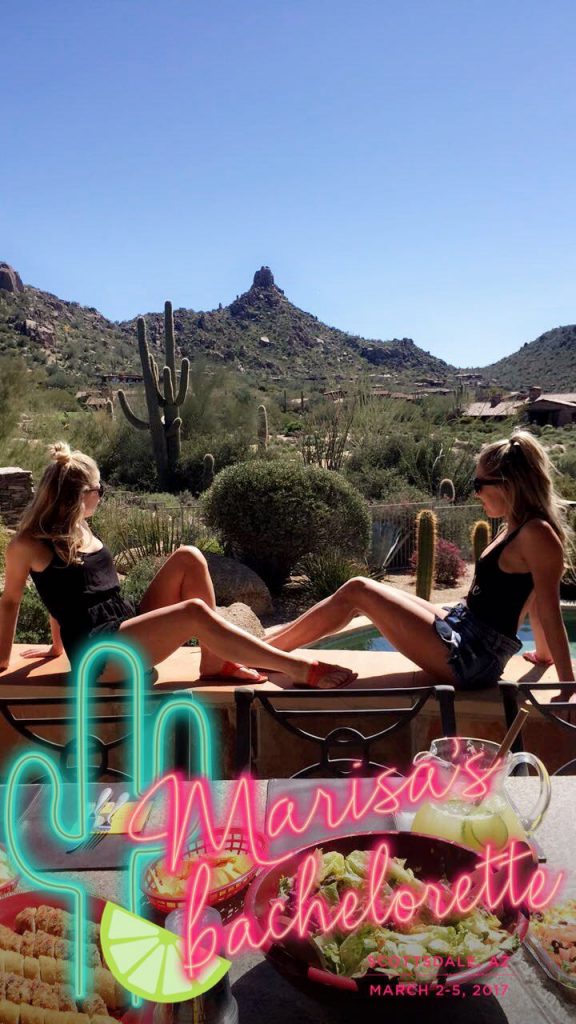 SO EXCITED to finally share the behind-the-scenes scoop from my bachelorette party getaway to Arizona! That is of course if you didn't happen to see the 167 photos, snapchats, inst stories already posted from the weekend itself! Not even sorry a little because not to brag or anything but my girl gang is pretty awesome
I seriously could not have asked for a more incredible time and  as I go through these photos and write this post my eyes are welding up with tears because is there anything better than being surrounded by your best friends in the sun all while drinking rose…ALL DAY. Nope. Nothing better
My friends are the definition of smart, loyal, trust worthy, thoughtful and they are the definition of success. I feel successful in life ( so far) because I have them by my side. Life goes by in a fleeting glance and there is not a moment in this short life so far where we haven't taken the time to celebrate each other ( and boy did they celebrate me). These moments and these memories is what life is about and I will never forget this weekend.
The details of everything started to unveil itself even before it even began with a detailed and hilarious itinerary that was mailed to my house. Here I discovered the theme of the weekend- #MARISASLASTRODEO and that I was apparently wanted in the city of Scottsdale. It sure wouldn't be the first time I was wanted in a city (ha!) but it sure as hell -as they put it- "would be my last".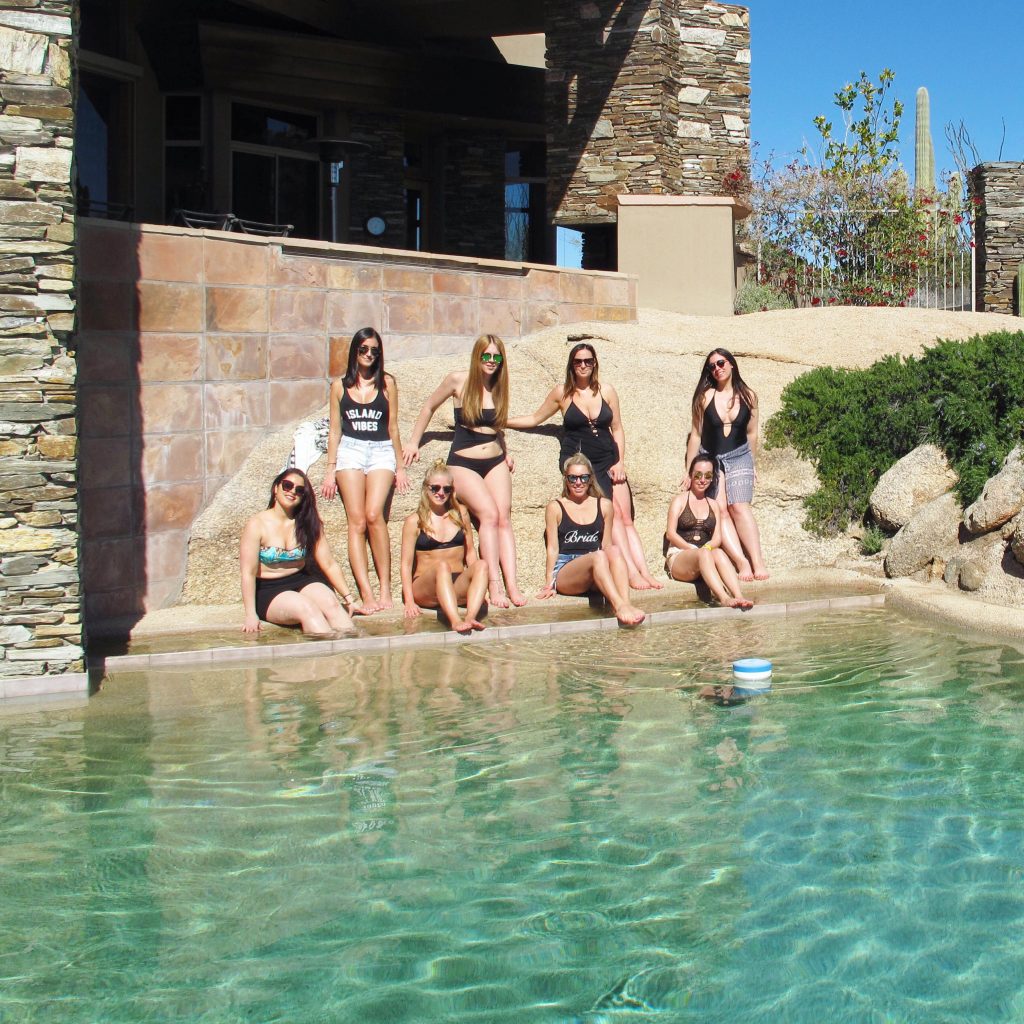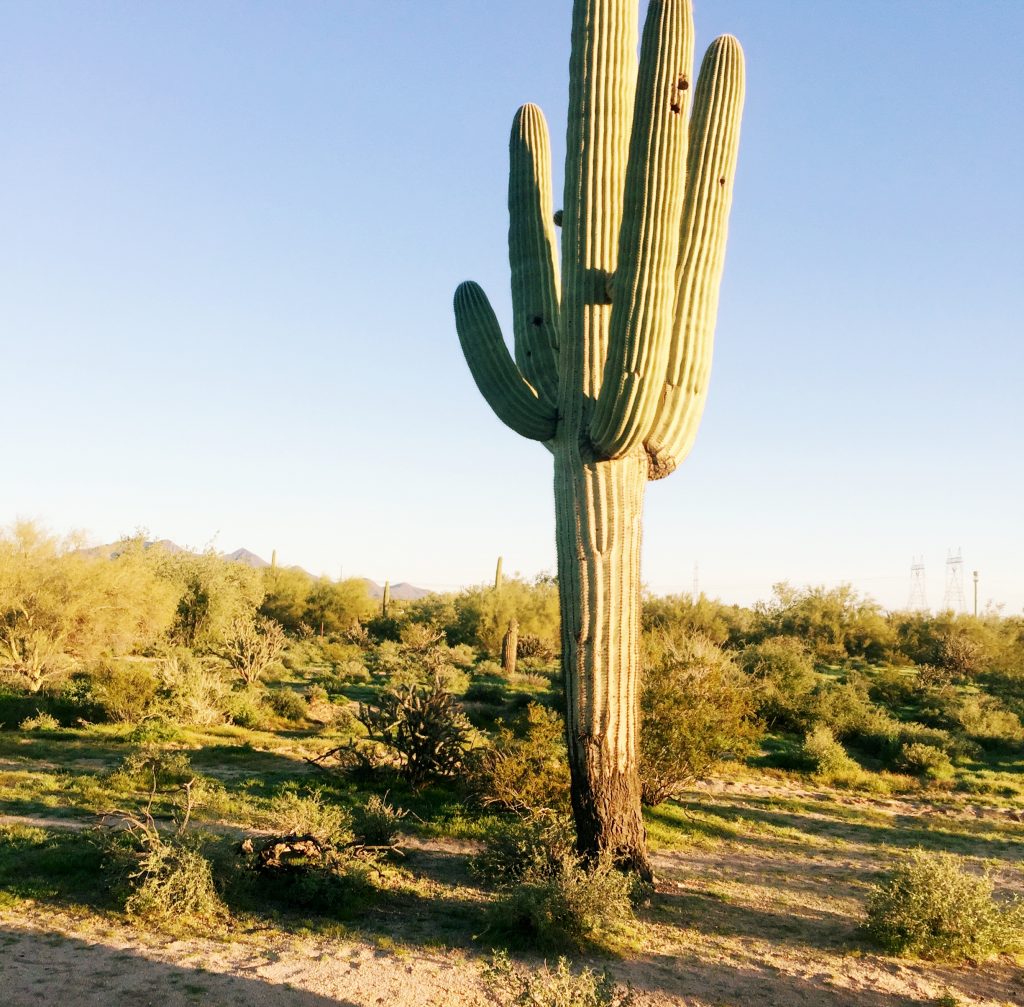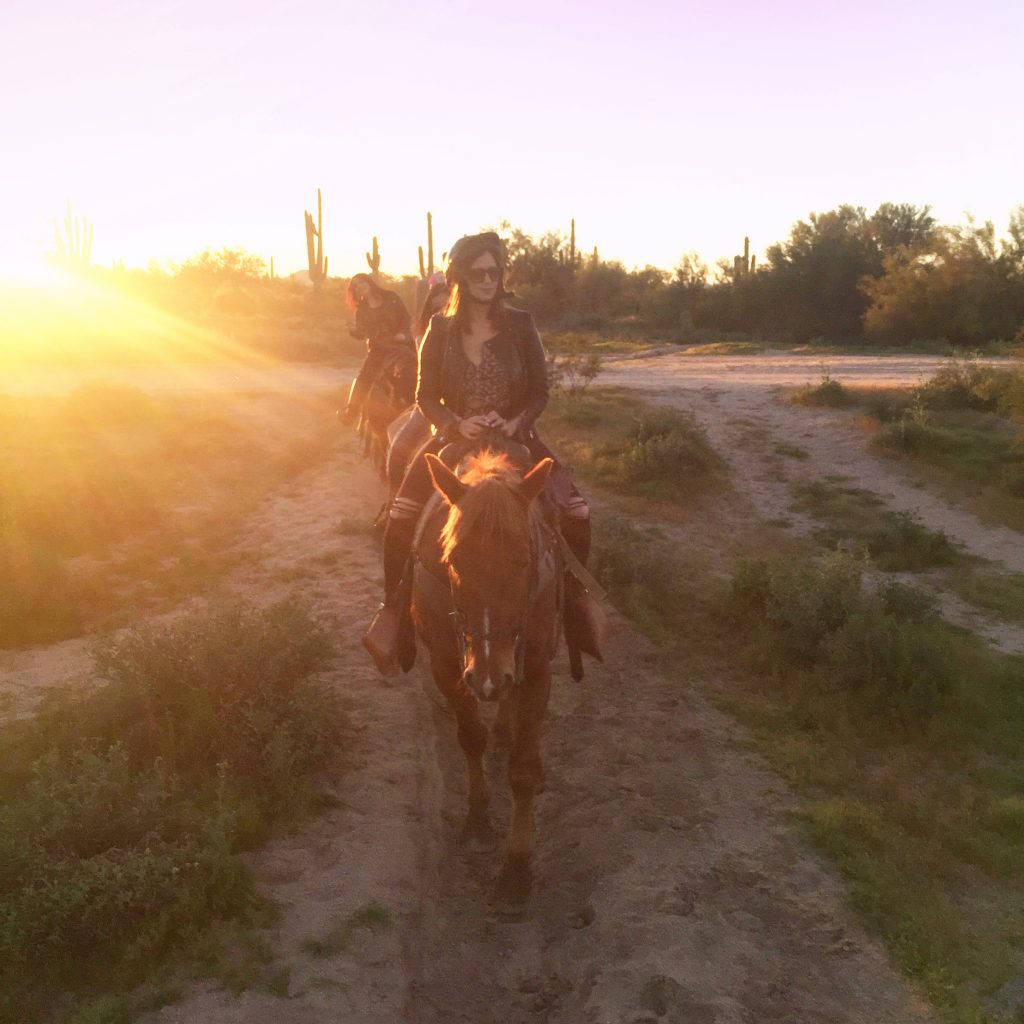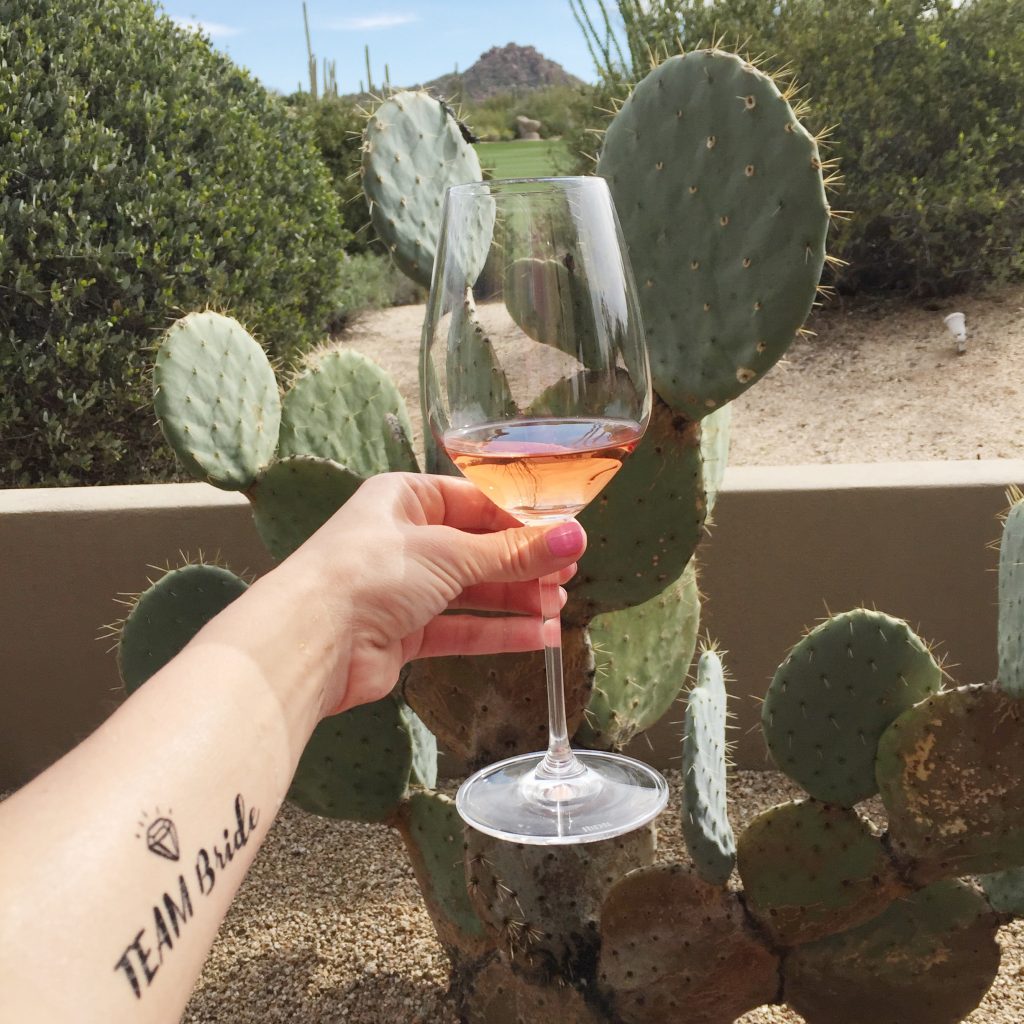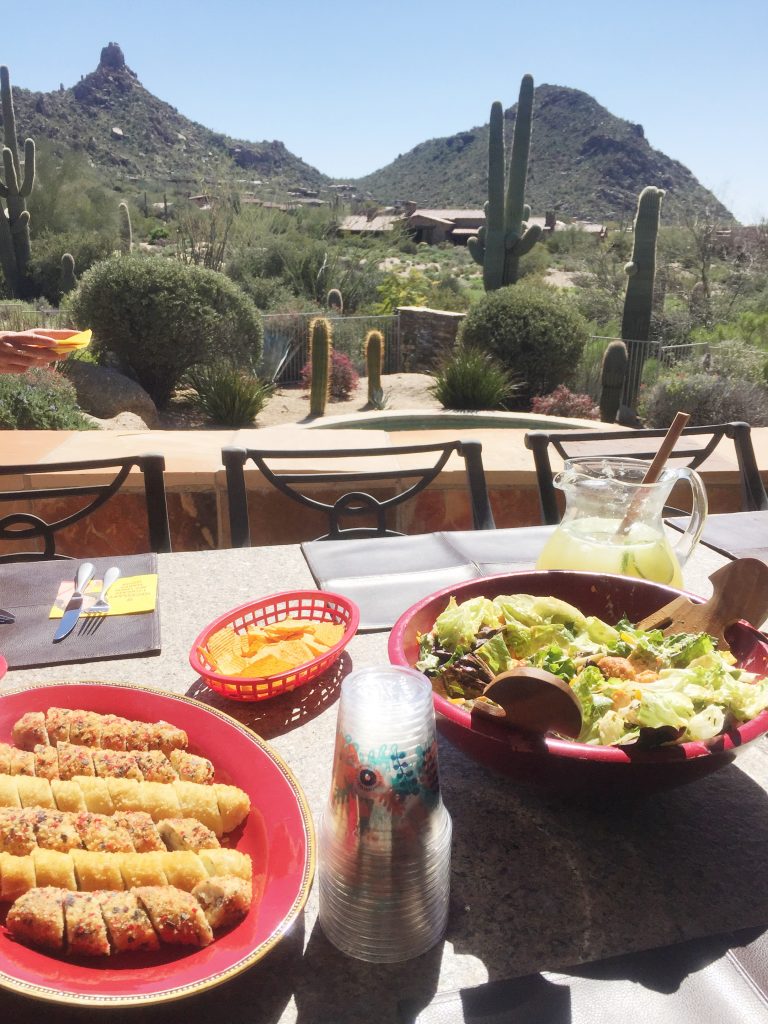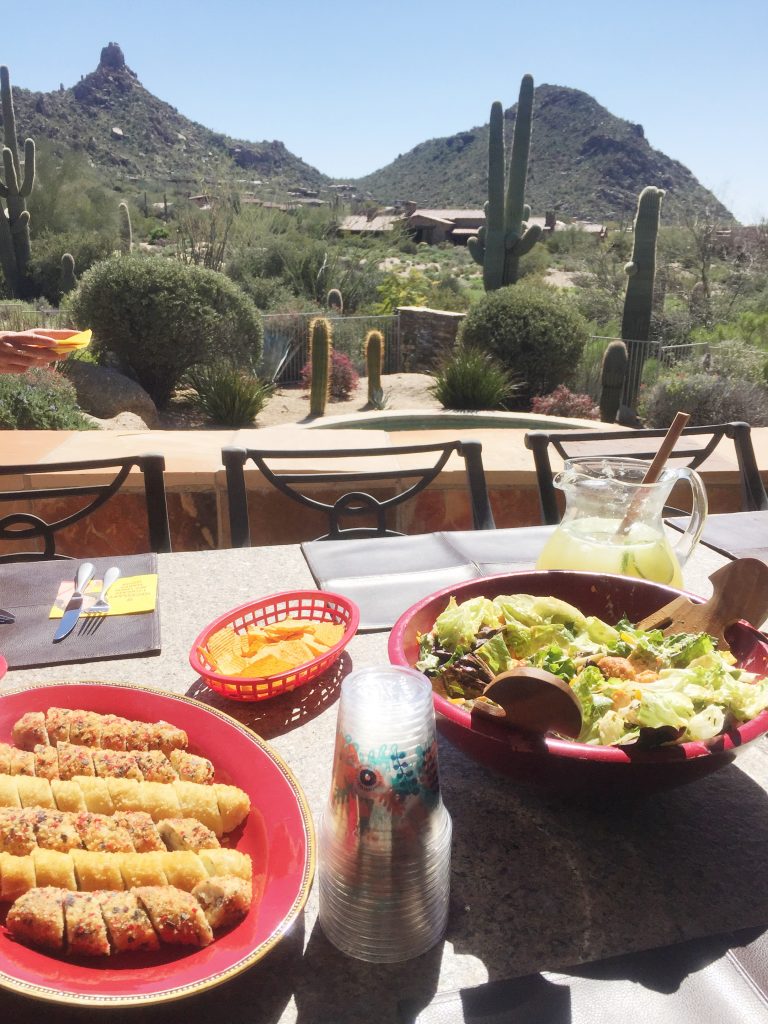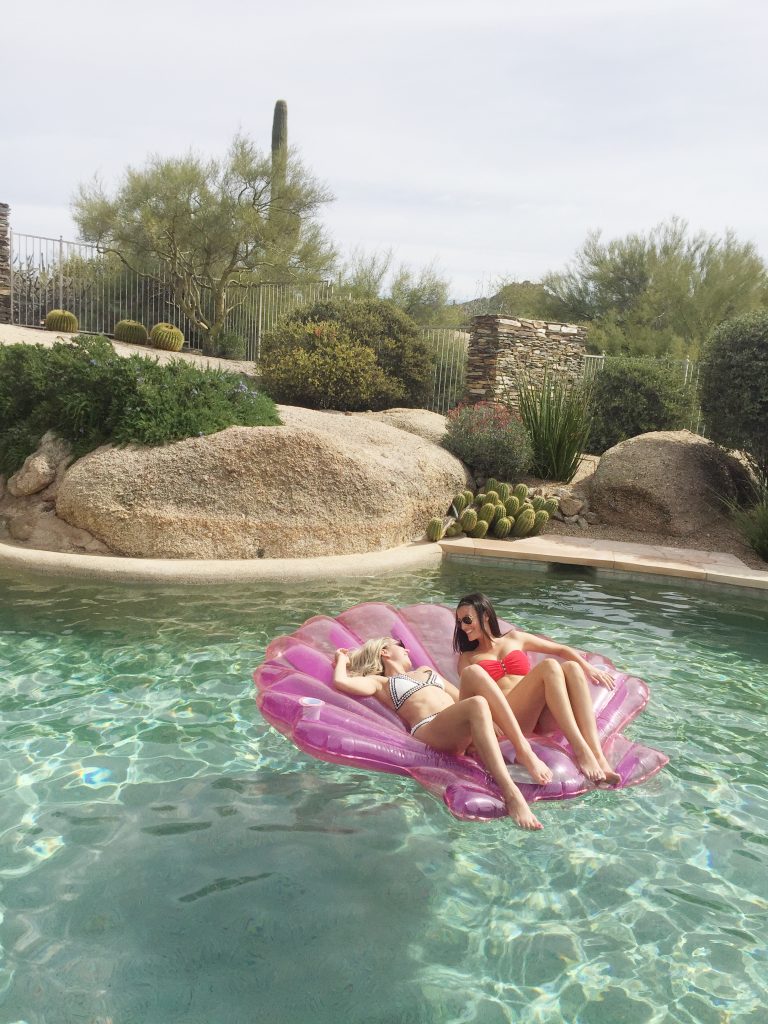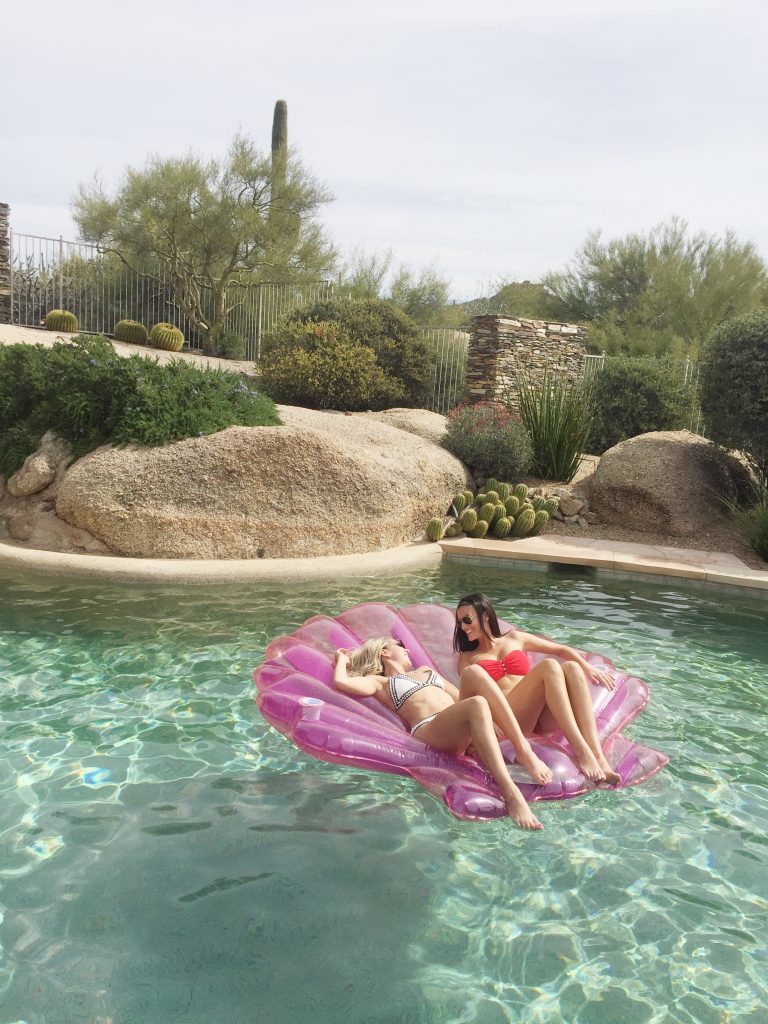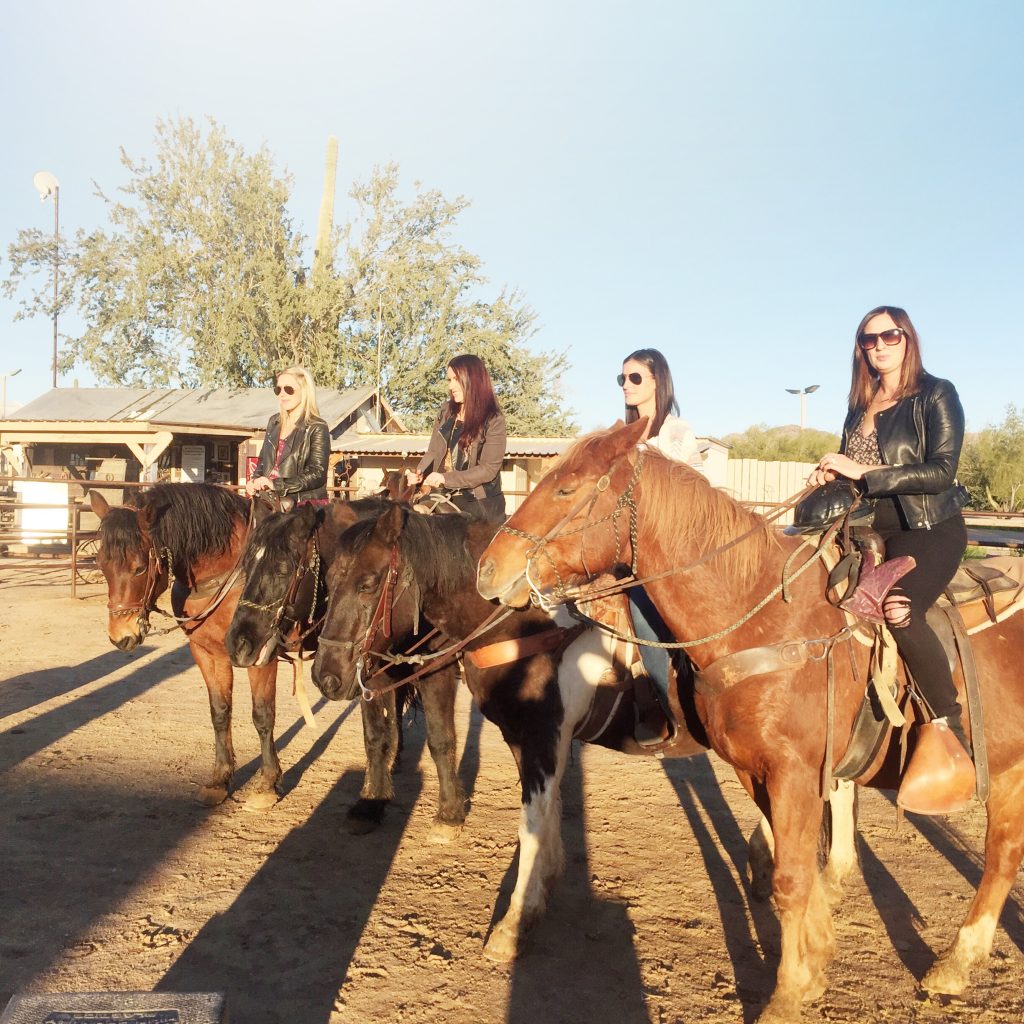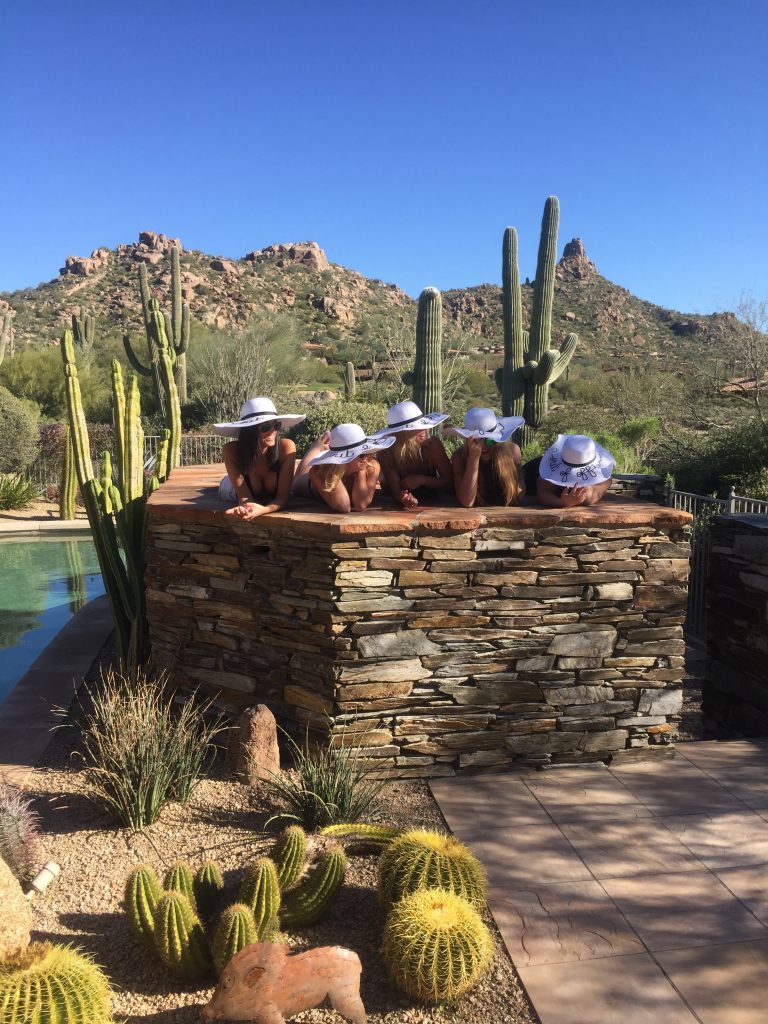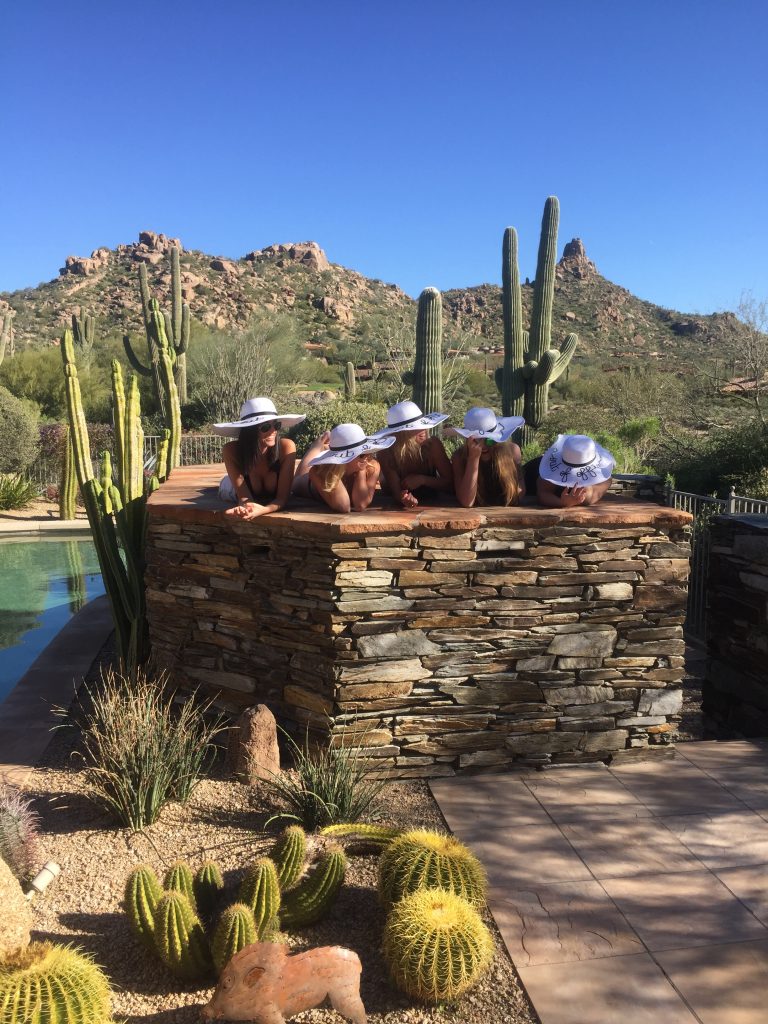 My one friend generously hosted us at her family home in Scottsdale that was better than any resort I have ever been to. Once all the girls were together, I walked into the house to a set of "Welcome Bags" put together by one of my bests that were filled with the COOLEST name straws I have ever seen, a medical/emergency bag that read "When the Bubbly Bites" (it was stocked with Advil and Emergency Mix), a BRIDE bathing suit and a Snapchat Filter for us to use (obsessed with the filter!). I could have ended the weekend off there and been happy!
The afternoon was filled with lounge sessions by the pool and then a few of us went horseback riding through the cactus desert during sunset. I thought this would be the highlight of my day but when we returned to the house afterwards- I was welcomed home to a FULL BLOWN Mariachi Band playing for me and a Mexican themed dinner setting all ready for us to enjoy. It was out of a movie…and actually organized by my friends Dad!! He even ordered a piñata (which we later nicknamed Ricky- and then at the same time nicknamed my friends dad Roberta since he was basically part of our crew ha). So special.
I hardly have any photos from this because for once in my life- I was thoroughly PRESENT in the moment- trying to take everything in.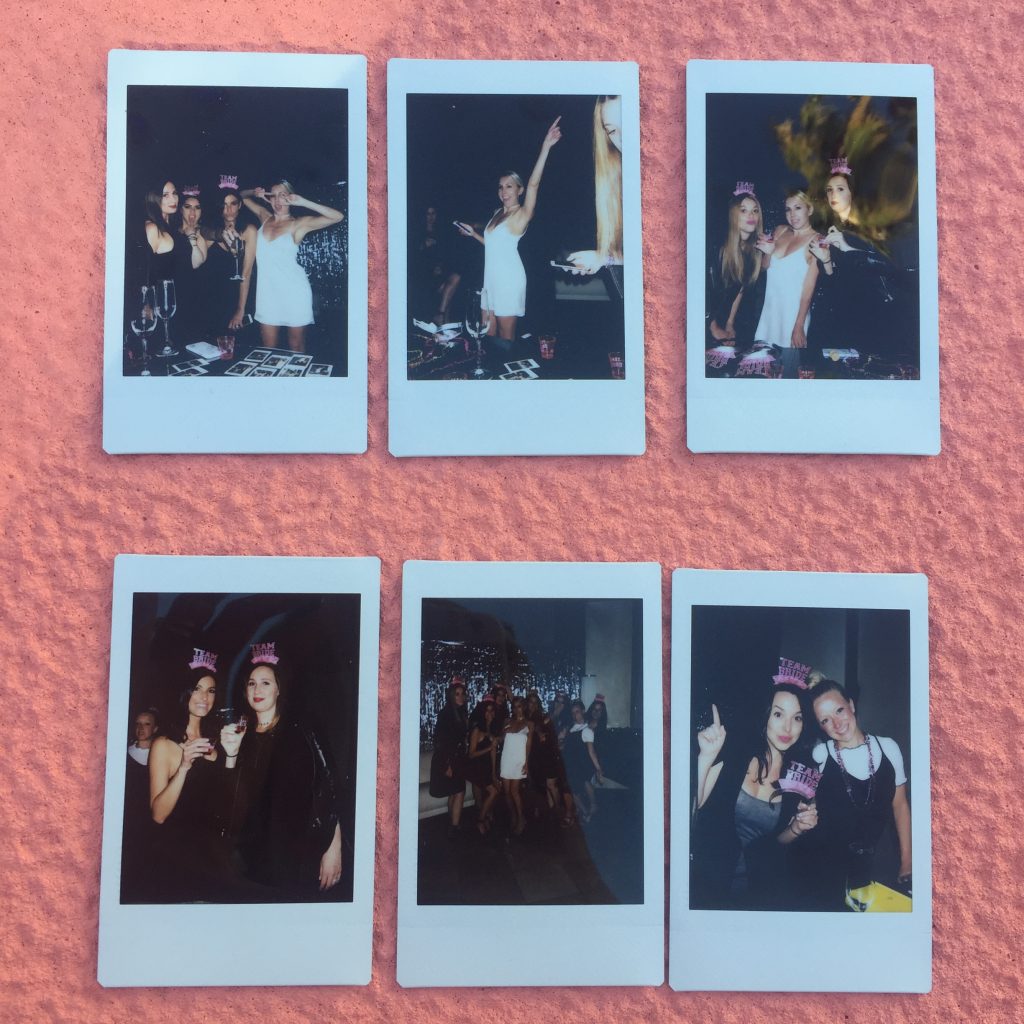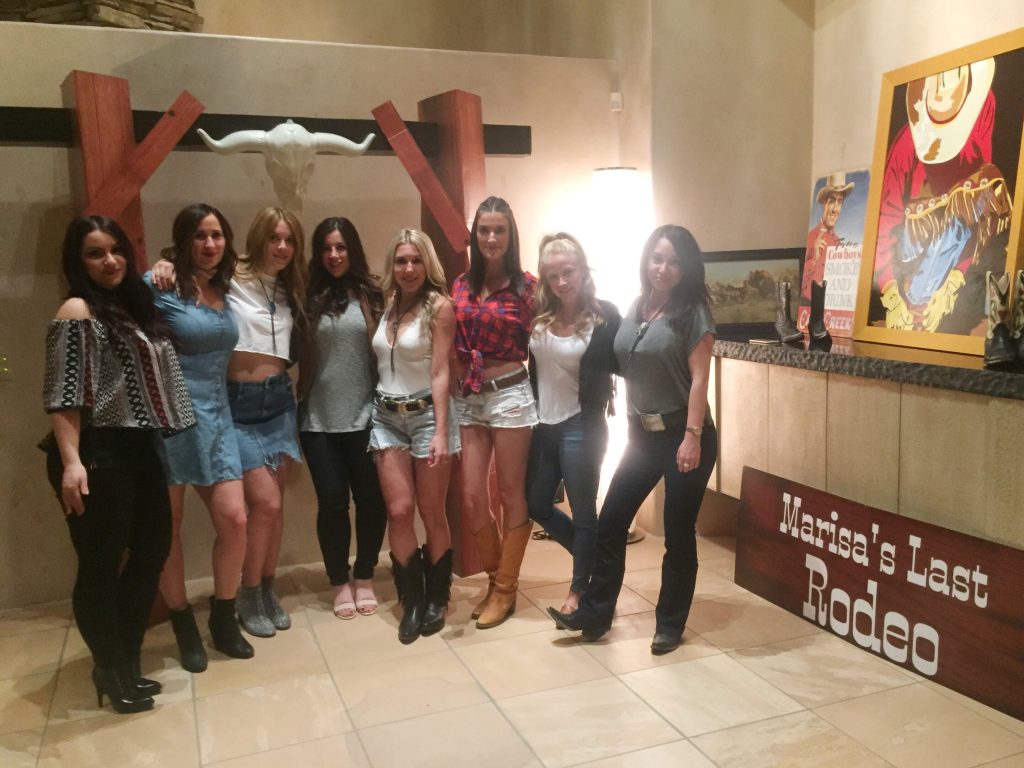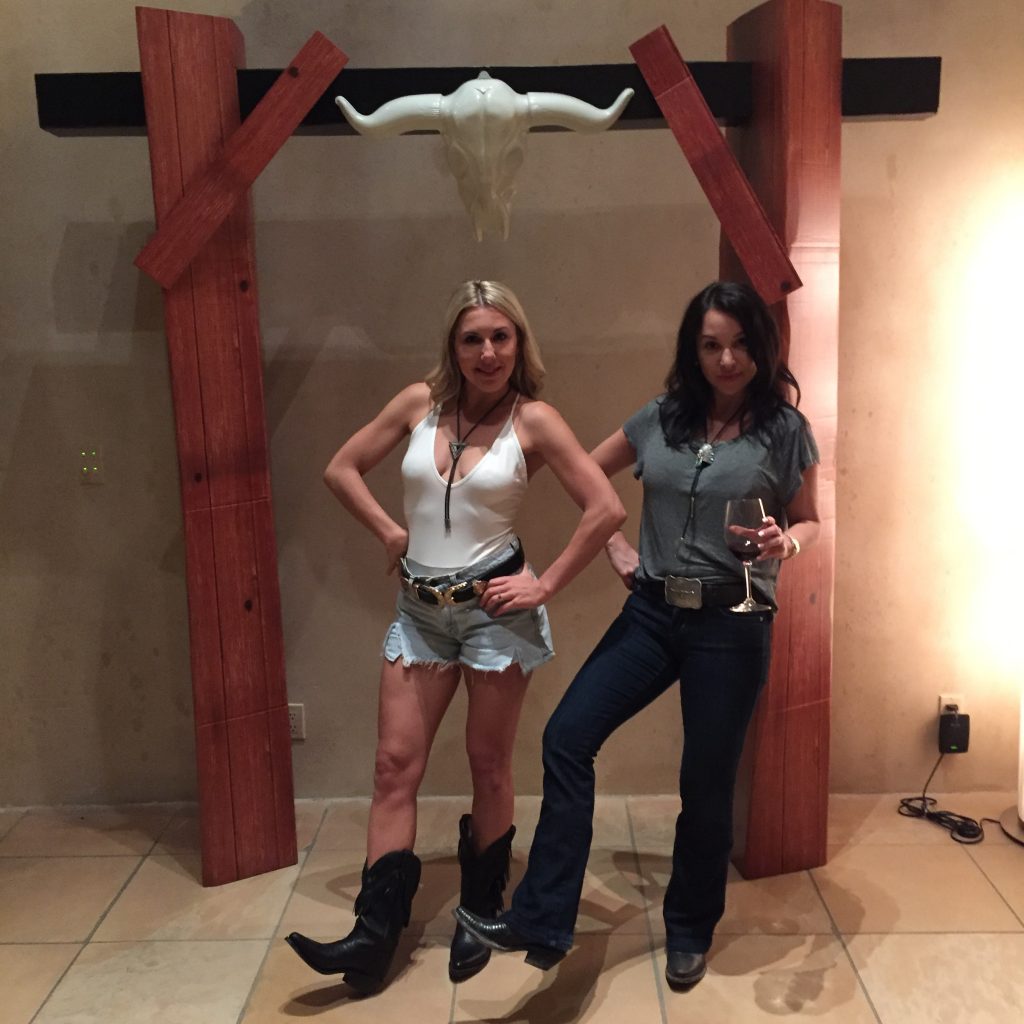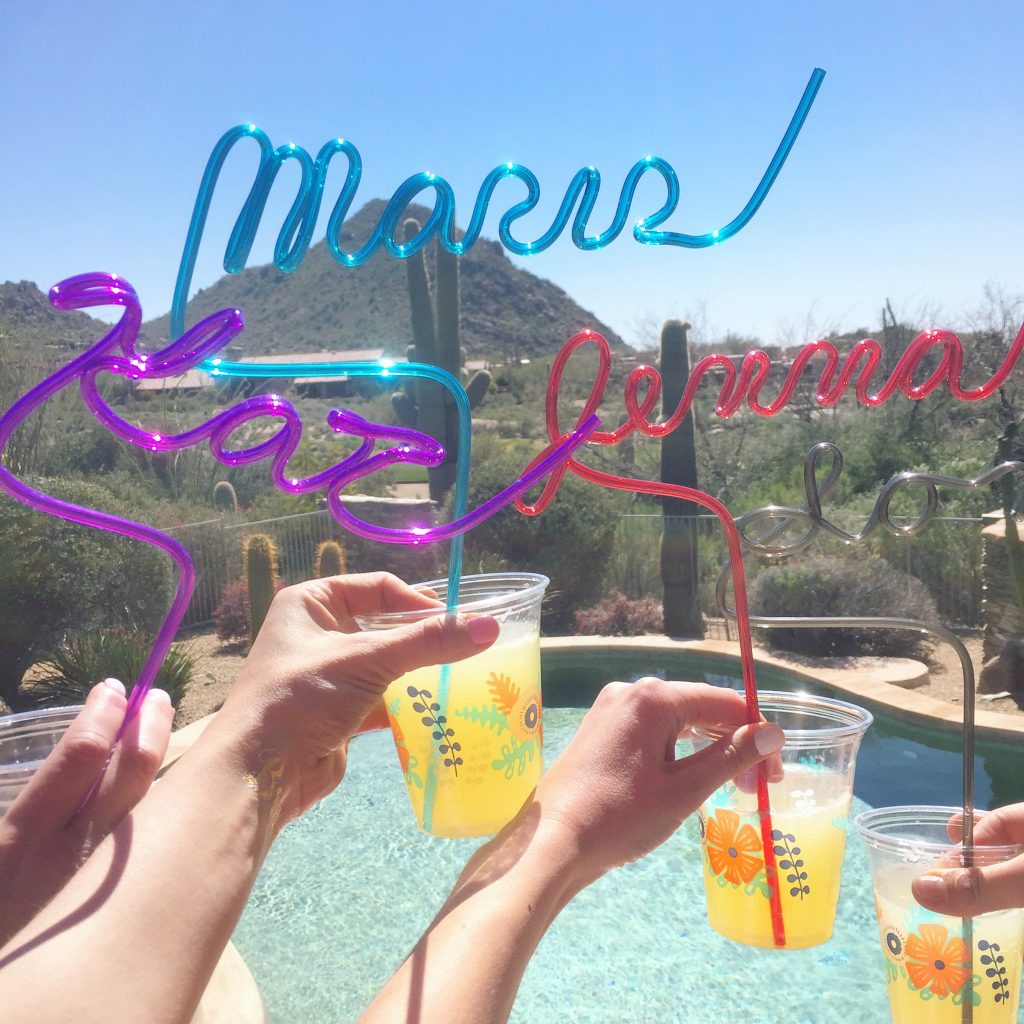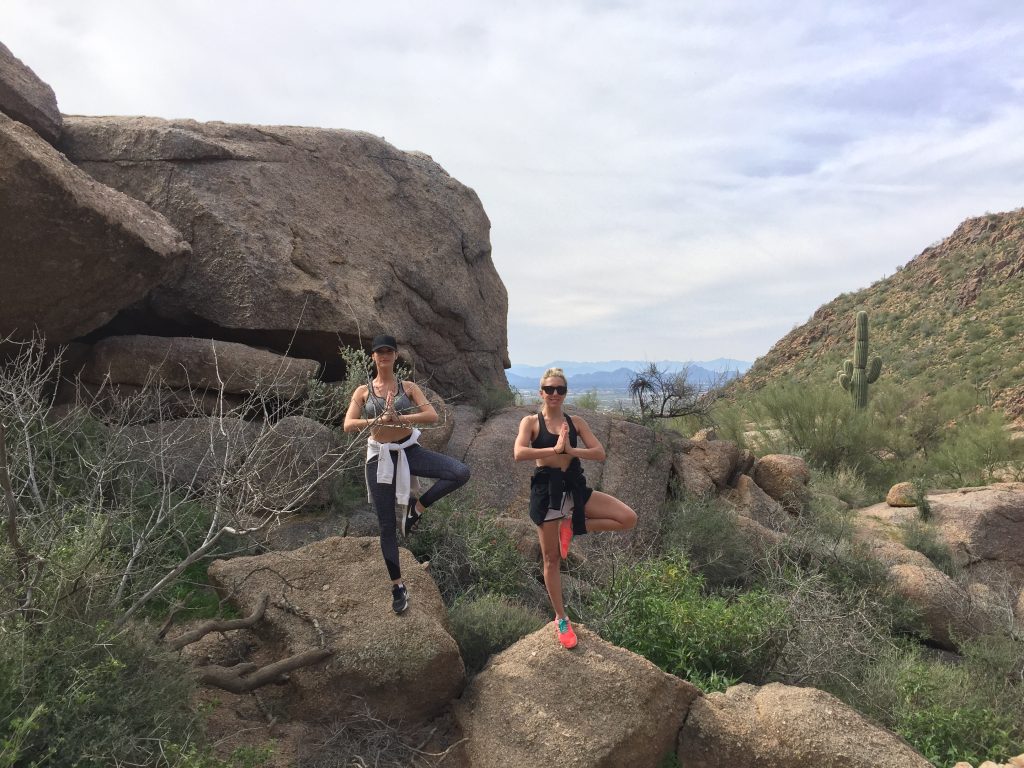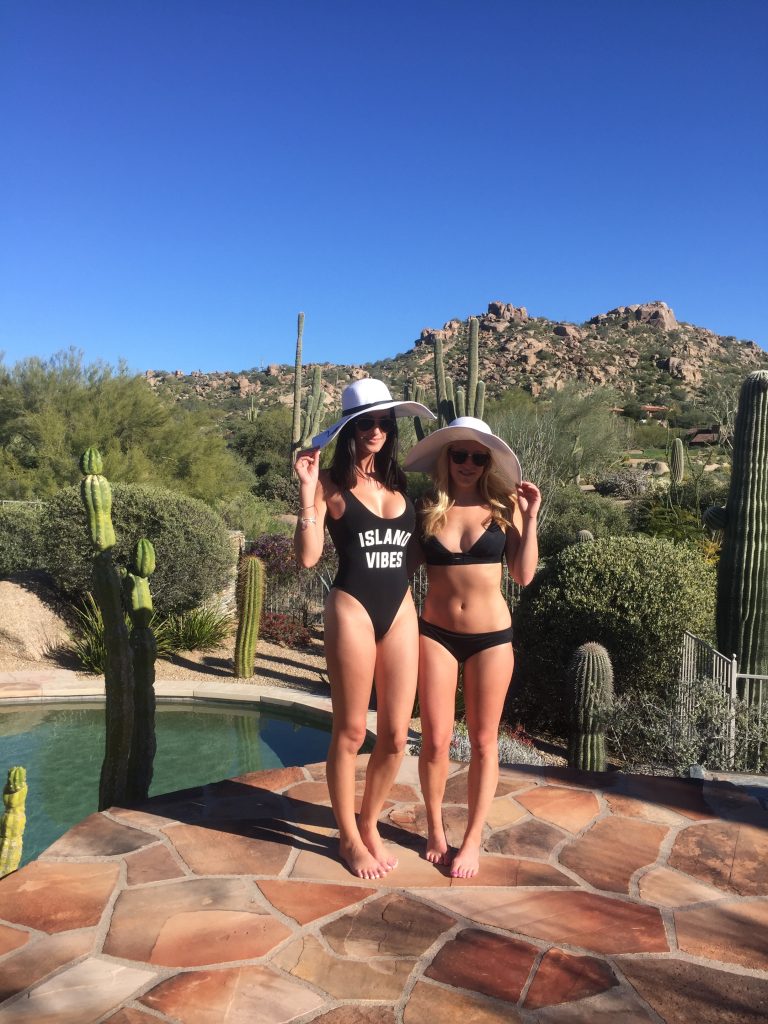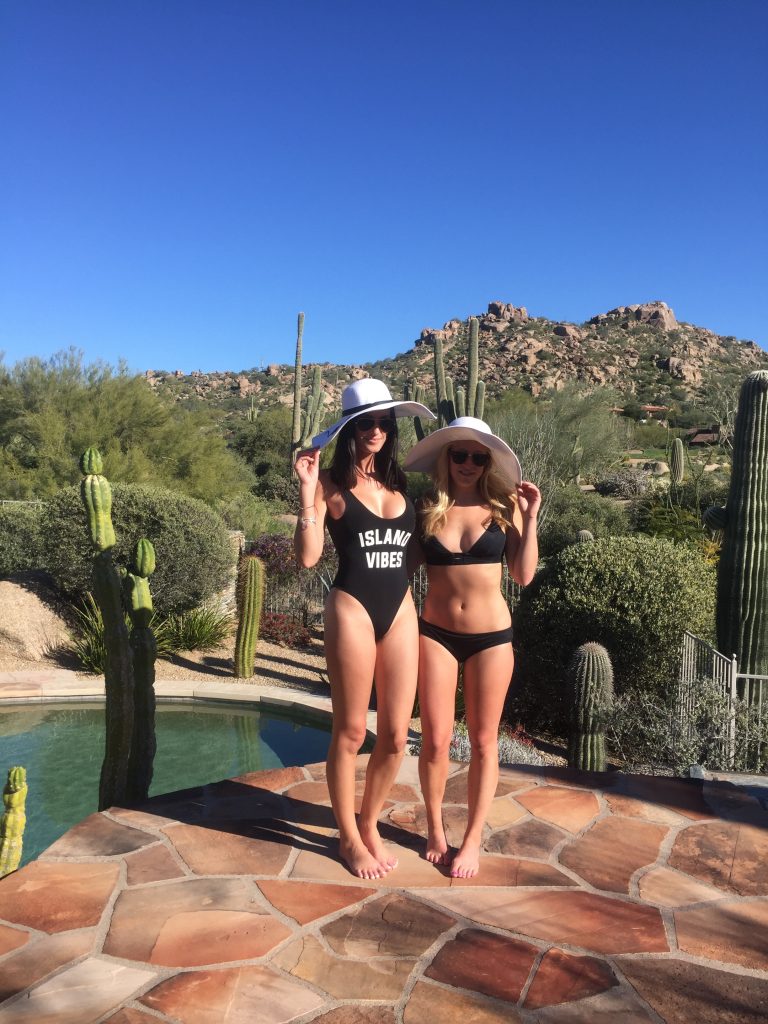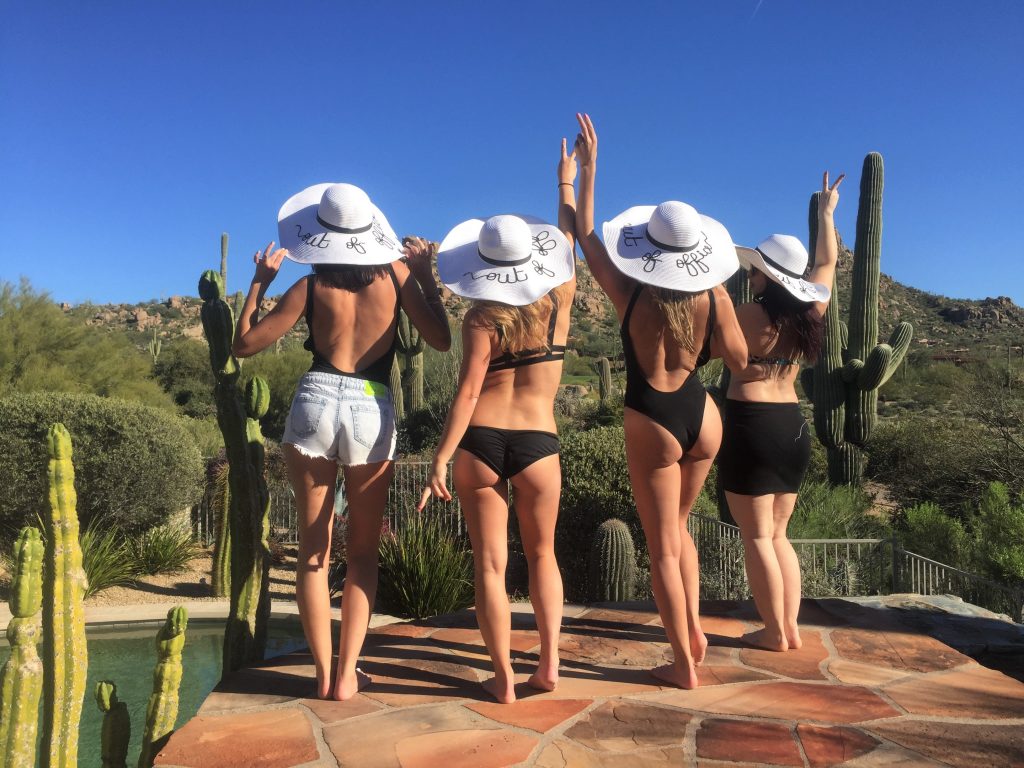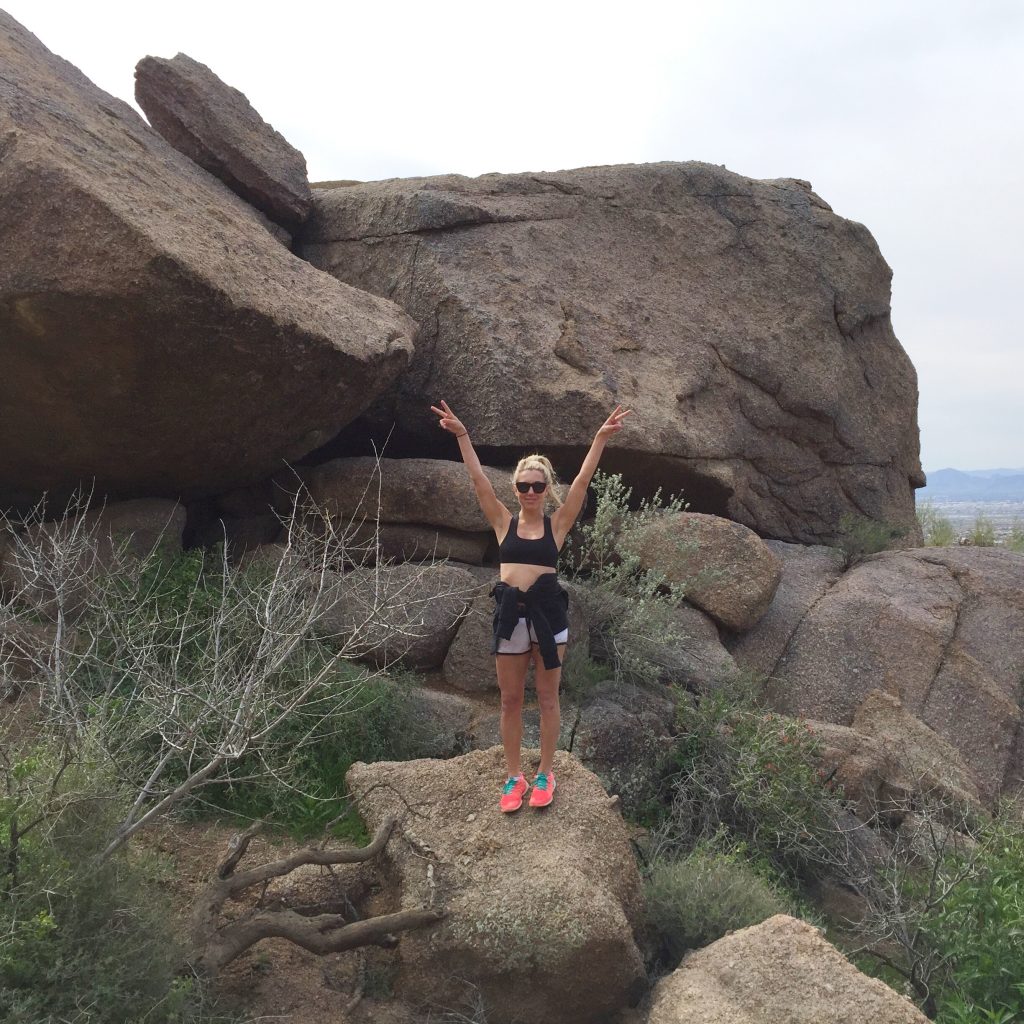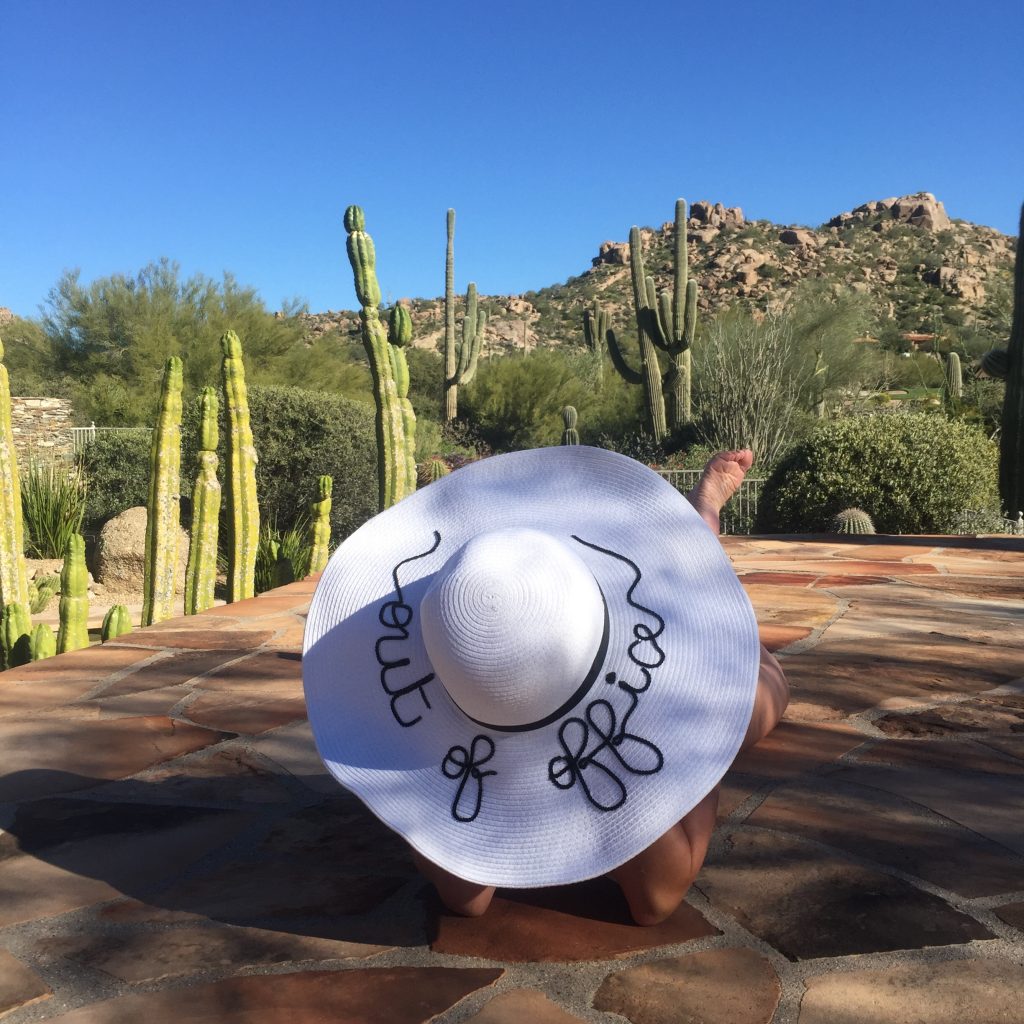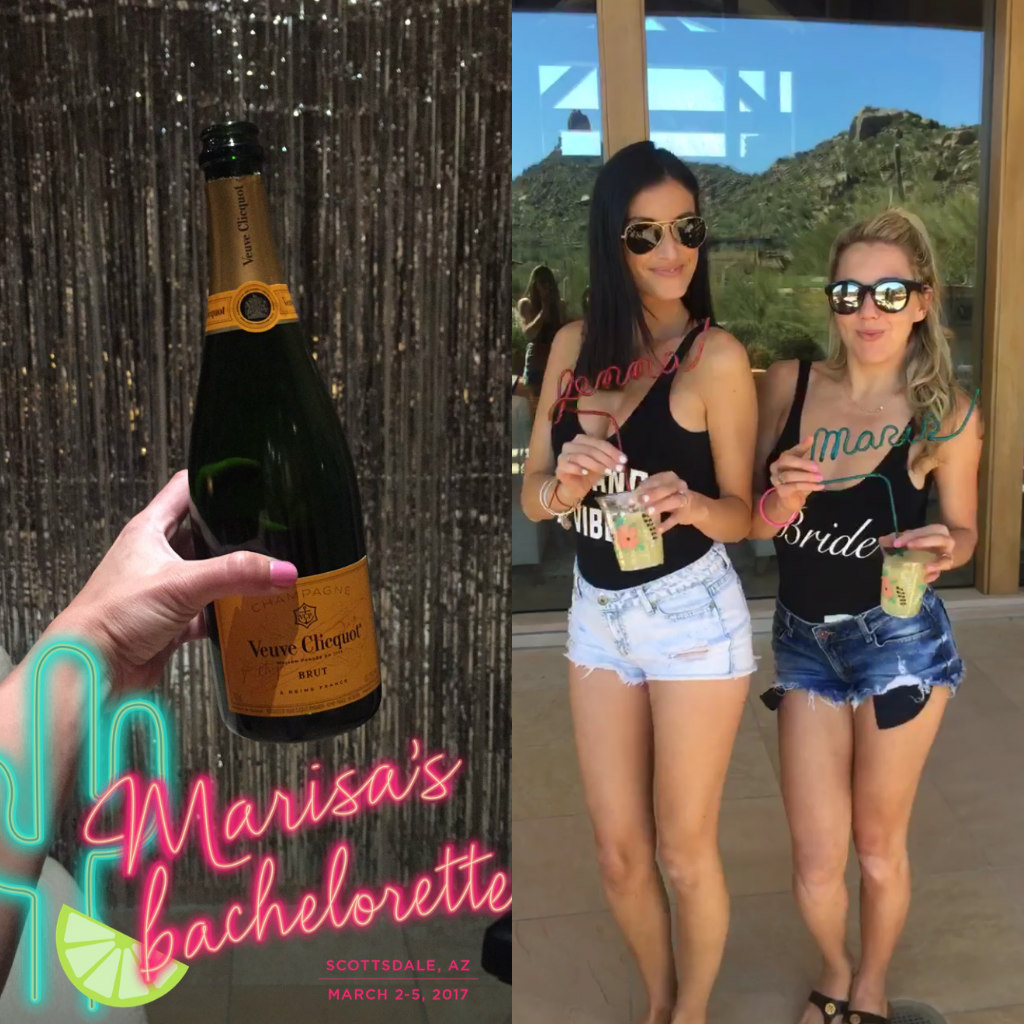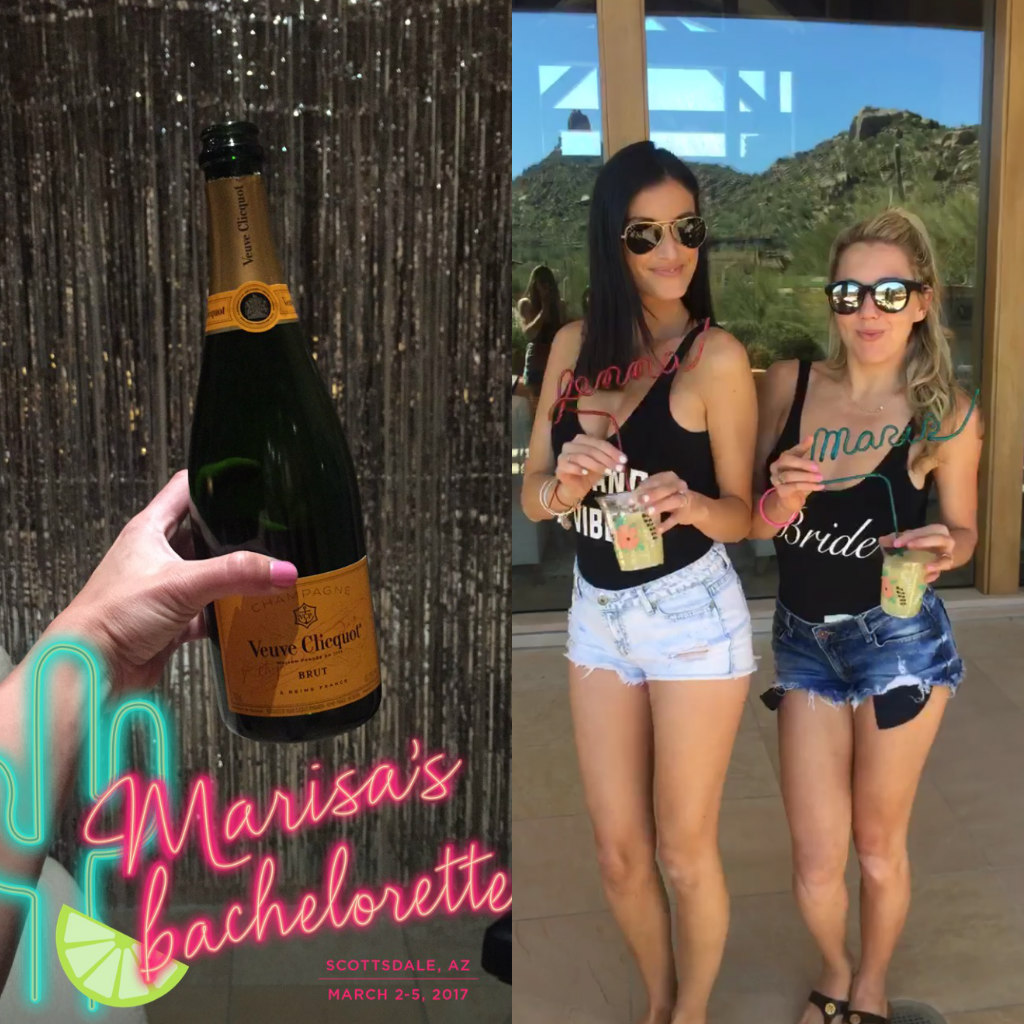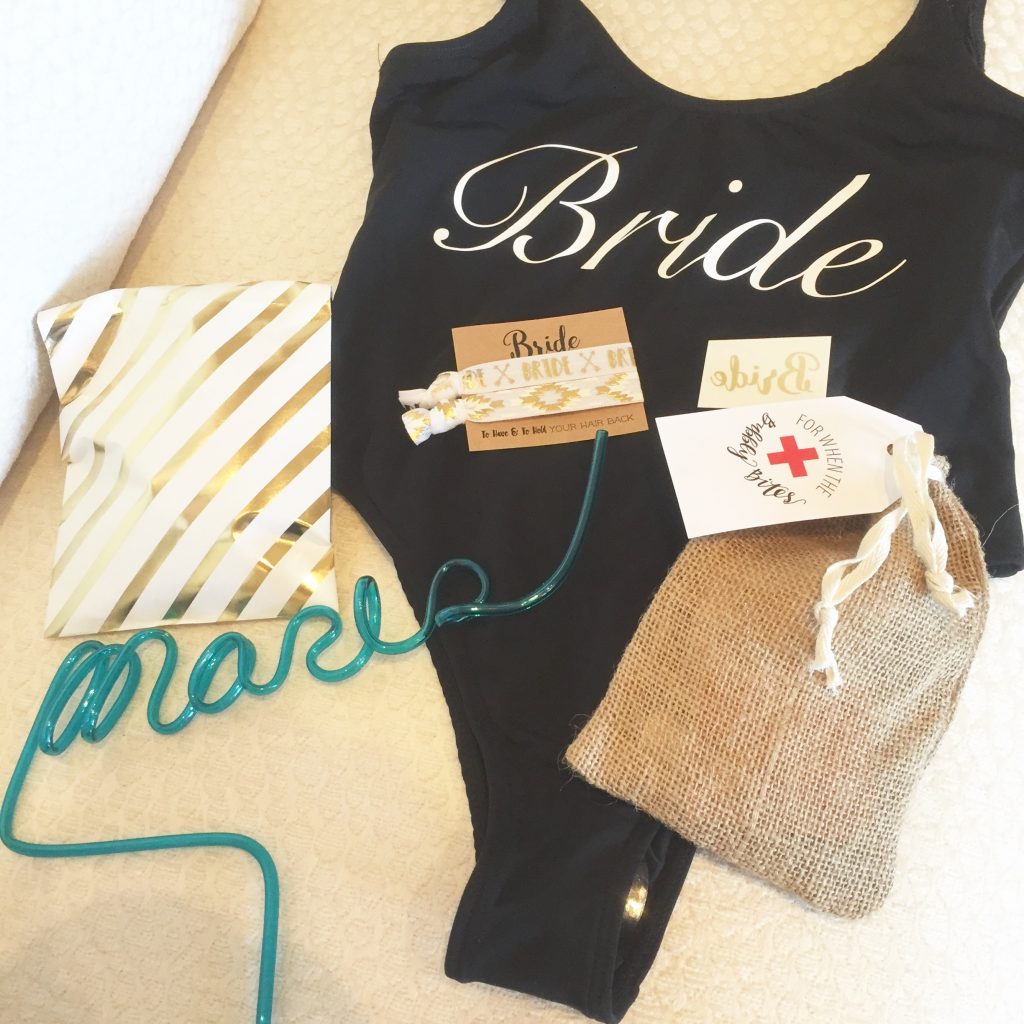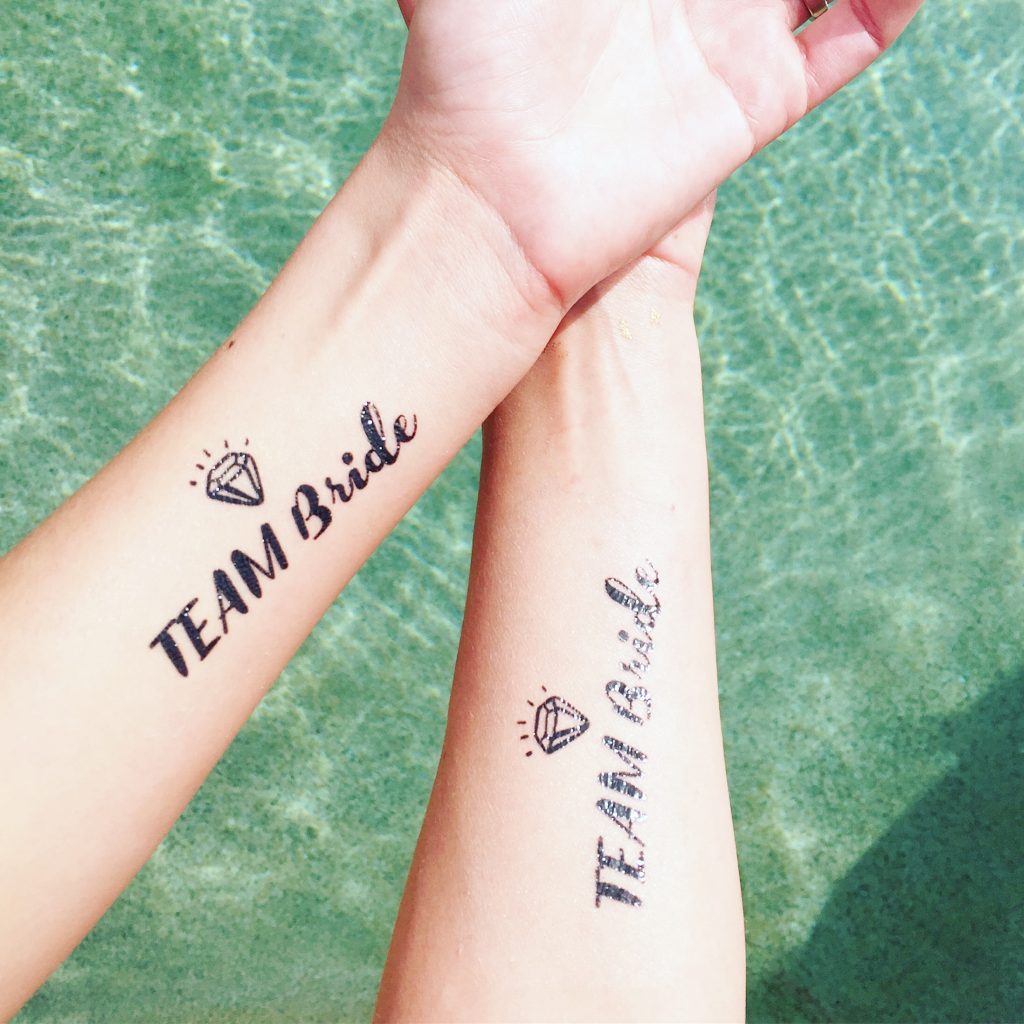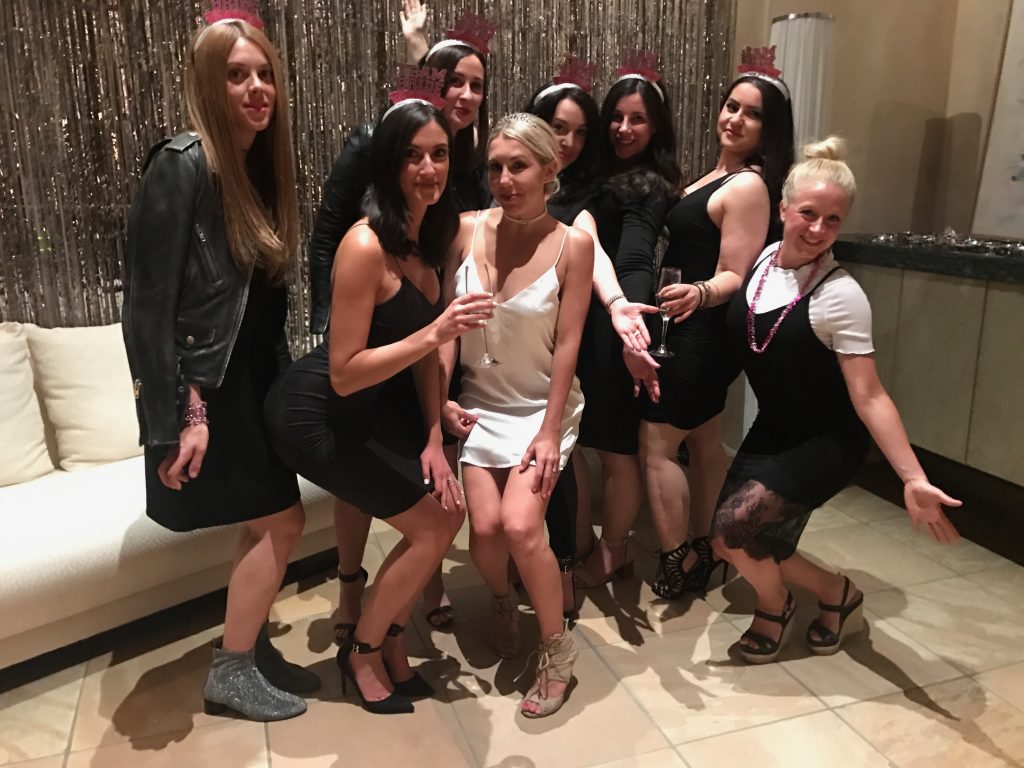 The next few days and nights included hikes to Pinnacle Peak, lunches in downtown Scottsdale, a night at a REAL rodeo with bull riding and a cookout and then a "Classy" night with a fancy dinner and drinks at the W. It was such a well rounded time filled with the perfect mix of everything
Omg- I am crying again as I just typed that last sentence. Thank you girls for EVERYTHING- the laughs, the inside jokes, the details, the special touches, and for ALWAYS being there for me. I would die without yous.
#MARISALASTRODEO