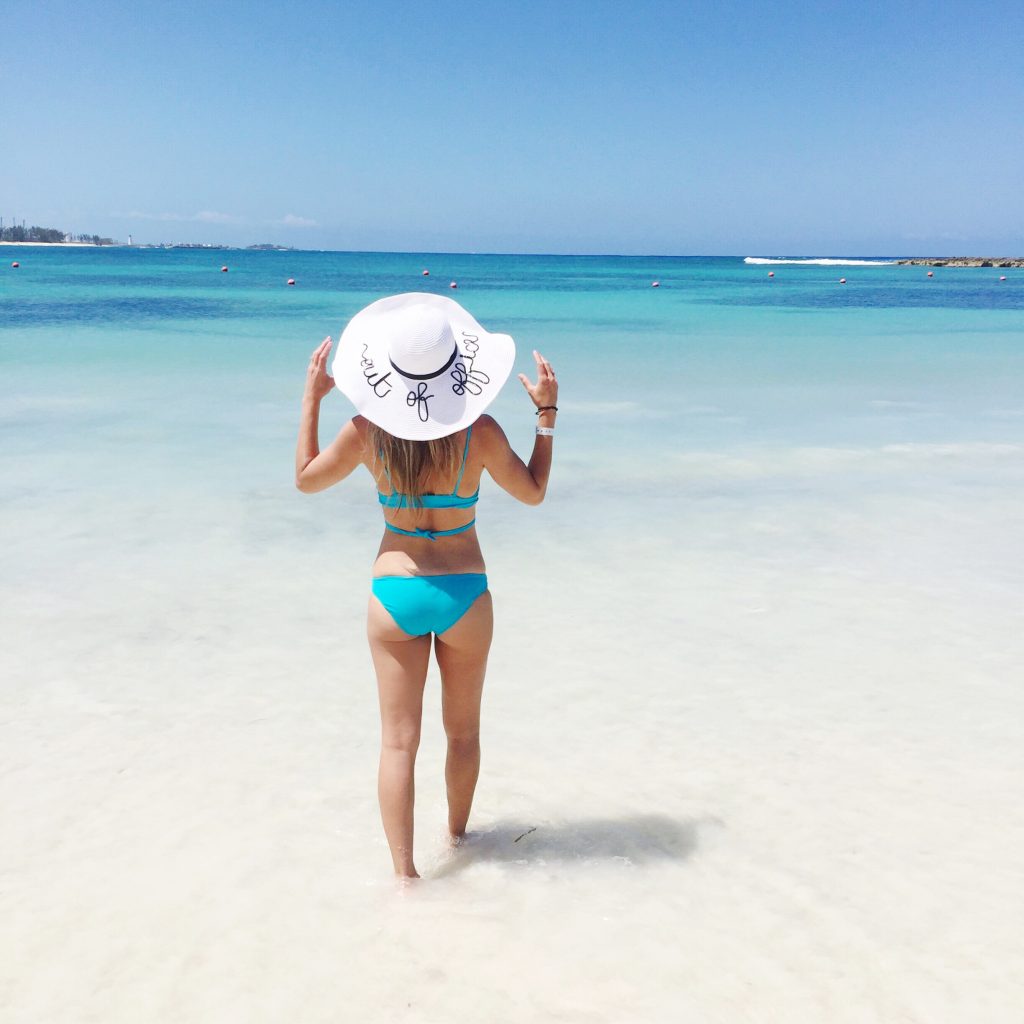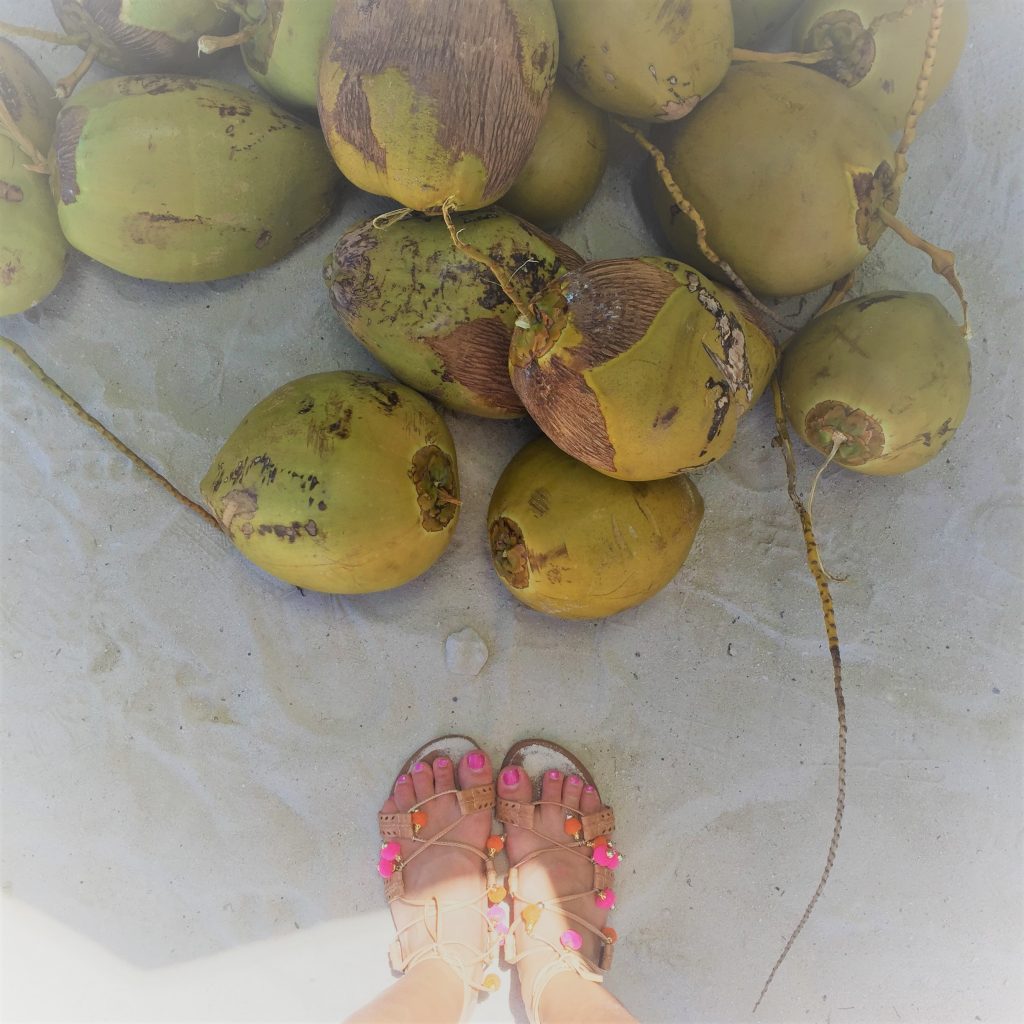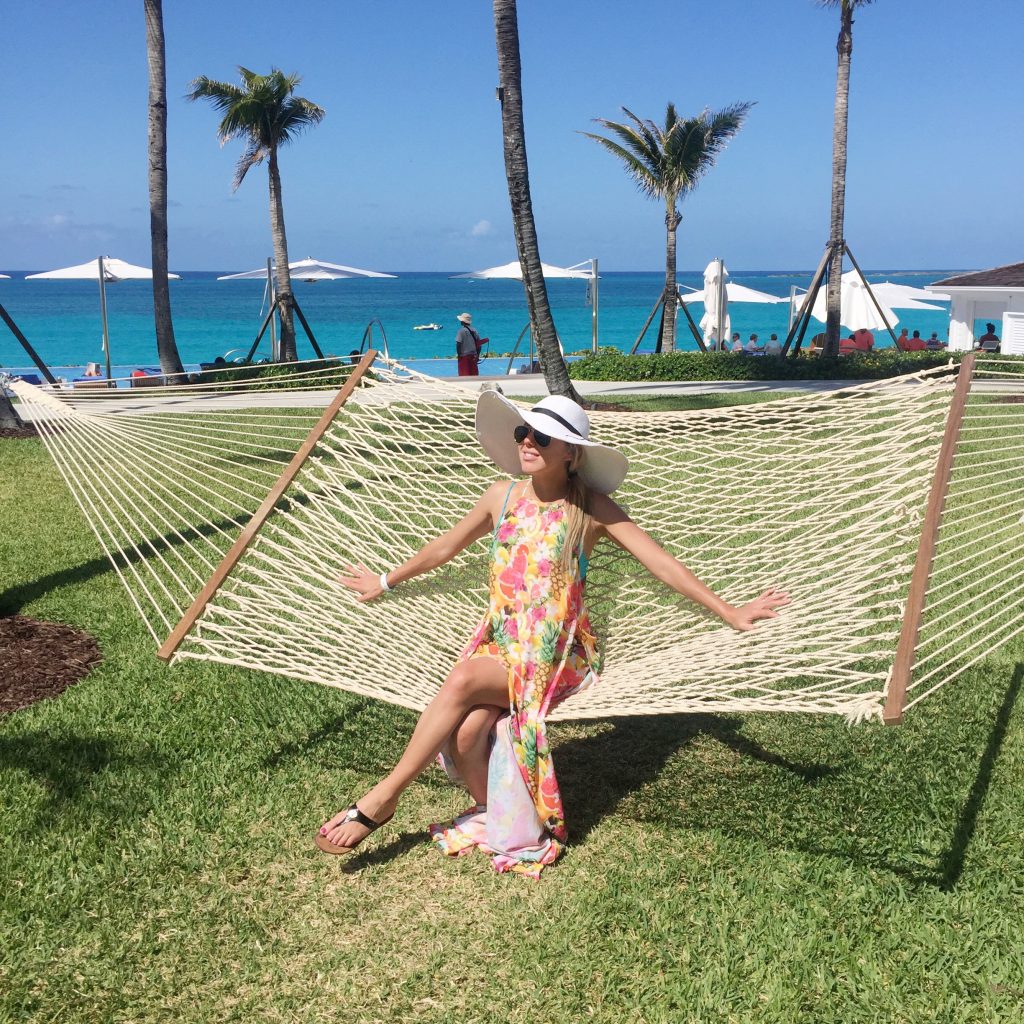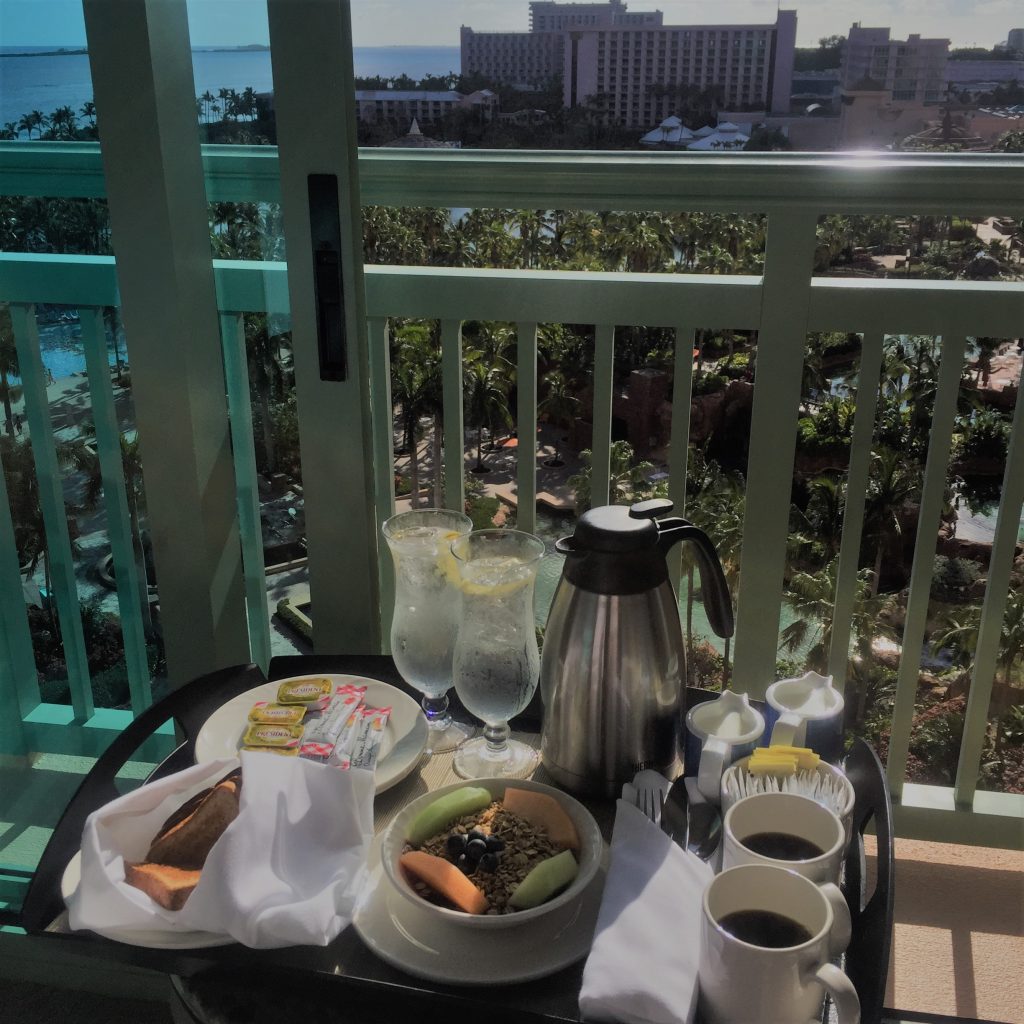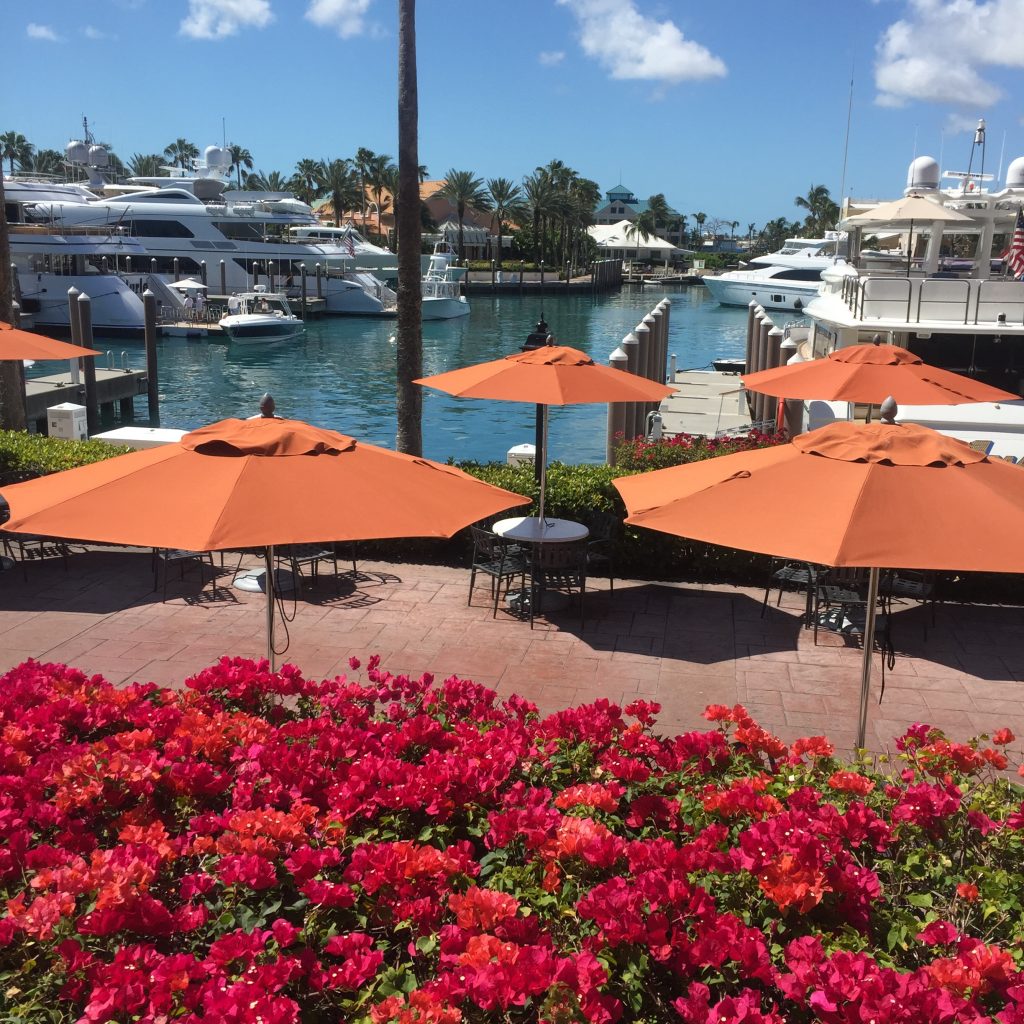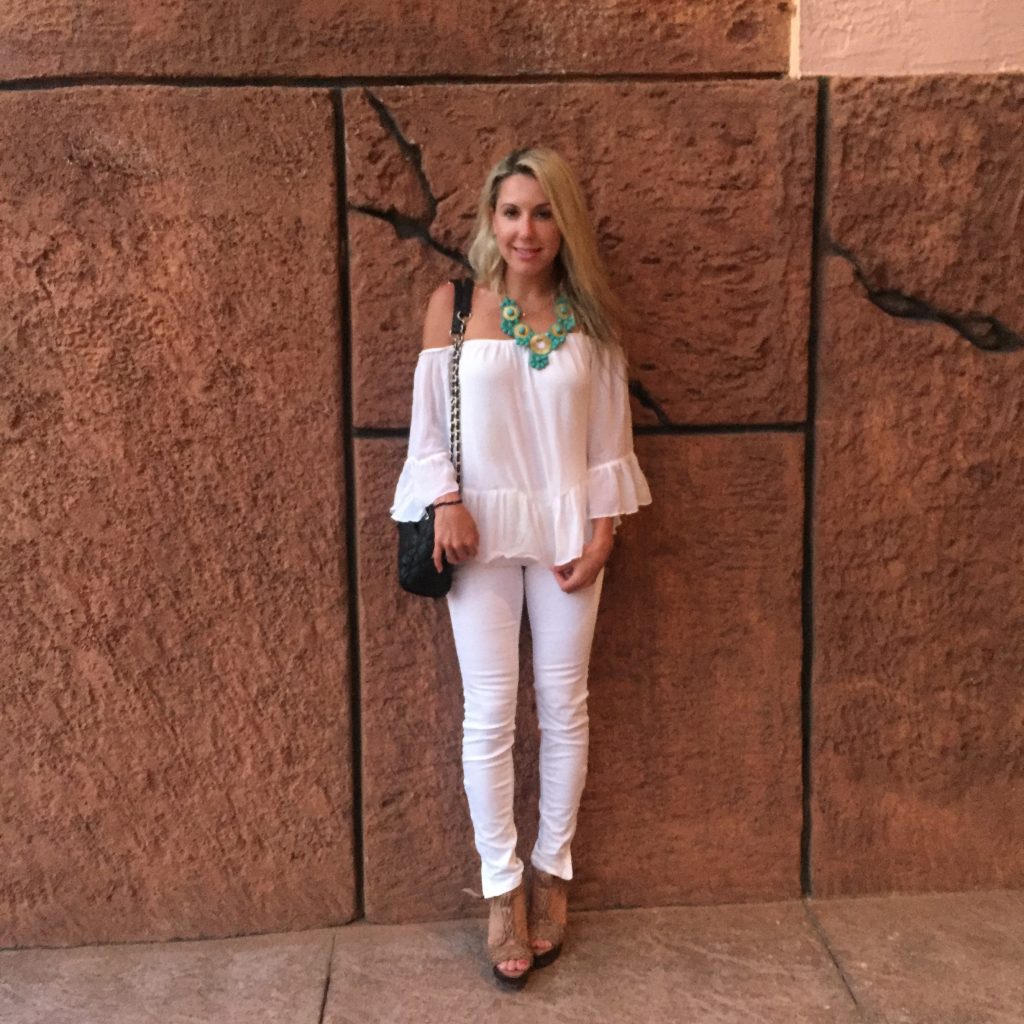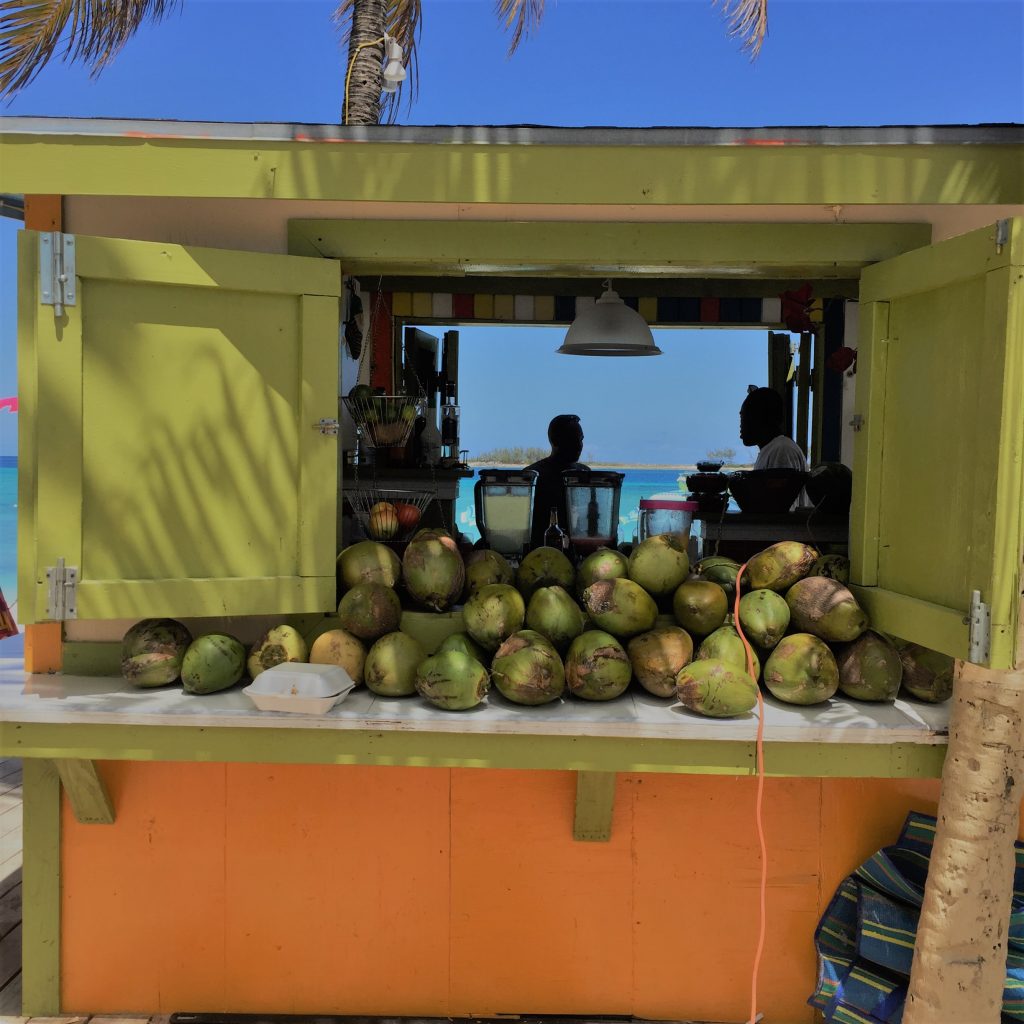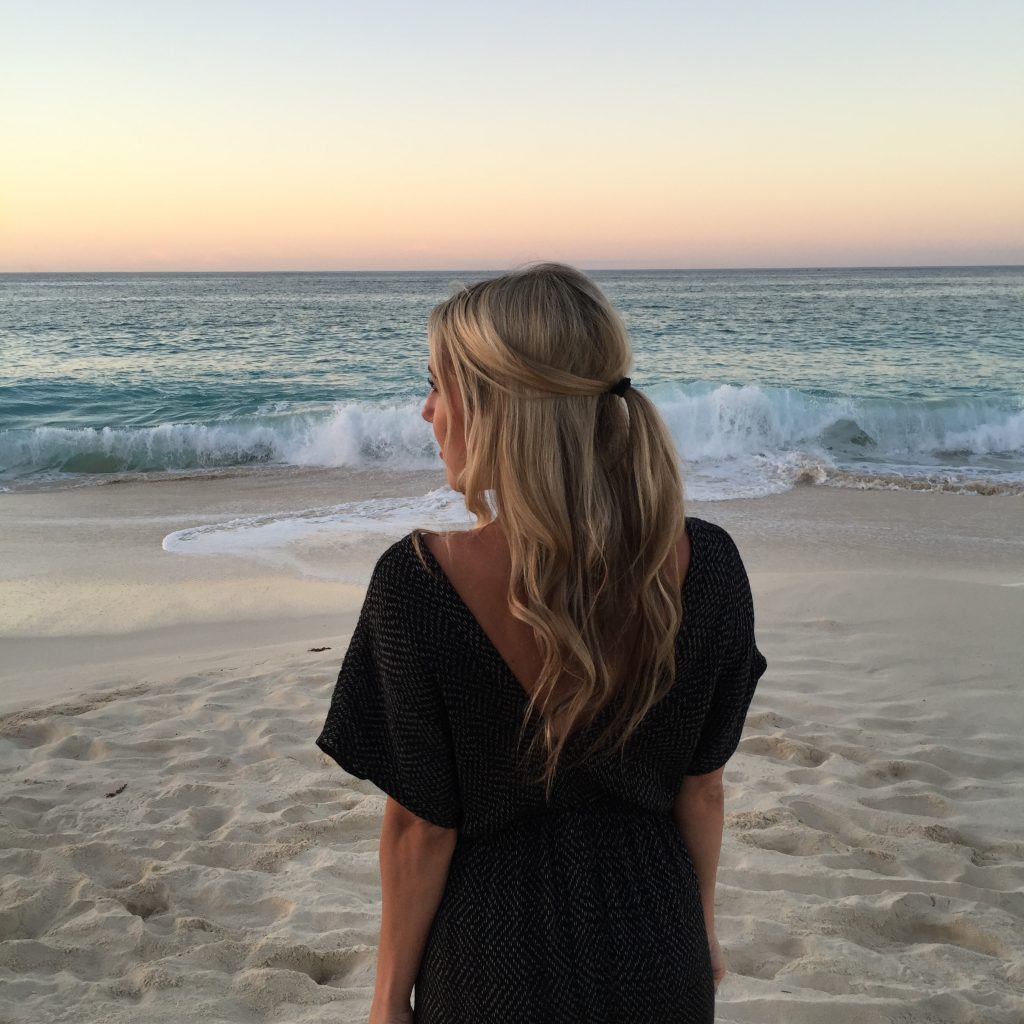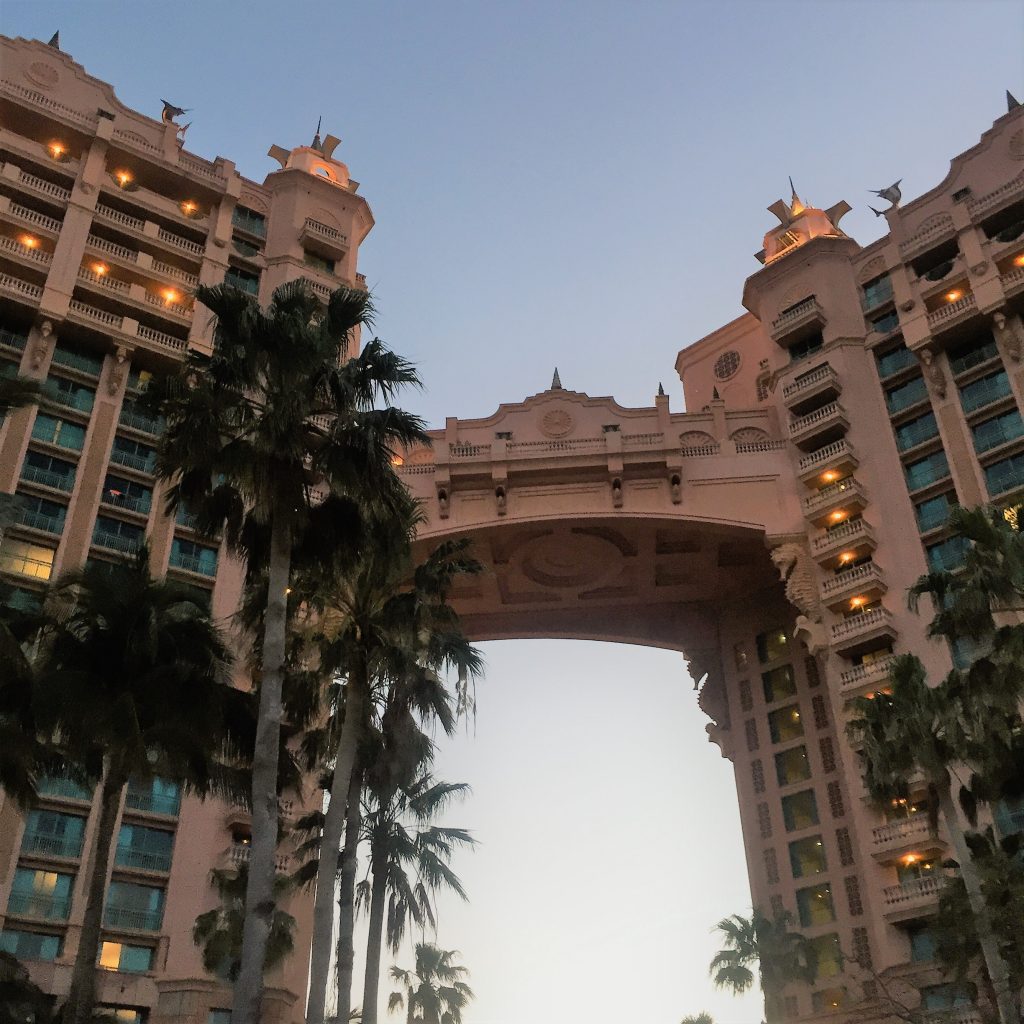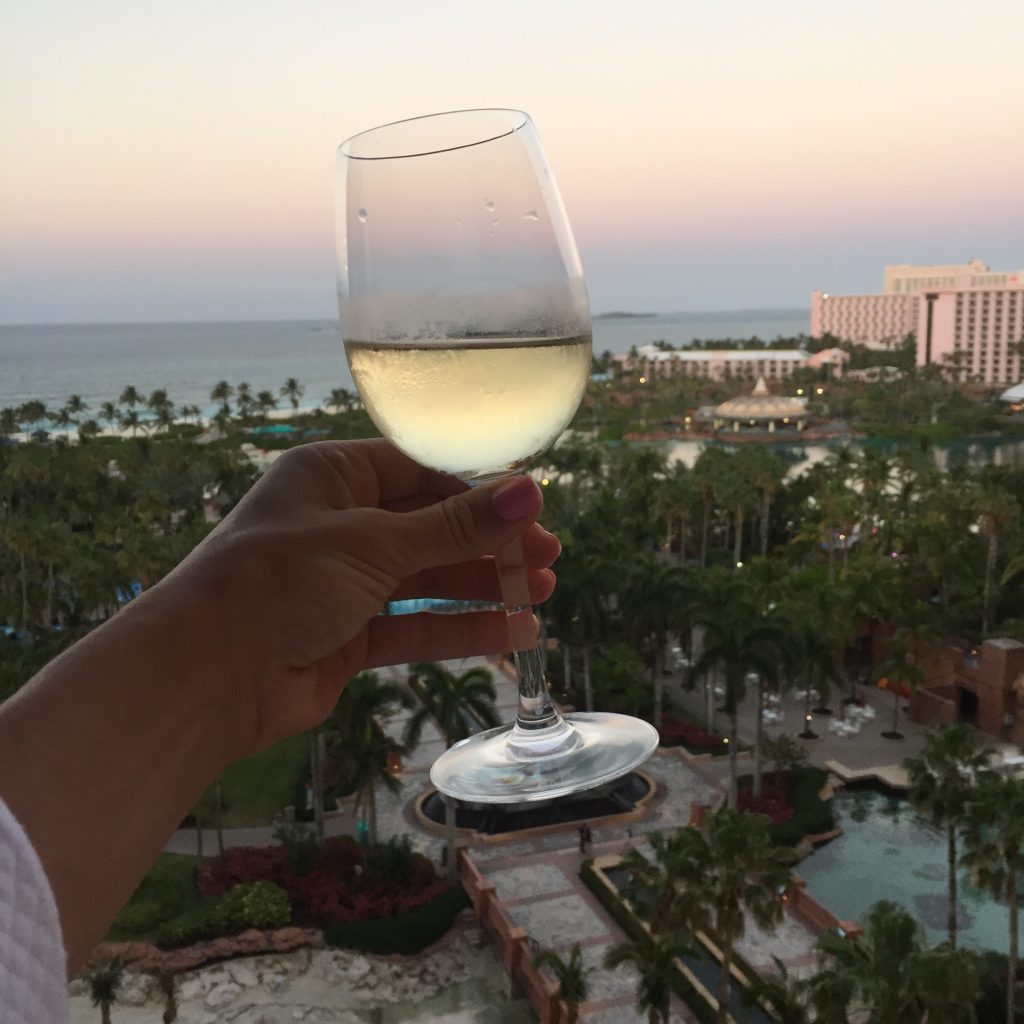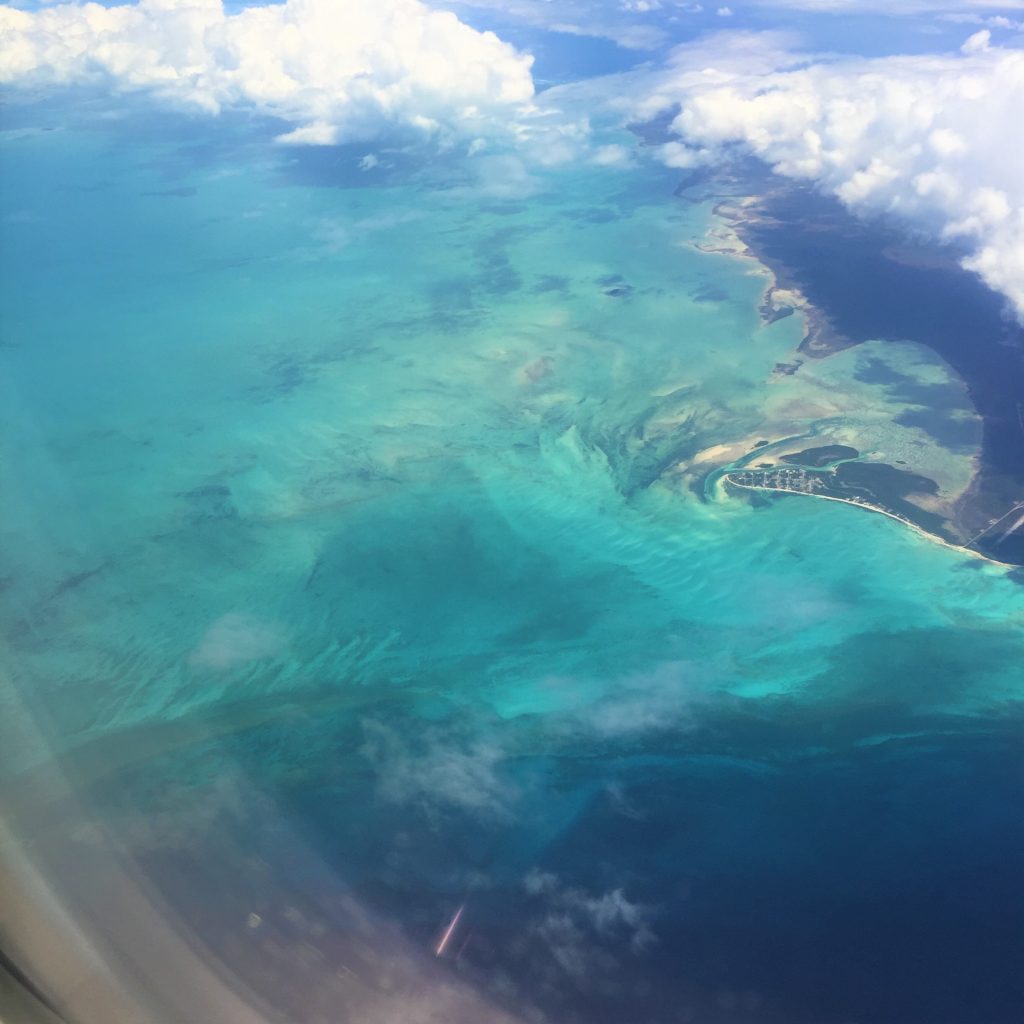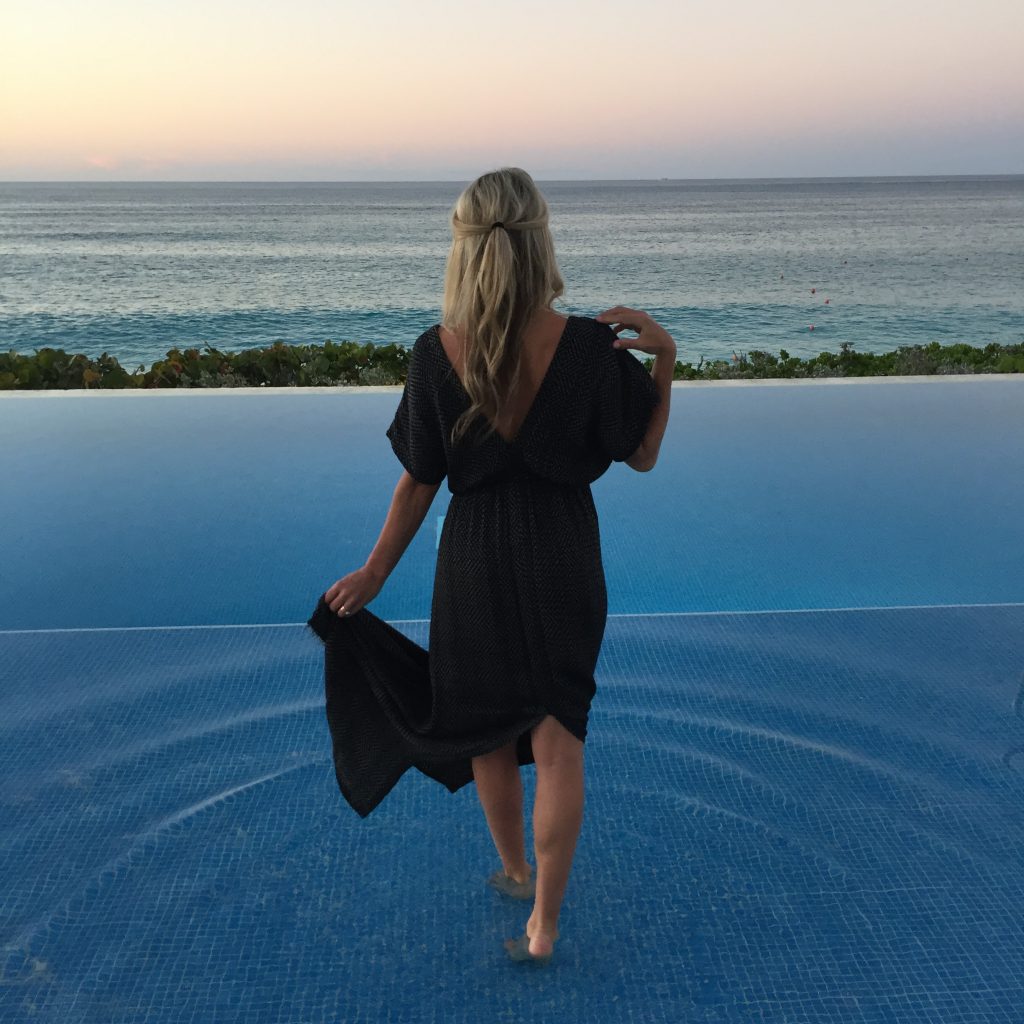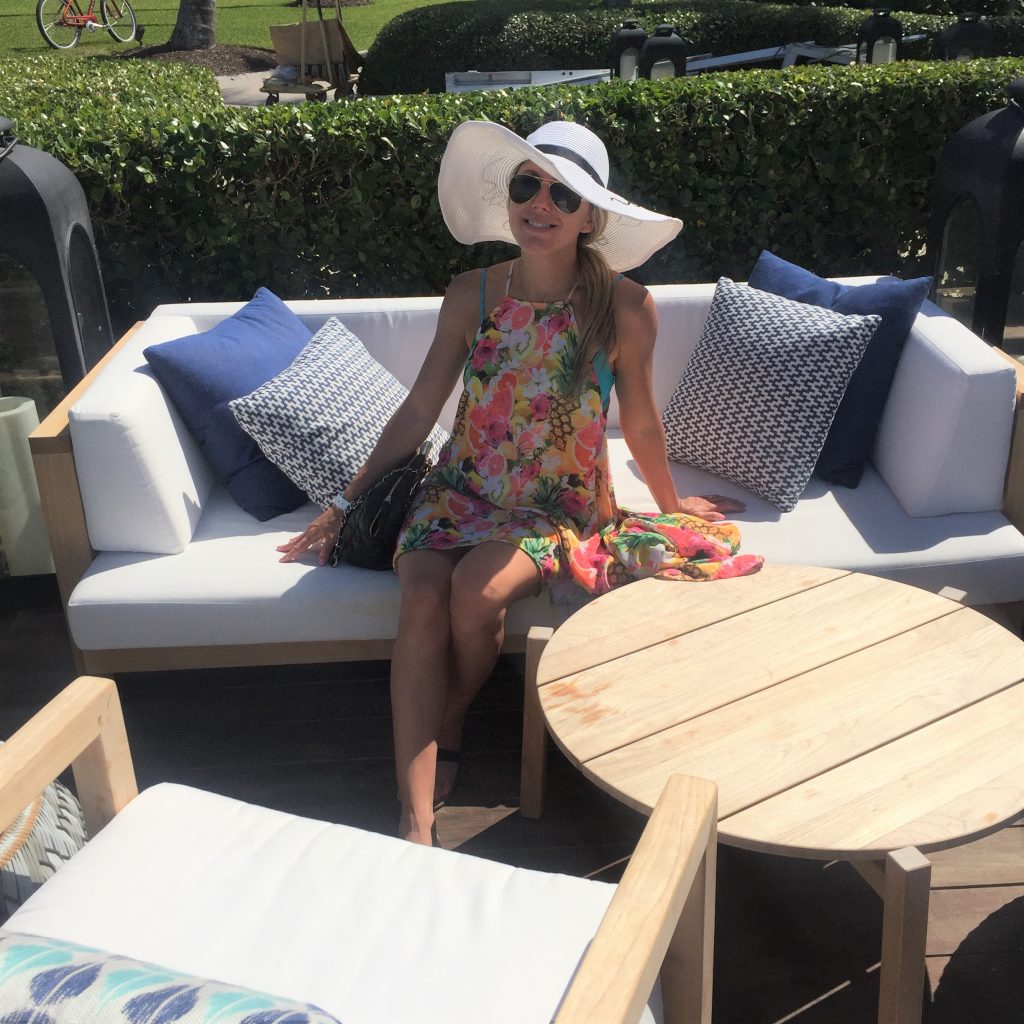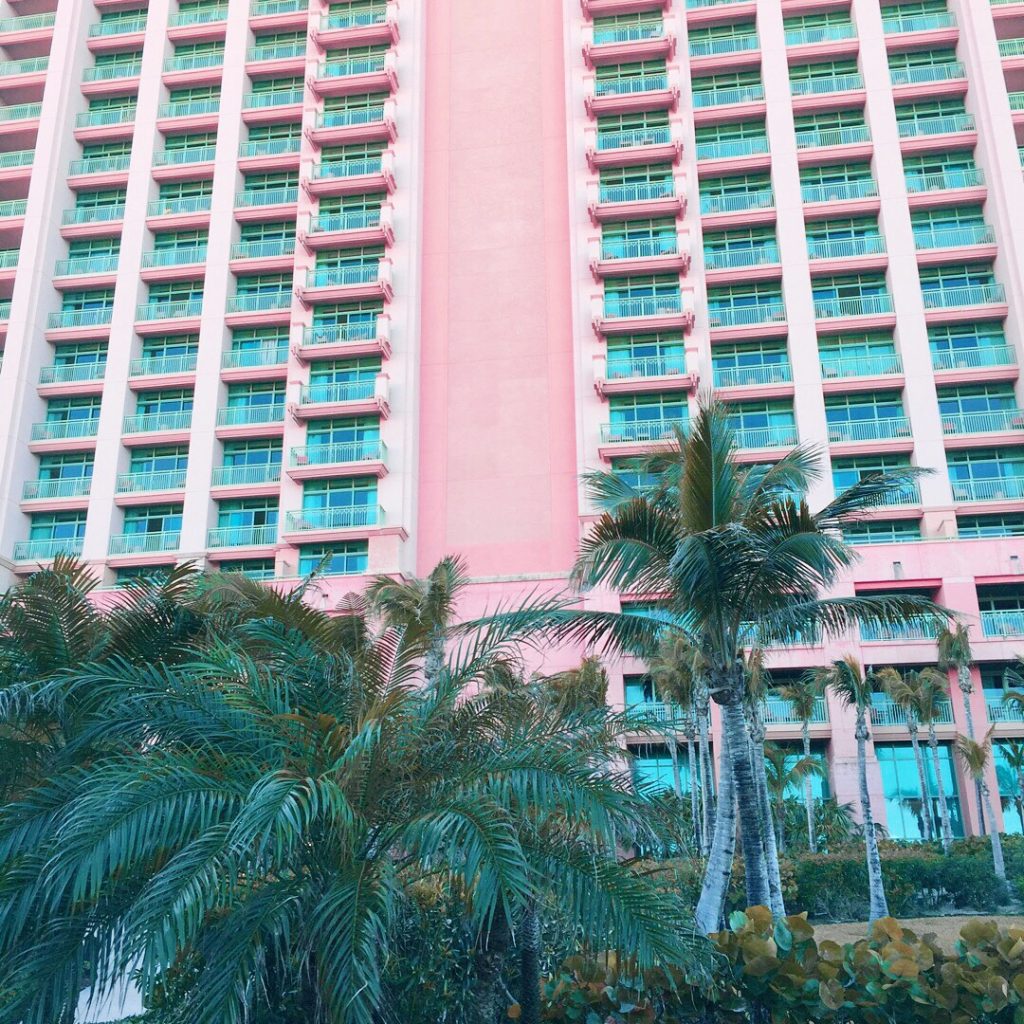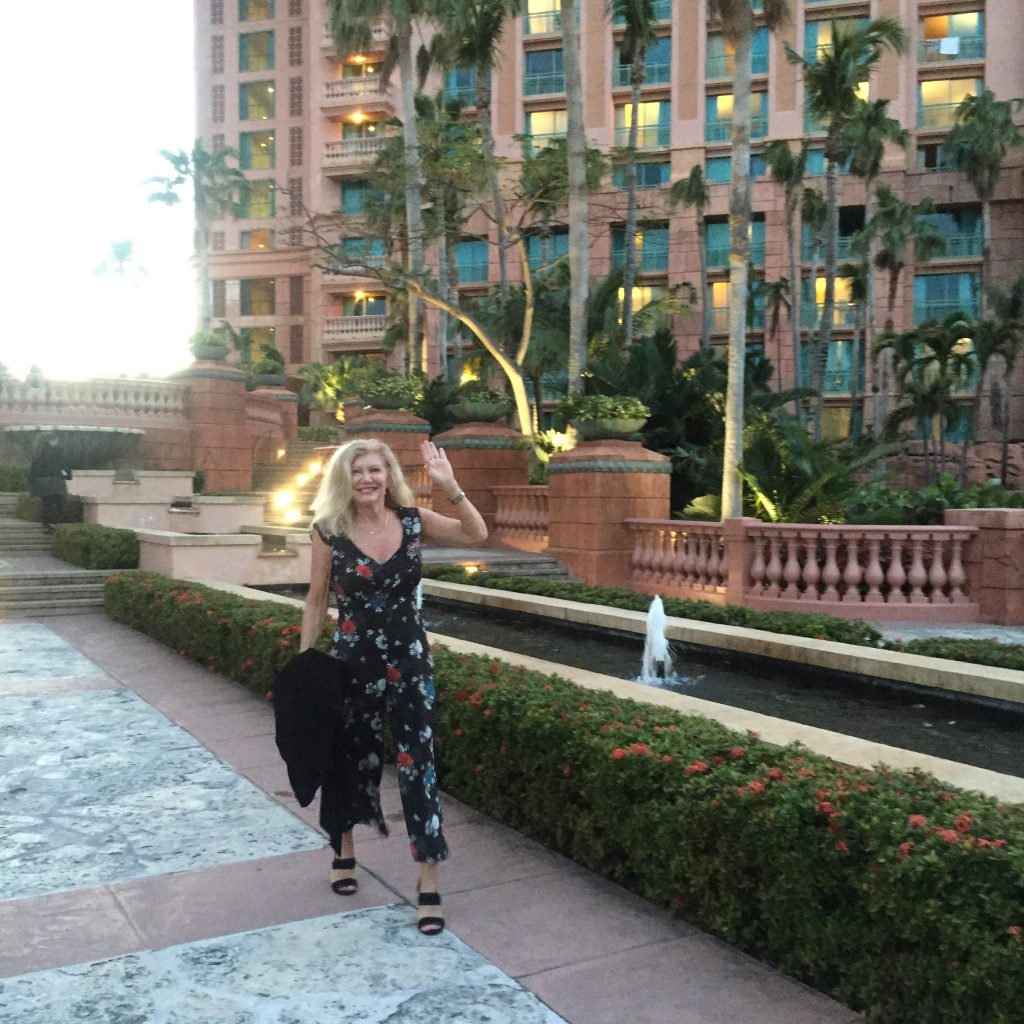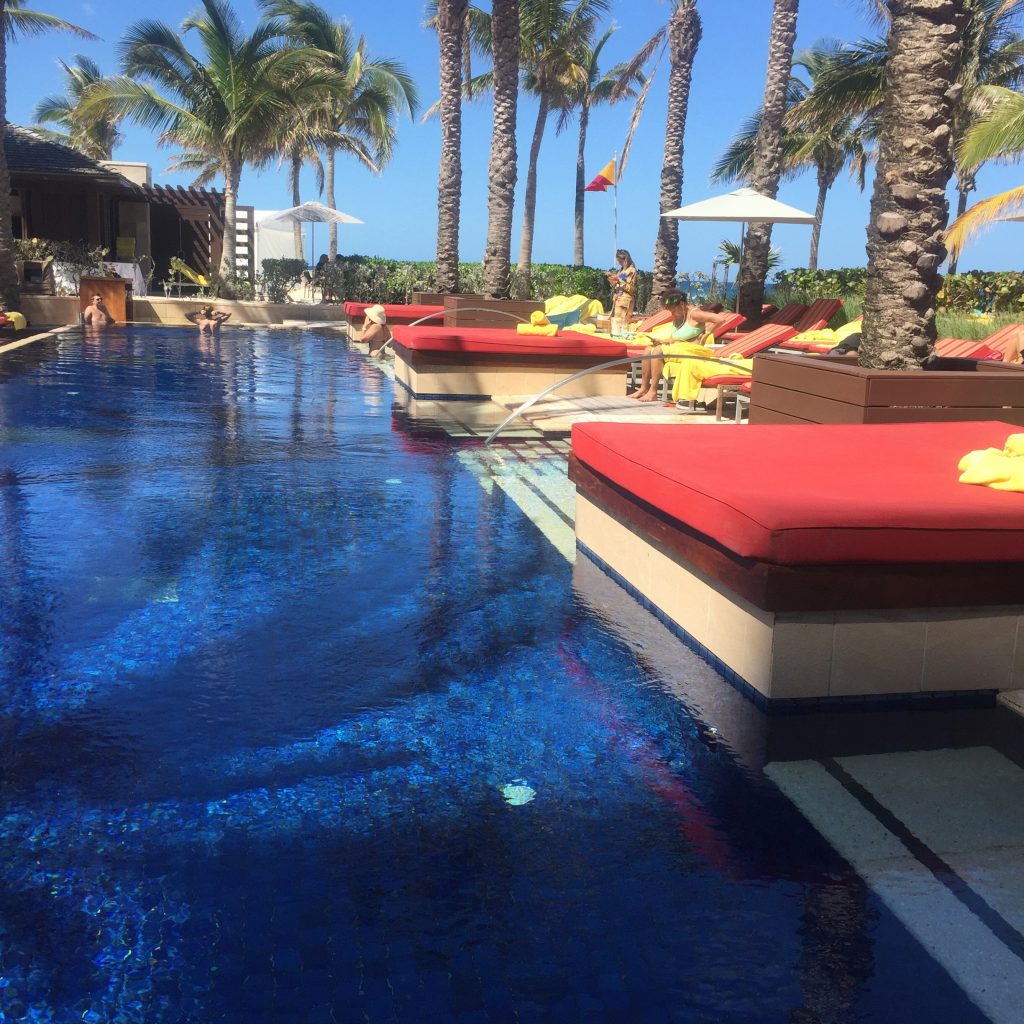 Photo recap from my trip to Bahamas!
It was actually my first time in Nassau so I was excited to explore the main island and also stay at the Atlantis. My mom and I went to Exuma a few years back so we kept the mother/daughter Bahamas trip tradition alive by coming here together. I hope this tradition continues because life is better in Bahamas.
Nassau, in comparison to Exuma, was very alive. From the casinos, to the trendy restaurants to all the cruise ships that make their stop here- it is never a dull moment. There is also never a dull moment at the Atlantis with the 4893 kids that are there by the pool area. My mom and I made our way to the Adult only Cove pool ( pictured above with the red cushions) and felt much more relaxed here. No offence to kids, but their vocal cords can really reach high levels on vacation and that is not my idea of a vacation. Next time, I would only stay at the Cove tower!
My mom and I ventured off the resort to downtown Nassau and went to the area with all the local restaurants which was so fun! We also went to The One and Only a few times which was out of a magazine.
My mom and I get along so well and had a blast. It was a special trip as its our last one before I get married…….but I have a feeling that will not stop us from travelling together. Super good excuse though to make this trip happen!