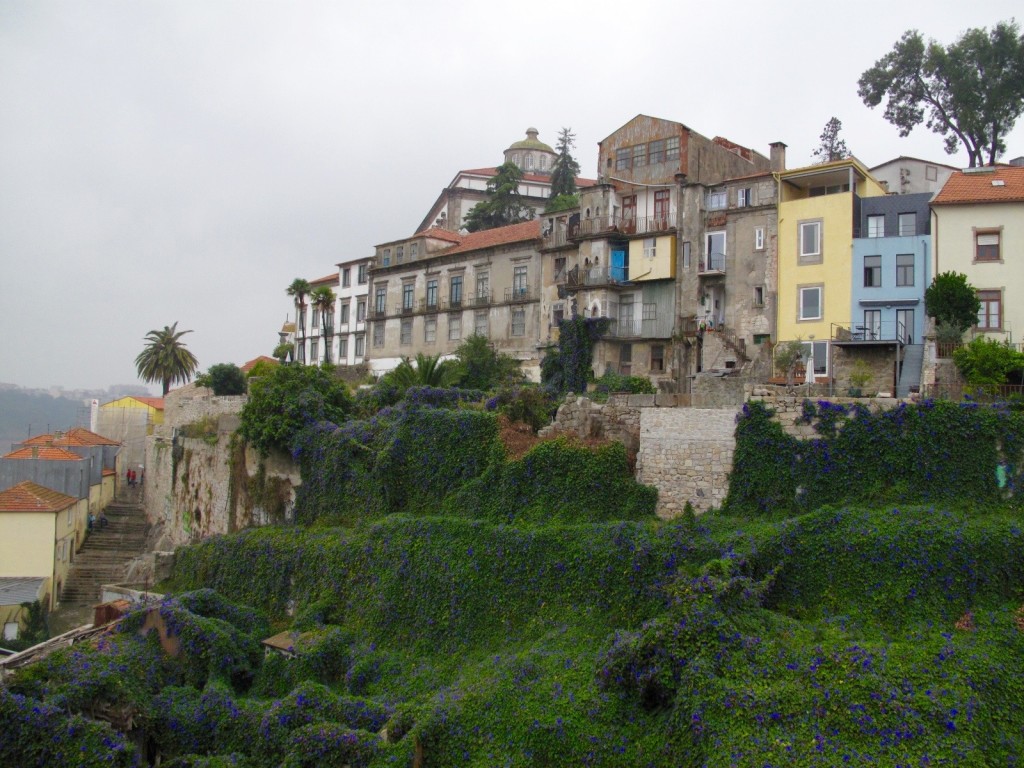 After spending a few days in Lisbon and a day in the Douro Valley- we were onto the next….PORTO!  The city of Porto is set on a magical river with a quaint and colourful old town sitting right along it, tons of amazing architecture, great food (and port!), scenic bridges and more. It has all the right ingredients for a place to visit for a few days!  Although we loved all of these things-what we loved most was the vibe- it had a very mysterious feel to it. You didn't know what to expect when you turned around the corners.
Every building- almost untouched from its original settings- looked like it had a story and it made sense that JK Rowlings- author of Harry Potter- used to live here. The bookstore Livraria Lello Bookshop was one of the places that inspired her while writing the famous novel and the famous library at Hogwarts was modeled after this one . The bookstore where she regularly visited – made me want to strap on a cape, pull out a wand and get lost in allll the books there.
Porto's heart and soul lies in their hilly streets, smoky espresso cafes, glasses of port but also in their art and design museums. One of our favourite things we did was visit the Serralves Museum-a contemporary art museum ( photos below) where we were blown away by the different exhibits but also left feeling inspired. "We should do a window like that in our house"- were some of the silly things we were saying and believing at the time but nonetheless- we were moved! I highly recommend paying a visit here…even if you aren't into art- the grounds itself are impressive. And yes- I was told more than once- not to touch the artsy balls below. Too tempting, Mr. Security Guard!
Here are some places I recommend getting into if you are there..
Where to Eat
DOP Restaurant which stands for 'tasting and daring in Oporto', is a gourmet restaurant owned by the chef Rui Paula, who combines traditional Portuguese cuisine with international flavor. The restaurant is located in Palácio das Artes (Palace of Arts), an original building from the 14th century, which used to be a youth foundation but recently was reconstructed and reopened as a restaurant.  Small portions full of SO. MUCH. FLAVOUR.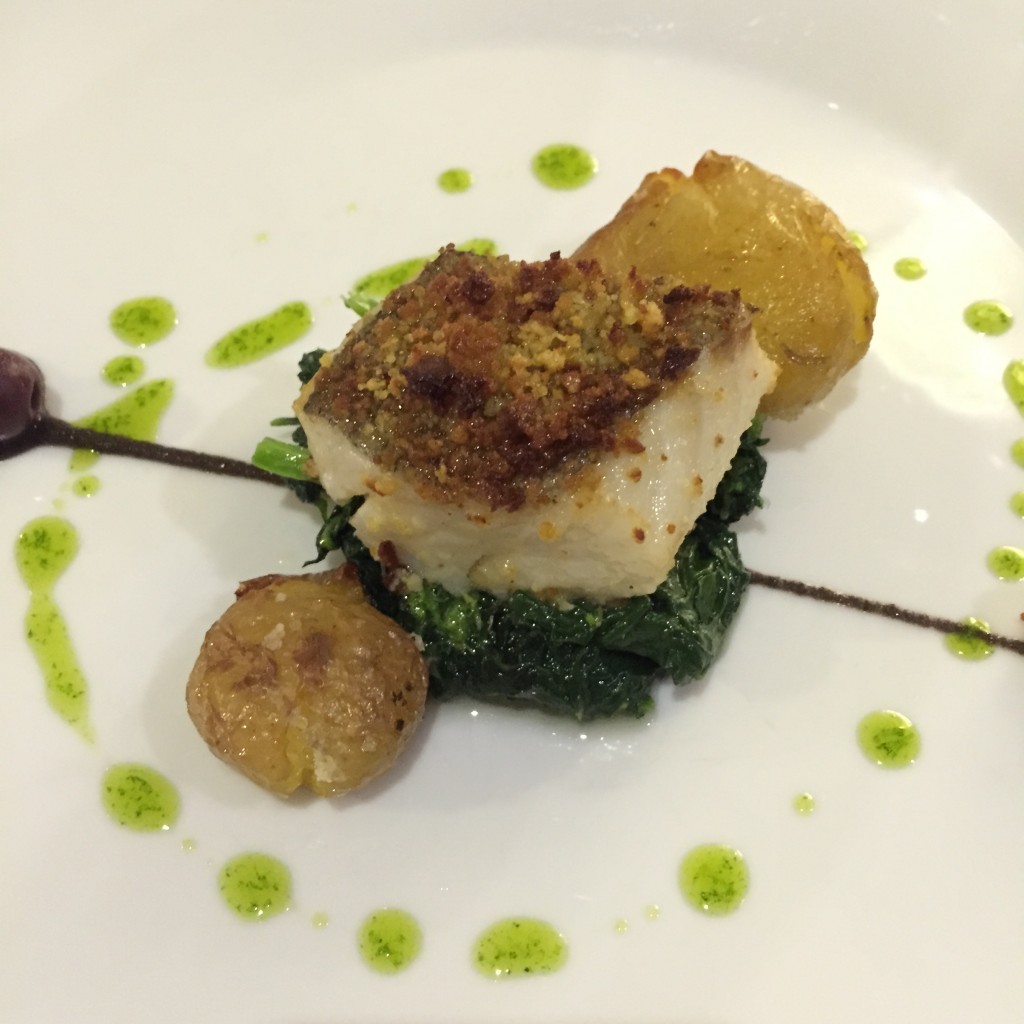 Where to Stay
Hotel da Música offers a 24-hour reception and is attached to the Part of Mercado do Bom Sucesso building ( so many cool places to eat) and also steps away from Casa de Musica which is pretty much the coolest building one can ever imagine that hosts live concernts, shows and has one of the best rooftops in the city. The rooms at the hotel are modern and sleek and you can even hear some live music if you open your windows at night!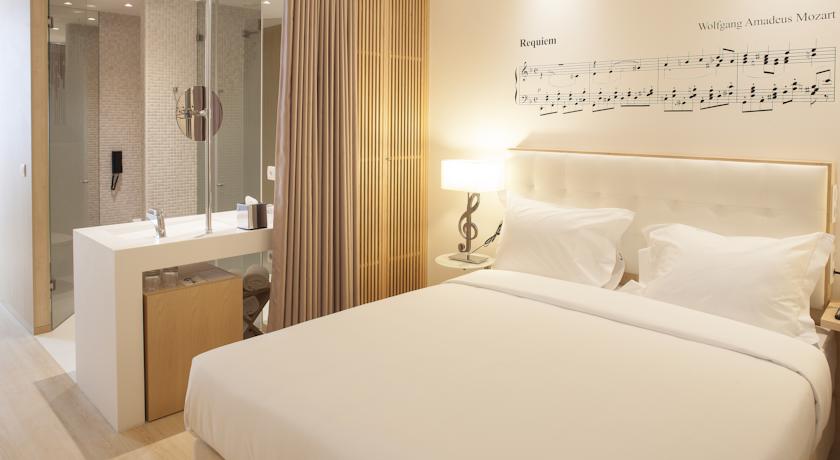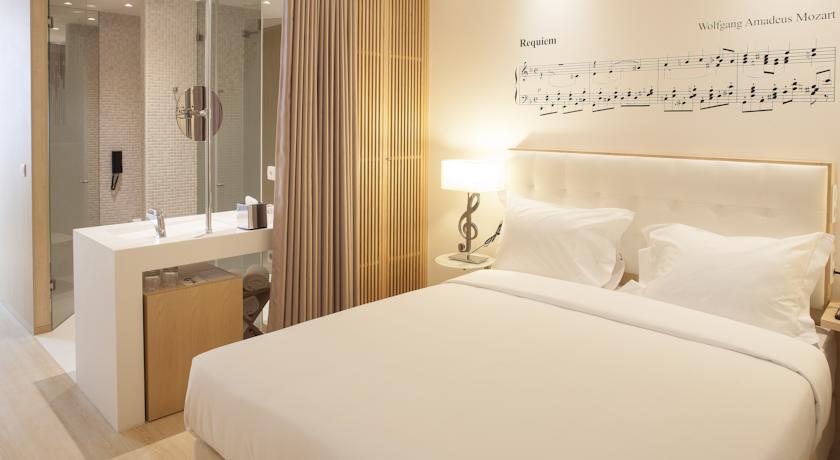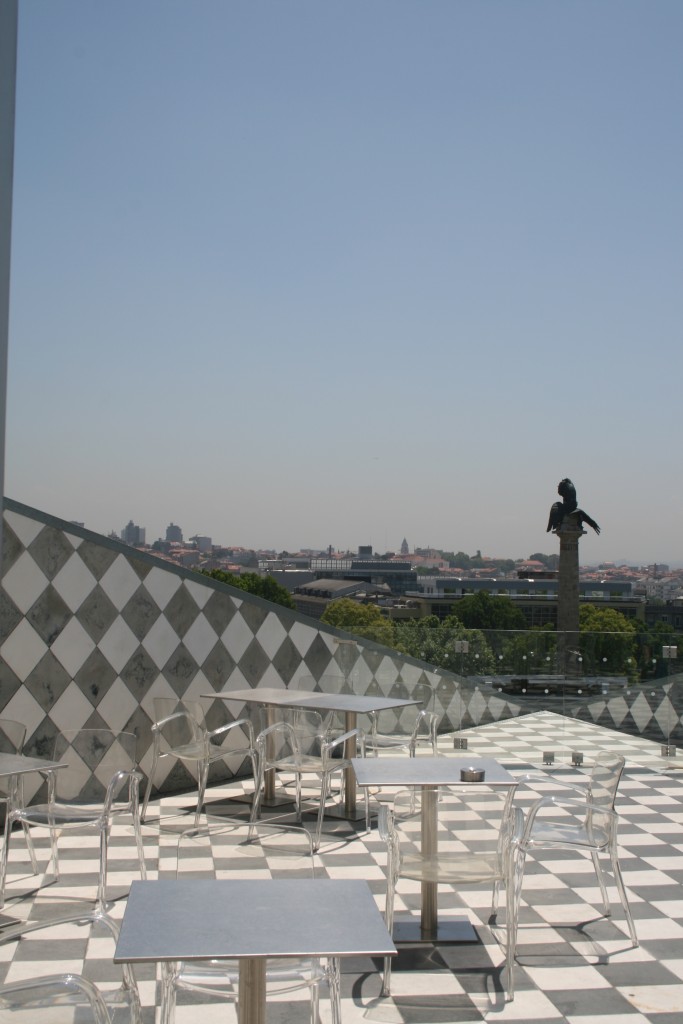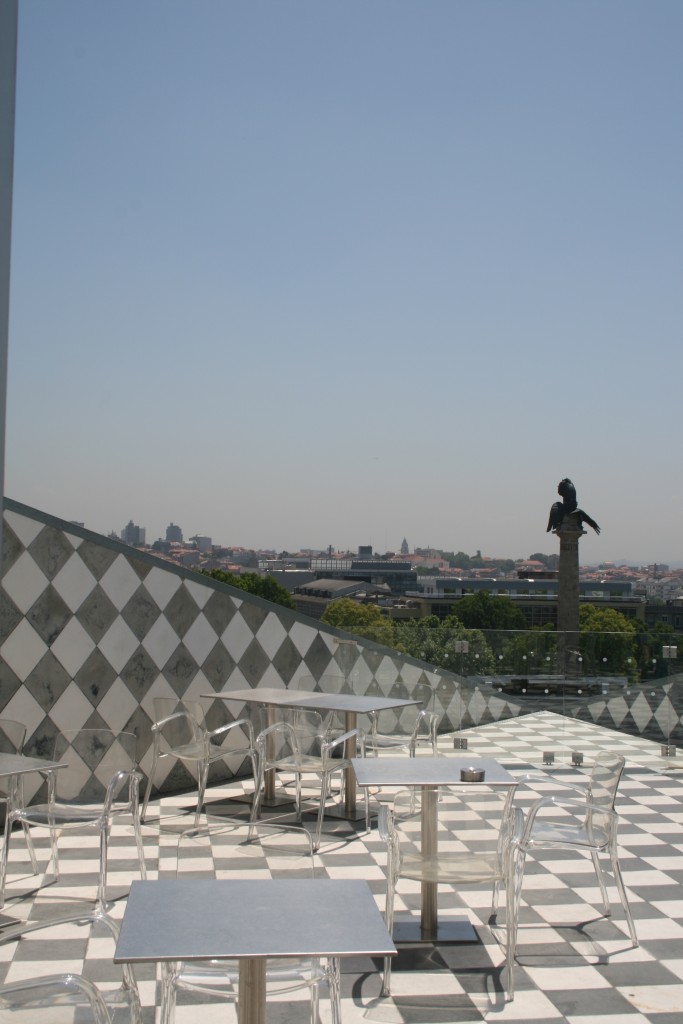 Where to Shop
A Vida Portuguesa sells a random assortment of gifts — on the ground floor, you'll find cotton purses, handpainted mirrors, and wacky kitchen utensils. But upstairs, it's like stepping into a twilight zone where retro styles dominate.
To visit the Porto- please visit Visit Porto for more info and tips!