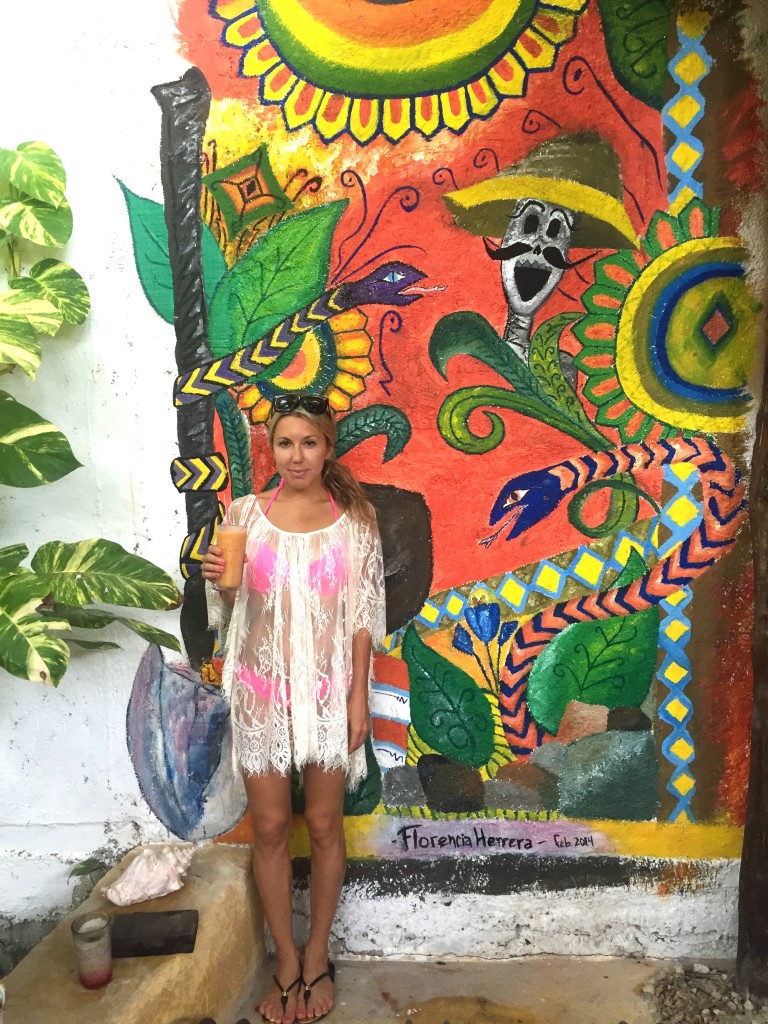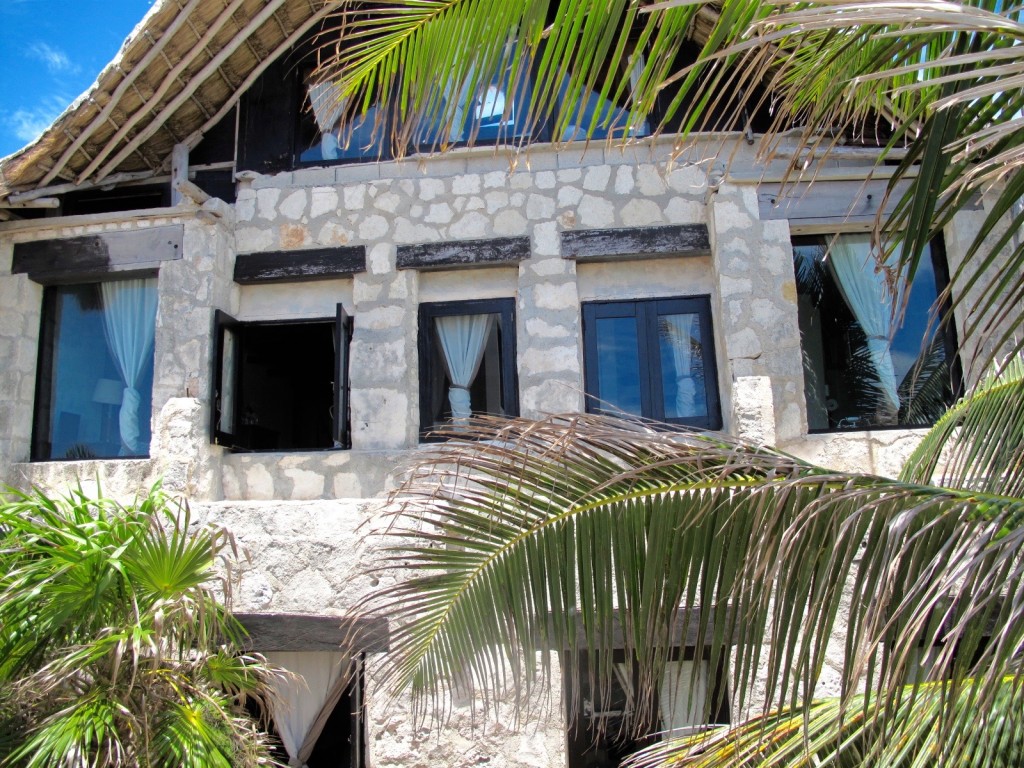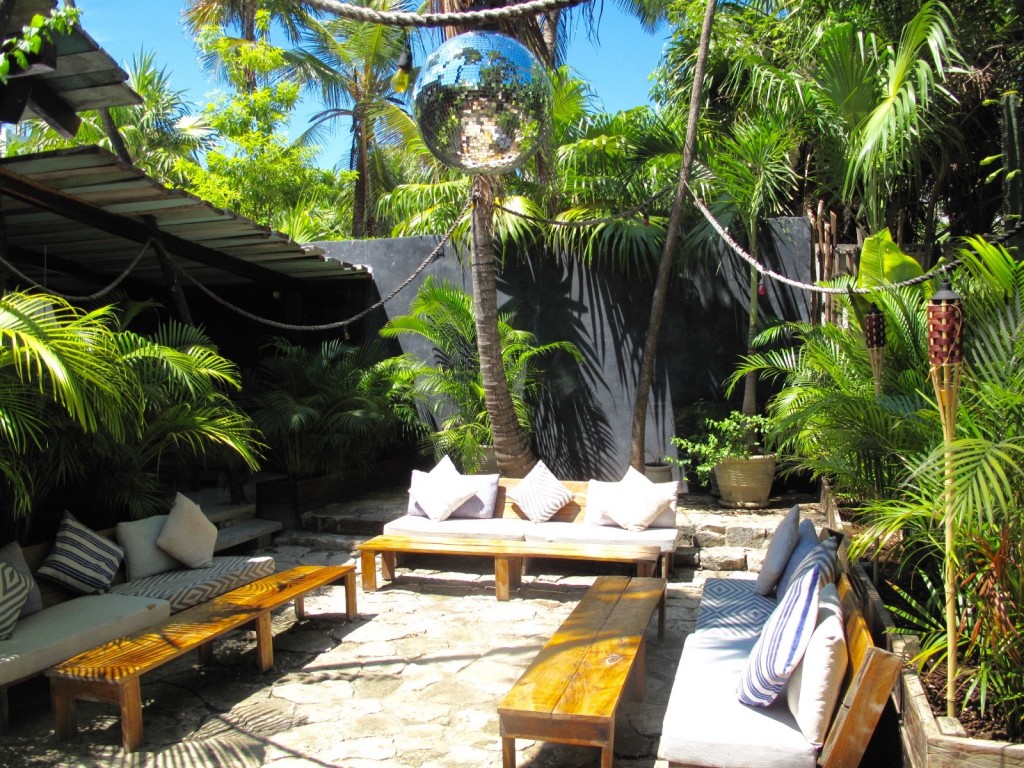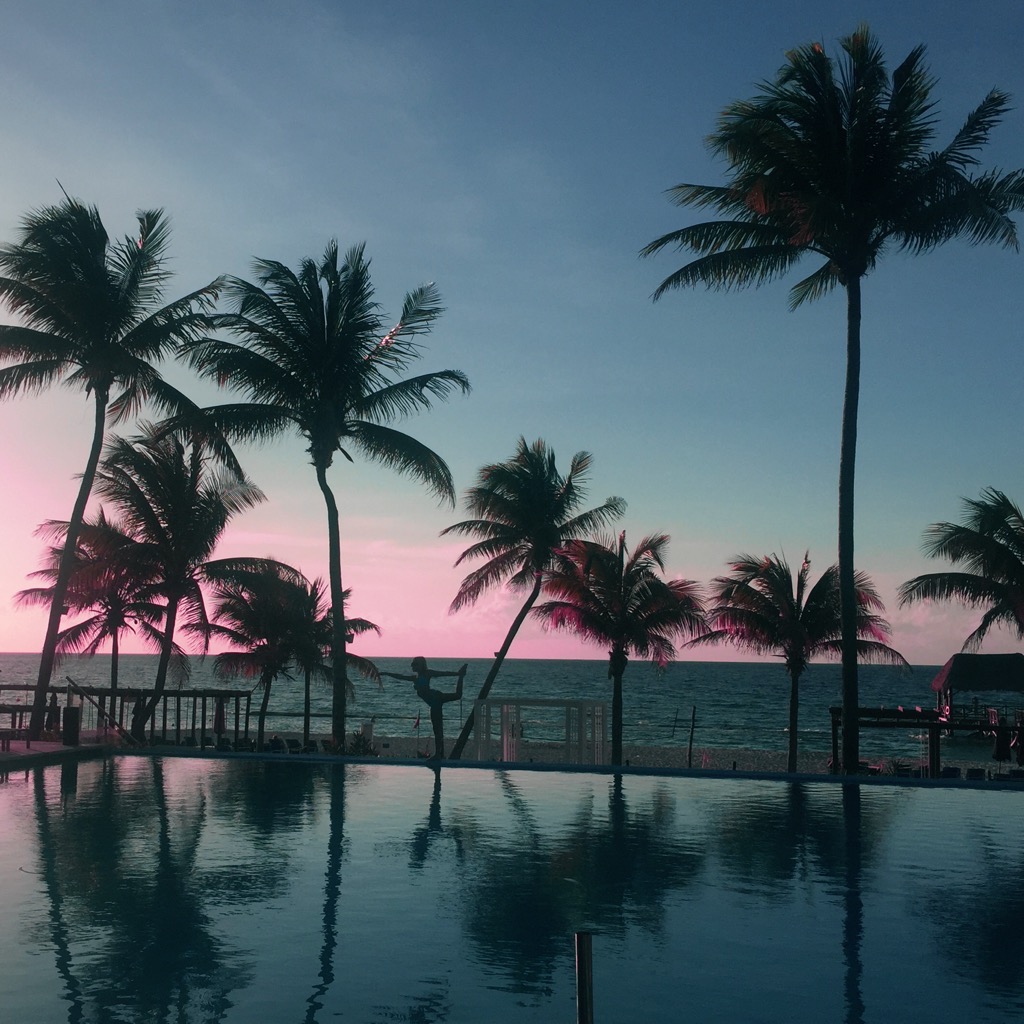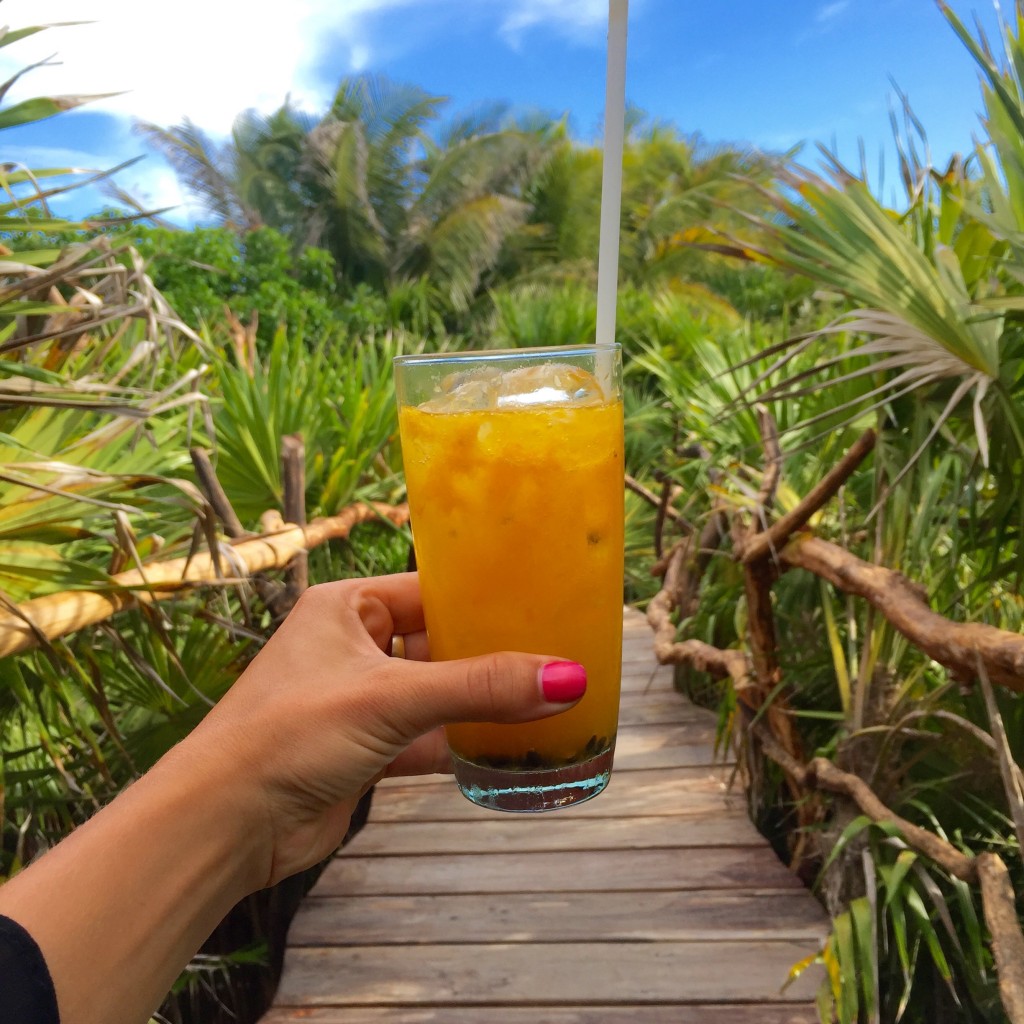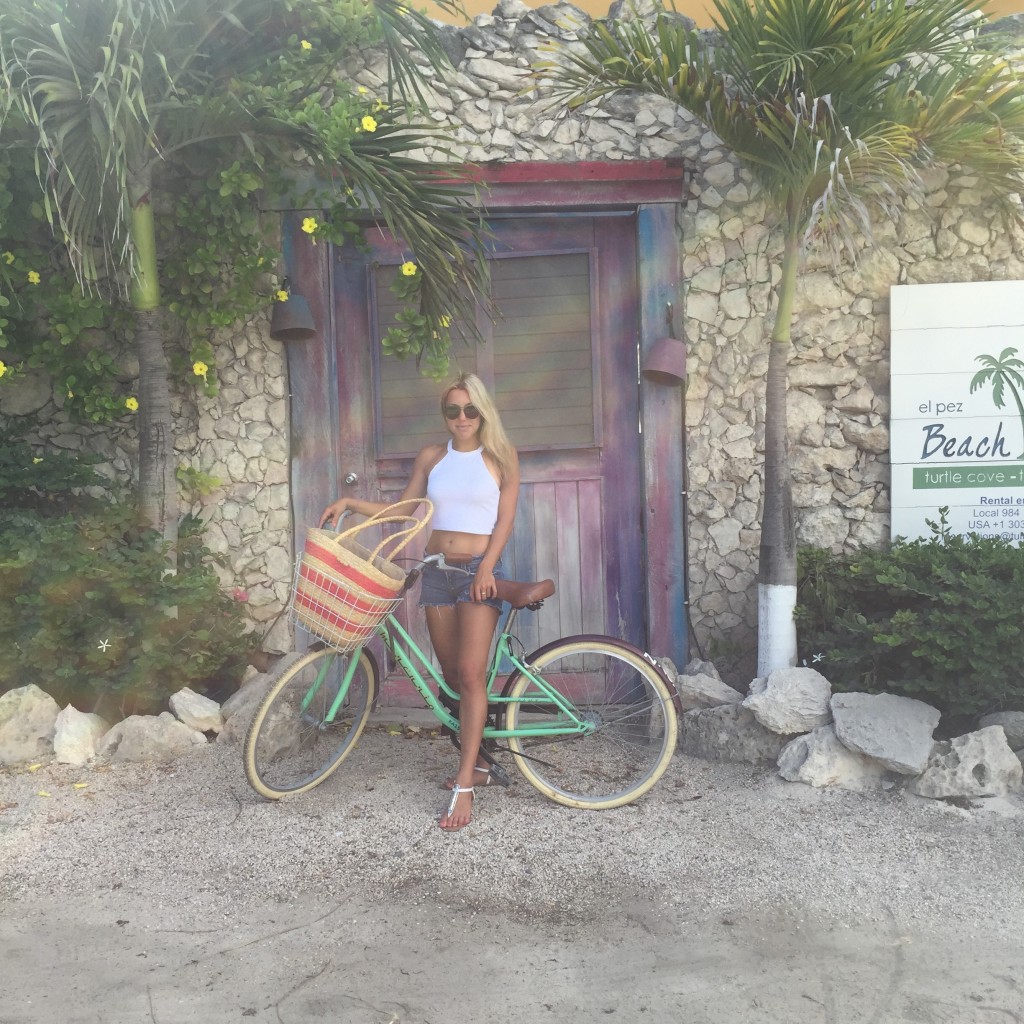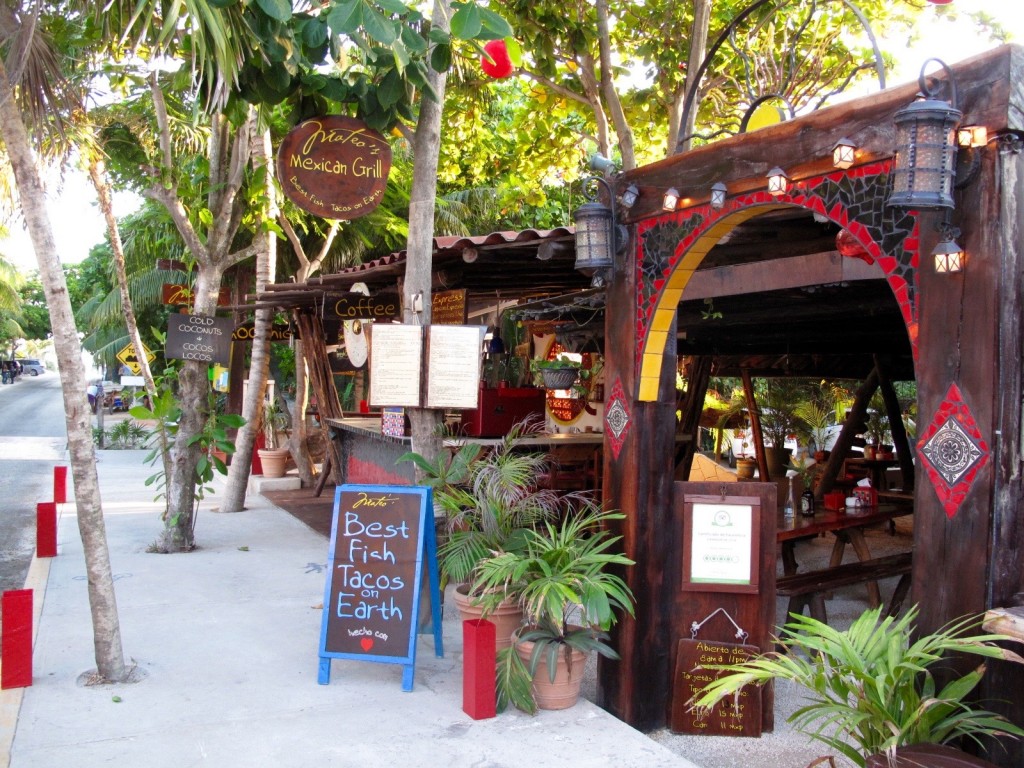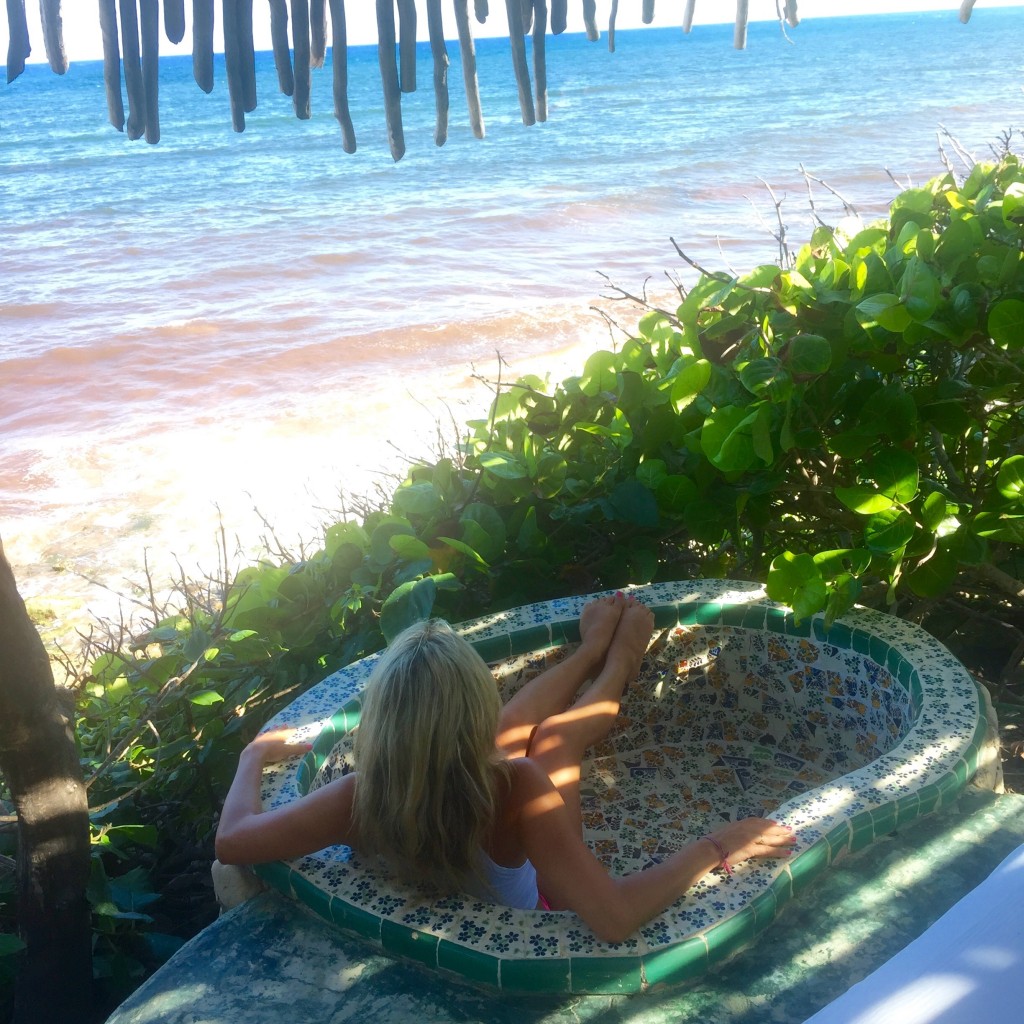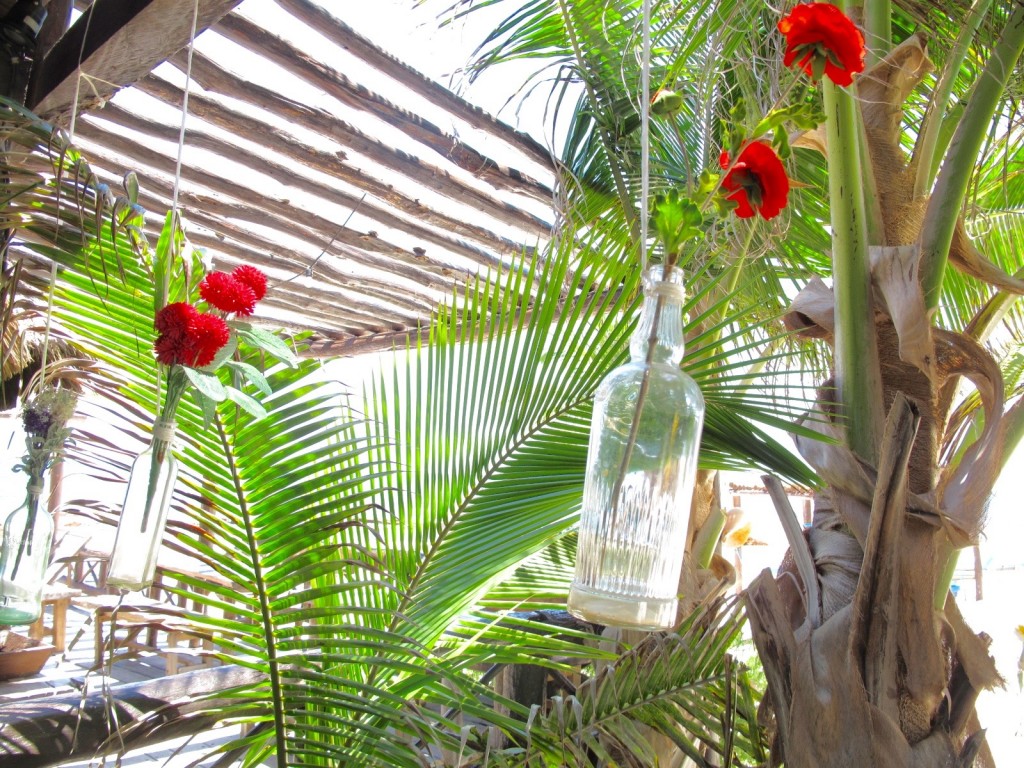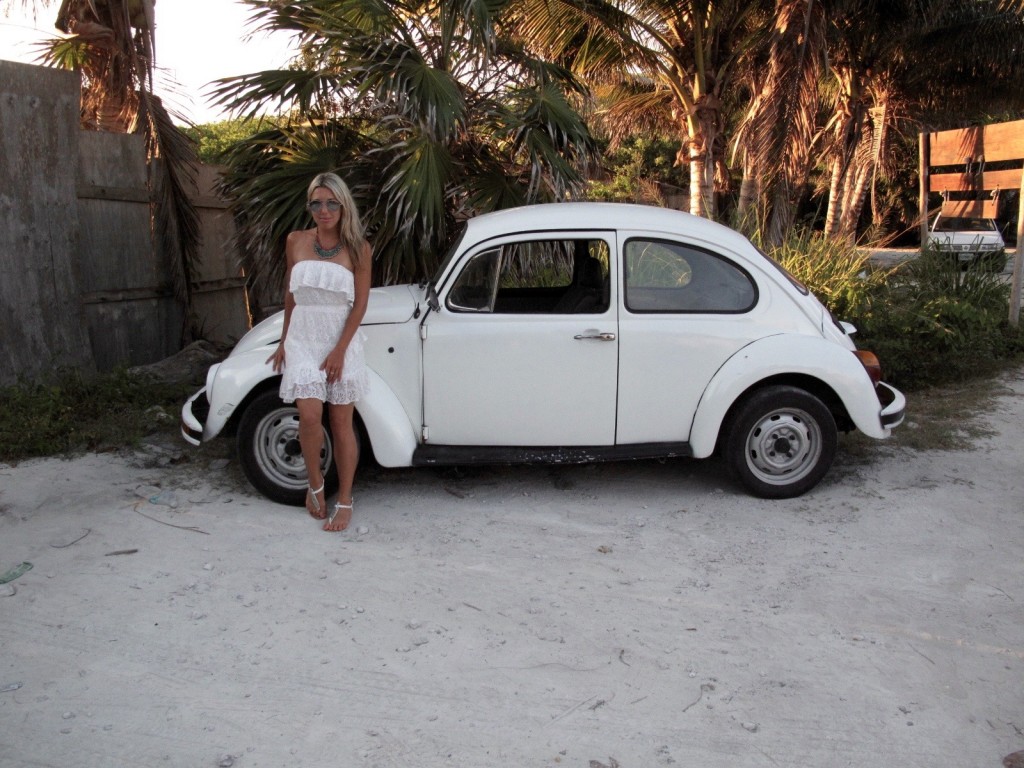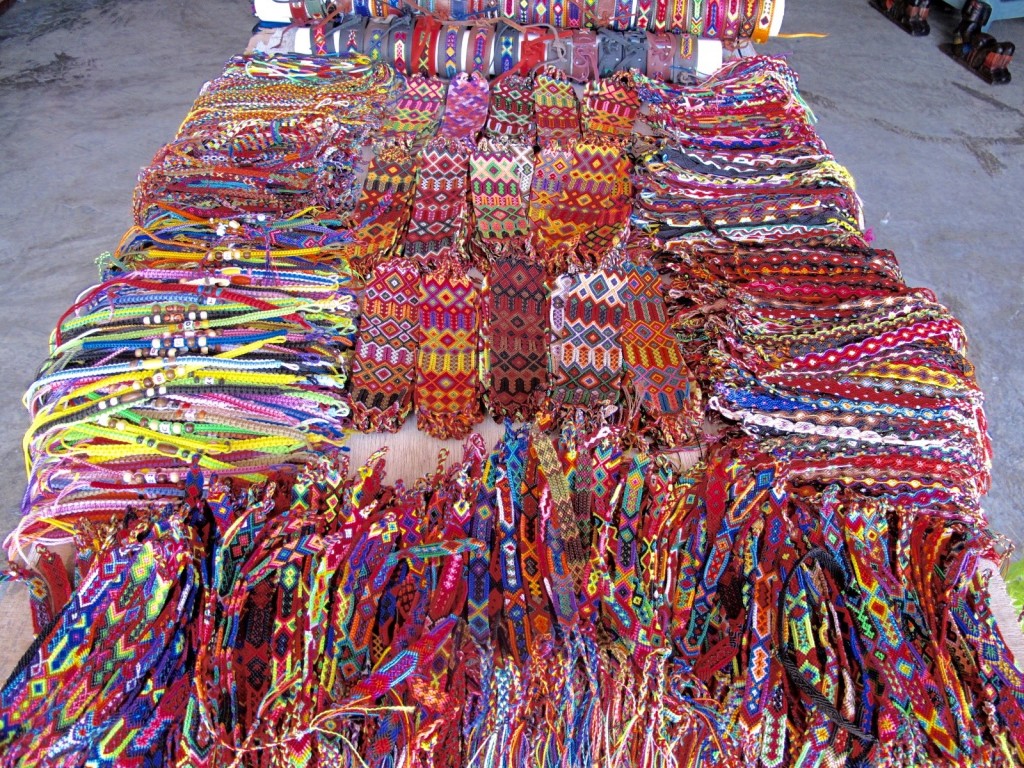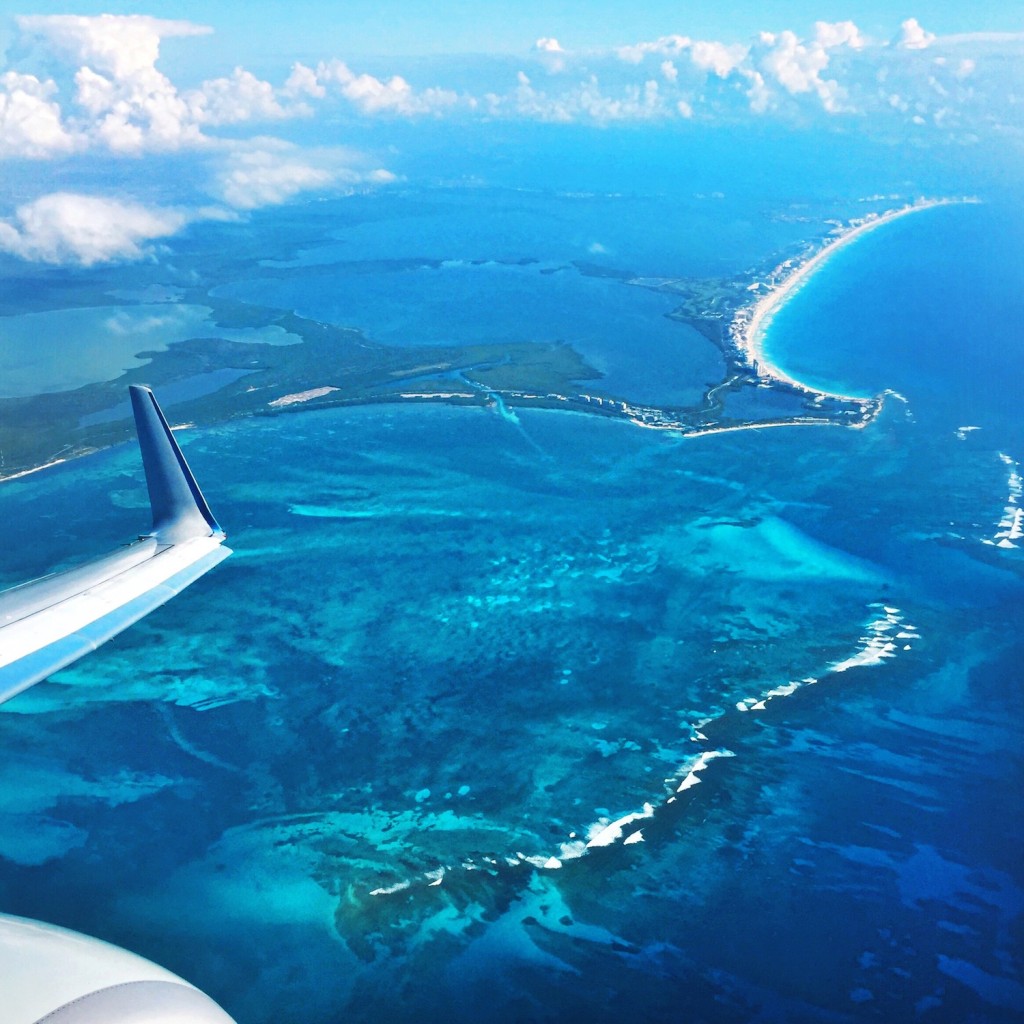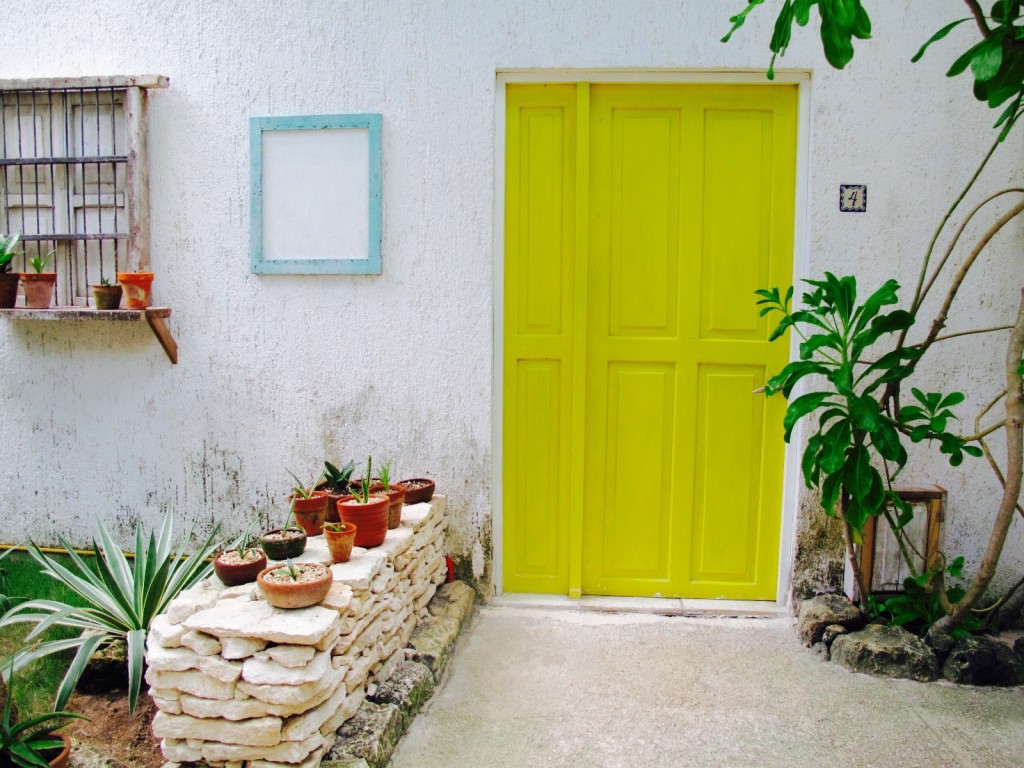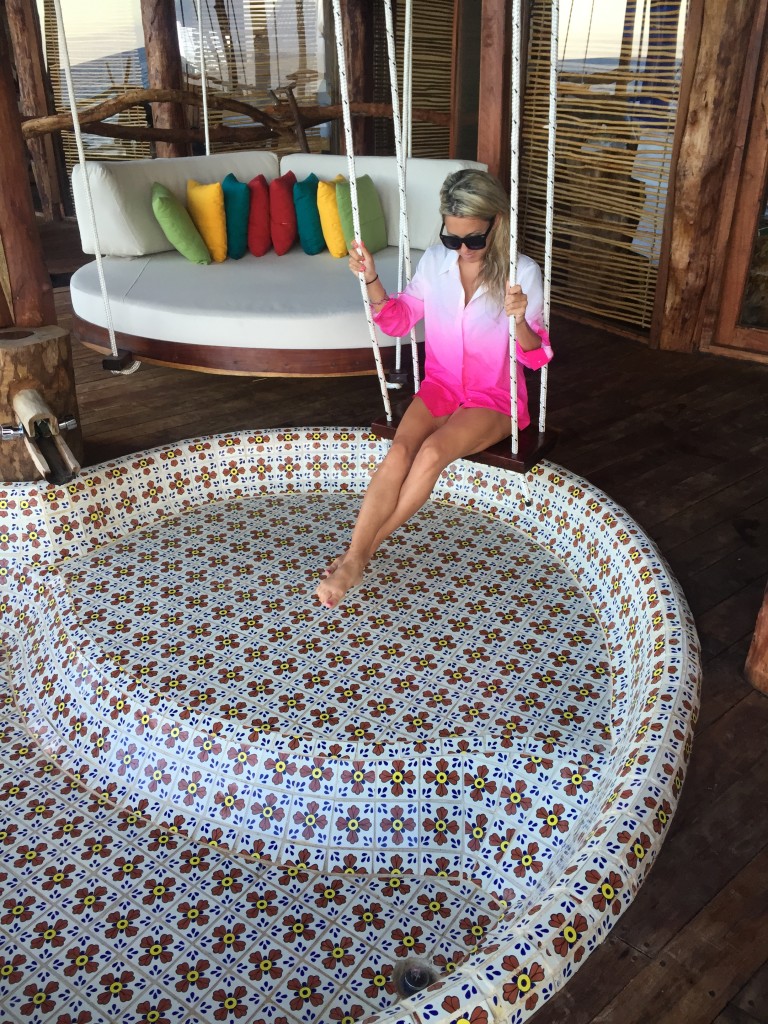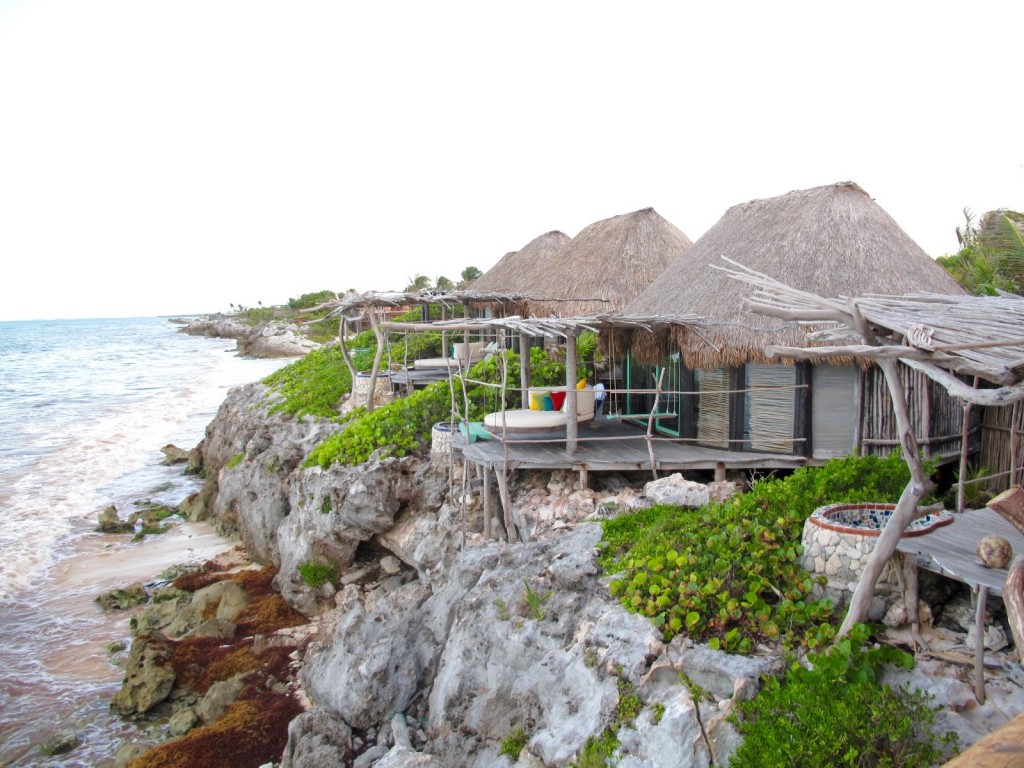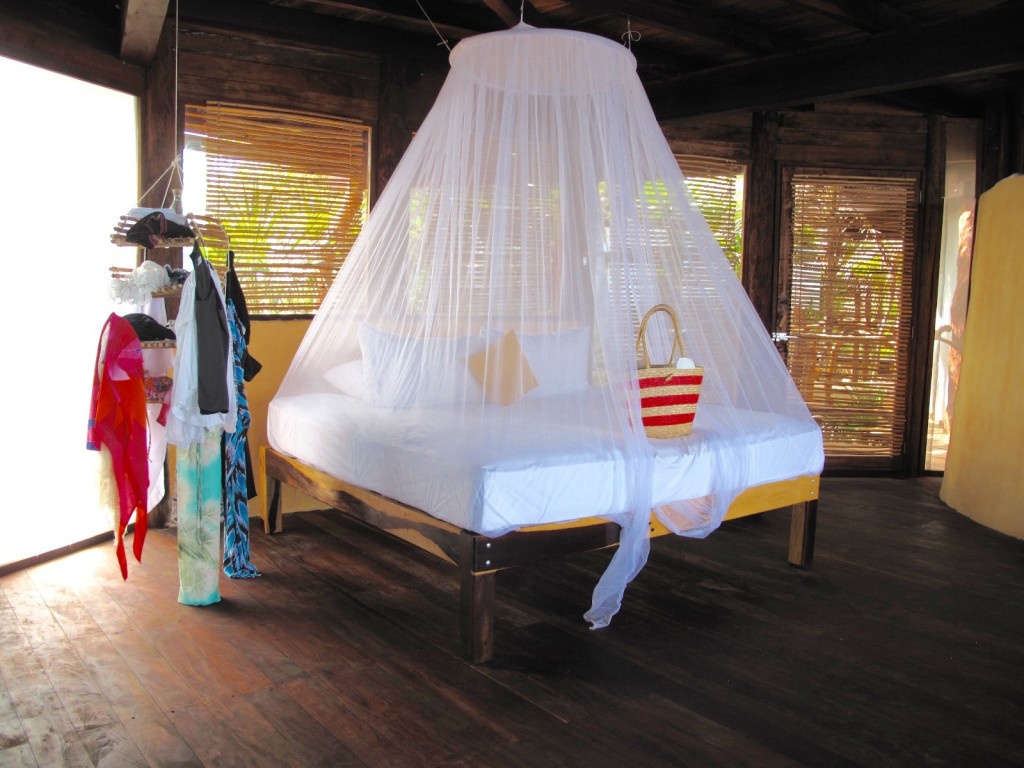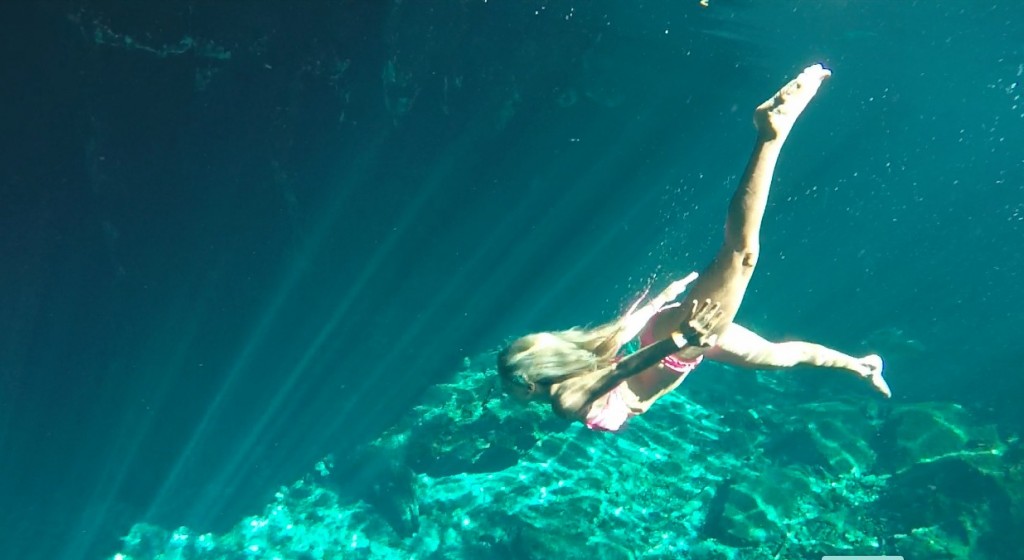 When I was researching the Mexican area of Tulum, I kept seeing it was referred to as the area where the "Jungle meets the Sea".  I never associate Mexico with a Jungle and almost always associate Mexico with Mezcal Tequila and Taco overdosing so I didn't really understand this. Well- a short hour after I arrived- I completely understood why this phrase came to exist and why the Mayans chose this little gem of an area for their temples.
It has the feel of a tiny beach town where bikes are the main form of transportation, where lush plants and monkeys sit across the beach and where you can find more colours in a 4 foot radius than in a set of 64 Crayola Crayons ( you knowww the box).
This is a place where chain restaurants or shops would be rejected and everything is independtly operated. And it shows. Each place you enter has this personal touch  and warmth and EVERYTHING is Pinterest worthy.
We stayed at a really cool place filled with wooden huts build on a seaside cliff and although there was no AC and lots of bugs at night- we really did feel relaxed and secluded from the world ( Okkk…this was partially due to horrible internet connection). But after some thought- maybe the people of Tulum did this purposely in hopes that their little community would stay how they want it to be- quiet, unsoiled and calming.
Will be posting a guide of where to eat and what to do in a few weeks!