There are many reasons to fall in love with Maui and one of the reasons is definitely because of their fresh, local and exotic cuisine. From their fruits and juices to their fish and spices- the Maui food scene is one of the best on all of the islands in Hawaii. Although you can drain your wallet by hitting up some of the resort restaurants which are definitely still great and worth checking out, my favourite restaurants and meals were the ones off the beaten track. Make sure to check these out if you find yourself on this dreamy island soon!
#1-Horhitos Mobile Taqueria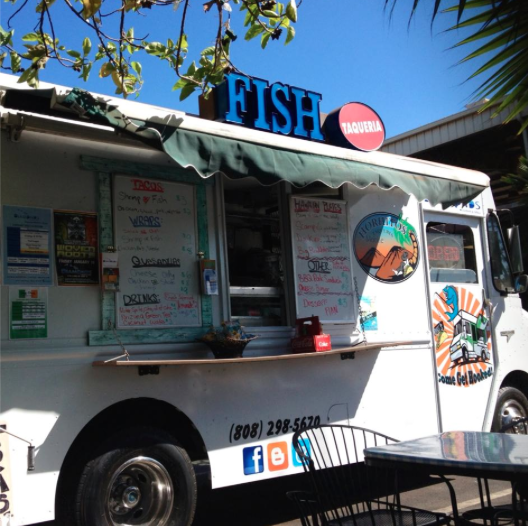 This Mexican-Hawaiian fusion taco truck was by far my favourite meal of the trip. At $3 a taco- how could it not be!?!? As somebody who lived in LA and experienced some real deal mexican food- it is safe to say Horhitos beat them all by a mile. The mahi mahi fish tacos and the shrimp tacos are absolutely to die for. I went here 3 days in a row for lunch- NO REGRETS
#2-Kiehi Caffe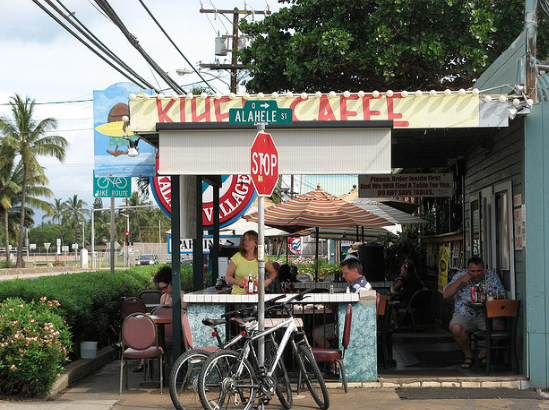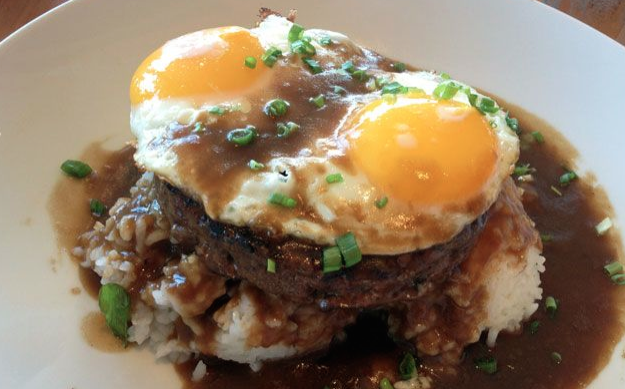 We did our research on restaurants and foods to try in Maui but when we got there- we also wanted to ask some locals what they suggest. Every single person that worked at our hotel had the same answer off the bat "You need to go to Keihi Cafe"…"Get the loco moco at Keihi Cafe"…"Keihi Cafe has the best breakfast". We went…we tried..we conquered.
#3-Thai Food by Pranee

This is not only one of the best food joints in Maui- it is actually THE best thai food I have ever eaten in my life. It is situated close to Hana and after the long drive- it hits the spot in so many waves. The food normally runs out so I advise going early!
#Eskimo Candy Seafood Market & Cafe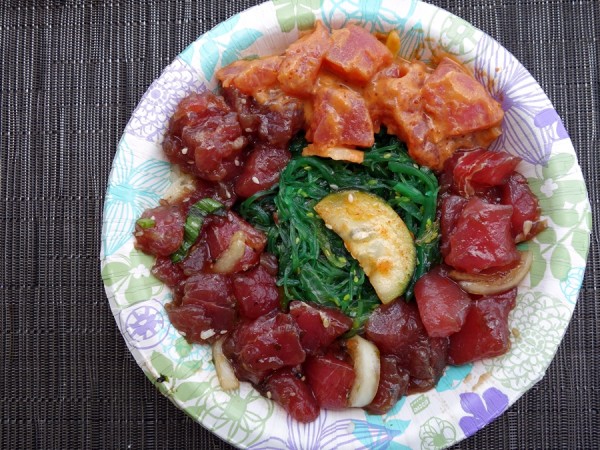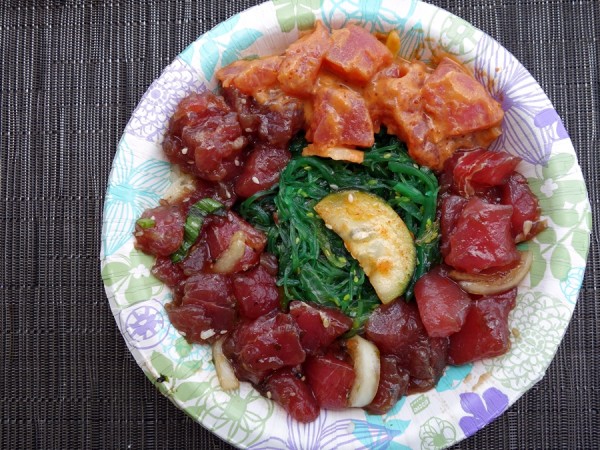 Two words: POKE BOWLS ( fresh tuna chopped with amazing sauce and avocados). I almost regret going here because I fell so hard for these things and have unable to have them at home.  They may not look amazing visually but this is a classic case of "Don't judge a book by its cover"
If you are looking for Poke specifically, make sure to check out the Best Poke in Maui round up
#5-Coconut Fish Cafe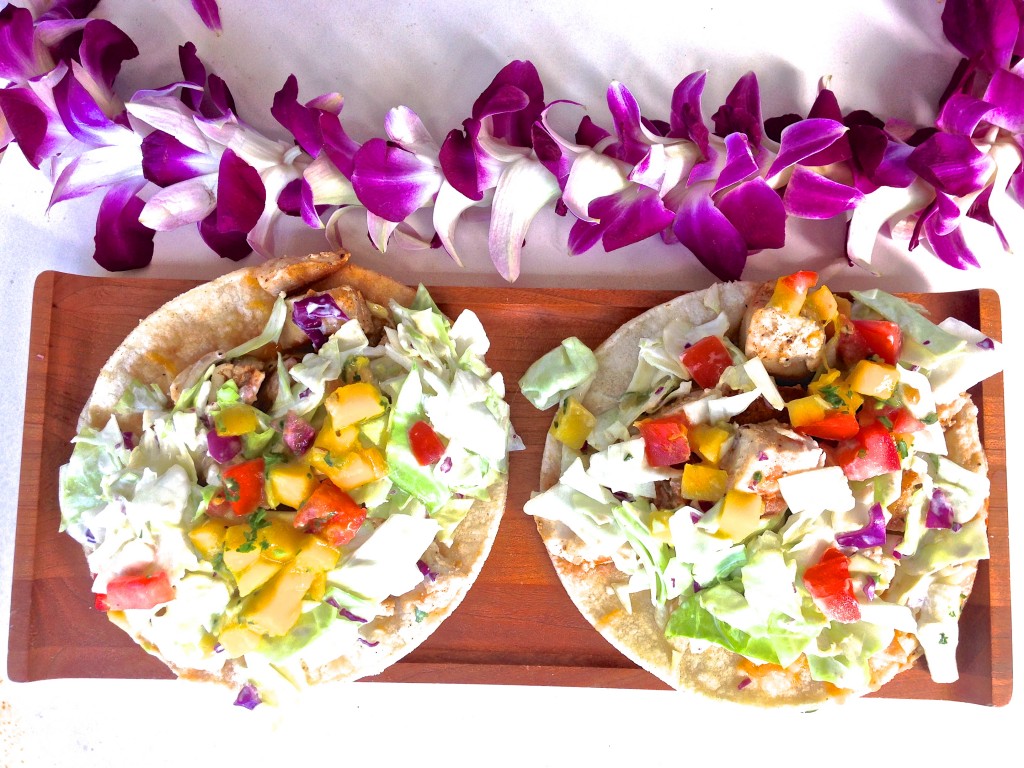 If adding another taco joint onto this list is wrong, then I don't want to be right. Coconut Shrimps' Mahi Mahi tacos were everything I had hoped they would be- fresh pineapple, fresh fish and fresh lime juice.