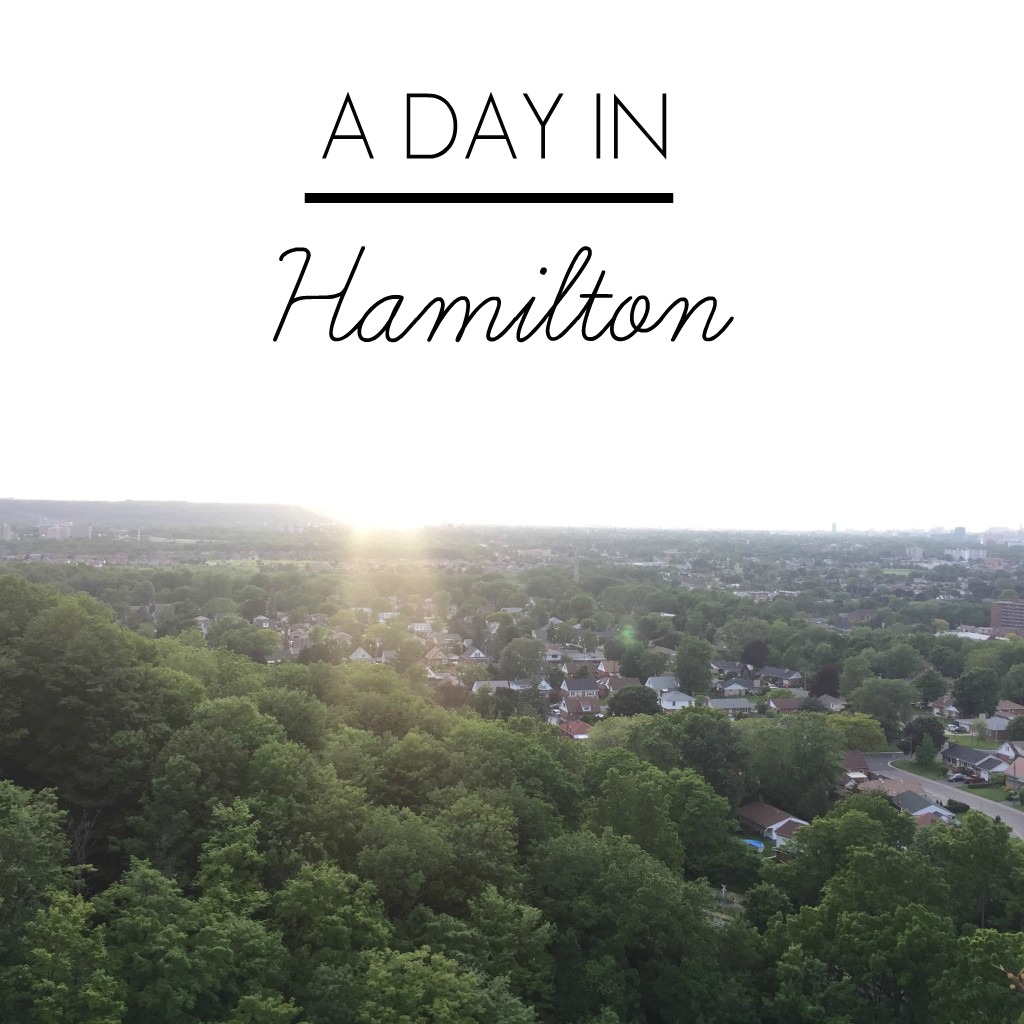 Toronto is almost always referred to as a "mini version of New York" and soon in the years to come- you can bet your bottom dollar that Hamilton will be referred to as a "mini version of Toronto" !
With the new Go Station just arriving, the real estate scene booming and new restaurants popping up all over town, there is no better time to love Hamilton!
As a born and raised Hamilton girl, I feel very proud that the face of my city is changing in such a positive way. Armpit city of Ontario? Not anymore folks! If I had to pick my ideal day in "The Hammer", here is what I would get into it
MORNING
9:00AM
Start your morning off with a fresh cup of Joe at Mulbery Street Coffee  on the corner of James Street North and Mulberry in the heart of Hamilton's art district. Serving everything from fair trade coffee, delicious muffins, vegan donuts paired with their exposed brick walls and string lights, it is the perfect ( and cutest) place to start. If you are feeling something eartier ( think eggs Benedict with a twist aka loaded with sometimes lobster, ham, broccoli or bacon- endless possibilities), go to Jack and Lois just a few blocks down. Named after the owners grandparents, this retro and colourful restaurant- makes you feel warm, welcomed….and full.
10:00AM
Now that you have caffeine flowing through your veins and life makes more sense, head on over to O's Shop- a cute boutique that sells tees, handbags and swoon worthy Pendleton Blankets. Mosey on over from there to Burlap and Twine to buy some handmade soaps and lotions. Your body will be very happy. Seriously- I finished one of these creams to the point where there was not one drop in the tin jar.  You will also get to explore more of James Street North which is one of the coolest streets in town.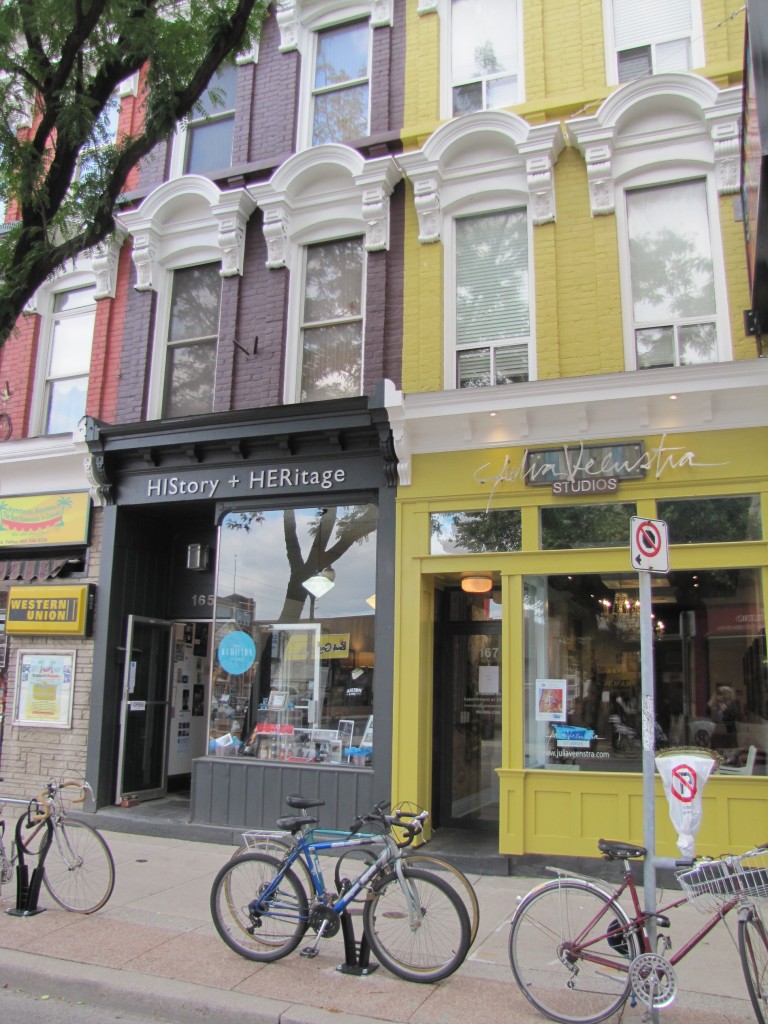 11:00AM
You should be feeling a little artsy at this point from taking in the James Street North art scene so keep that vibe going and hit up the Art Gallery of Hamilton. With new exhibits coming in all the time- you really don't want to miss checking it out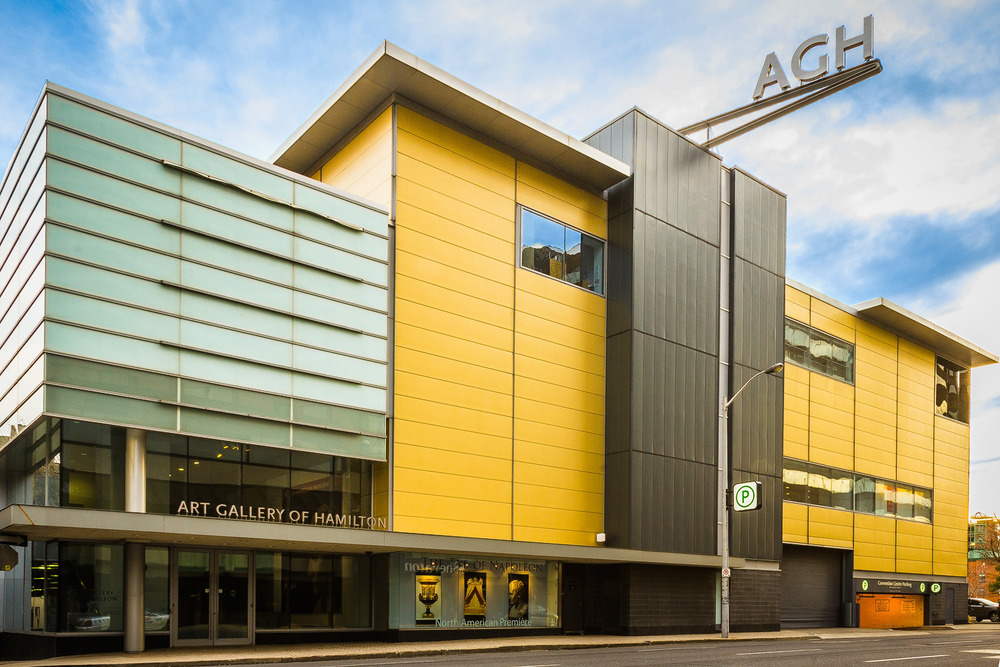 AFTERNOON
12:00PM.
You are starving and need to chow down. Head over to one of Hamilton's cutest streets- Locke street! There is a slew of good places to eat here. If you are a pizza lover, check out Naroma Pizza Bar, a burger enthusiast, Chuck's Burger Bar or if you are feeling a midday cocktail with an innovative menu- check out Brux House. There is one thing forsure- you won't go hungry on Locke Street. There are also really cute shops like the dreamy Pure Home Couture ( don't ask questions- just head there) or Solee Shoes for some fresh heels or kicks.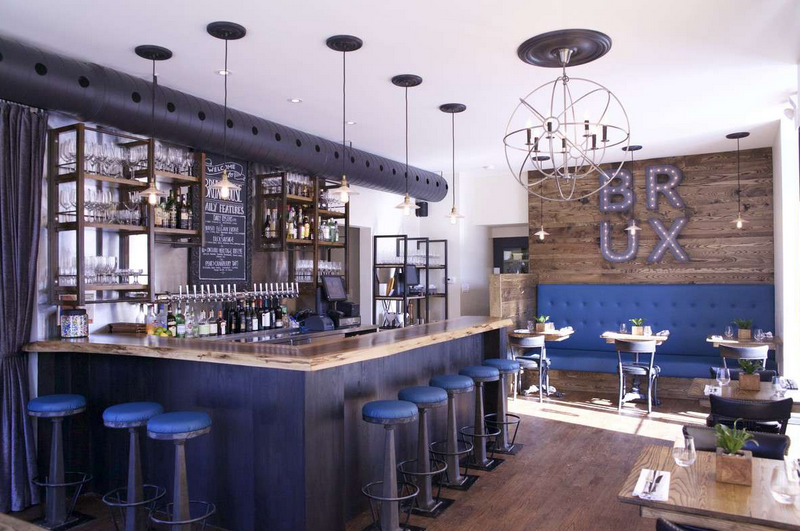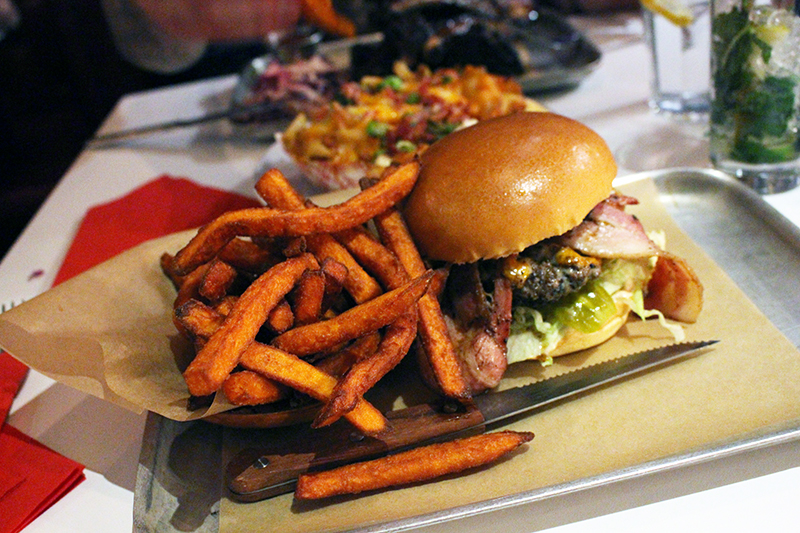 1:00PM
You need to work off lunch so it's time to go for a little hike. Put on your sneakers and head to Dundas Peak. A moderate hike with some great scenic views make for a fun afternoon outside. On the hike- make sure to check out one of the few waterfalls tucked away off the trail like this one pictures below called Tew's Falls. Hamilton isn't named the "waterfall capital of the world" for nothing ( REALLY!)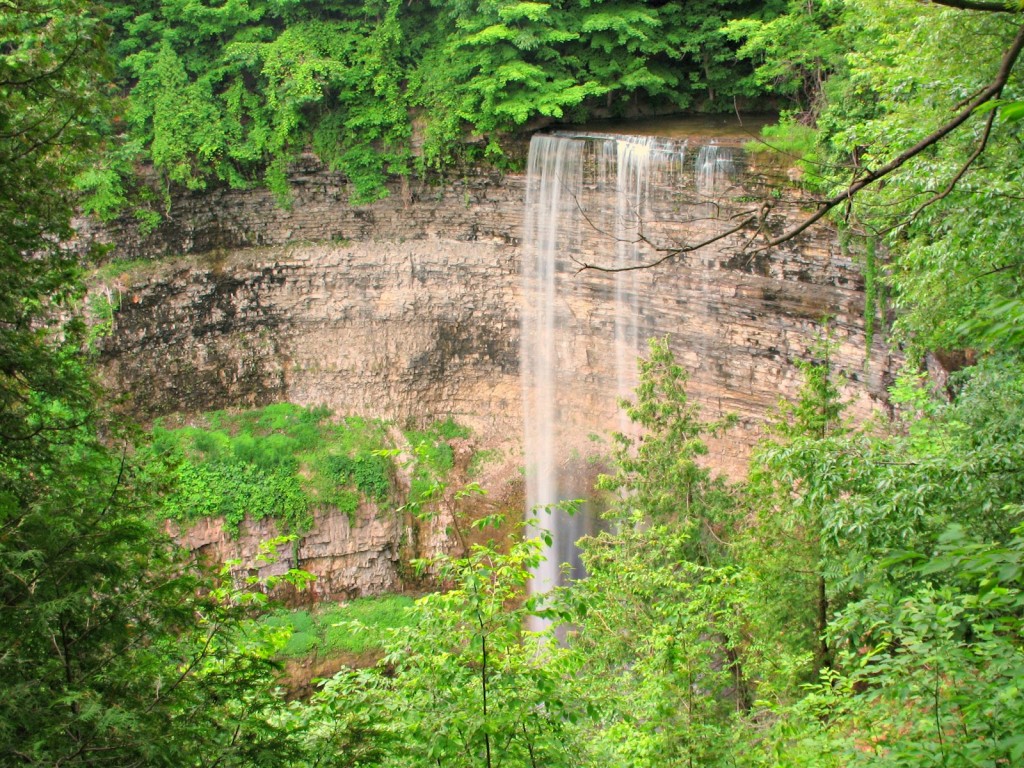 3:00PM
If the weather is nice, continue on to picturesque Bayfront Park and take in the waterfront area. Rent a bike from the city's  SoBi Bicycles that are stationed all over the city and get peddling on the paved path. Keep your eyes peeled for swans! From there, you can bike through the downtown core and take in the hidden and beautiful side streets and make some stops along the way to some more well known areas. Some note worthy places to hit are : Augusta Street ( life changing tacos at The Ship), Hess Street ( cobblestone streets- need I say more?), Gage Park ( flowers…so many flowers!) and Ottawa Street ( cool shops like The Edit and mouth watering restaurants like Cannon Coffee Co.)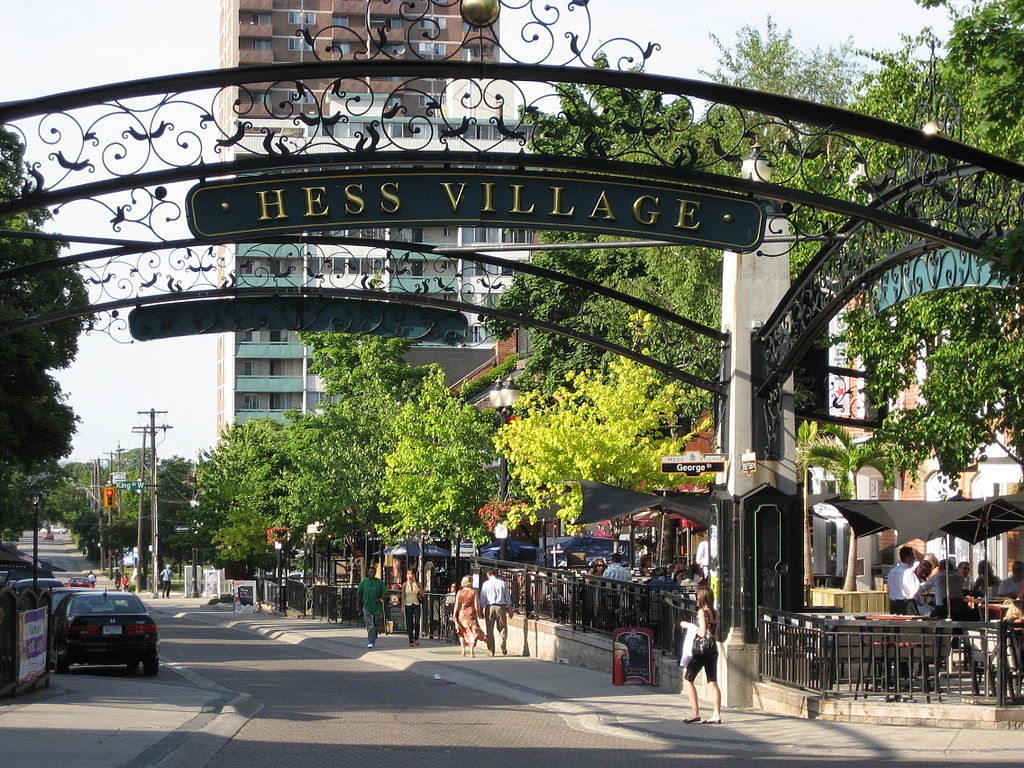 6:00PM
After all the biking and hiking from today, you are definitely hungry again so we suggest you make a reservation at The Aberdeen Tavern– if you can get one that is! This very popular place has been buzzing since the day it opened. With hand crafted cocktails that include fresh squeezed juice and premium liquors or main entrees that include steaks, pastas and fish- this place does classic dishes with a modern twist. The interior has parlour-esqe feel so it's easy to get comfortable here.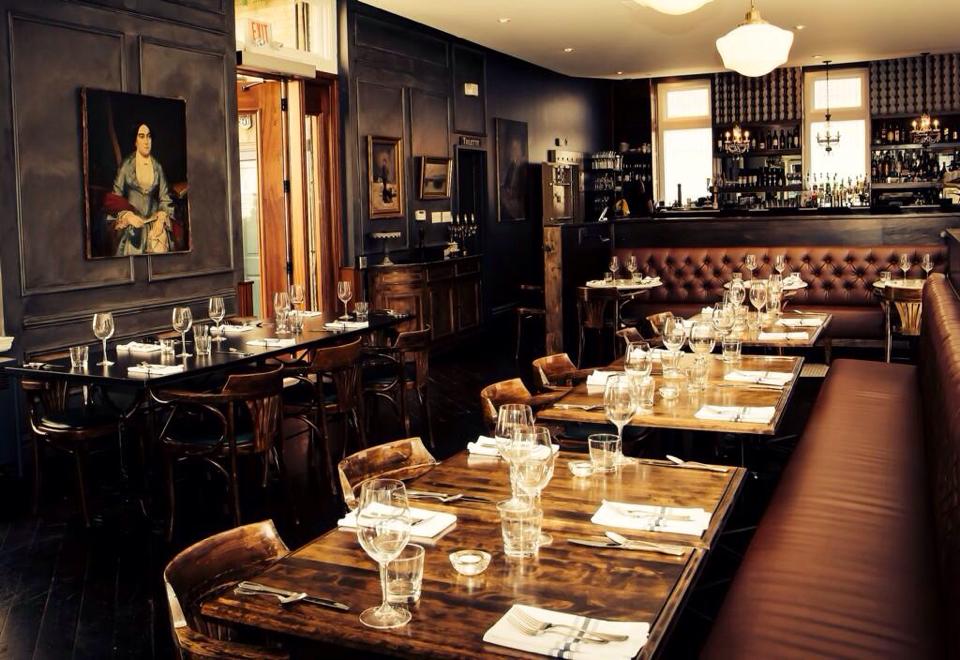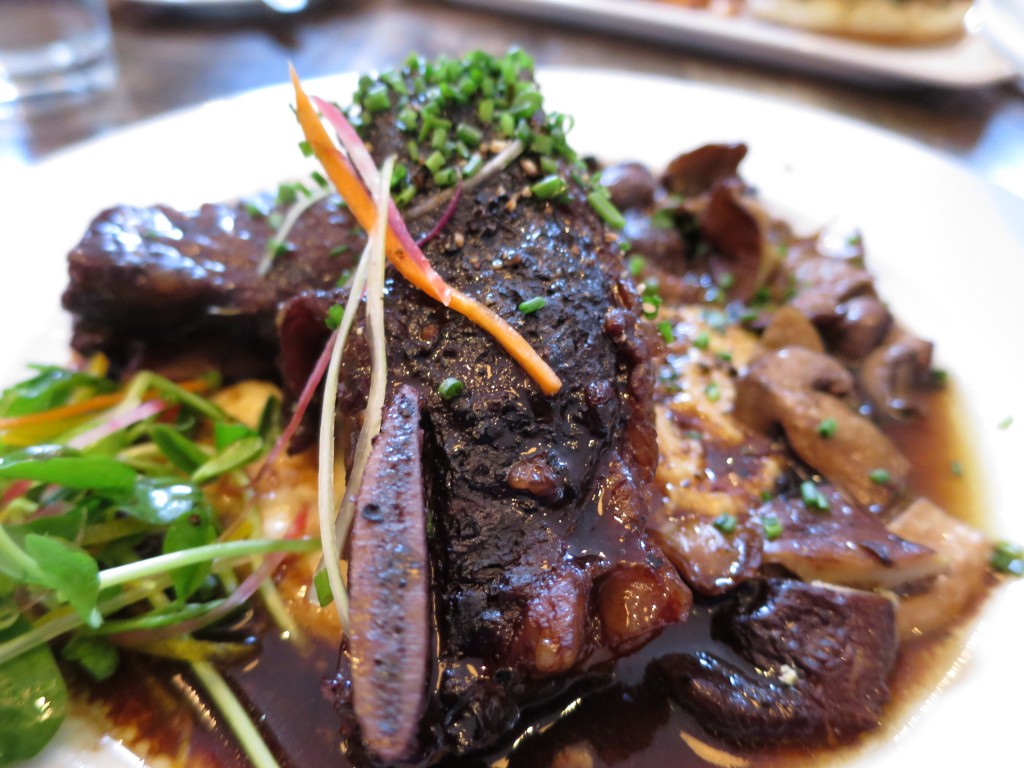 Late Night
Head to Mezcal (intimate and small for good conversation over tequila..or for listening to old school rap) or The Brain (an eclectic and small spot with a lot of character) for a cocktail or two! Also make sure to check your calendar- every second Friday of the month the art district of James Street North holds an art crawl with outdoor vendors, gallery openings and more. Not to be missed!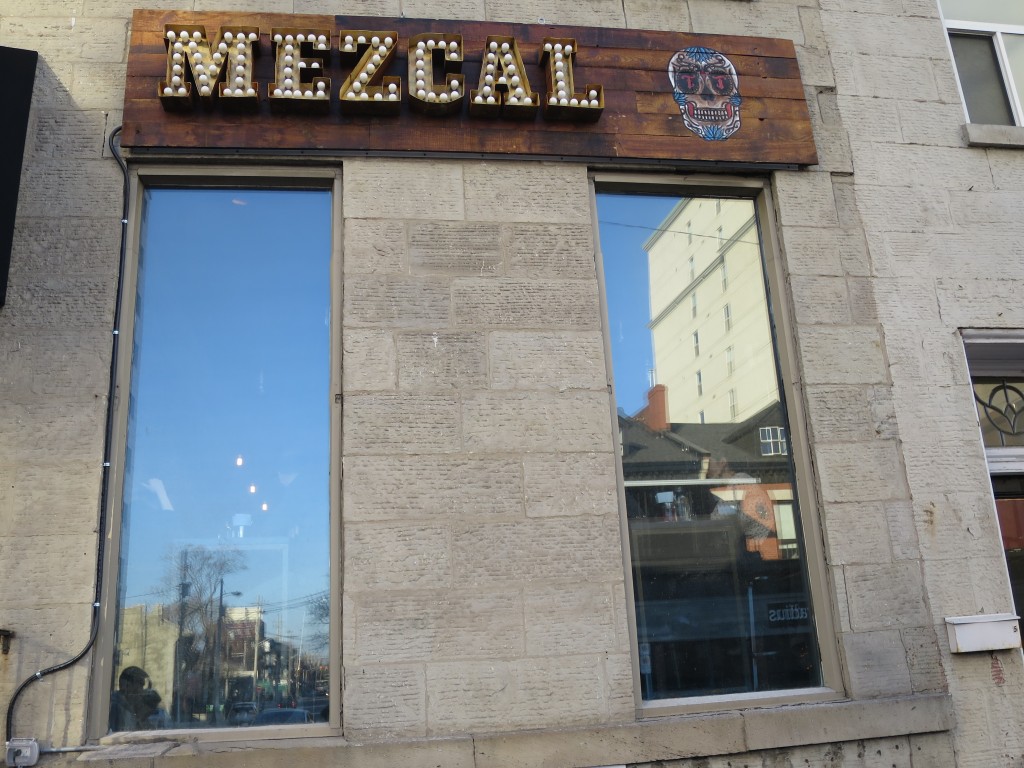 Looking for a place to stay? Check  out cool Air Bnbs like this one or the C Hotel