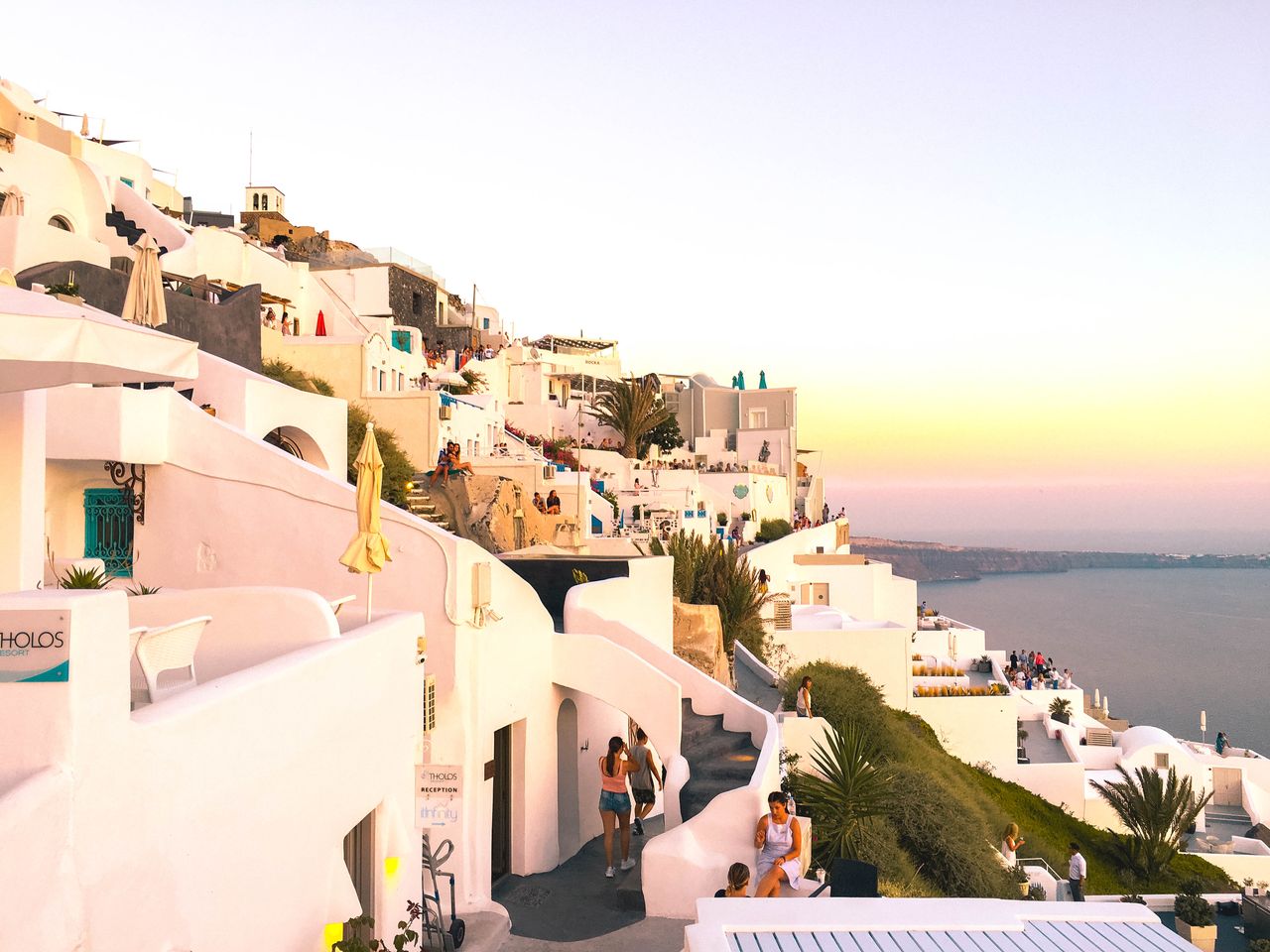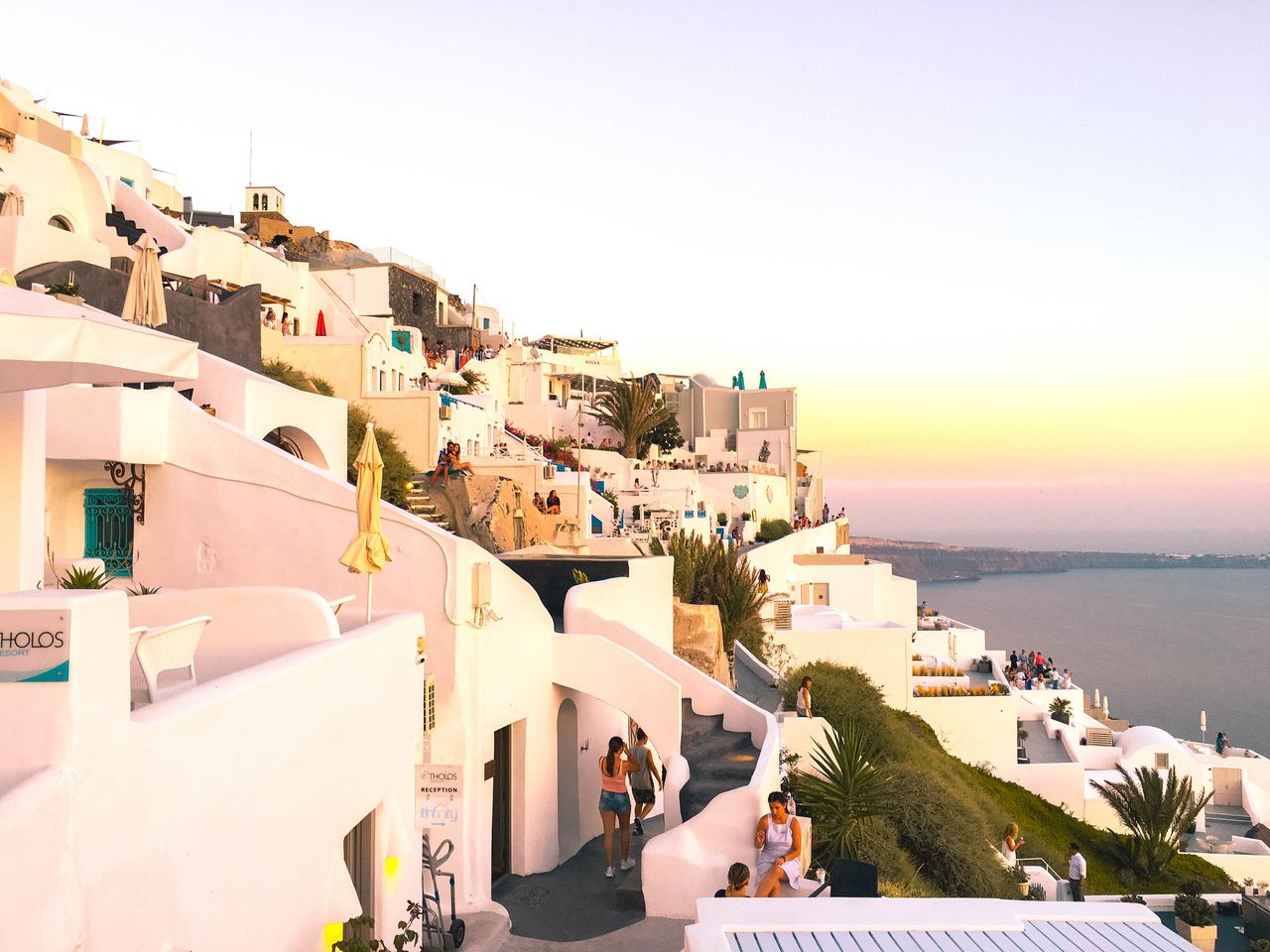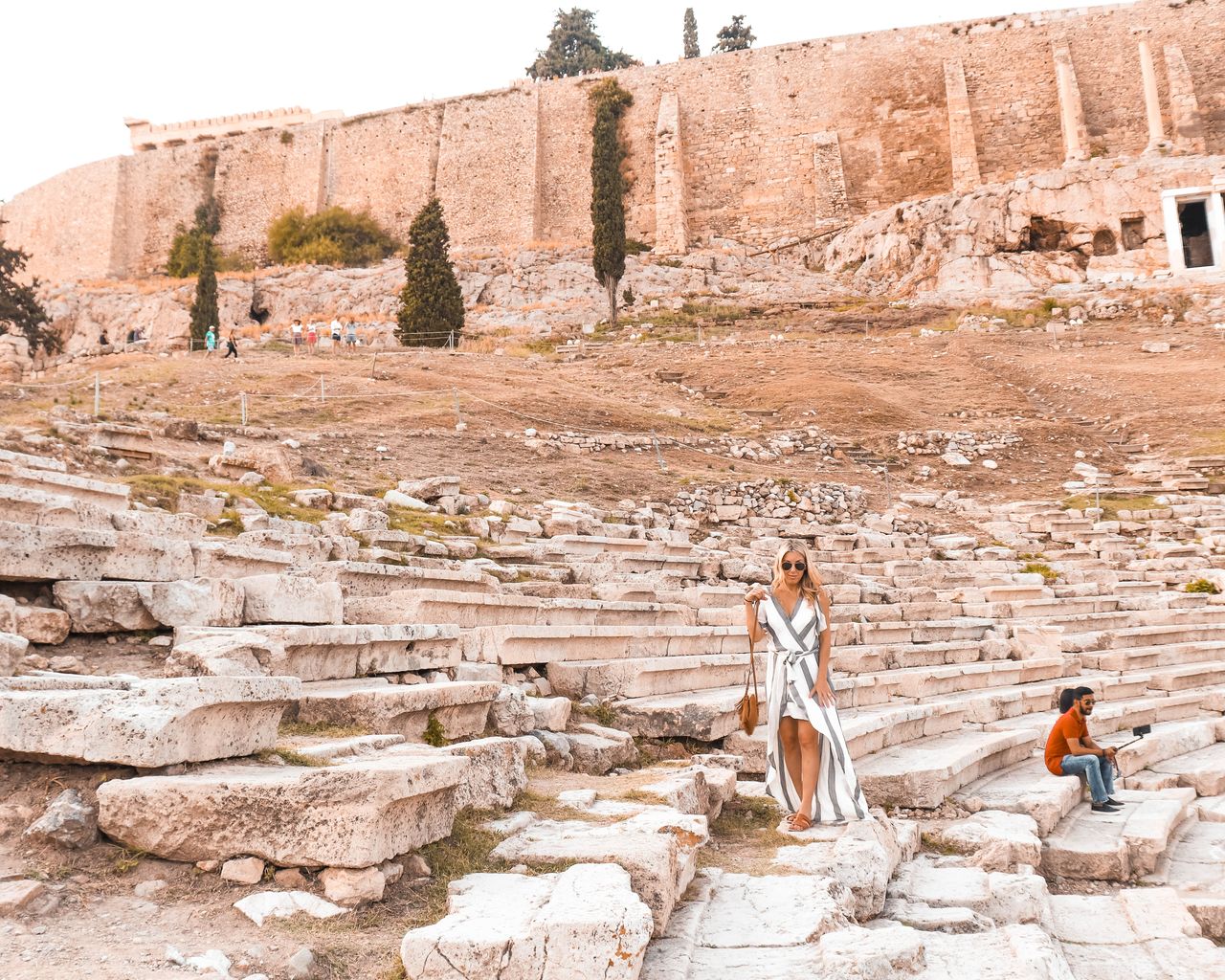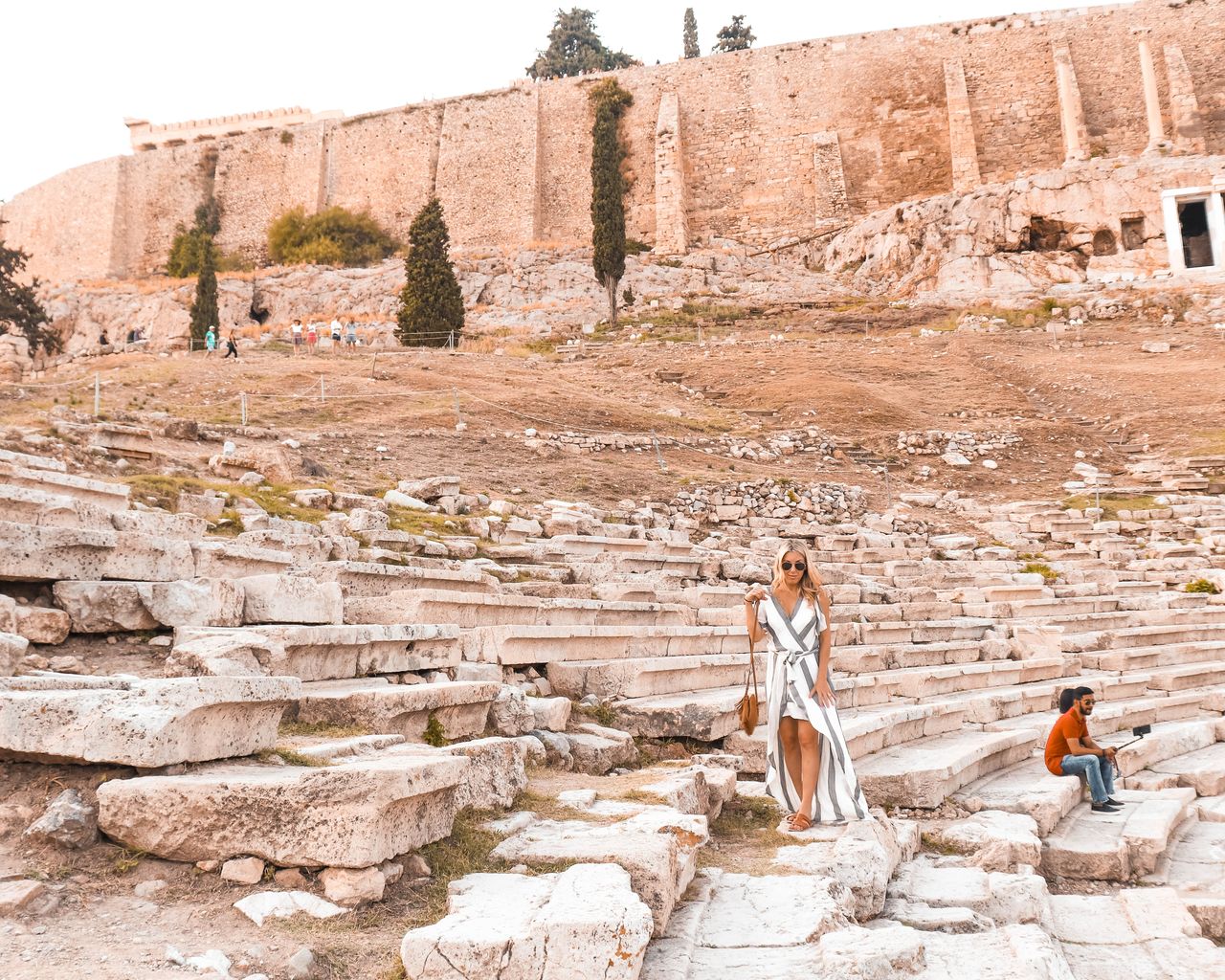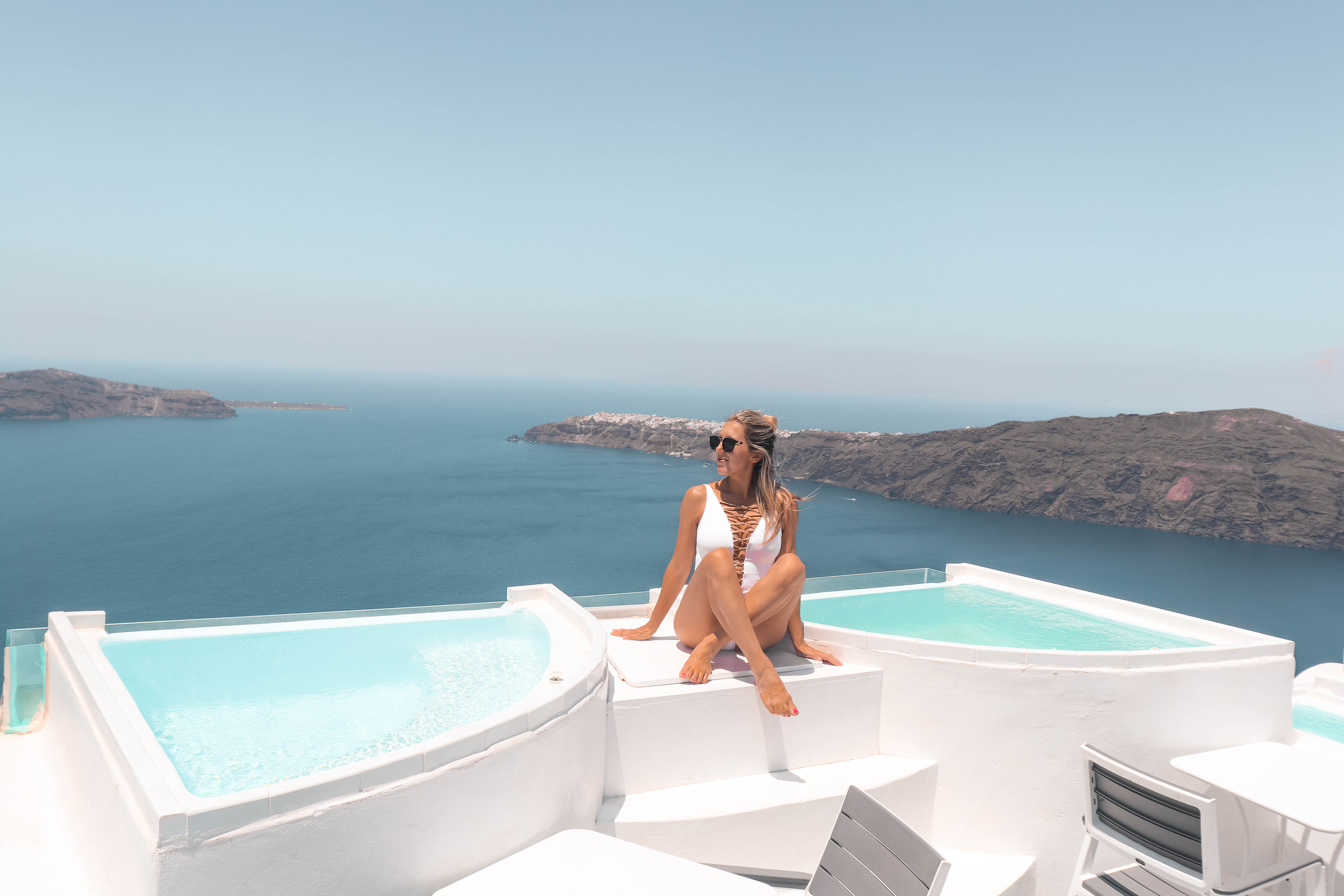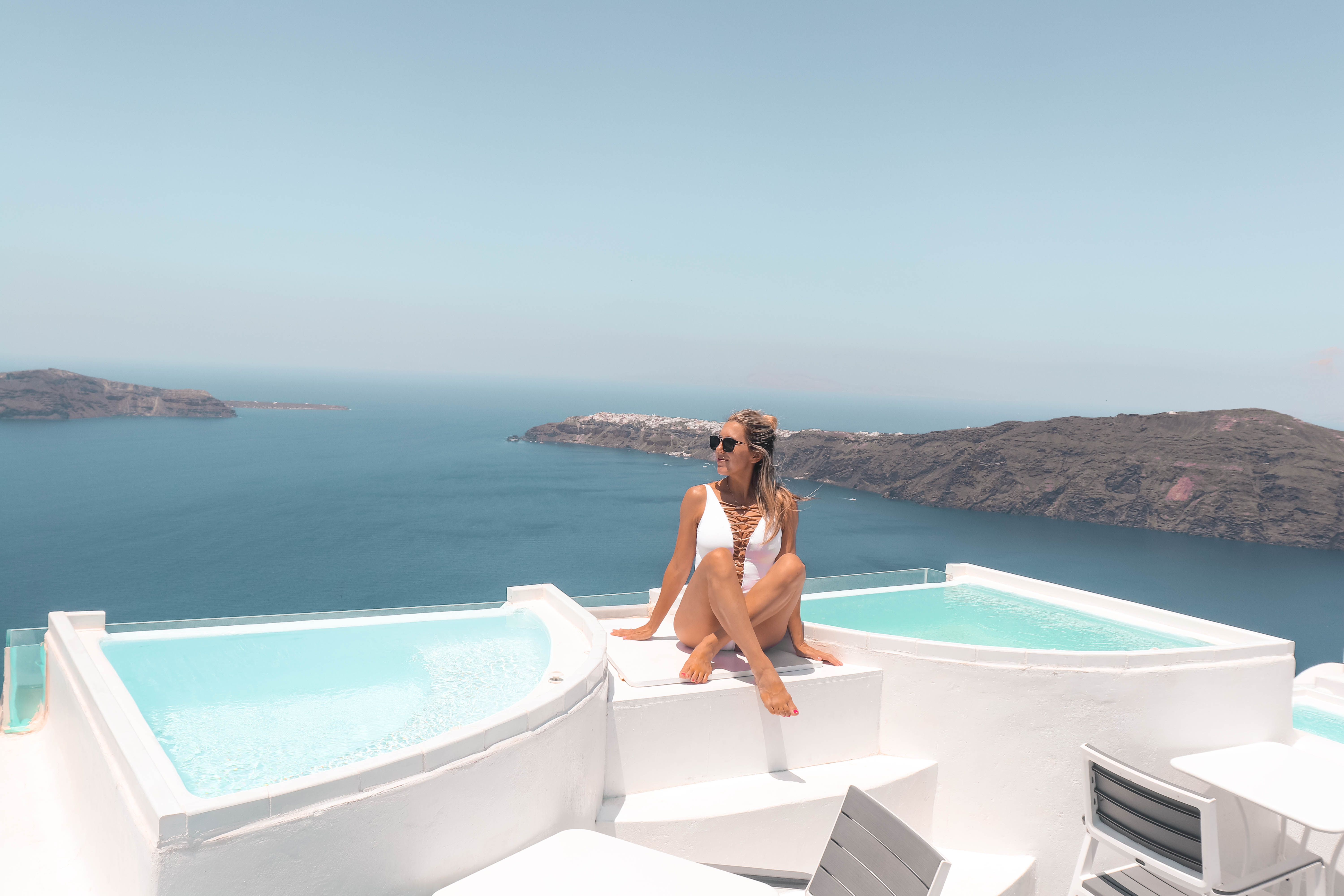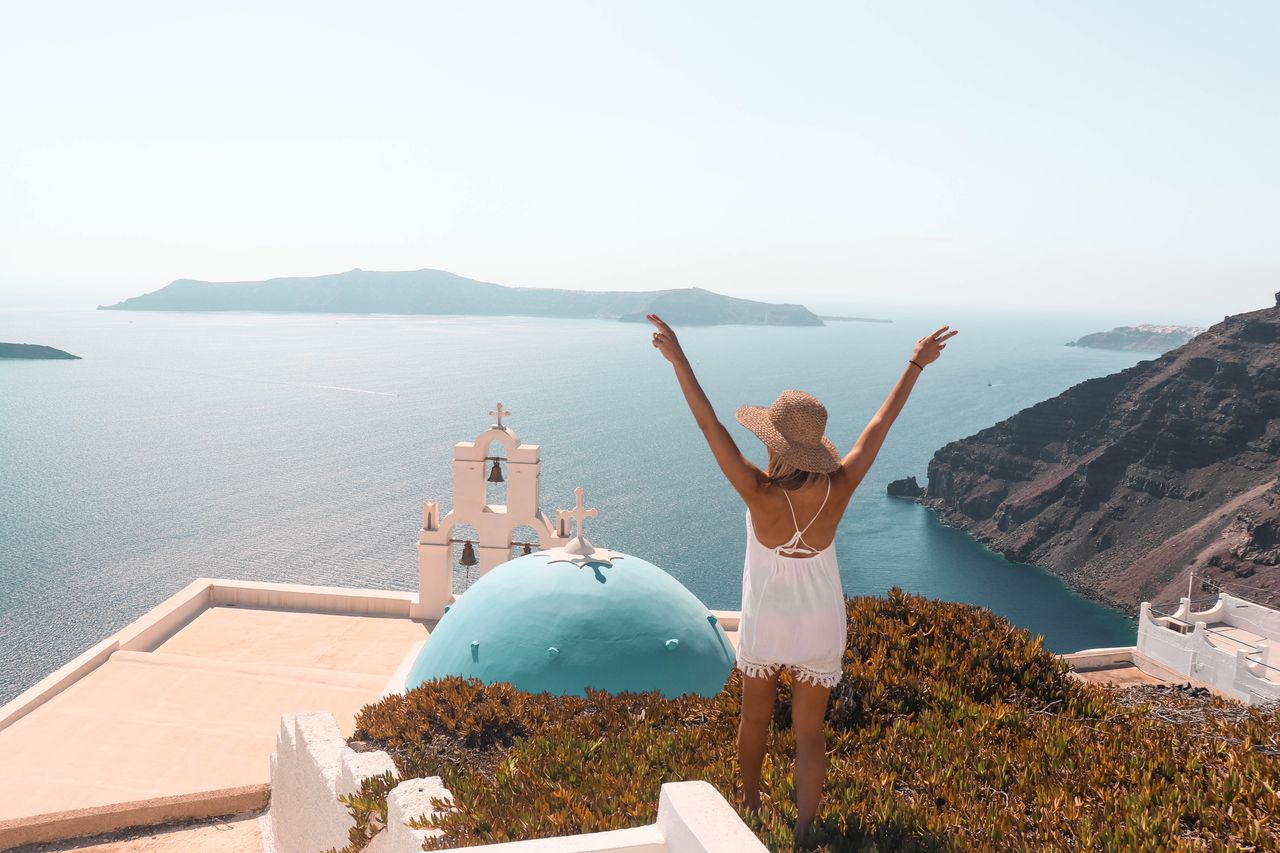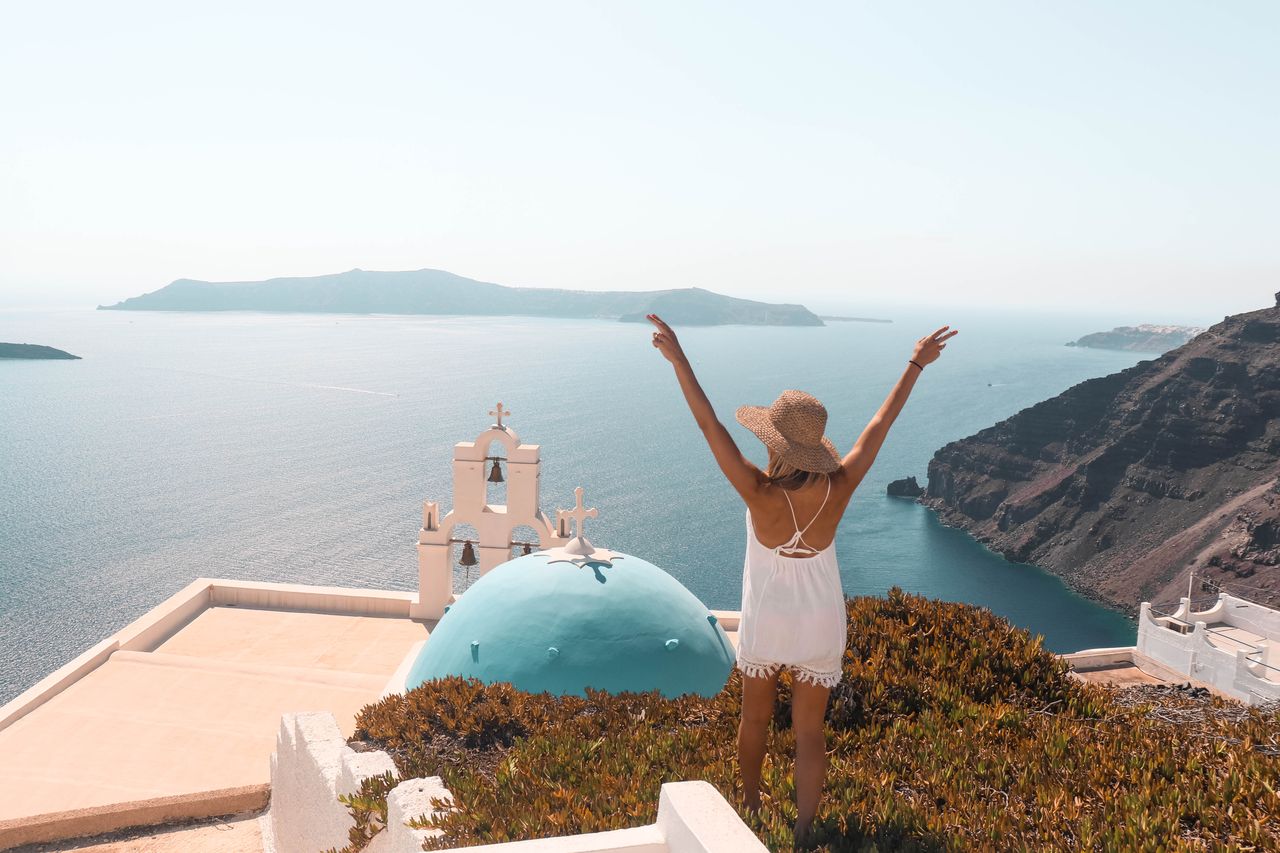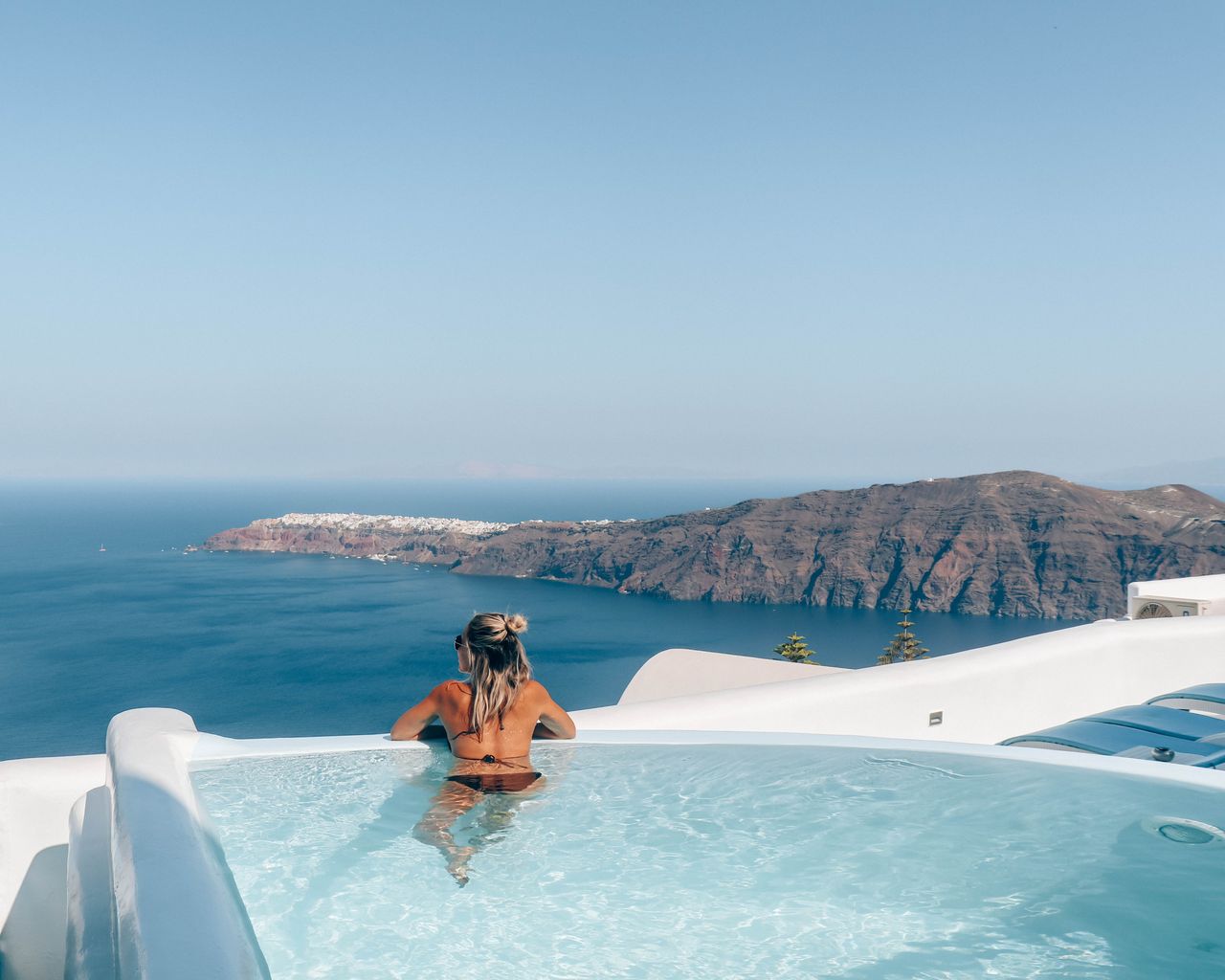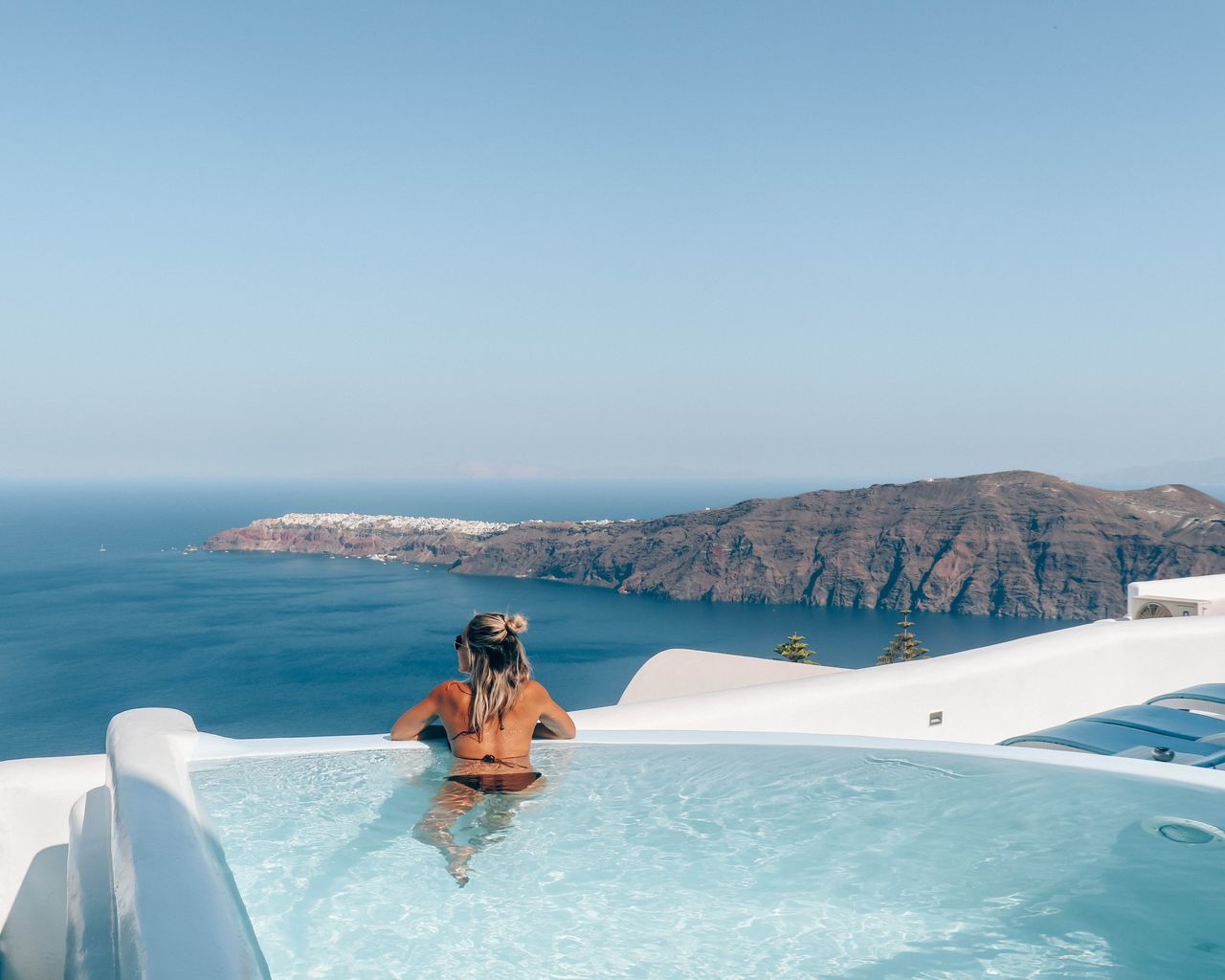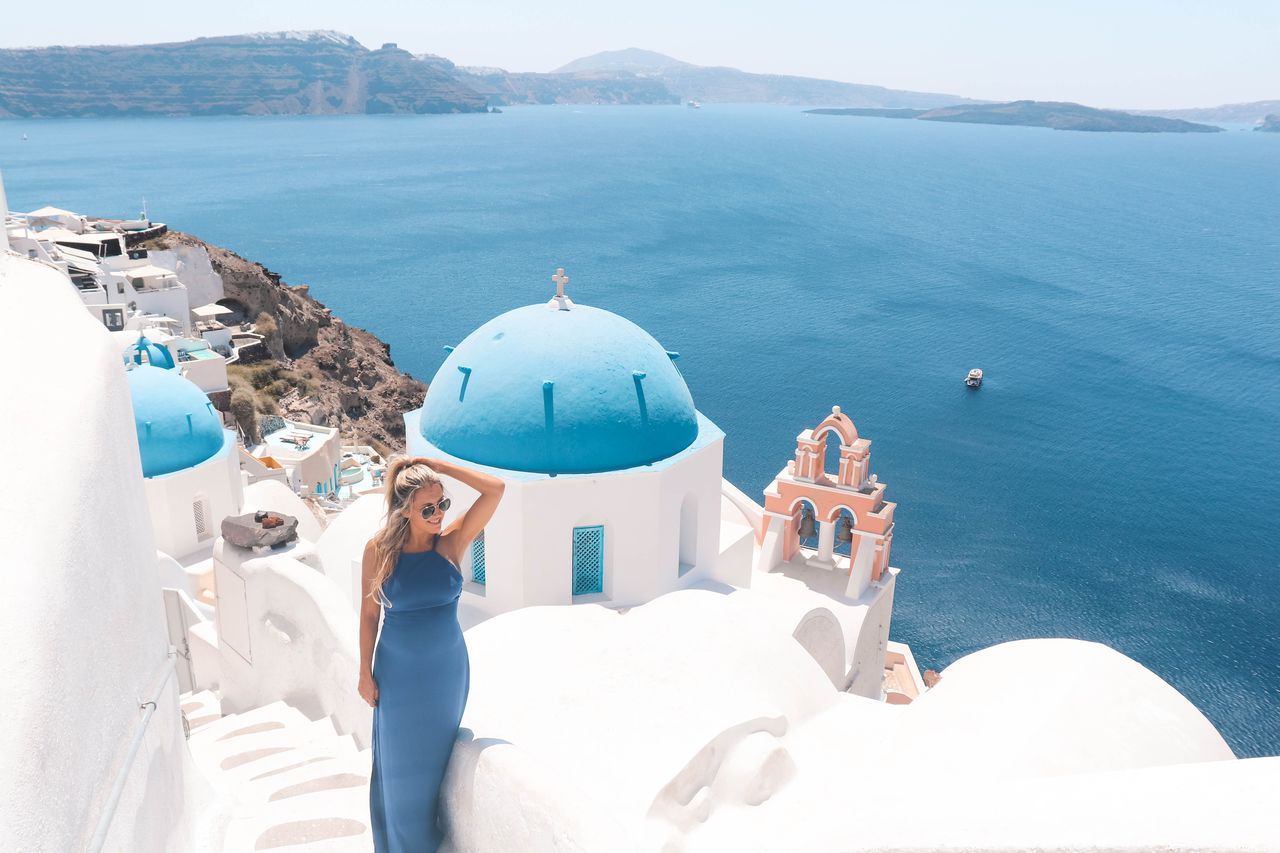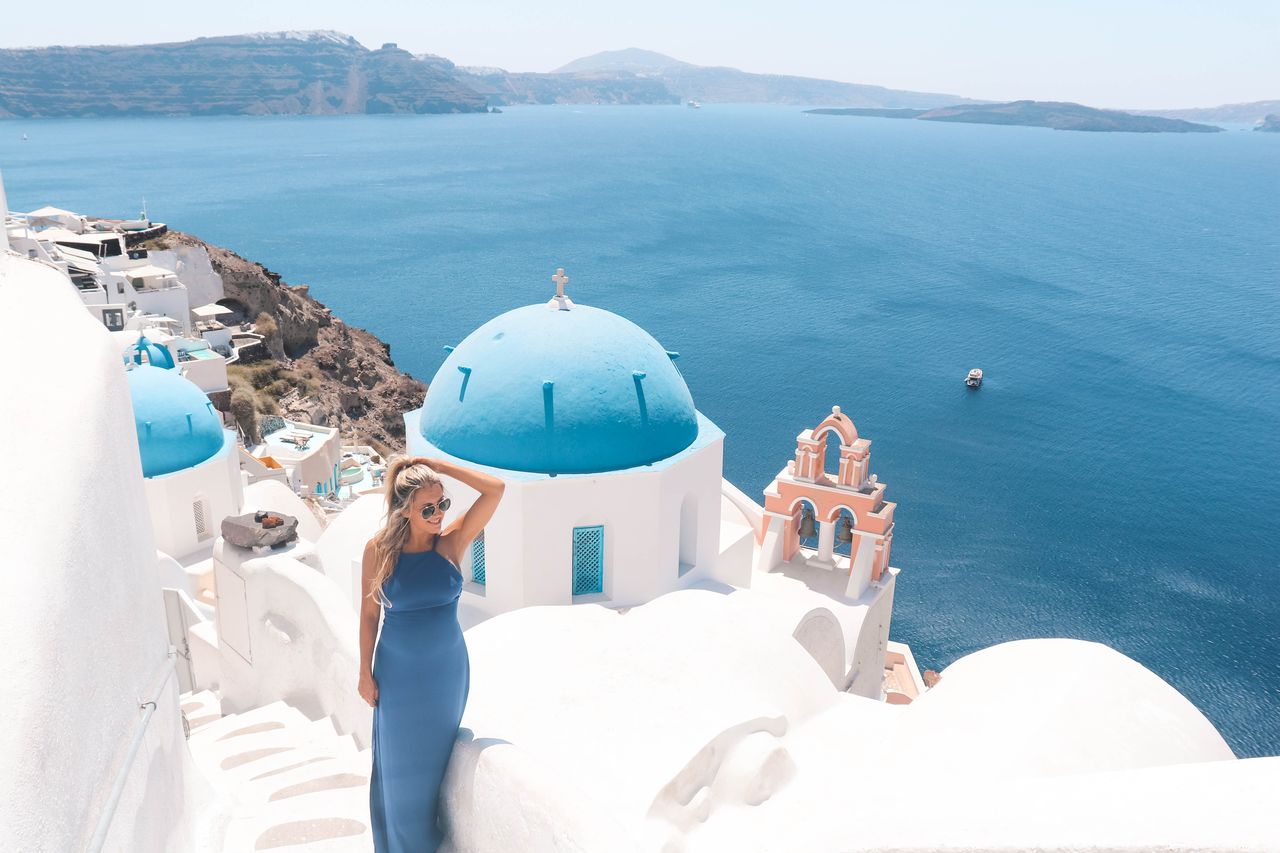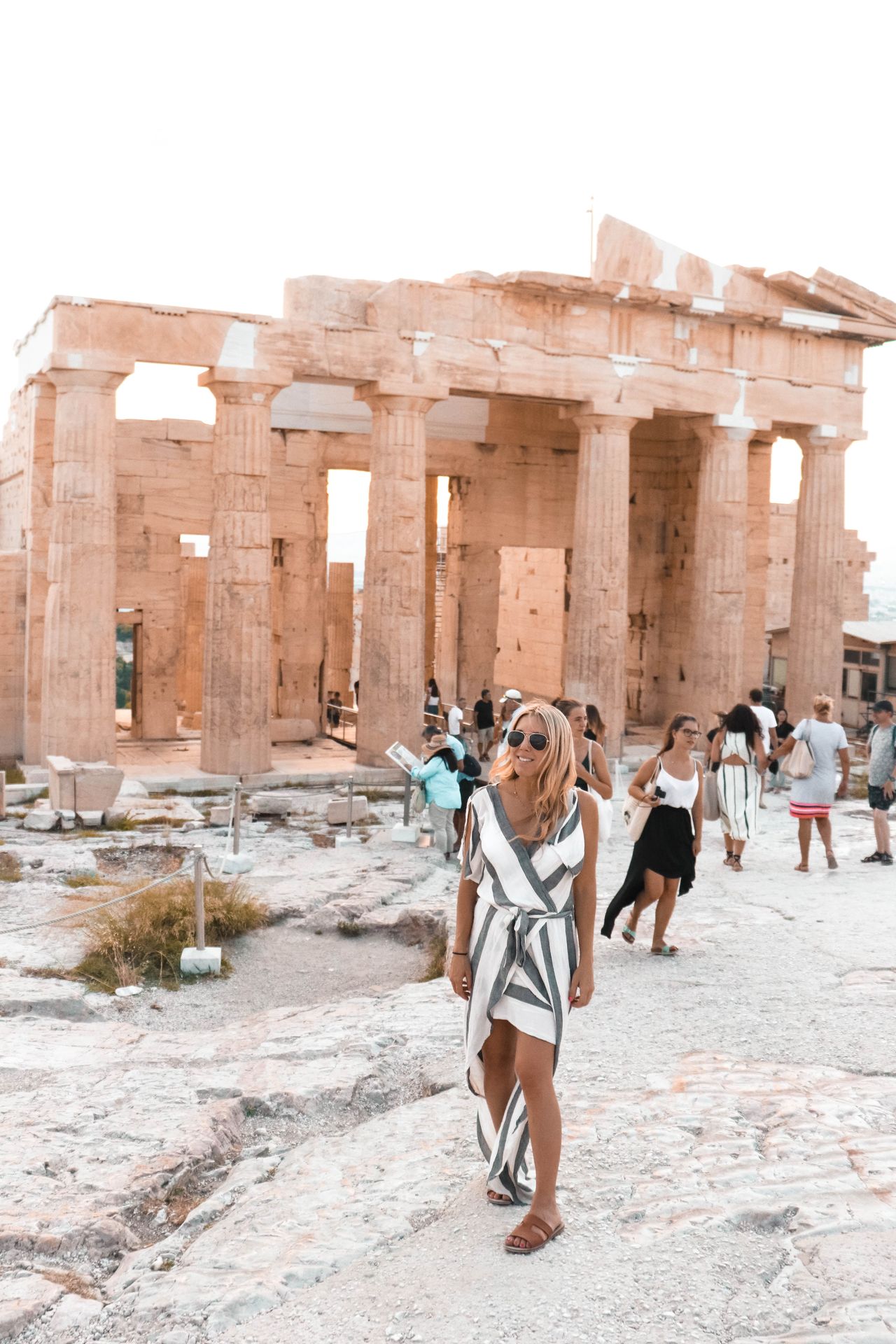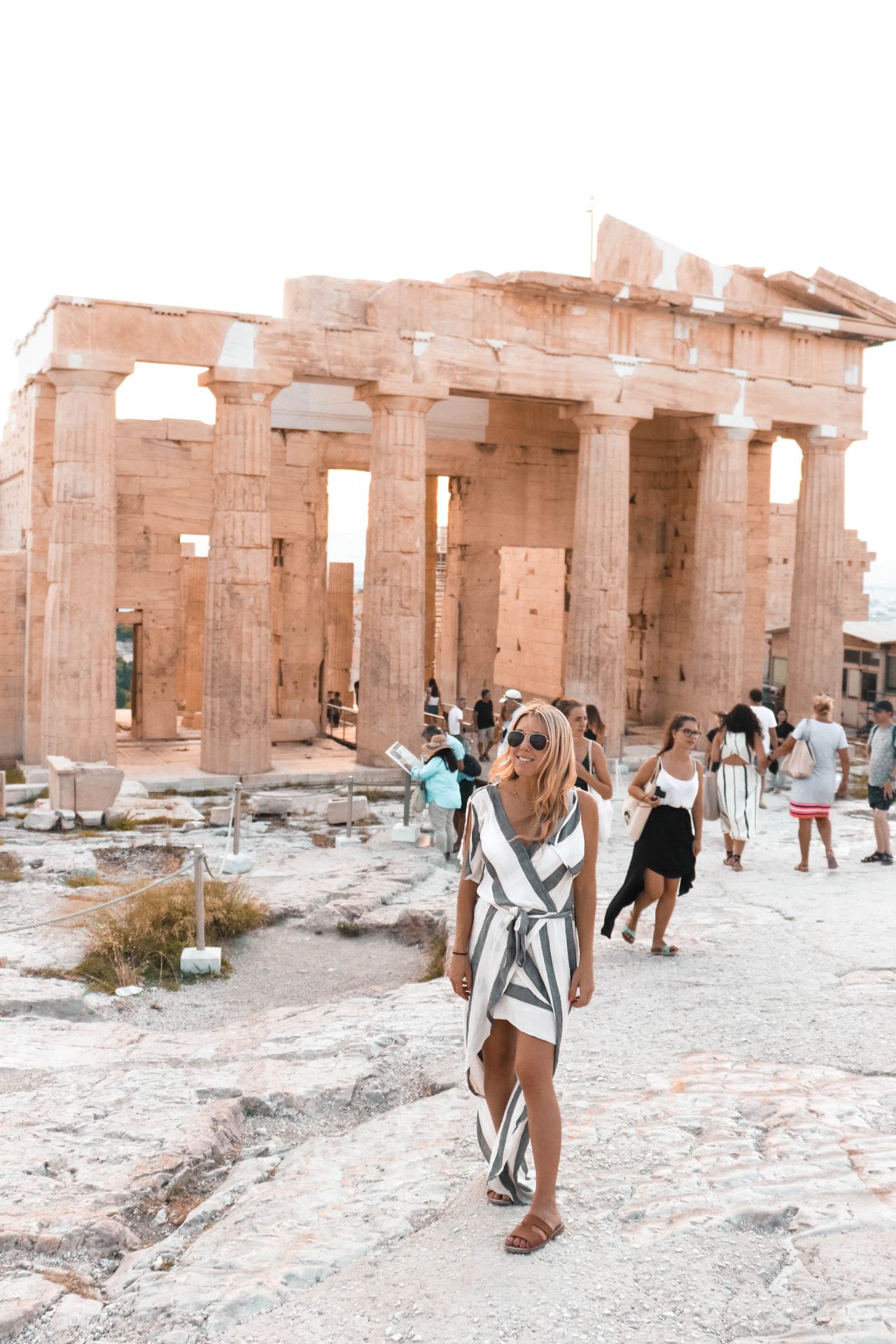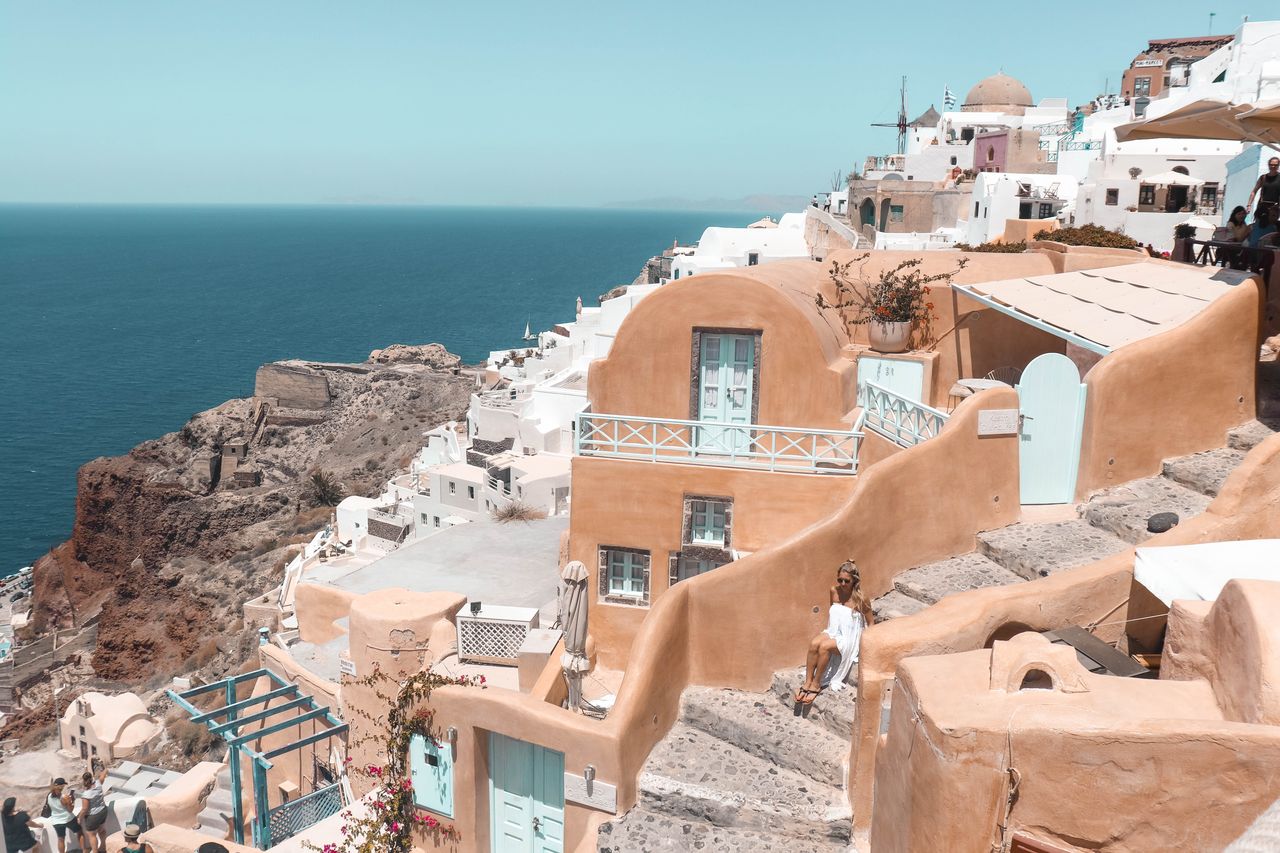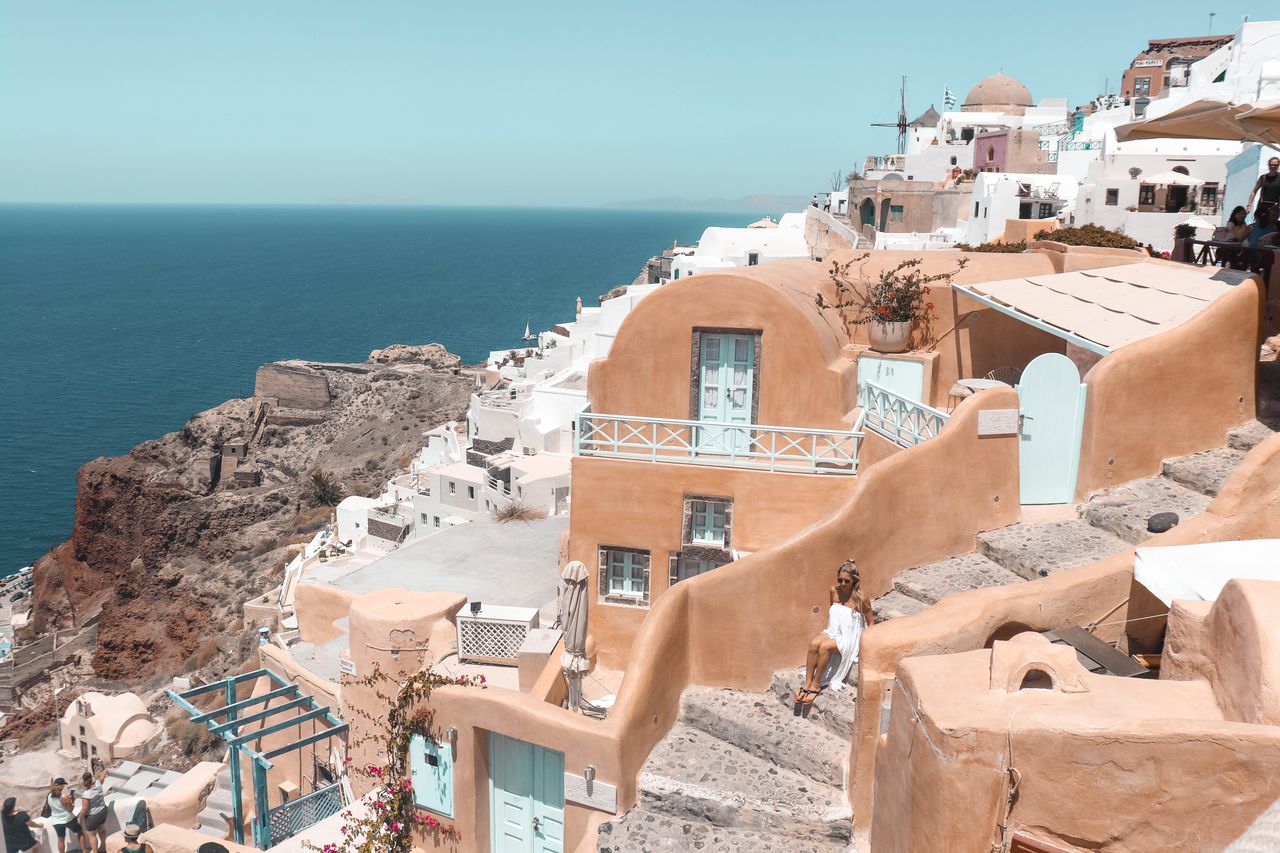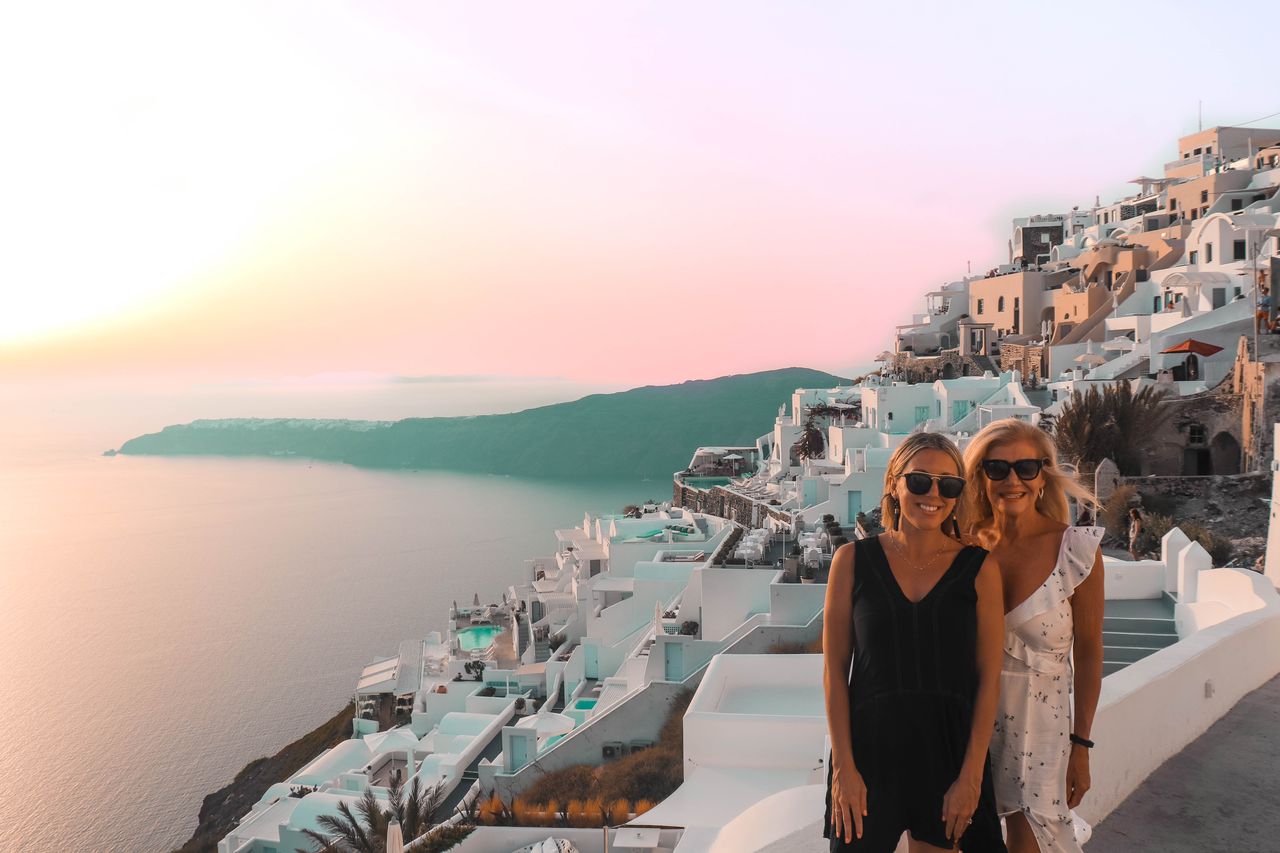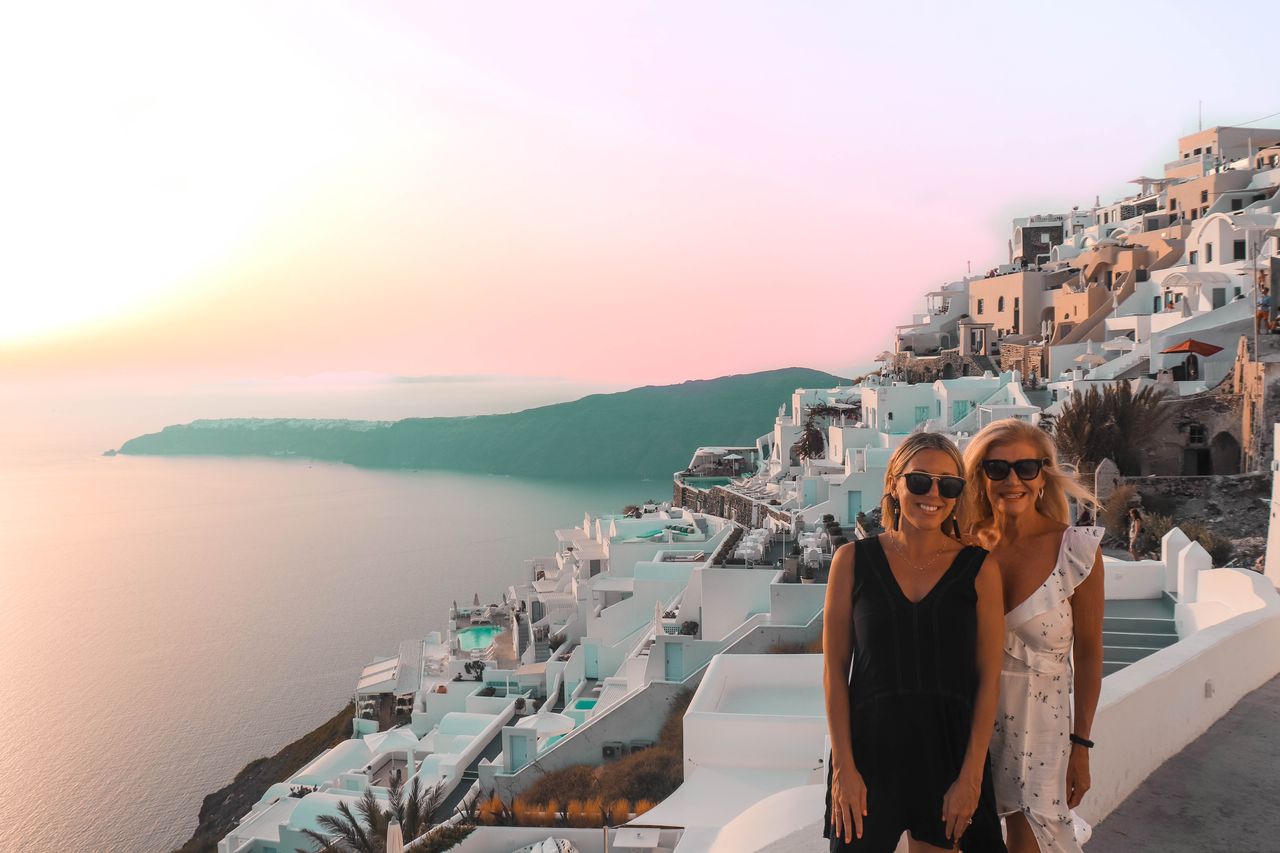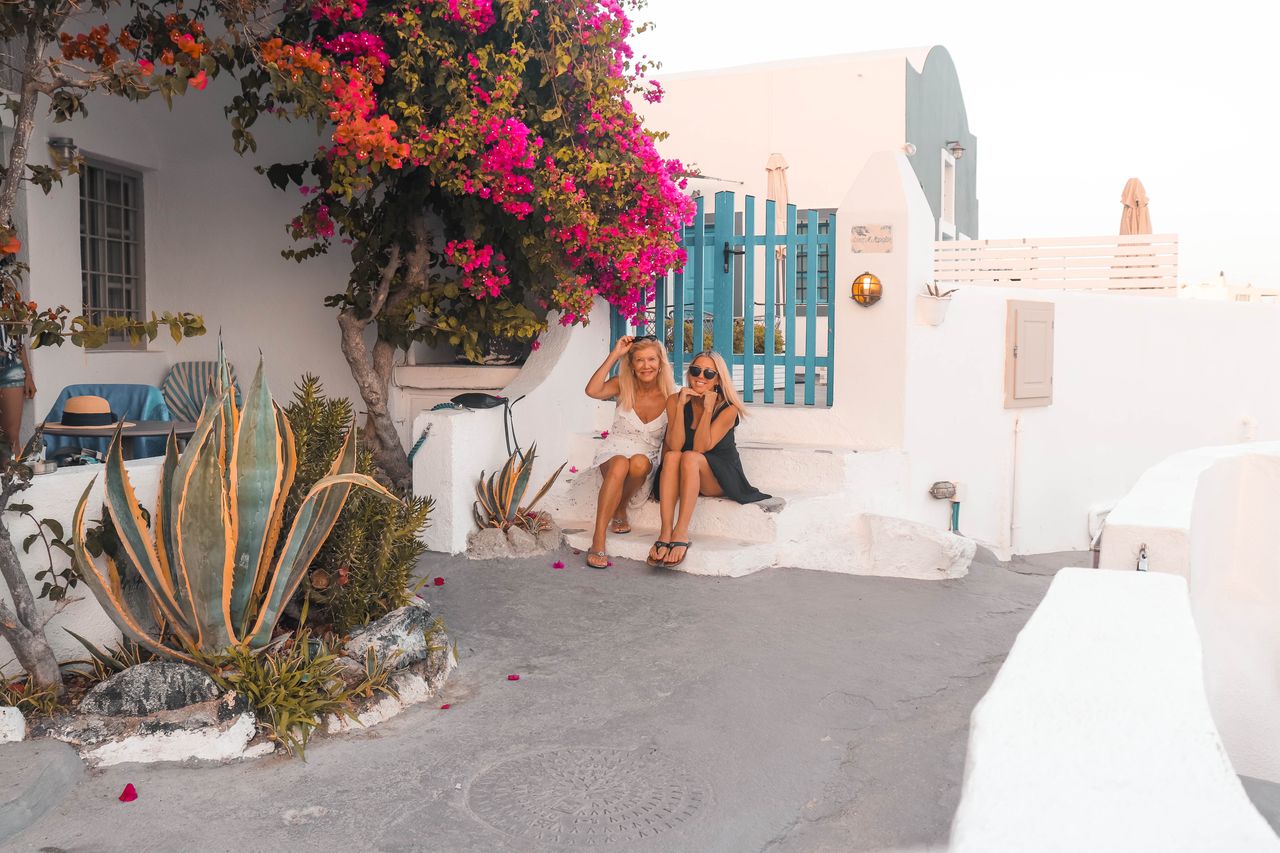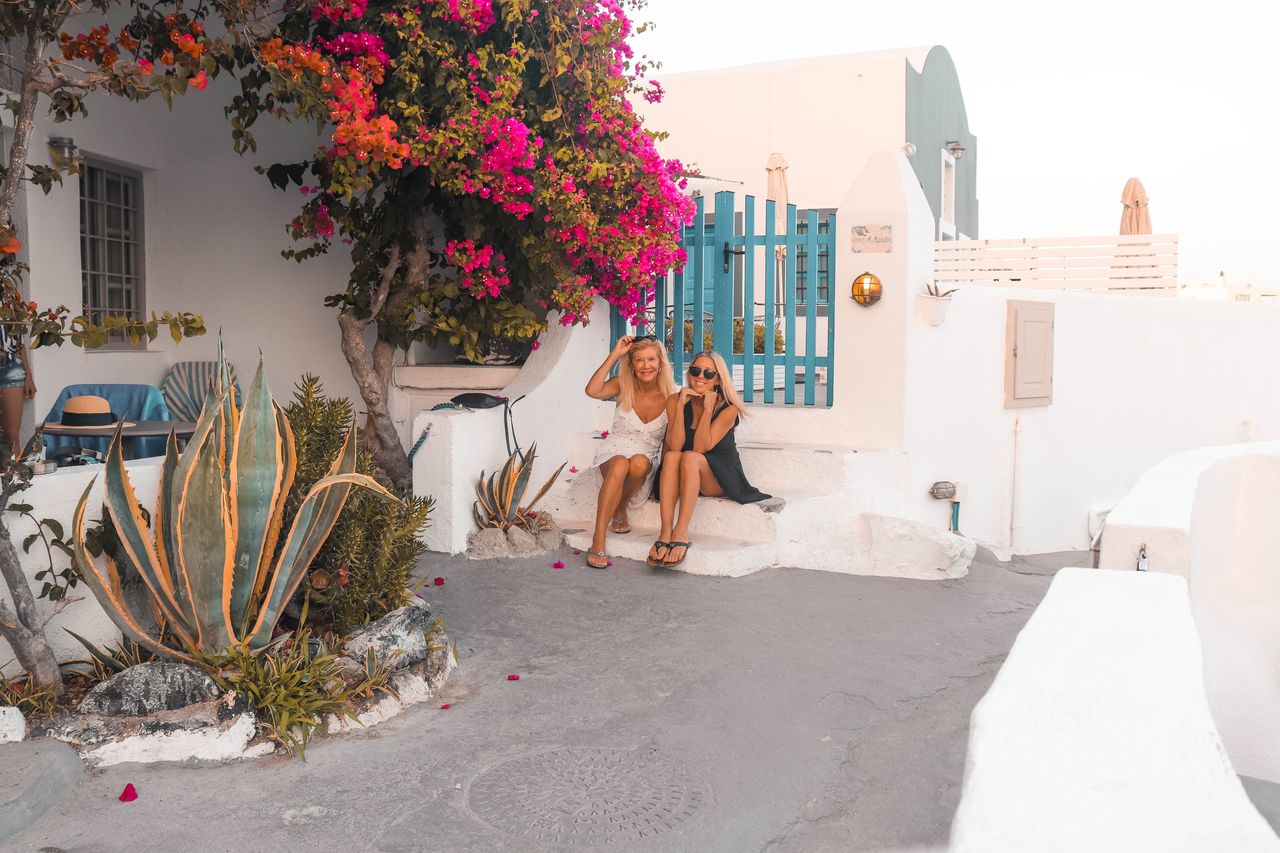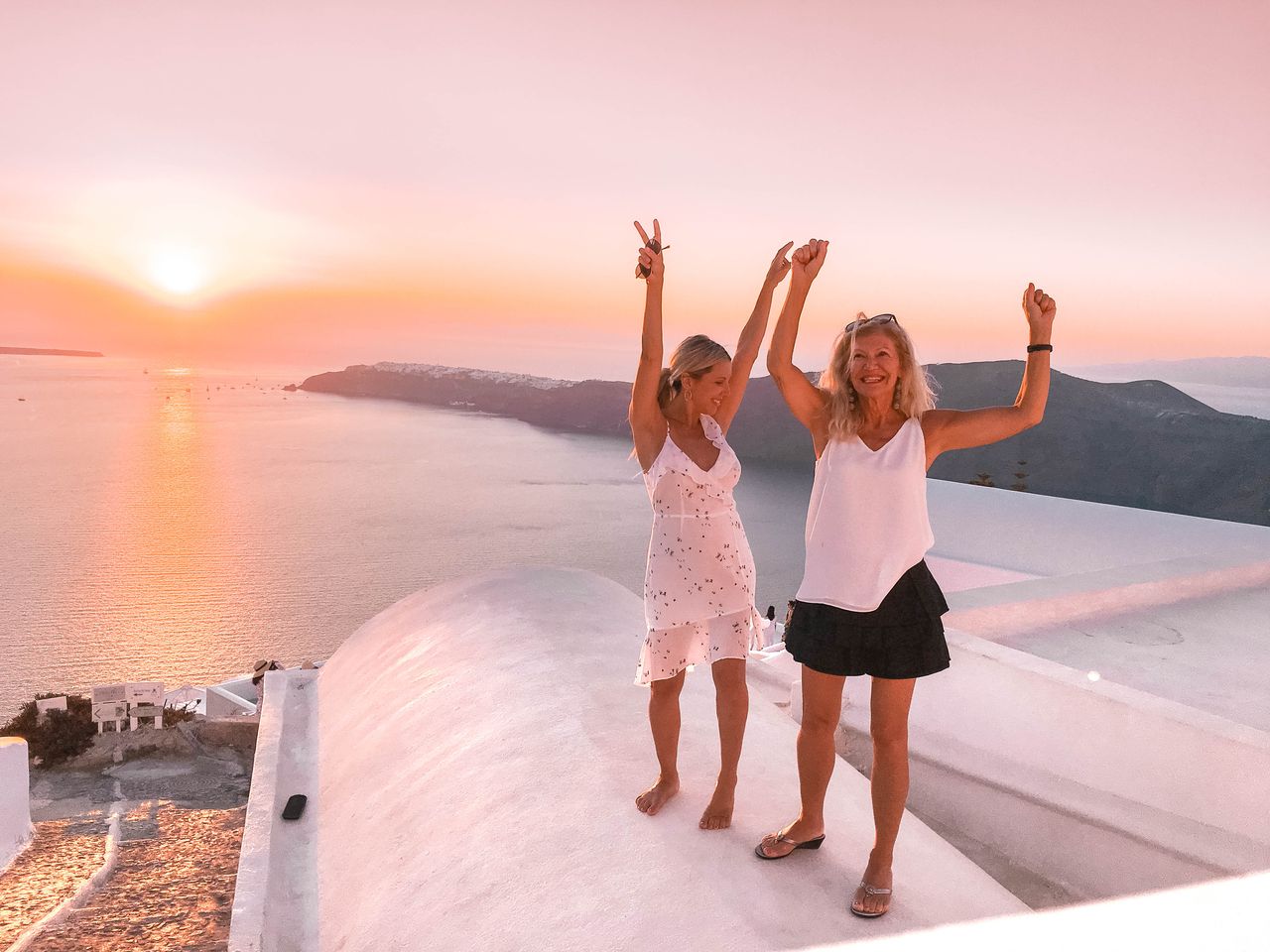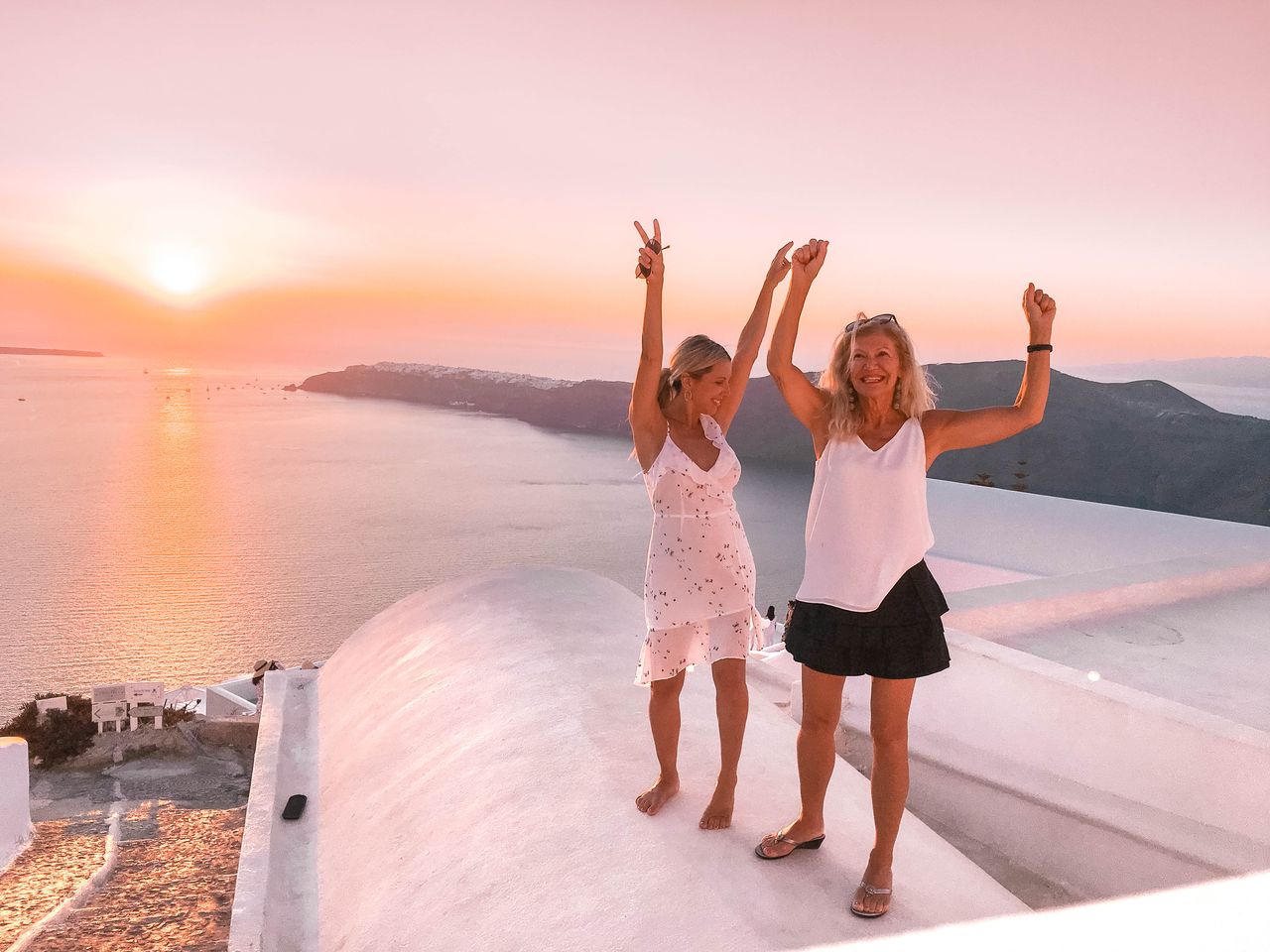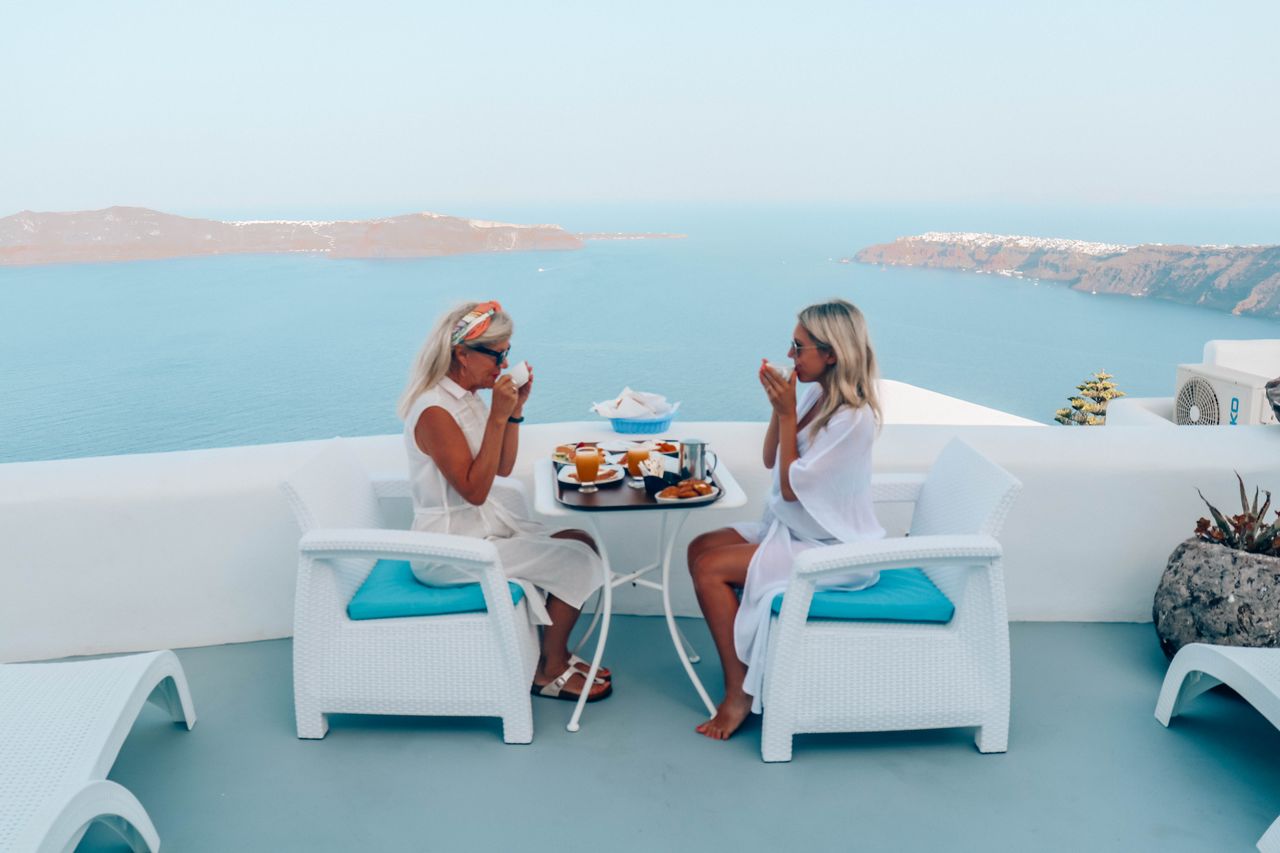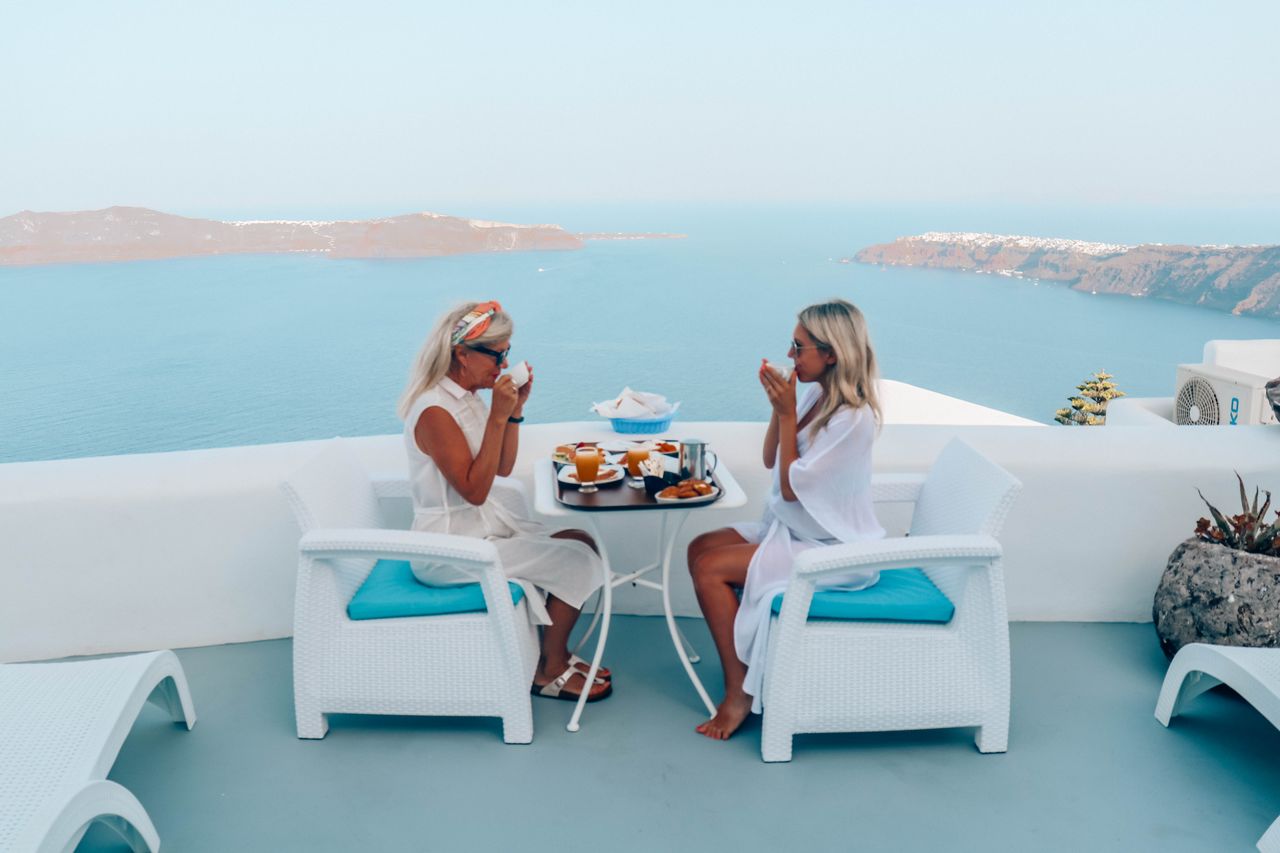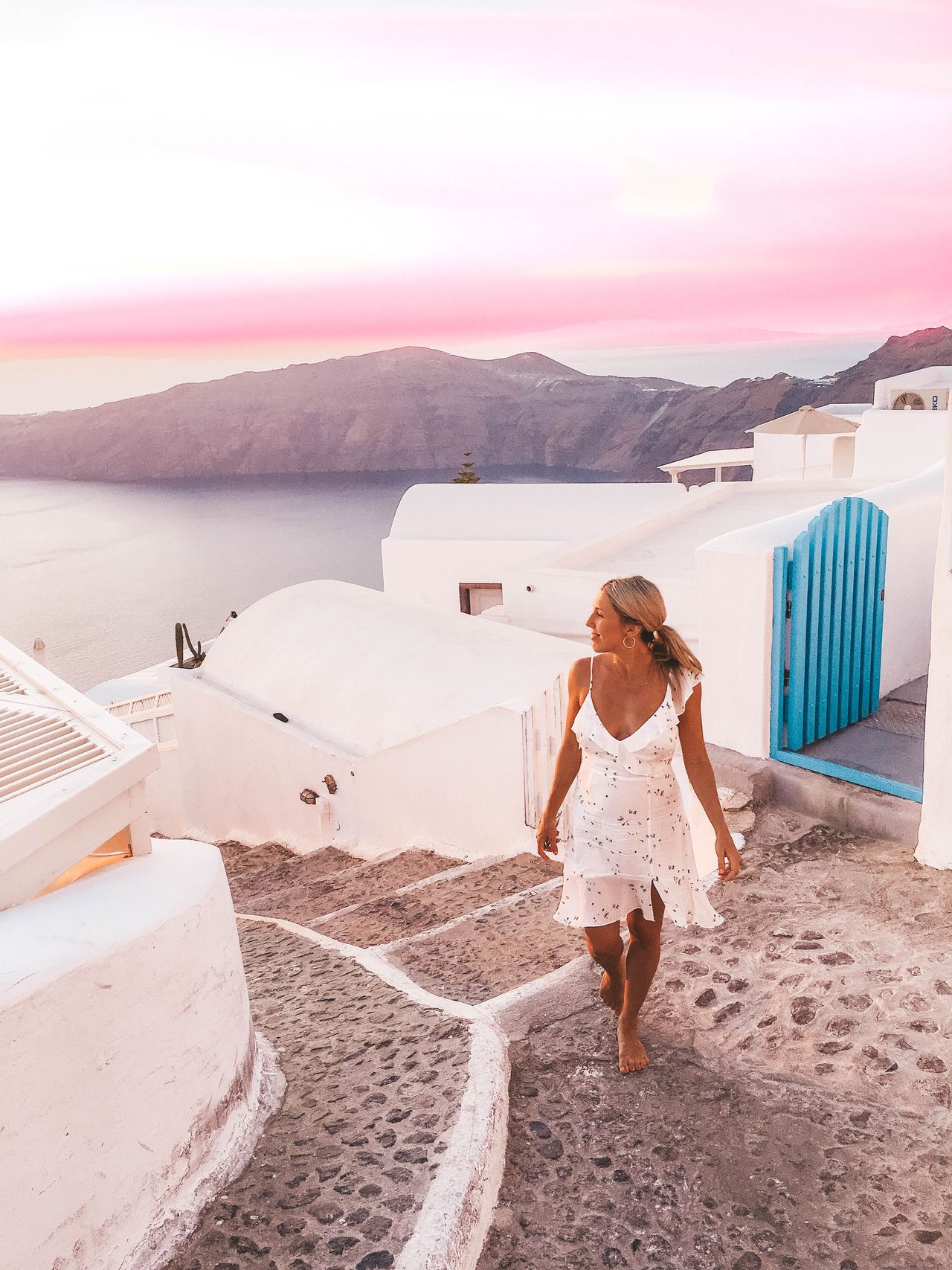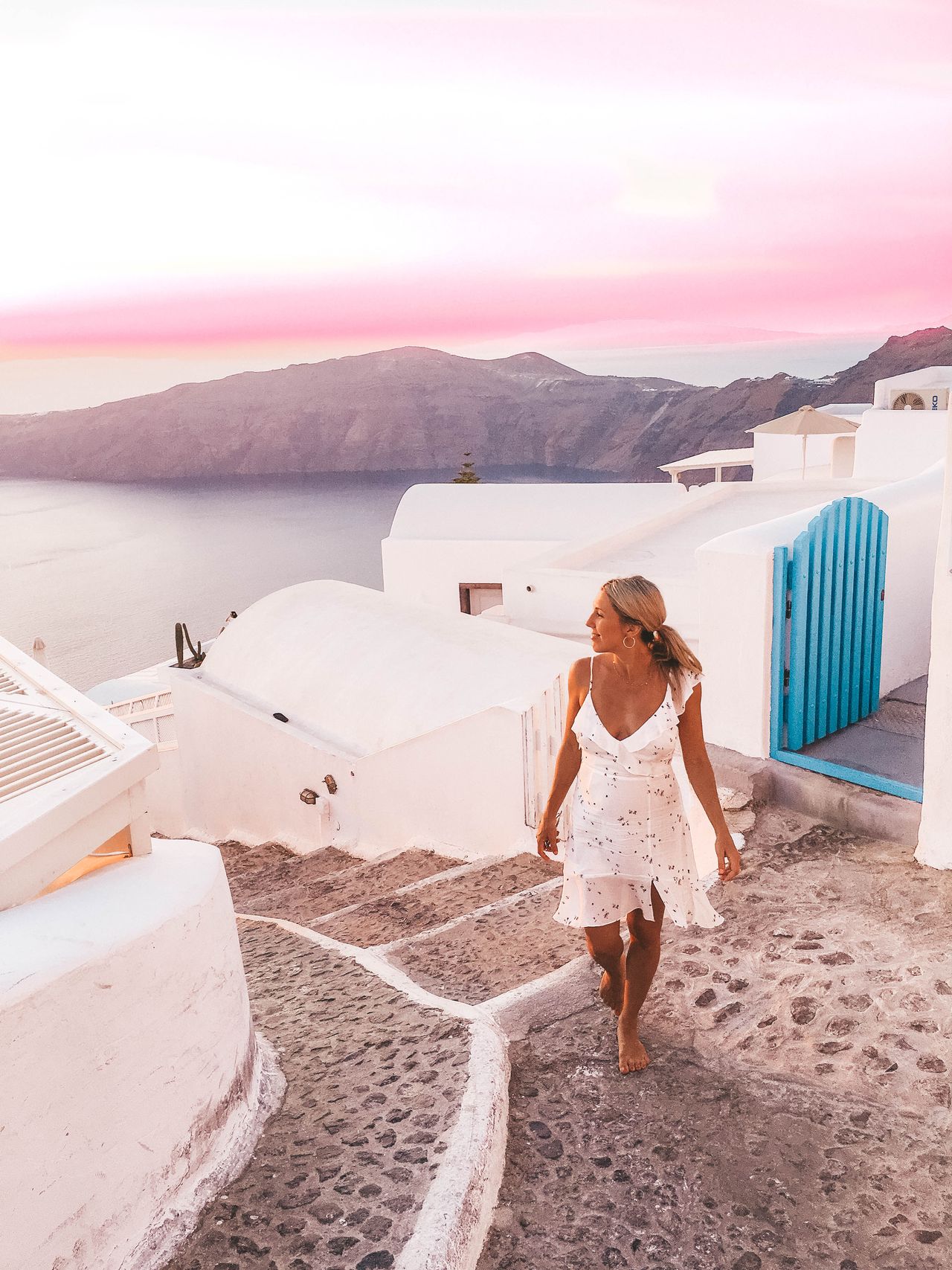 Still coming off of a Greece high and the high increases once I re-look at all the photos from our trip!
I was always mesmerized by photos of Greece ( particularly Santorini) and the views and scenery were actually MORE beautiful than the photos you see online ( which is not always the case these days with filters and edits). Every view was more stunning than the last and some photos didn't even do it justice! If you can believe it..
Greece was NOT planned in advance at all yet it came together so perfectly. My mom was talking about really wanting to go away somewhere in Europe this summer and felt bummed she didn't have anything planned. Telling me this was dangerous because when someone mentions the possibility of a trip- I really run with the idea and think of all the GOOD reasons why it should happen.
Since we both have never been to Greece...I suggested that this would be such a cool place to check out together. My husband would be busy with work and if we went to Italy or Portugal without him ( his favs), I knew he would feel majorly left out! We both started tagging each other on Greece photos on Instagram and two weeks later- we started to look into flights and hotels
Sometimes you just need to take the plunge and not look back and we are both sure glad we did because it was ONE incredible trip! Our itinerary was as follows:
Athens- one day and one night ( there are so many cute boutique hotels in Athens)
Santorini- 3 nights
Mykonos– 3 nights
I will be doing a travel guide on both Santorini and Mykonos and will be sharing my favourite places, things to do and tips!!!
xoxo