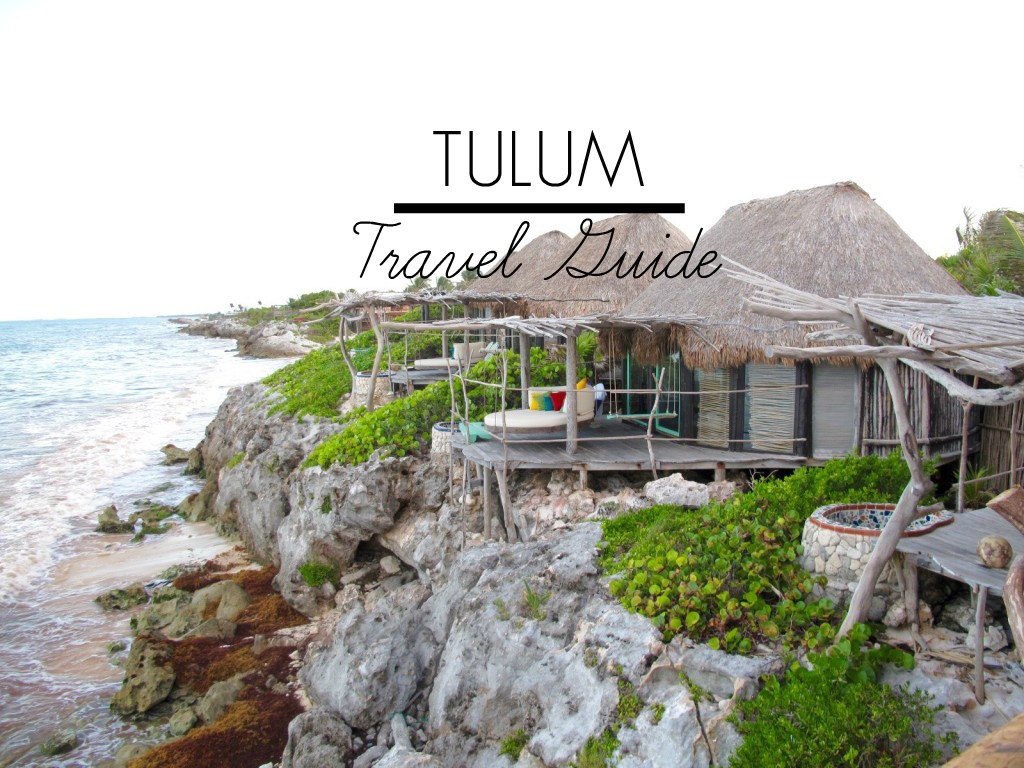 Guys! If you want to unwind, drink out of coconuts and escape from the city- Tulum is your answer! Just a short 4 hour flight from Toronto or NYC into Cancun and then a quick drive from there- and voila- a bohemian beach hideaway! It is the perfect mix of yoga, auqa beaches, daytime  maragaritas and there is abudenace of trendy "foodie" style restaurants. It's a place where luxury and earthiness coexist.
WHERE TO STAY
AZULIKI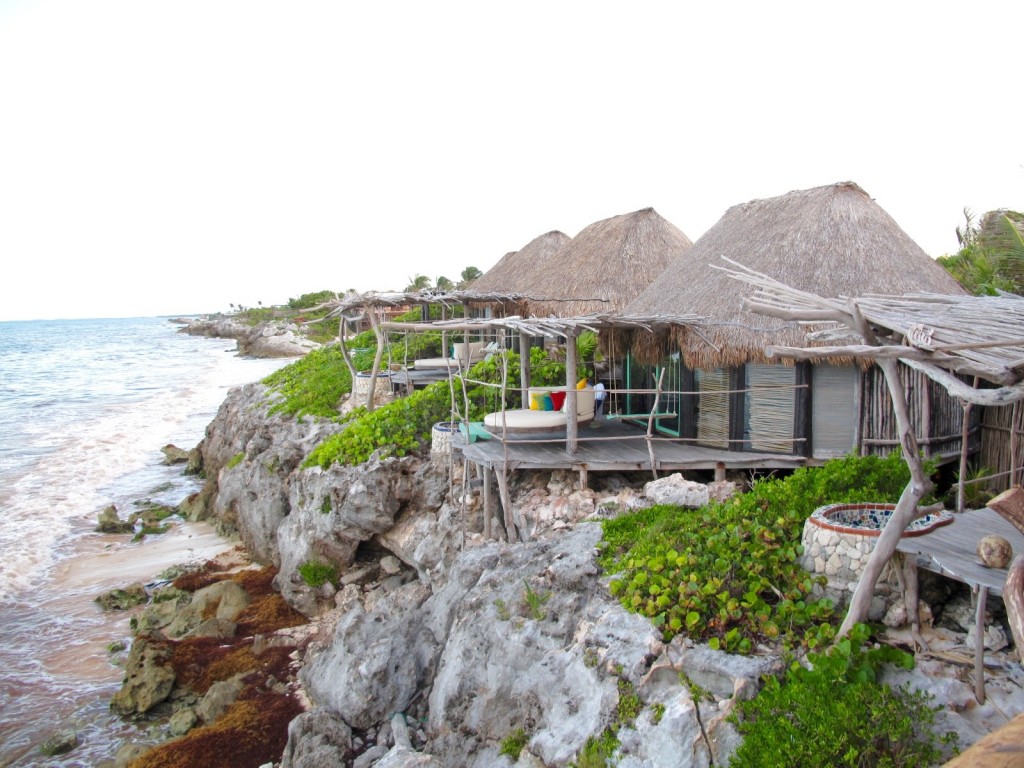 This is a rustic, tree-house dream! Get a room on the ocean front and you feel as if you are one with the ocean. Most of the ocean front rooms also offer an outdoor bathtub and with no A/C- it comes in handy for a cool soak at times.
PAPAYA PLAYA PROJECT
Situated at the beginning of the strip, these cabanas are priced well and offer a big selection of room options- perfect for a couple or a larger group!
COQUI COQUI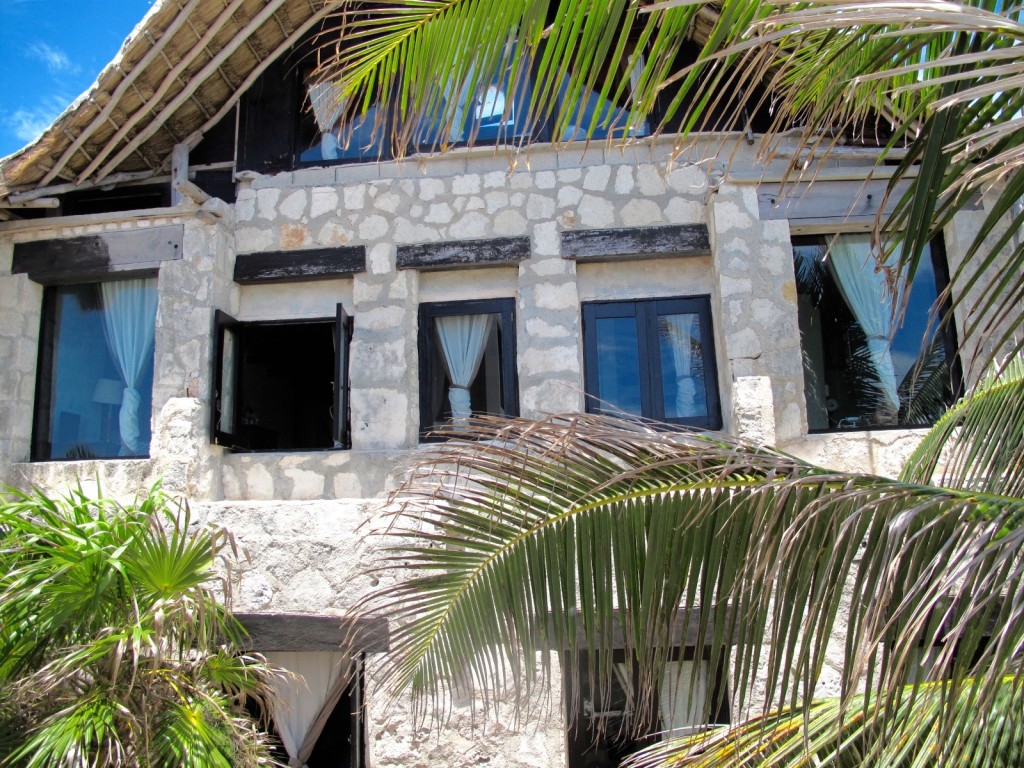 This place is the place for the ultimate chicness. Equipped with an amazing restaurant, spa and shop- you really don't even need to leave if you come here!

WHERE TO EAT
HEMMINGWAY'S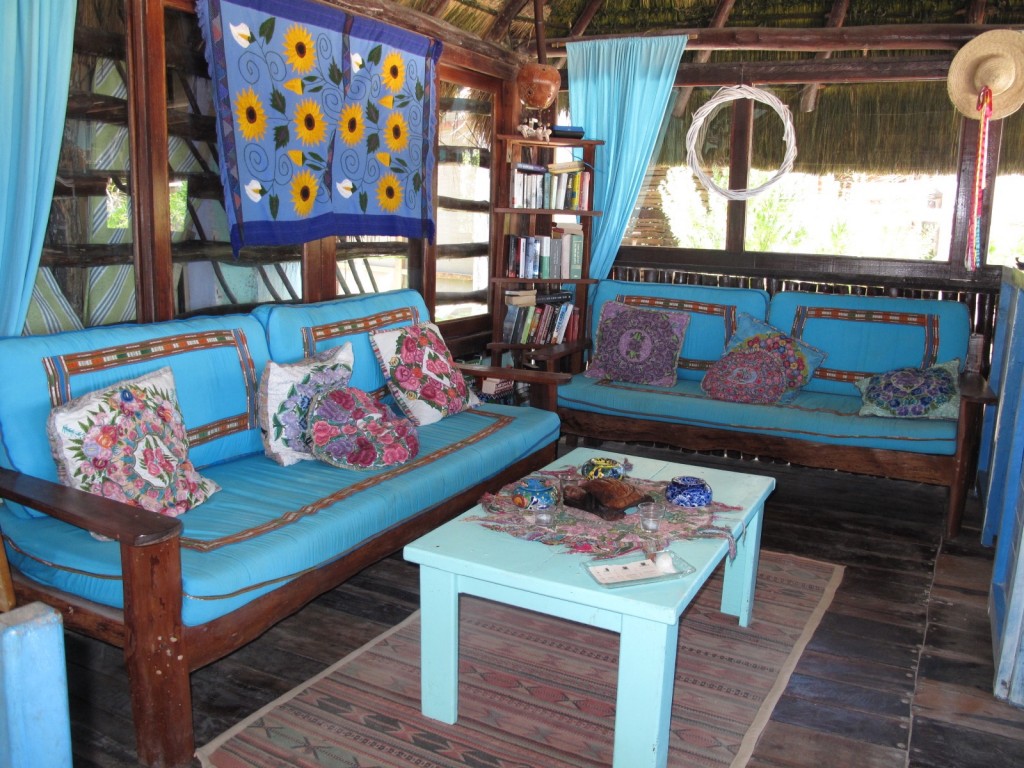 Yes everywhere talks about Posada Margarita but as a born and raised Italian girl- I found the pasta at Hemingway's way better! This place is much more personal as well and the decor is TOO cute
EL TABANO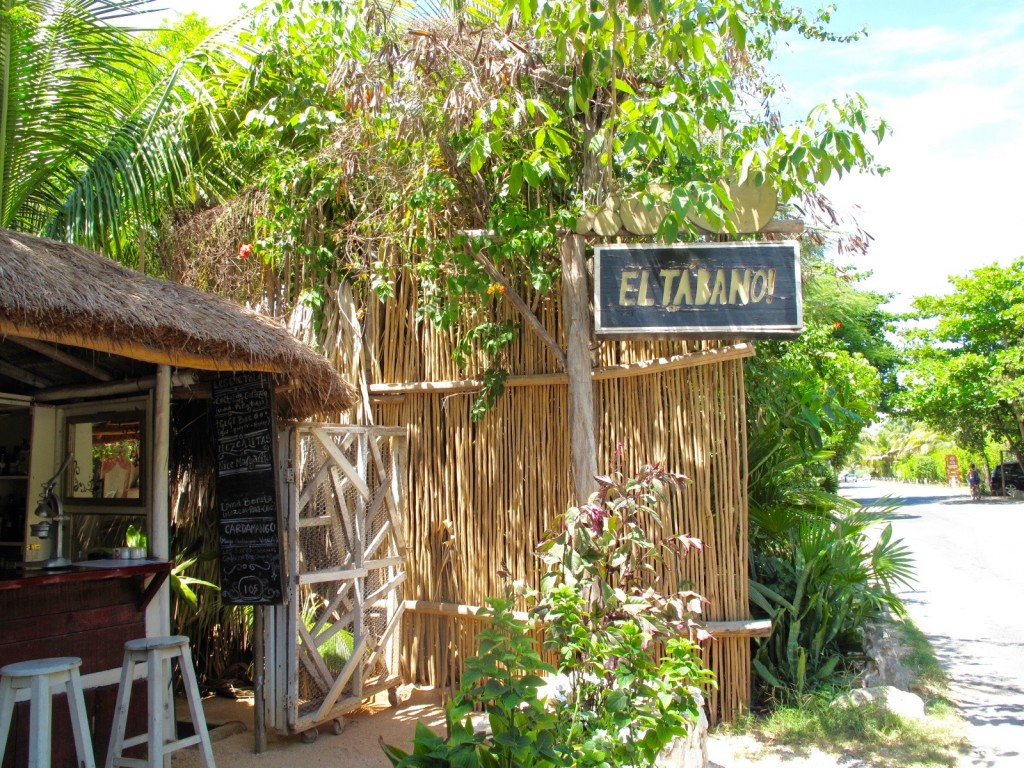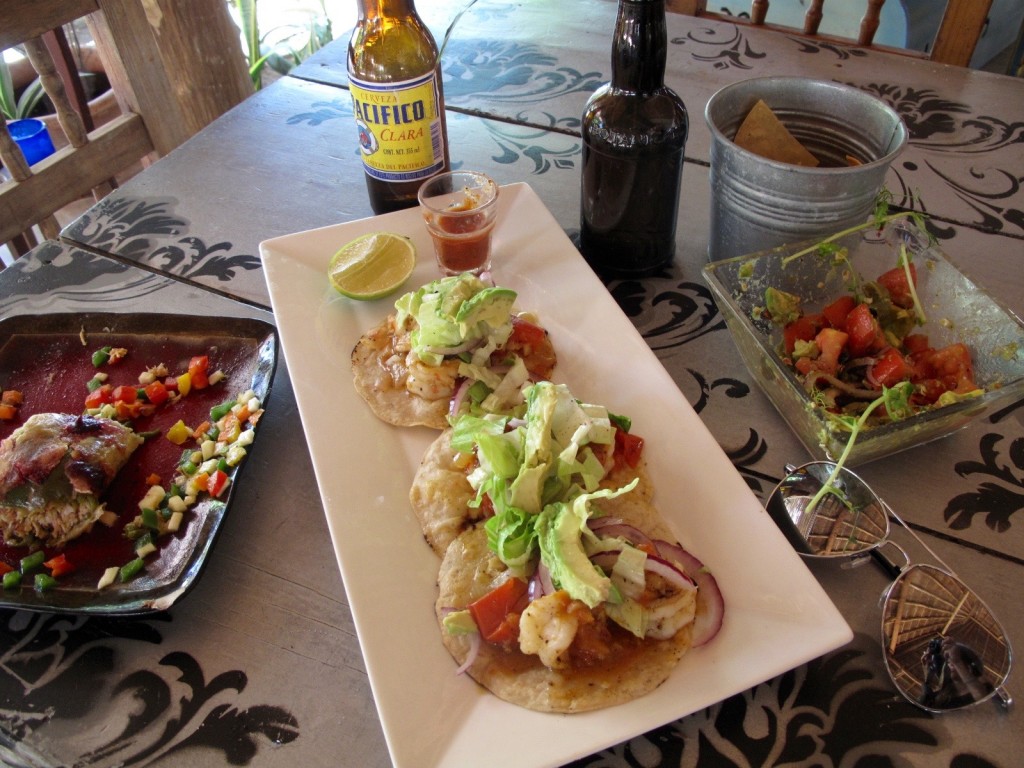 This place puts a twist on the traditional "taco" and gets creative. The kitchen is literally right infant of you and you see the ladies chopping up the fresh veggies for your dish. Its farm to table at its finest. Perfect for lunch
CASA JAGUAR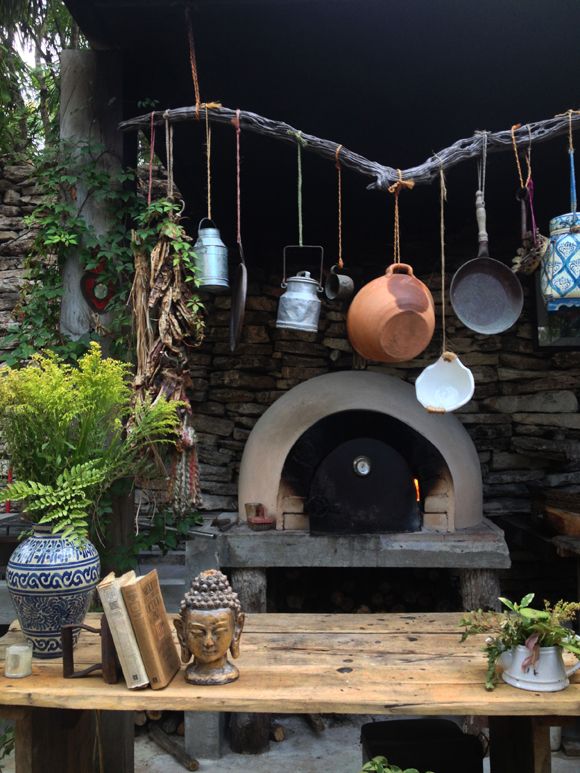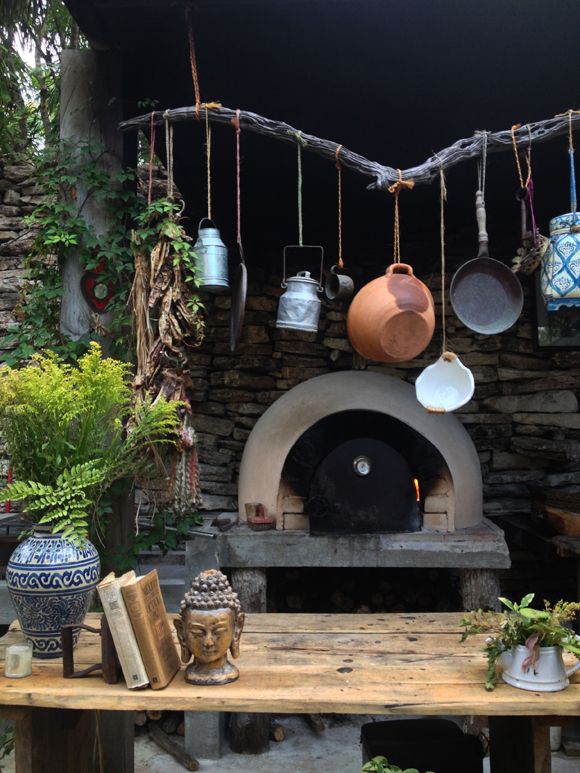 Casa Jaguar is actually one of the coolest meals I have had in my life. The dishes are made up of ingredients that you wouldn't necessarily think to pair together but BAM- your mouth is like "this is the best combination ever". The atmosphere is romantic with lantern lighting and bohemian accents that you can tell were carefully thought out.
WHERE TO DRINK
GITANO
This place looks right out of a movie and plays the best playlists! They have an extensive drink menu that you will want to drink your way down because they are THAT good.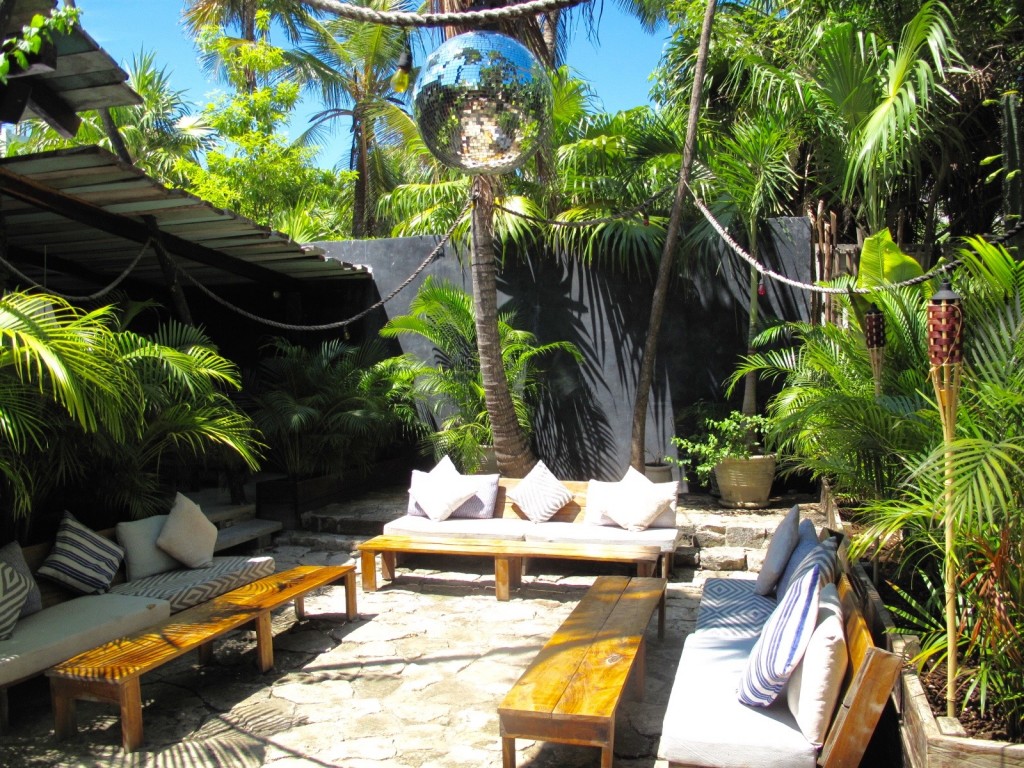 CASA BANANA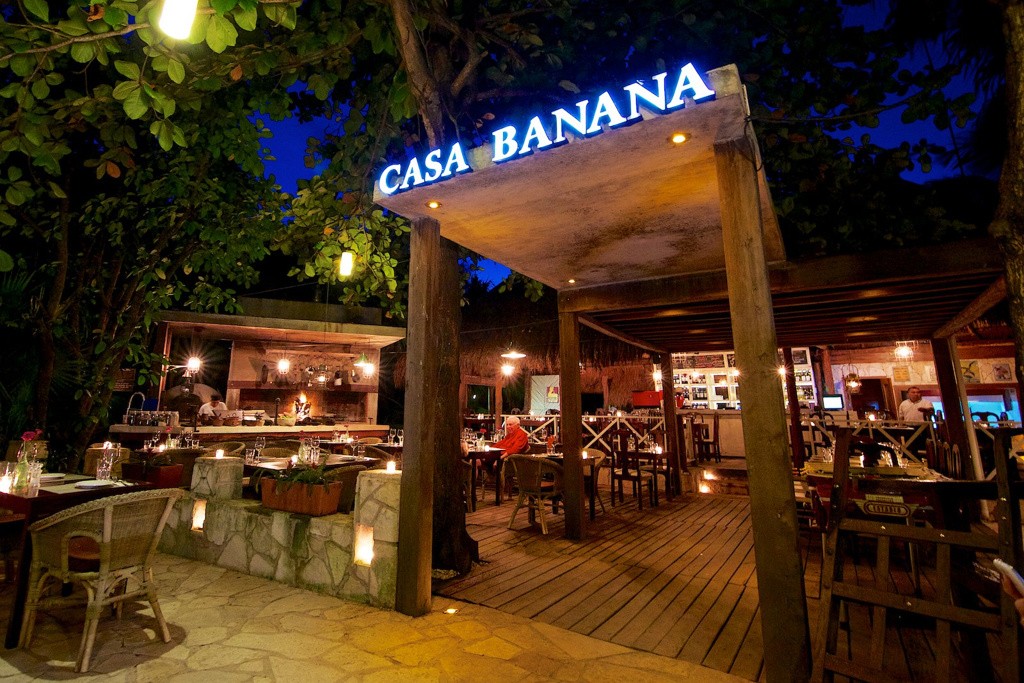 This place oozes charm in their garden settings and serve up delicious concoctions. The passion fruit margaritas is where its at if you ask me!
ZAMAS ON THE BEACH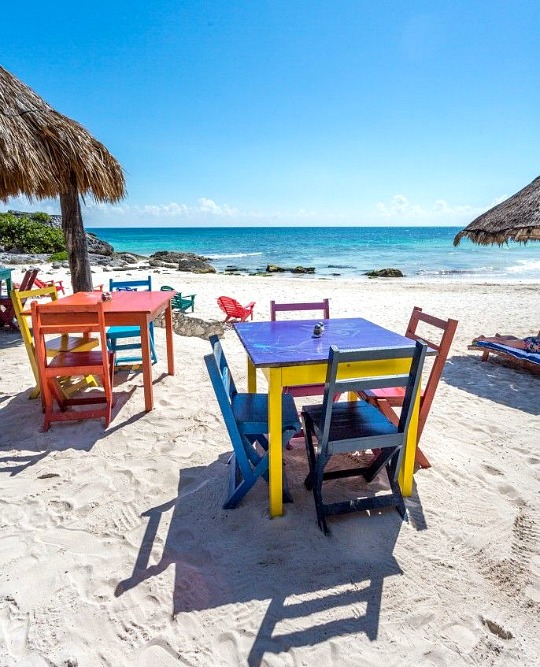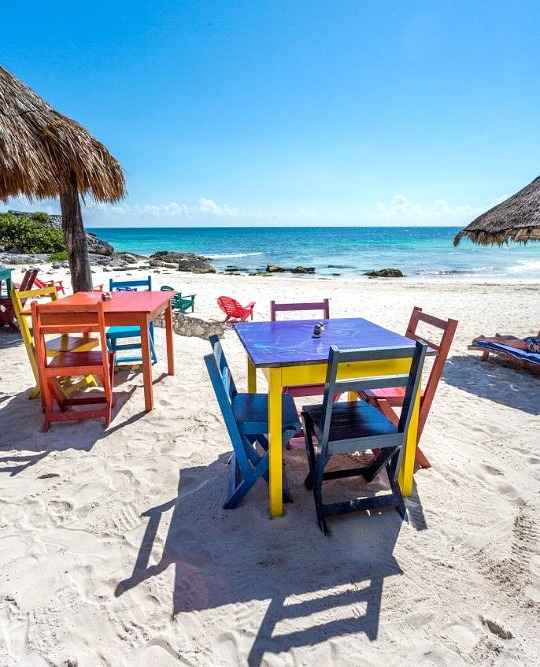 The perfect, perfect place for happy hour drinks or hey I'm on vacation let's go for a drink at 2PM! It's RIGHT on the water and is a no fuss spot yet hits all the right chords.
WHAT TO DO
VISIT THE TULUM RUINS
 (about 2 hours–get there when it opens to avoid tour crowds)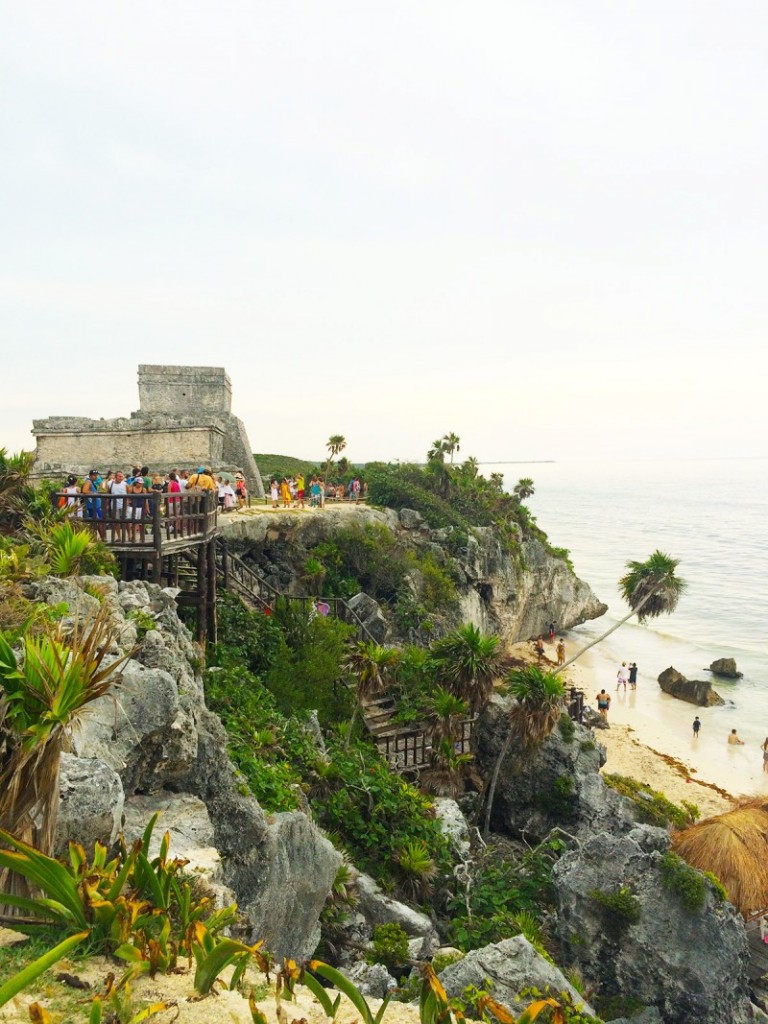 RENT A BIKE AND EXPLORE THE AREA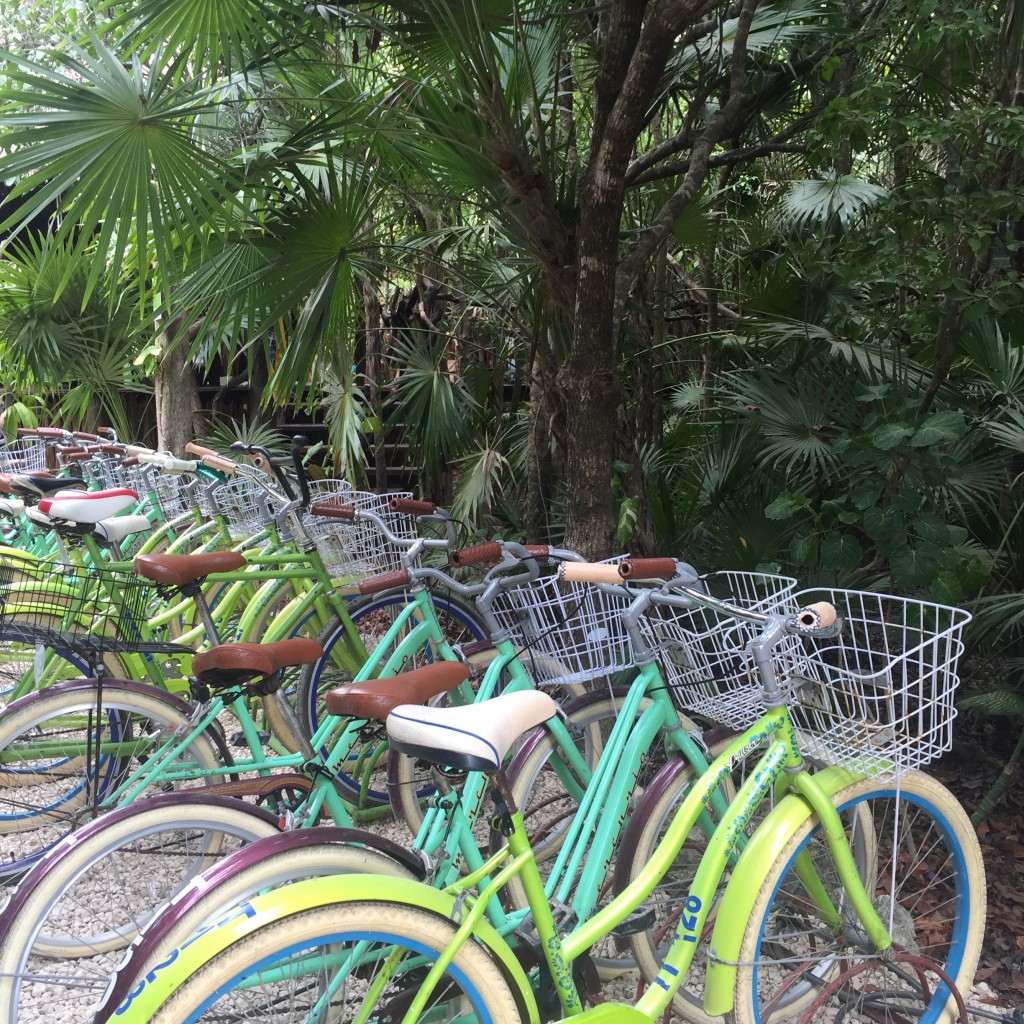 The area is best discovered via bike as you can bike the whole strip and make pit stops along the way. Rentals can be found at most hotels
SNORKLE IN THE GRAN CENOTE
This is the MOST refreshing water you will ever swim in. If you go to the Gran Cenote- make sure to go to the back stairs for a more private dip. The water colour is also much different there.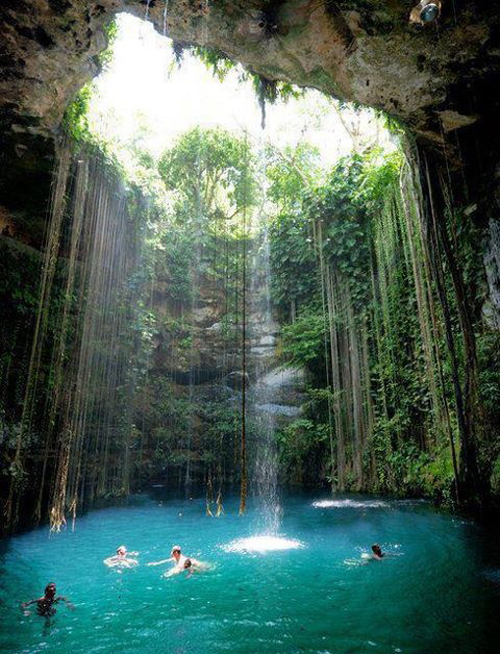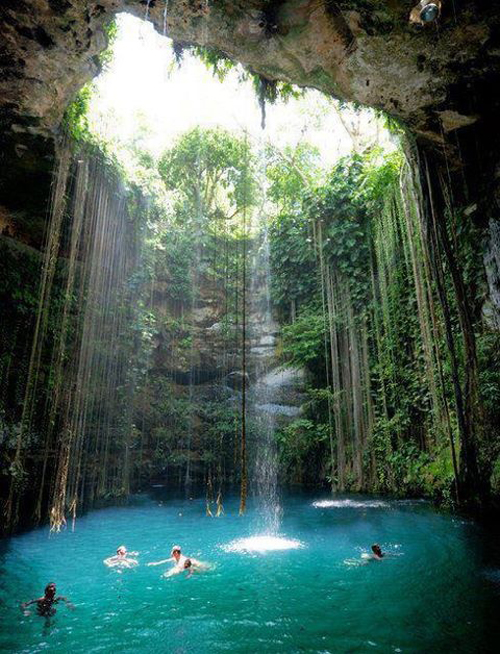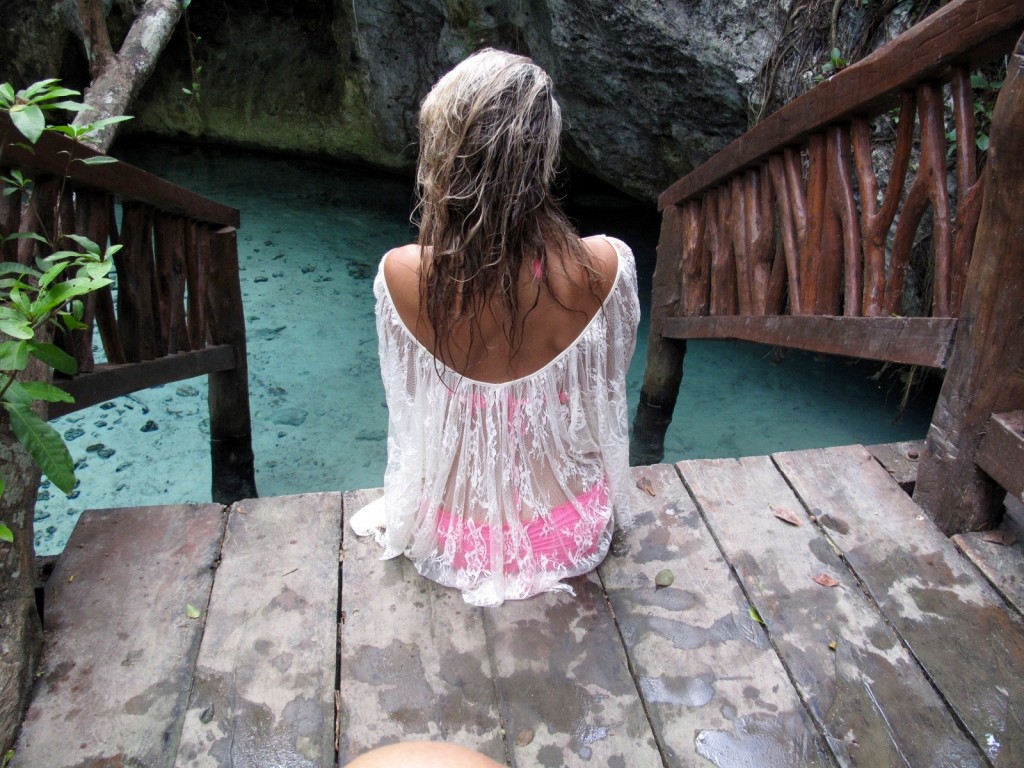 FIT IN A HALF DAY AND THE COQUI COQUI SPA IF YOU CAN 
If I die…I honestly hope heaven is like this. I cant imagine anything being better. Coqui Coqui makes in house oils that you can choose from, you can hear the ocean as you lay there AND when you get up…THIS IS YOUR VIEW.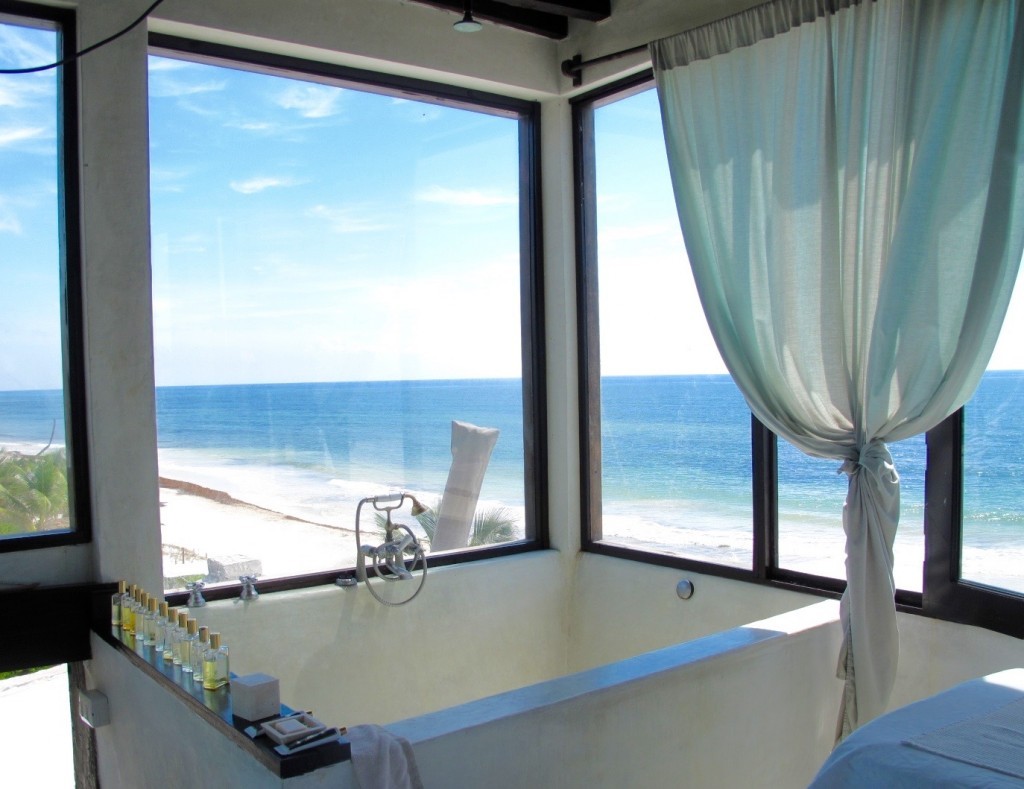 GO INTO TOWN AND GET JUICE FROM A LOCAL VENDOR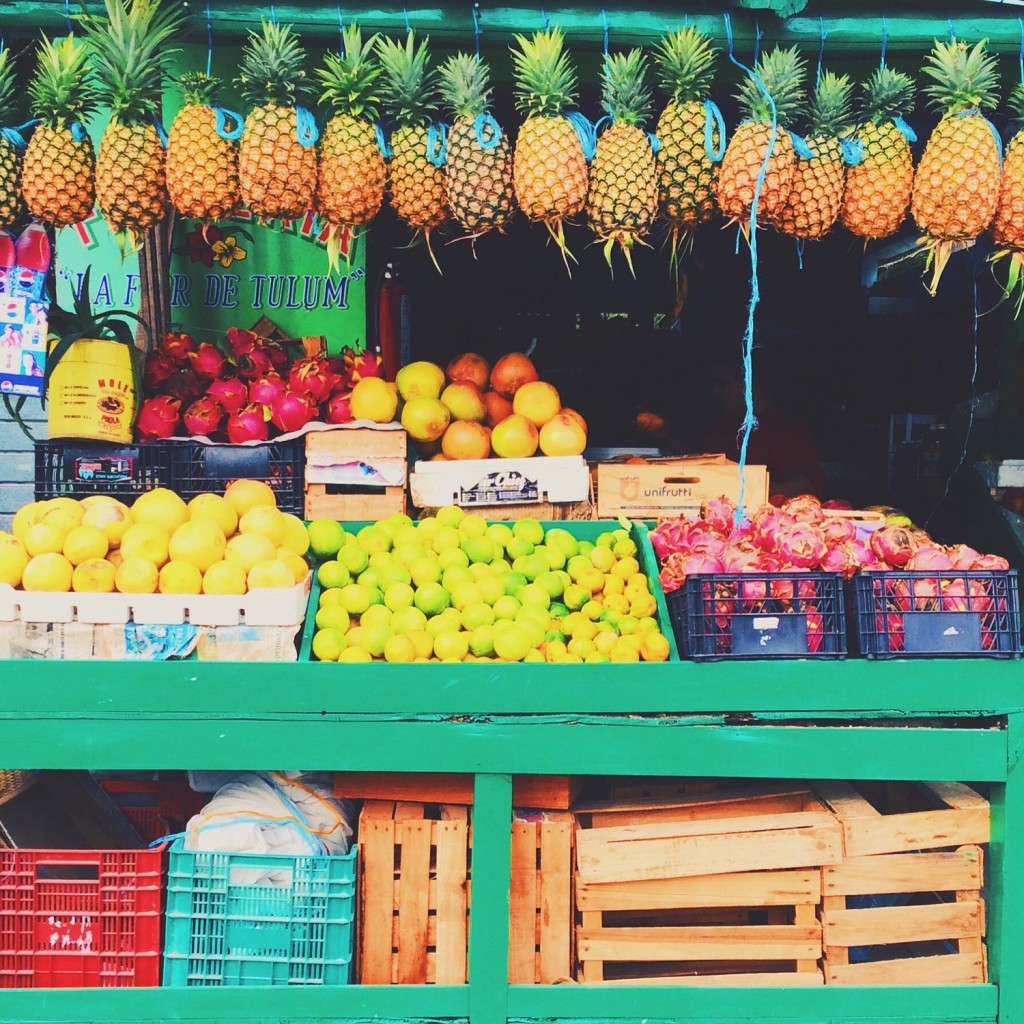 GENERAL TIPS
There's the Tulum on the beach, with the eco lodges, yoga, and the crowds from New York and LA and that Tulum is not cheap. Im talking $100 for every dinner for 2.  Then there's Tulum the town made up of one tiny street and its not close to the beach. Here you can feast for $10, there are street dogs roaming for scraps, hostels and gift shops, and Mexican bracelets being sold on every corner.
I am not going to tell you what to pack because it's obvious that you need a swimsuit and sunscreen and a cool hat but what I will recommend that you may not think of is BUG SPRAY. Put on bug spray the minute the sun starts to go down and lather it everywhereeee.
If you go during the hot season, make sure that the place you are staying has fans or AC. You will NEED it. Trust me
If you are travelling with kids, I recommend checking out Playa Del Carmen. It's more kid friendly and about 30 minutes from Tulum!