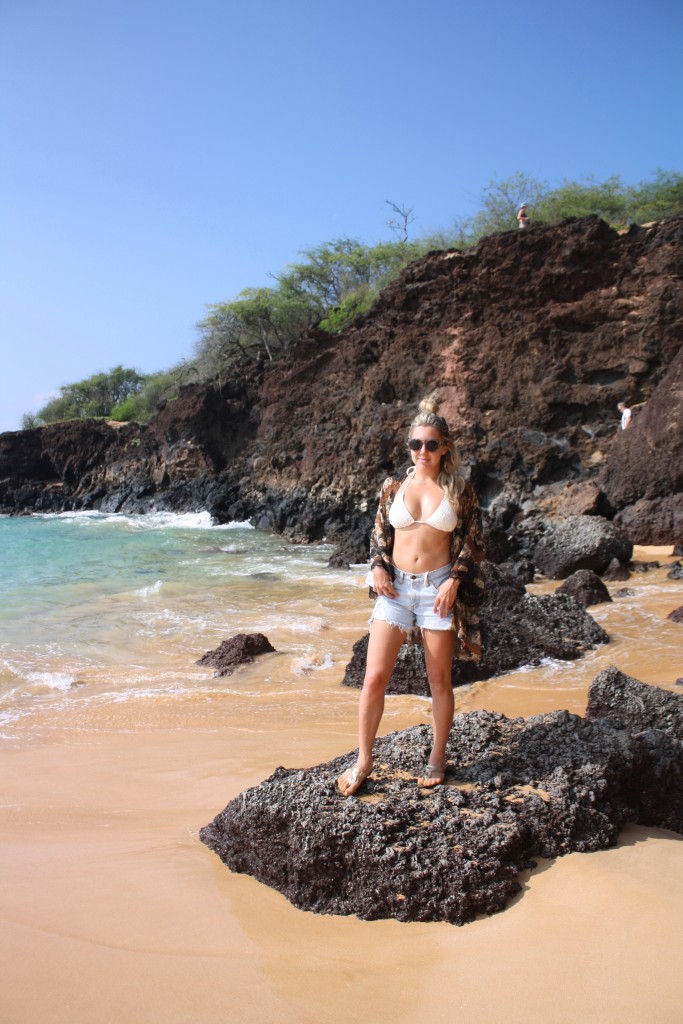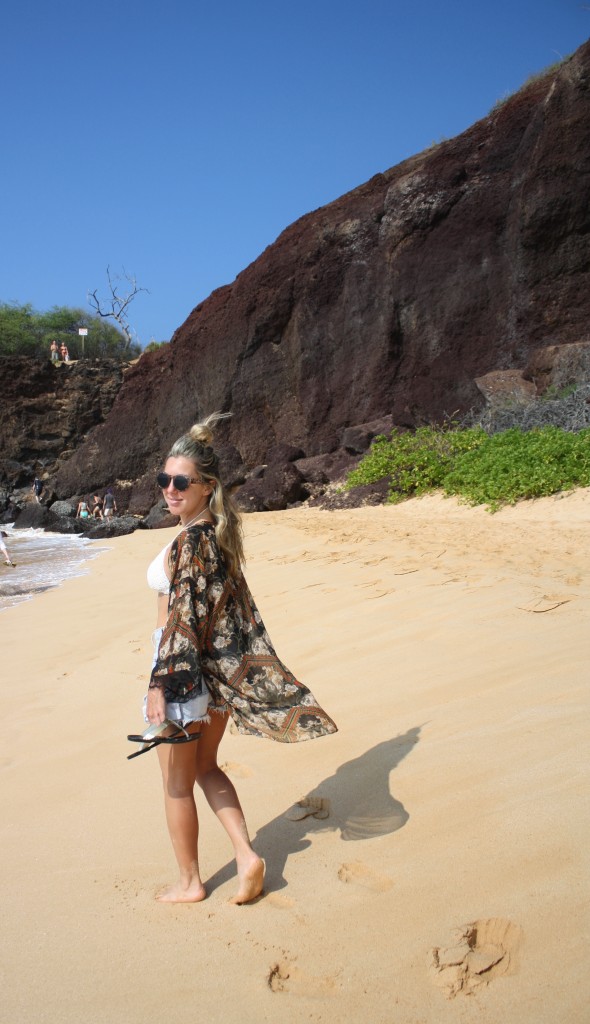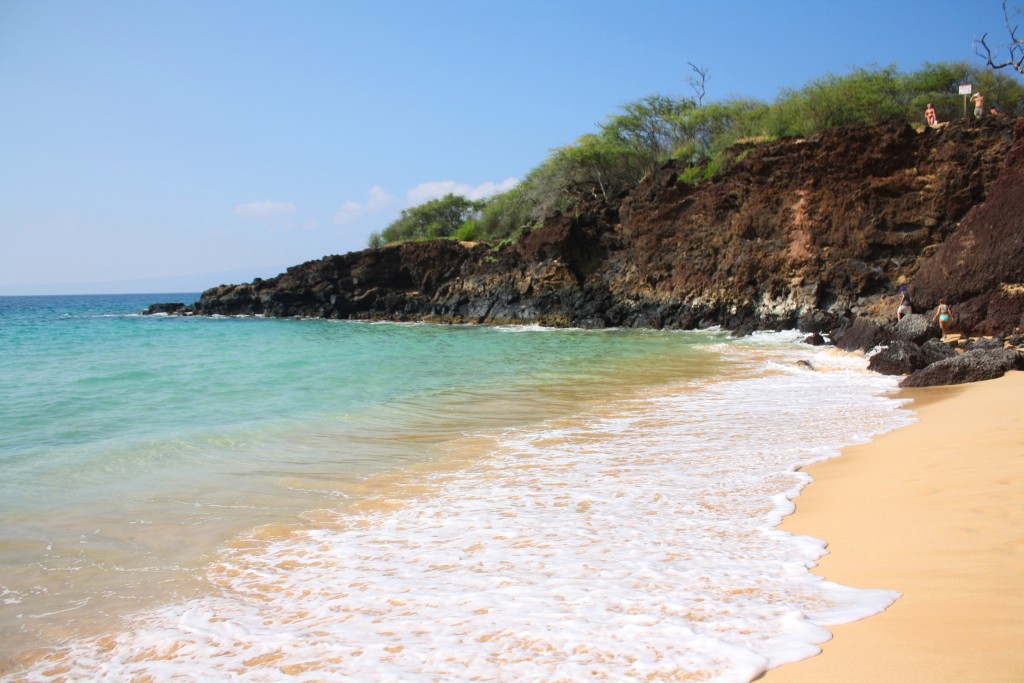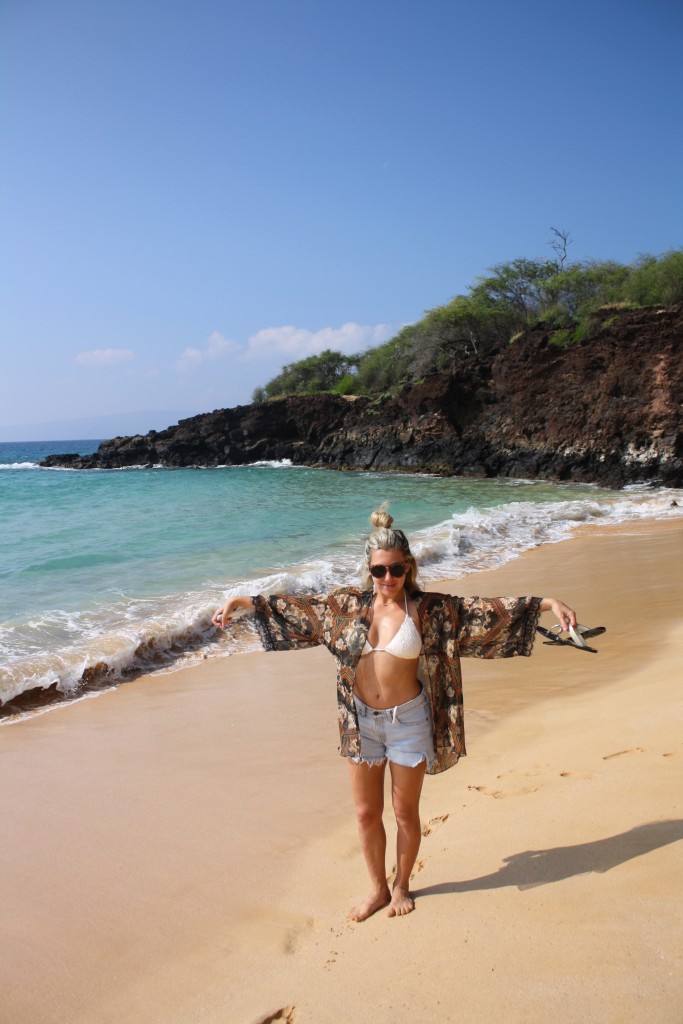 Shorts: Thirfted ( Value Village), Bathing suit: Target, Sunnies: Market, Kimono: Jean Machine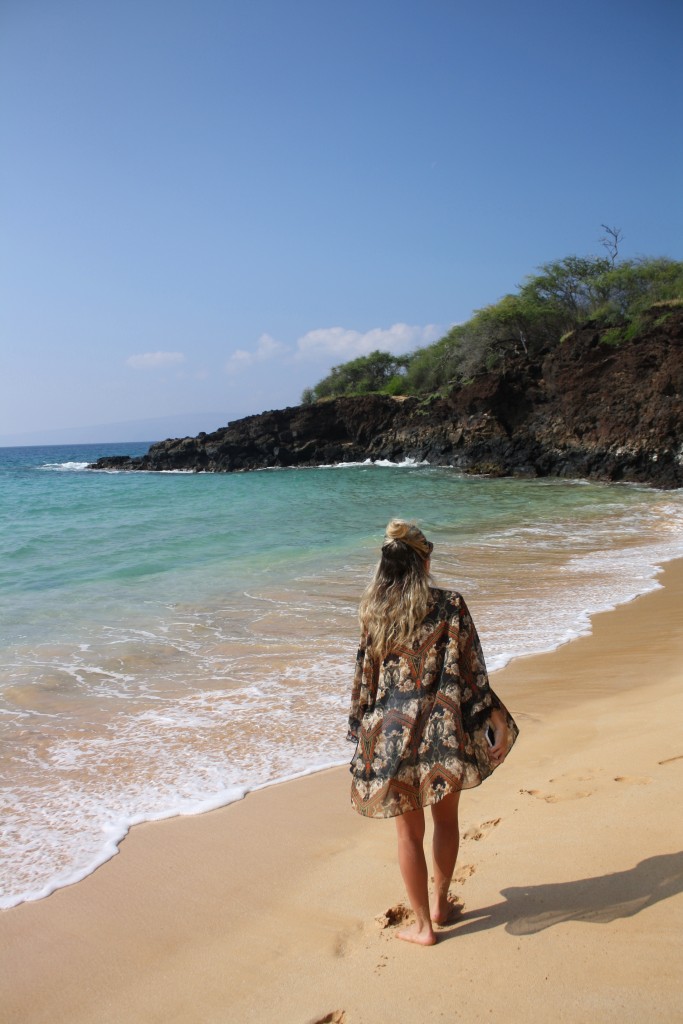 Oh hey just some snaps from a while back of me walking around Big Beach in Hawaii in my favourite kimono from Jean Machine! Always fun wearing something like this on the beach and then flapping your arms up and down, pretending your a bird and running around. No? Just me? Okkkkk then!
I picked this up in the dead of winter and now that the warmer weather is around the corner here- I am pretty excited to start wearing it again. If you haven't checked out Jean Machine in a while- I wrote about the major facelift and changes they underwent earlier this year. Check it out if you are looking to grab some new pieces for Spring!