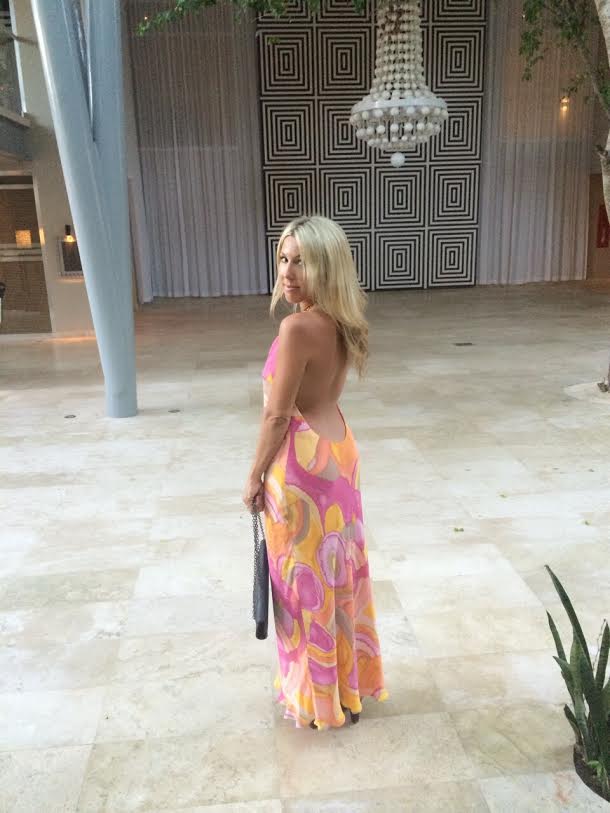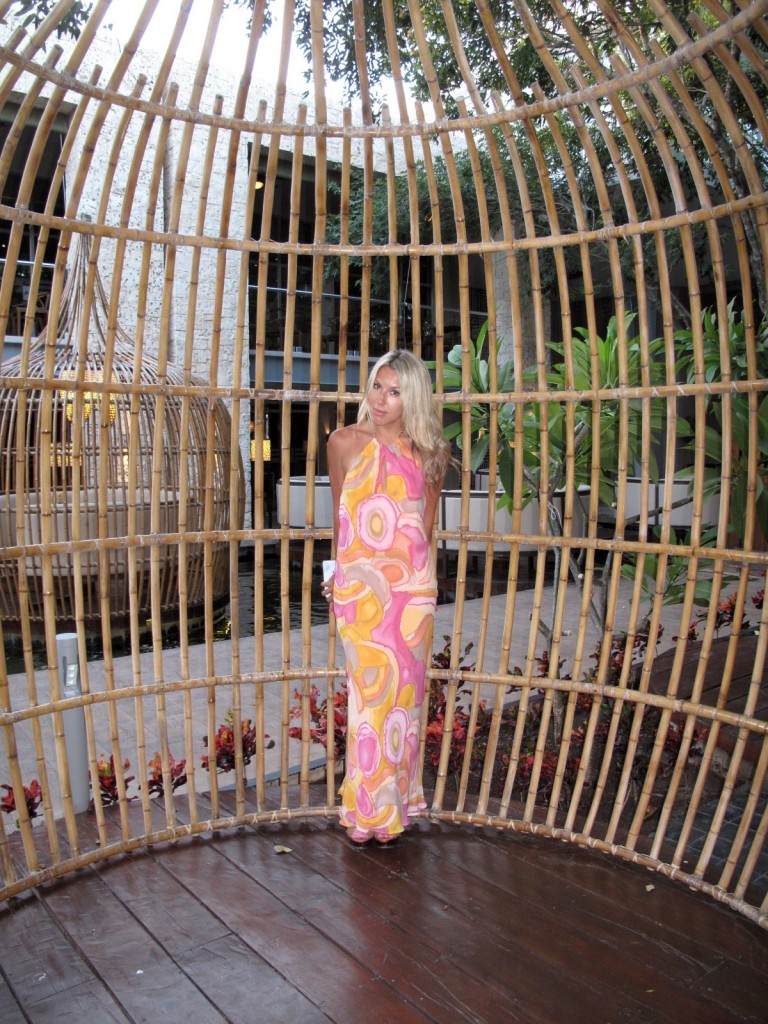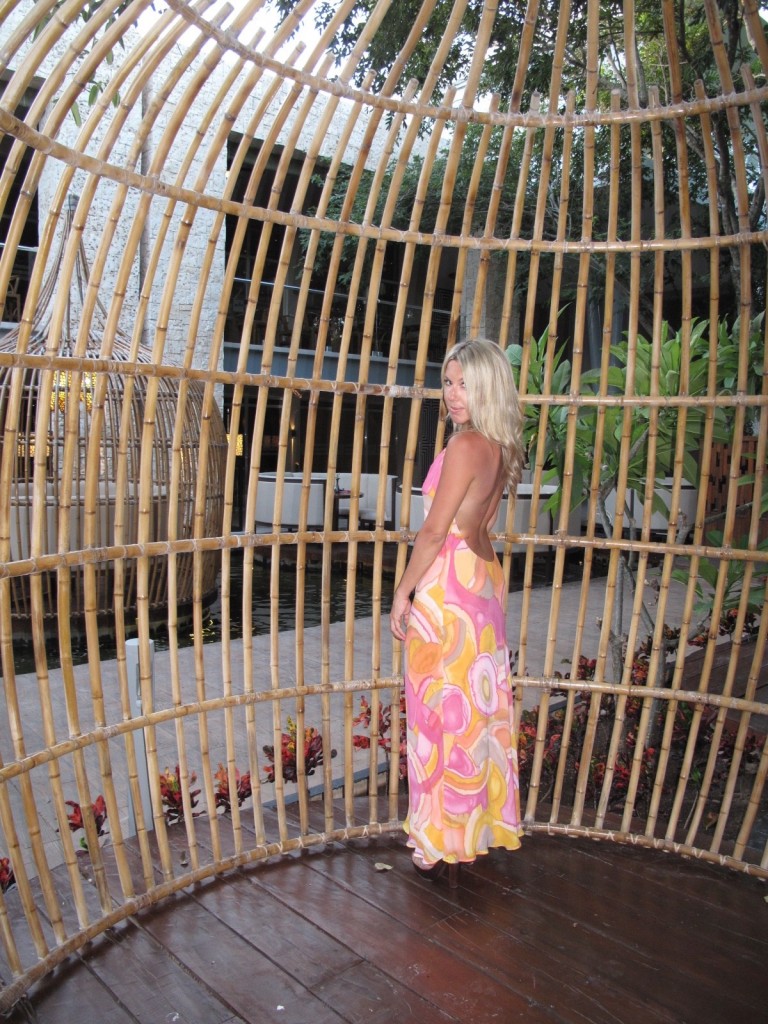 Dress: A.B.S
Mexican nights call for colourful dresses and very low backs…am I right?
Got this beauty of a dress from my boyfriends mom who had it casually hanging in her closet, unworn and insisted that I have it. It took me all of .3 seconds to gratuitously accept it from her and fall in love with it. Between the cover up she lent me and this dress- Mexico packing was quite easy
Can't wait to be somewhere warm again so I can wear it! Thanks Donna, you are the best!!