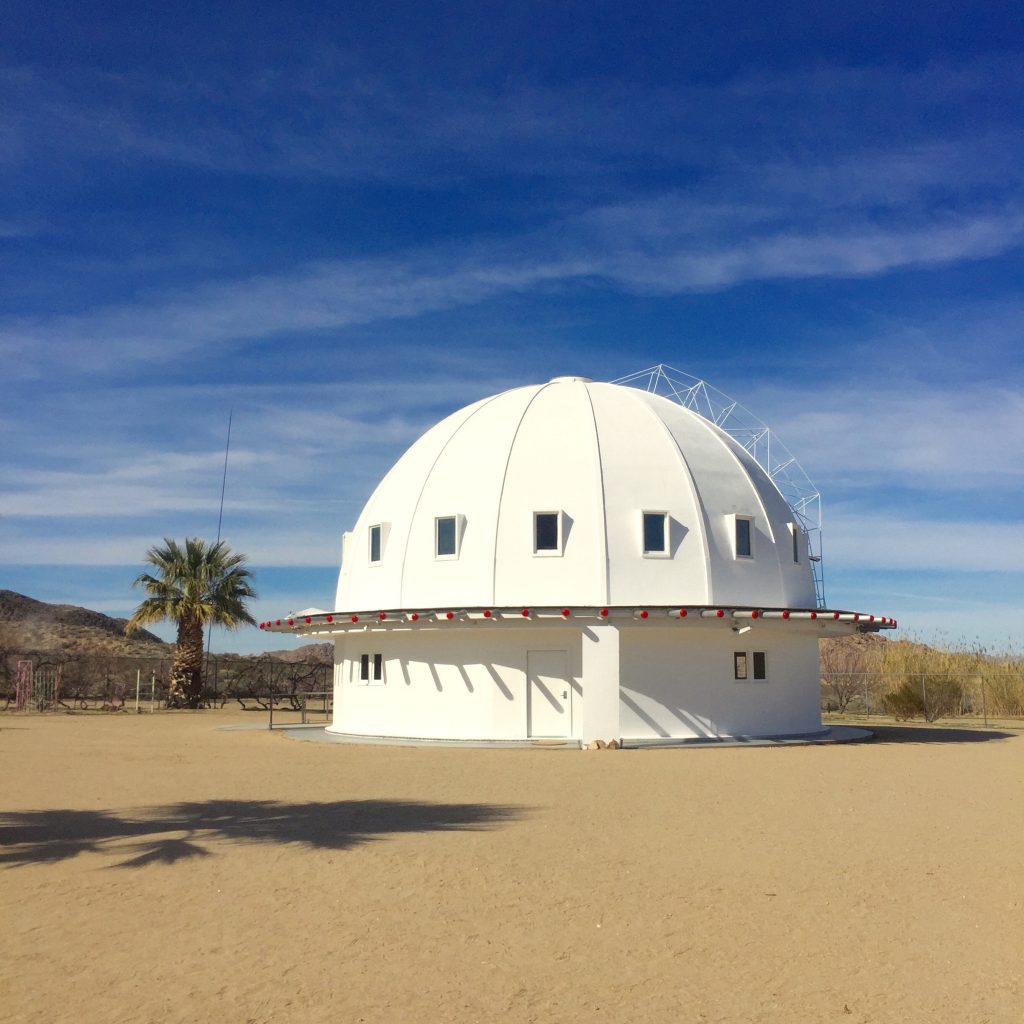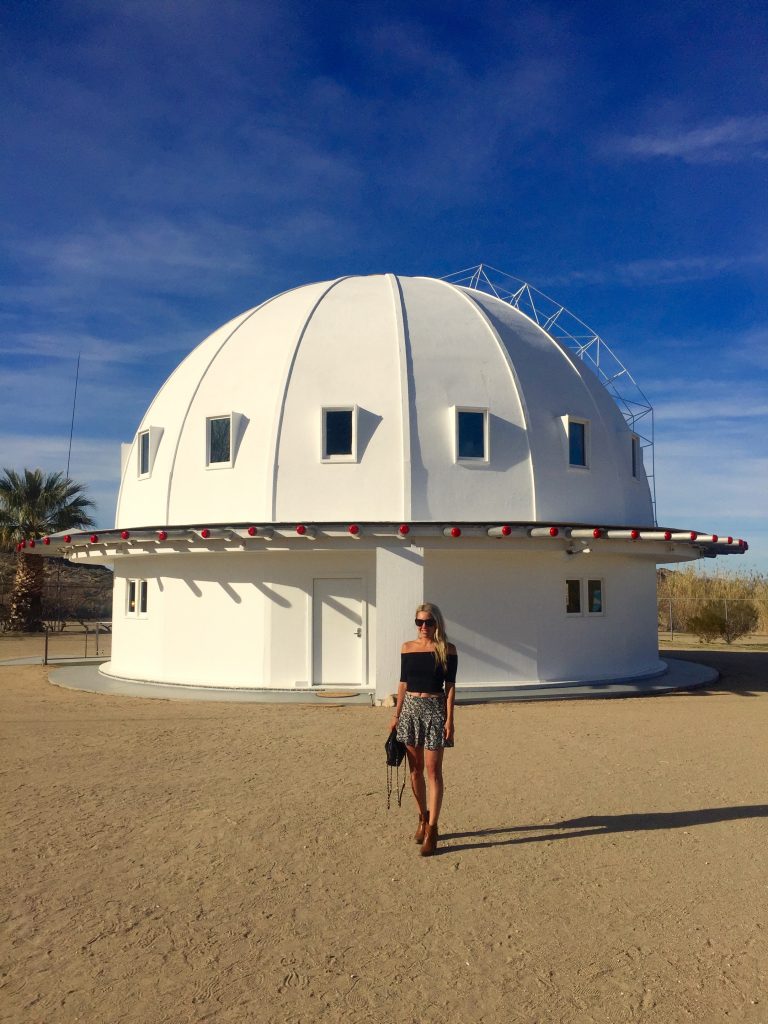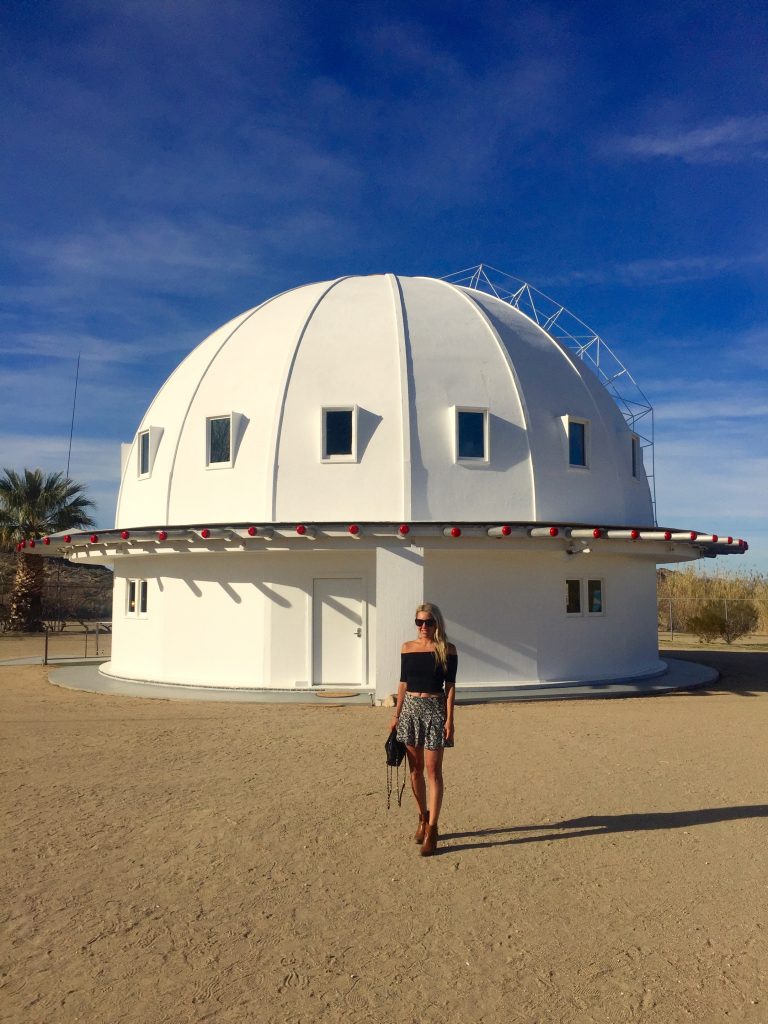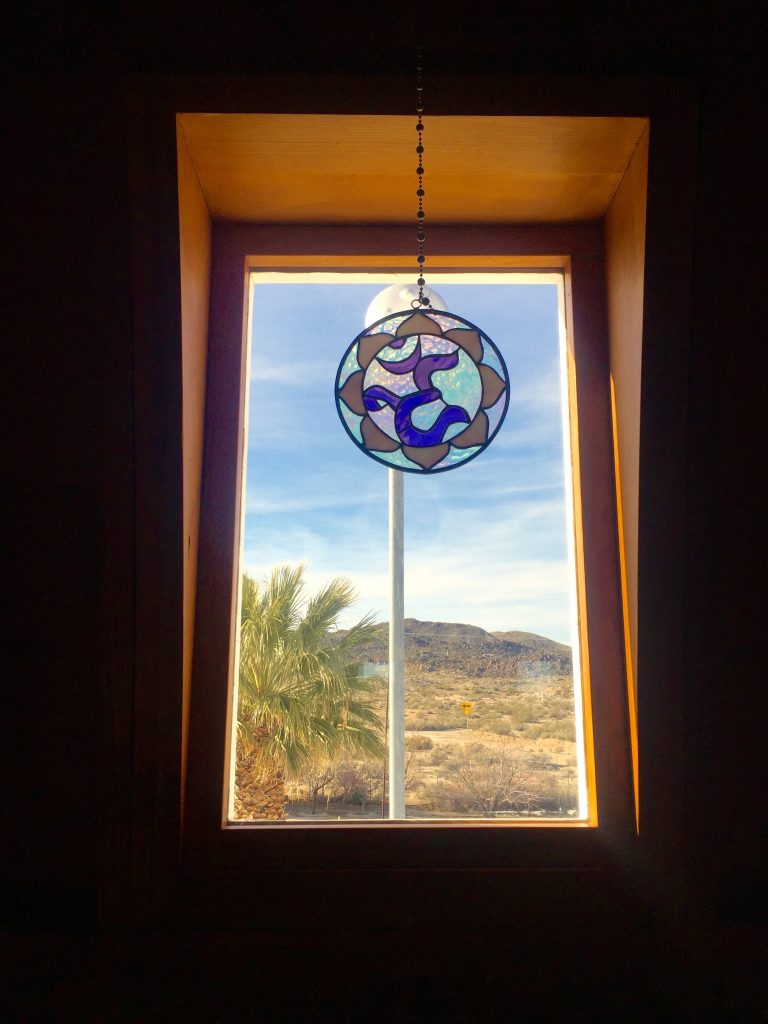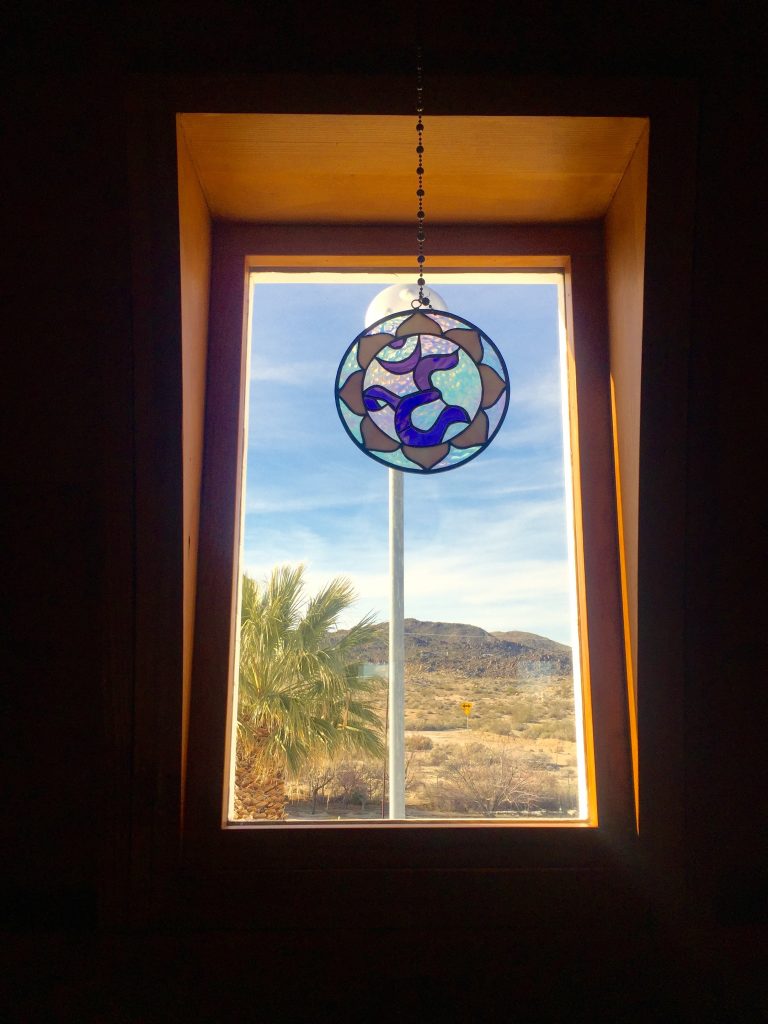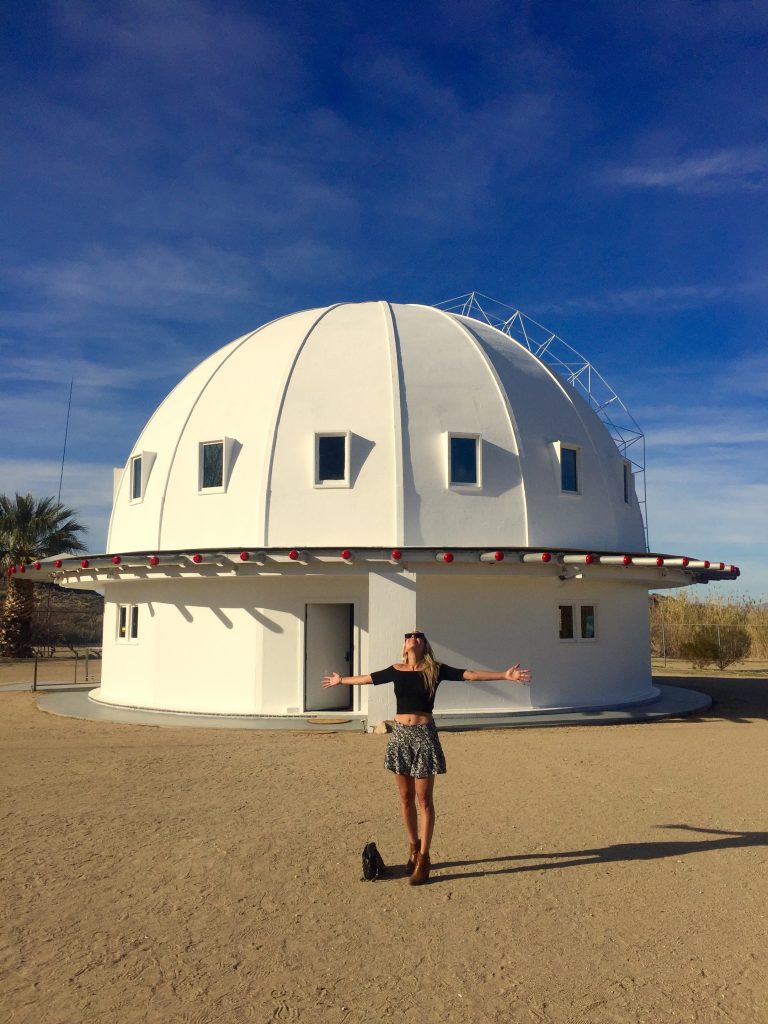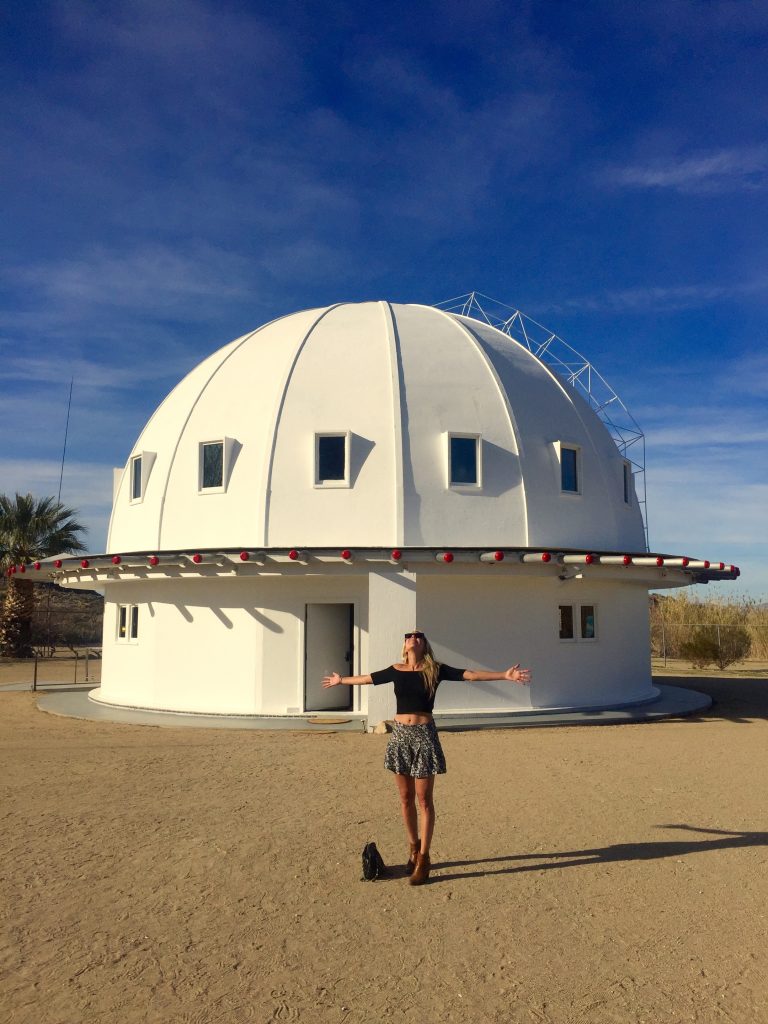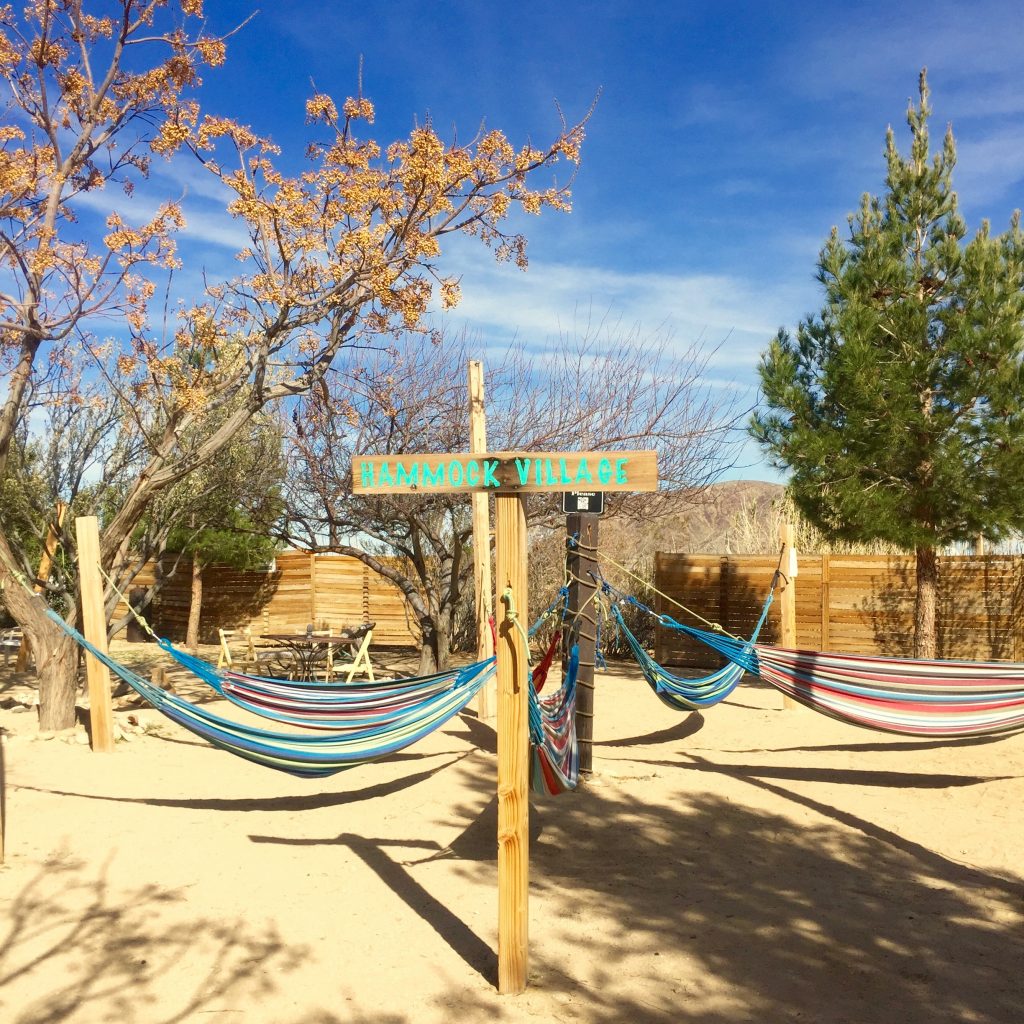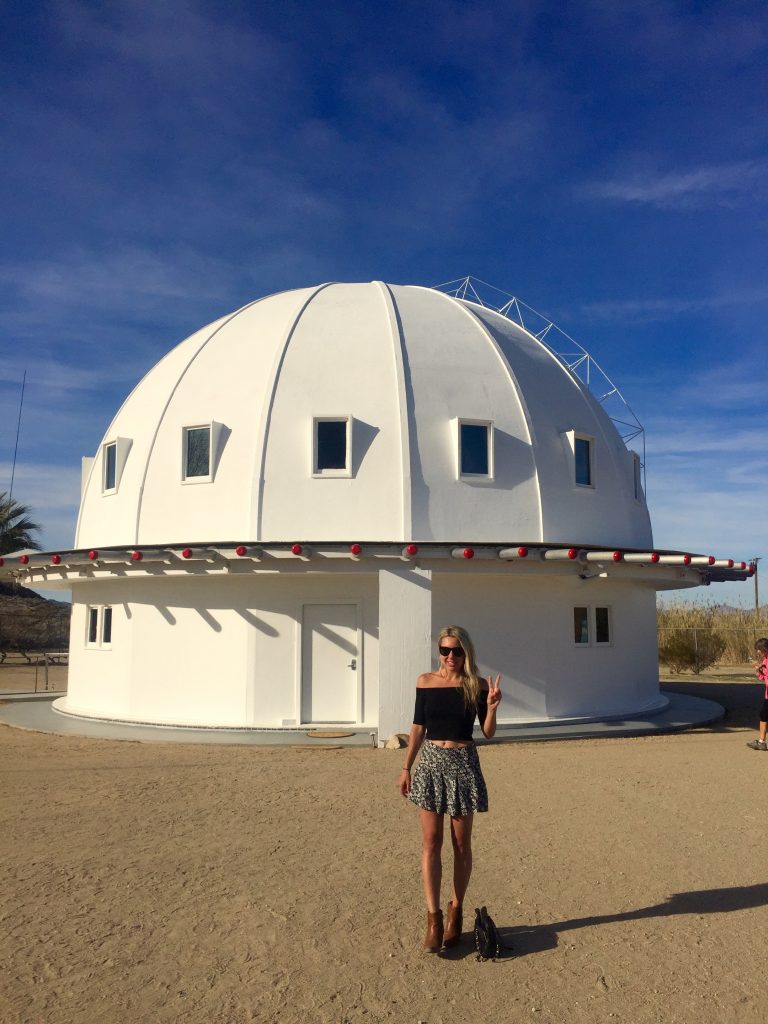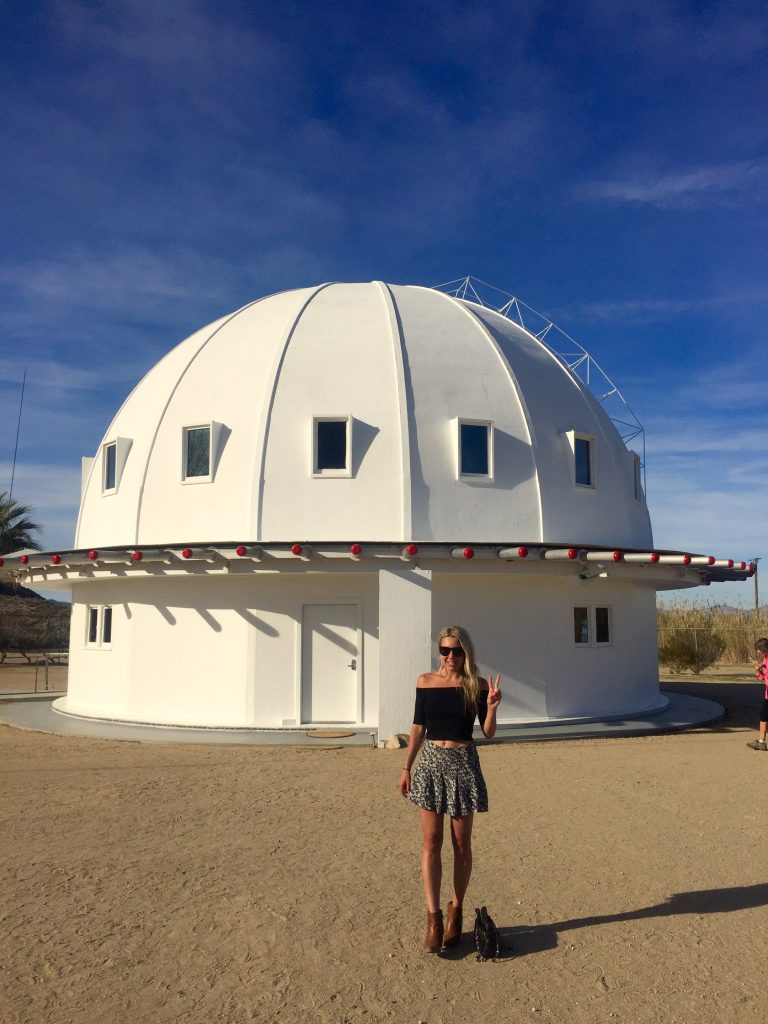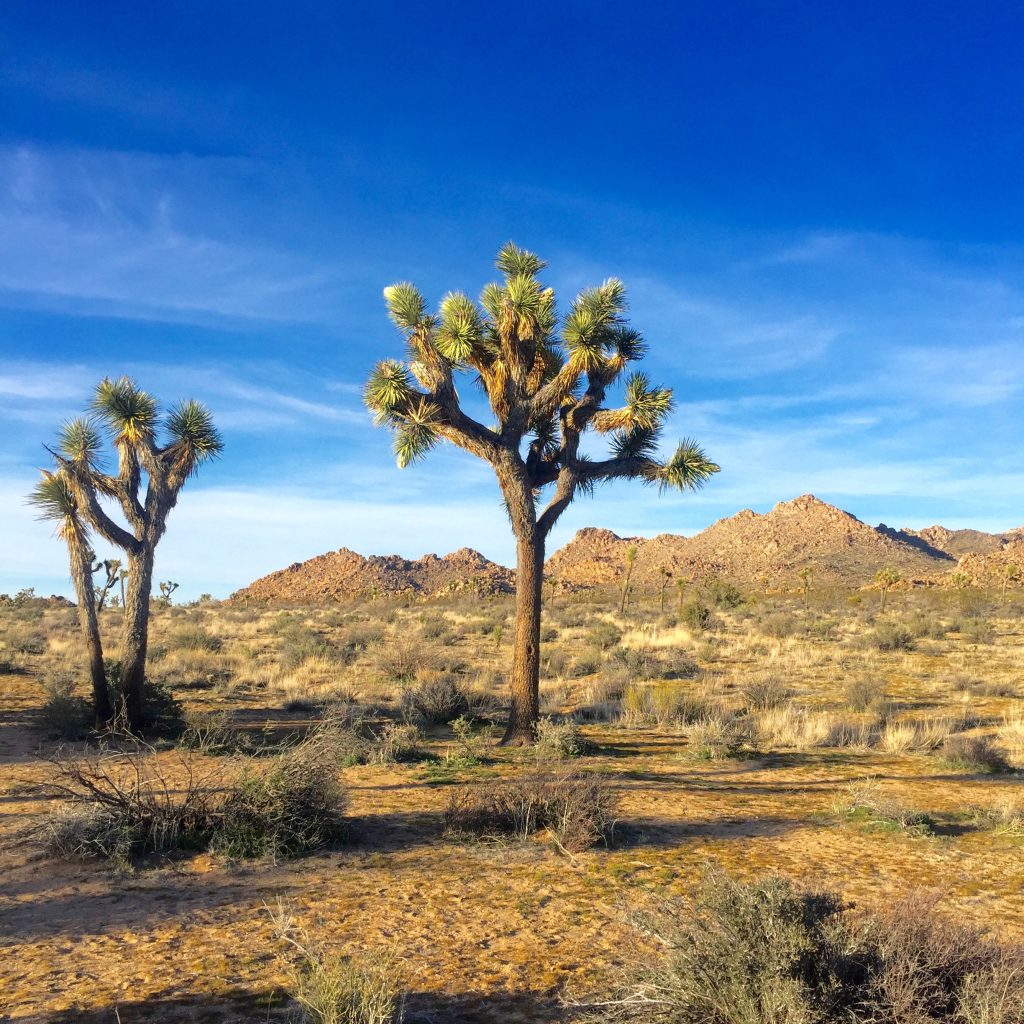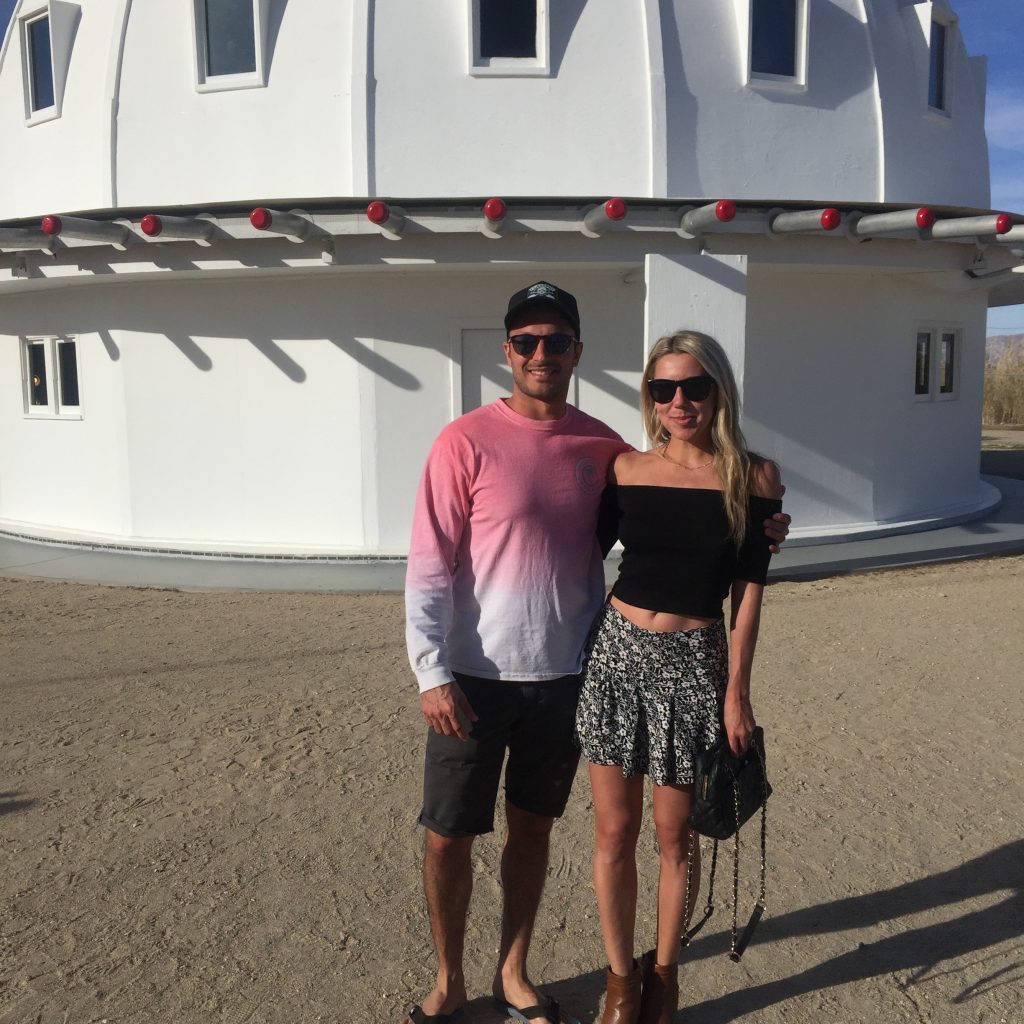 My fiancé and I just came back from hanging out in Palm Springs and if I am going to Palm Springs- it means I am also going to hang out in Joshua Tree!
Now if you haven't been to the desert, you need to go. It makes you feel like you are WORLDS away and offers a calmness like nowhere else. Whenever I do go to Joshua Tree though, I make sure to stop at The Integatron which is the weird dome/spaceship I am standing infront of in the photos above.
The Integatron was built by a man back in the 60's who believed aliens came to him and told him to construct a white dome in this particular area. Call him crazy- but scientists have noted that the area where the dome is has high frequencies of positive energy and eons. Some people may not believe this but I definitely drank the koolaid.
The dome later sold and it is now being used as an escape for city dwellers. They offer daily "brain baths" which is just as good as it sounds. You take off your shoes,  head up to the top of the dome via ladder and lay down like you do in yoga except with cozy blankets and thicker mats. An instructor then starts to play Tibetan Sound bowls that generate the most amazing noises that allow you to slow your thoughts down. You listen to these sounds for 30 minutes and I would best describe the feeling as a state between sleeping and meditation. When you wake up- you truly feel like you slept for 3 days straight. Heading to Coachella soon? GO THERE IMMEDIATELY AFTER!
The grounds are also really cute with an entire hammock section, cozy couches and inspiring quotes that pop up in different areas.