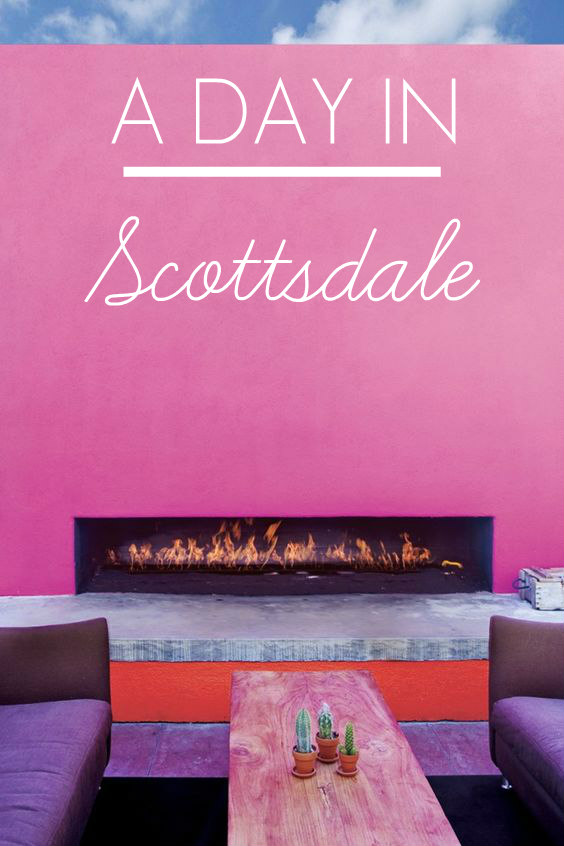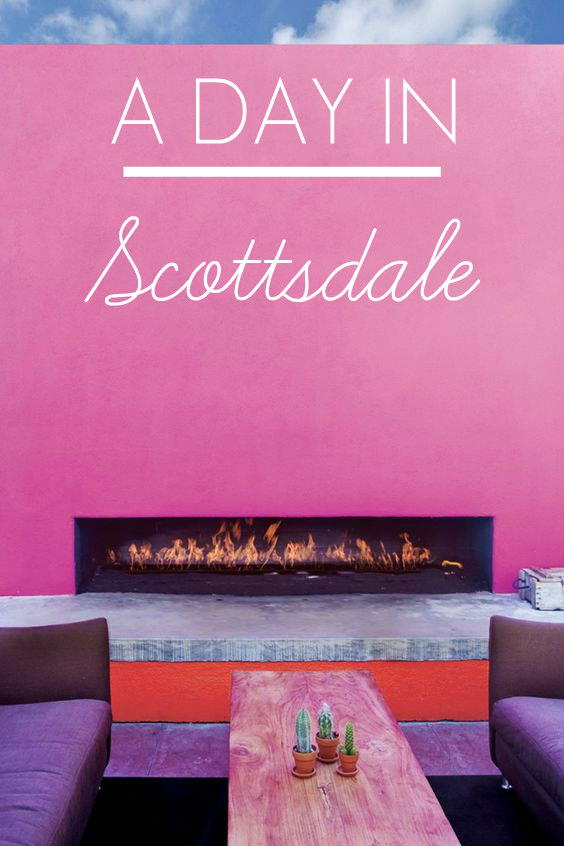 Scottsdale is no longer just a place with cauctus, horseback riding and golf. Although it still offers all of that, Scottsdale is now one of the hippest and happening places in the US at the moment. So hip that the New York times just called it the "desert version of Miami". It is the perfect balance of relaxing and invigorating which is why I choose to come here for my Bachelorette weekend!
Although I'm sure many of you would like to perhaps get up to what my girls and I got up to, I am taking you through a weekend that includes a bit less debauchery and a bit more balance.
MORNING
Head to Benedict's which is the it weekend brunch spot! The restaurant doubles as a catering company so they truly understand food. And it shows. I feel like the photos do it enough justice that I don't even need to explain why you should go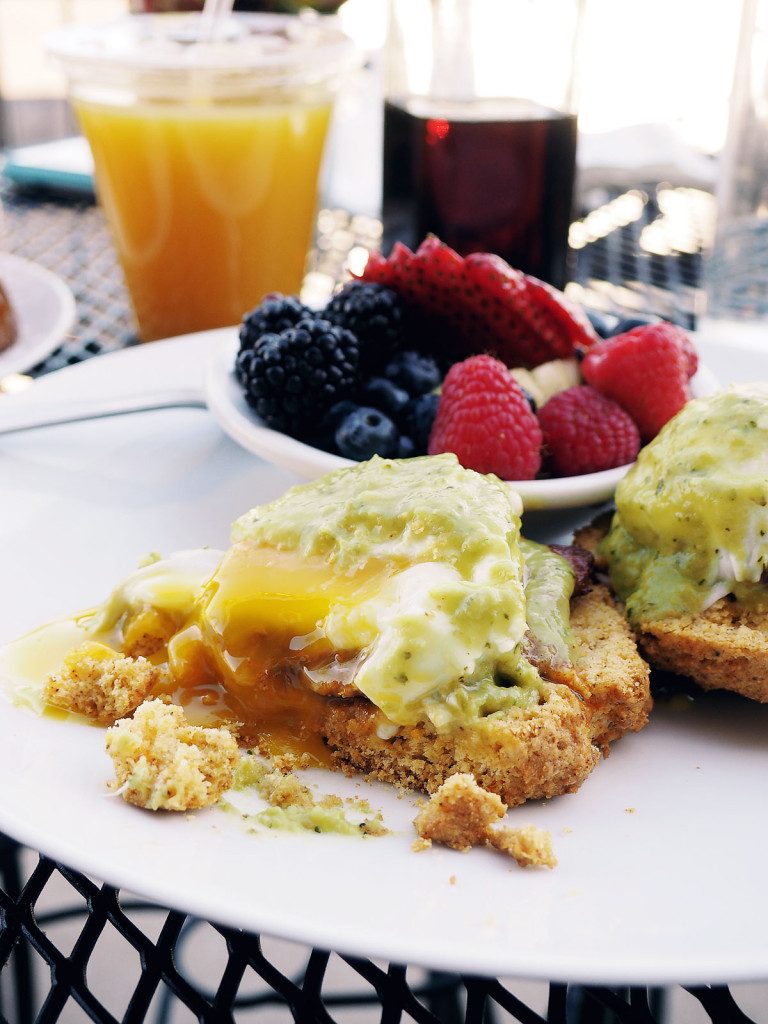 Another great option is to go to the Four Seasons for a nice coffee and light bite. Normally I wouldn't suggest a hotel for breakfast but the Four Seasons offers amazing views of Pinnacle Peak which is what I am going to suggest doing next!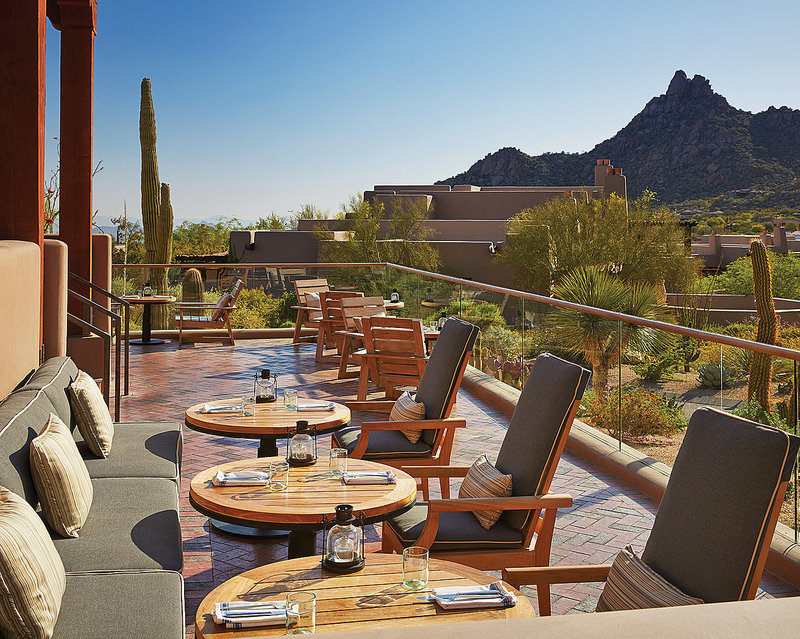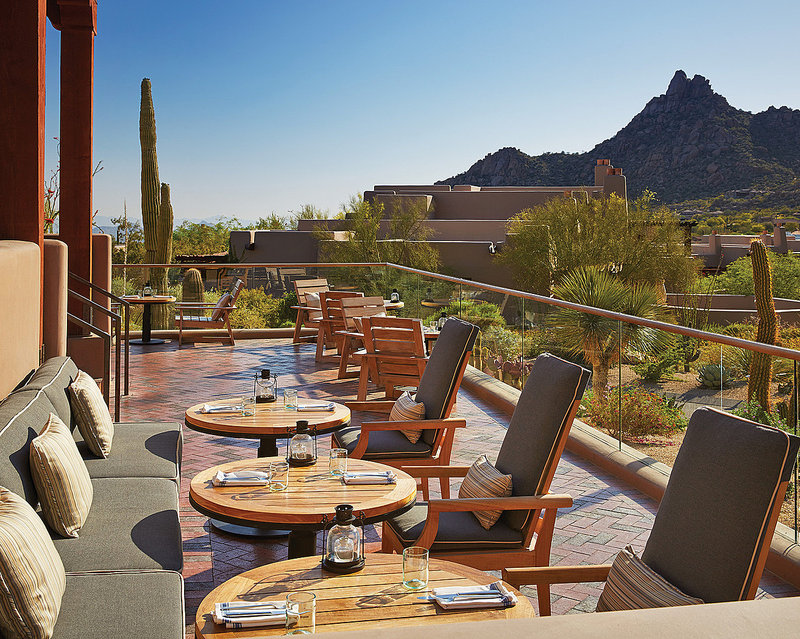 WORK OUT TIME
Whatever  breakfast you decide to have, I suggest doing the hiking part of your day as early as you can so that the heat is bearable! While Camelback Mountain is an amazing option, it definitely will take 2-3 hours so if you only have a weekend, I would stick to Pinnacle Peak! The trail was about 5 miles roundtrip, with a mixture of steady inclines and declines. It was a totally manageable trail, more like an intense walk than a true hike. It's great for people of all ages and fitness levels– we saw little kids with their parents, and super fit runners alike.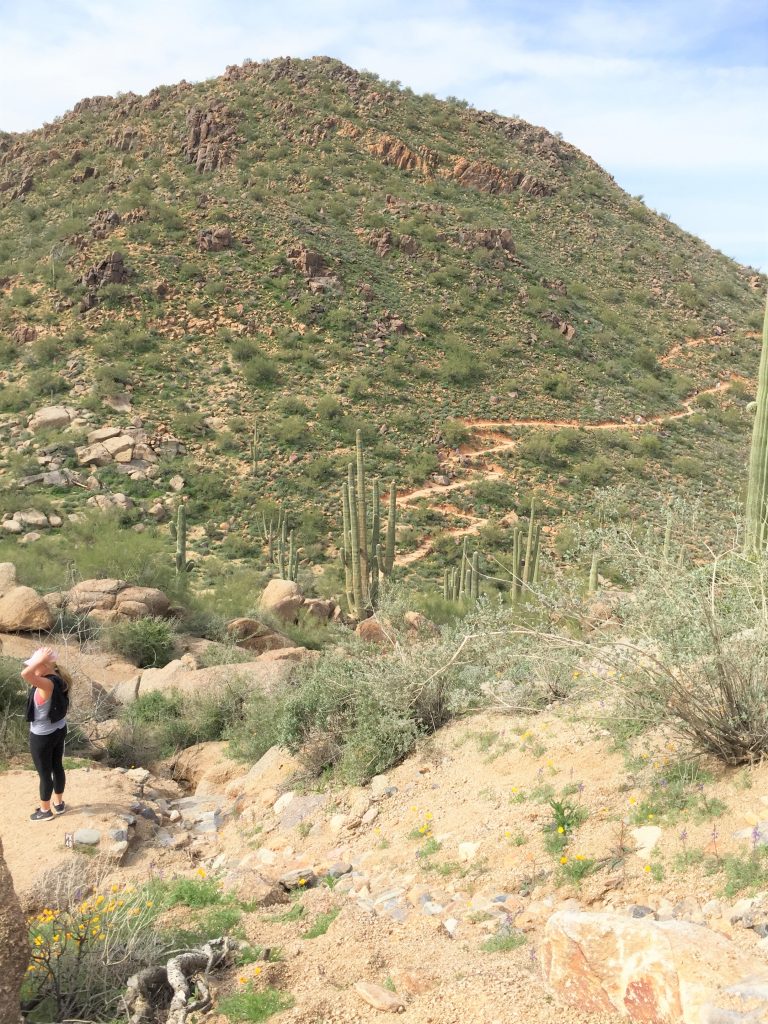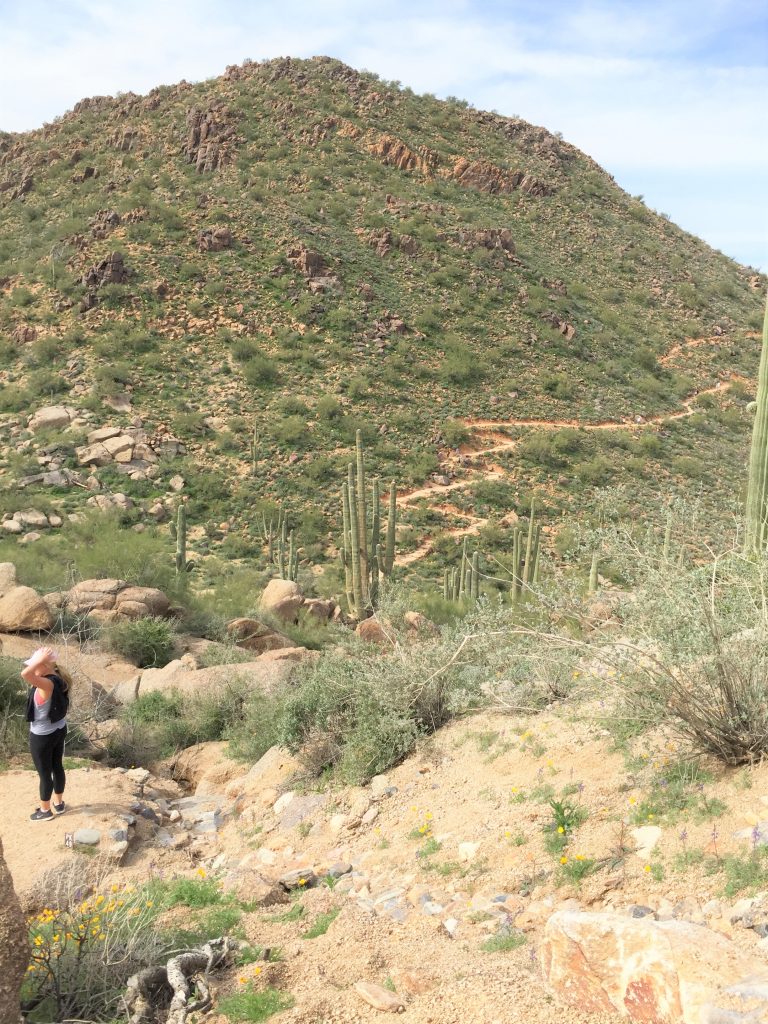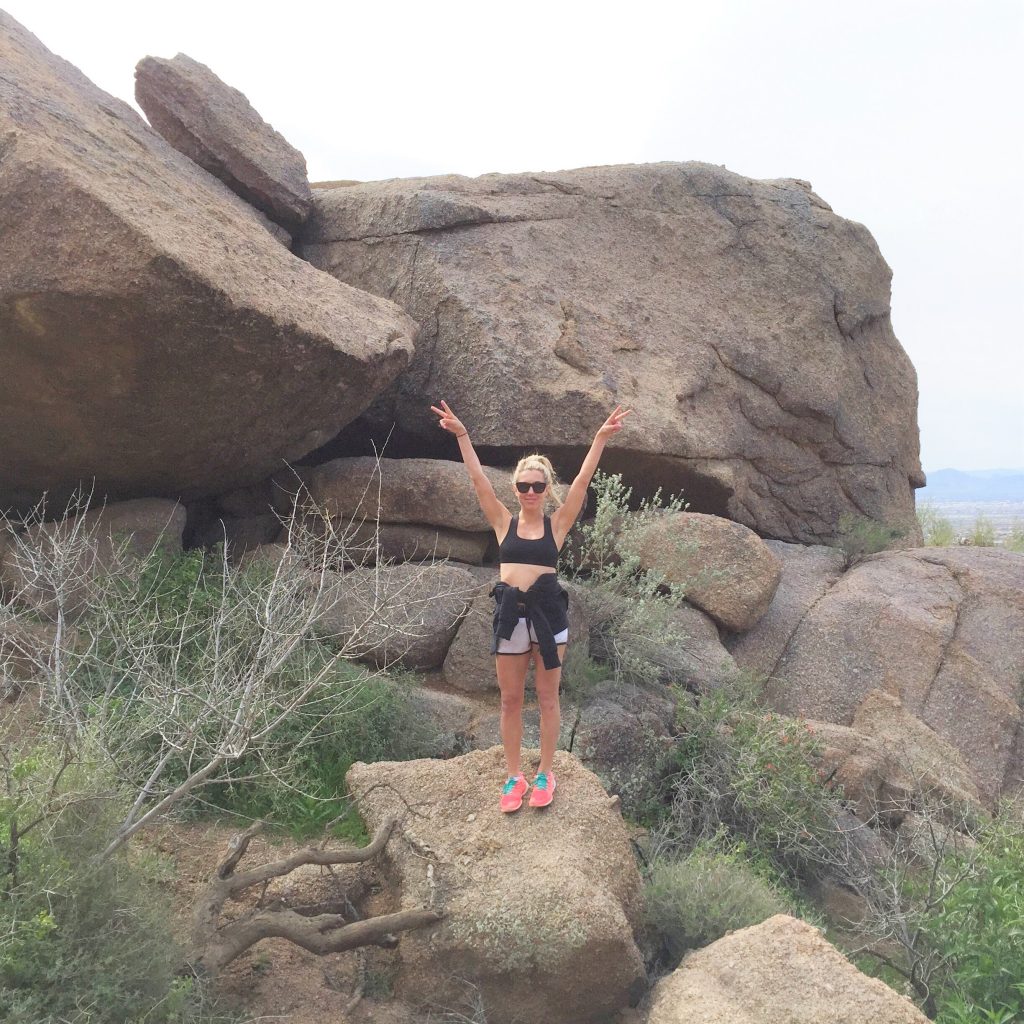 SHOPPING AND LUNCH
After a quick change, head into town for some shopping and lunch! If you are looking for stores like Victoria Secret and J. Crew, you can hit up Keirkland Commons which has it all! If you want to do some unique stores, head to Old Town Scottsdale ( where we will be eating) and check out the mix of unique, independent stores, art galleries, artisan craft stores and more!
After a quick second work out of shopping, grab a bite at one of the MANY restaurants along the strip here. Favs include Diego Pops, The Original Chopshop and The Montauk! I would recommend The Montauk for overall ambience, food and top notch service!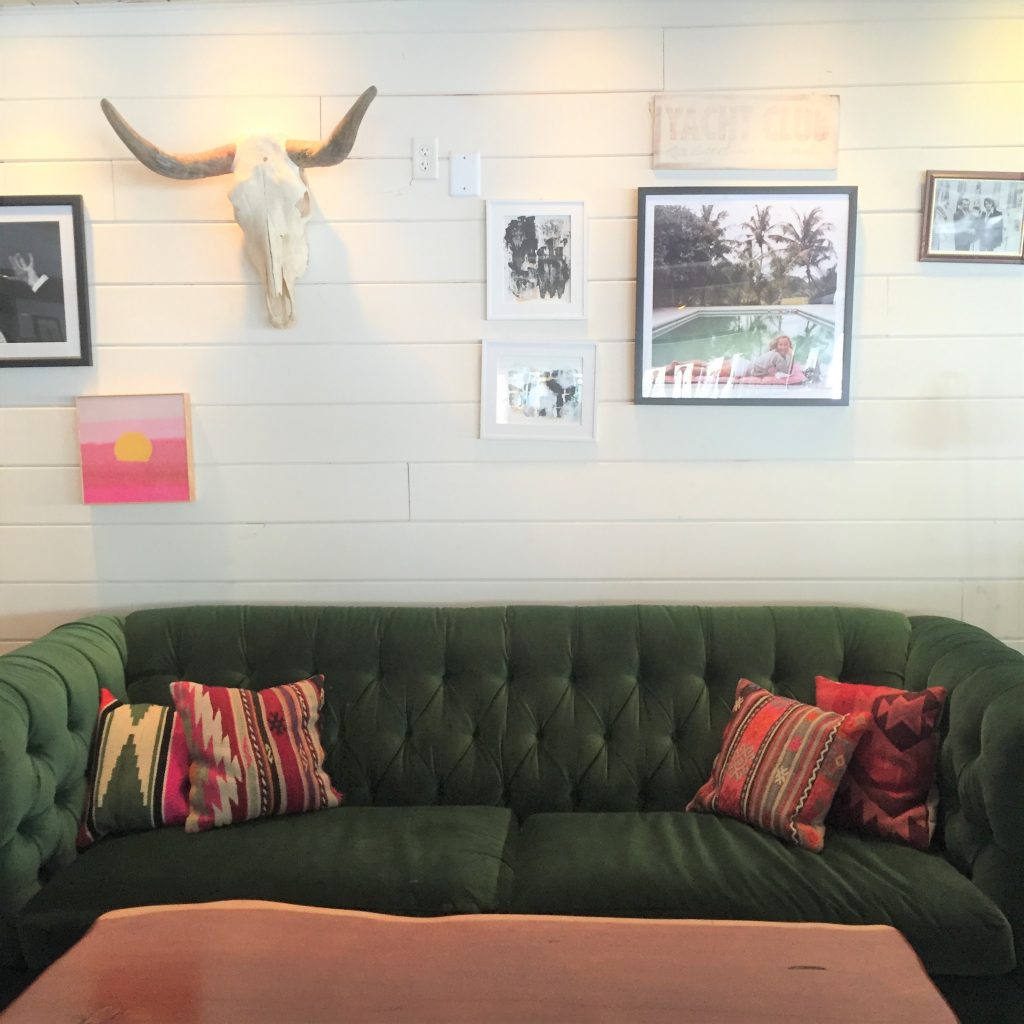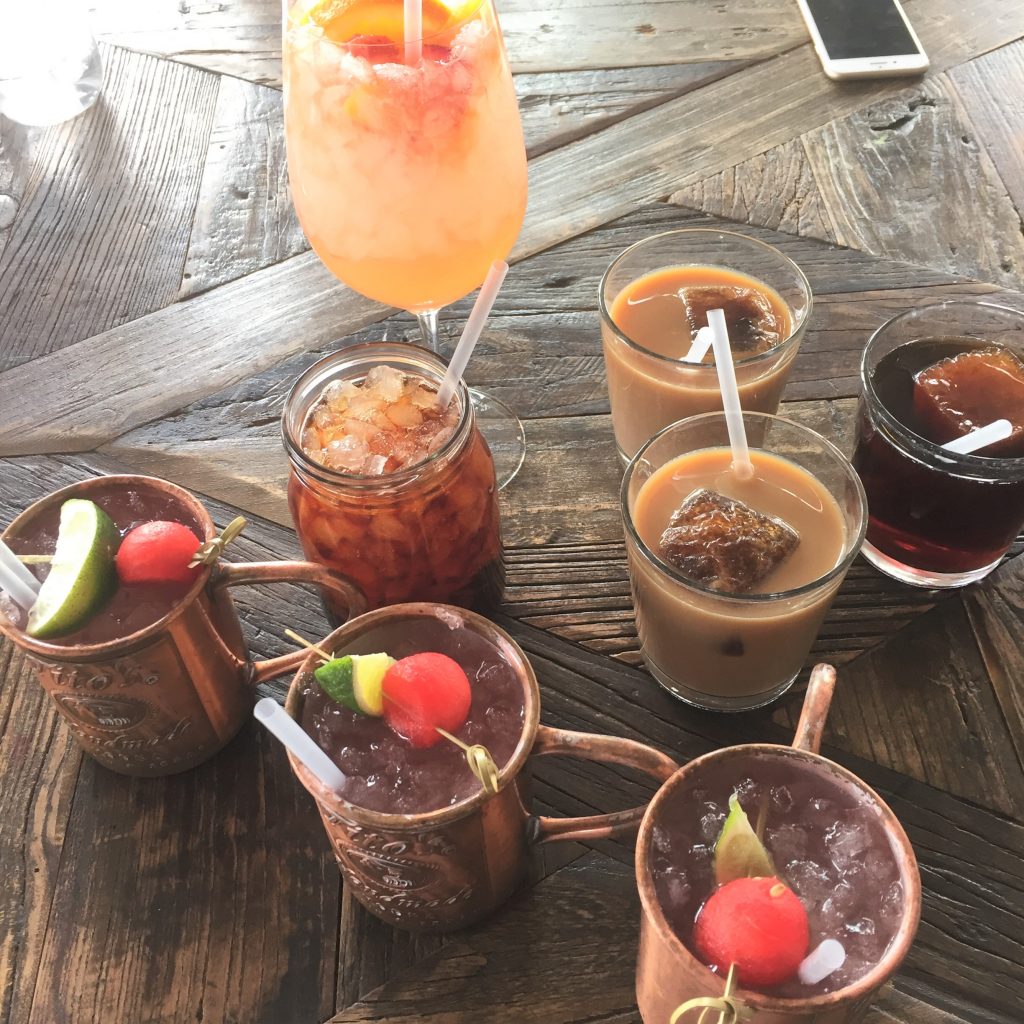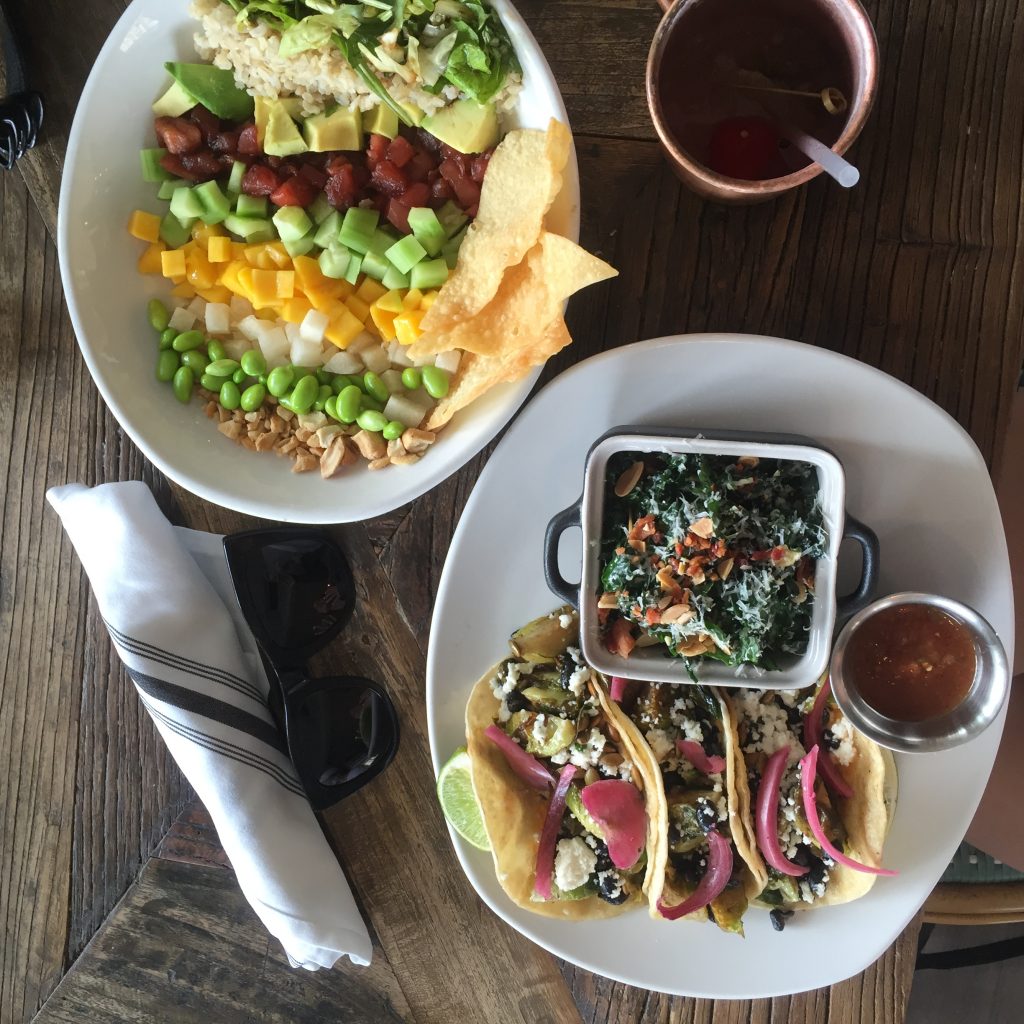 ZEN TIME!
MID-AFTERNOON
If there is one thing that Scottsdale does realllllly well, it is the art of "spa-ing". There is so many top notch spas here that you really cant go wrong with whatever one you decide on! There is the Spa at Camelback Inn which is basically legendary, there is The Mondorian Spa which is decked out with high end designs and then there is the Spa at The Phoenician which is worth going for the pool alone!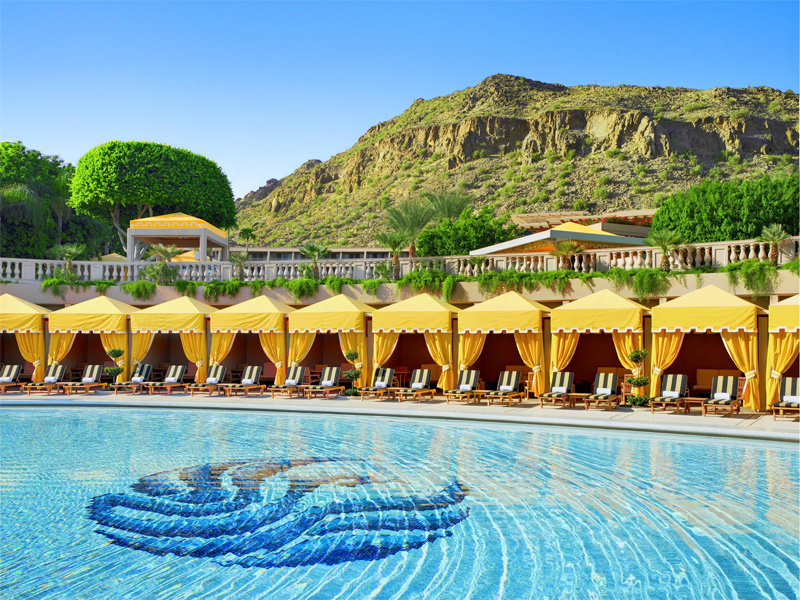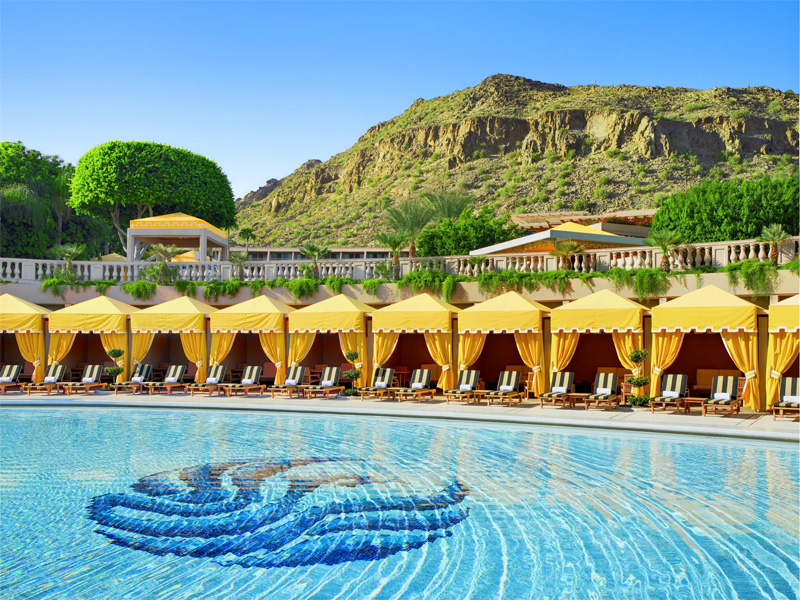 GIDDY UP!
EARLY EVENING
Well you didn't come to the place where horseback riding was born and not want to give it a go now did you!? Book yourself a ride at MacDonald's Ranch for a quick hour sunset ride. You can ride along a group or do a private session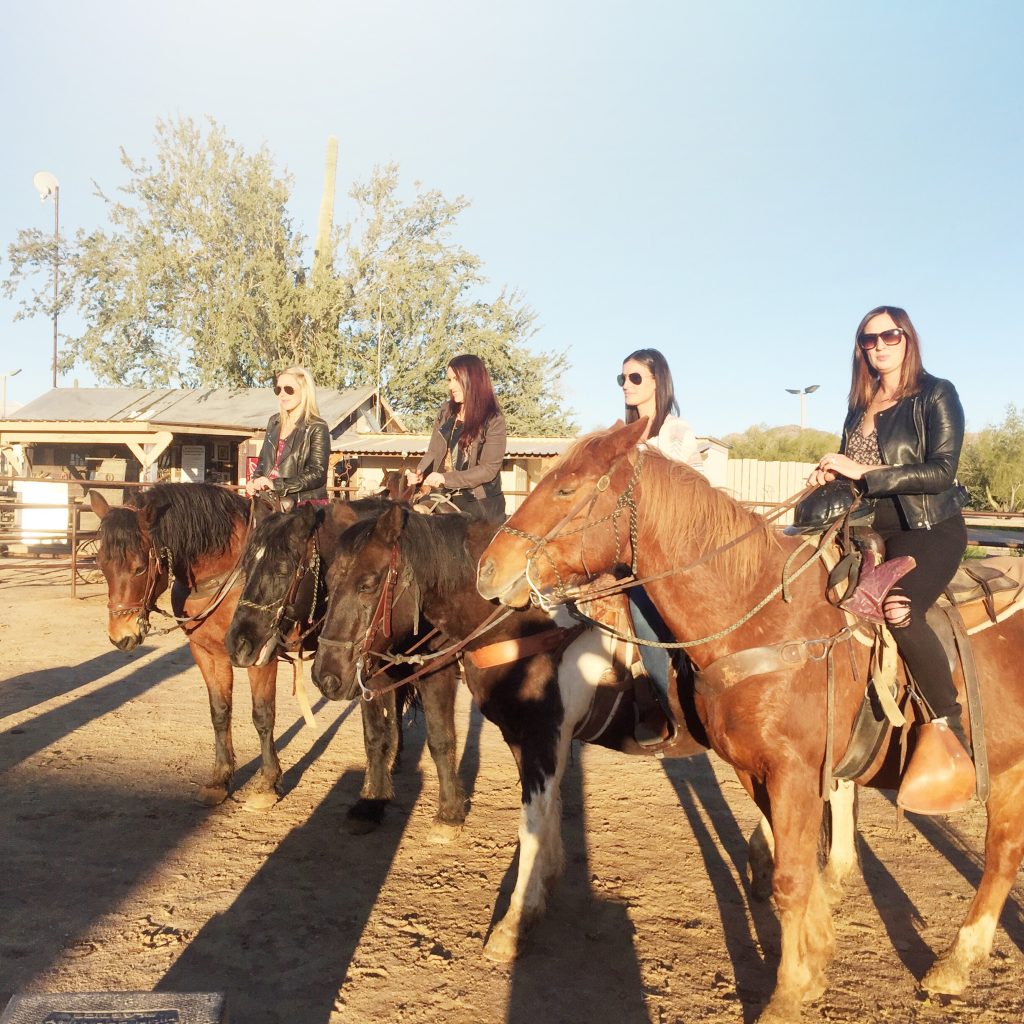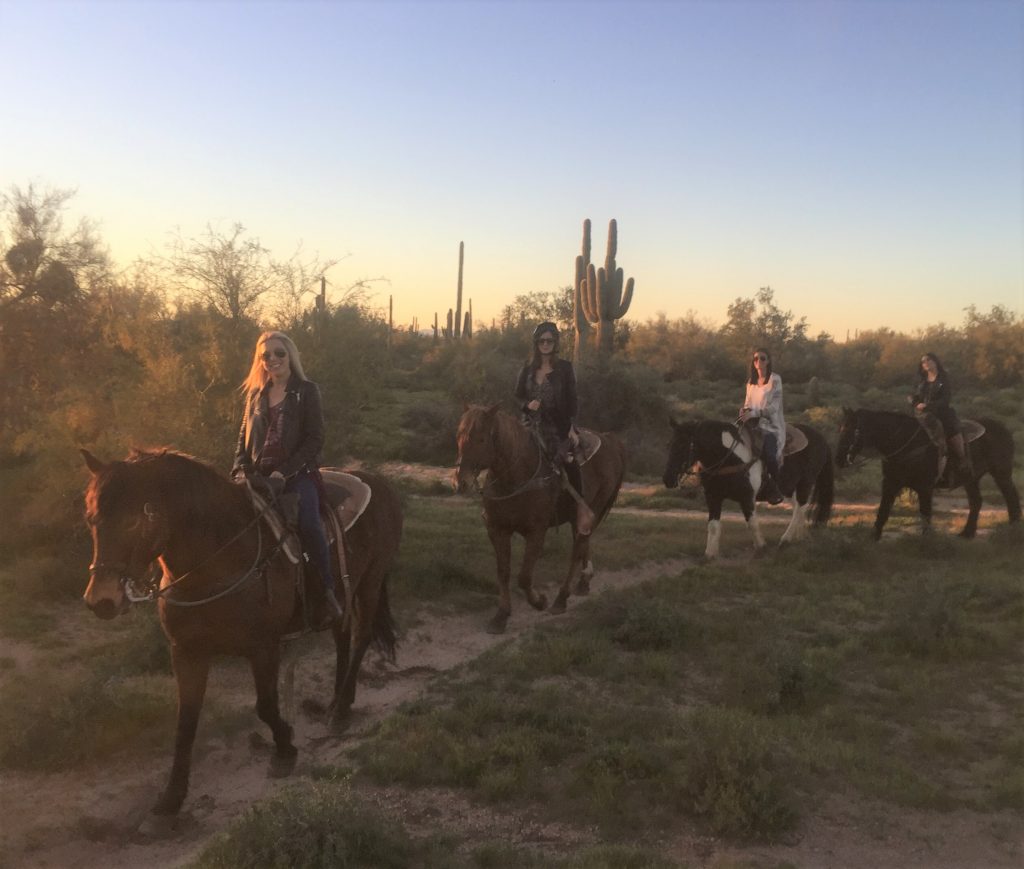 DINNER + DRINKS
The Scottsdale dinner and drinks scene is one of the reasons why it is becoming a city to check out! For that reason, I cannot suggest just ONE place to visit for dinner.
If you are feeling something authentic: Go to the Buffalo Chip to watch live bull riding on Friday at 8pm, 9:30pm, or 10:45pm. It's free, but a bit of a drive unless you're staying in North Scottsdale! I think it's worth the drive; you won't have ever seen anything like it if you're not from the Southwest.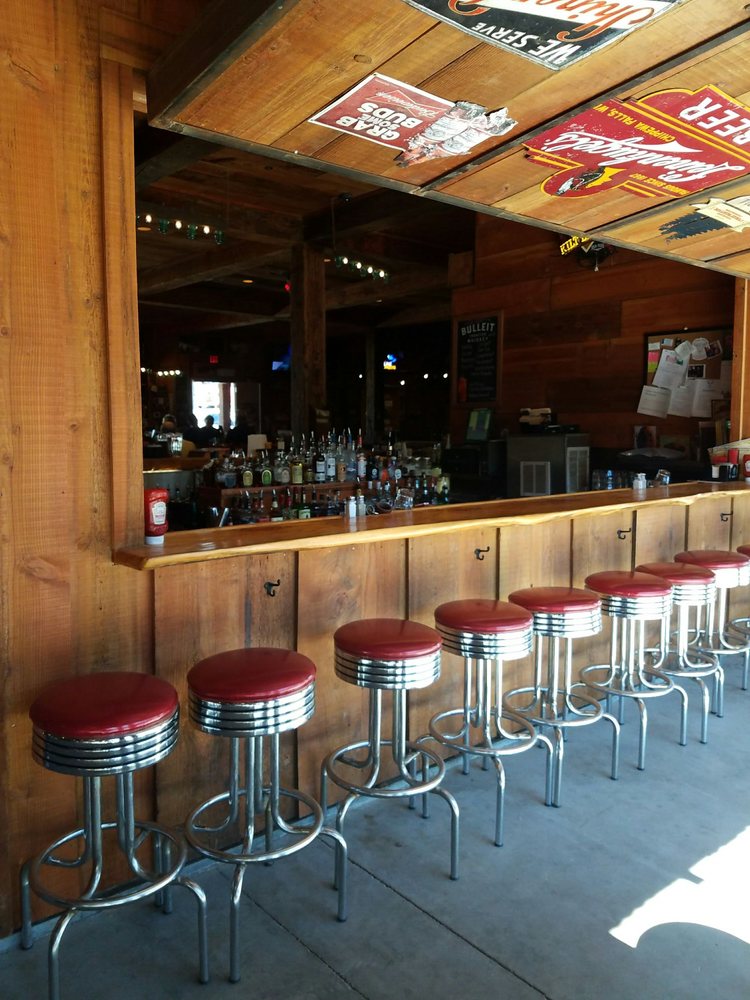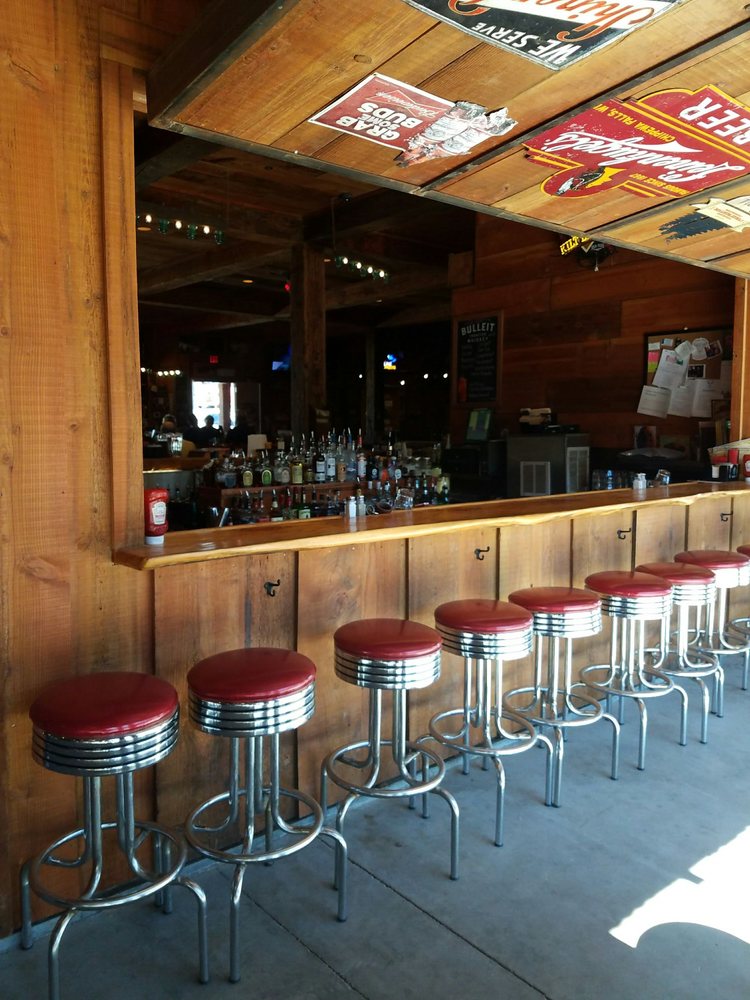 If you are feeling something fancy: Head to Café Monarch. Not only is it a Pinterest dream with tons of greenery and hanging chandeliers but the food is  5 plus stars!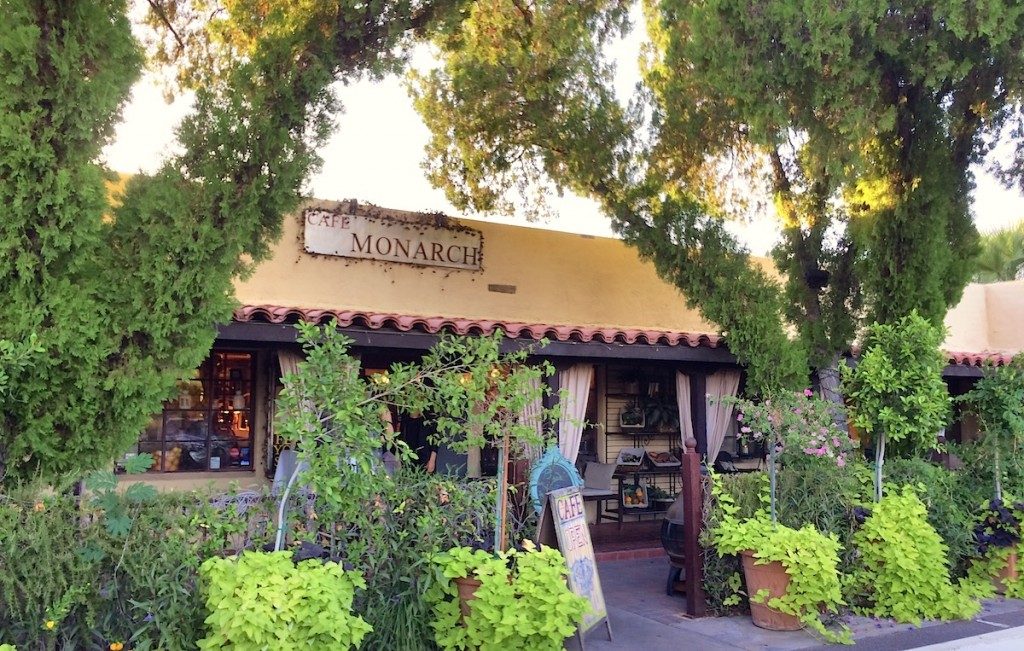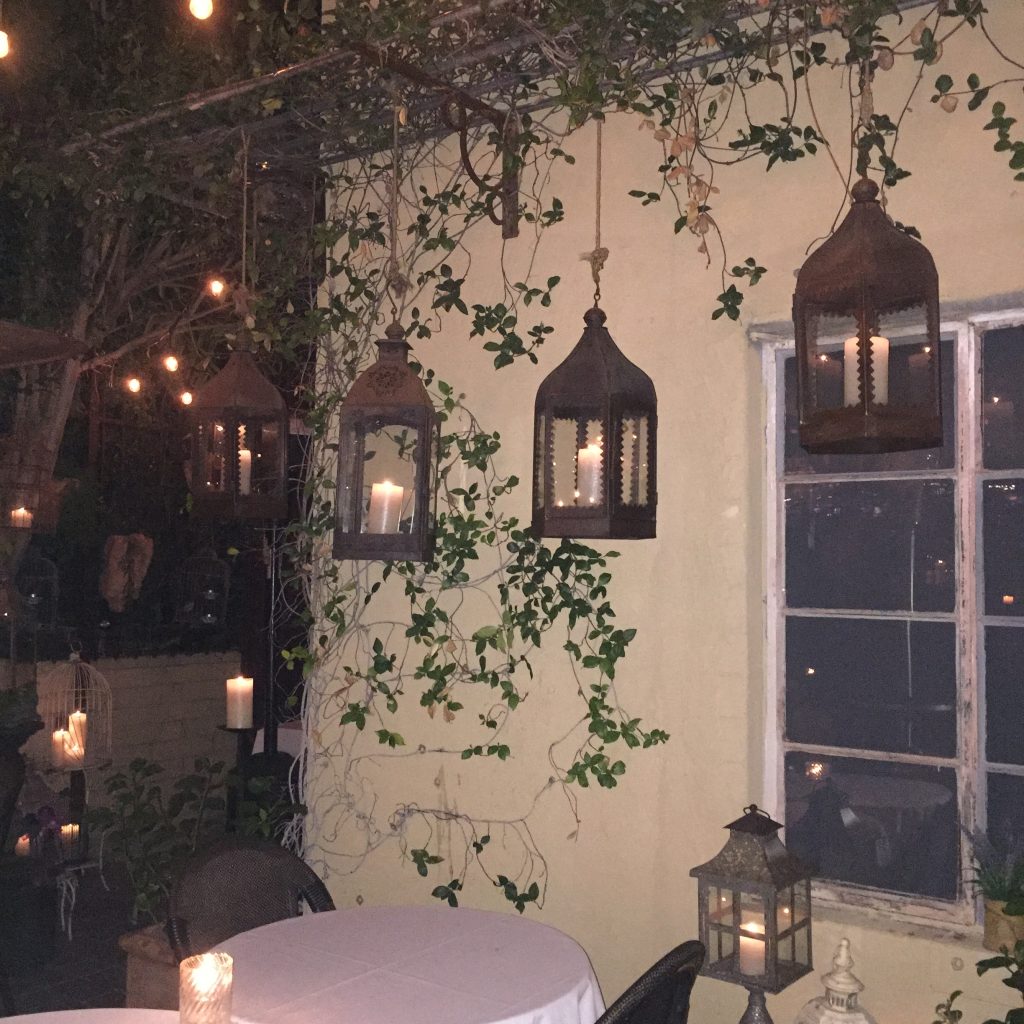 If you are feeling something trendy and fun: Head to The Mission! This place is not just another Mexican restaurant. You'll find that out as soon as your guacamole is made before your eyes: every table gets it done fresh. You can also stay after dinner and have a good few margs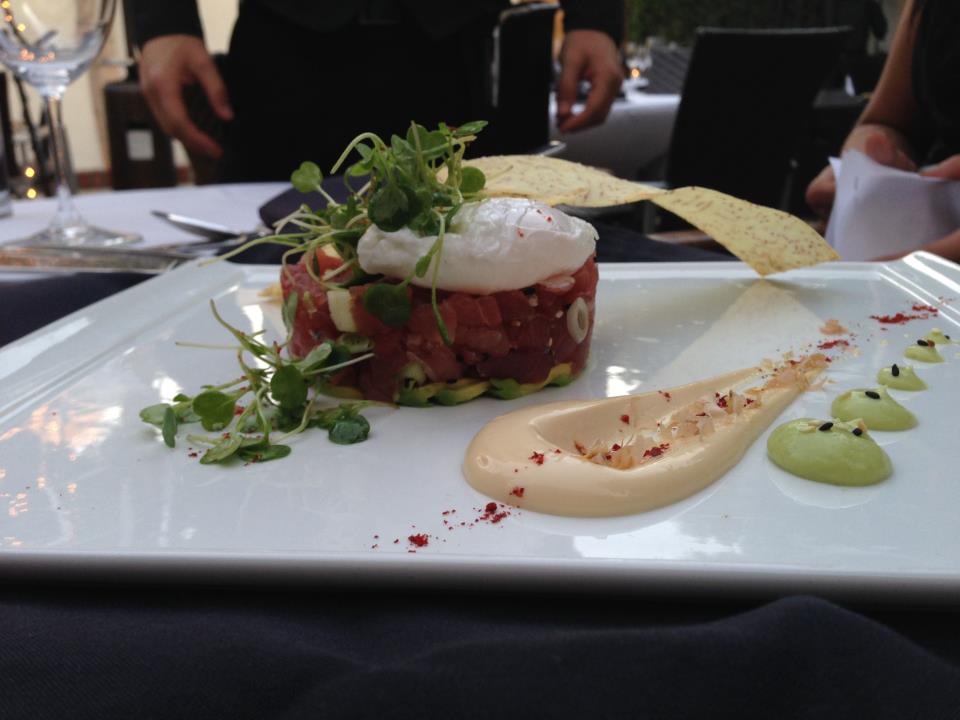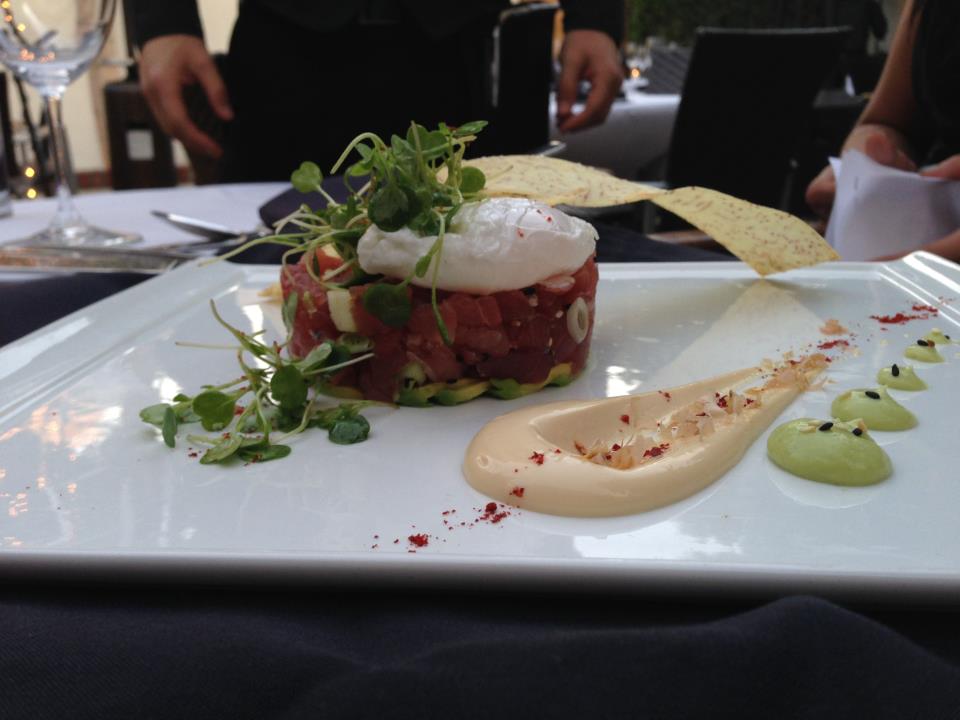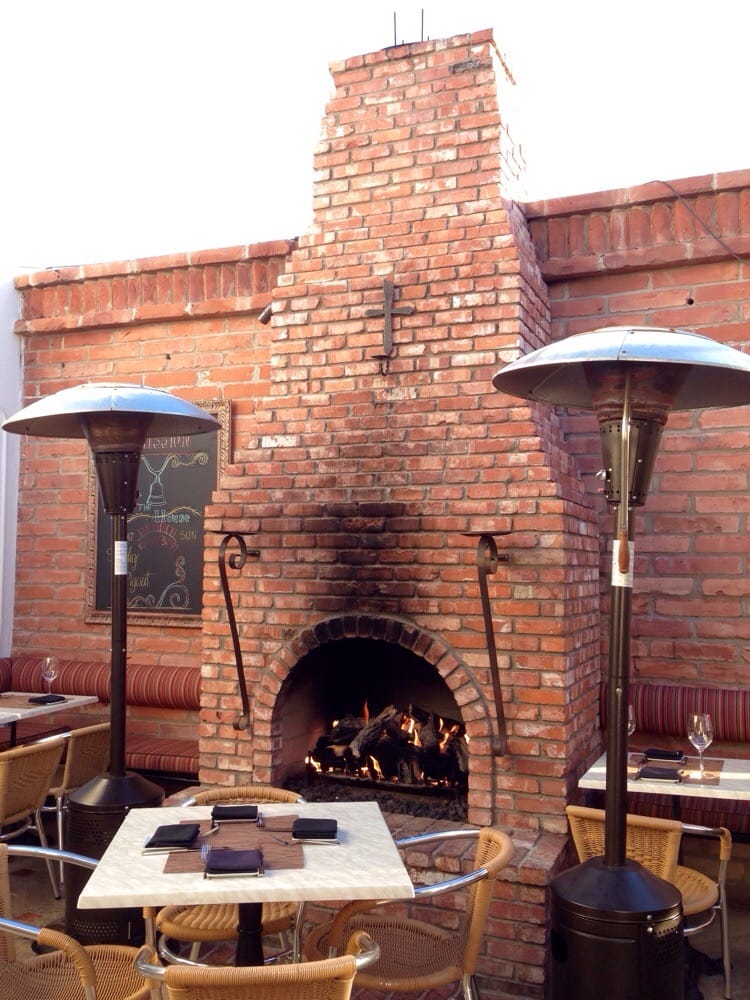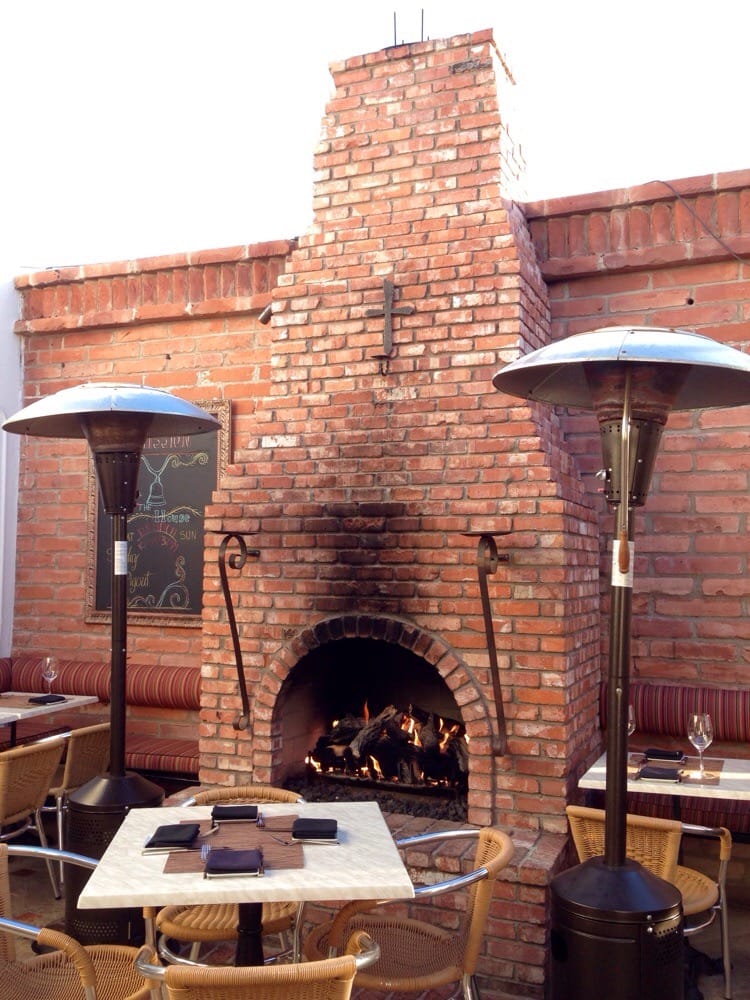 LATE NIGHT DRINKS
The W Scottsdale takes you out of the desert and into an oasis of luxury. You can't beat a poolside cocktail here! They also have live DJ, dancing and booths if you really want to go down that route!