I get excited when I travel. I frequently like to jump on the beds when I enter a new hotel room, I get giddy when I see the pool for the first time and sometimes I scream. When I came across Glamping Hub- a website where travellers can book luxury camping aka "glamping" anywhere in the world- my eyes were popping out of their sockets.   Every place looked enchanted, magical and unique. Never one to camp- I immediately switched tunes after seeing some of the cool places on here and realized that camping can be done on the elegant.
I have now book marked three places that our on my fall glamping list before the weather gets super chilly! There is nothing like fall in Ontario so what better way than to really get into the beauty of the season than to spend the weekend in one of these cozy set ups.
#1. Greater Sudbury Area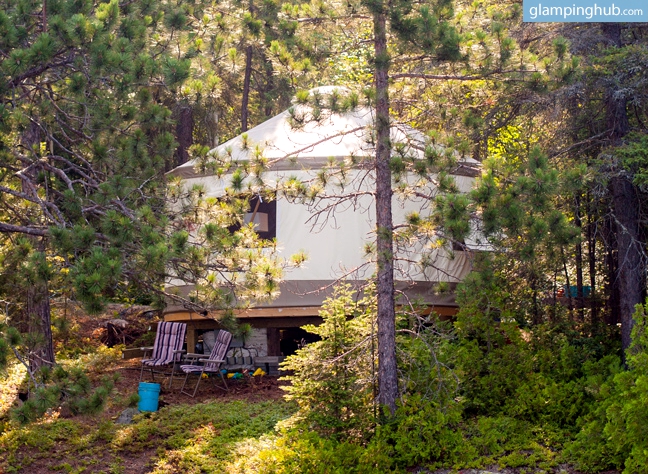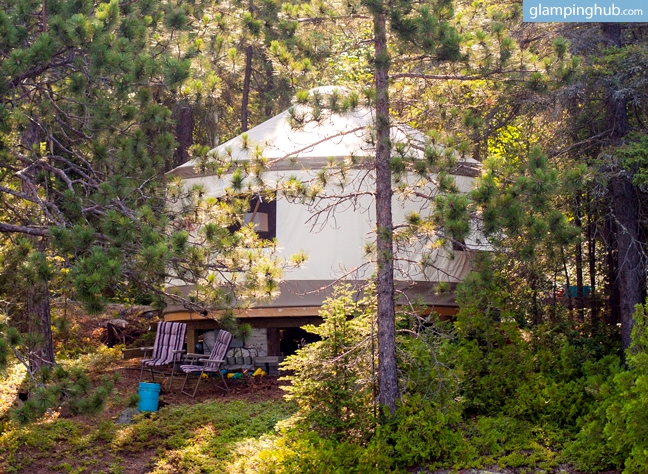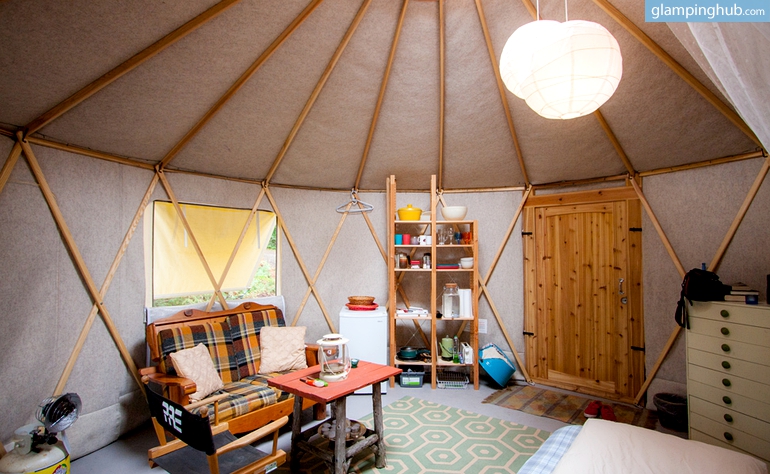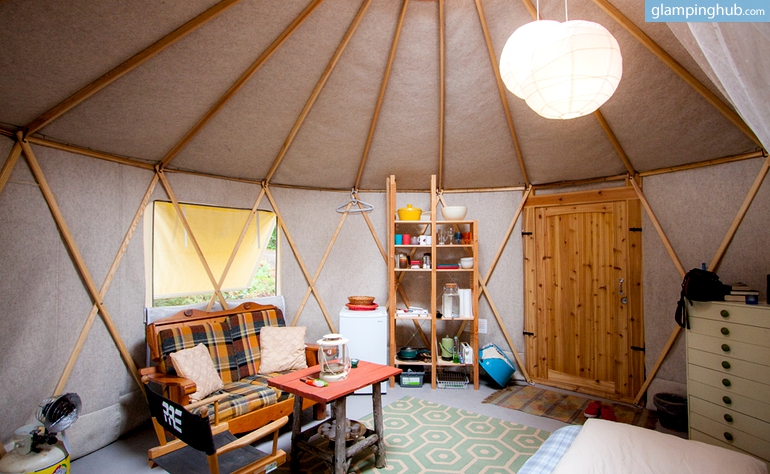 Situated just 50KM from the main city of Sudbury, this beauty has an eclectic feel to it with colourful designs, an outdoor BBQ and it doesn't hurt that its situated directly on the lake. Book this yurt HERE
#2. Kawayaymong Lake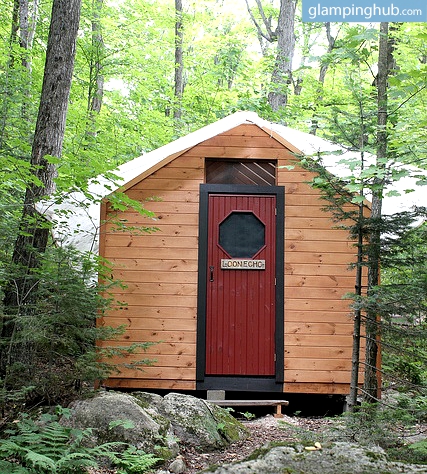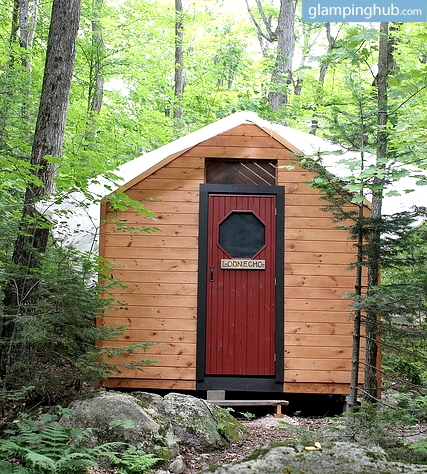 This cabin rests on one of the prettiest lakes inside Algonquin Park.  This rustic and wooden cabin also comes with full blown meals and activities. Guided canoe tours and private yoga classes can be arranged if you book here. Talk about becoming one with nature! Take more of a peak of this beauty HERE
#3.  Obabika Lake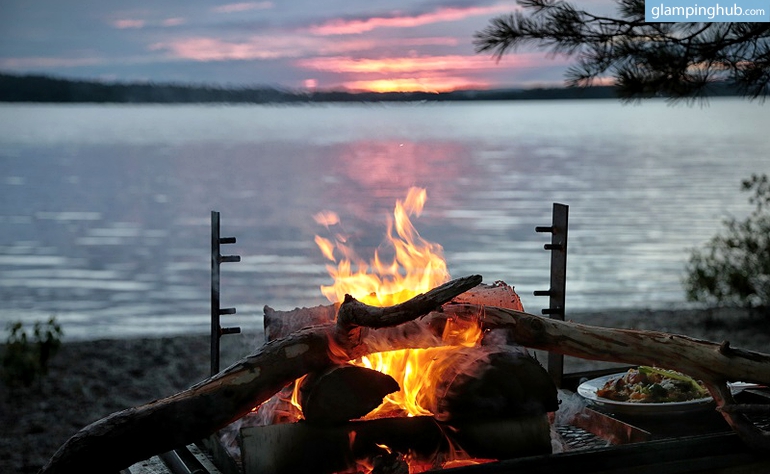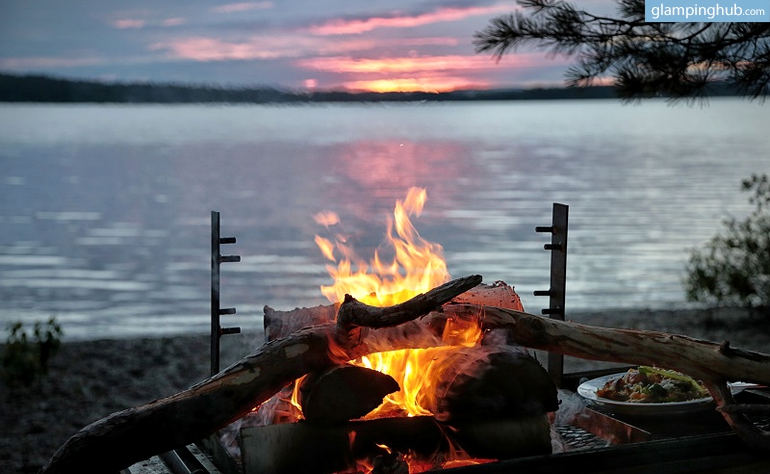 This is TRULY the cream of the crop of glamping. These luxury tents are isolated in an unsoiled area of Canada's beautiful northern area where they can appreciate the silence of nature yet still have all the modern fixings and accessories. Egyptian cotten, plush robes, and a private chef are just some of the bells and whistles that come with renting this site. Get a feel of this 5 star site HERE and be prepared to swoon
I can't wait to check some of these places out or if you don't have time to book something for Fall- Glamping Hub has a list of Winter Weekend Getaways that make snow and negative temperatures seem enjoyable and fun!