#1. Denmark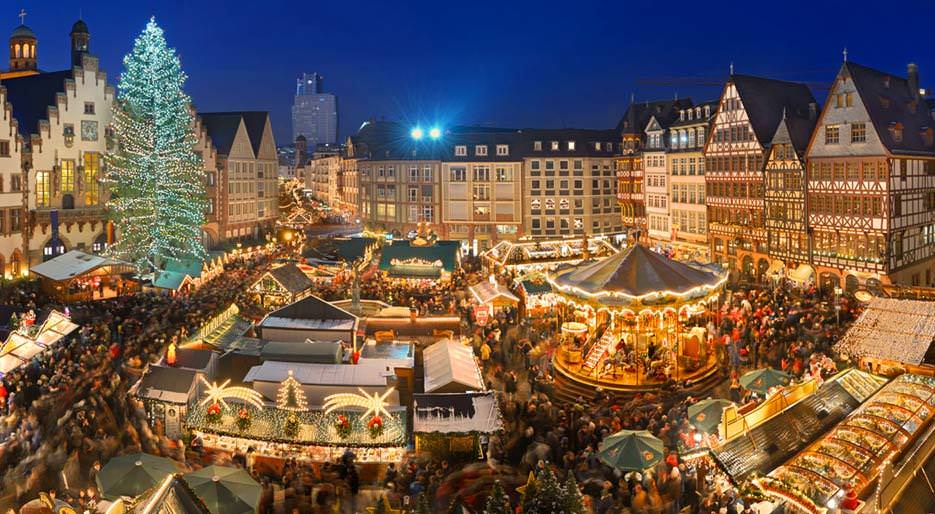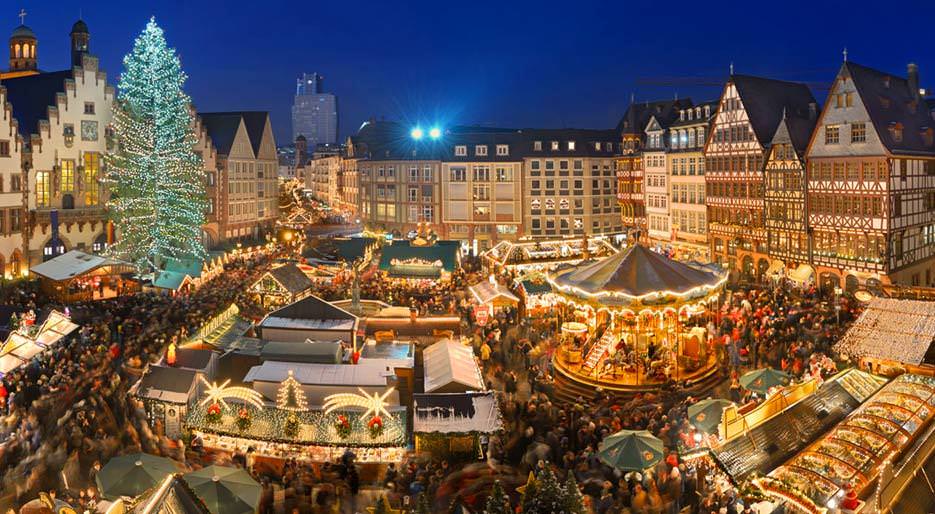 Copenhagen celebrates Jul (as in "yuletide") with a Christmas crafts market and surfeit of light-bedecked Christmas trees in the city's famed historic amusement park, Tivoli Gardens. Nearly four miles of lights are artfully hung in patterns dictated by Tiffany's head designer, while 1,800 more strands are draped on the lakeside willows. One of the specialities of this market is the iced doughnuts with black currant jam and gløgg ( a steaming hot mulled red wine laden with raisins, almonds, cinnamon sticks, and cloves )— all of which are steeped in aquavit or schnapps.
#2. Toronto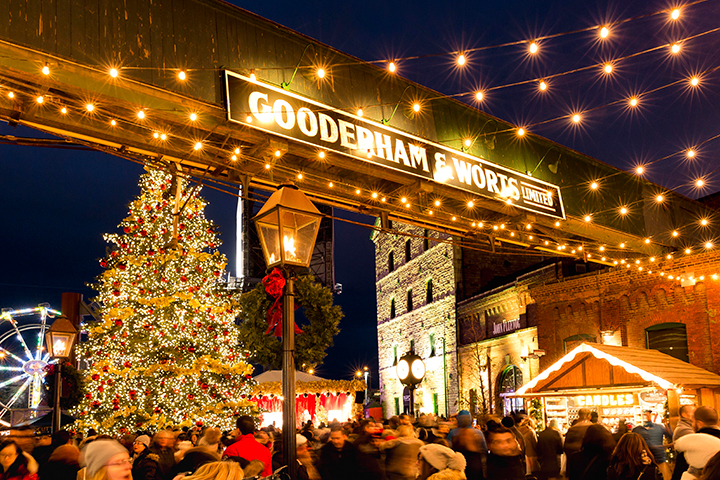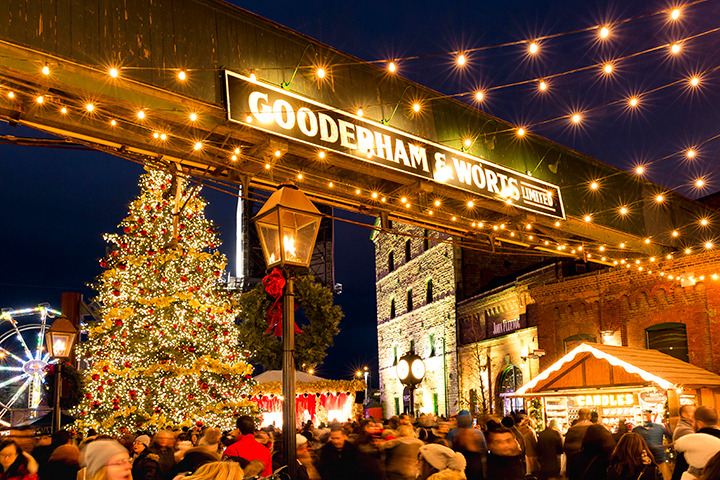 Obviously the Toronto Christmas Market is in this list since its where I am from and the one I visit every year! Clearly I am biased but it is one of my favourite and most magical days of the year! It combines Old World charm with modern-day holiday attractions. Hosted in the city's Distillery Historic District, the market features festive lighting and décor plus musical performances from carolers and Bavarian brass bands. The market's beer gardens and hospitality lounges are especially popular, as guests can warm up with beer, mulled wine, or hot rum drinks.
#3. Austria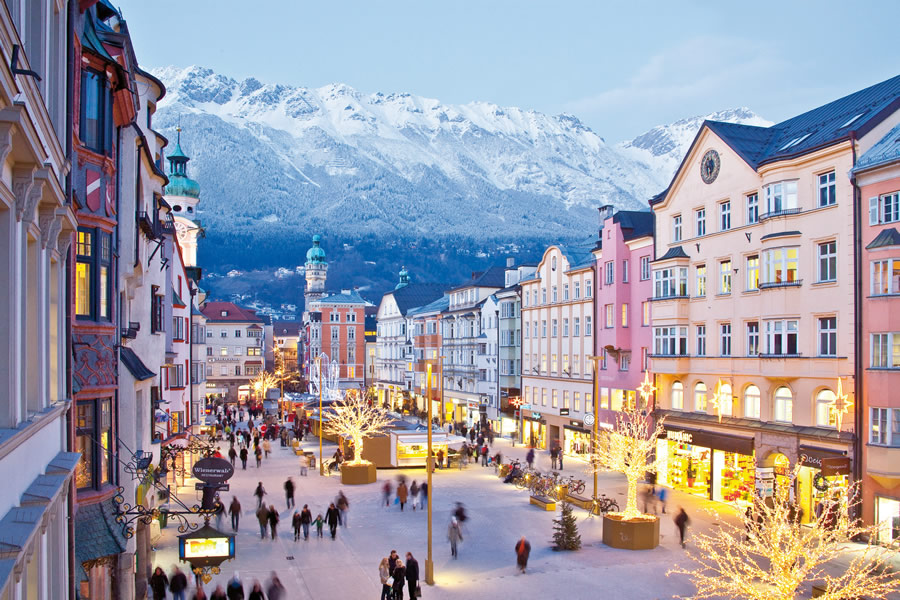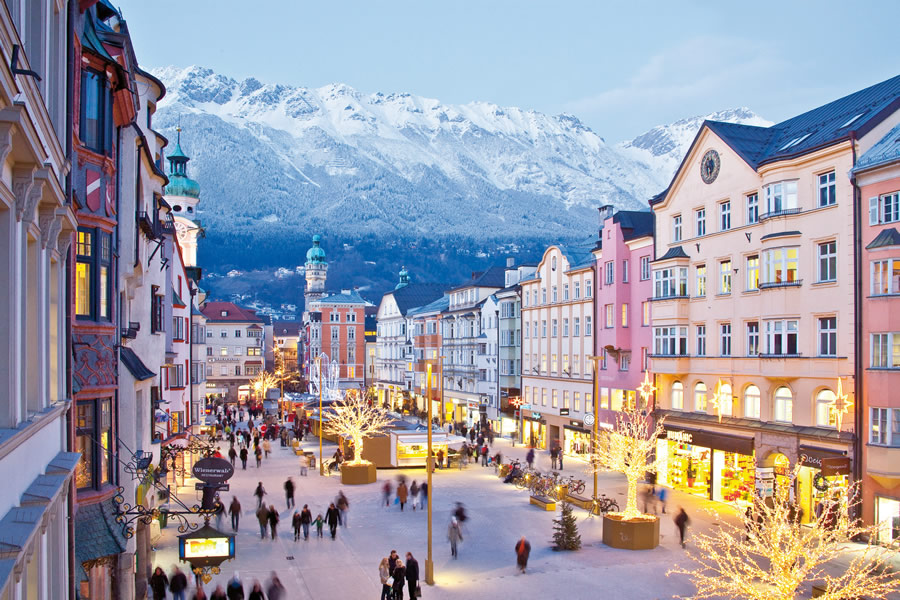 There are 3 top Christmas Markets in Austria: Salzburg's Christkindlmarkt ( one of the oldest), Innsbruck ( set against the alps) and Vienna ( one of the biggest in the world).  Austria basically invented Christmas Markets so in terms of what they have there- they basically have everything you can dream of including  a lifesize gingerbread house!
#4. Germany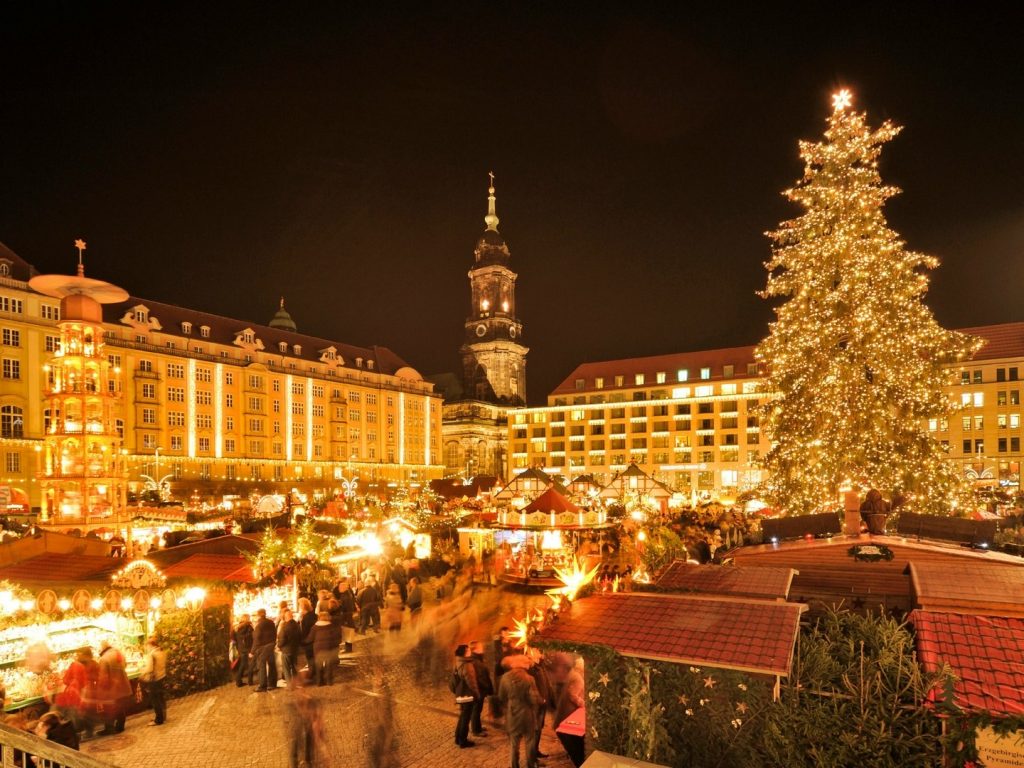 When you think of Germany on the regular, you think of beer and schnitzel so its no surprise that Germany is one of the best places to see a Christmas Market. Schnitzel and Sausages on steroids at this time of the year!  The air is perfumed with gingerbread, glühwein, and smoke swirling from bratwurst grills. Visitors can also browse through local, handcrafted products and check out the market's giant Christmas tree.
# 5. France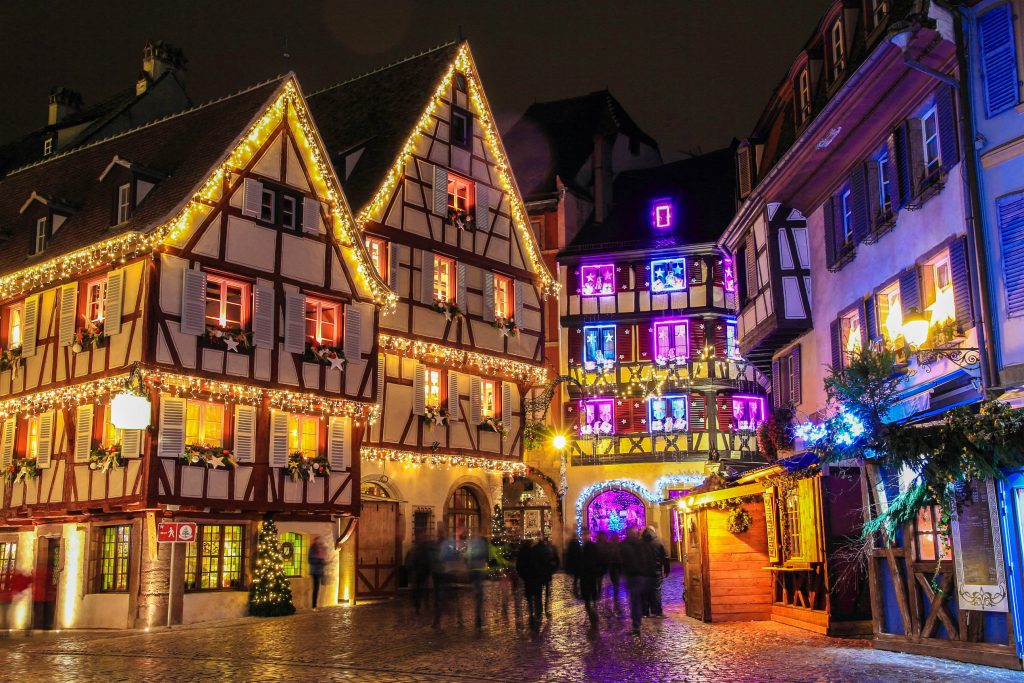 Located in Strasbourg, this Christmas Market has over 300 stalls and 12 mini villages! What is so cool about this one is that the actual buildings themselves are done up with elegant lights ( not built just for the occasion). Pair the picturesque buildings with the cobble stone streets and voila! Christmas magic!  There is also the most amazing food that is slightly different than your usual Christmas Market stuff ( of course leave it to the French!). Top picks are their  choucroute (pickled cabbages) and the famous three-meat baeckeoffe stew!
​