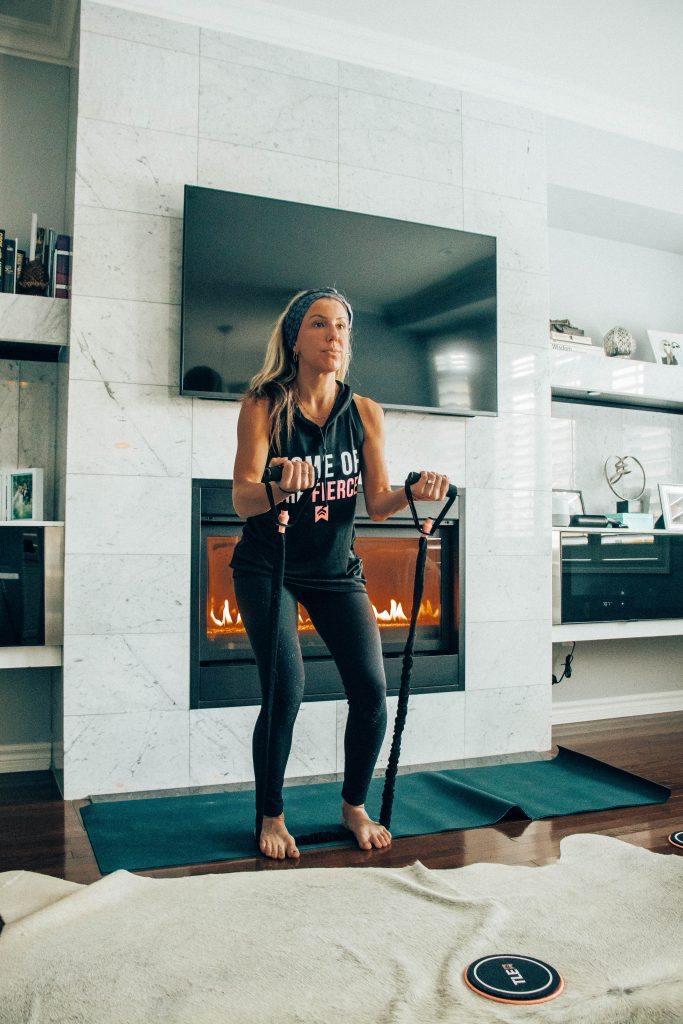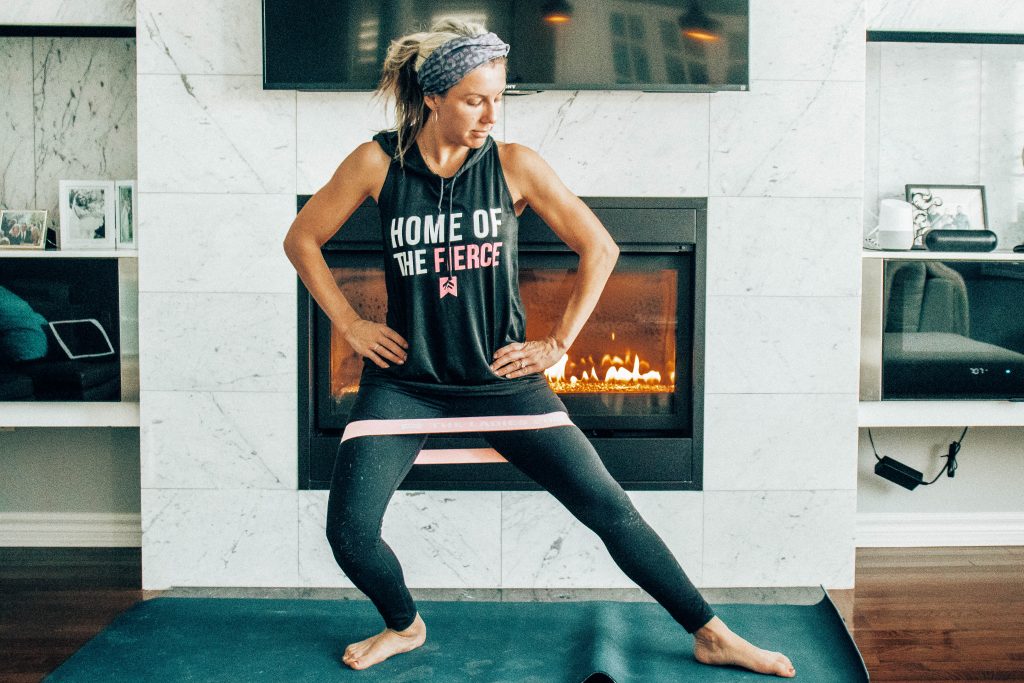 I am pretty consistent with my working out at home. I work out 5 times a week and try not to sway from this! When I am travelling though, well that was a completely different story. My travel work out's suffer big time!
……………That is until I discovered The Ladies Edge!
With some hotels not having a gym to not really knowing what to do on my own with machines, The Ladies Edge program created by Michelle Bishop ( who is not only a trainer but a nutritionist as well) has SAVED ME!!
I am able to stick to my routine…even if I may be indulging a bit more than usual and still feel so good. I have even done some of the TLE (for short;) ) work outs at the airport during LONG layovers. I swear they have helped curb the jetlag and made the sometimes 12 hour plane rides seem tolerable.
The best part about the workouts is that they are 23 minutes so you can get sweating and moving without losing much of your day at all. You can do them from home, from the airport, even at work if you have the space!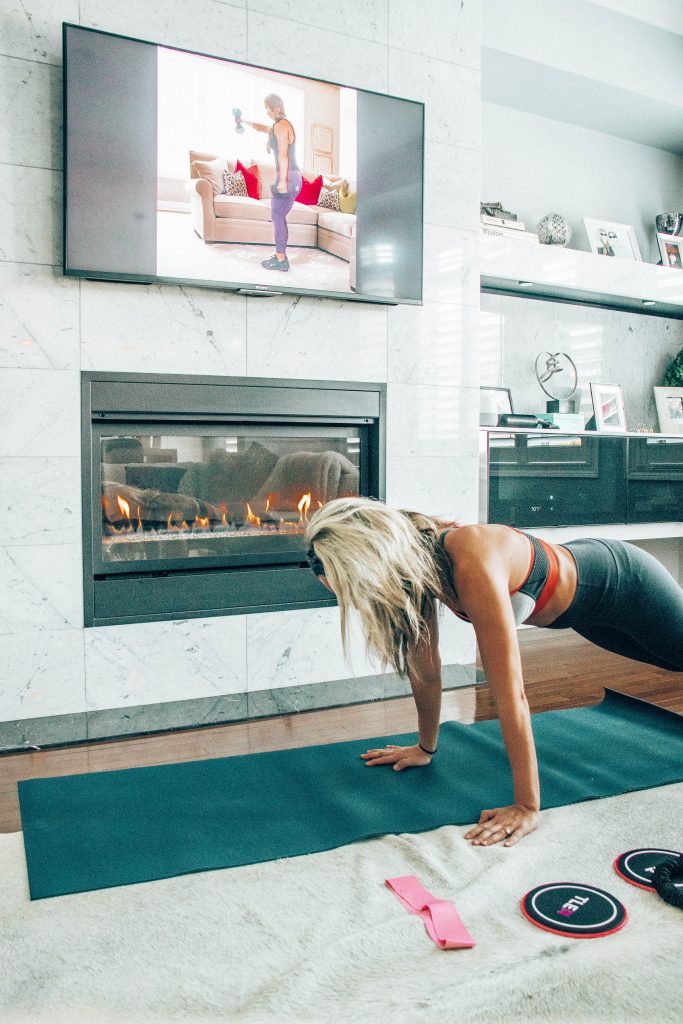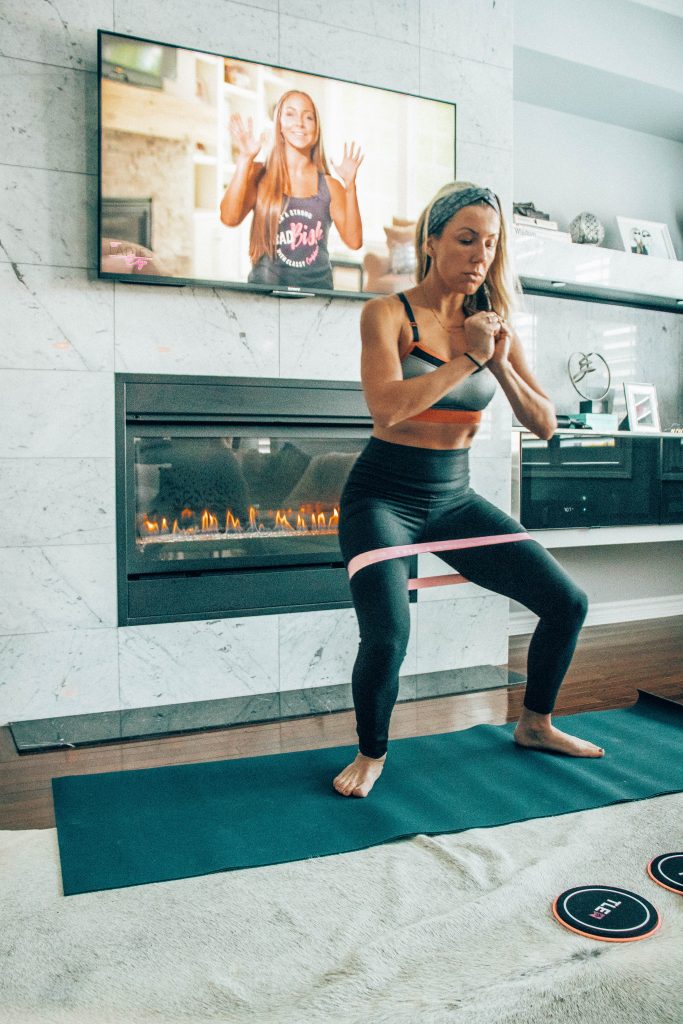 Another hurdle I faced with working out was getting bored with what I was doing. I would hop on a treadmill and be like "UGH! Am I really going to run for 20 minutes?". The Ladies Edge creates 5 new workouts every week so it's really impossible to get bored.
As a mom, time is limited so devoting a mere 23 minutes to doing what is good for YOU is definitely doable (You can also see some other self-care things I have done since becoming a mom HERE). Also, travel work outs are meant to be short.
The best of all is that you can try out the program for FREE! When you sign up, you get a 7 day trail…and a resistance band!!! ( all you have to do is pay for the shipping)
If you join, shoot me a DM on instagram! I would love to do a group session with some of you if interested!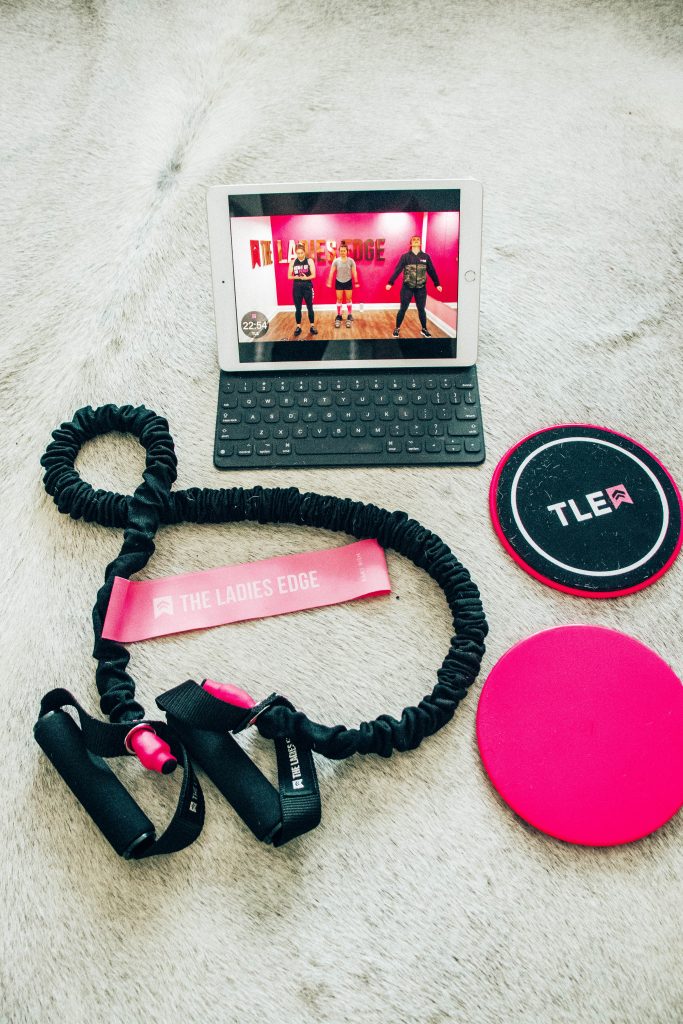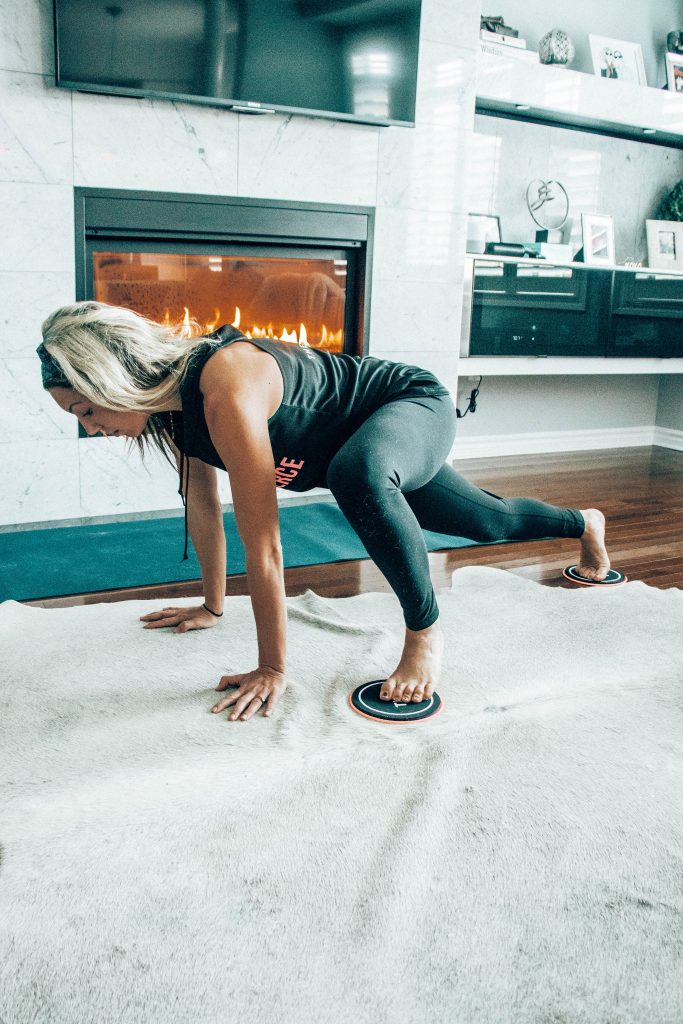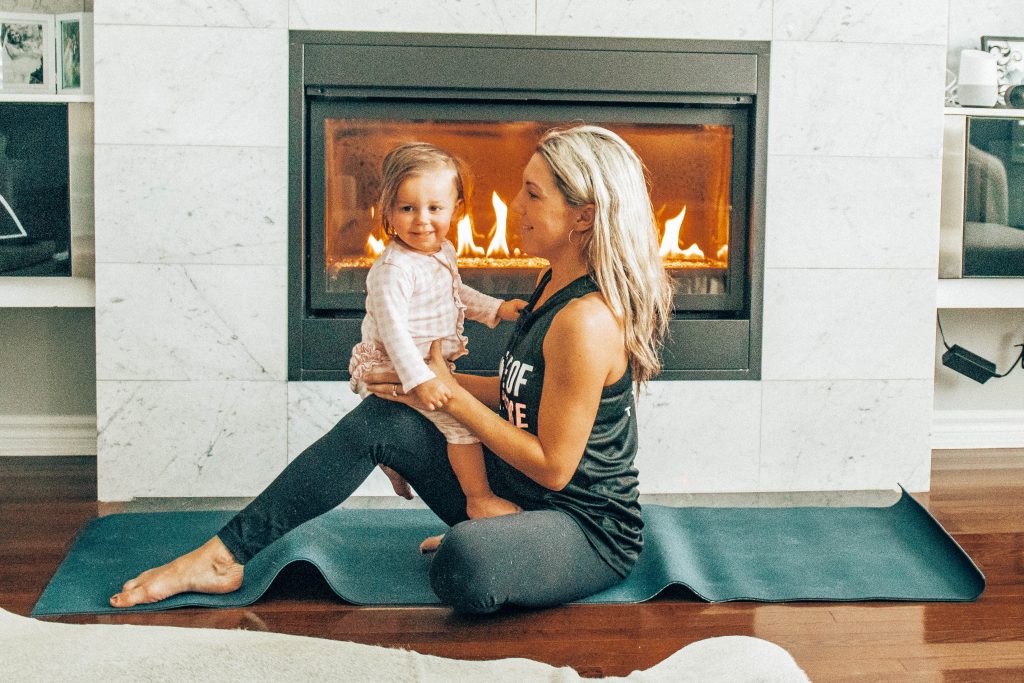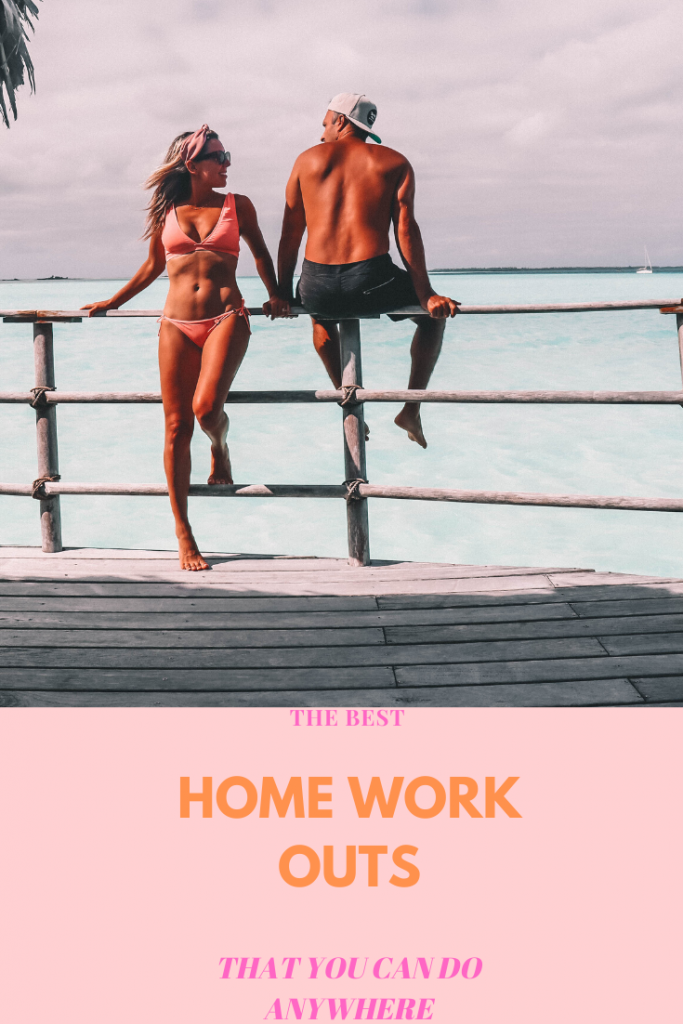 DO YOU LIKE WHAT YOU SEE? PIN IT!