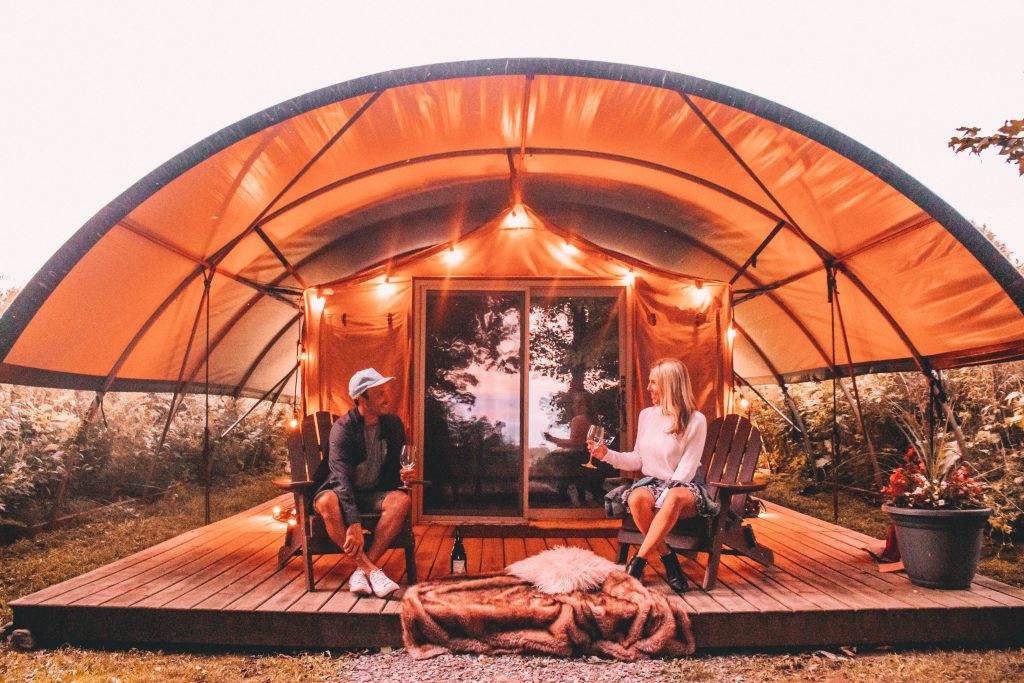 As much as I love travelling to places far and wide, there is nothing like discovering places close to home. Glamping in Turkey Point was on my summer to do list so I went on a search!
I am SO glad when I stumbled upon Long Point Eco Adventures, a glamping resort and activity hub, that is only an hour from Hamilton! ( 2 hours from Toronto)
Situated on the Turkey Point Marsh, this place is much more than just a lodge. It has literally everything you could ask for in a place. Even though there is much to discover in the neighbouring region, you really don't NEED to leave the grounds!
The tagline of the place is "WHERE NATURE AND LUXURY THRIVE" and through the photos below, I hope you can see why this is very much true
The Grounds at Long Point Eco Adventures
With over 37 acres of land, the grounds of Long Point Eco Adventures are sprawling. It is filled with flora, ravine and the most epic view of the UNESCO Long Point Bay Biosphere Reserve . Entering the grounds feels like you are entering a different country in a way.
With axe throwing yards, a full blown zip-lining course, campfire pits, a full serviced restaurant and a star-gazing platform, there is literally something for everyone on site! We opted for the zip-lining tour which is a 2 hour tour that takes you up ladders, down zips, over bridges and really gives you a bit of background on the site itself.
[show_shopthepost_widget id="3731547"]
After zip-lining, we had lunch on site and the restaurant itself is something to write home about. IT IS SO GOOD YOU GUYS! Breakfast is included in your stay which has pretty much all the fixings ( eggs, local bacon, toast, yogurt, breads and baked goods) but the real winner here is the lunch and dinner. Specifically the fish tacos. May or may not be still dreaming about these. If you don't manage to eat here during your stay ( perhaps you do get the urge to explore elsewhere), I would recommend sipping on a glass of some local and delicious wine and taking in the marsh views at sunset. It is perfection.
Once you do that, I recommended capping off your night at one of the many campfire pits on site ( pro tip: bring some Smores).
During our visit, the lodge had also just opened Hometown Brewery which is the cutest little brewery on site that operates out of a seacan. It is very clear that the lodge is continuing to grow and expand on the space. Yet even with all the activities and action happening there, we still felt like we had so much privacy and got to connect with nature because of how peaceful it was. Best of both worlds.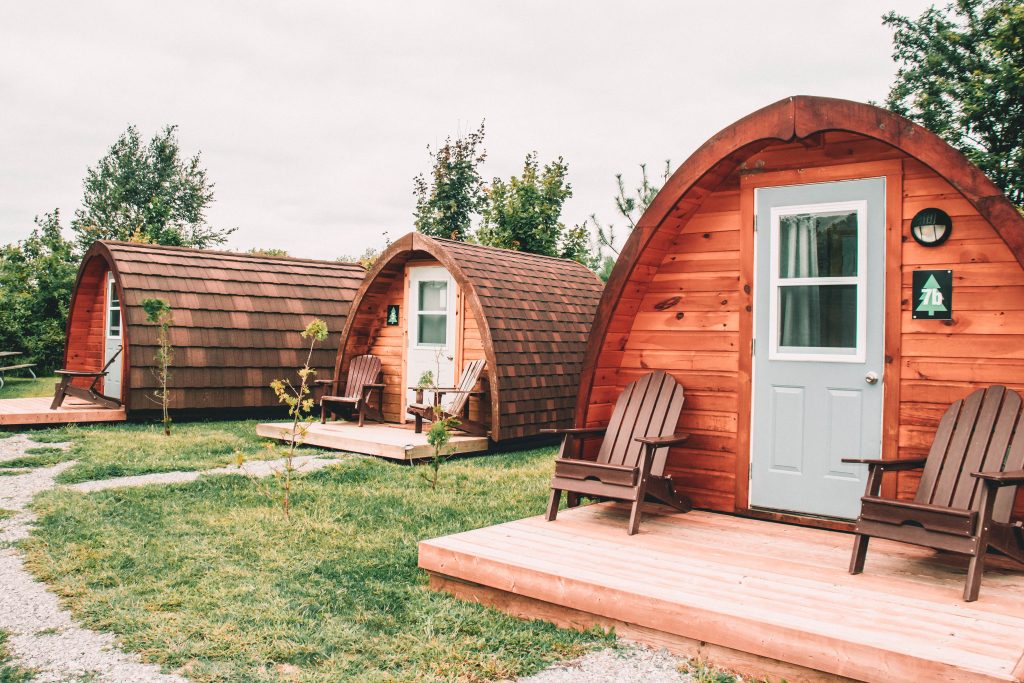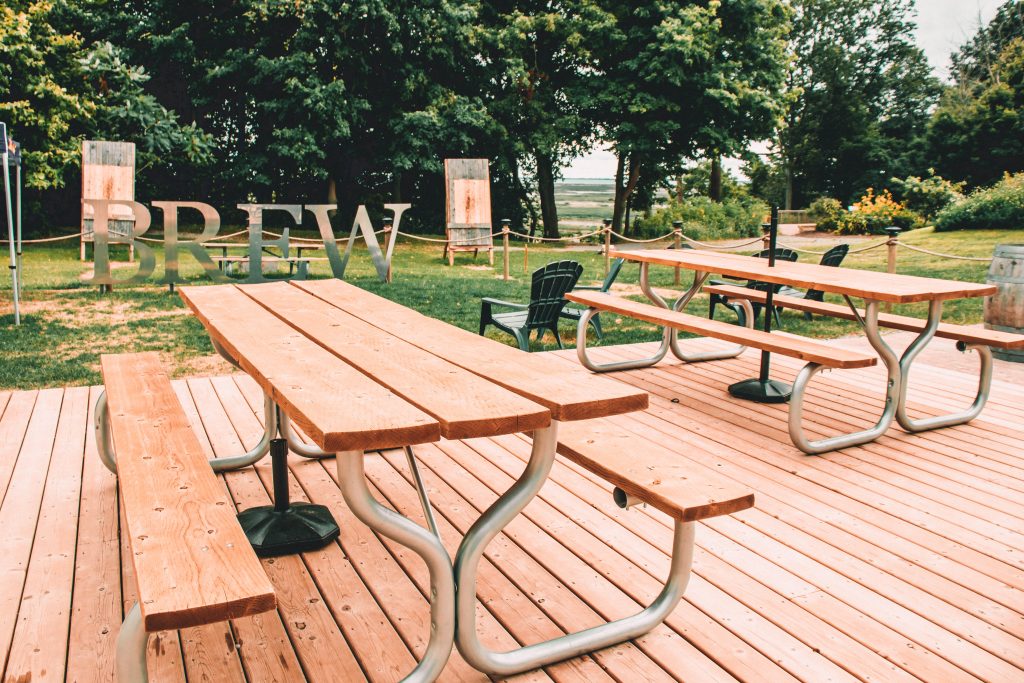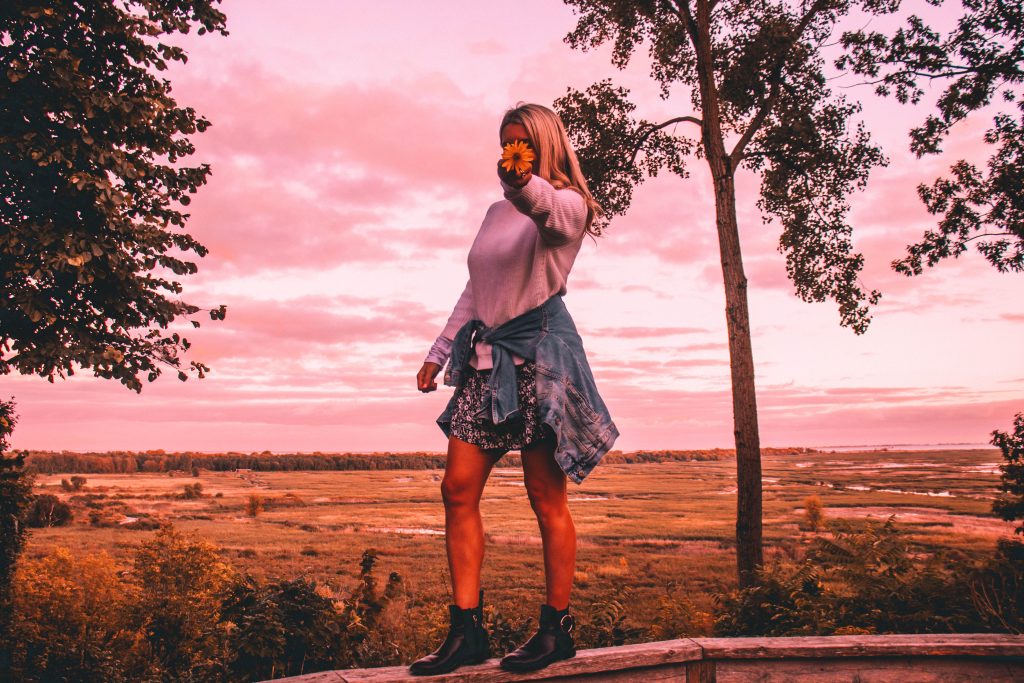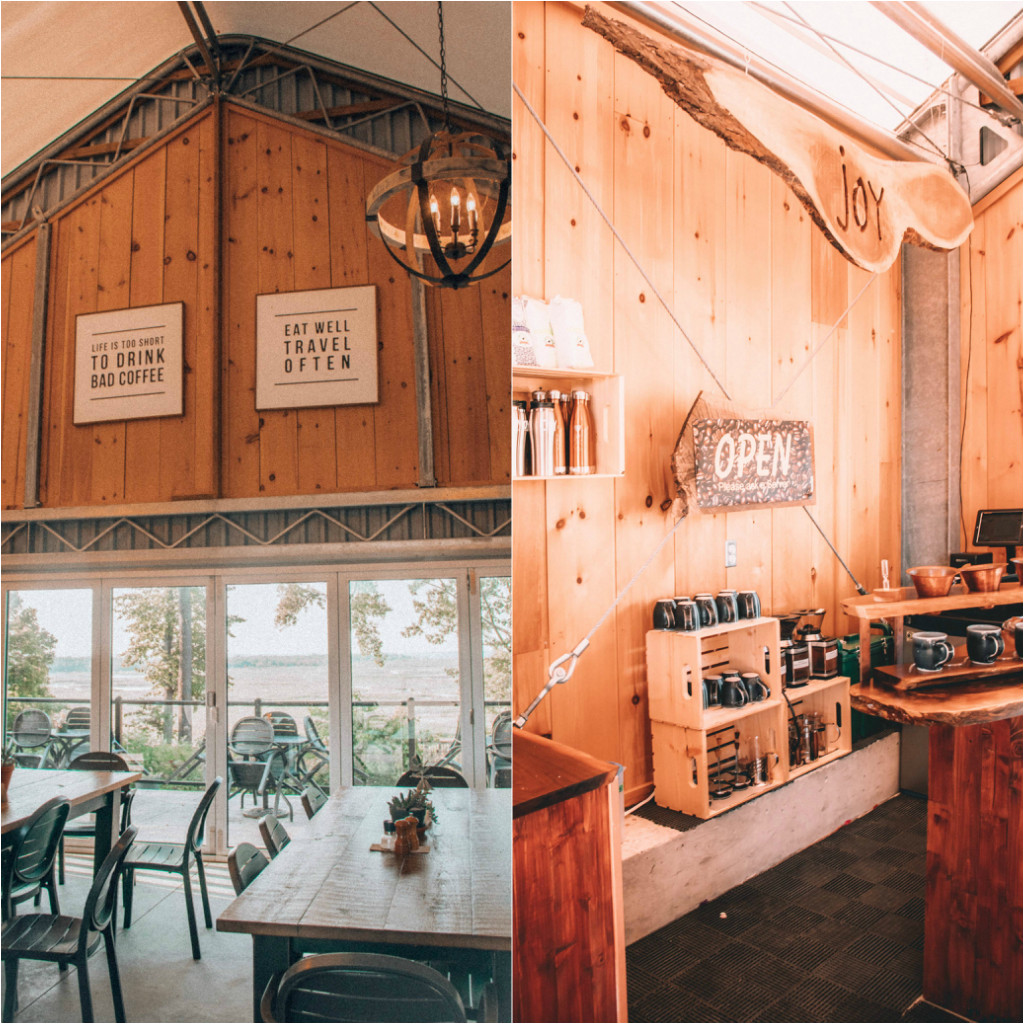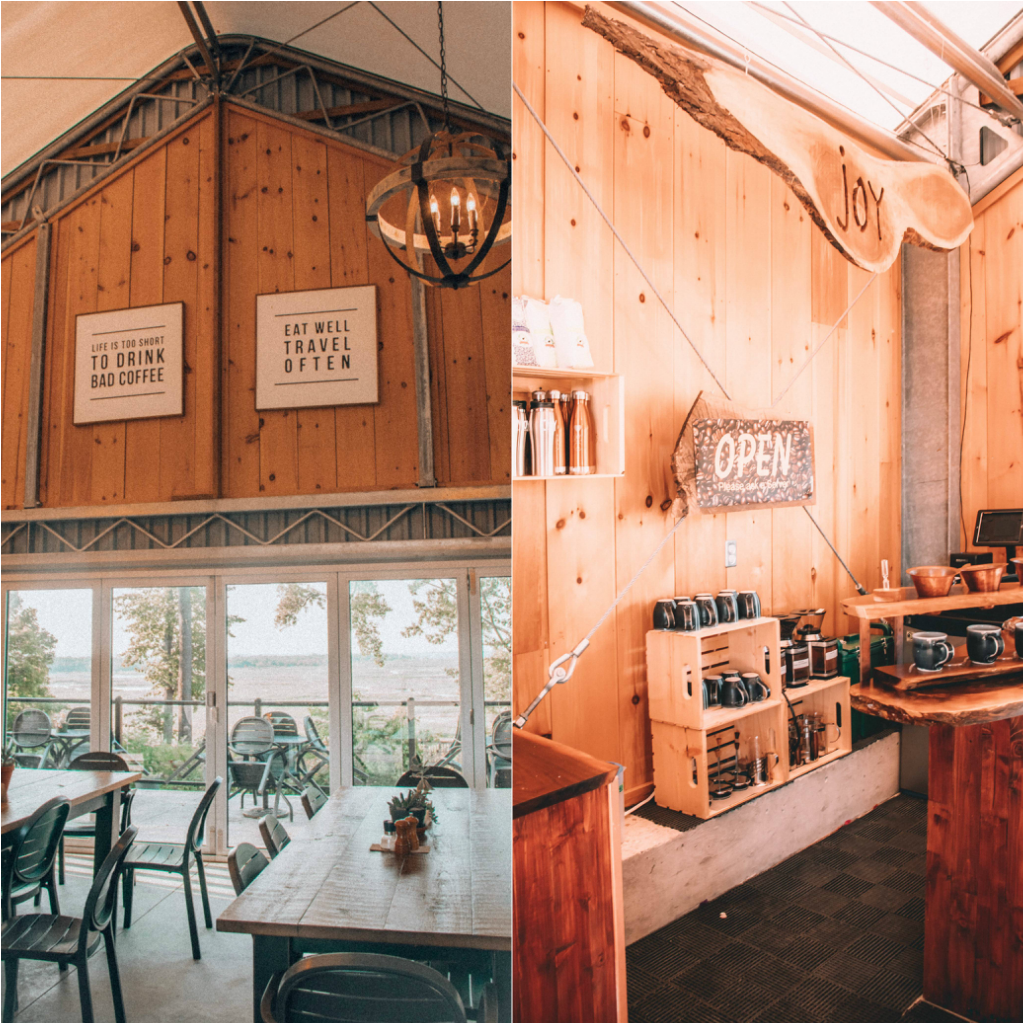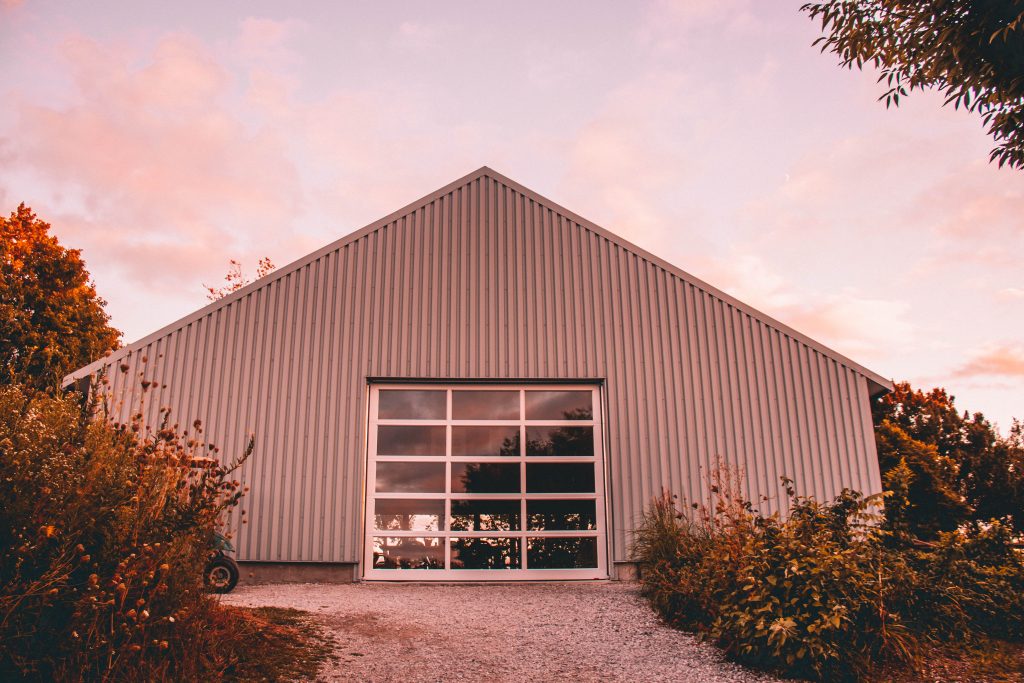 The Rooms at Long Point Eco Adventures
Listen I am going to be honest here- I am not a camper. And after an interesting ( for lack of a better word) glamping experience in Morocco, I wasn't even sure I was a glamper. But Long Point Eco- Adventures made me not only fall in love with glamping but also made me fall in love with electric blankets. LOL.
Each room has a dual action electric blanket for when the weather is a bit chillier ( we went at the beginning of fall and it was needed) and it made me have the coziest, most perfect sleep. Also, it should be noted that my husband and I can never agree on a temperature ( I am always cold and he is always hot) and this was the perfect solution
Besides the blanket situation, the room is decked out with hardwood floors, a beautiful chandelier fixture, a spacious bed, a mini fridge and bedside tables.
If you didn't have luscious greenery surrounding the tent, you would really think you were in a hotel! But thank heavens you do, because you feel like you are sleeping with nature without the bugs and inconvenience that comes with that.
The tent is also something to make note of. If I can even call it that. It is extremely durable and multi-functional with flaps that allow for sunlight and air to poke through but also with heavy duty zippers to create privacy and darkness.
The couple who was part of creating the lodge modelled the tents from an excursion they were on in Africa. It shows that they were inspired from somewhere far because I've never seen anything like it!
Our room had a bathroom inside the tent and the shower being outside ( hello nighttime star gazing shower!), however, each room is slightly different. Some rooms have the bathroom/shower fully inside the tent, others have shared bathrooms ( ie: no bathroom in the tent) and some rooms have double beds- not a King bed as shown.
With the room variety they have, it is no wonder that the place is suitable for families and friend trips alike!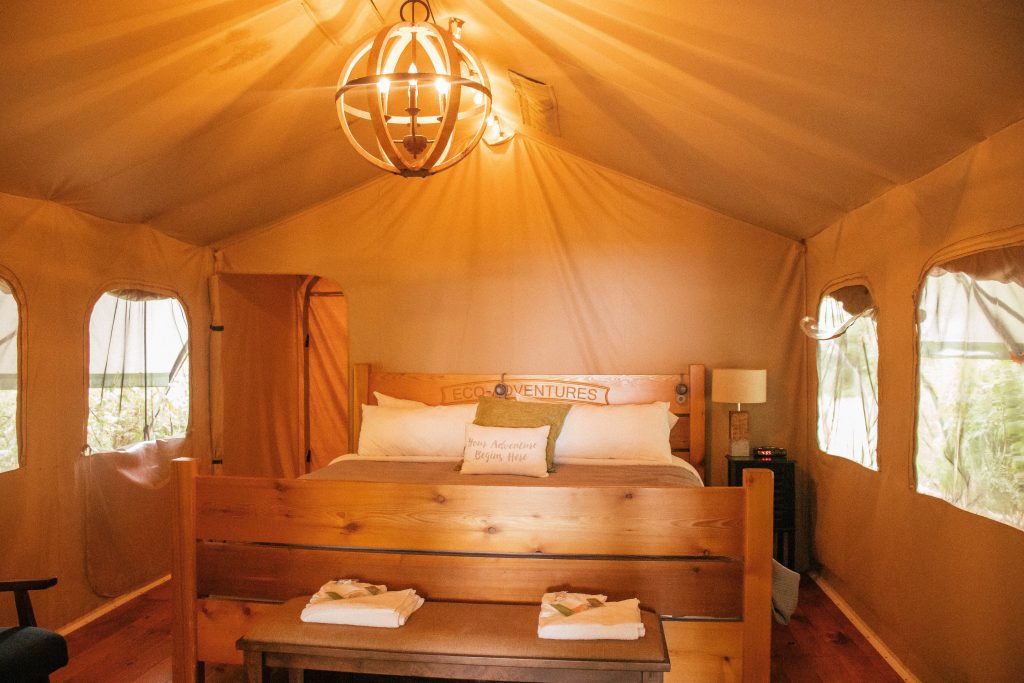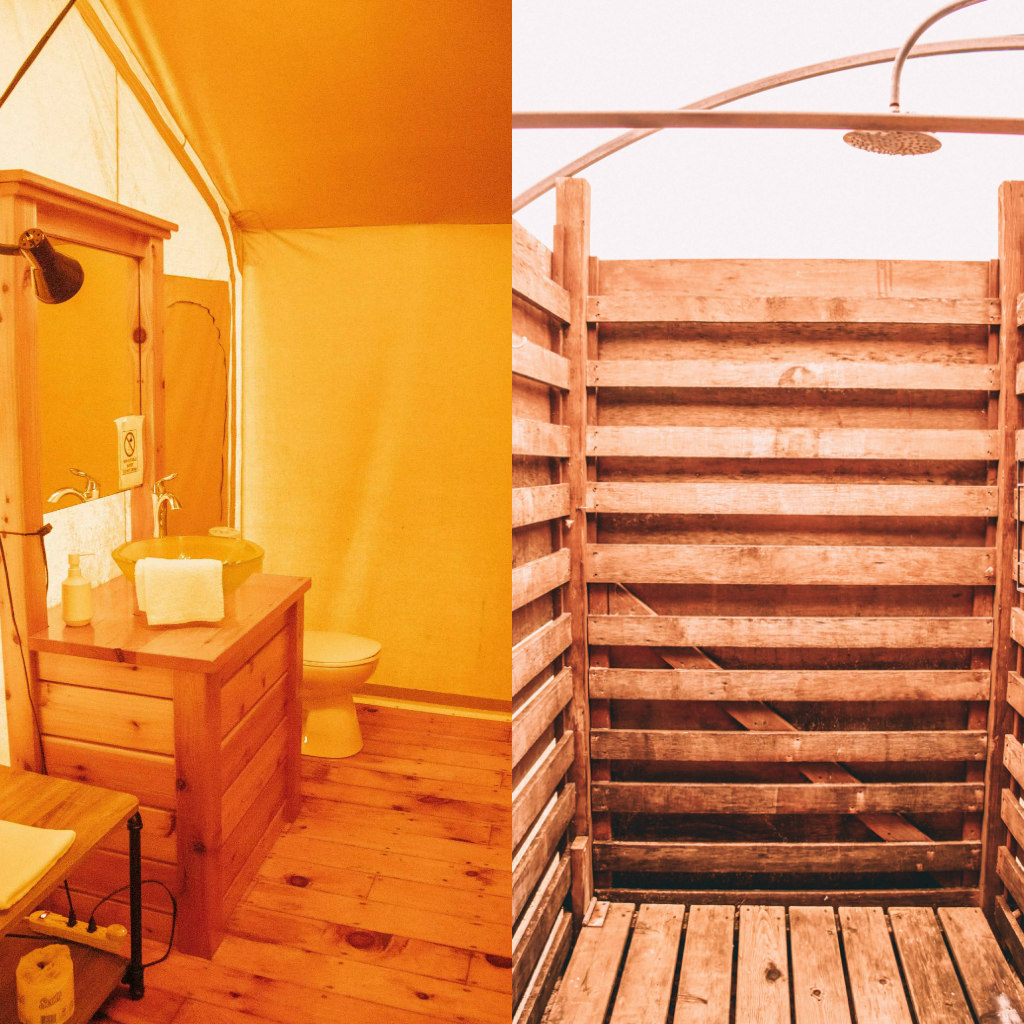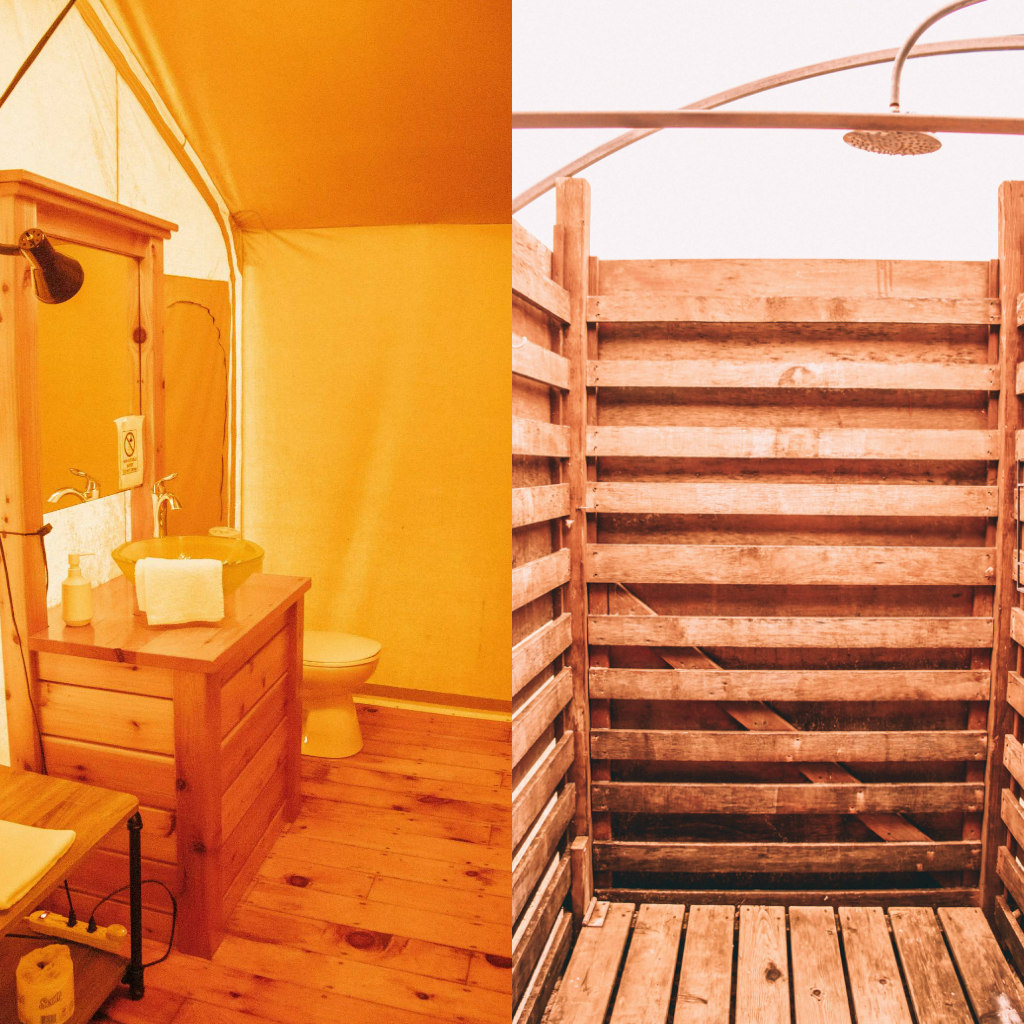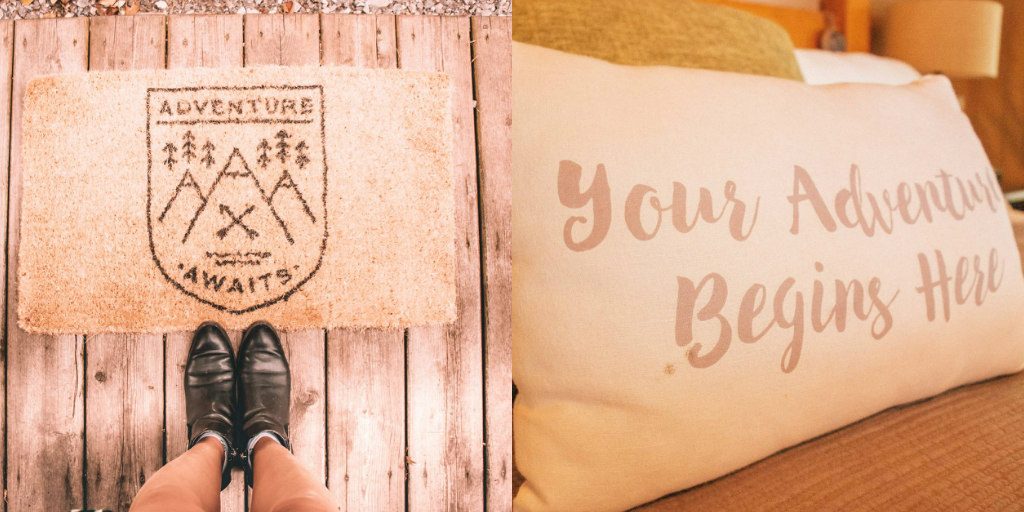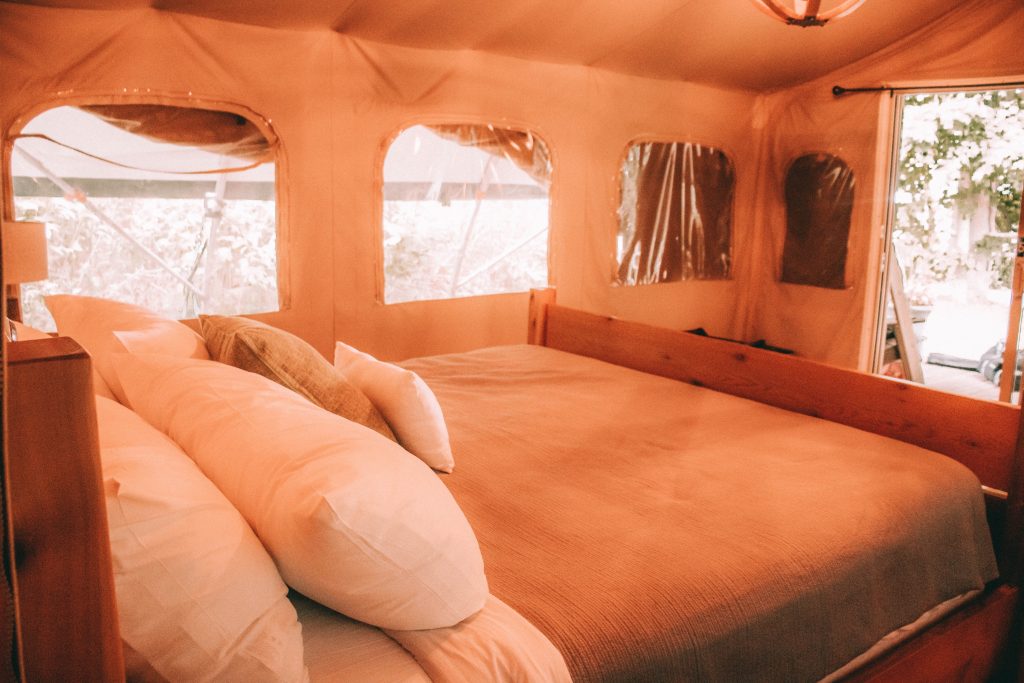 [show_shopthepost_widget id="3731547"]
IMPORTANT TIDBITS ABOUT GLAMPING IN TURKEY POINT
| | | | |
| --- | --- | --- | --- |
|  PRICE | Rooms range from $125 CAD and upwards depending on room type |  MINI BAR | Not a mini bar but a mini fridge. Free Water as well |
|  WIFI | Yes ( and free) |  YEAR OPENED | 2011 |
|  POOL/GYM | No pool or gym but the beach is 10 minutes away! |  LOCATION | Norfolk County |
|  CHILDREN |  Yes! There is tons of kid friendly activities on site |  RESTAURANTS | Yes. 1 full service restaurant. Breakfast, lunch and dinner |